As a third-shift mom, Takala Campbell's search for quality, affordable child care took years.
"There were days I would break down crying, thinking I can't do it because things are so terrible right now," said the Davenport mother of three. "But you've got to push yourself and keep going, especially as mothers. Some days I work 12 or 16 hours, but we can't really show our kids we're tired. You still have to get them up in the morning."
Family members referred Campbell, a certified nursing assistant at Davenport Lutheran Home, to Head Start in Davenport, which offers free child care services for families with an income at or below 130 percent of the federal poverty level. For the past five years, her three sons have gone back and forth between Head Start and home day care.
While she can now focus at work knowing her kids are in safe hands, Campbell said her life remains a balancing act. She often makes choices between going to work or staying home with her kids when she runs out of hours allotted by the state child care assistance program.
As the cost of child care continues to increase, stories like Campbell's are becoming increasingly common across the Quad-Cities. Regulations have tightened how providers operate, and low pay means frequent worker turnover. While the number of providers dwindles, parents across the region are left scrambling to find affordable child care.
Since 2013, Scott County has lost 45 percent of its licensed child care programs, according to Iowa Child Care Resource and Referral, or CCR&R. Statewide, Iowa has lost 42 percent of its programs in the past five years. That loss in services doesn't just affect parents; it affects the entire economy.
"If a working parent loses access or doesn't have access to affordable, reliable child care, that has a ripple effect on our entire economy," said ReadyNation Illinois State Director Sean Noble. "It has a ripple effect not only on personal employment but on employers' wellbeing overall, too. Child care problems prompt people to quit or forgo taking a job. There's a loss of productivity and turnover costs. There's a high price to businesses, taxpayers and communities."
A new study by ReadyNation, funded by the Pritzker Children's Initiative, found a lack of access to child care results in working parents losing on average $3,350 in income. Businesses lost $1,150 per working parent in reduced revenue and recruitment costs each year. And, taxpayers lose on average $630 per working parent in lower income tax and sales tax.
Overall, the lack of child care costs the U.S. economy $57 billion a year, only related to care for infants and toddlers, according to the study.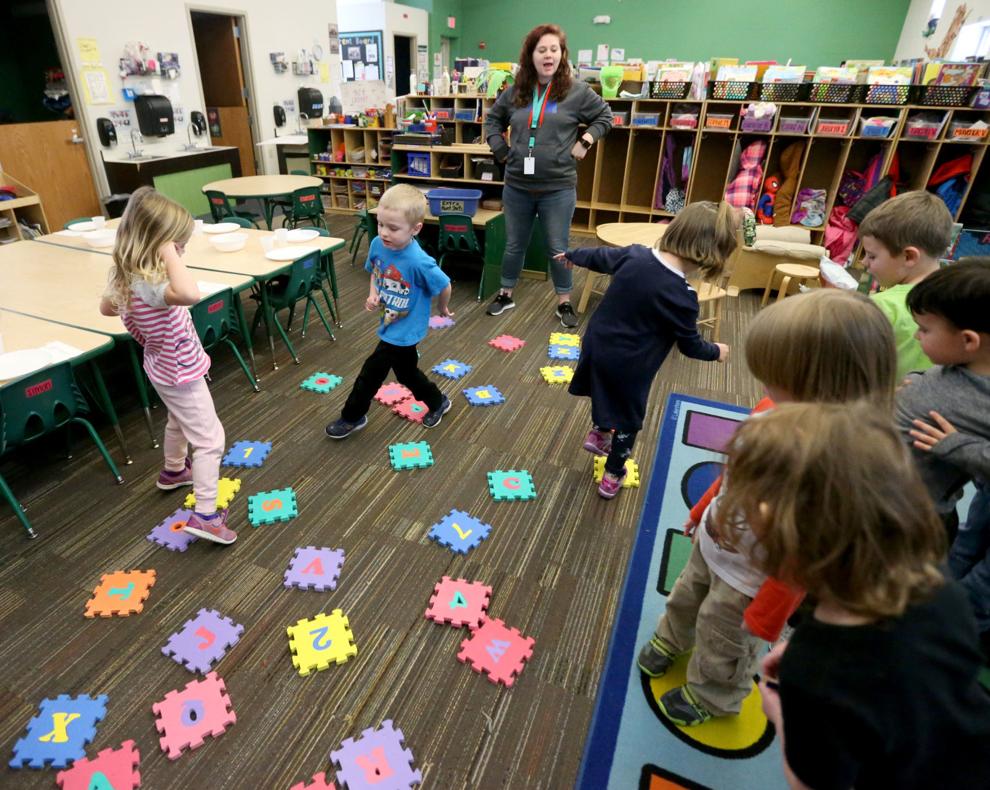 The Quad-Cities is a "child care desert," said Dawn Oliver Wiand, executive director of the Iowa Women's Foundation. "There is an issue all over our state, to be honest. It's not just in our rural communities or smaller communities around here."
The non-profit Iowa Women's Foundation estimates the state is lacking more than 360,000 child care spaces for children 12 and under, meaning on average, half of children go without access to affordable child care.
Scott County is short more than 20,700 spaces, according to the non-profit. That categorizes the area as a "child care desert" because there are more than three children needing care for every one slot available, she said.
"Looking at the research and talking to communities across Iowa, we believe we have a child care crisis in Iowa," Oliver Wiand said. "And it's no longer just a family issue. It's a business issue, a workforce issue and a community issue. We all have to come together to address it or things are only going to continue getting worse."
Low pay, high turnover
In the fall, more than a dozen child care providers and educators from the private and public sectors gathered at the Quad-City Times office to address the problem.
While some providers offer similar services and seek to attract employees from the same limited workforce, they don't see themselves as competitors, said Deb Gustafson, executive director of child care and family services for the Scott County Family YMCA.
"That's the funny thing about it," she said. "Yes, we're all child care centers and out in the community. But at the Y, we can't take every kid in the Quad-Cities anyway. We don't have enough room. Neither does Skip-a-Long or St. Ambrose. So what we all want is to have enough quality child care in our community that parents have choices and somewhere to go. We don't want to have people sitting in offices across from our desk crying because they're on a waiting list that's two years long."
The group, which includes college administrators, early educators and executives, often works together to discuss policy changes and other issues, Gustafson said. This past year, they learned that child care providers across the Quad-Cities were facing the same problem: a dearth of workers.
"When we all started having problems hiring staff, we all started calling each other, asking if we're all experiencing the same issue," she said. "We were trying to figure out of it was a pay issue or the kind of work we're offering. And everybody had the same problem: We're all just hiring staff non-stop. So is it a Quad-Cities problem? An Iowa problem? What we discovered is it's nationwide. Everyone is having a hard time."
With low unemployment across the country, many industries are struggling to fill jobs. But providers said attracting child care workers is especially challenging for centers unable to raise wages or offer benefits.
Quad-City child care providers said workers typically earn between minimum wage and $13 per hour. Managers and other employees with higher levels of training may make up to $17 per hour. In Scott County, child care workers earn between $17,000 and $20,000 a year, according to Iowa Workforce Development, often with few or no benefits.
"You can make more money going to Hy-Vee or Costco, plus get benefits, than you can as a child care provider," Oliver Wiand said. "We all know you have got to have money and benefits."
Local centers are dealing with constant employee turnover, losing employees to school districts and other industries, said Marcy Mendenhall, president and CEO of SAL Family and Community Services.
"The ultimate goal is to create parity aligned with the school districts. However, we are woefully underfunded to do that," Mendenhall said. "Illinois had a change in its quality improvement system for early learning standards, and because of that, they required more education. That's great. But they didn't underpin that with any additional compensation or funding for the providers. So now we are trying to determine how to increase the compensation through our funding bodies."
Over the past five years, both Illinois and Iowa have added stricter regulations for child care providers, requiring more education and training.
"We need staff members with higher qualifications and who are trained. But child care doesn't pay a lot, so it's hard to find those people who meet the qualifications and who you can afford," Gustafson said. "On top of that, we need people who can work late when parents are at work. And part of the problem is it's a difficult job. It can be one of the most rewarding jobs, and certainly a job where you put a lot of heart and soul into it. I'm not going to hire just anybody. I'm looking for people who are compassionate."
The ripple effect
In addition to adding more training requirements, Oliver Wiand said new child care regulations have led to the drop in centers and programs.
"No one has really asked why they're leaving, but we can make some assumptions," she said. "Many providers have decided to retire or leave the field to make more money. And the other thing is the number of regulations for child care that changed about a year-and-a-half ago. We're not saying we don't need that. We do need regulations. But several providers said they can't deal with it."
At the same time, the cost of child care has been rising, according to CCR&R. Over the past five years, the weekly cost for an infant in a child development home has increased 9 percent, from $129 in 2013 to $140 last year. For an infant in a licensed center, the weekly cost has jumped 14 percent to $215 in 2018.
The United Ways of Iowa released a cost-of-living study last year, that showed child care is one of the highest expenses in a family's budget, often higher than housing or college tuition. The study estimated the average monthly cost of child care is between $859 and $1,315 across Iowa.
"There's a small percentage of families that could afford $225 a week. And then what's the chance you have more than one child? So you're looking at $500 a week," said Lorelei Pfautz, executive director of Friendly House in Davenport. "Most, if not all, families would find that really cumbersome. And our workers even have the same challenge, finding child care for their own children. It's kind of like the tail wagging the dog."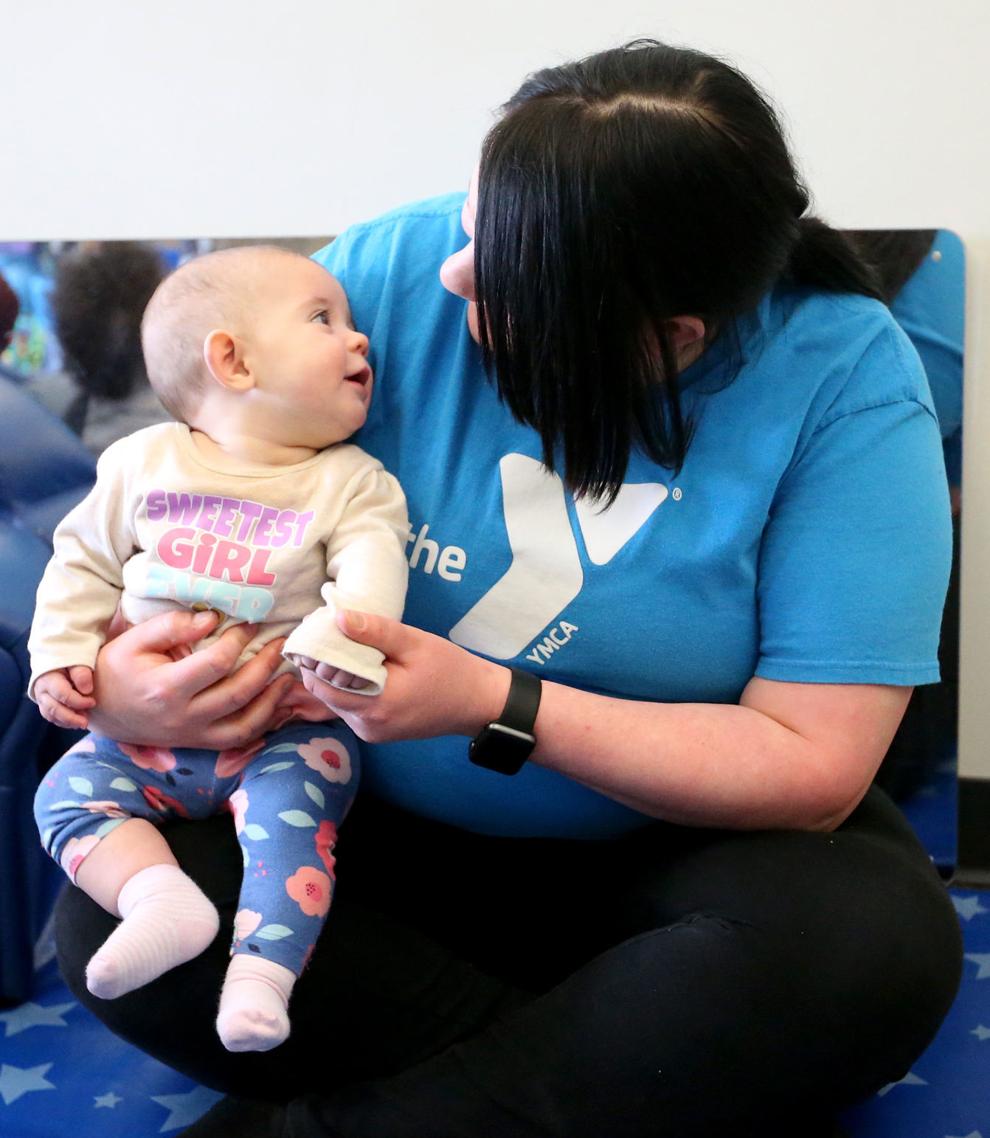 Despite rising costs for parents seeking child care, providers are struggling too, due to a lack of adequate funding, Pfautz said.
"If you're a standalone day care, to make it just on fees is virtually impossible," Pfautz said. "You can't just put your fees on the backs of your families."
One main challenge, she said, is waiting on reimbursements from the state for families receiving child care assistance. At Friendly House, about 80 percent of families receive state assistance or scholarships through a Scott County program.
"Every two weeks we bill the state for child care," Gustafson said of the Scott Family Y. "And two weeks after that, we get a check. So we really pay for the child care up-front and then wait to get paid back. It used to take a long time to get reimbursements, but the state has been better about paying on time. They've been working on their system."
Iowa has reimbursed child care centers at about 45 percent of the market rate cost for providing child care. But the legislature agreed to raise reimbursement rates, effective this year.
"We've been campaigning for a long time to make reimbursement rates higher," Pfautz said. "On a quality rating scale, a level 5 center will receive a reimbursement of $200 for an infant. Before, it was only $167 a week for an infant. So that's helping a little bit. But you still lose money on state-paid kids because some may not come every day, and you're holding a spot for a child who never shows up. And you're already losing money off the top because we're paid $40 a week less for every child."
Noble, of ReadyNation, said the state has made progress since a years-long Illinois budget impasse, but providers are still facing funding issues.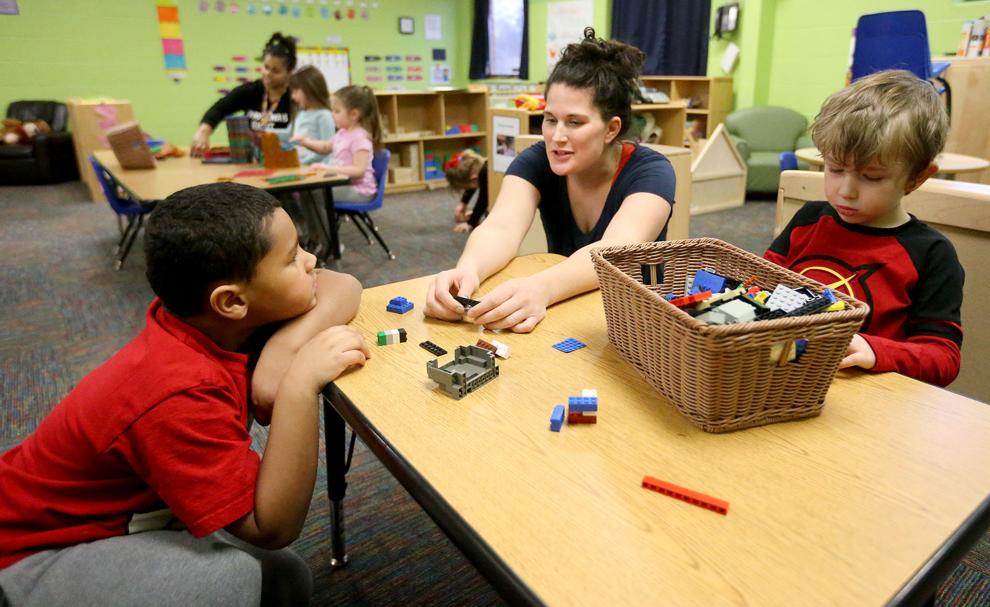 "We've made strides in child care in the last couple of years, thankfully. There had been some pretty significant cuts in access for child care," Noble said. "The state was really struggling because about 50,000 kids lost access to child care because of eligibility cuts. One of the problems we see still relates to the after-effects of those cuts."
He said Illinois is serving around 30,000 fewer children than before the impasse.
"That tells us a lot of families lost access during the cuts and don't realize access has been restored," he said. "So we're really trying to inform parents that need help they may be eligible for subsidized child care. That's a lot of the work we're trying to do."
'It's going to take all of us'
In the Quad-Cities, the group of child care providers is working to address systematic issues with child care, Mendenhall said.
They're bringing together child care centers, school districts, colleges and businesses to explore methods to improve access to services, reduce costs, better fund centers, plus attract and retain workers.
"The biggest piece we're promoting is early education is an economic driver in any community," she said. "We need to have parents go to work. And children need to be safe in an environment that's going to help them prepare for kindergarten. The long approach is that we're preparing children to be successful, to graduate high school and be a part of the workforce in 20 years. It's about investing now so you don't pay later."
In addition to wanting to add more child care spaces, Mendenhall said "we need to build a stronger financial model for the centers and homes we need now."
At the state level, the Iowa Women's Foundation has chosen to tackle child care in more than 20 communities. Oliver Wiand said the non-profit is traveling to each community, gathering up stakeholders and business leaders, to work on five solutions, including
• Building and expanding child care centers: "We need to see child care providers as business owners and not as babysitters. We need to change that culture and support them so they want to start these businesses and can make a livable wage," she said.
• Bring businesses to the table: She said the group wants more employers to offer child care as part of benefit packages, offer on-site child care or join in the cause.
• Create more programming: The non-profit wants to help communities create before and after-school programs, especially in rural communities.
• Expand child care hours: She said one main goal is expanding child care hours to accommodate second- and third-shift parents.
• Engage colleges: Oliver Wiand said colleges should offer future child care workers curriculum that includes business management. She also hopes to find solutions for more free training for child care workers. Some providers said free medical testing and training would help attract workers.
She said the Iowa Women's Foundation has given goals to several communities and will continue to hold meetings to check on progress.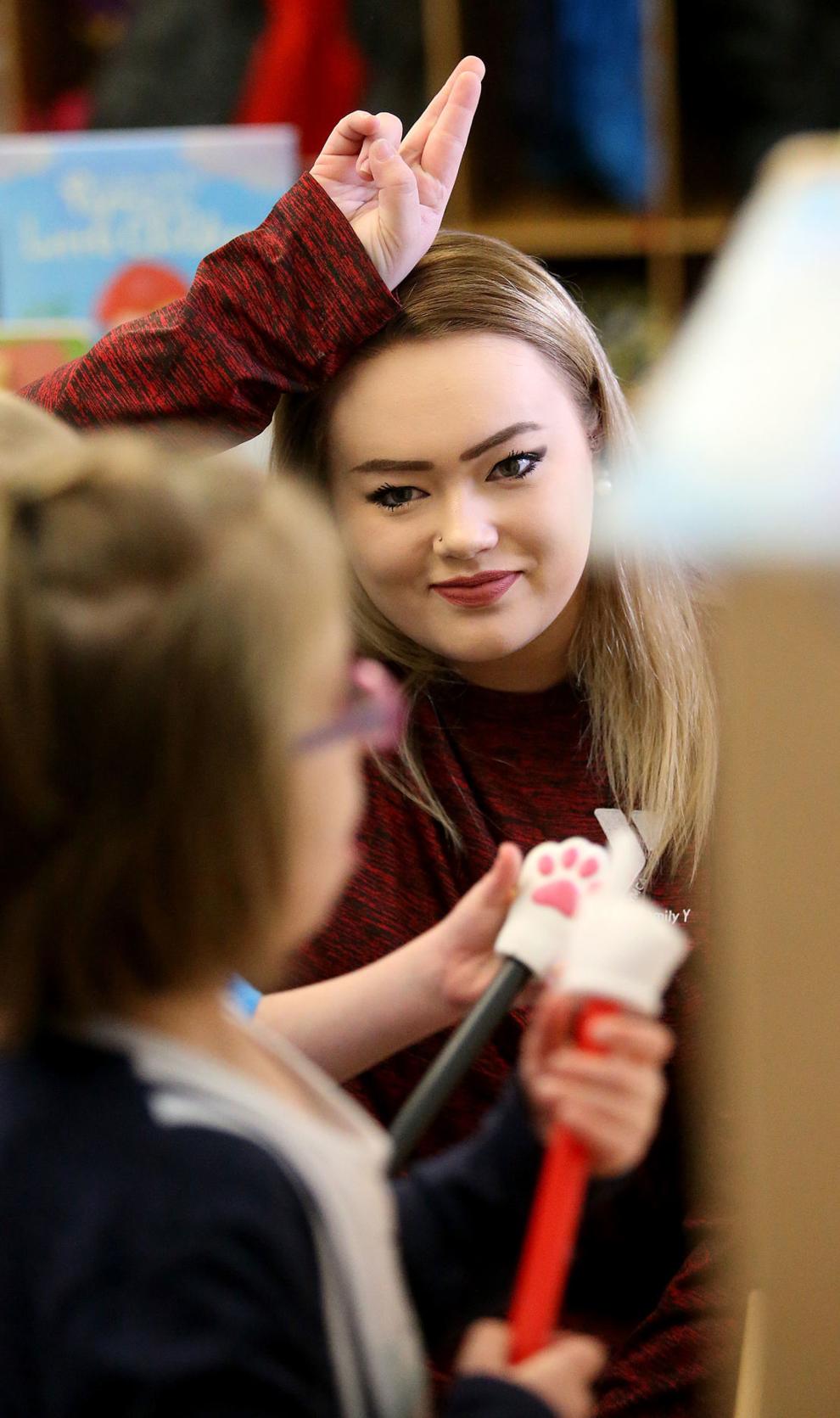 Roger Pavey, executive director of Community Action of Eastern Iowa, said his organization also is asking the Iowa legislature to pass a law to allow 100 percent income deductibility for child care costs for households with income levels up to 300 percent of the federal poverty level.
He also wants federally-funded child care centers to be expanded, for Iowa to give preference to housing projects applying for tax credits when they include child care development, and for families to continue receiving public benefits when their income increases.
Local child care providers said addressing systemic issues takes a holistic, community-wide approach.
"It can't be left to those of us in the trenches to figure this out," Pfautz said.
The group plans to join the Iowa Women Foundation's efforts and continue to engage businesses and college administrators in their efforts.
"It's about informing the community about the pride of the profession. It's not babysitting, it's really providing excellent education and care for our youngest citizens," Mendenhall said. "It's going to be infiltrated at all different levels. This is important, not only for our children but for our workforce and the broader community. These are our future leaders, CEOs and legislators. We have to prepare them now for the future."
For Campbell, of Davenport, using child care is about more than just having someone watch her children while she's at work. She said the child care workers teach her children when she doesn't have the time or training to do so.
"It feels good to know they're there. This is a stepping stone for them to start off with school," Campbell said. "It puts them on a schedule and this is where those soft skills are started. They're learning to follow the rules, think for themselves, make decisions on their own. My 3-year-old has started asking questions and thinking on his own. And it all comes from here. I'm a busy mom so I look forward to them getting those things here that I can't give them."
Now that she's found child care that works for her family, Campbell said she's been offering carpool rides to other families and doing all she can to support parents in similar situations.
"I'll do anything I can to help because I know how hard it is to be a parent and not able to get your kids to child care," she said.
Photos: Child care crisis
102719-qct-bigstory-childcare-009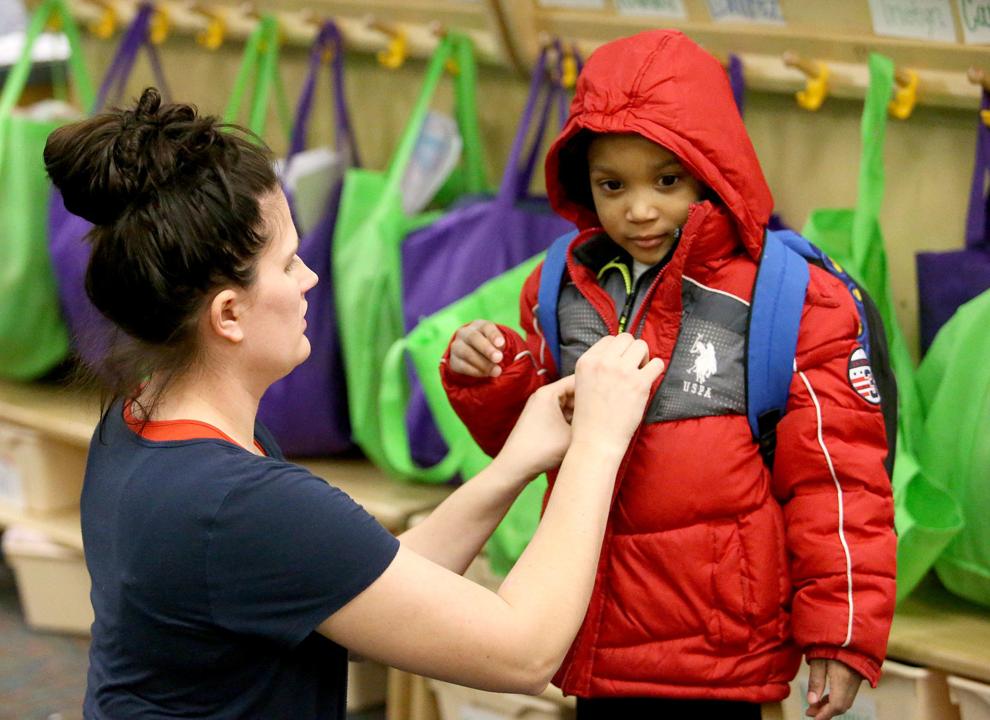 102719-qct-bigstory-childcare-010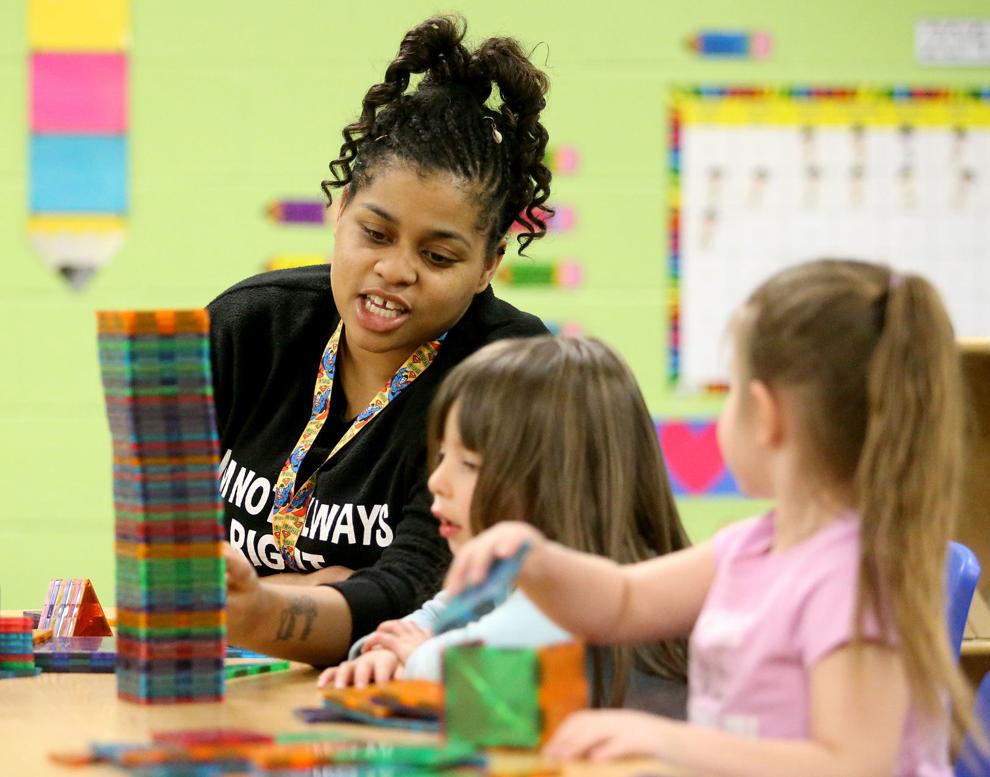 102719-qct-bigstory-childcare-011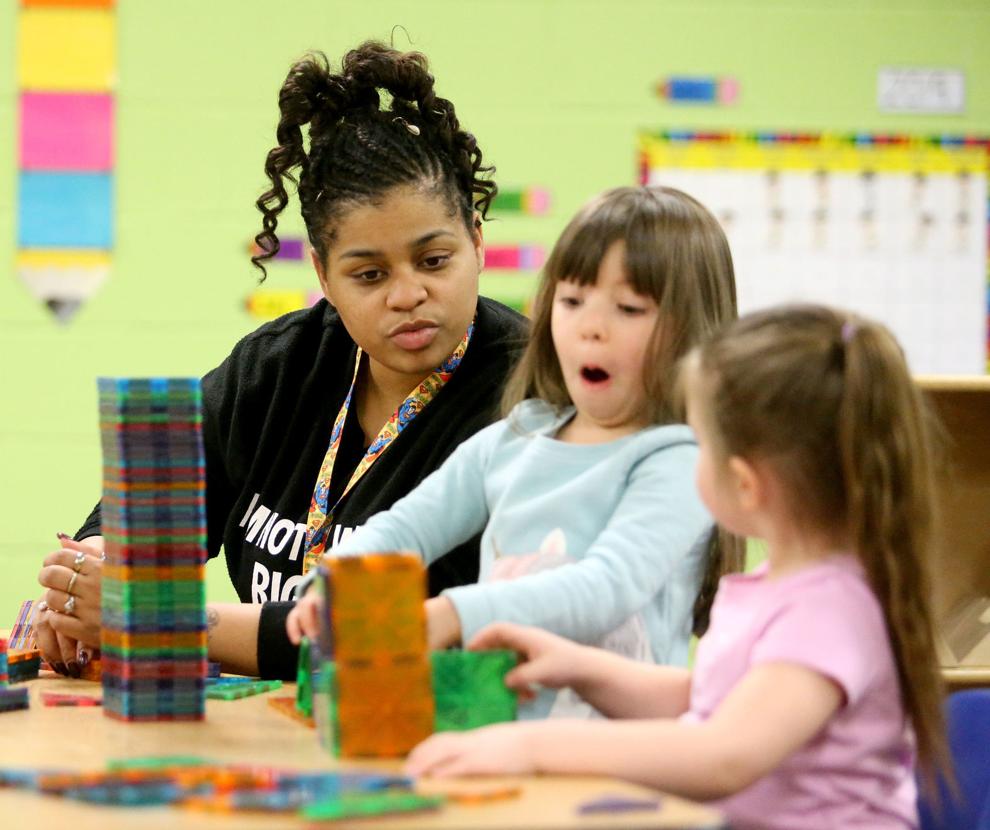 102719-qct-bigstory-childcare-012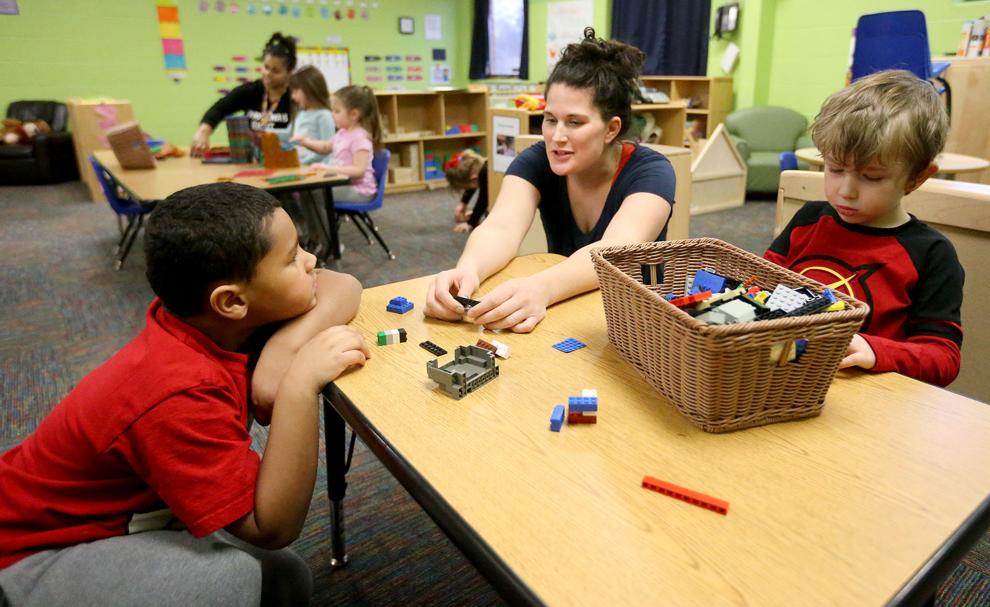 102719-qct-bigstory-childcare-013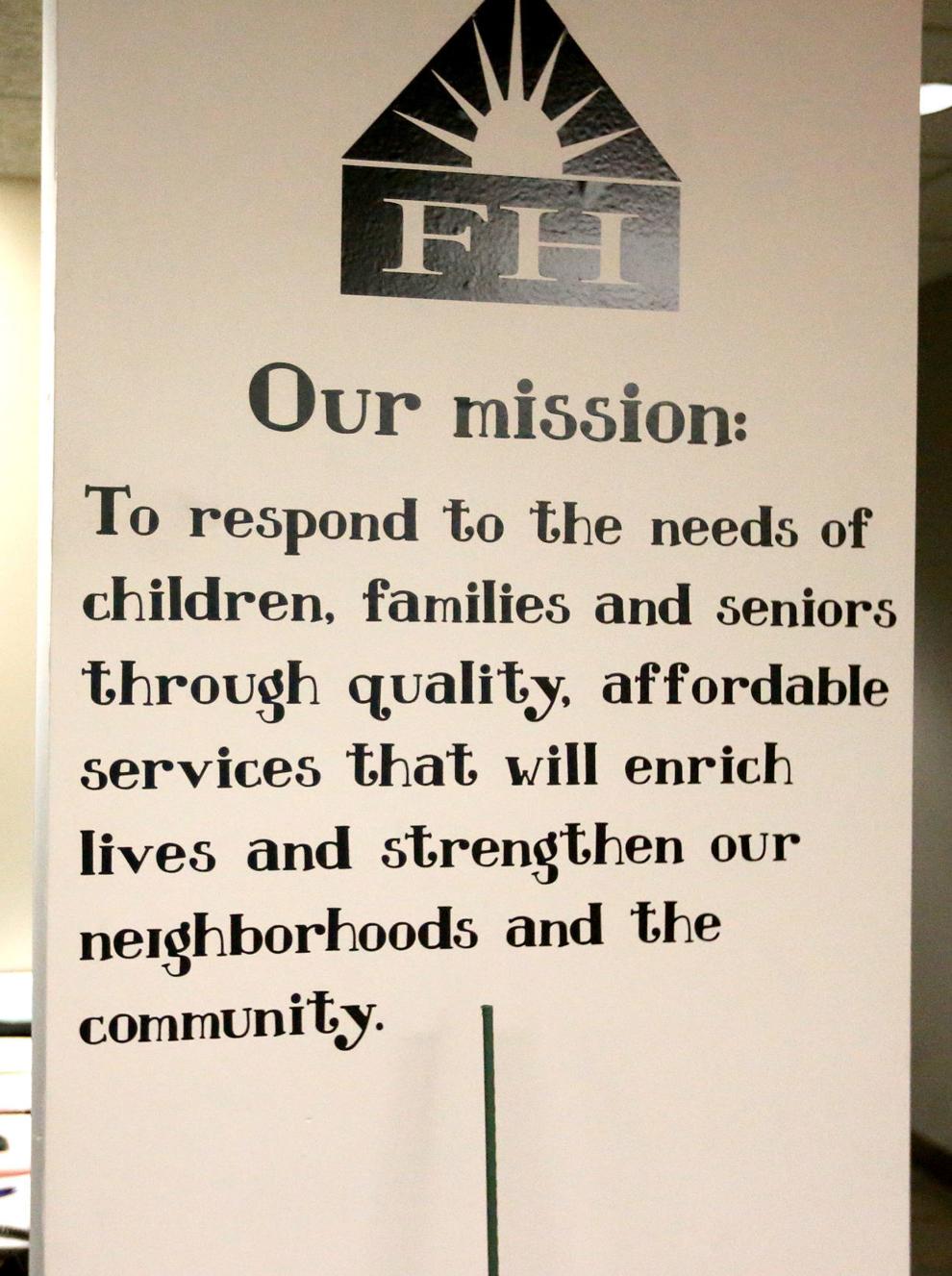 102719-qct-bigstory-childcare-014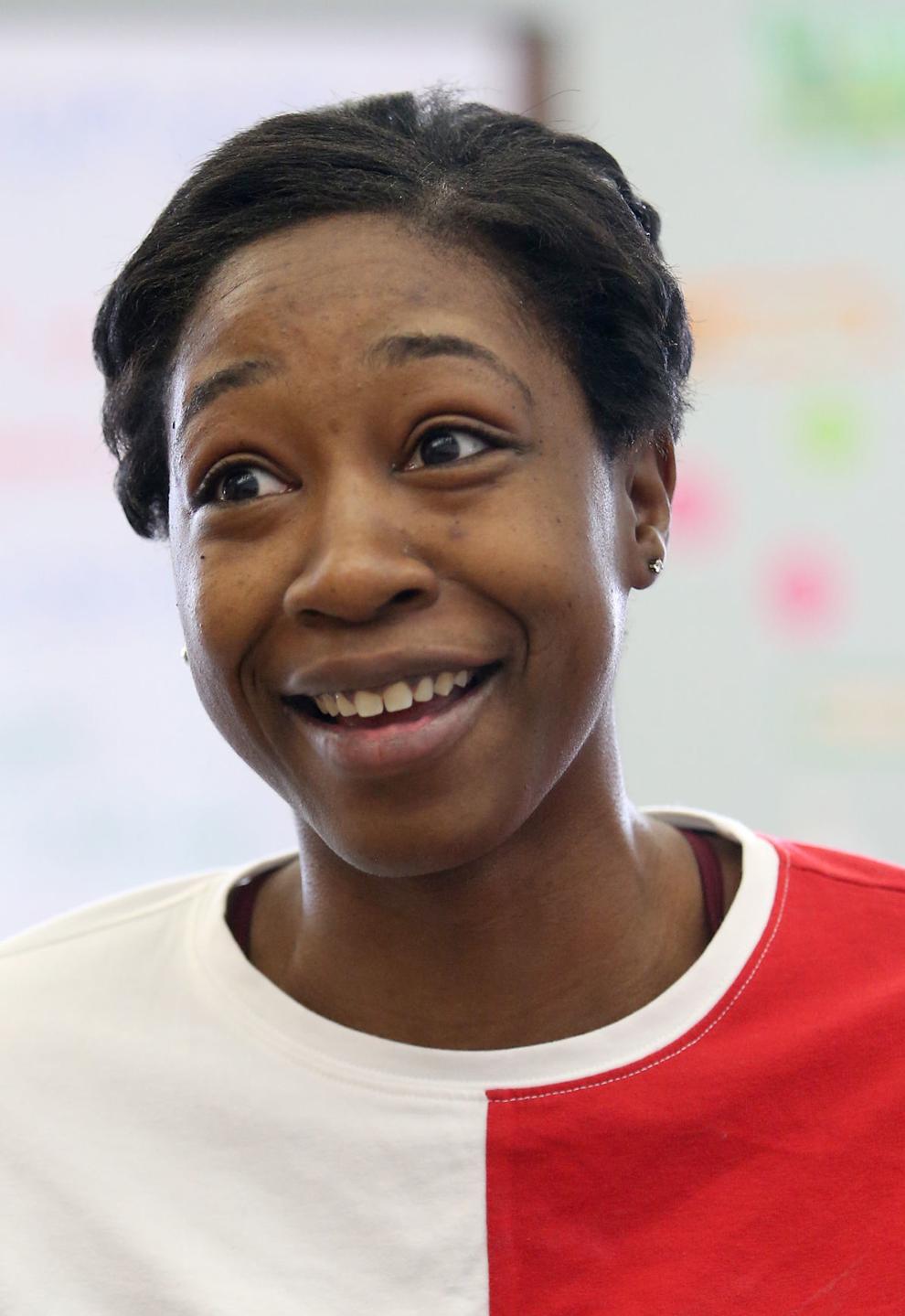 102719-qct-bigstory-childcare-015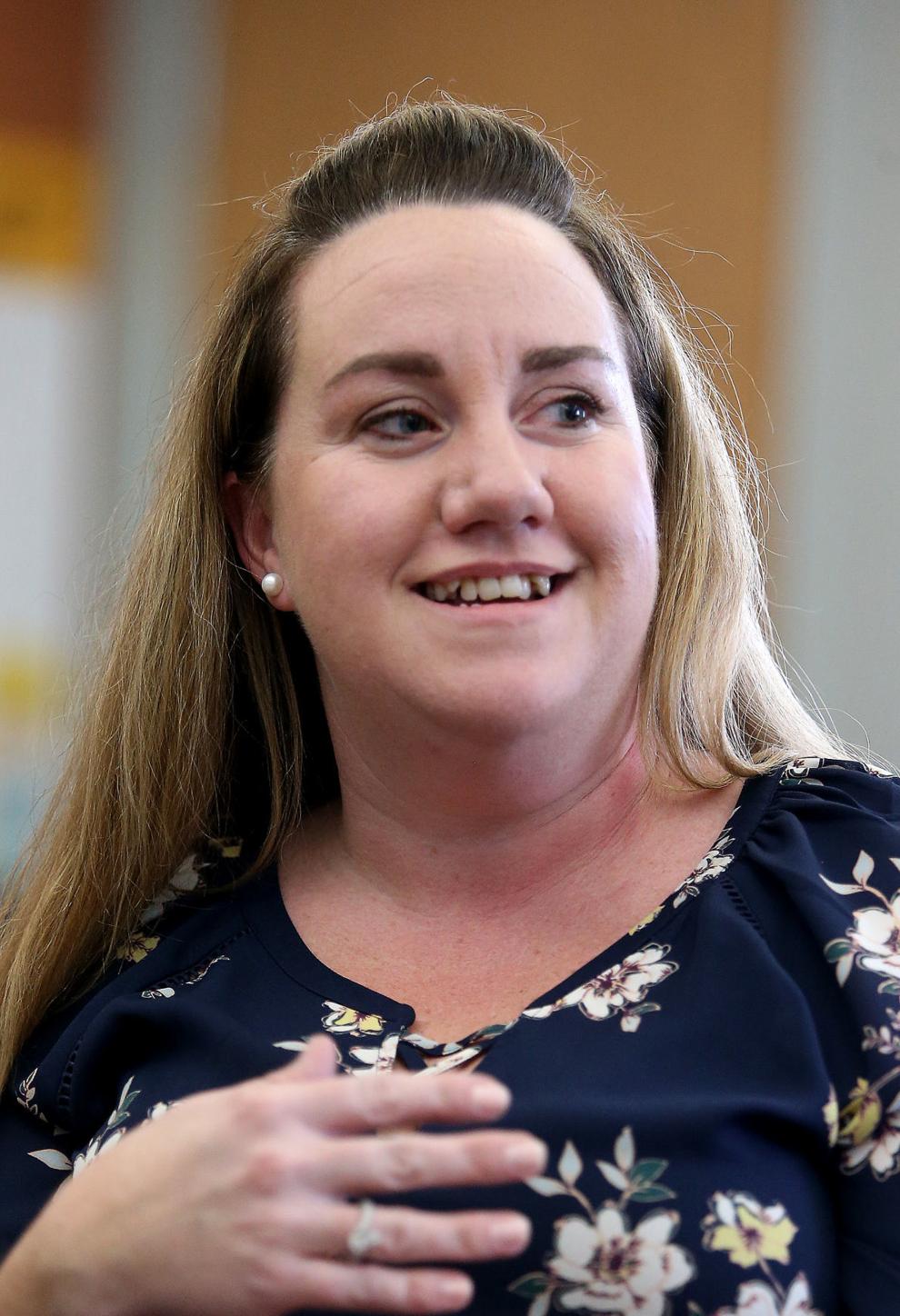 102719-qct-bigstory-childcare-016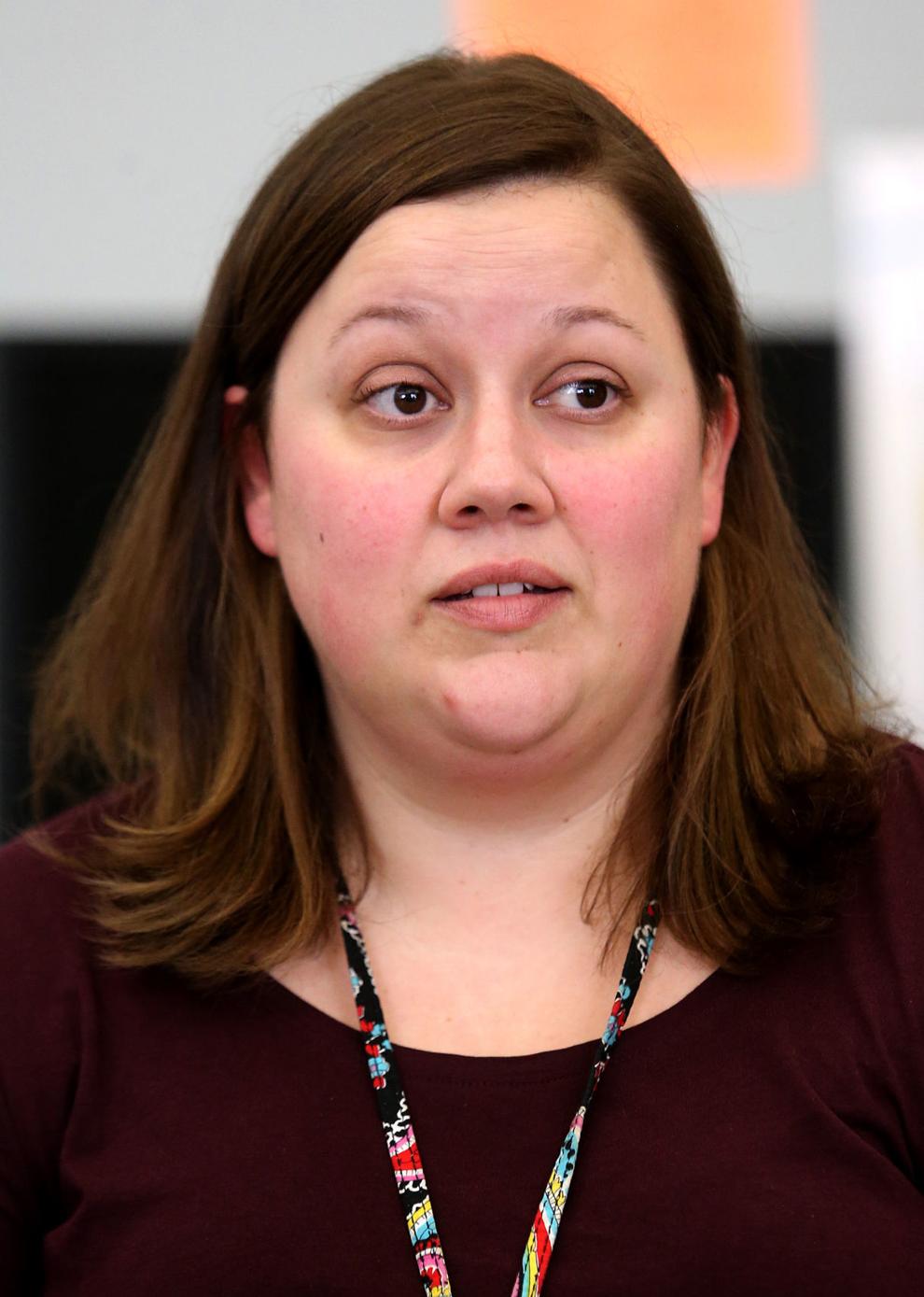 102719-qct-bigstory-childcare-017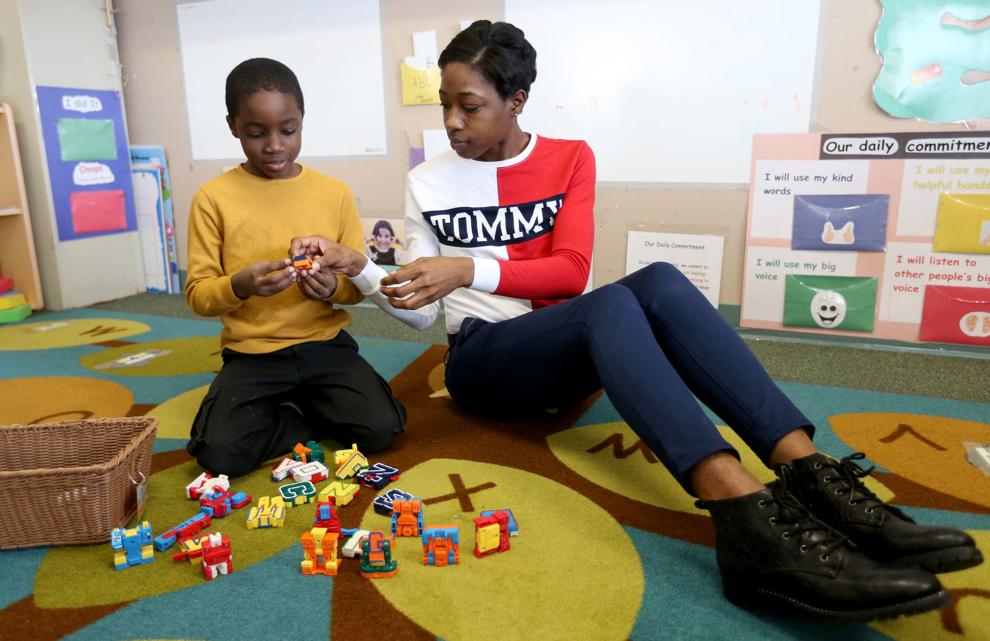 102719-qct-bigstory-childcare-018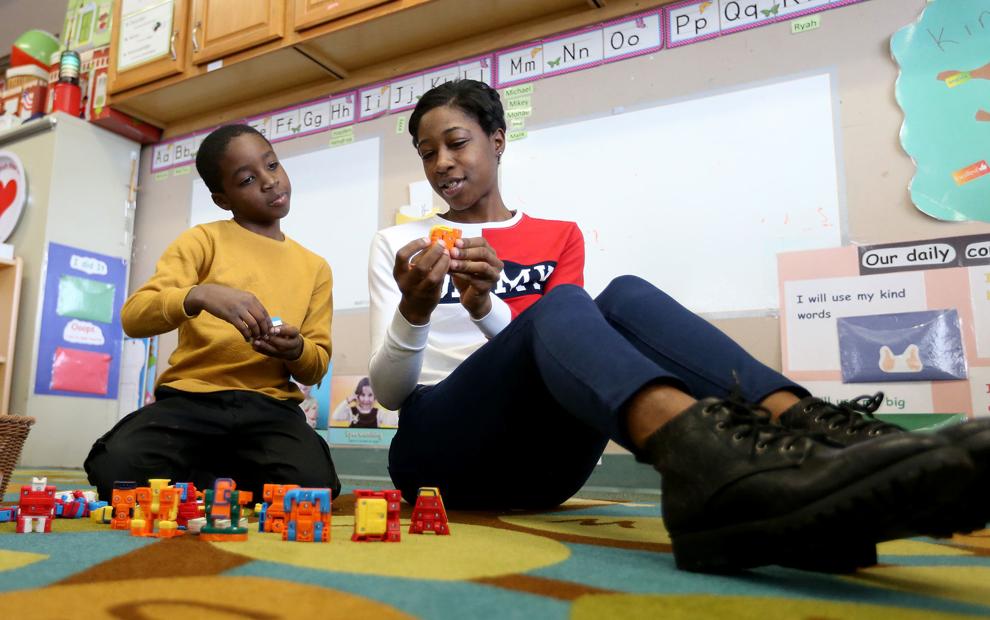 102719-qct-bigstory-childcare-019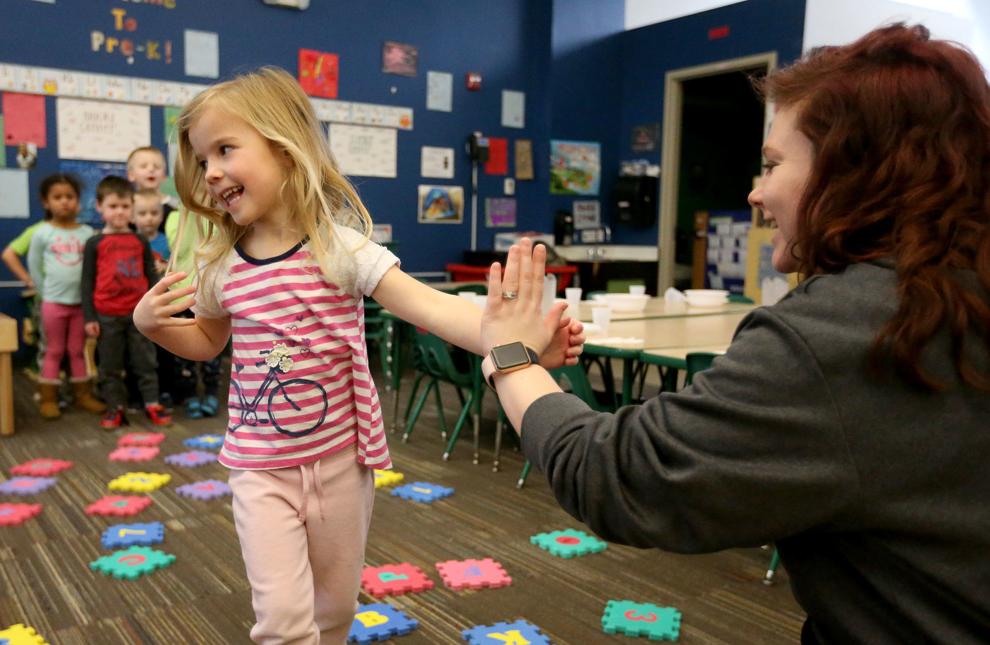 102719-qct-bigstory-childcare-020
102719-qct-bigstory-childcare-021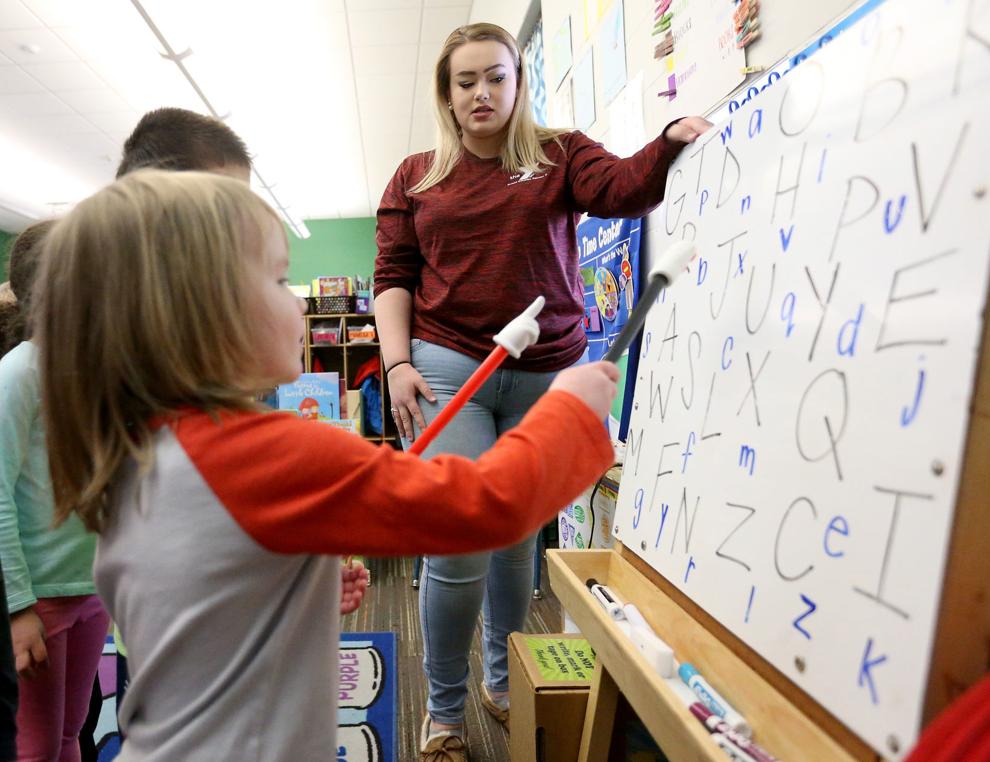 102719-qct-bigstory-childcare-022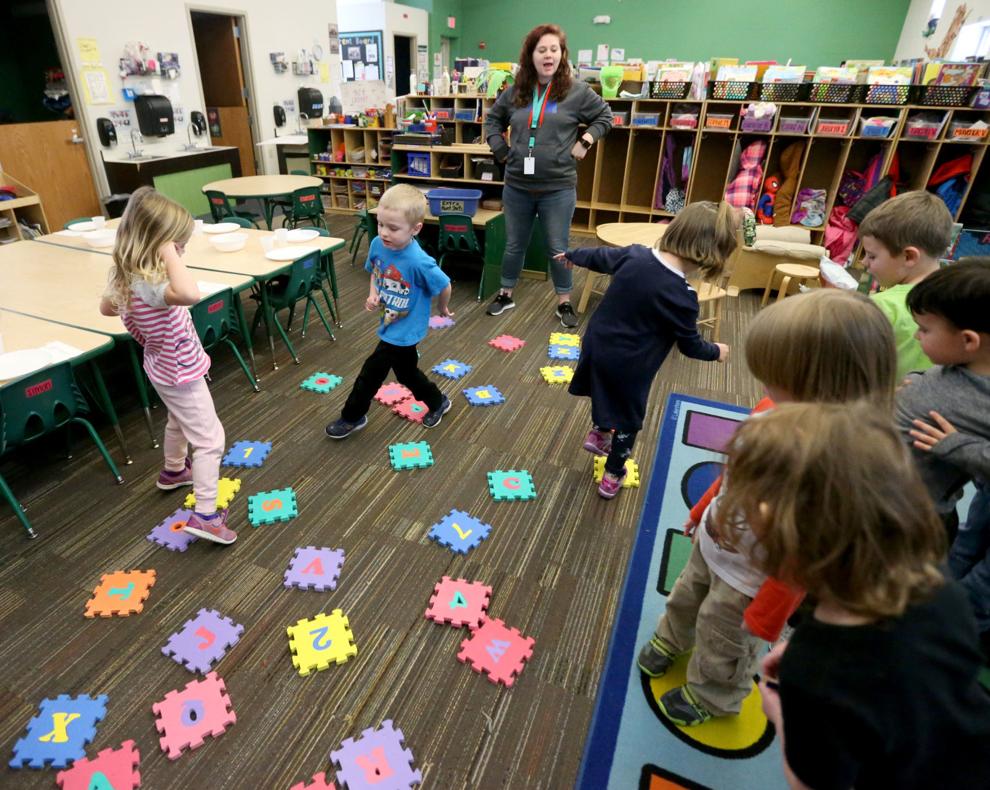 102719-qct-bigstory-childcare-023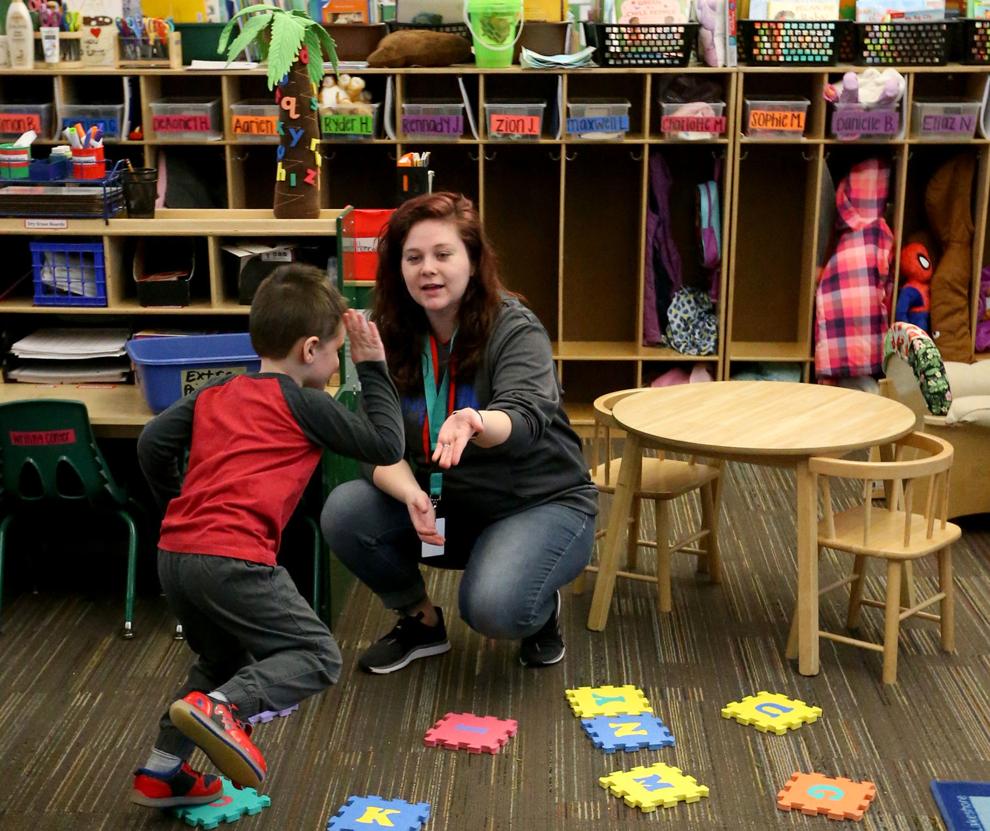 102719-qct-bigstory-childcare-024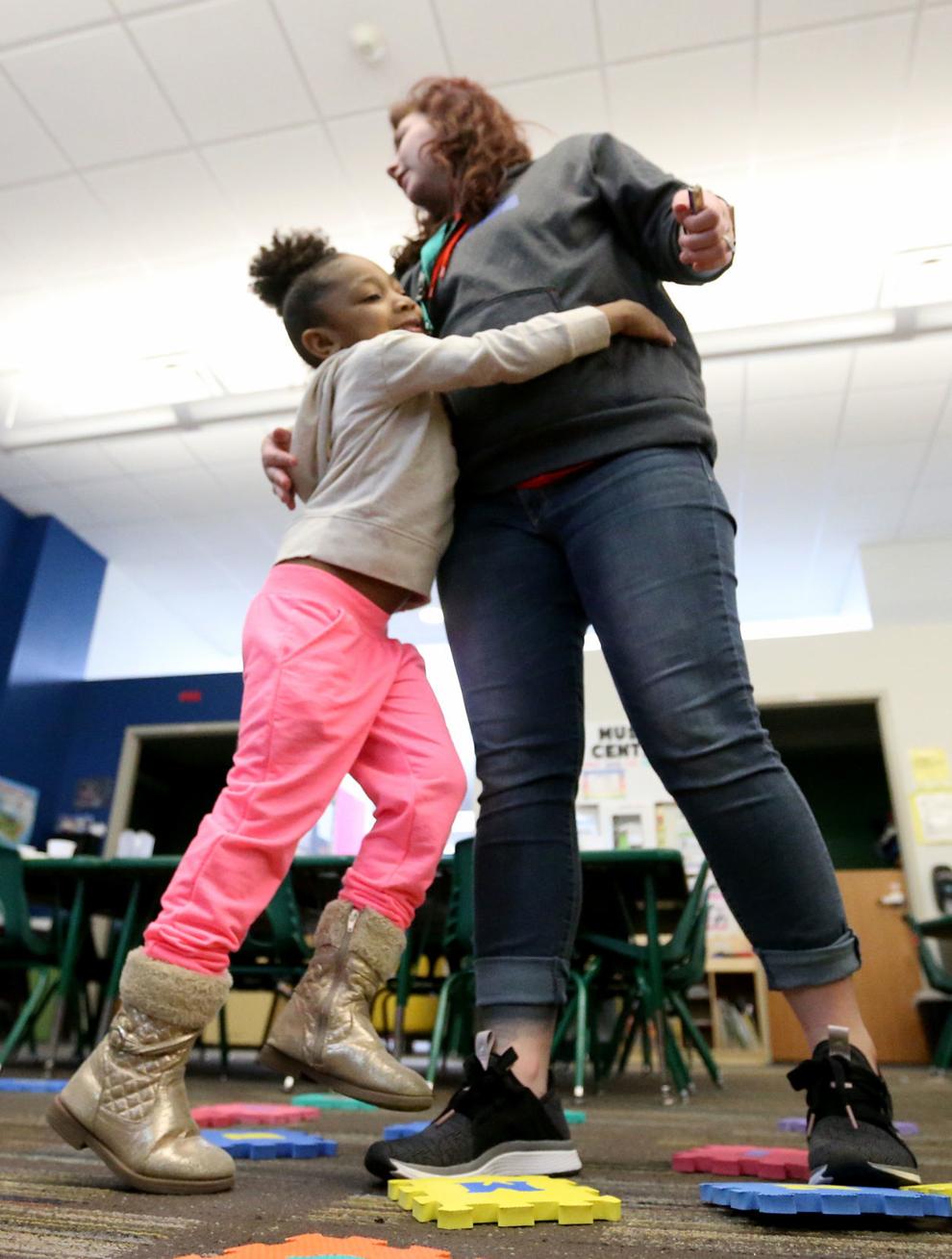 102719-qct-bigstory-childcare-025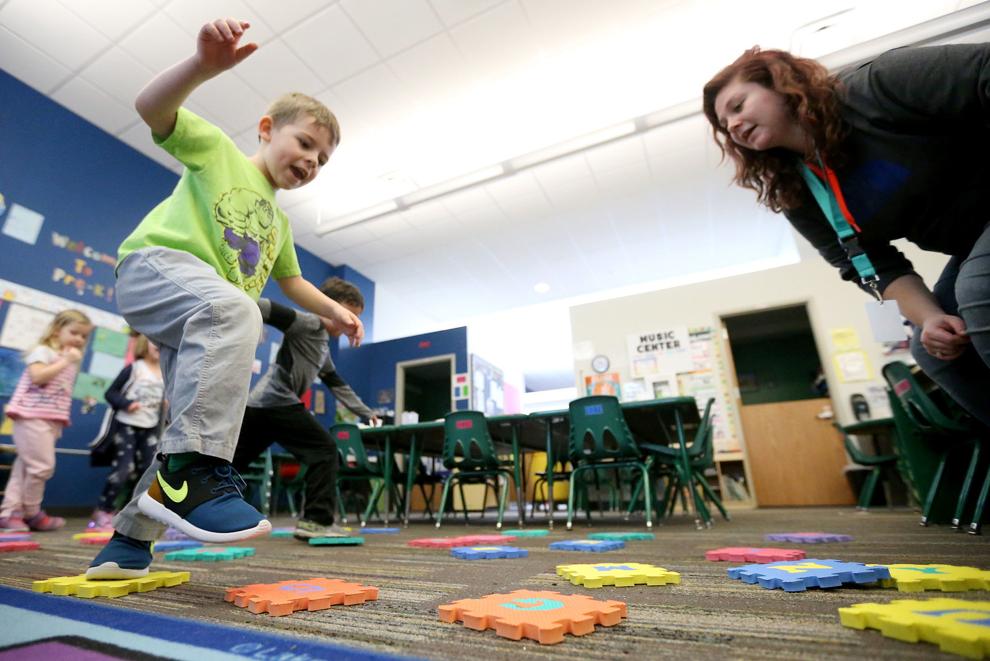 102719-qct-bigstory-childcare-026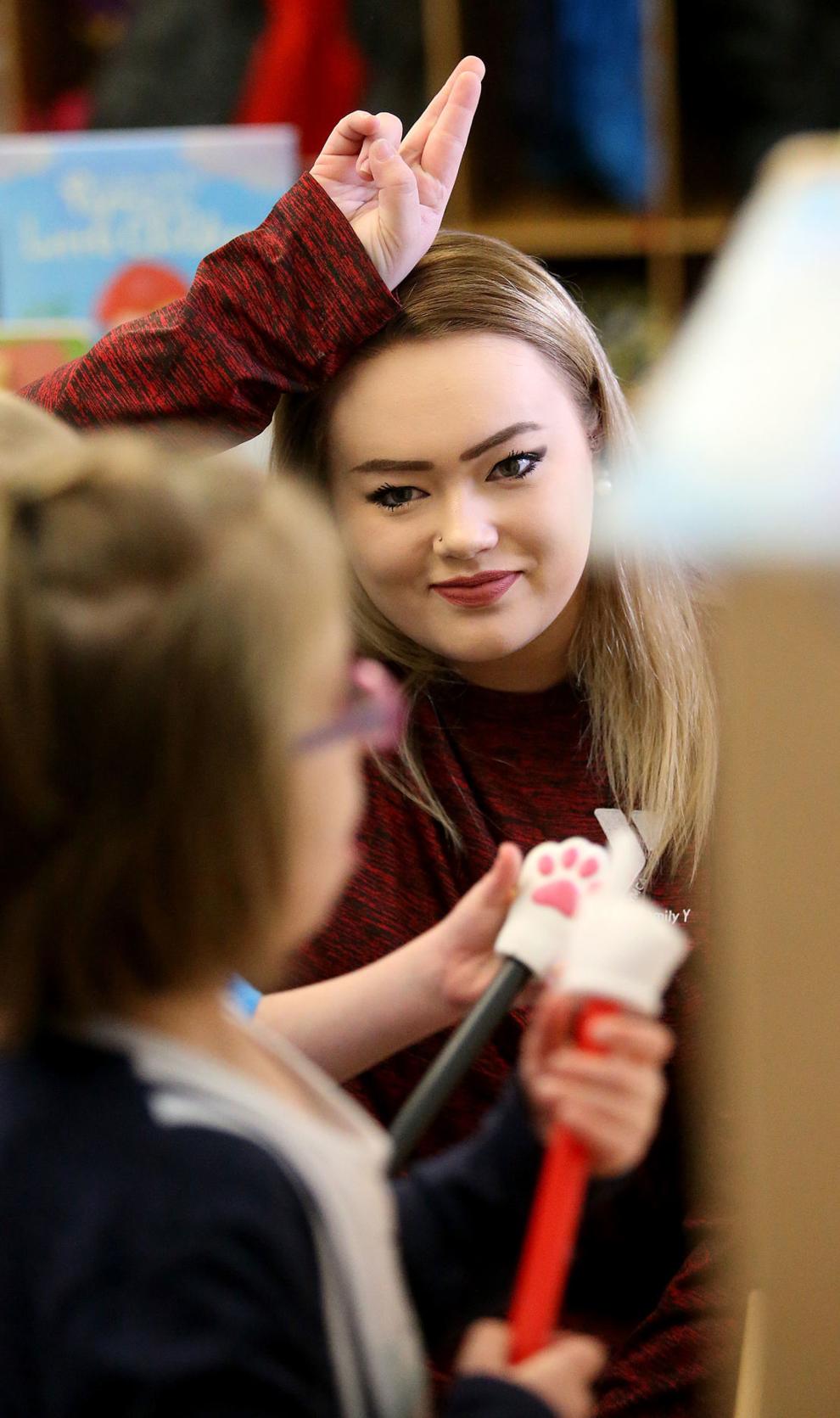 102719-qct-bigstory-childcare-027
102719-qct-bigstory-childcare-028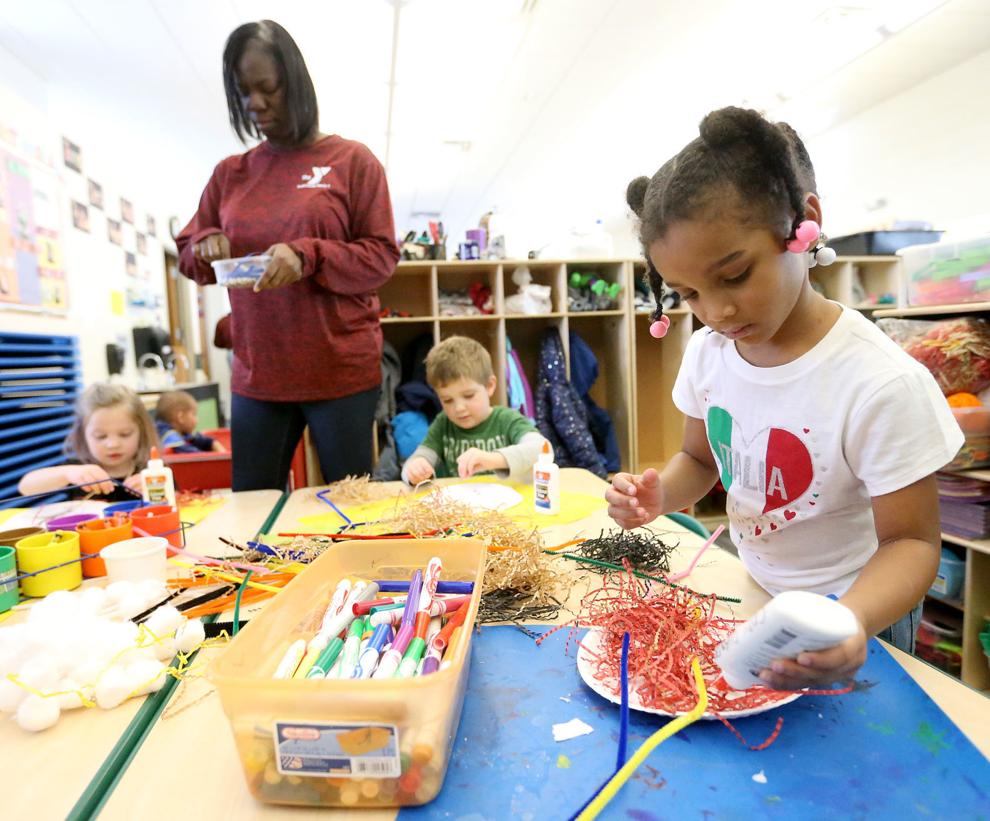 102719-qct-bigstory-childcare-029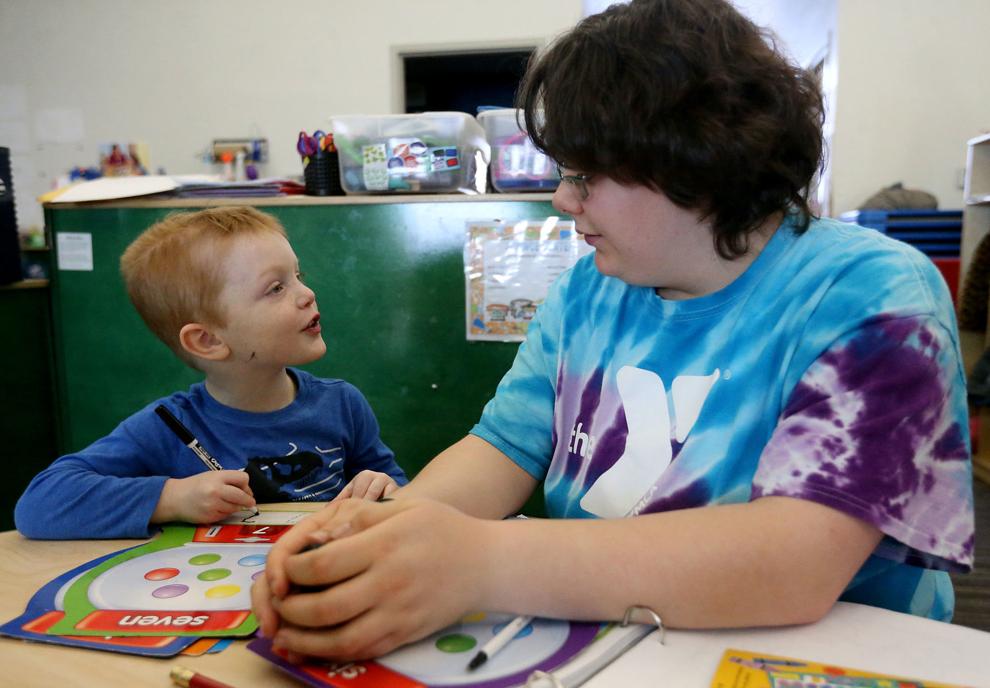 102719-qct-bigstory-childcare-030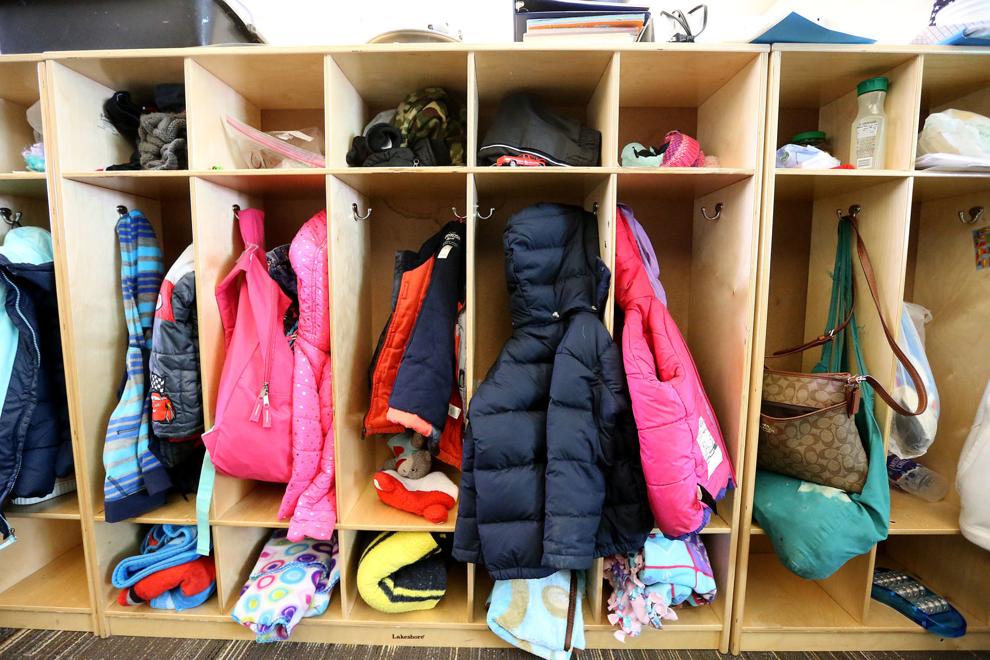 102719-qct-bigstory-childcare-031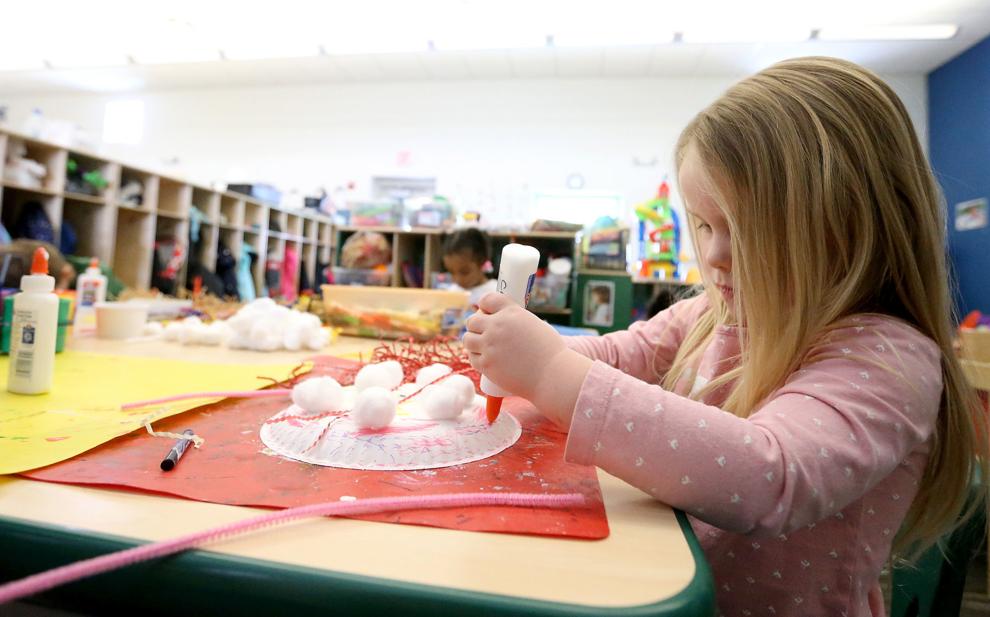 102719-qct-bigstory-childcare-032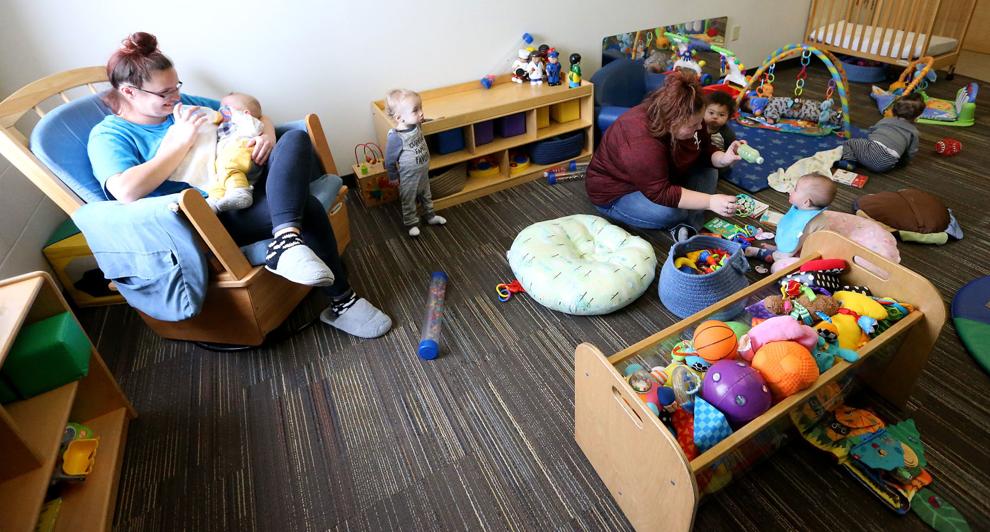 102719-qct-bigstory-childcare-033
102719-qct-bigstory-childcare-034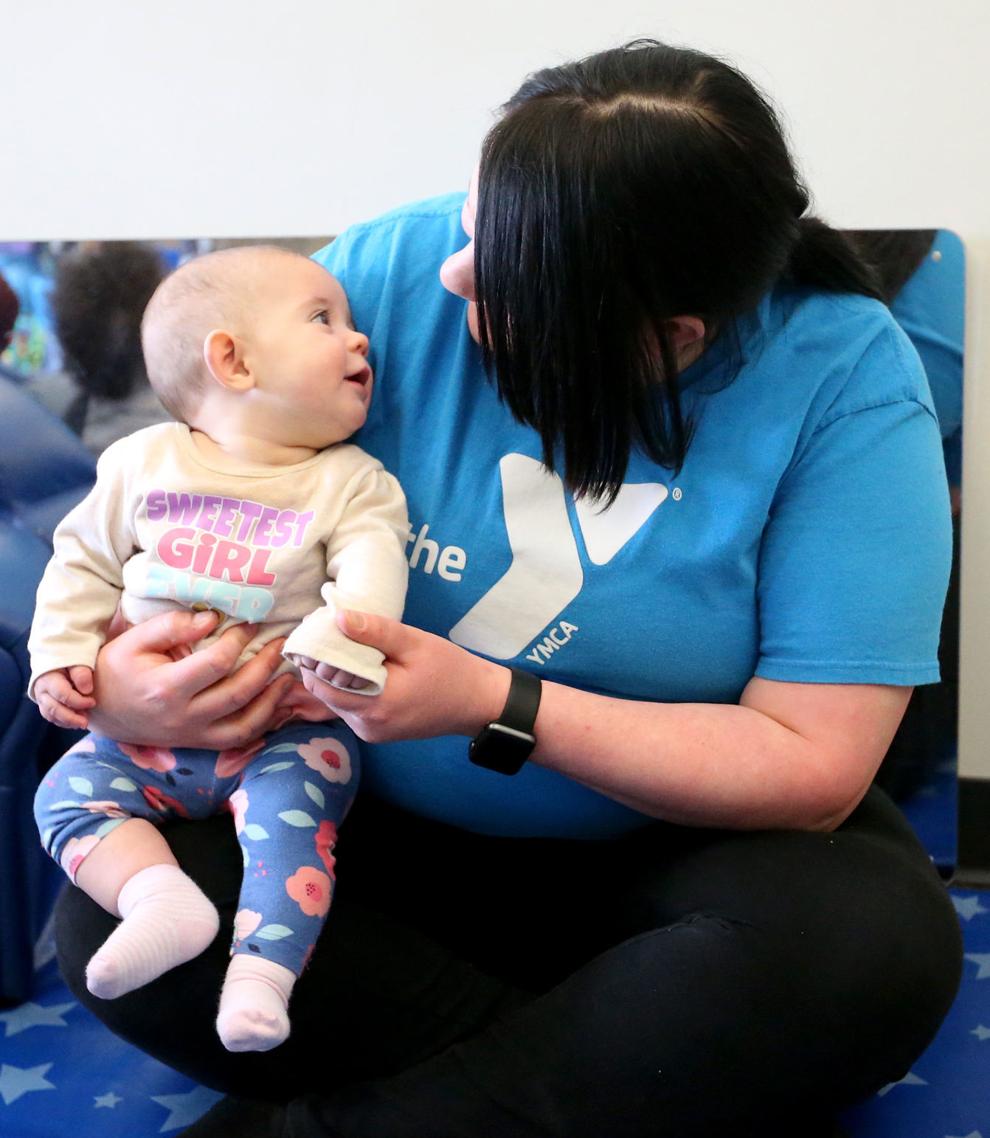 102719-qct-bigstory-childcare-001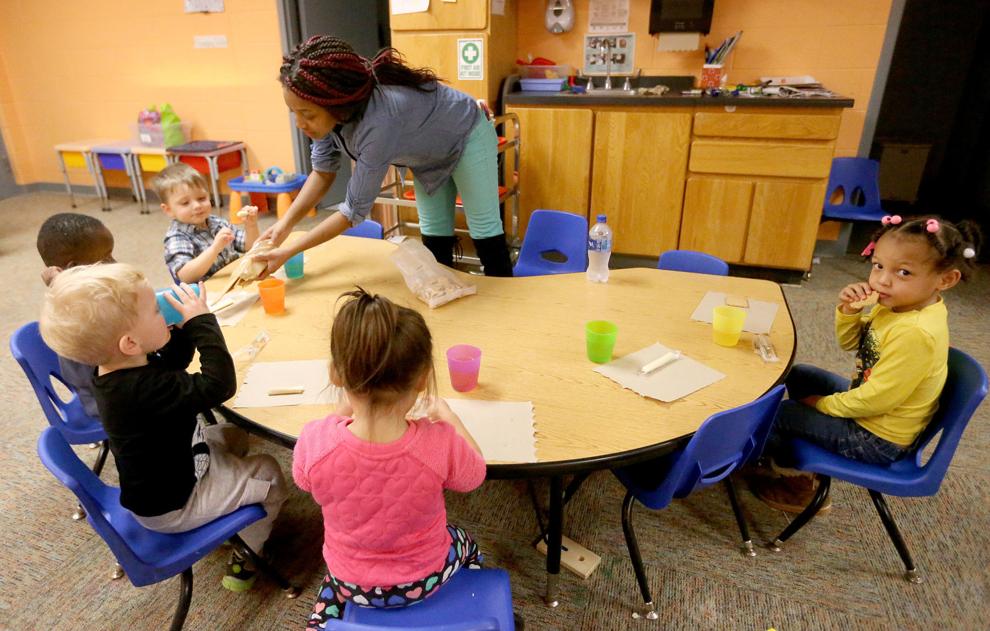 102719-qct-bigstory-childcare-002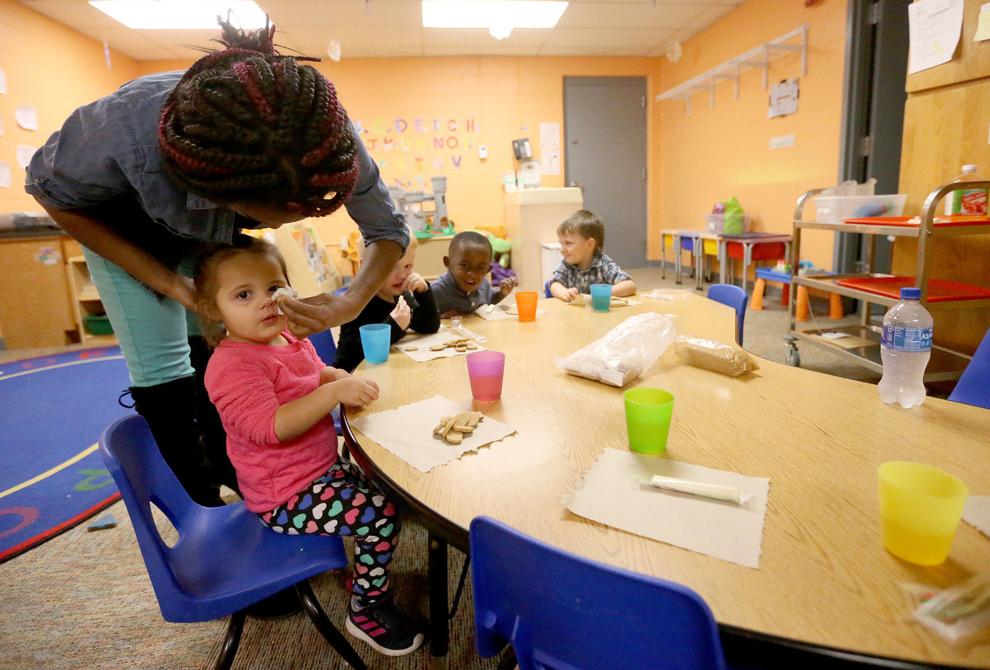 102719-qct-bigstory-childcare-003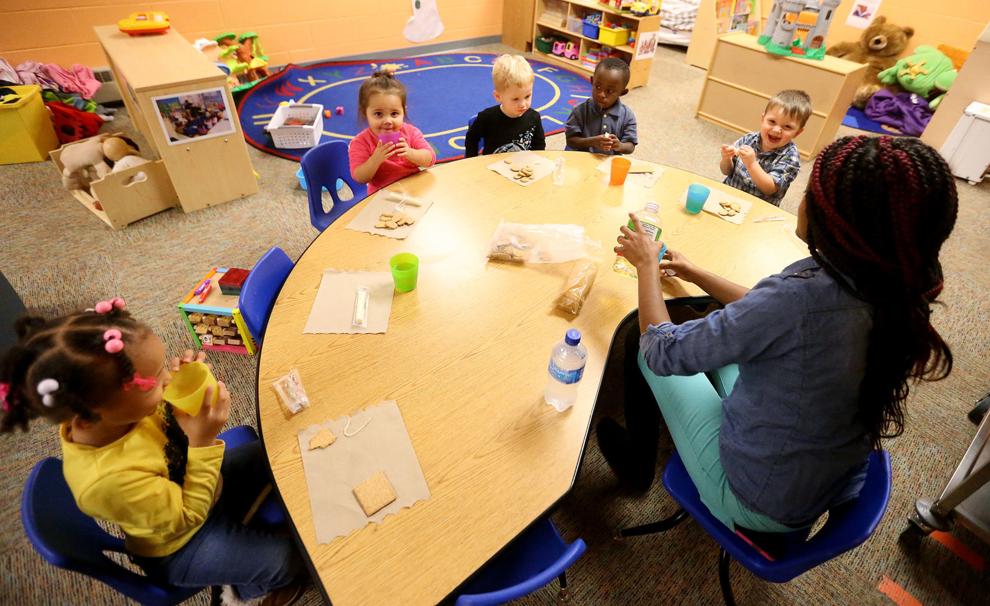 102719-qct-bigstory-childcare-004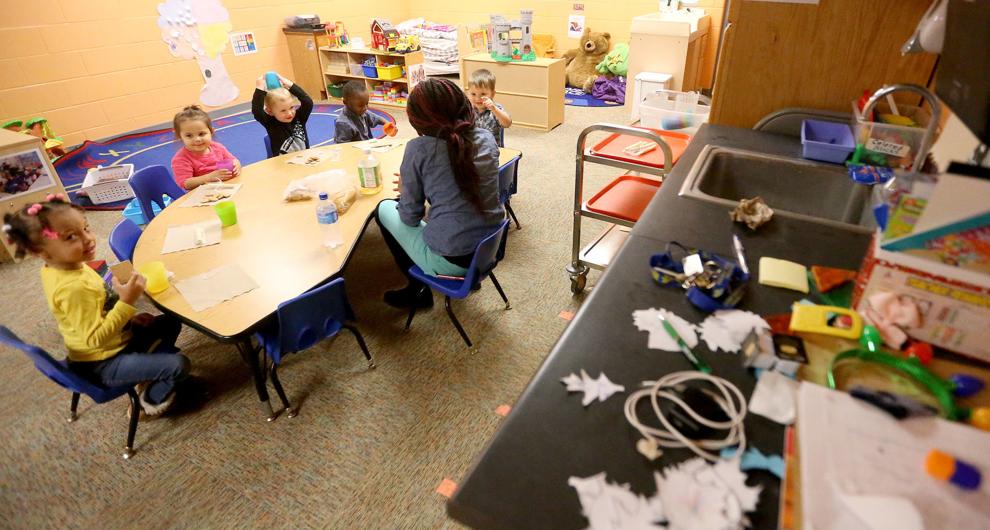 102719-qct-bigstory-childcare-005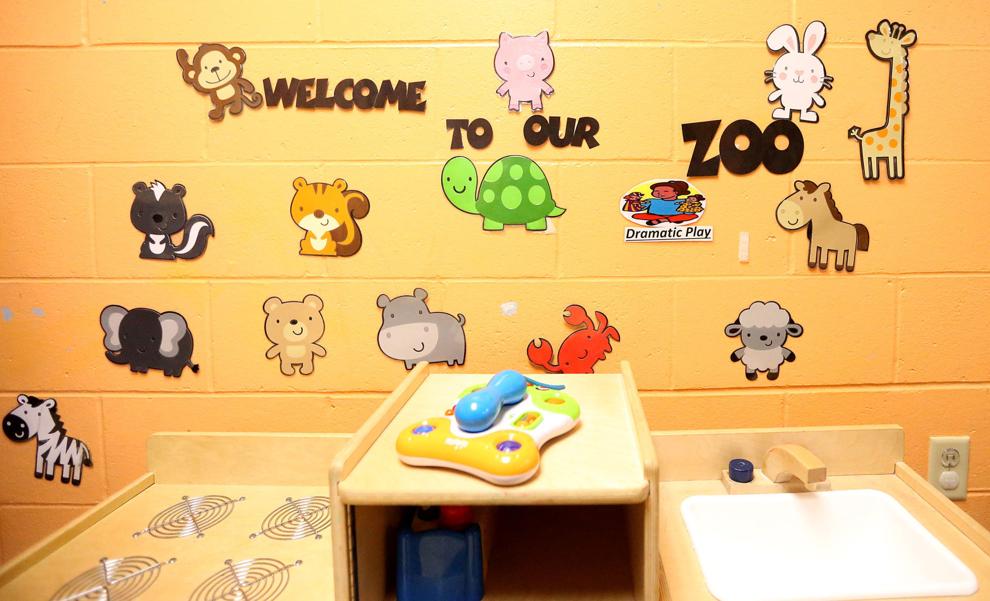 102719-qct-bigstory-childcare-006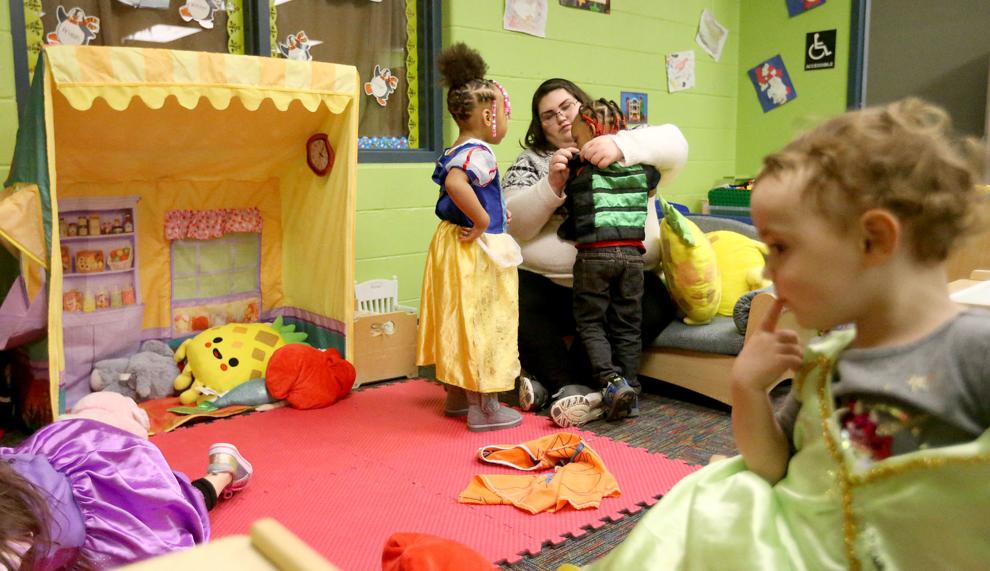 102719-qct-bigstory-childcare-007
102719-qct-bigstory-childcare-008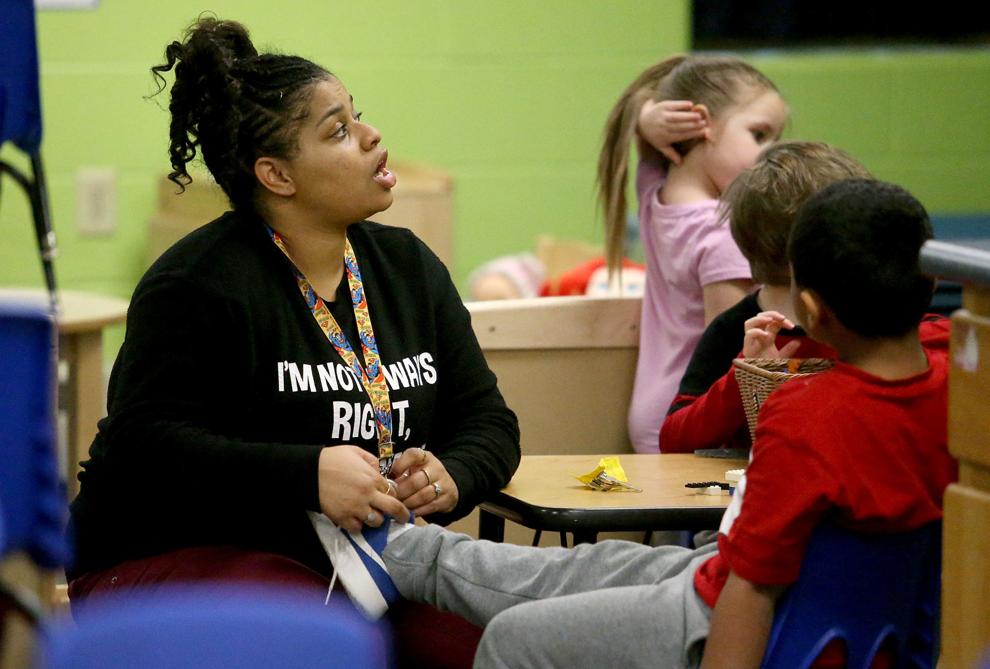 011619-qct-bigstory-childcare-001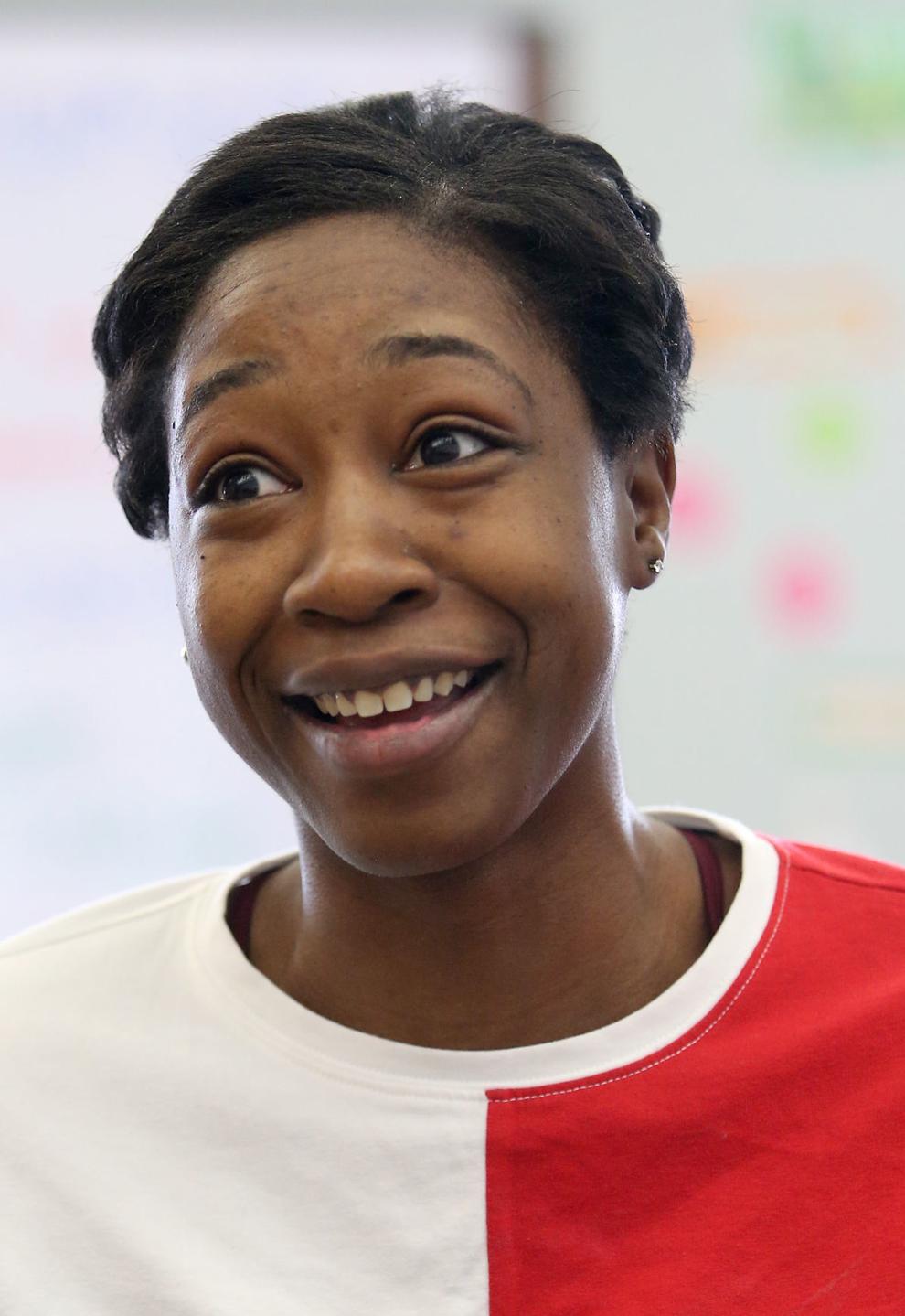 011619-qct-bigstory-childcare-002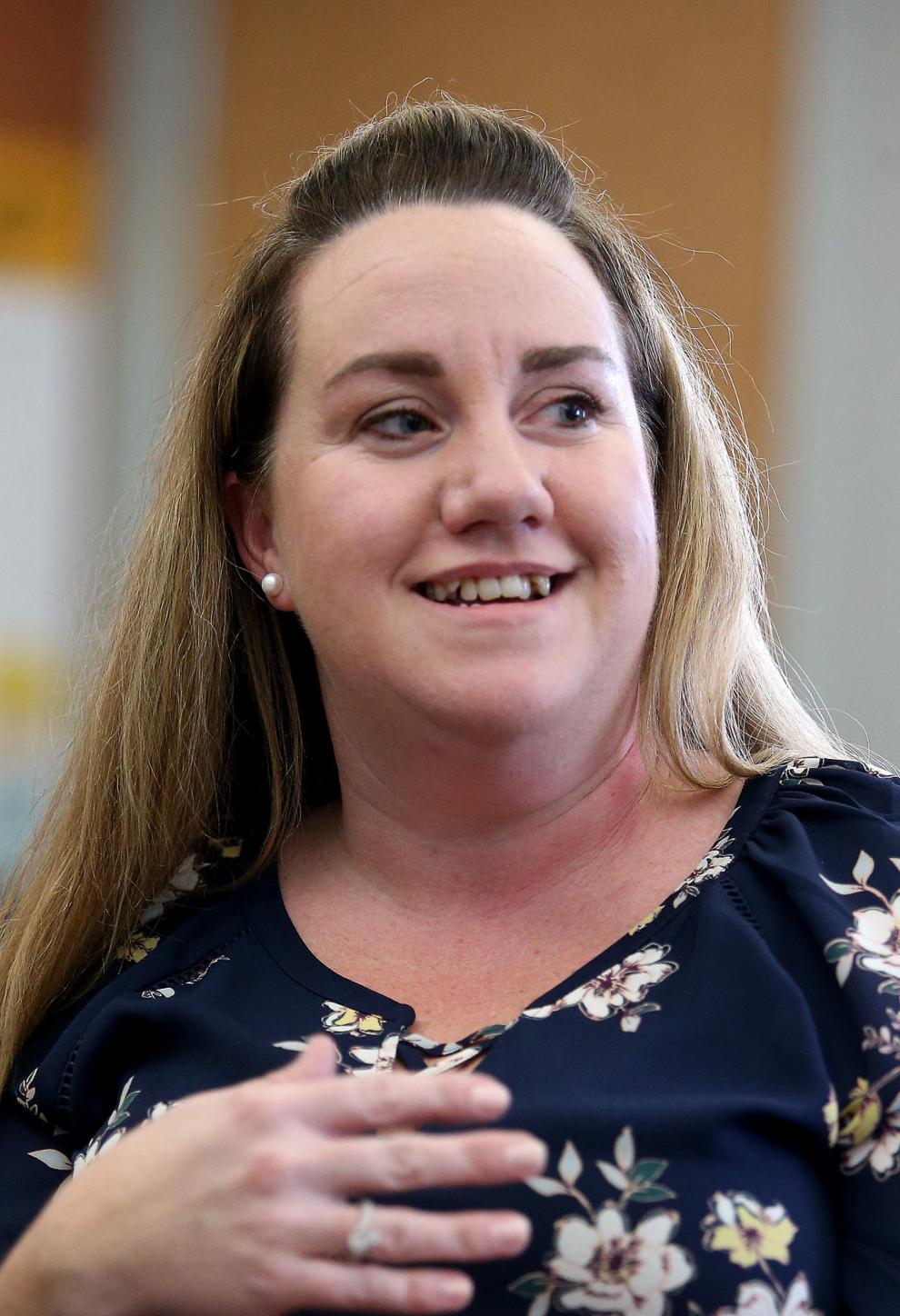 011619-qct-bigstory-childcare-003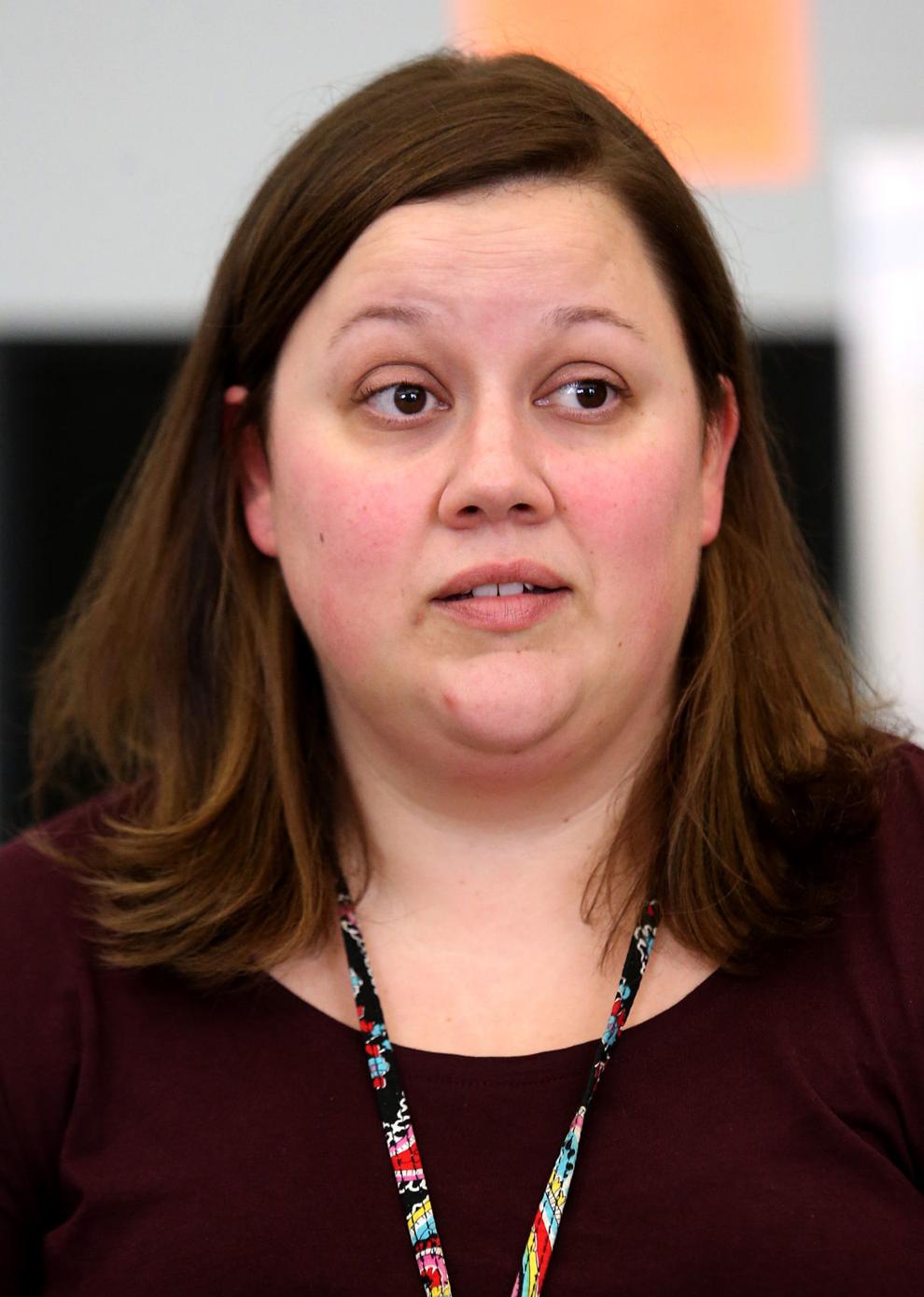 011619-qct-bigstory-childcare-004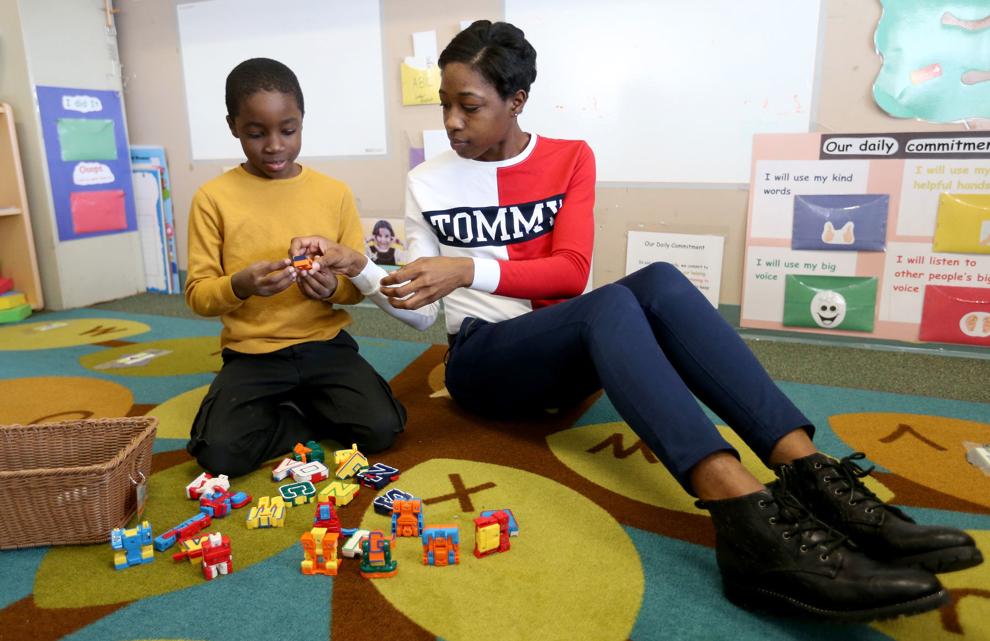 011619-qct-bigstory-childcare-005