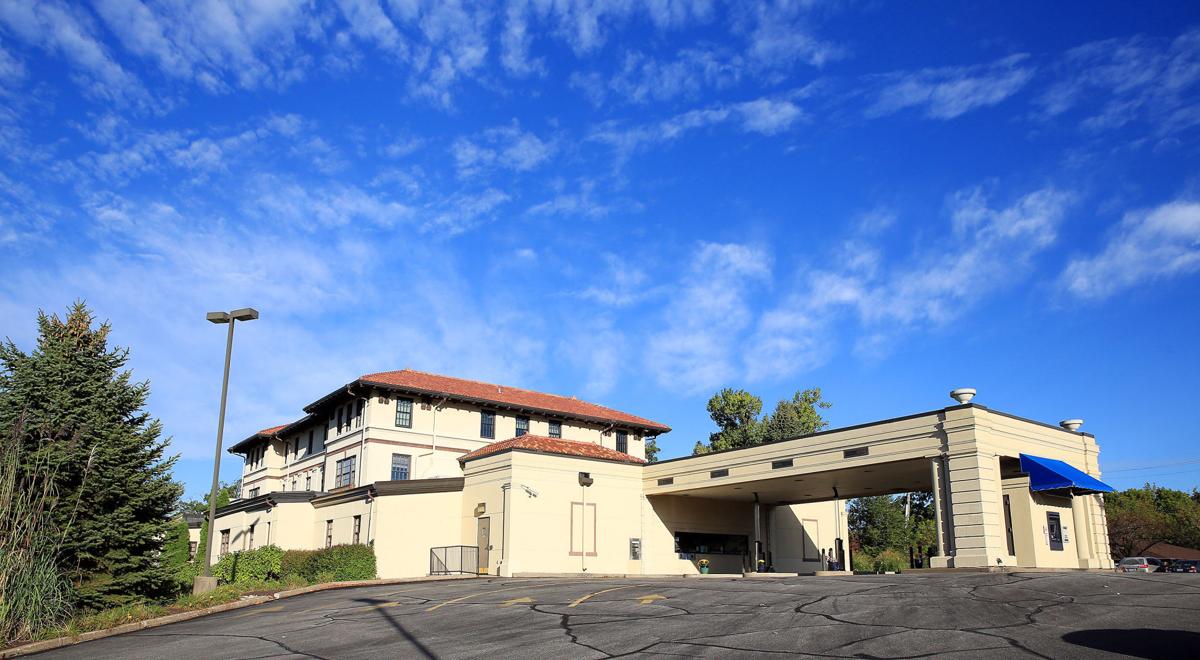 QCR Holdings, the parent company of Quad City Bank and Trust, is acquiring Guaranty Federal Bancshares, continuing a history of national expansion for the Moline-based company.
QCR Holdings operates Quad-City Bank and Trust in the Quad-Cities.
Guaranty Bank has 16 banking Missouri locations in Springfield, Joplin, Carthage, Ozark, Nixa and Neosho. Guaranty reported approximately $1.2 billion in assets and $1.0 billion in deposits as of Sept. 30, 2021.
Kim Garrett, vice president of corporate communications for QCR Holdings, said that the company was a "selective acquirer."
"We really were patient with finding the right partner," Garrett said. "It is important to us that we find an acquisition that has the right fit in terms of culture and business opportunities as a combined bank."
QCR Holdings already serves the Quad-Cities, Cedar Rapids, Cedar Valley, Des Moines/Ankeny and Springfield communities through subsidiary banks. The banks provide full-service commercial and consumer banking and trust and wealth management services, according to Garrett.
Shaun Burke, CEO and president of Guaranty Bancshares, said that the company was struggling to deliver the expected value to shareholders for a company for its size. After some analysis, Burke and experts decided that an acquisition would be in the best interest of shareholders.
"We really believe that QCR is absolutely going to check that box with tremendous performance and great upside potential after the closing call," Burke said. "We also were very concerned about our other three stakeholders: our team, our customers and our communities. We believe QCR is going to demonstrate a tremendous commitment to all three of those other stakeholders."
As of Sept. 30, 2021, the combined bank had approximately $2.0 billion in total assets, $1.5 billion in total loans and $1.6 billion in total deposits, according to Garrett. The banks have a combined market share at No. 4 with $1.4 billion in deposits, based on data as of June 30, 2021.
Retaining local charter autonomy will create the second-largest locally-managed bank in the community, according to Garrett.
"We do really want to preserve that community bank feel," Garrett said. "I think that's part of our secret sauce."
QCR Holdings, Velie Mansion
Velie Mansion-019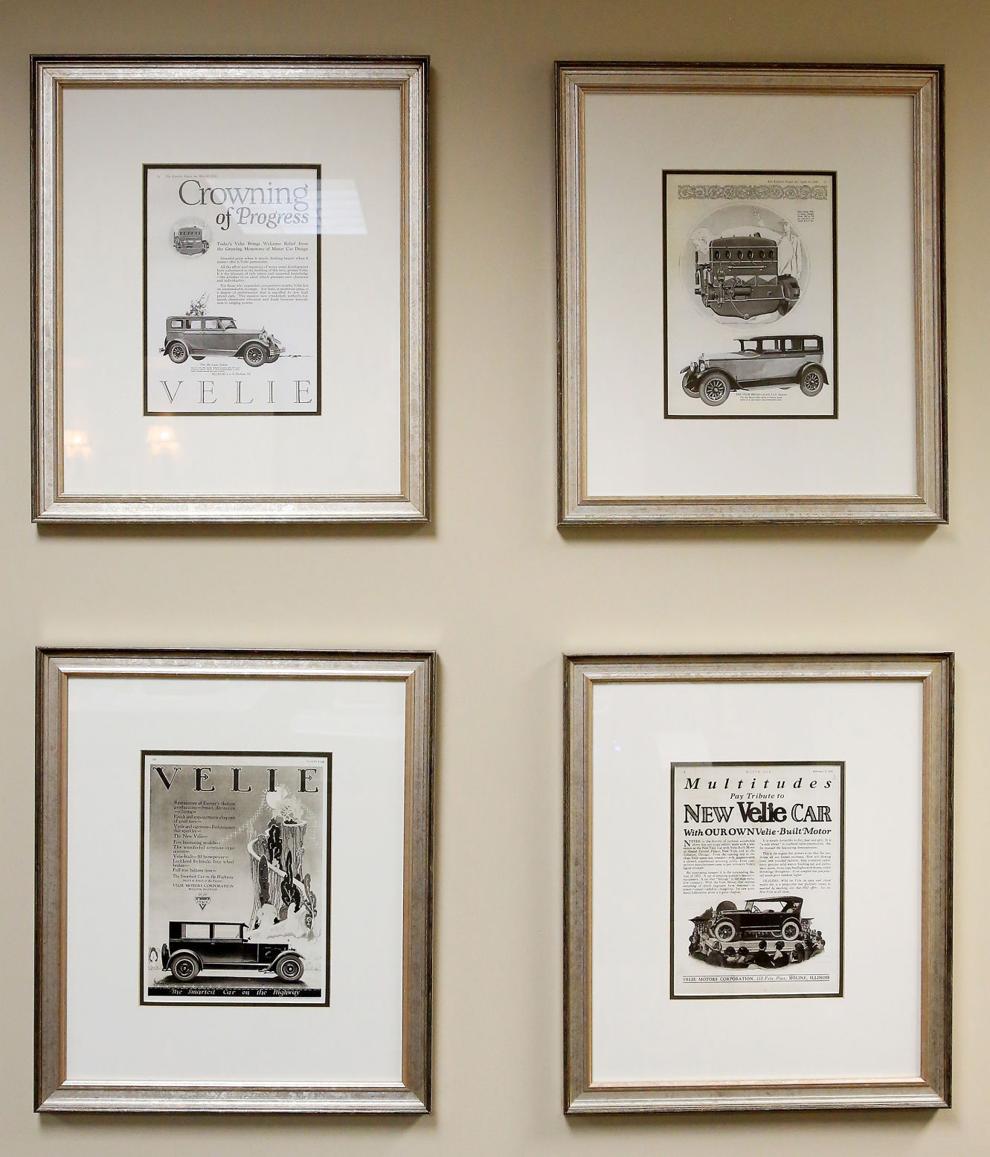 Velie Mansion-020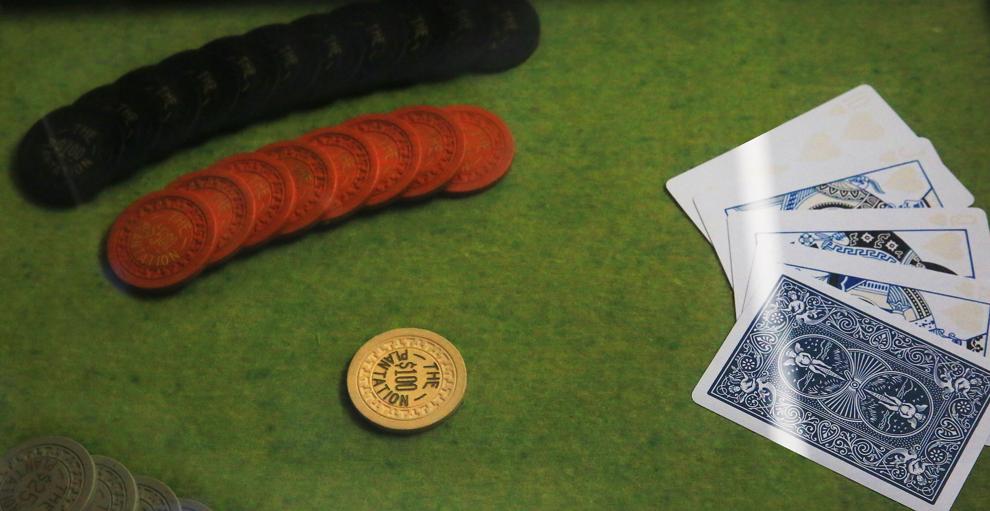 Velie Mansion-021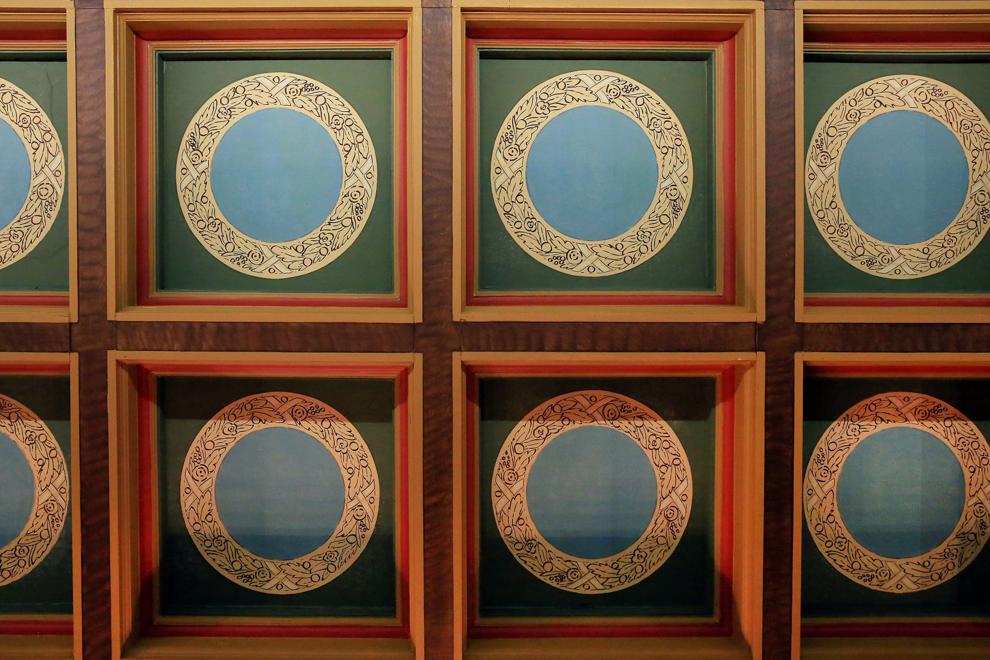 Velie Mansion-022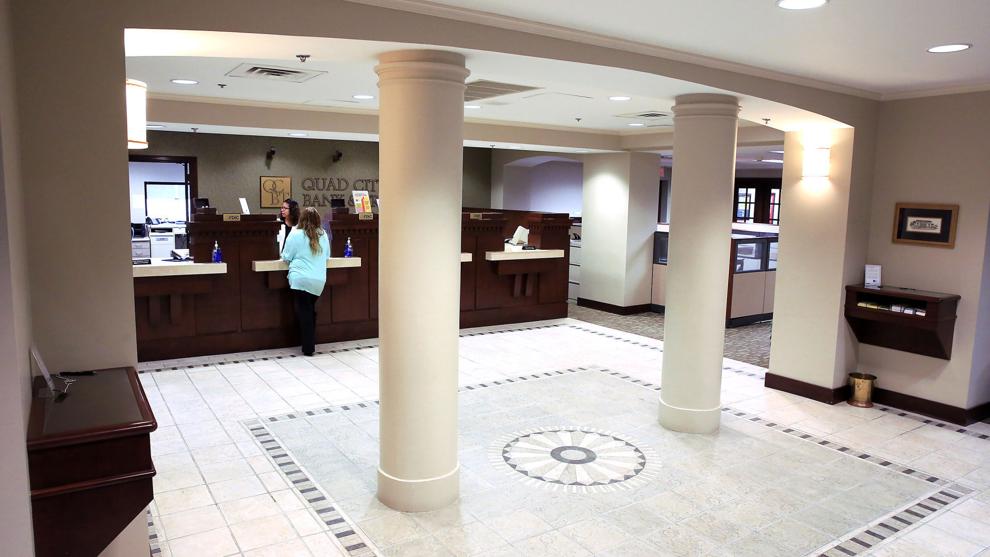 Velie Mansion-023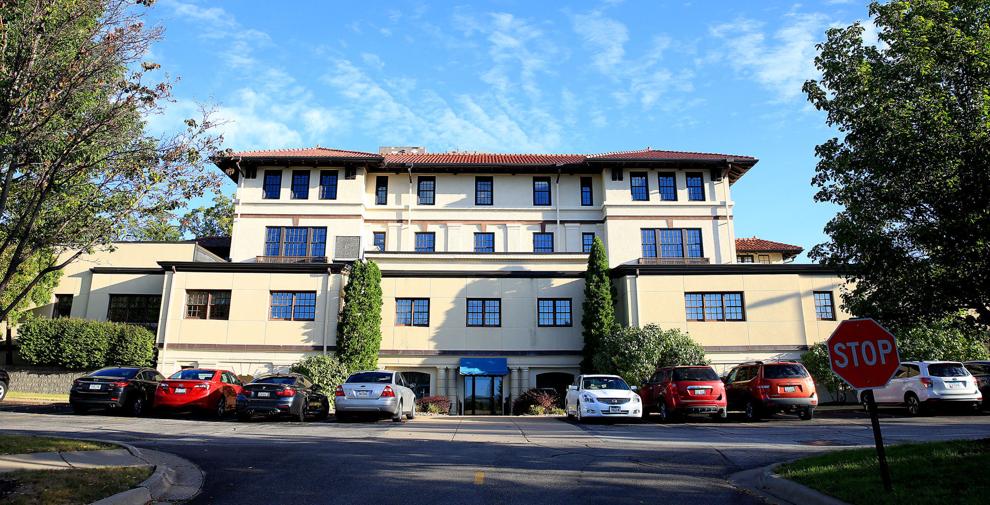 Velie Mansion-024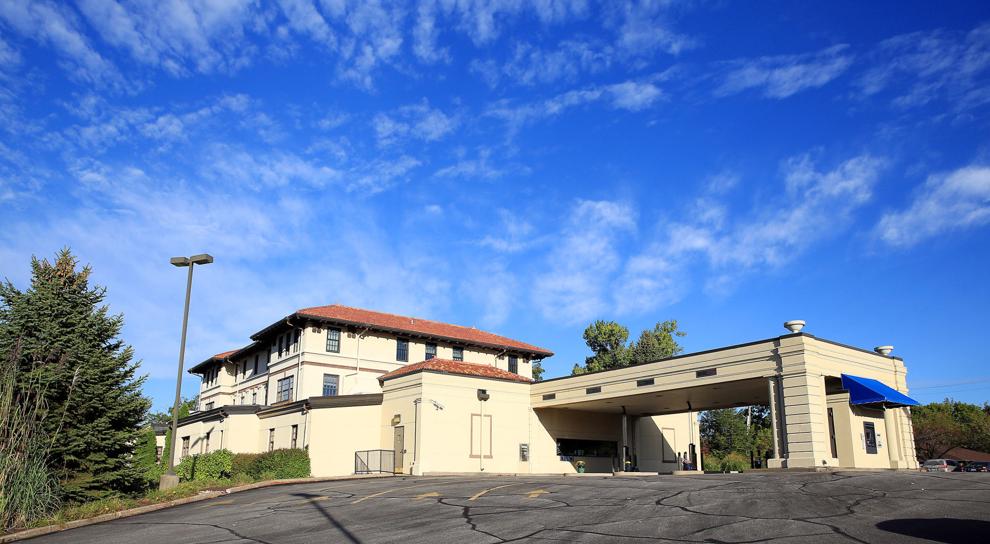 Velie Mansion-001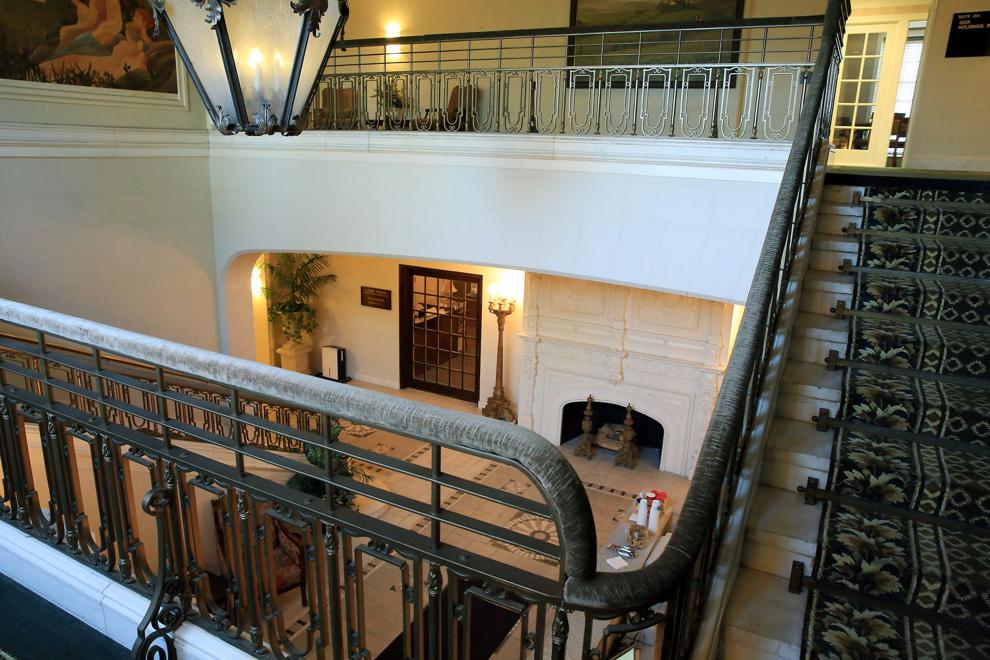 Velie Mansion-002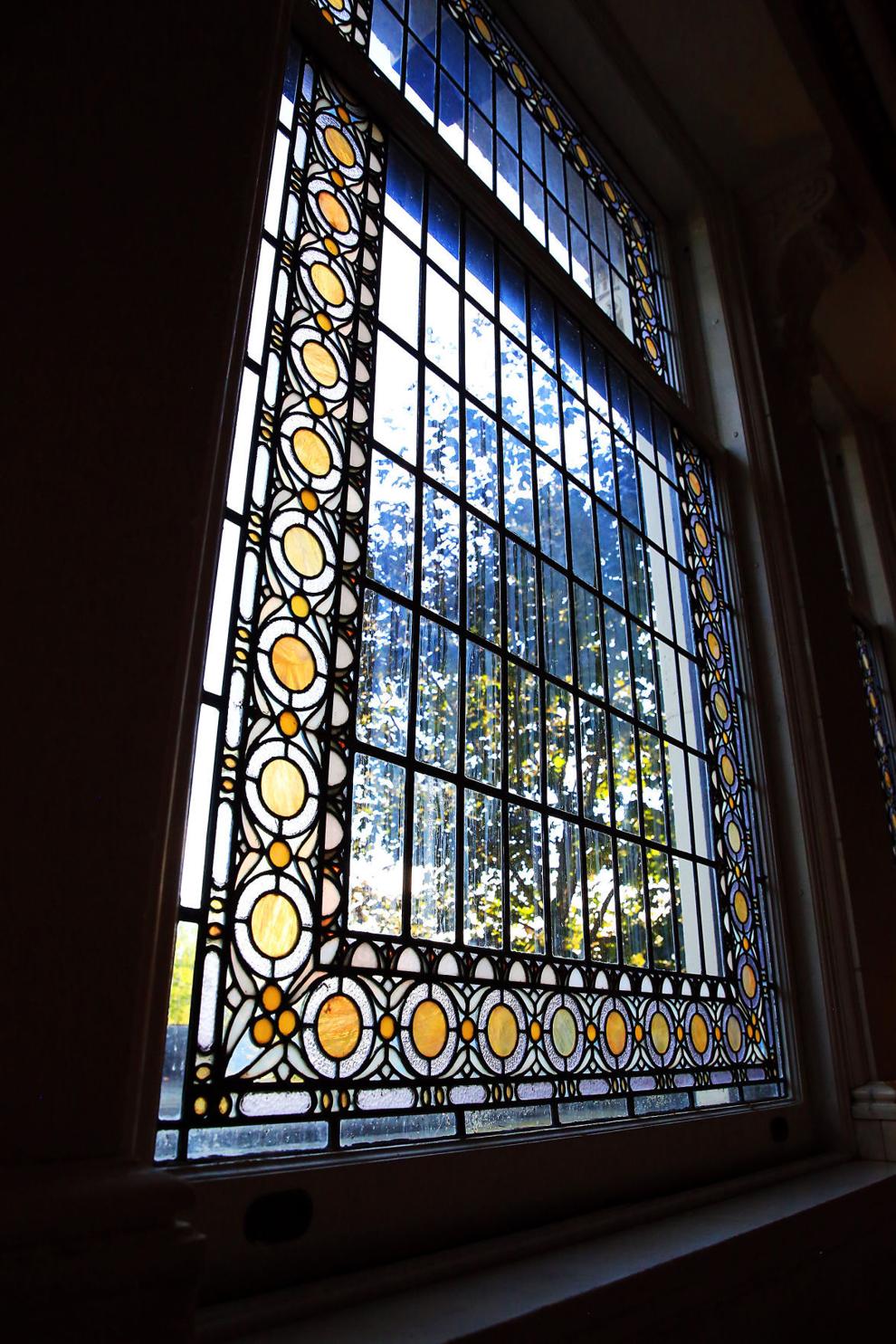 Velie Mansion-003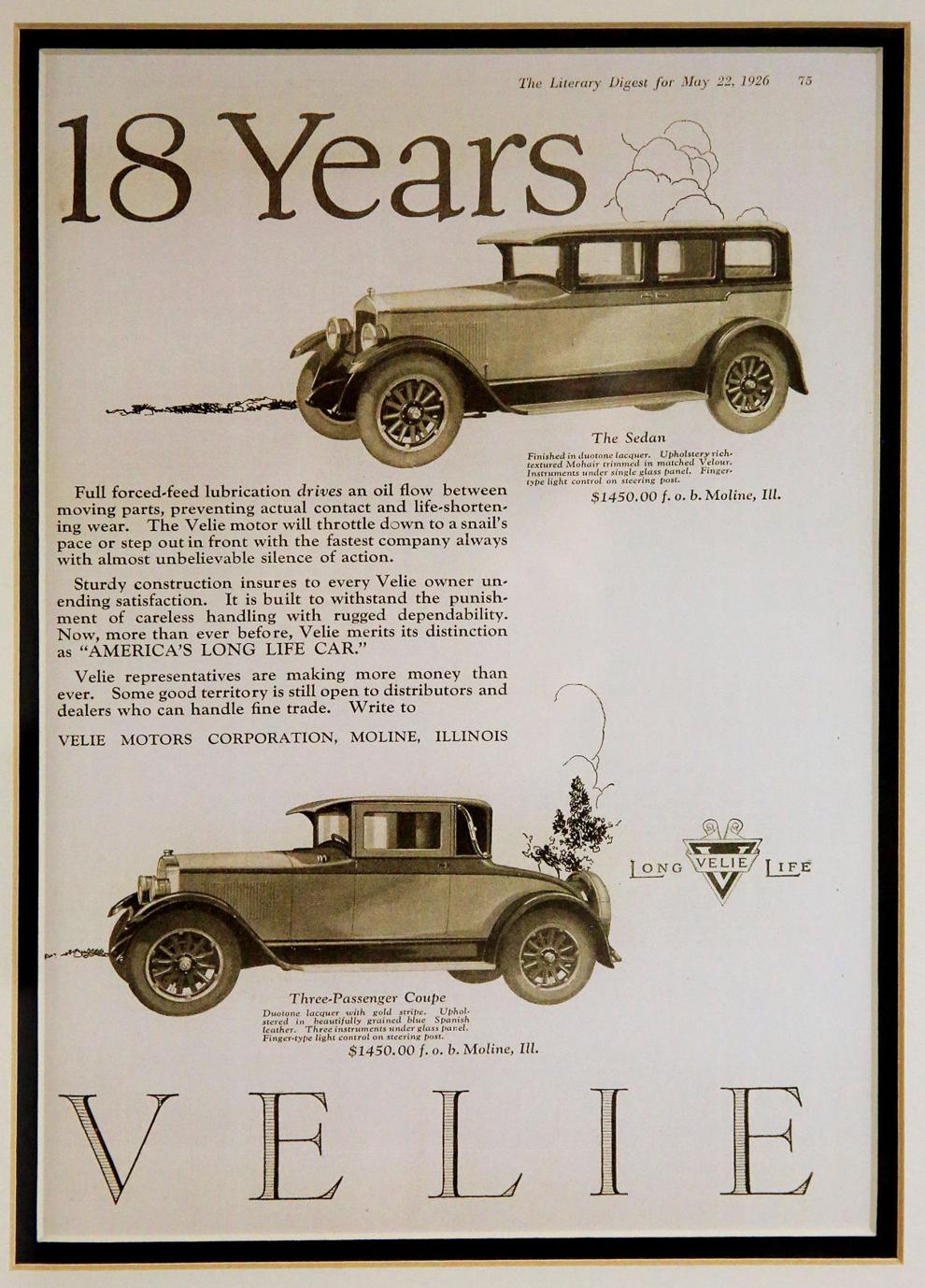 Velie Mansion-004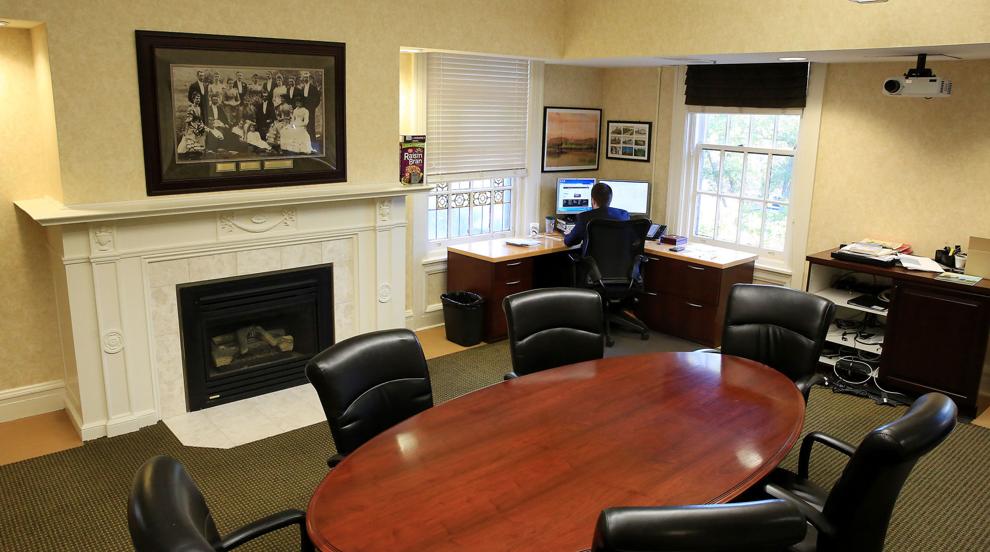 Velie Mansion-005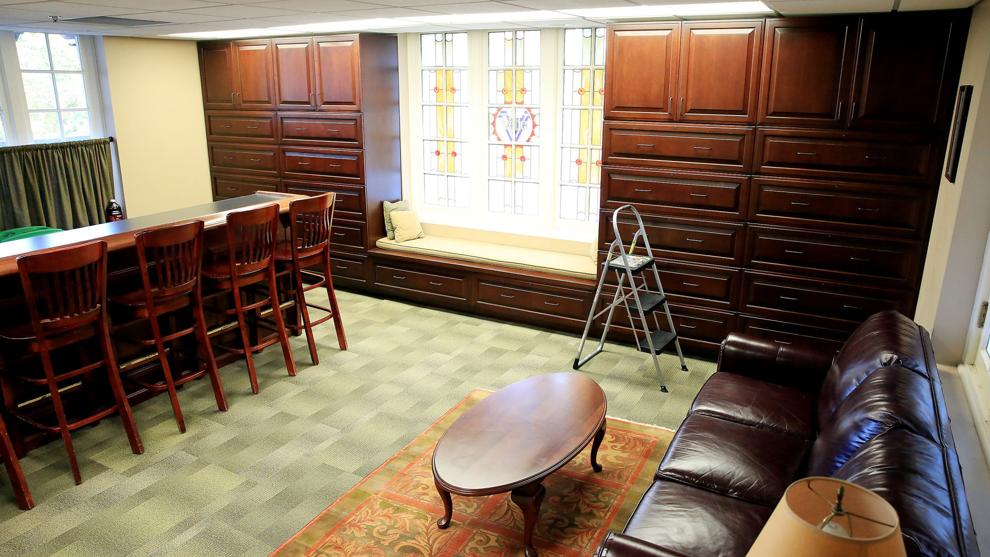 Velie Mansion-006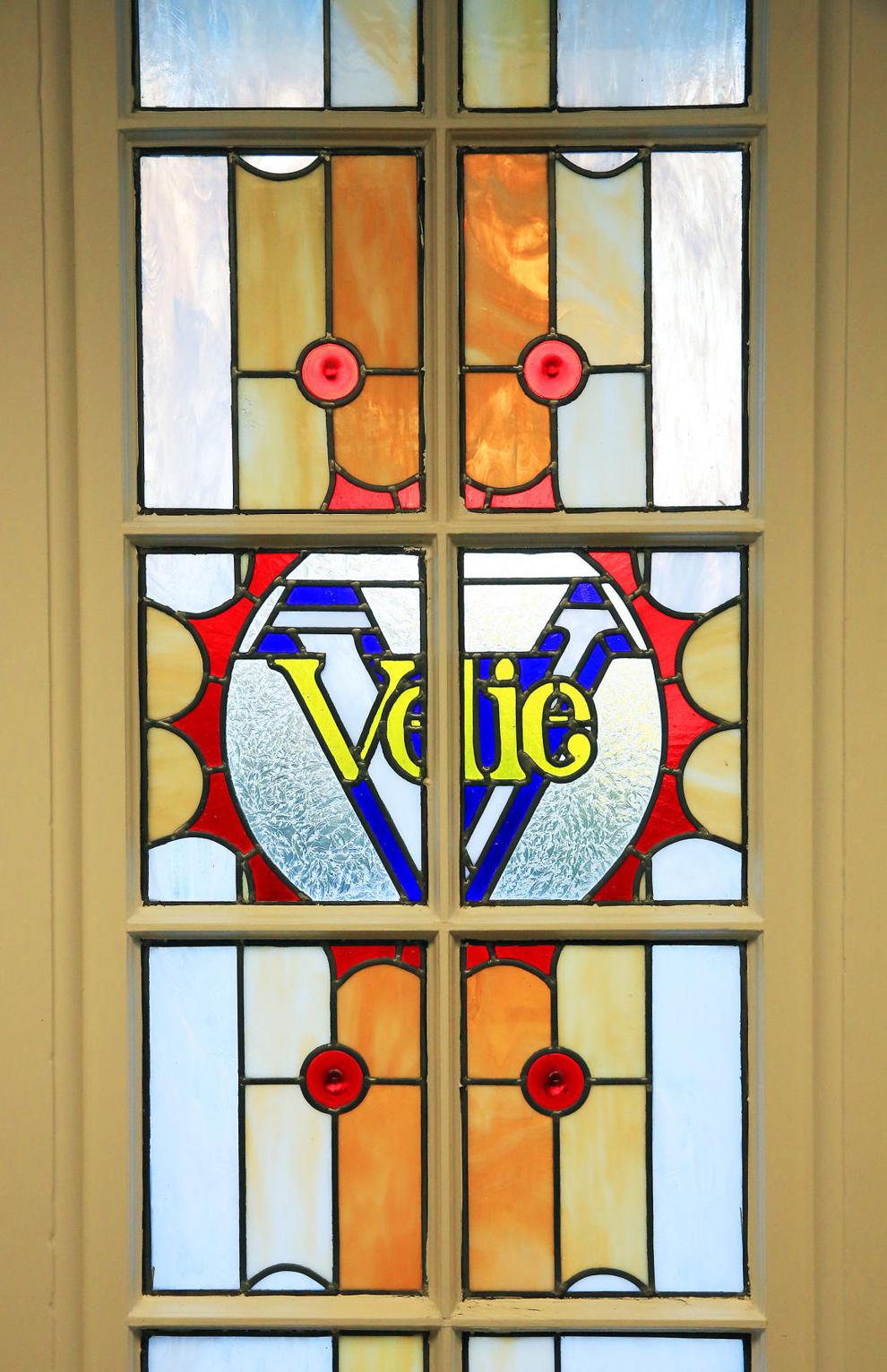 Veli Mansion-007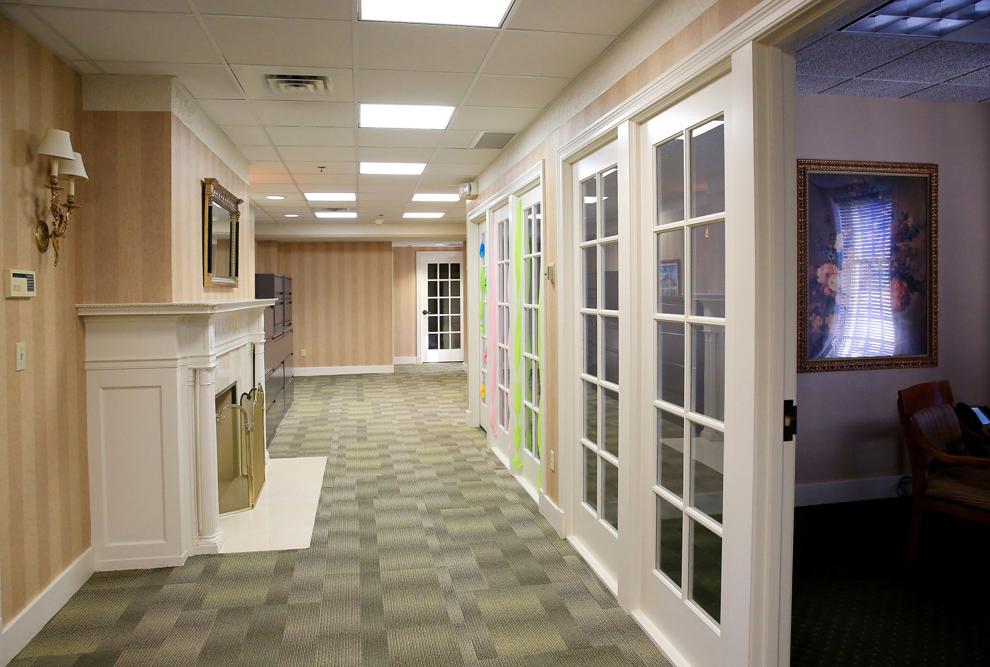 Velie Mansion-008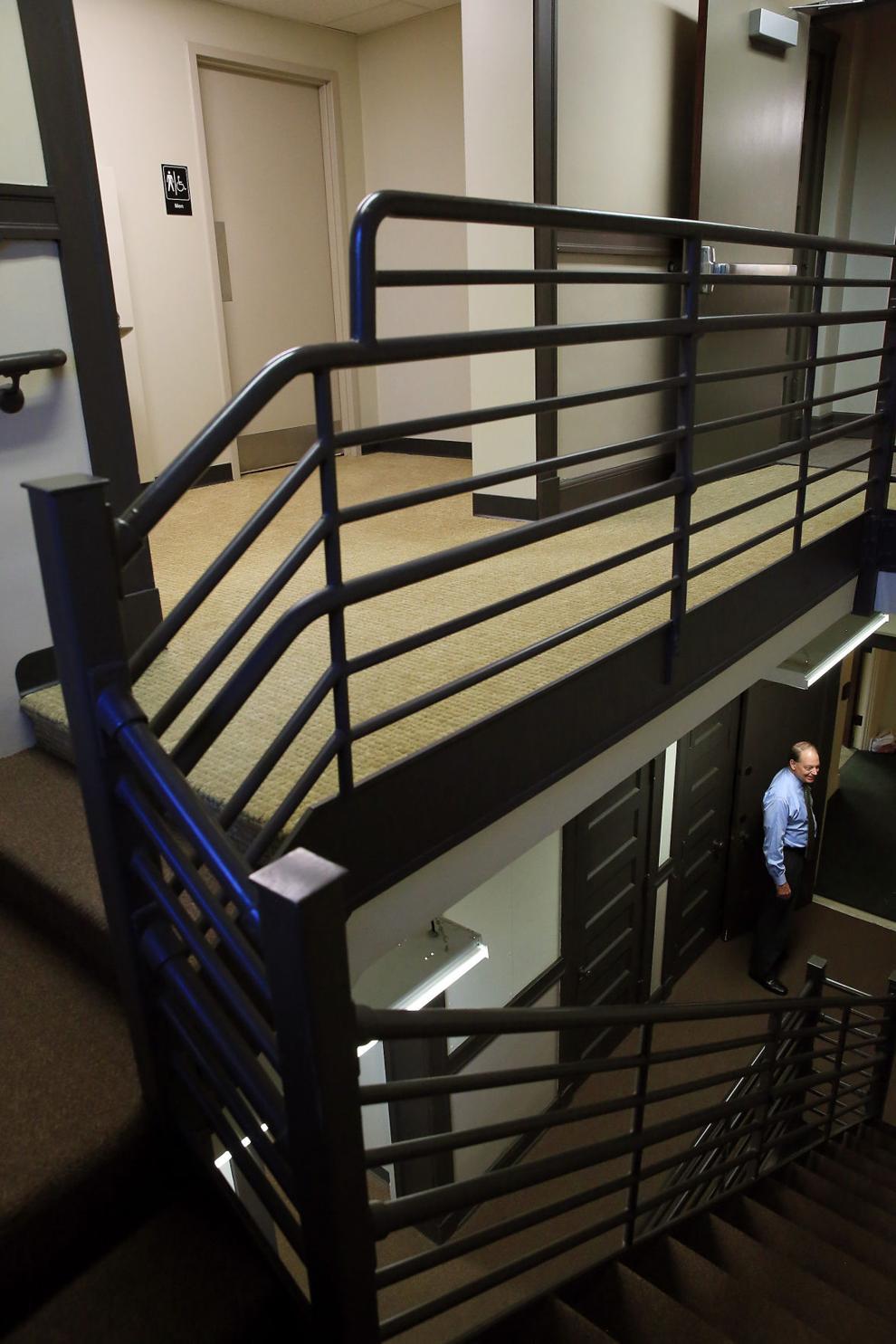 Veli Mansion-009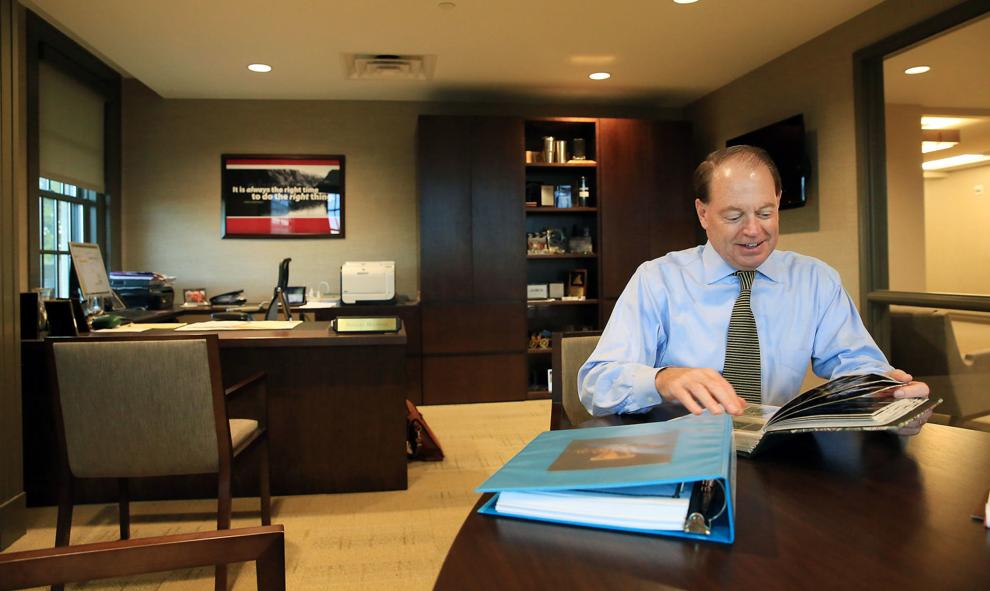 Velie Mansion-010
Velie Mansion-011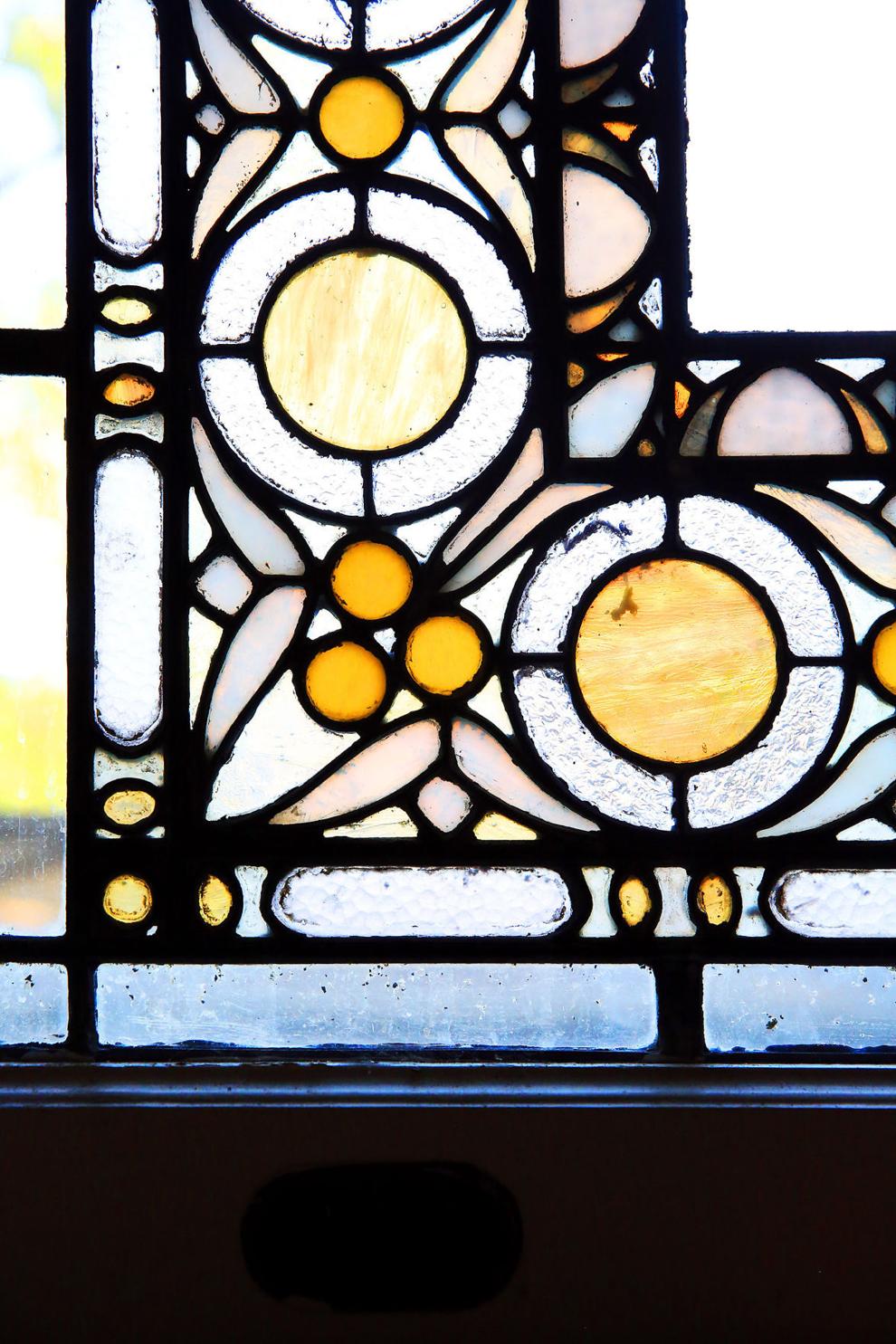 Velie Mansion-012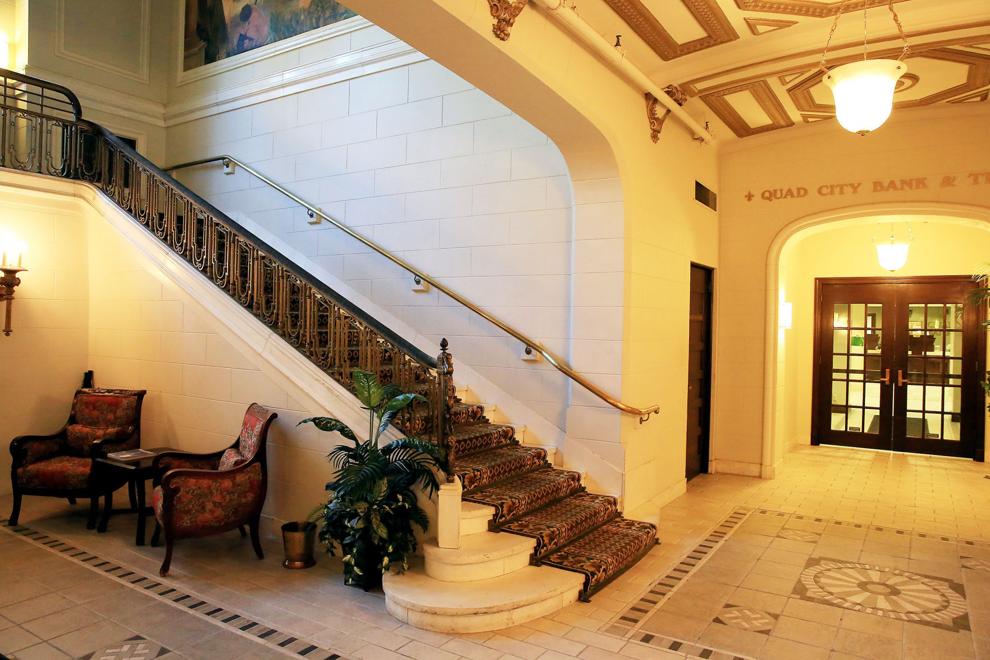 Velie Mansion-013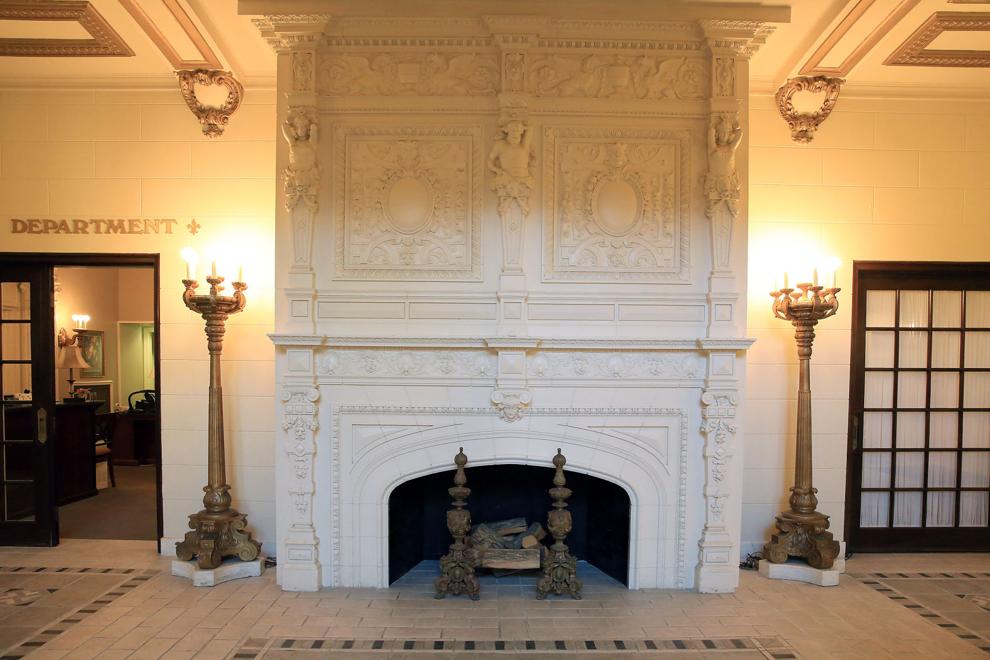 Velie Mansion-014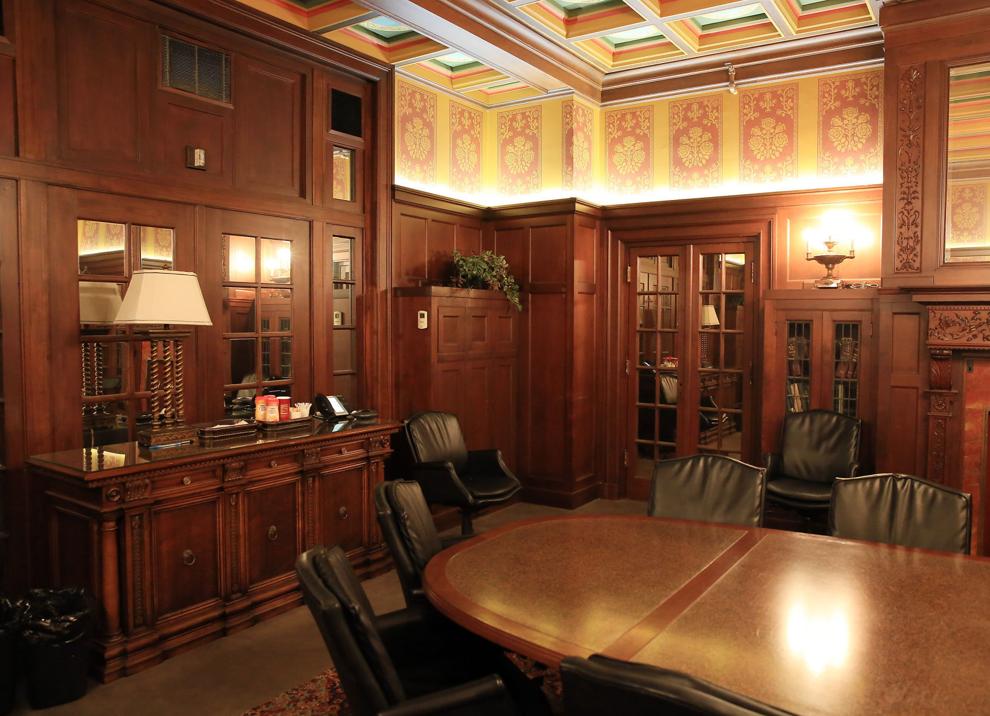 Velie Mansion-015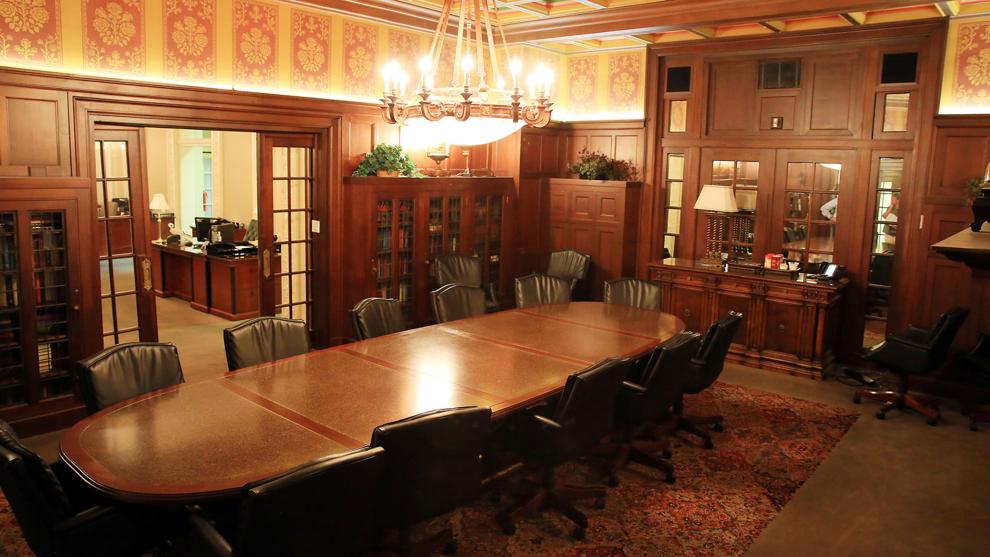 Velie Mansion-016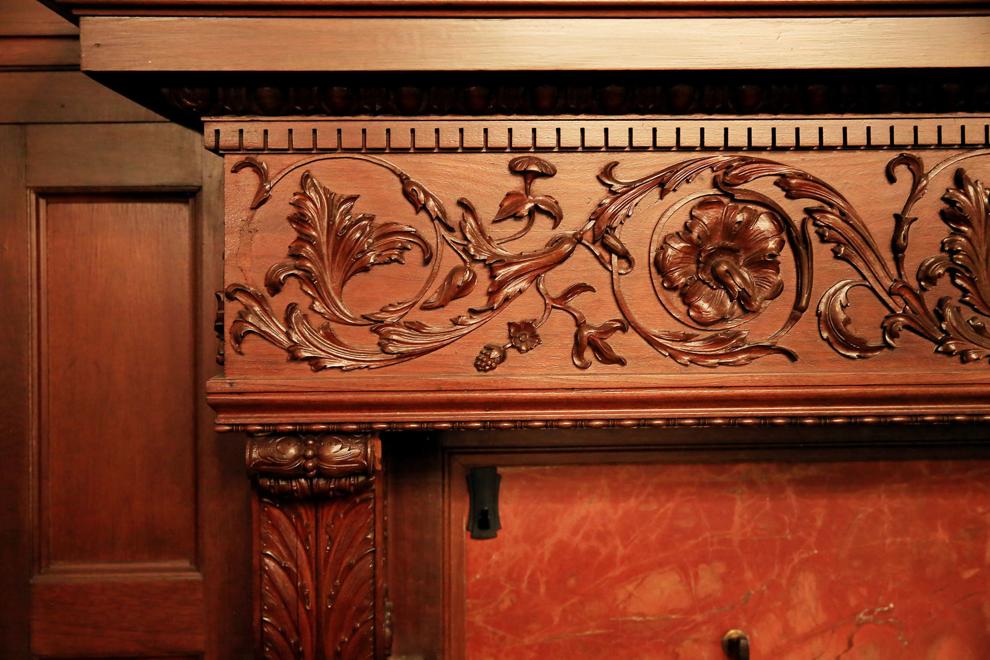 Velie Mansion-017
Velie Mansion-018
Plantation 02