As Davenport continues to work toward recovery following the flooding disaster that struck the city's downtown one month ago, area business leaders are calling for the city to create a flood plan that offers greater protection for businesses and residents.
Quad-Cities Chamber of Commerce President Paul Rumler said Thursday area residents must assess ways to improve the region's flood plans "to minimize this from happening again."
"Going forward the Quad-Cities Chamber will advocate for new riverfront development strategies that incorporate flood mitigation plans to protect and encourage continued investment up and down the Mississippi River," Rumler said in a statement, adding: "We will work with city governments, businesses and other agencies across the region to represent the best interest of businesses as flood protection plans are developed for the future."
Downtown Davenport Partnership Executive Director Kyle Carter, whose organization is part of the Quad-Cities Chamber of Commerce, said the city's flood protection plan "should include strategies to protect businesses, residents and all community assets."
You have free articles remaining.
"Over $500 million has been invested downtown in the past 20 years, and we need to be able to protect the investments made by businesses, property owners, and the local, state and federal government," Carter said in a statement.
On Wednesday, the city administrator also announced Davenport is changing its response measures to address Mississippi River crests that again threaten to reach 21 feet or higher. Those changes include building more heavily fortified temporary flood barriers by using two lines of HESCO barriers on the ground with another two stacked on top.
Days after the last temporary barrier broke, the river hit a historic crest of 22.7 feet. Major flood stage begins at 18 feet.
Meanwhile, Davenport Mayor Frank Klipsch has called for a task force to examine future flood mitigation practices for the city. Details about that group have yet to be announced. 
053119-qct-qca-flood-02.jpg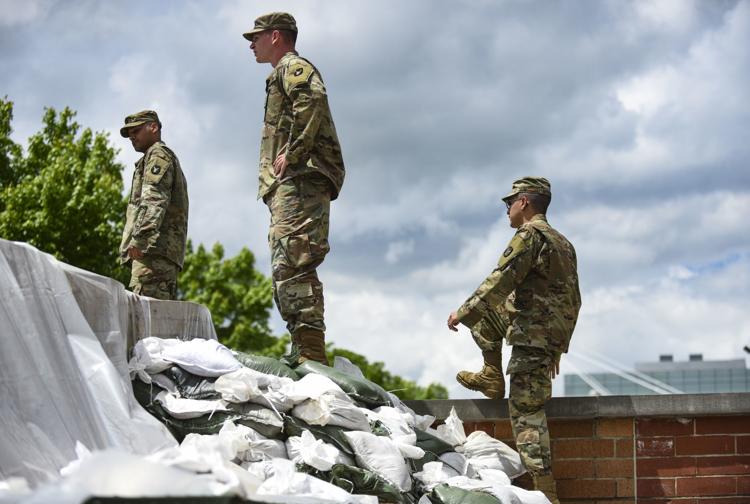 053119-qct-qca-flood-03.jpg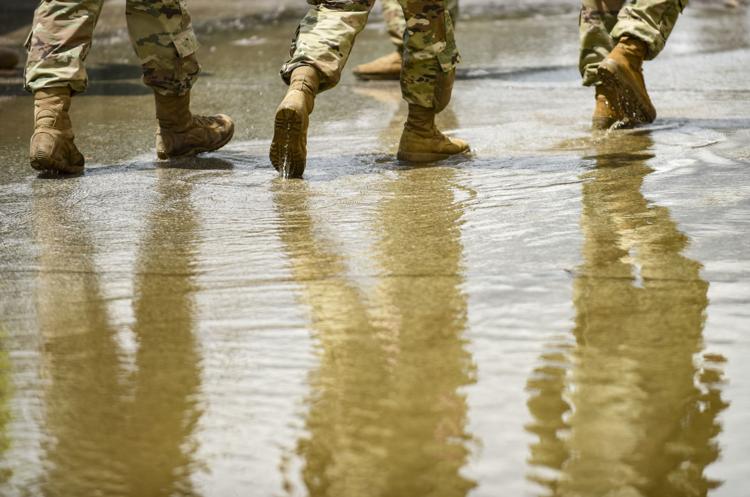 053119-qct-qca-flood-04.jpg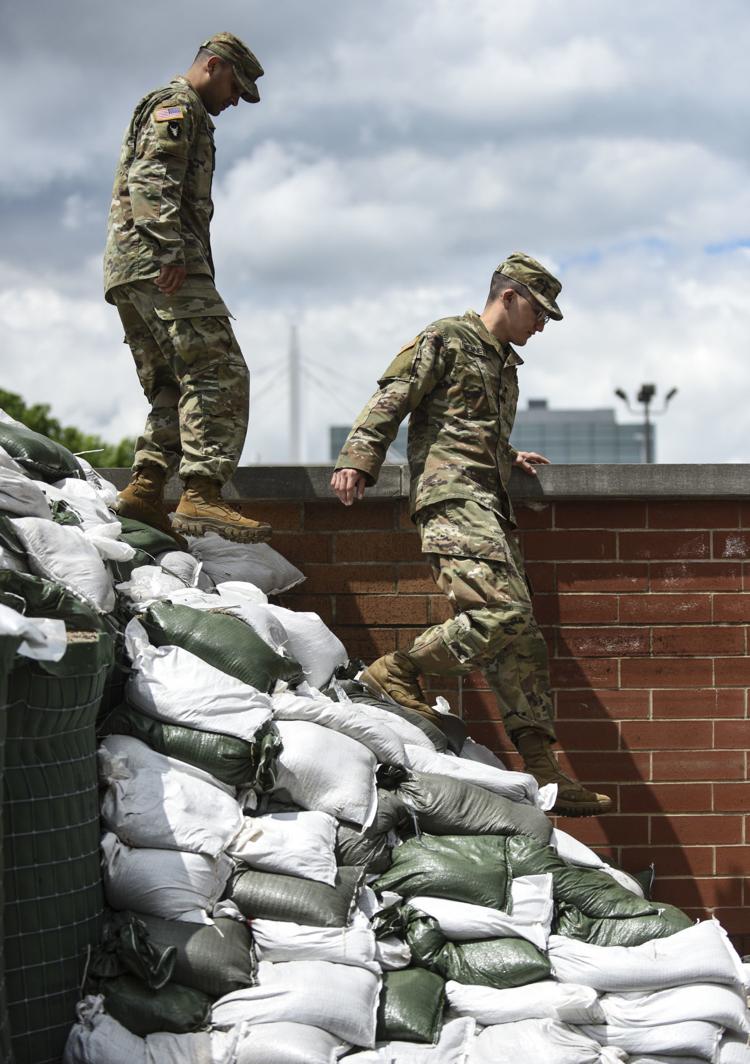 053119-qct-qca-flood-05.jpg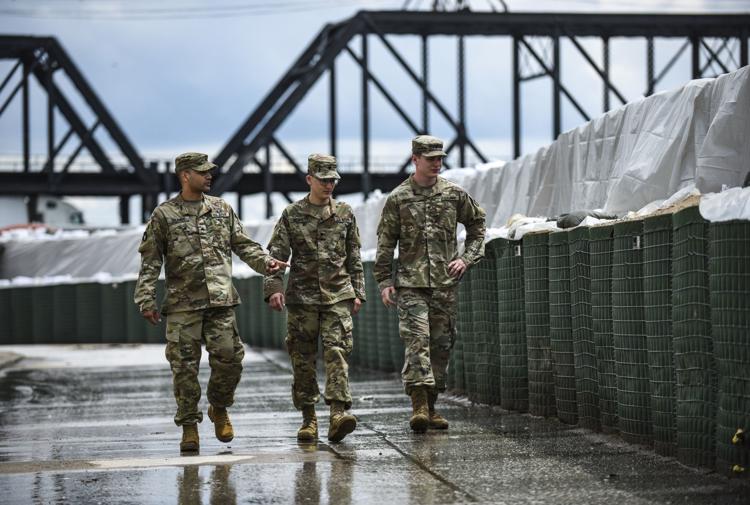 053119-qct-qca-flood-06.jpg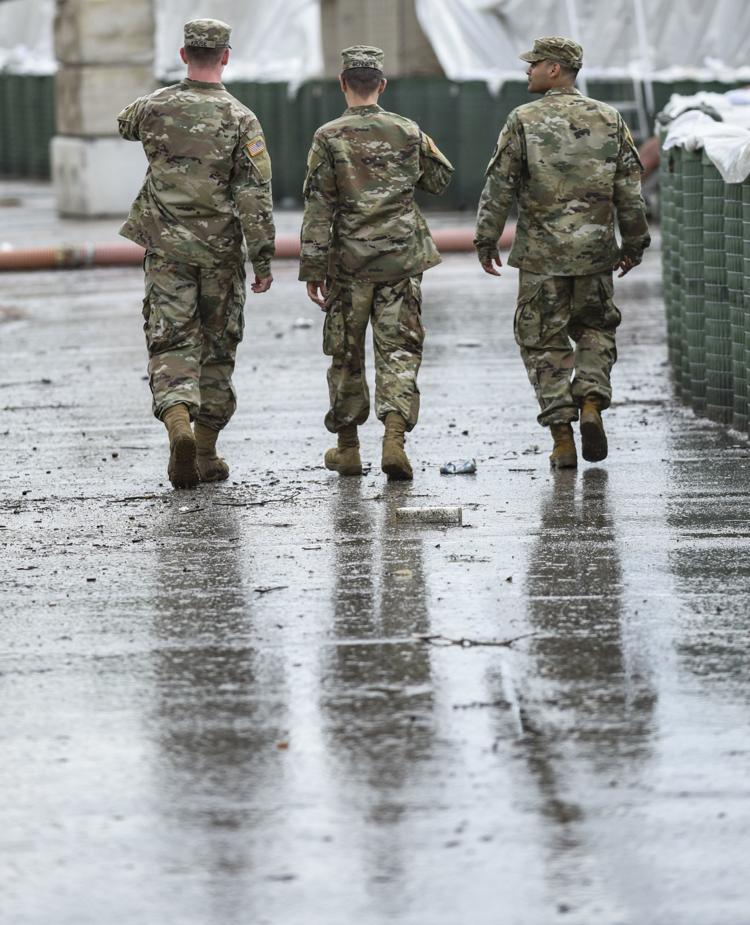 053119-qct-qca-flood-07.jpg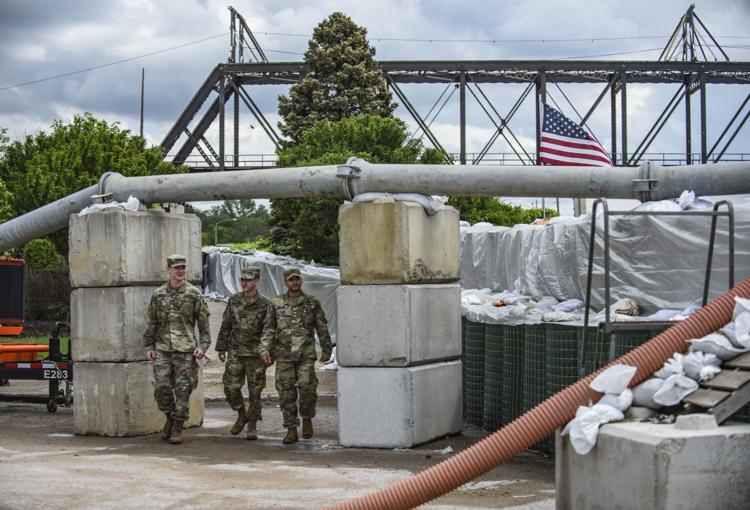 053119-qct-qca-flood-08.jpg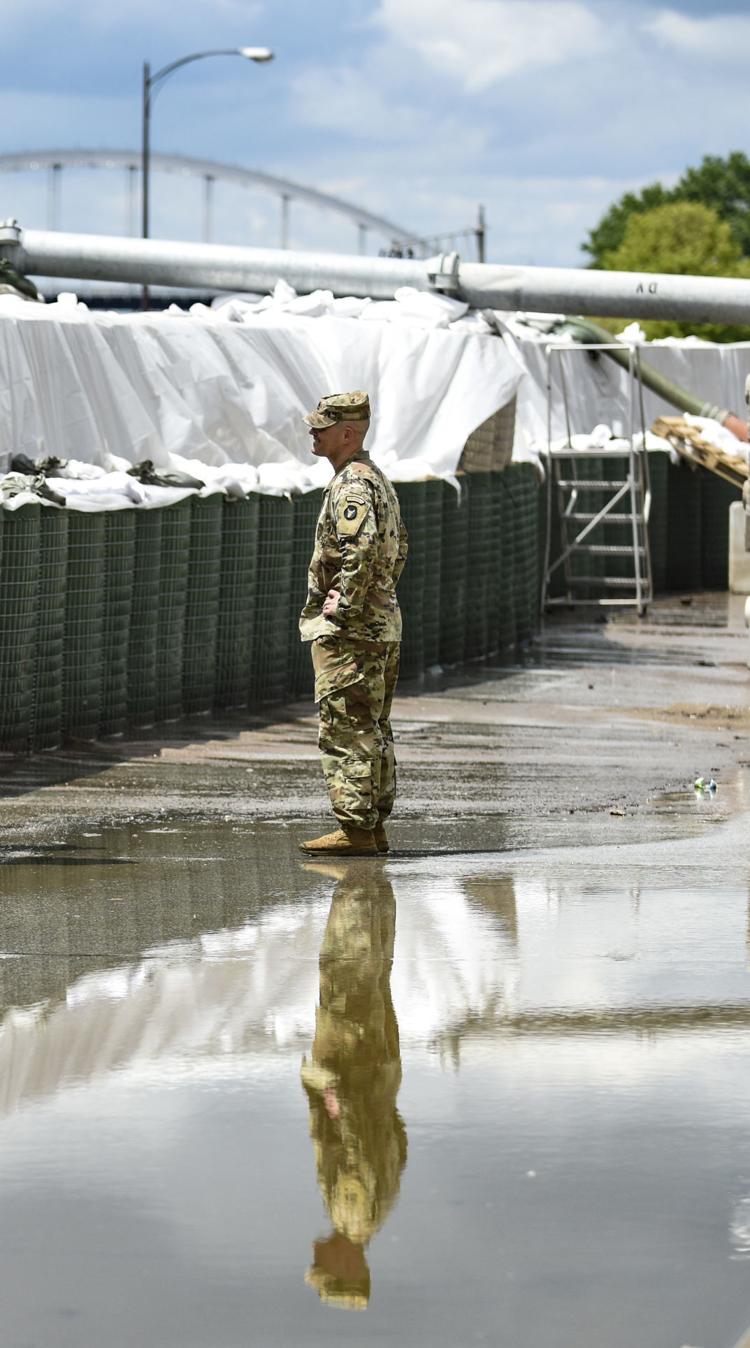 053119-qct-qca-flood-01.jpg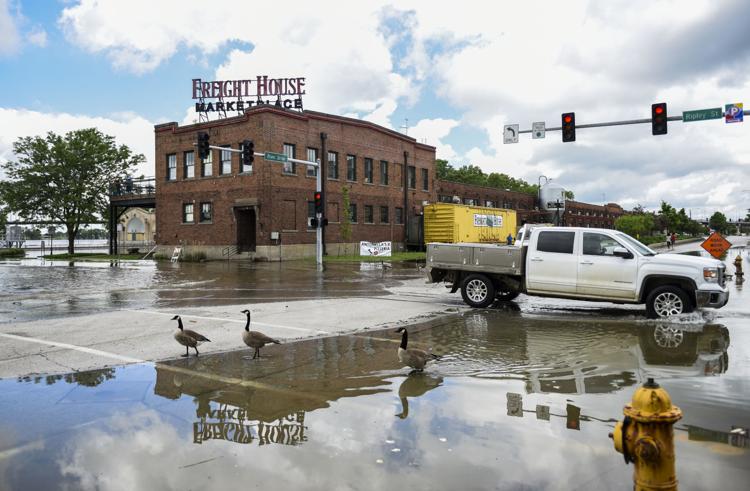 053119-qct-qca-flood-09.jpg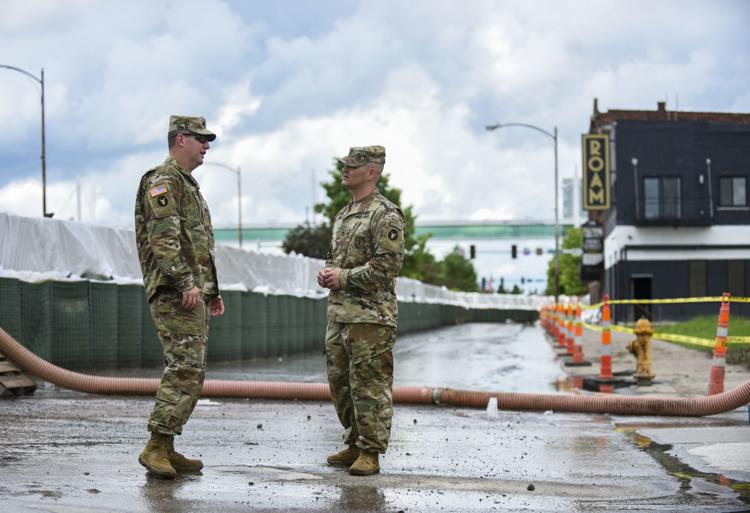 053119-qct-qca-flood-10.jpg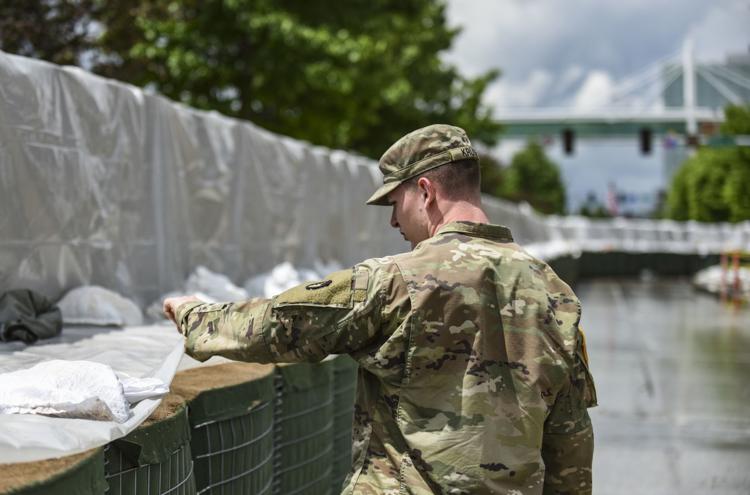 053119-qct-qca-flood-11.jpg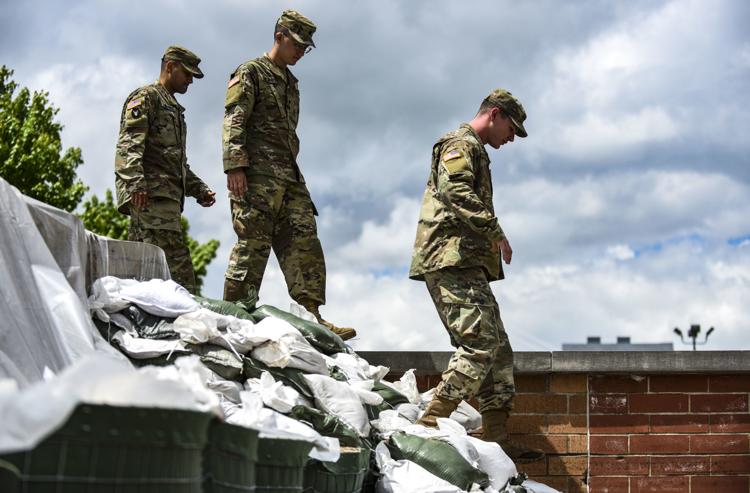 053119-qct-qca-flood-12.jpg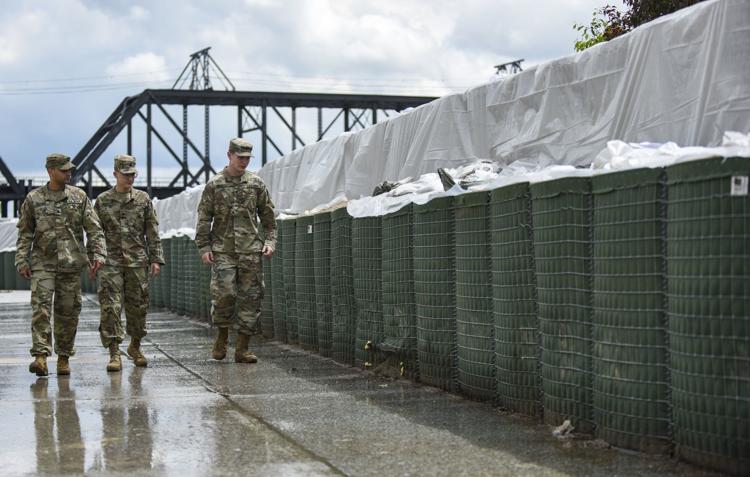 053119-qct-qca-flood-13.jpg
053119-qct-qca-flood-14.jpg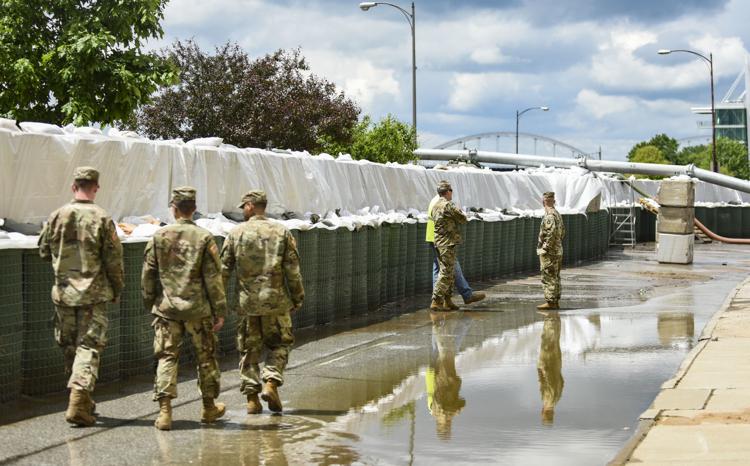 053119-qct-qca-flood-15.jpg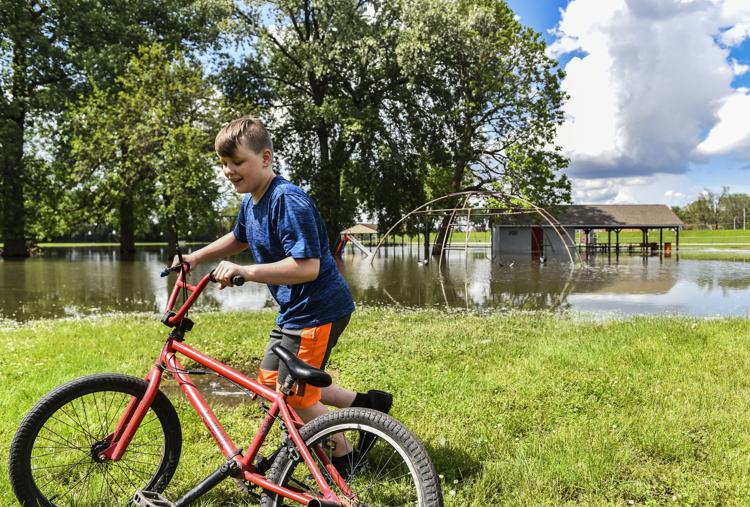 053119-qct-qca-flood-16.jpg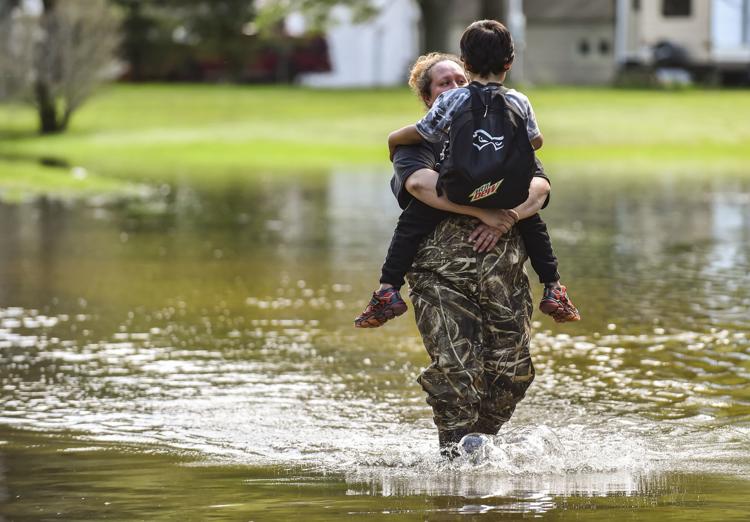 053119-qct-qca-flood-17.jpg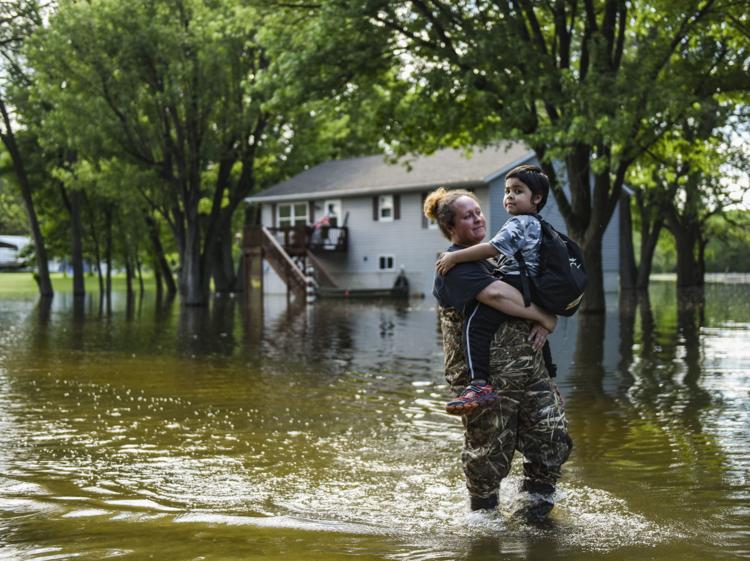 053119-qct-qca-flood-18.jpg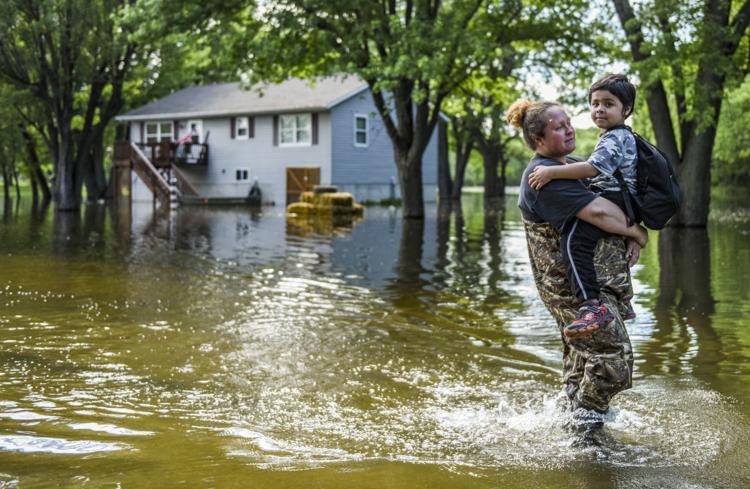 053119-qct-qca-flood-19.jpg