To continue giving veterans the opportunity to fly to Washington, D.C., to see the military memorials, Hy-Vee announced a $50,000 donation to sponsor the 49th Quad-Cities Honor Flight on Sept. 12.
A news conference was held on Thursday at the Bettendorf Hy-Vee to present the donation check and thank companies that have the flight including: Pepsi, Snapple Group, Sara Lee, Quad-City Times, 7G, Iowa Beverage, Kitchen Cooked, Mama Bosso, Frito Lay and Prairie Farms.
This will be the 11th honor flight Hy-Vee has helped sponsor.
"To date, Quad-City and Clinton Hy-Vee stores have donated more than $550,000 to Honor Flight of the Quad-Cities," Tim Mansfield, store director of Hy-Vee on Avenue of the Cities in Moline, said.
With the donation, Honor Flight Quad-Cities will send around 100 veterans to Washington, D.C., on the 49th Honor Flight. It will include the 4,600th veteran to go on the flight since the program began.
"We're very proud to support our veterans and honor all their sacrifice and everything they've given," Mansfield said. "They're part of our community, and Hy-Vee has always been a community-centered company."
You have free articles remaining.
This honor flight will include two World War II veterans, a dozen Korean War veterans, along with a large number of Vietnam veterans, Steve Garrington, Hub Director of Honor Flight of the Quad-Cities, said.  
The group takes about 60 volunteers assigned as a "guardian" to assist the veterans during the travels.
The Honor Flight program hopes to get all area veterans on a flight, Garrington said. There are currently 700 veterans on the waiting list, a number they hope to see increase, he said.
The program encourages women and people of all ethnic backgrounds to sign up, he said.
 "It's not about the guardians, it's not about us, it's not about Hy-Vee, it's all about the veteran," Garrington said. 
061419-qct-qca-flight-001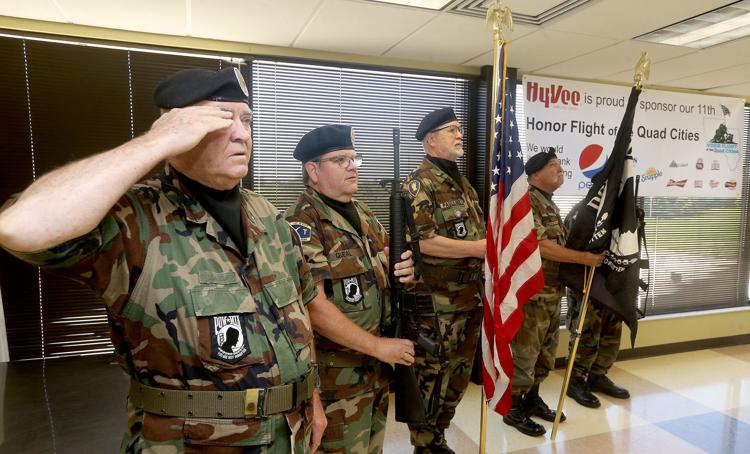 061419-qct-qca-flight-002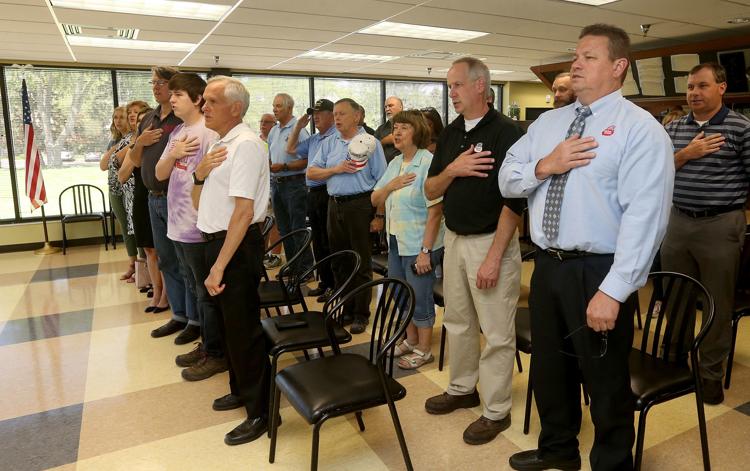 061419-qct-qca-flight-003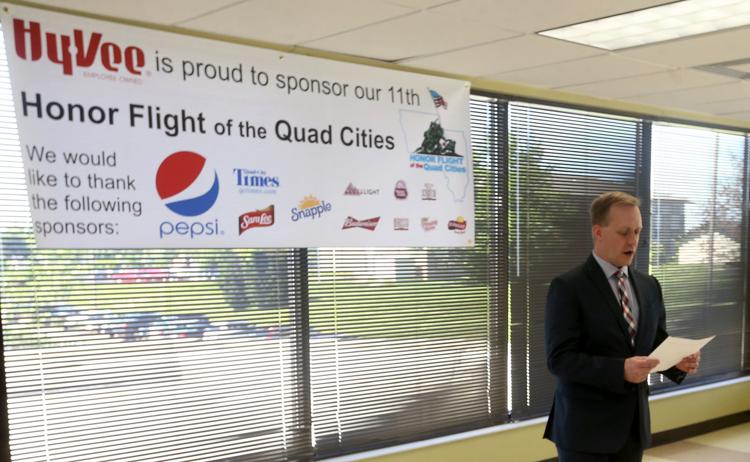 061419-qct-qca-flight-004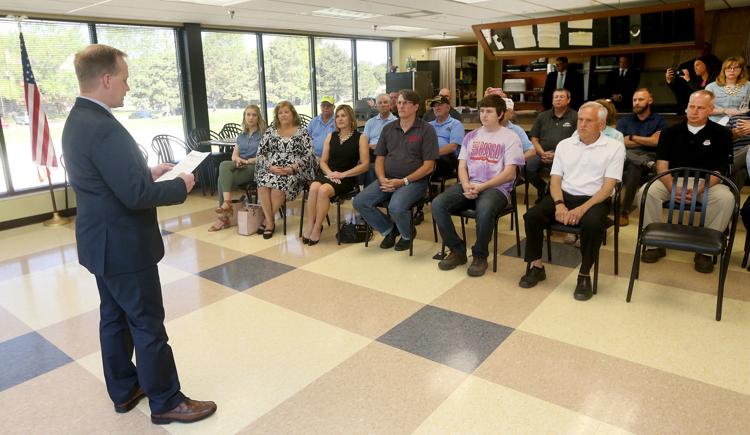 061419-qct-qca-flight-005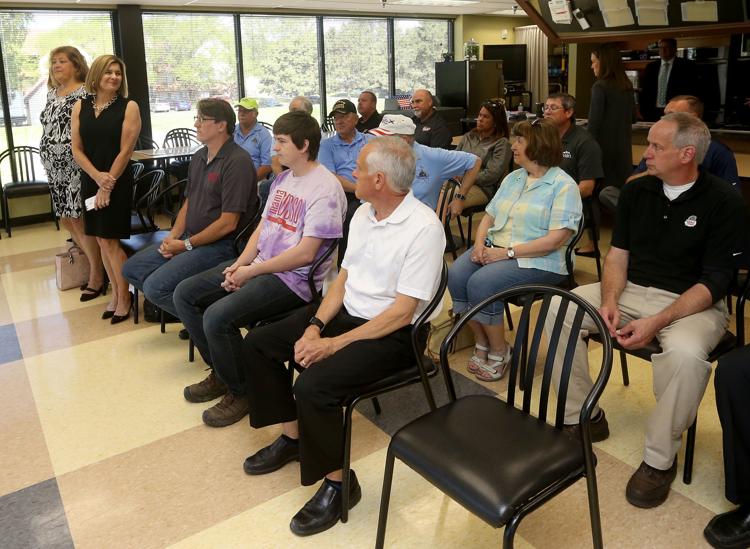 061419-qct-qca-flight-006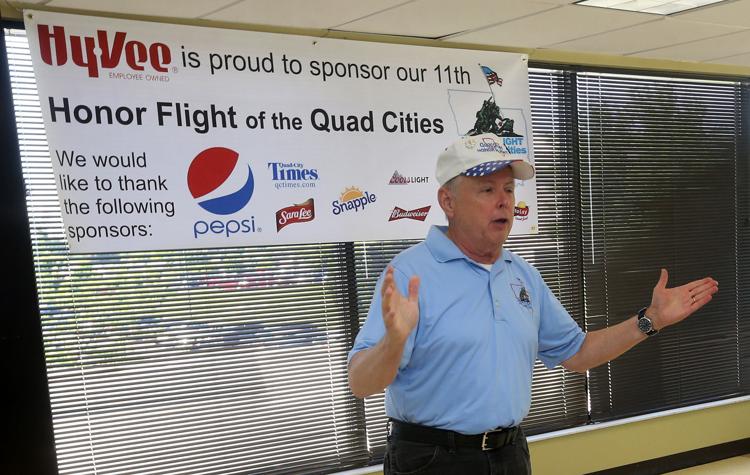 061419-qct-qca-flight-007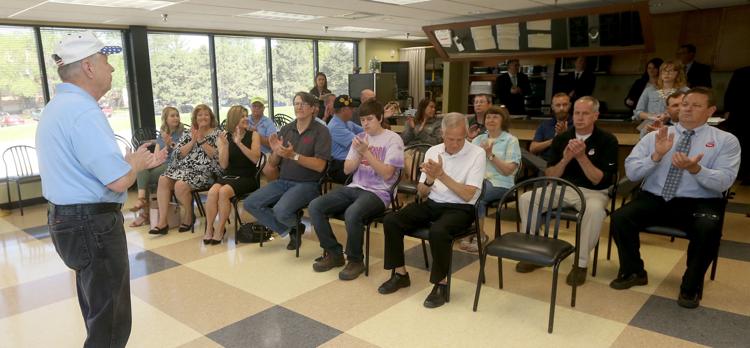 061419-qct-qca-flight-008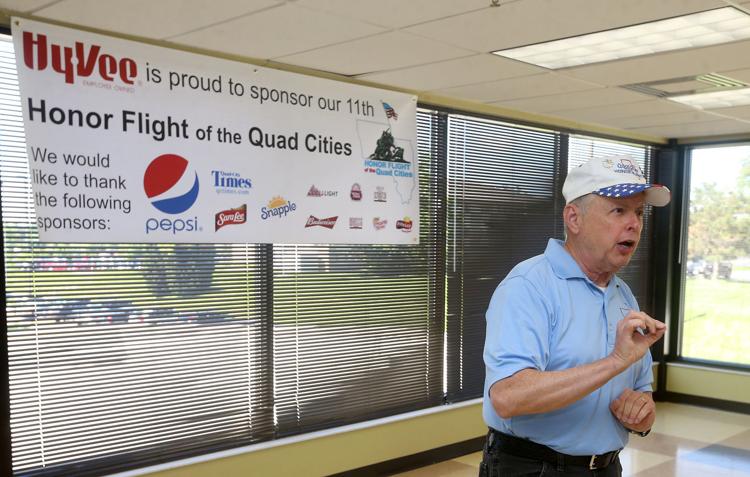 061419-qct-qca-flight-009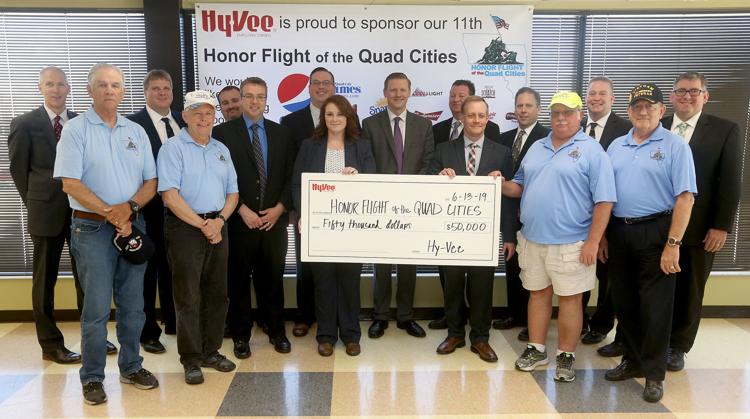 061419-qct-qca-flight-010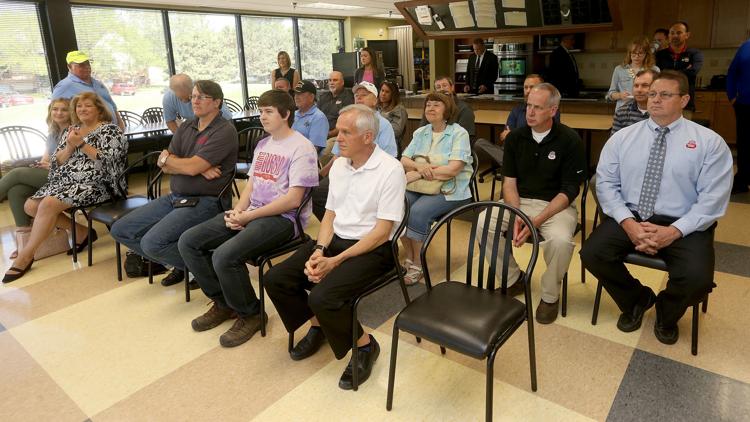 061419-qct-qca-flight-011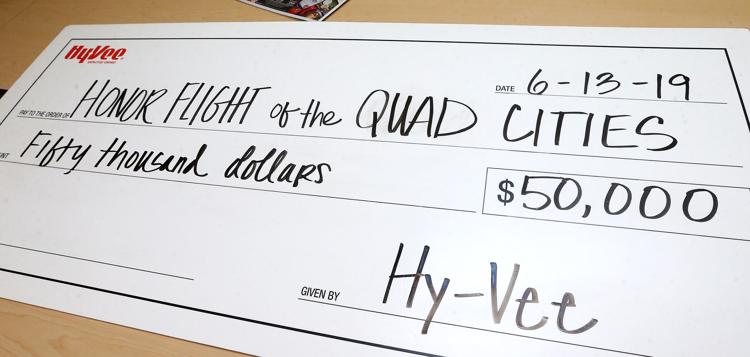 061419-qct-qca-flight-012