Entertainment venues are postponing shows and requiring proof of vaccination as COVID-19 cases rise and hospitals fill up in the Quad-Cities. Reaction is decidedly mixed.
Under Codfish Hollow Barnstormer's Facebook post addressing postponed shows and requiring proof of vaccination against COVID-19, 75 comments were split almost 50/50. Many expressed gratitude for the safety measures. Others were angry, and questioned the point of implementing restrictions when vaccinated people can still spread COVID-19. 
None of these decisions have been easy to make, Maquoketa's Codfish Hollow communications volunteer Angie Petit Lichter said, and they deliberated for a long time before letting everyone know. But each decision was made with safety and community in mind. 
"Codfish Hollow is about community, and that's what drives our decision, we feel that we're protecting our community," Lichter said. "Some people are not going to agree with that and it pains us that they're so angry."
Raccoon Motel opened a month ago at 315 E. 2nd St., in Davenport, and is letting each act decide about audiences showing proof of vaccination or masking up. Its bar, separate from the performance area, has no such requirements.
"You've got some that applaud us and wish we did it every show, and others who wish we didn't do it for any show," Raccoon Motel co-owner John McDermott said about requiring COVID-19 mitigation. 
As much as these protocols are about keeping people safe and healthy, McDermott said, it's also about making sure artists are comfortable performing. No matter what the venue decides, if the act won't go on stage, there won't be a show for people to complain about requirements at. 
One comment on the Raccoon Motel Facebook page expressed disappointment that the venue was "cowering to the whims of various artists." 
"We respect (the artist's) decision and their livelihood ... if they're not comfortable performing, there is no show," McDermott said.
Many performers — from indie acts like Son Little to international superstars like Maroon 5 and Harry Styles — have announced audiences need proof of vaccination to attend their shows. Son Little is currently set to perform at the Raccoon Motel Sept. 5.
Michael Bublé is requiring proof of vaccination or a negative COVID-19 test at his TaxSlayer Center show Sept. 16. Executive Director Scott Mullen said he expects around 6,000 to come to the show. Ticket holders should head to the center earlier in the day to show paperwork and receive a wristband to get in later, to keep lines moving before the show. 
Those wishing to attend an indoor show at Rozz-Tox, 2108 3rd Ave., Rock Island, must show proof of vaccination or a negative COVID-19 test from the past three days, and are required to mask up while inside. Attendance is limited to 50 people, rather than the usual 100-person capacity.
Owner Benjamin Fawks said the negativity he's seen hasn't been anything compared to the vitriol directed toward Codfish Hollow Barnstormers and the Raccoon Motel, but it hasn't been overwhelmingly positive either.
He was recently called a Nazi by someone unhappy with his vaccine proof requirement. 
"I have pretty strong feelings about people comparing what's happening now with Antisemitism, Nazi-ism or fascism. I think it's really gross," Fawks said. 
Illinois Gov. J.B. Pritzker announced indoor mask requirements last week, making part of Fawks' policy state-backed. On the Iowa side, Gov. Kim Reynolds signed a law that will withhold state grants and contracts from businesses and governments that require proof of vaccination. 
A majority of the artists set to perform at Rozz-Tox are already requiring proof of vaccination, Fawkes said, and those who aren't are happy to see his policies. The first indoor show held at the venue since the beginning of the pandemic drew a smaller crowd than normal a couple weeks ago, but those who came were happy to show their proof and mask up. 
"This has never been (about) discrimination," Fawks said. "I have friends that are not getting vaccinated, and that's fine. I'm not here to judge people, but I am doing what I think is right. None of us are experts on this thing. So we can just kind of listen and read what we can about it and make our decisions from that."
It's not just here. Music festival Lollapalooza, which draws in as many as 100,000 daily attendees to Chicago, required proof of vaccination or a recent negative COVID-19 test. AEG Presents, the second-largest live music company in the world, is requiring vaccines or negative tests to enter one of their 48 music venues across the U.S.
With shows now starting in September and only going through October, Codfish Hollow Barnstormers' regular season has been reduced by several months. Some shows remain uncertain as COVID-19 cases continue to rise, but Lichter said tools like additional sanitizing stations are here to stay long after the height of the pandemic is over. 
No matter what the future holds, one thing is for sure — until the pandemic has been managed, Lichter and the other venue operators are going to continue trying to keep everyone safe and healthy. 
"We look forward to gathering with everyone in 2022. Everyone — those who didn't agree with us, those who have agreed with us," Lichter said. "We look forward to welcoming everyone back, but for the remainder of this year, the proof of vaccinations is not going to go away."
Raccoon Motel
072921-qc-nws-raccoonmotel-007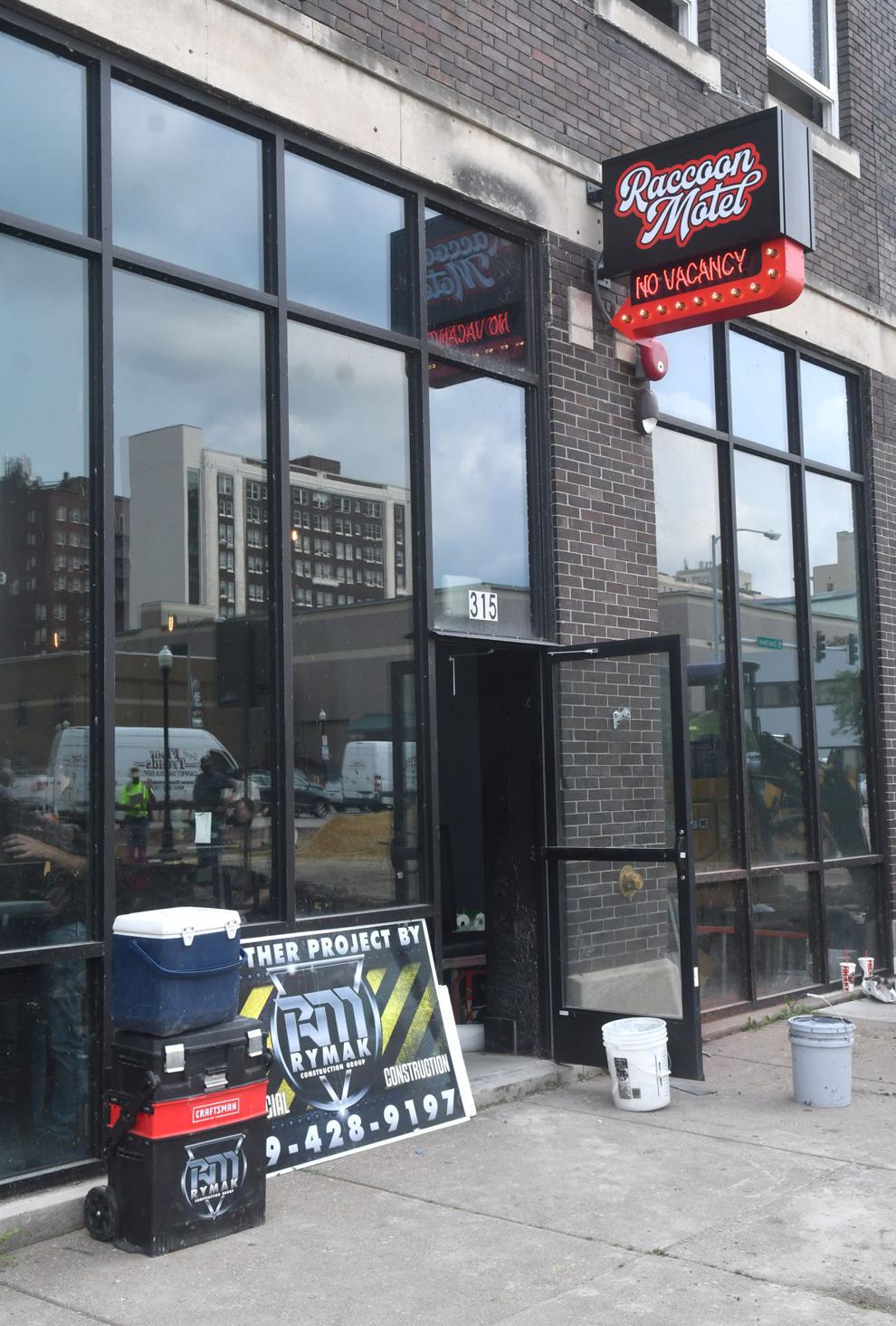 090221-qc-nws-raccoonmotel-110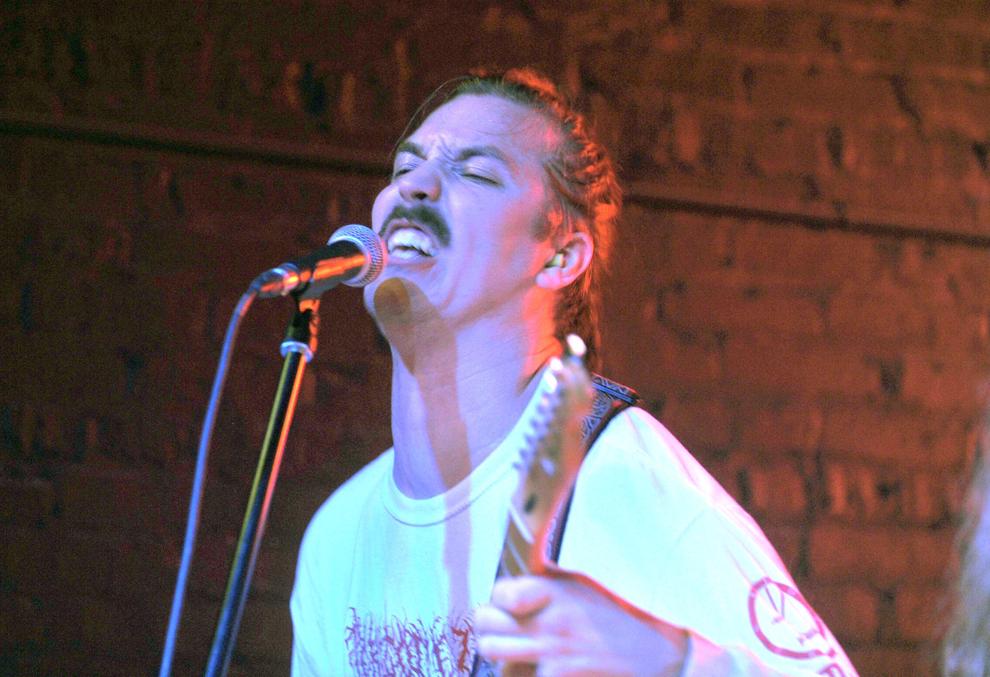 090221-qc-nws-raccoonmotel-091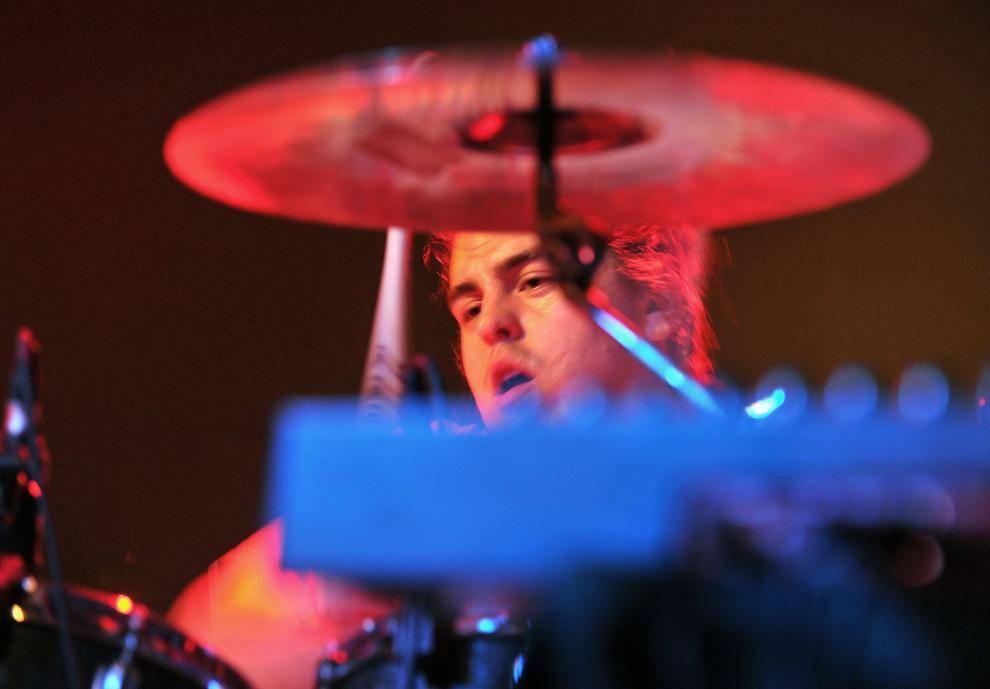 090221-qc-nws-raccoonmotel-054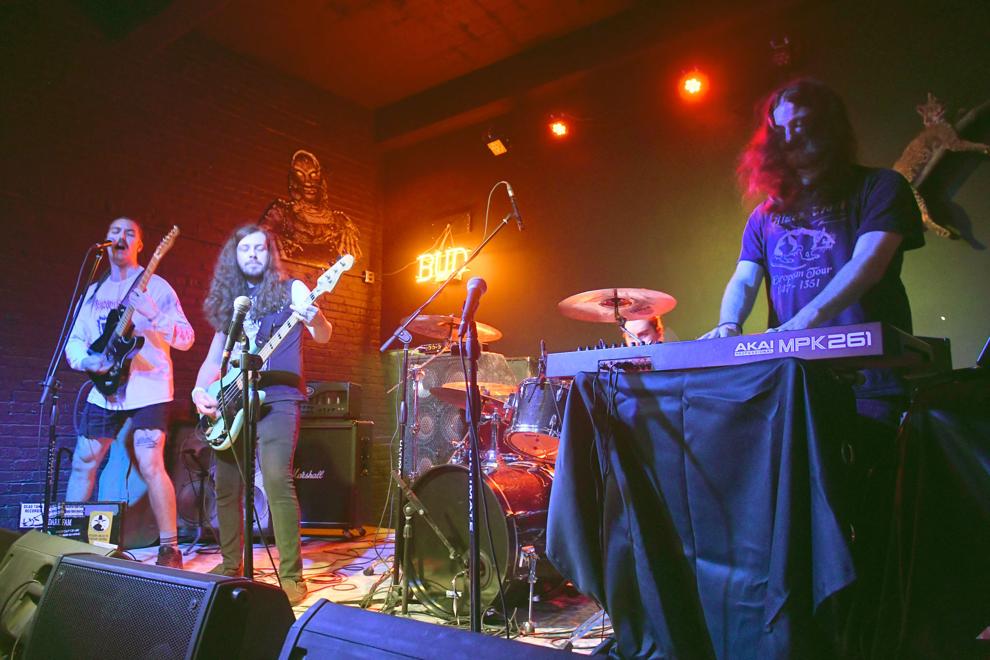 090221-qc-nws-raccoonmotel-087
090221-qc-nws-raccoonmotel-058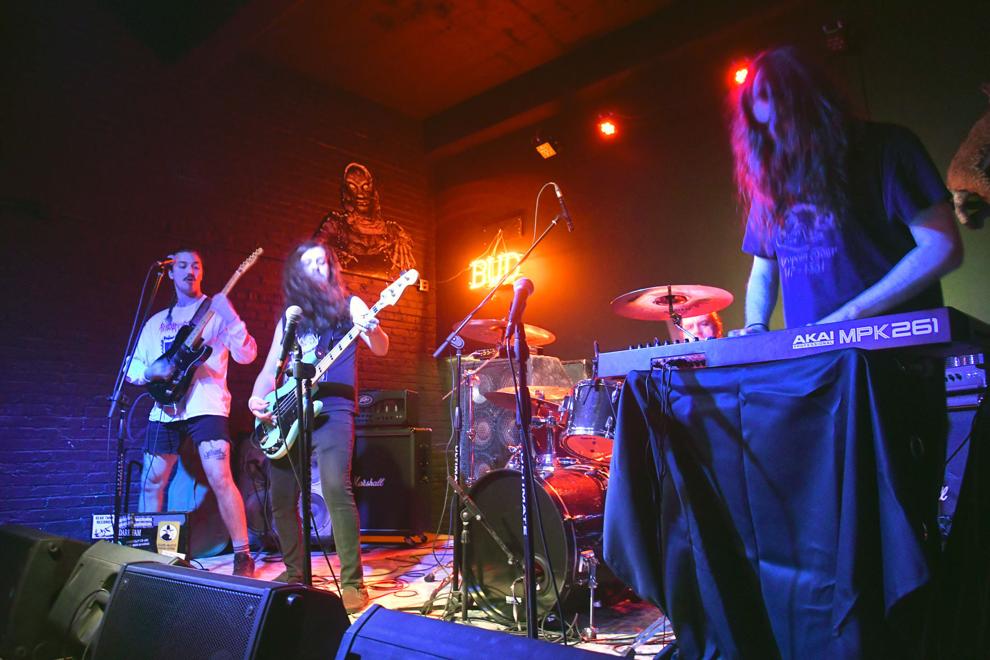 090221-qc-nws-raccoonmotel-060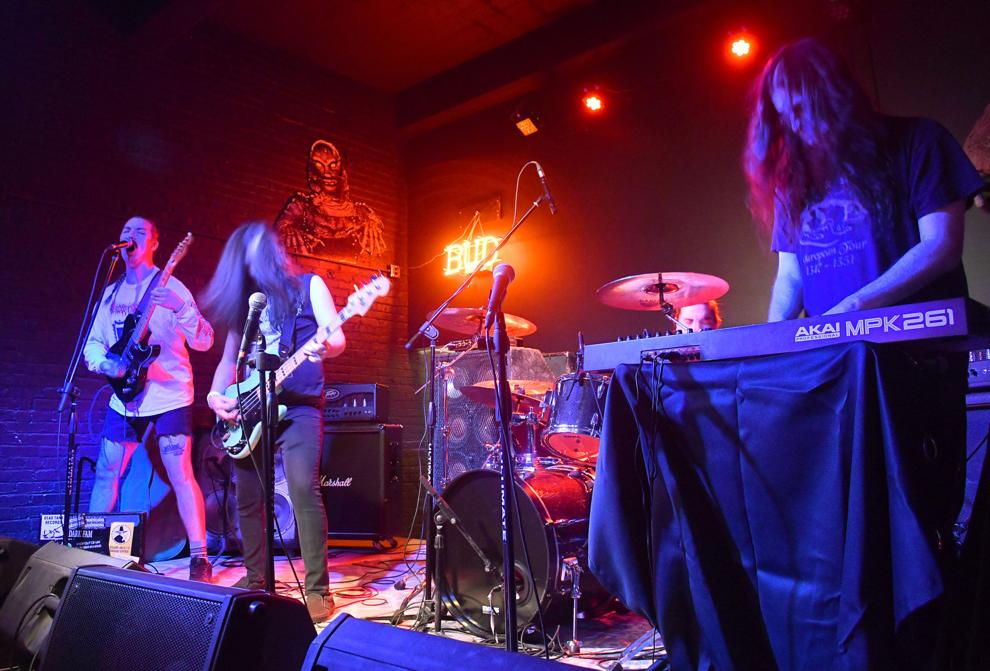 090221-qc-nws-raccoonmotel-107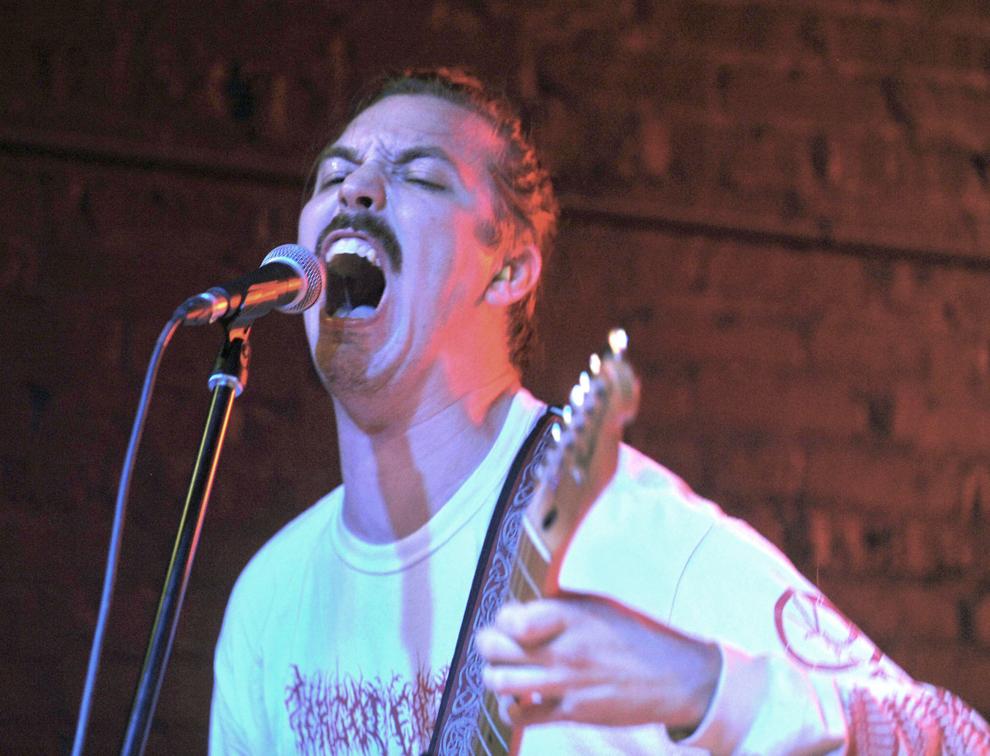 090221-qc-nws-raccoonmotel-096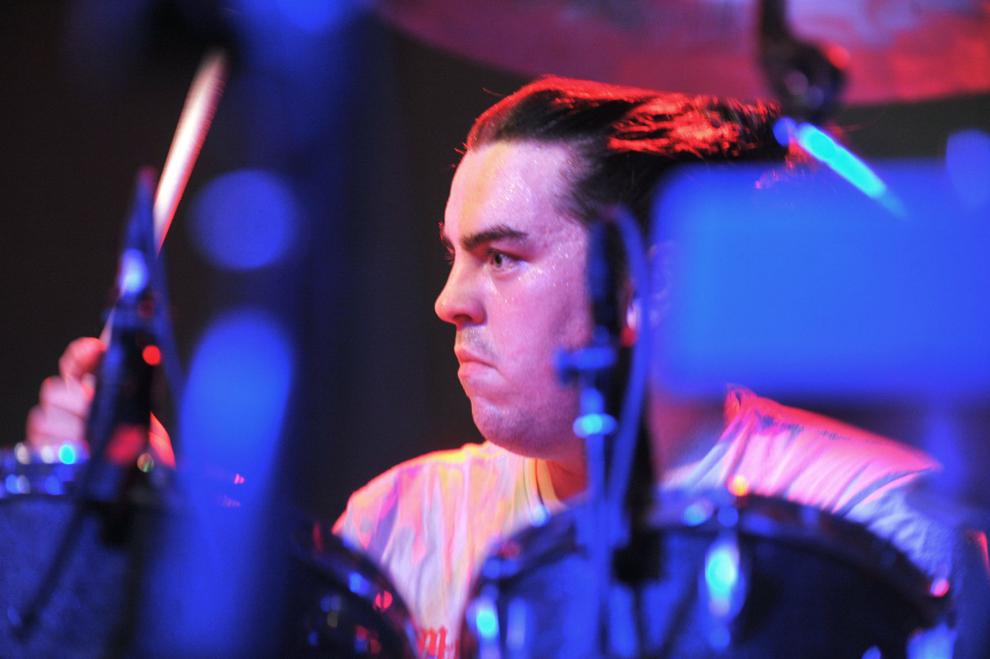 090221-qc-nws-raccoonmotel-062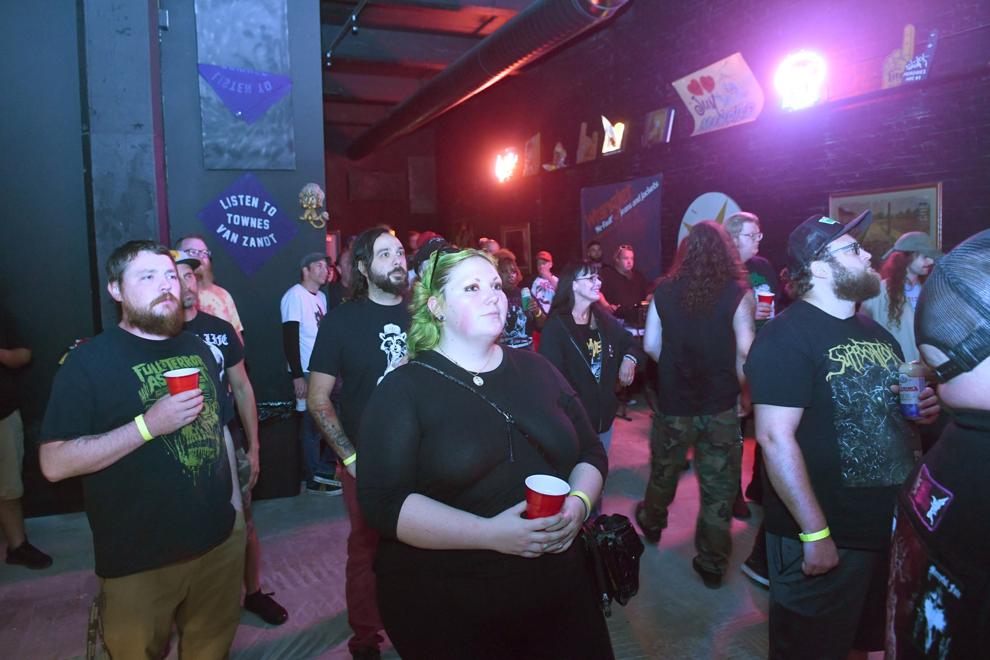 090221-qc-nws-raccoonmotel-075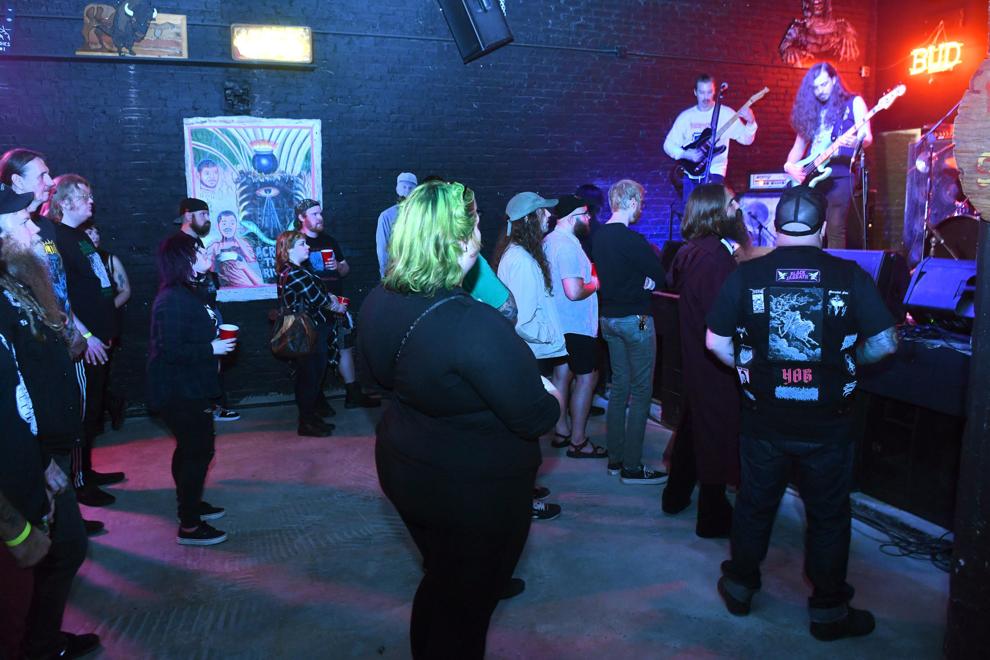 090221-qc-nws-raccoonmotel-068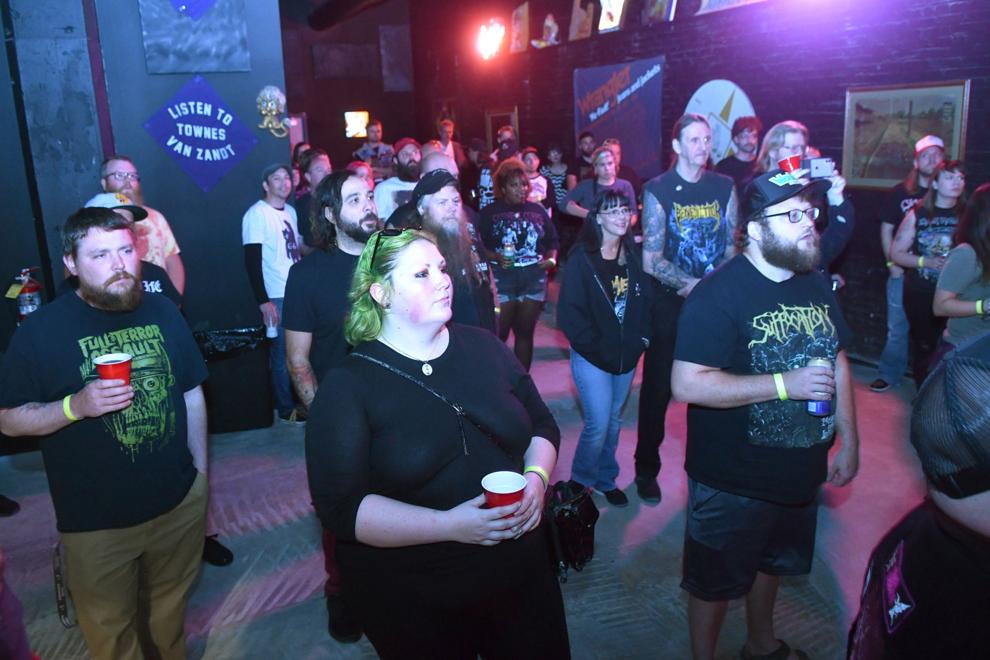 090221-qc-nws-raccoonmotel-073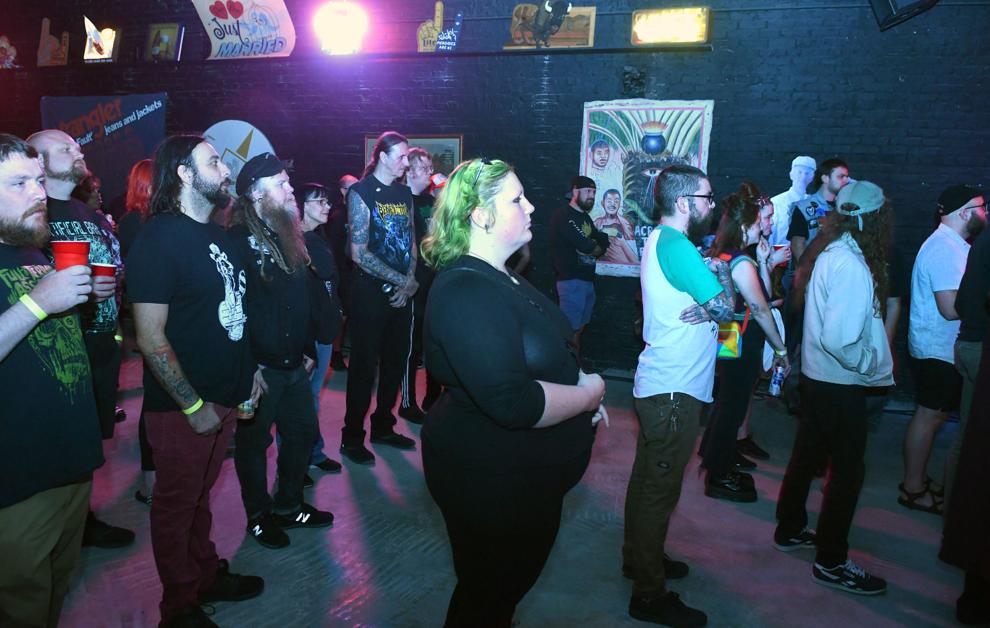 090221-qc-nws-raccoonmotel-065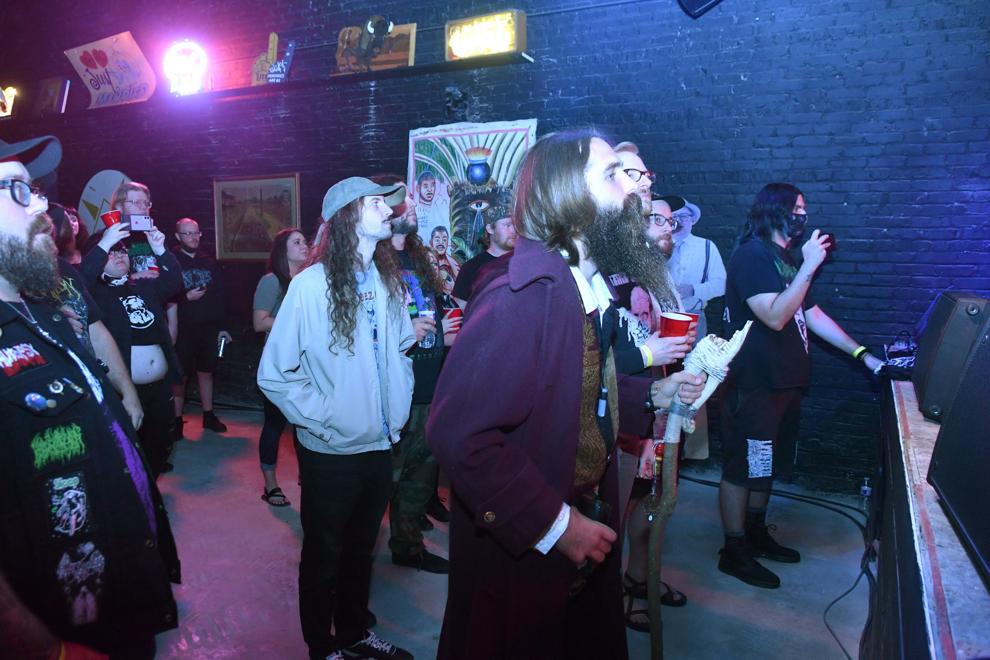 090221-qc-nws-raccoonmotel-077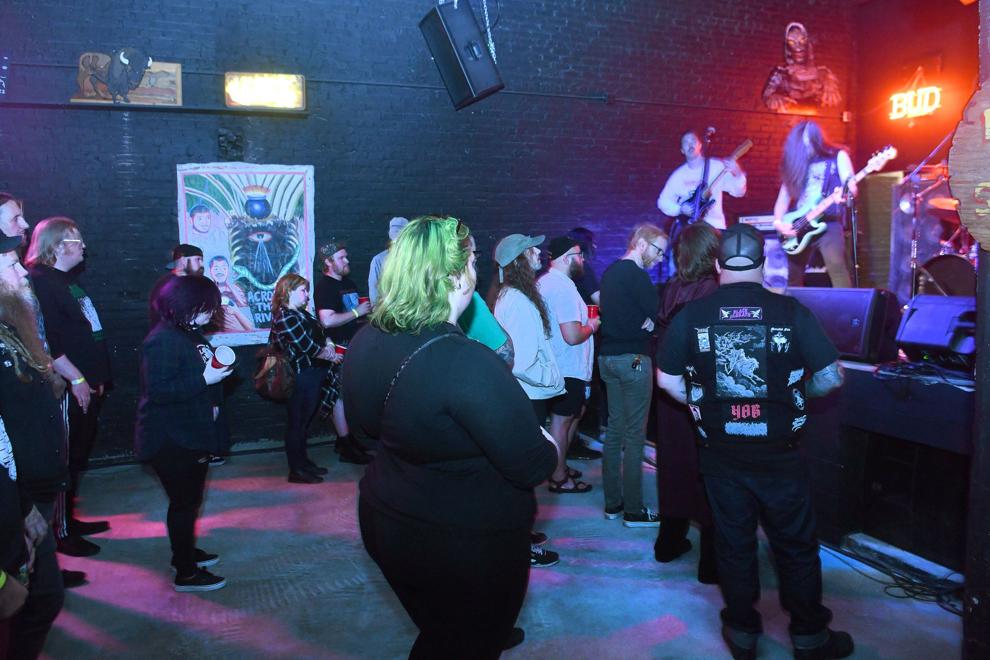 090221-qc-nws-raccoonmotel-079