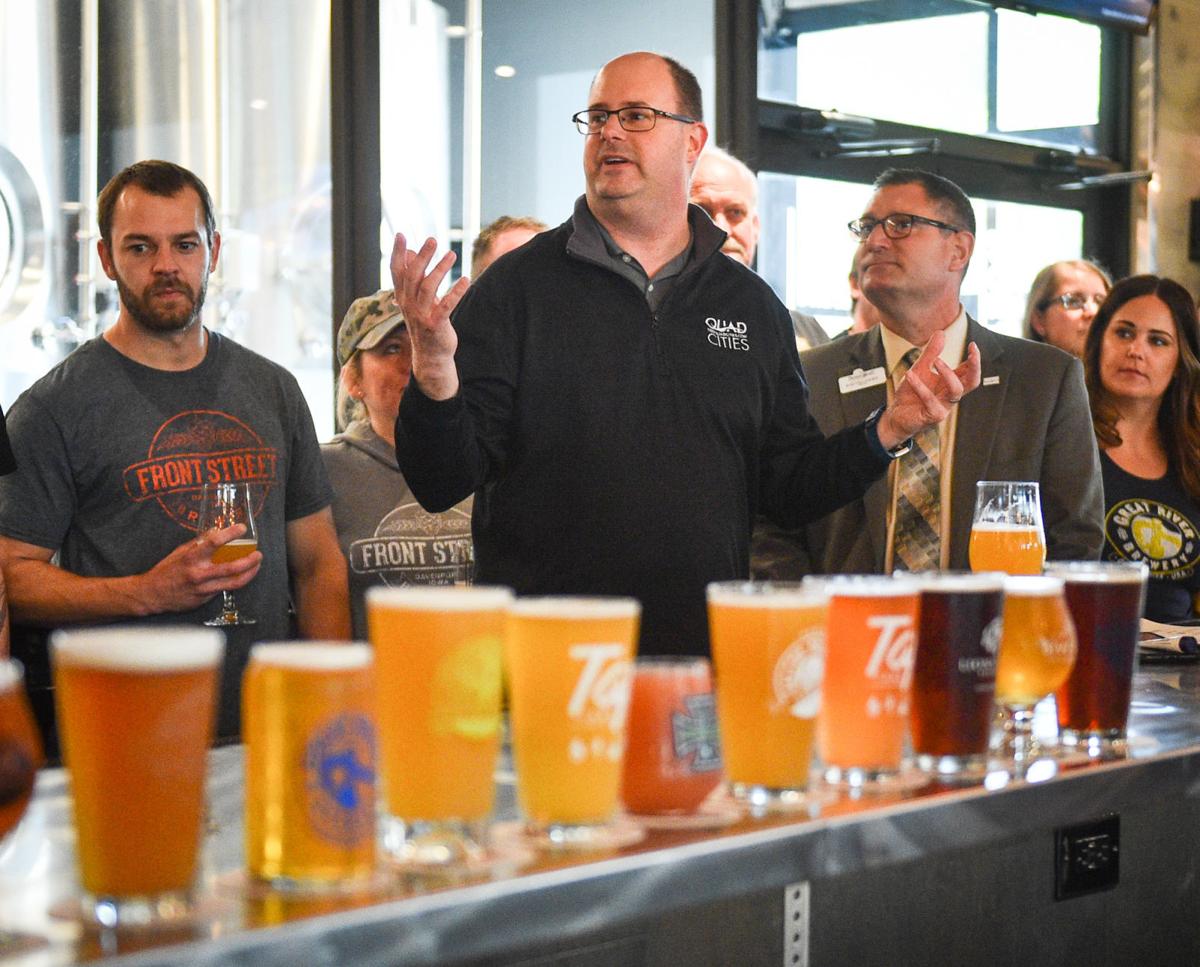 Let me first state that the headline is not for shock value. My objective is to simply say, if our regional destination is not positioned and executing a meaningful growth strategy, we will not be relevant or competing for the world's attention.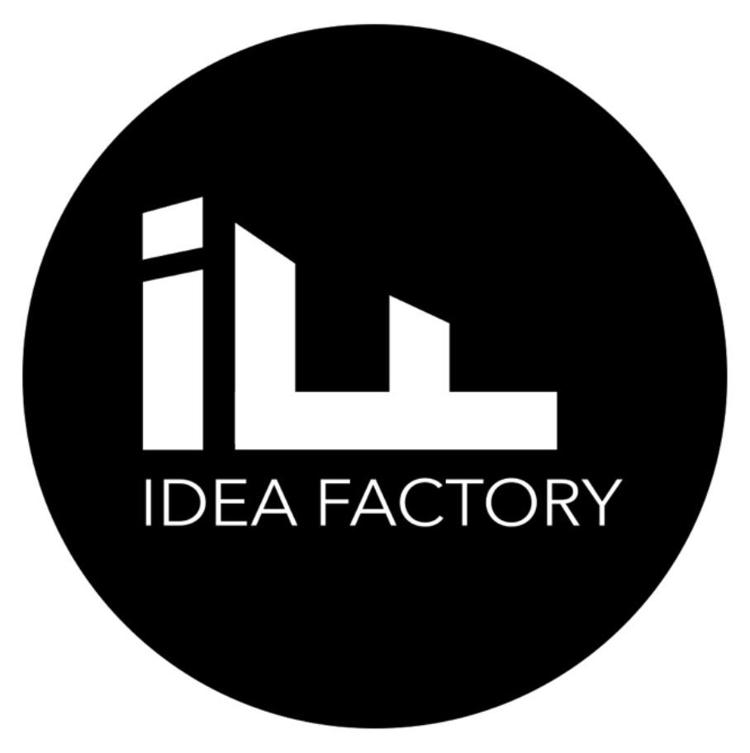 It is time for bold ideas, big vision, and we need to be all-in if we want the Quad Cities to thrive. Attracting people to a destination is a highly competitive space. It's an arms race that requires civic will, teamwork, and collaboration. Communities that understand this and put their political differences aside for the common good are the cities, areas, and places that are moving the needle.
When I think about growth, our regional brand and telling our authentic story there is a missed opportunity and one that can lead to QC unification. Our asset and unifier for that brand story is that big, sometimes bad, but always amazing and awe-inspiring Mississippi River.
We can bring our region's public and private sectors together to effectuate change. We can develop a plan and implement an authentic, mixed-use, experiential asset that is an integral part of our communities and region. We can shift the conversation and build a new reputation for the Quad Cities to become an internationally recognized, must-experience riverfront destination.
You have free articles remaining.
There are communities around the globe that have reinvented their riverfronts. They have done this to maximize development while being protective of their natural resources and environment. It's time for us to make a strong commitment to transforming ours.
Cincinnati is a prime example of making their riverfront a force for good. They dreamt it, planned it, and have built something special for generations of residents and visitors to experience. The I-74 Bridge is already a catalytic project for us and soon we will all enjoy the benefits of this new connector and brand opportunity. Let's keep going.
A comprehensive riverfront vision and effort cannot be just one city's plan, but all and on both sides of the river. The vision and strategy need consensus and a collective public/private team of stakeholders working together to make this a reality.
It's time, and we will do whatever we can to make this happen!
There are constant shifts in the tourism and economic development industry, but the ones that always hold strong are the quality of people and quality of place. Together, they result in positive change and a more significant economic outlook and future. Something we all desperately desire for our community.
A lot has been accomplished in the QC. A lot more can and will be done. Let's always dream big and then take action.
Dave Herrell is president and chief executive officer of Visit Quad-Cities.