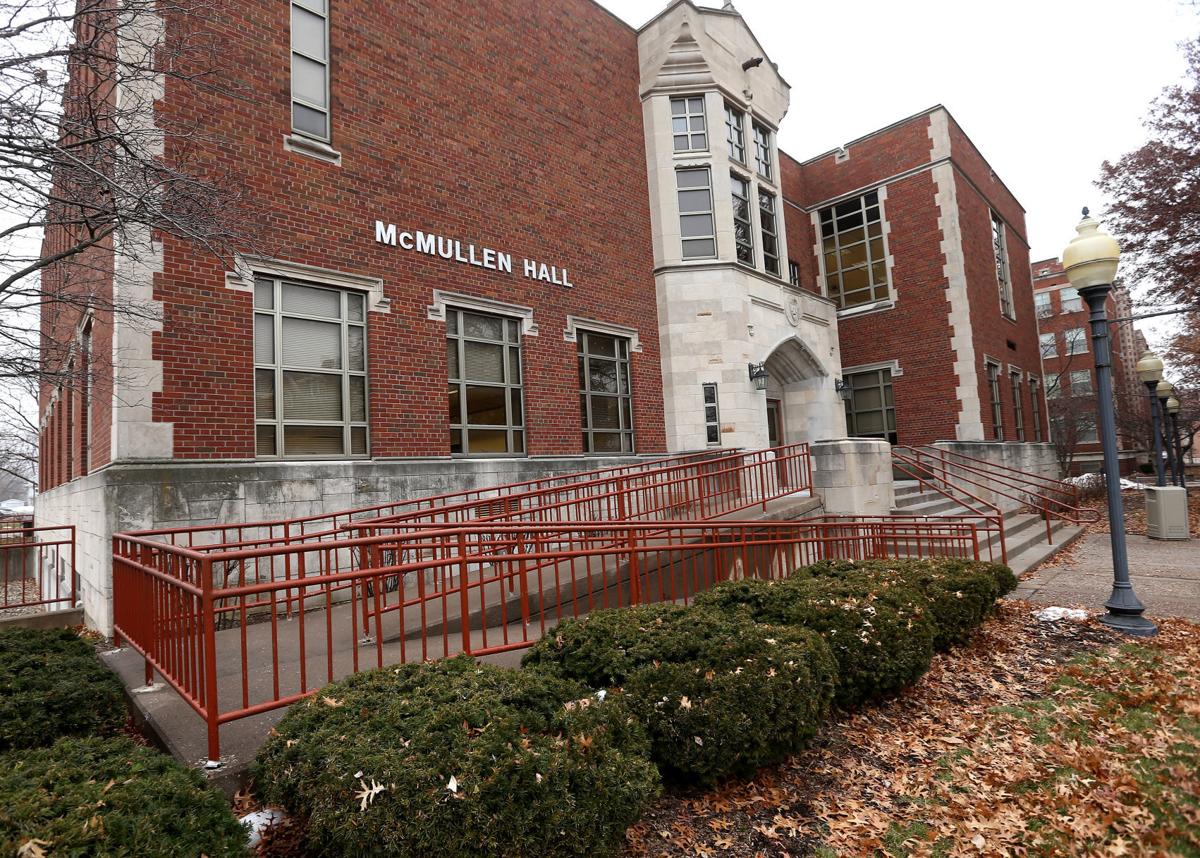 In an effort to improve accessibility, the St. Ambrose University College of Business is lowering the tuition costs for two of its graduate programs. 
Starting May 22, tuition for the Master of Business Administration and Master of Organizational Leadership programs will be reduced from more than $900 to $675 per credit hour for in-person, online and hybrid classes. 
In addition, St. Ambrose is reducing the course load requirement for its MOL program — lowering it from 36 to 30 credit hours — allowing students to complete the degree in five semesters. Like the MBA, the MOL program will be offered online for the first time this spring. 
James Loftus, vice president for enrollment management, said the moves are a sign St. Ambrose is responding to market demand. 
"We're trying to match some of our local competition and meet the needs of prospective students," Loftus said. We're excited about it. And it's in response to what we've learned from prospective students and businesses." 
Ebony Rivers, who is working to earn the MOL degree, said she'll benefit from all of the changes this coming semester. 
I'm a full-time student, and also a youth pastor and heavily involved in my community," Rivers said. "Reducing those two classes will reduce my time in the program by an entire semester. And I'm equally excited about the hybrid program. Taking some classes online will allow me to keep working and traveling, and have more flexibility while finishing the program." 
Loftus said the changes could make the program more attractive to potential students and improve enrollment. 
"Enrollment is really growing since the advent of our MBA going online," he said. "The online MBA is growing by 20% each semester. Enrollments are ticking back up." 
The changes to the MBA and MOL programs are being introduced as St. Ambrose begins an $8.3 million remodeling project, during which McMullen Hall will become the new home for the College of Business. 
The construction project includes a two-story atrium, including six classrooms, lab spaces, a tiered lecture hall and a student commons area. 
College of Business Dean Maritza Espina said all of the changes reflect how the College of Business is evolving along with the corporate landscape.
"The business world continues to change at a rapid pace, and now more than ever, graduate business education must adapt to the changing needs of the student," she said in a news release. "For more than 40 years, St. Ambrose has been the Quad-Cities leading provider of graduate business programs, and we intend to maintain that position."