Nearly a year after breaking ground in north Bettendorf, the new TBK Bank Sports Complex is in the home stretch.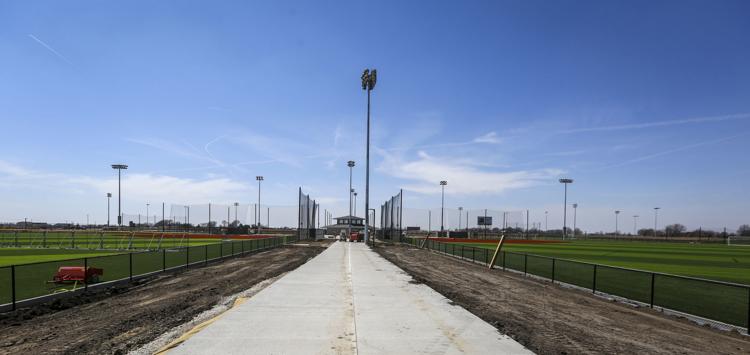 Sprawled across 76 acres at Middle and Forest Grove roads — in full view of Interstate 80, the new indoor/outdoor sports complex is a flurry of construction activity as crews continue working inside and outside to finish the indoor soccer fields, sand volleyball and hardwood courts, as well as the outdoor fields and the two-story High 5 Lanes & Games entertainment center. 
"Every day I come in, there is something new and something completely installed," Kira Brabeck, the marketing director, said during a hard hat tour of the $50 million complex. 
Inside, crews still are painstakingly nailing every inch of hardwood for the 64,000-square-foot athletic courts. Work is being completed to create a level surface of sand and gravel for next week's installation of turf on the indoor soccer fields. Elsewhere, workers are scurrying to drywall, paint, finishing construction and electrical work.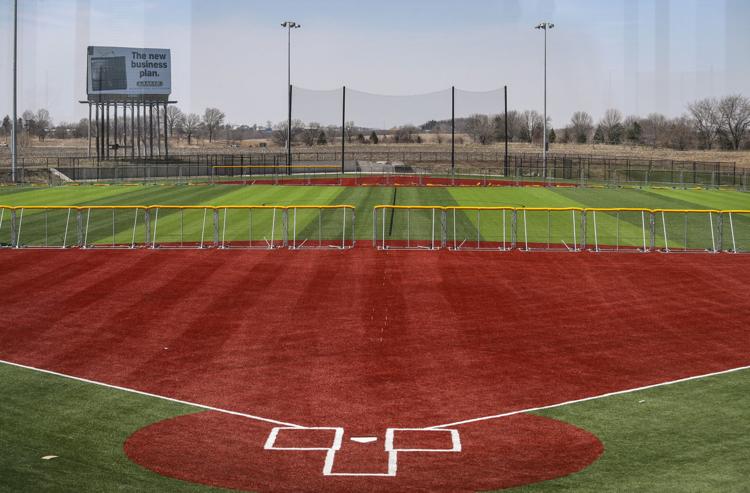 Outdoors, the turf has been installed on the six baseball fields, four of which have two infields allowing for two games at once on the same field. But workers with a range of heavy equipment still are paving new roadways and parking lots, and prepping the site for landscaping. 
Brabeck said the complex will open with a May 4 baseball tournament. "That's 102 teams and 2,000 people" to be ready for, she said. After that, the outdoor diamonds are booked every weekend through the fall.  
"Things will be in good shape," said Mike Sampson, chief financial officer, as he inspected progress on the outdoor concessions stands. As an added bonus, he said the first visitors will get to watch the turf installed on the outdoor soccer fields.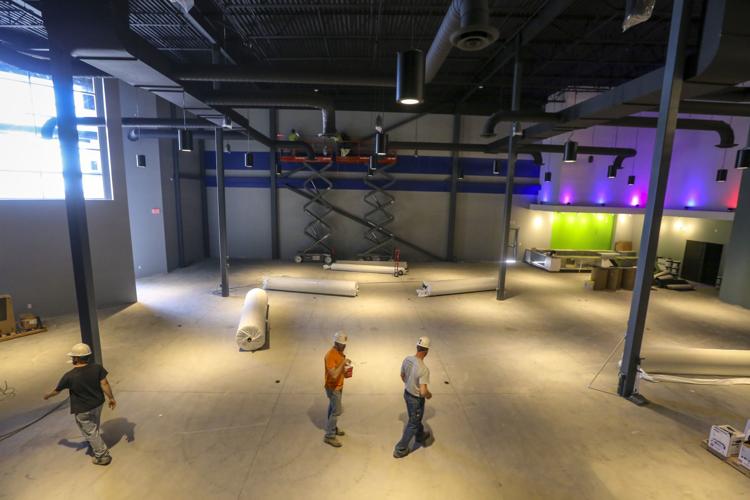 The inaugural tournament will be followed by a May 29 grand opening of the High 5 bowling and entertainment center and then the opening of the indoor sports complex on June 15, including a new fitness center, Level II. 
The complex, which is being developed by parent company BettPlex LLC and its founder Doug Kratz, is expected to draw more than 750,000 visitors annually.
But the complex's "pride and joy" is its indoor soccer fields, which are awaiting turf next week, Brabeck said. "Those turf sections are actually sewn together, and there is a lot of hand-sewing."   
She added that the complex will have the only Olympic-sized indoor soccer from Chicago to Kansas City. 
The center also will offer league play for both youth and adults in baseball, softball, volleyball, soccer, basketball, bowling and flag football. 
In designing the sports complex, Bettplex leaders and the construction team from Build to Suit toured nearly a dozen other sports facilities for ideas on what to do and not to do, Brabeck said. They toured facilities as near as Peoria and Rockford, Illinois, and as far away as Arizona, Ohio, Pennsylvania, Texas and elsewhere. The construction team includes Quad-City based companies: Build To Suit, Missman and Studio 483 Architecture.   
"The No. 1 problem we heard, they couldn't keep people on site," Brabeck said. 
Developers announced the partnership last fall with High 5, owned by Scott Emley, to bring the entertainment center to the complex. His original location is in Austin, Texas. 
Between games, families can enjoy two floors of bowling lanes, arcade games, two-story laser tag, concessions or relax in the Digs Bar & Grill — adjacent to the indoor sand volleyball courts and outdoor patio.  
"We wanted a way to keep families entertained and on site," Brabeck said. "They never have to leave and be stressed out about missing their next game. It's all here and it's less stress for the families, which we wanted."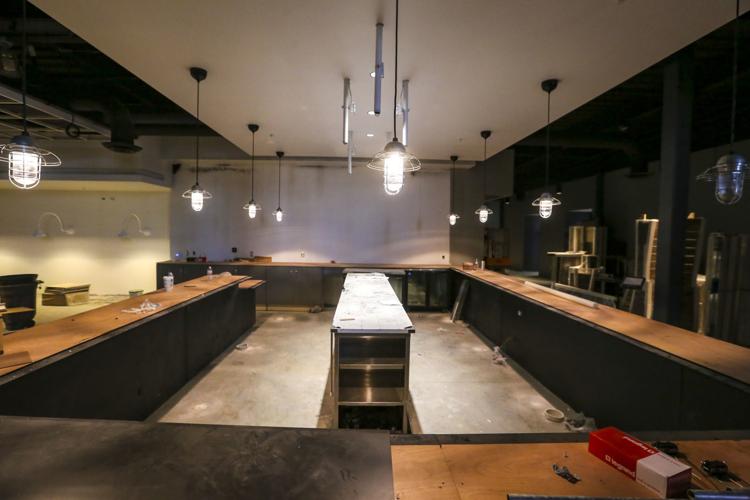 The upstairs of High 5 — known as "Up Top," will be for adults only after 9 p.m. with a relaxing, executive atmosphere. "This will be booked for corporate and private parties," she said. "Downstairs, it will be more like a family room."  
Visitors also will find a pro bowling shop and a retail shop "for kids who forgot their shin guards or knee pads... We'll have all of those," she added.  
Another amenity will be the Level II fitness center, a fully-equipped, membership gym, that will span 37,000 square feet of the mezzanine level. "This is more for the local market, not for the visitors. But day passes will be available to people who want to work out," Brabeck said.  
With six acres under rooftop, Sampson said the nearest complex that compares is in Iowa City at the University of Iowa. "But it has limited use to the public," he said, adding "You have to go quite a ways to find a two-story entertainment complex." 
According to Sampson, other development plans are moving ahead that will bring a pair of new retail strip malls, a new gas station and a hotel to the area. Frontier Hospitality Group, Davenport, previously announced it will build a 112-room Cambria Hotel to complement the complex. It is expected to break ground in June.
Frontier's portfolio of hotels and restaurants includes the Best Western Plus Steeplegate Inn, Davenport.
"This whole area is going to get developed," Sampson said.
042718-qct-qca-tbk-bank-sports-complex-019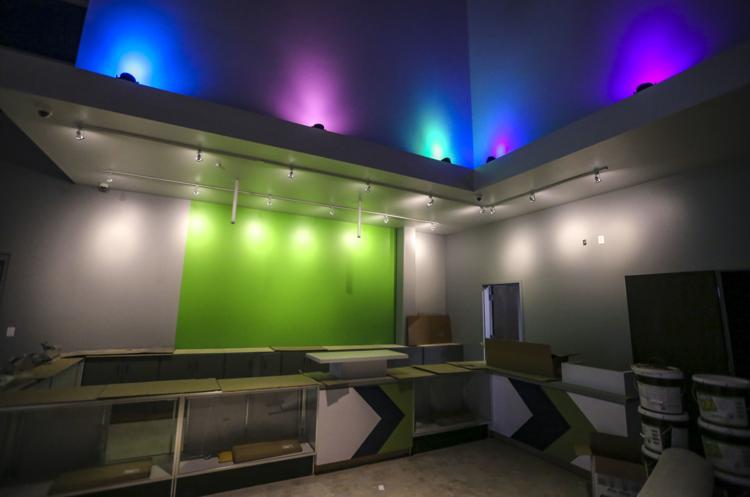 042718-qct-qca-tbk-bank-sports-complex-015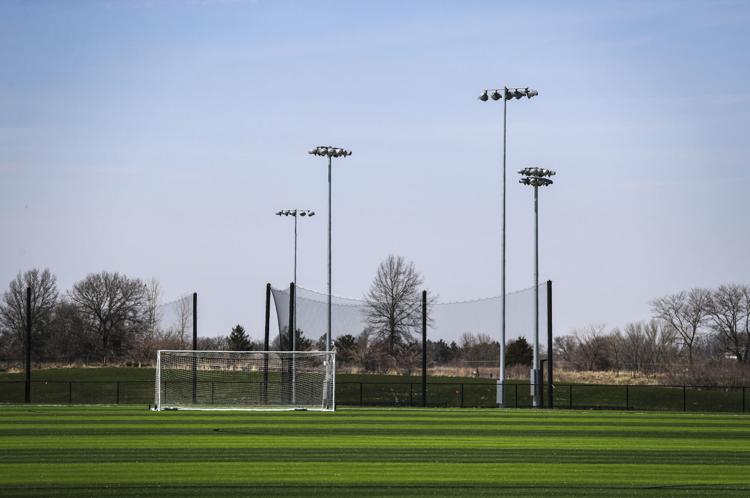 042718-qct-qca-tbk-bank-sports-complex-016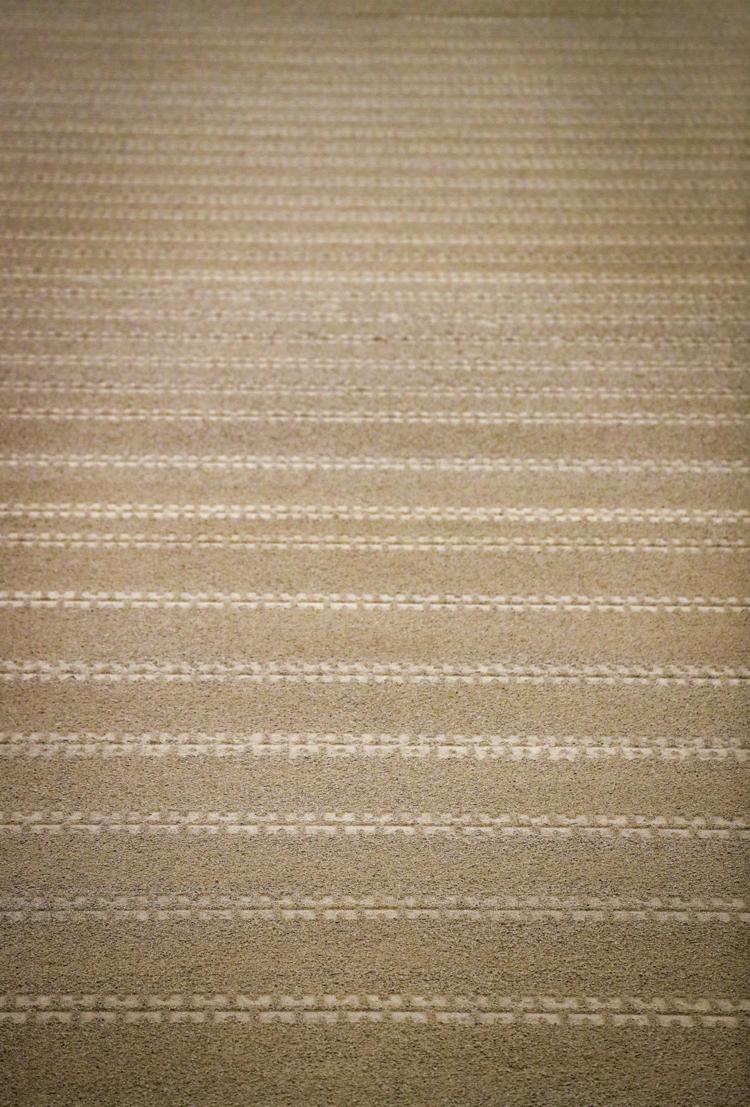 042718-qct-qca-tbk-bank-sports-complex-017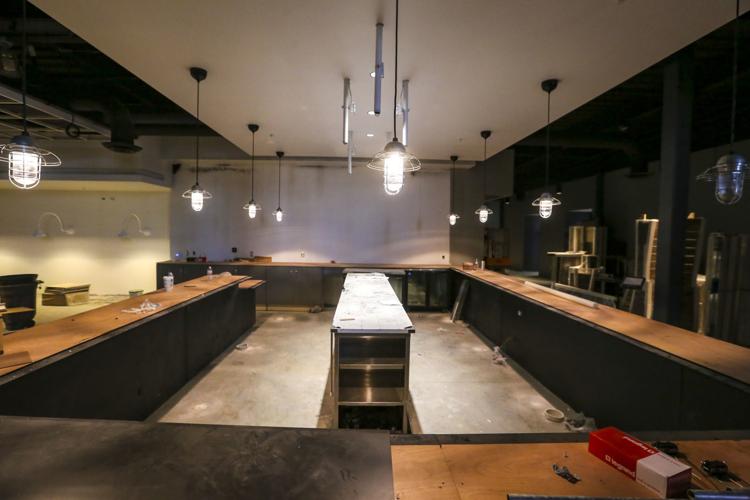 042718-qct-qca-tbk-bank-sports-complex-018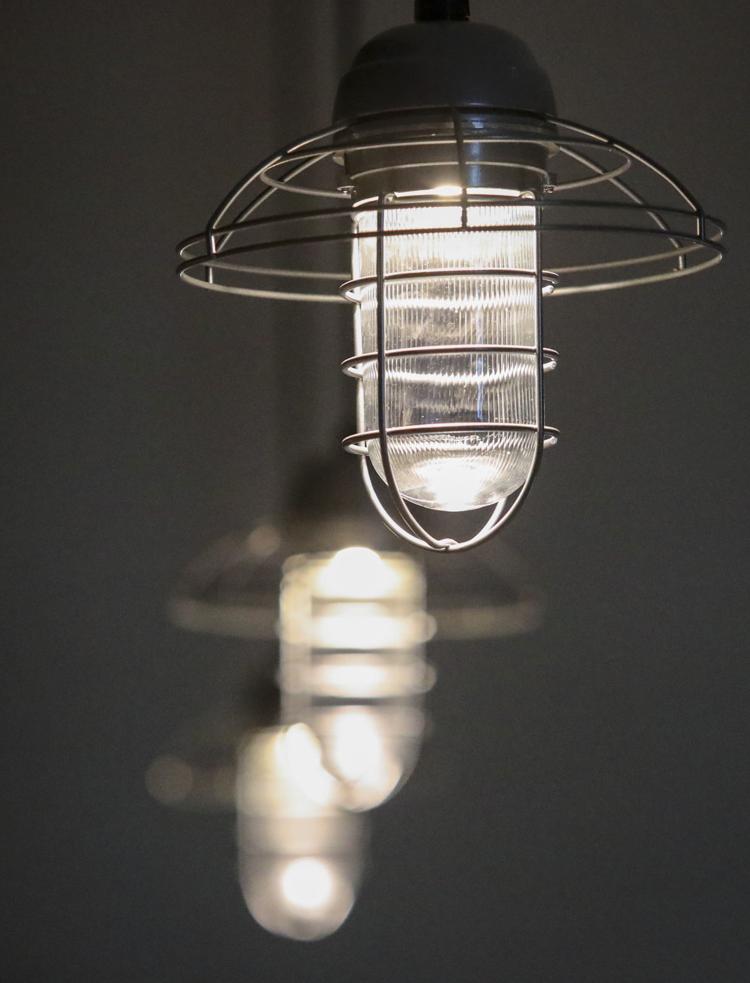 042718-qct-qca-tbk-bank-sports-complex-020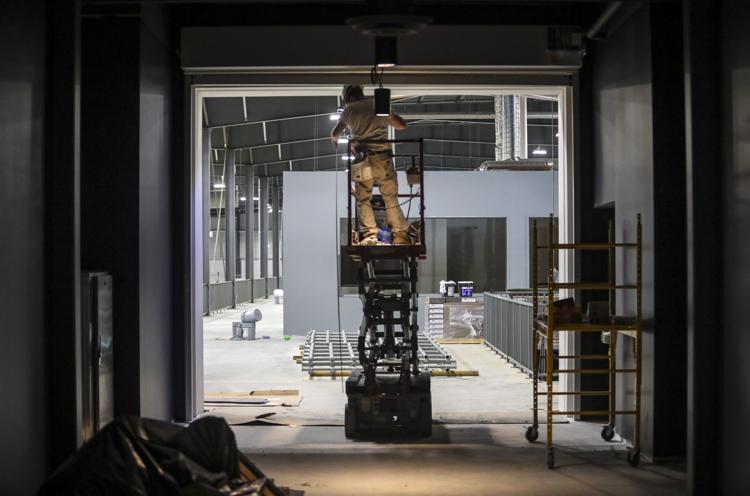 042718-qct-qca-tbk-bank-sports-complex-021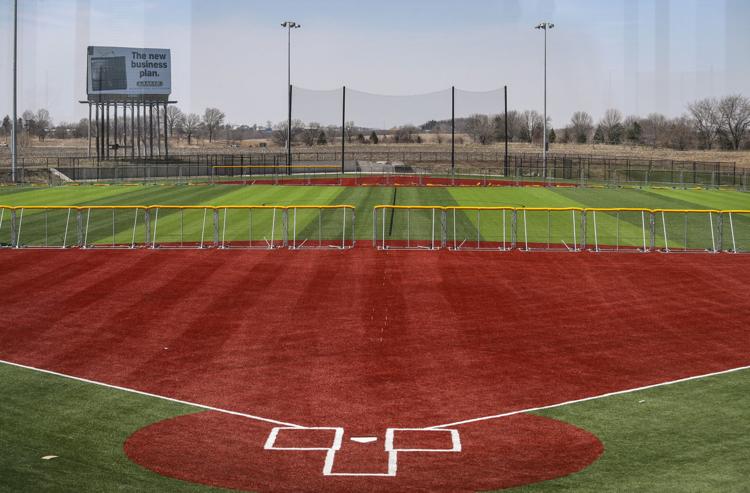 042718-qct-qca-tbk-bank-sports-complex-022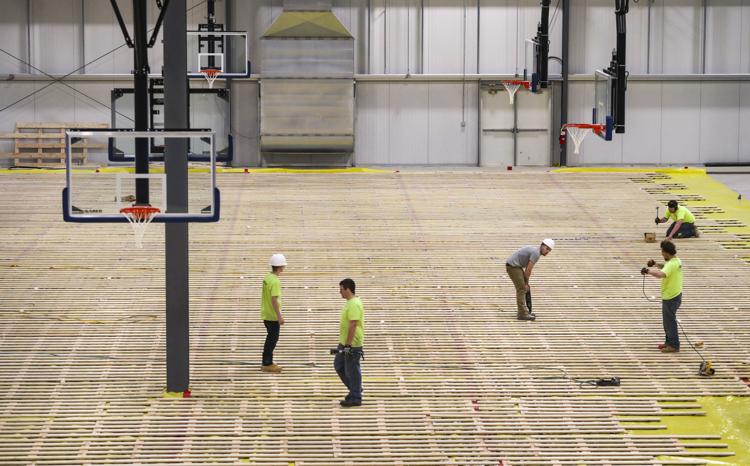 042718-qct-qca-tbk-bank-sports-complex-023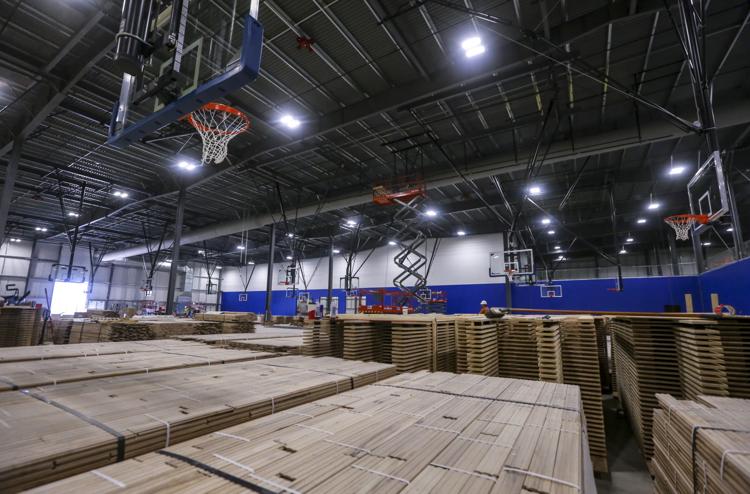 042718-qct-qca-tbk-bank-sports-complex-024
042718-qct-qca-tbk-bank-sports-complex-025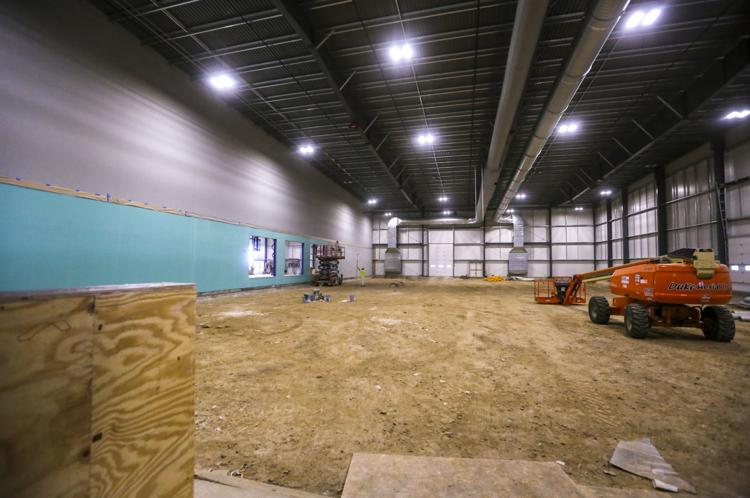 042718-qct-qca-tbk-bank-sports-complex-026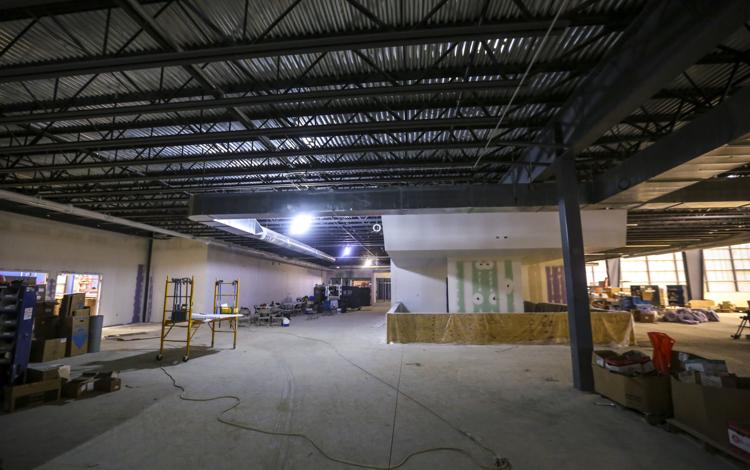 042718-qct-qca-tbk-bank-sports-complex-027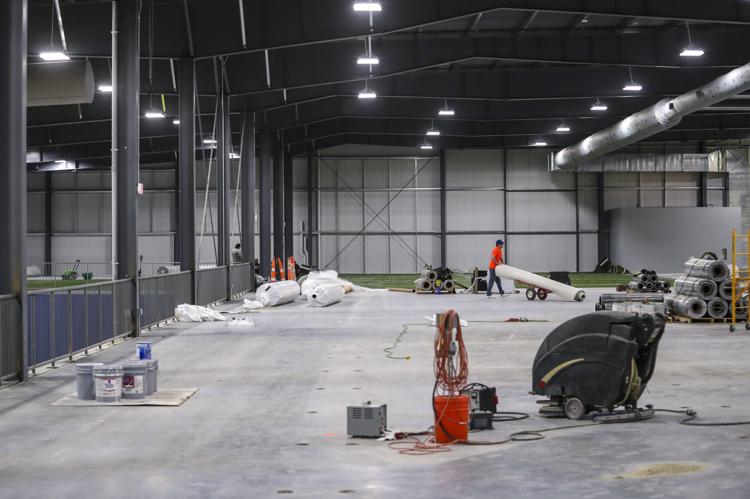 042718-qct-qca-tbk-bank-sports-complex-028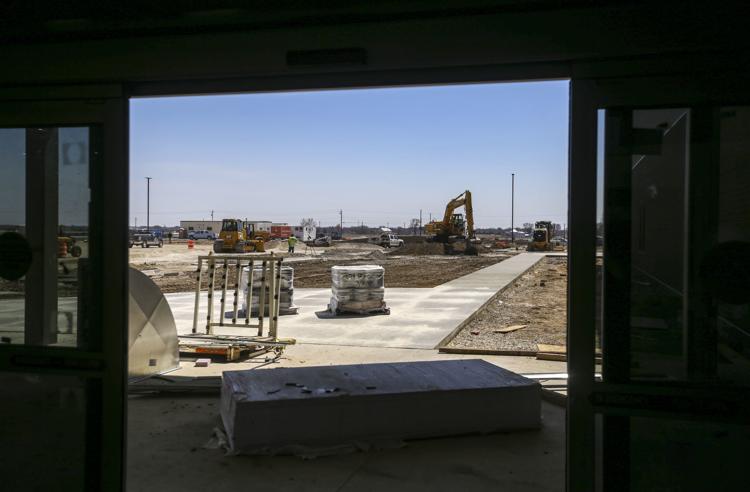 042718-qct-qca-tbk-bank-sports-complex-029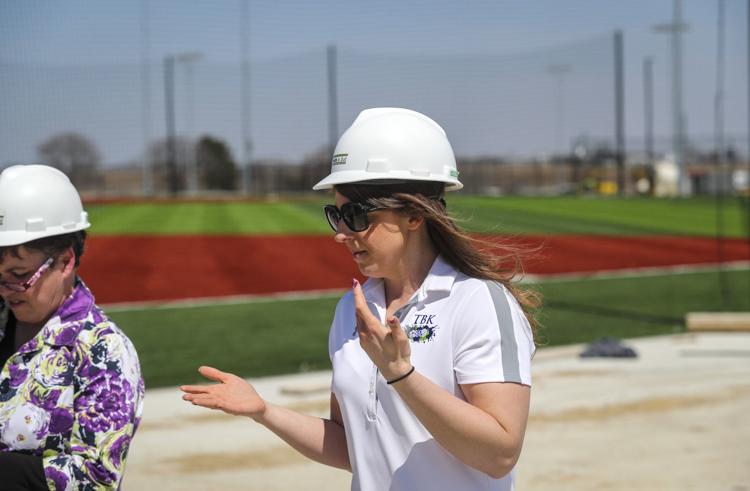 042718-qct-qca-tbk-bank-sports-complex-030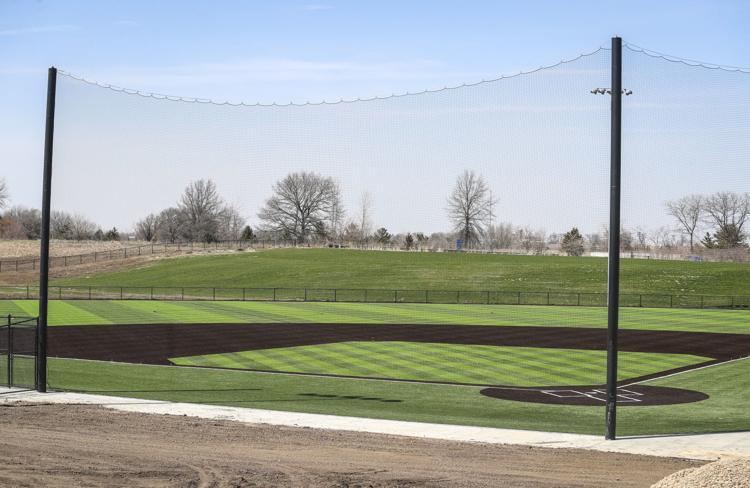 042718-qct-qca-tbk-bank-sports-complex-031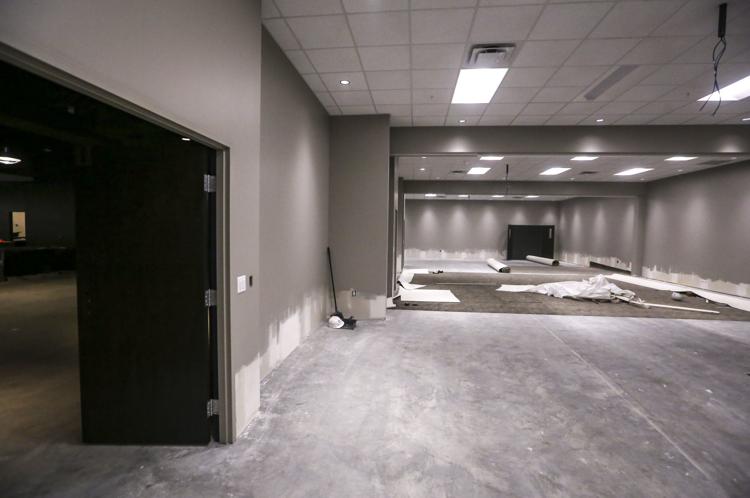 042718-qct-qca-tbk-bank-sports-complex-032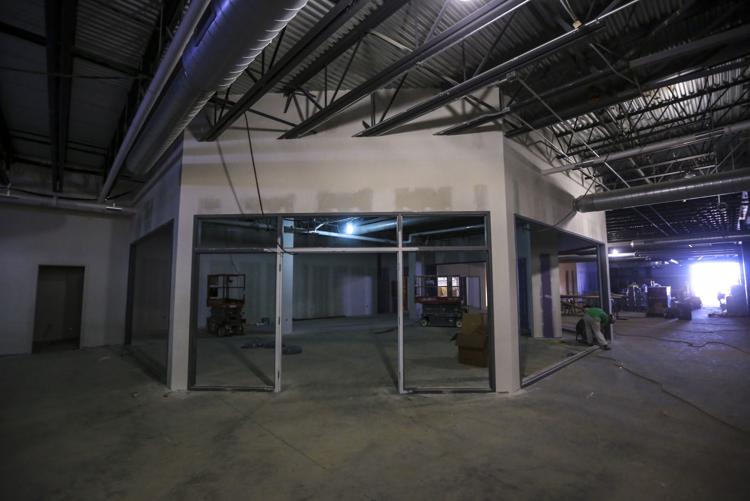 042718-qct-qca-tbk-bank-sports-complex-014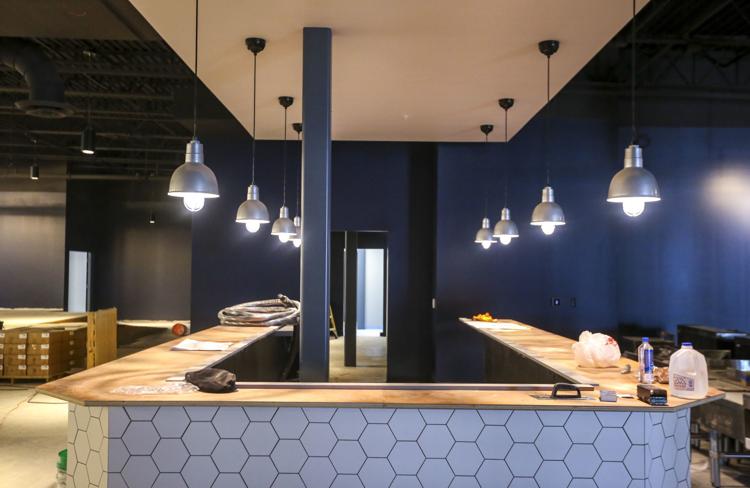 042718-qct-qca-tbk-bank-sports-complex-001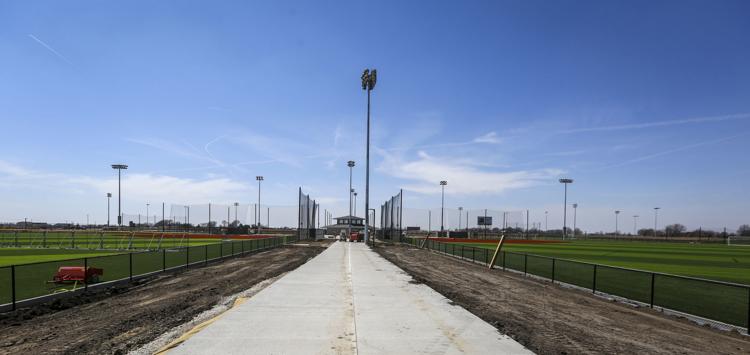 042718-qct-qca-tbk-bank-sports-complex-002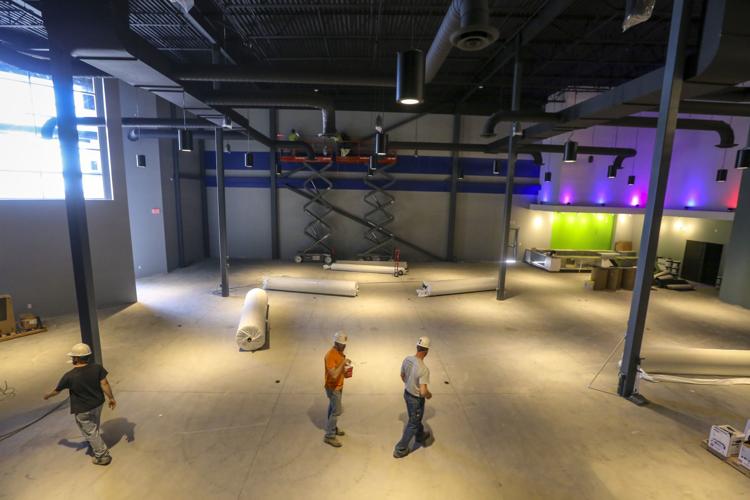 042718-qct-qca-tbk-bank-sports-complex-003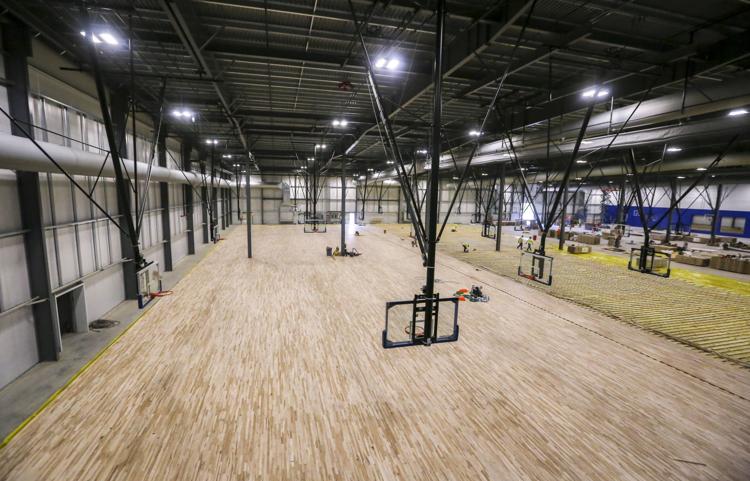 042718-qct-qca-tbk-bank-sports-complex-004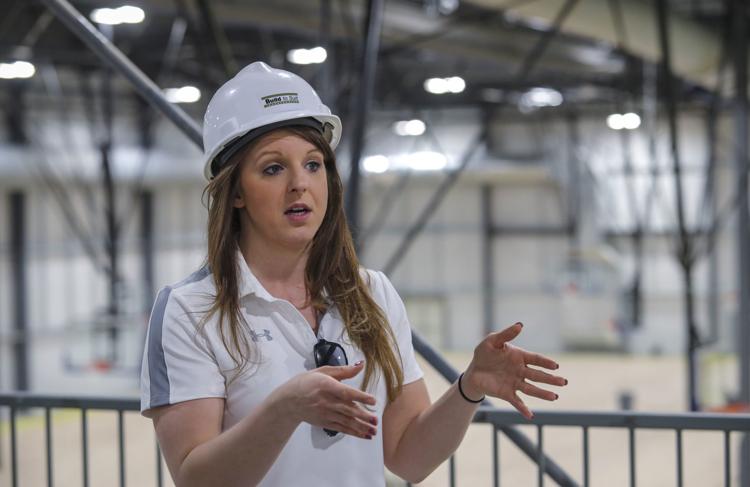 042718-qct-qca-tbk-bank-sports-complex-005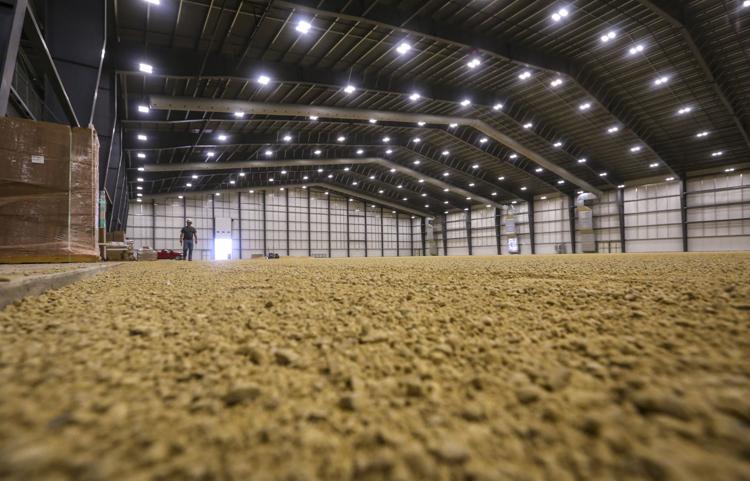 042718-qct-qca-tbk-bank-sports-complex-006