Bettendorf-based TBK Bank Sports Complex has a new CEO.
Dave Stow, formerly of Chula Vista Elite Athlete Training Center, will assume the role October 14. He was the vice president of venue operations there.
Stow has also served as the associate director of the U.S. Olympic Training Center, overseeing multiple Olympic trials and World Cups. And he has experience managing many events, including Super Bowls XXXII, XXXIII and XXXVII.
"I am excited to be a part of an organization that has seen so much success in a short period of time," Stow said in a release. "I look forward to getting to know the community and helping to bring recognition to the Quad-Cities with the growth of the TBK Bank Sports Complex." 
You have free articles remaining.
Chairman Doug Kratz also expressed excitement about Stow's hire. "I am proud to bring someone of Dave's caliber here, which speaks volumes as to what we are trying to accomplish at TBK Bank Sports Complex." 
042718-qct-qca-tbk-bank-sports-complex-001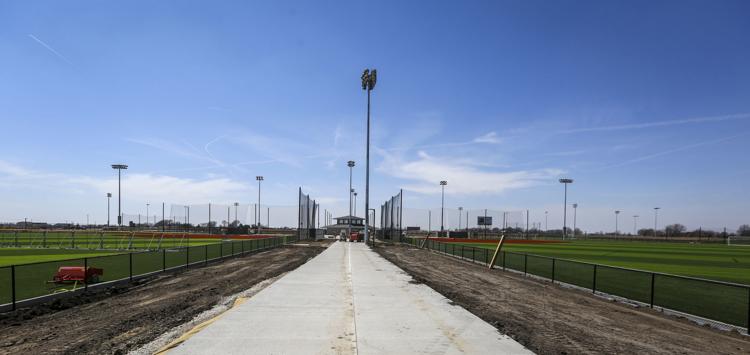 042718-qct-qca-tbk-bank-sports-complex-002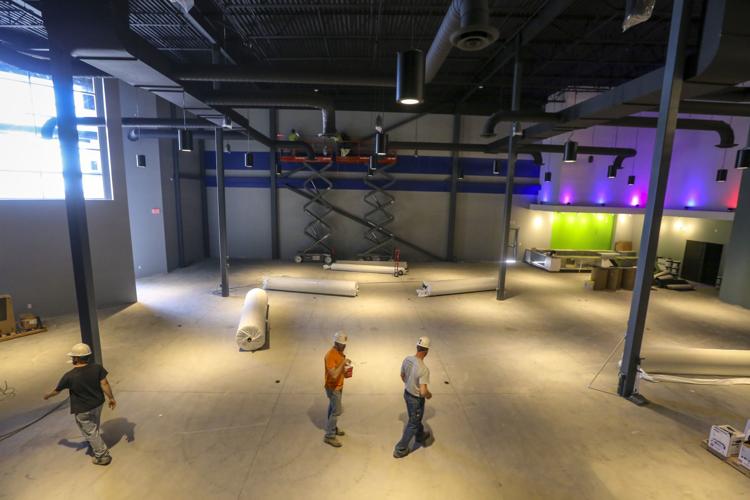 042718-qct-qca-tbk-bank-sports-complex-003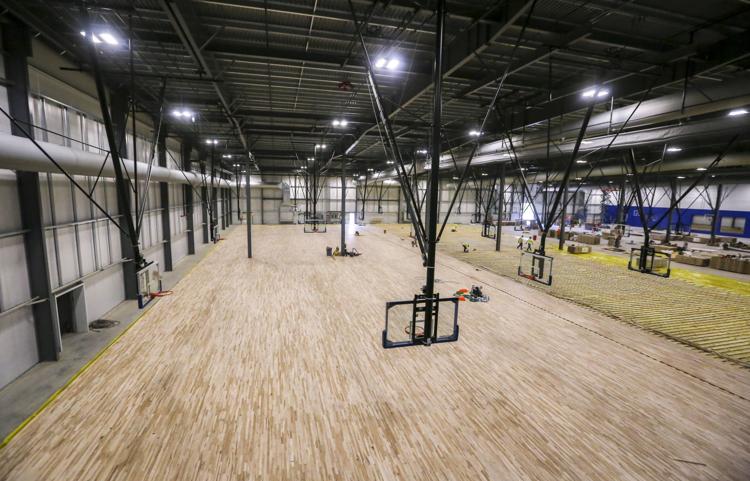 042718-qct-qca-tbk-bank-sports-complex-004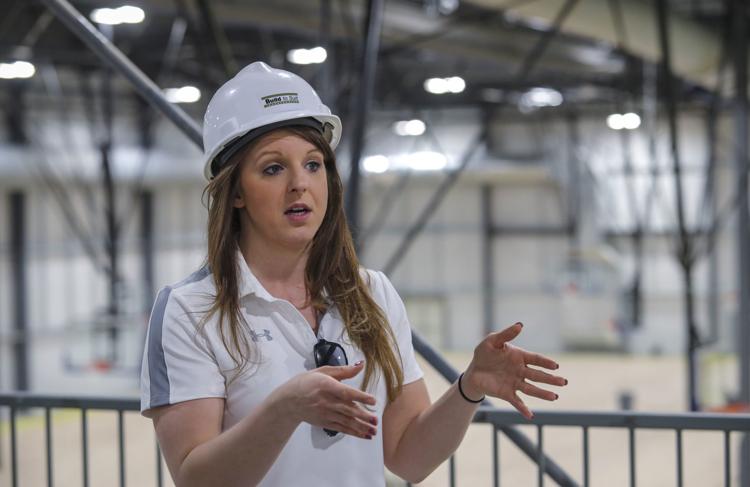 042718-qct-qca-tbk-bank-sports-complex-005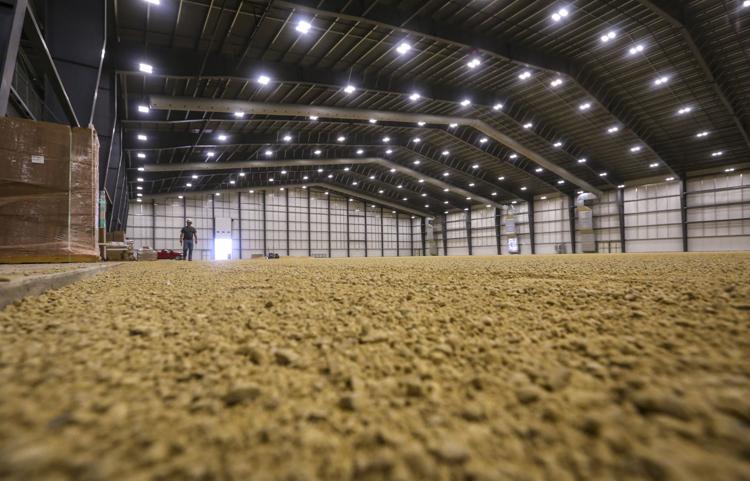 042718-qct-qca-tbk-bank-sports-complex-006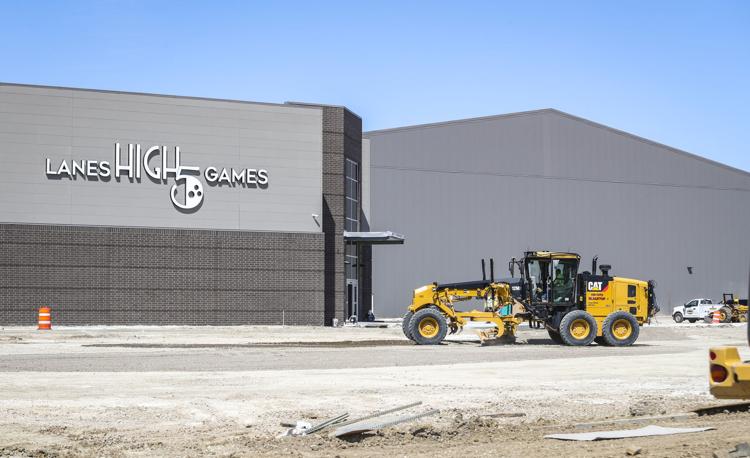 042718-qct-qca-tbk-bank-sports-complex-007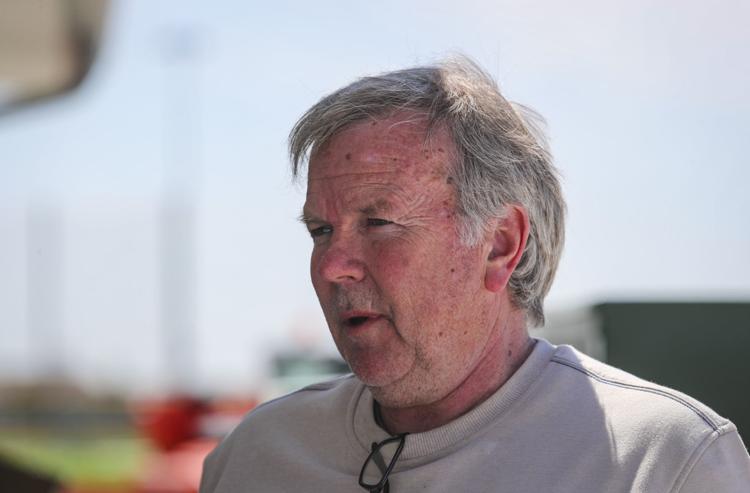 042718-qct-qca-tbk-bank-sports-complex-008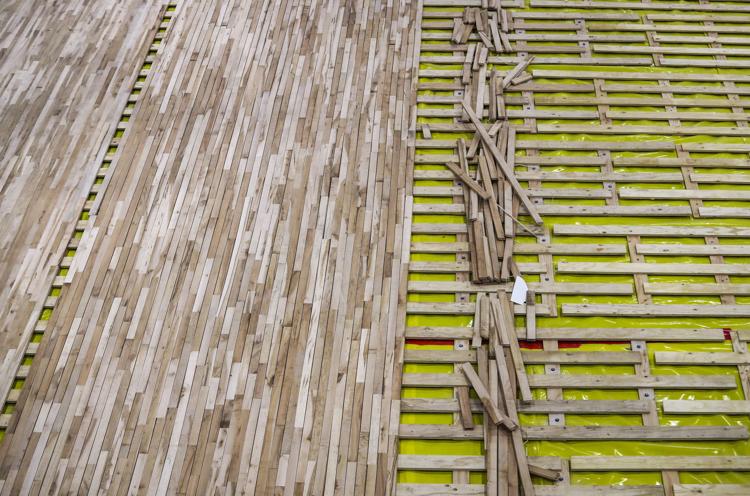 042718-qct-qca-tbk-bank-sports-complex-009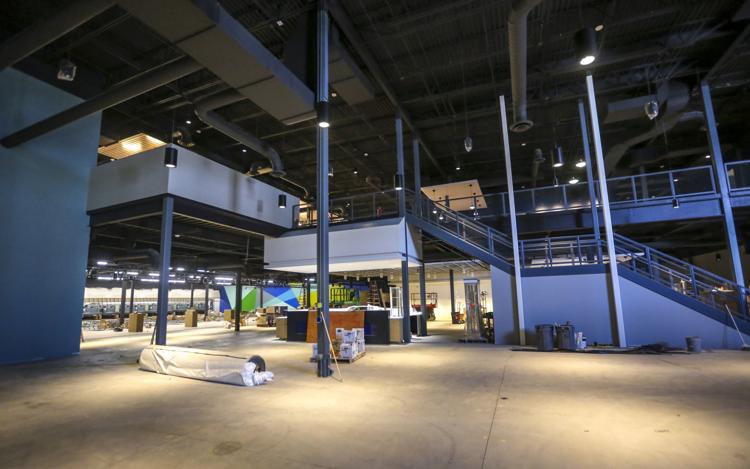 042718-qct-qca-tbk-bank-sports-complex-010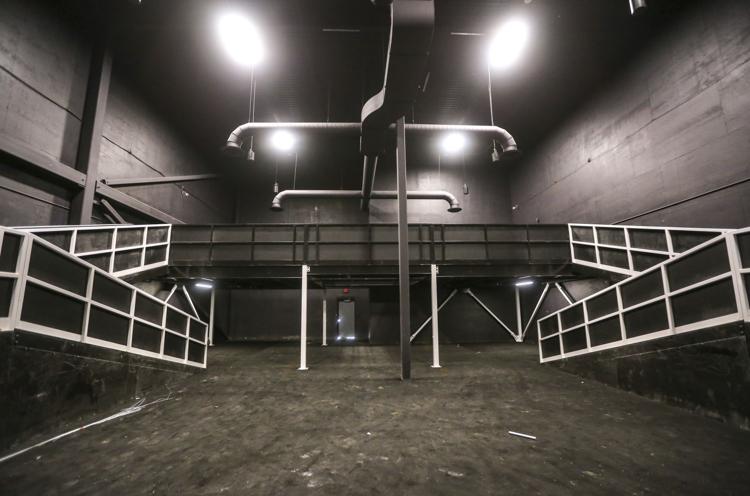 042718-qct-qca-tbk-bank-sports-complex-011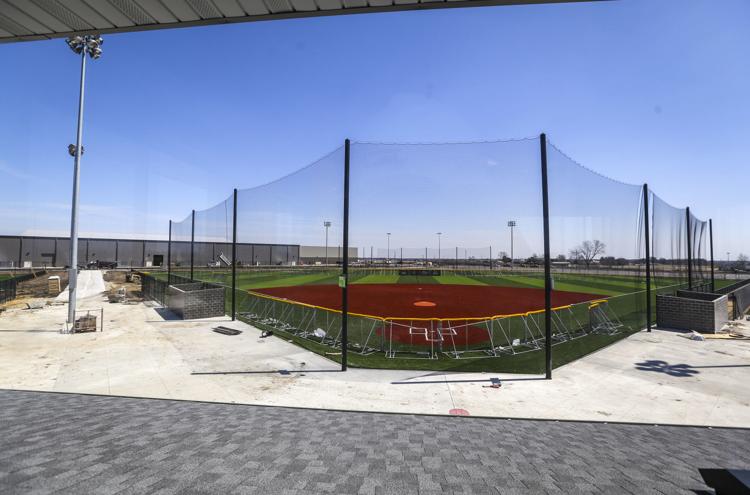 042718-qct-qca-tbk-bank-sports-complex-012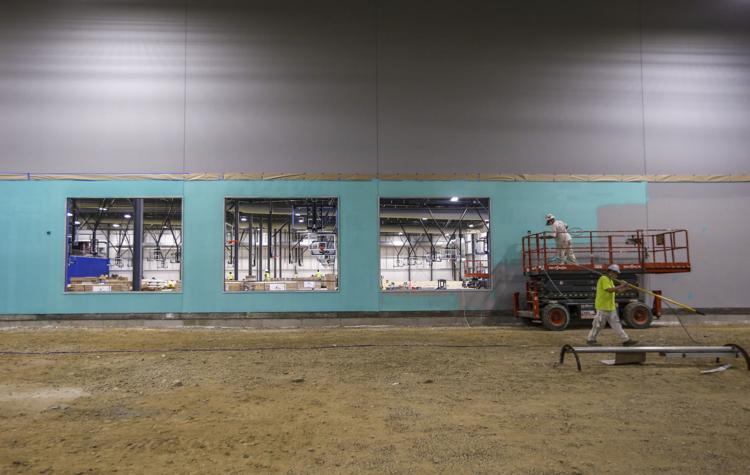 042718-qct-qca-tbk-bank-sports-complex-013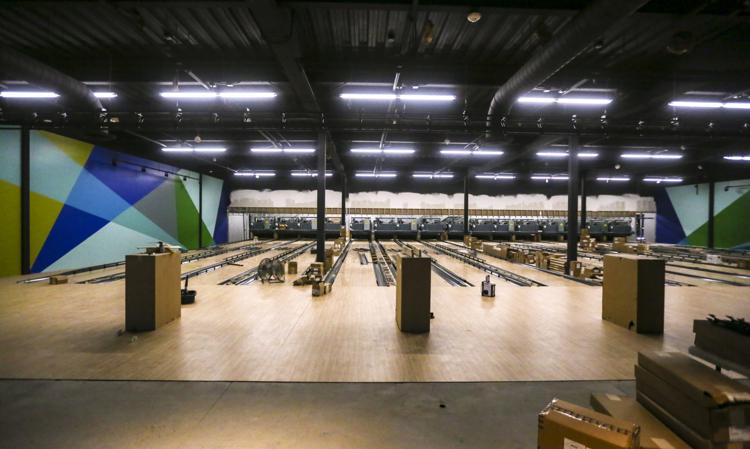 042718-qct-qca-tbk-bank-sports-complex-014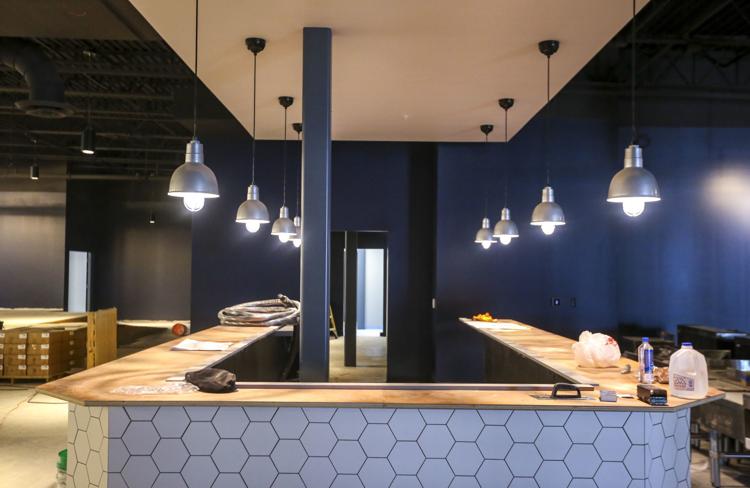 042718-qct-qca-tbk-bank-sports-complex-015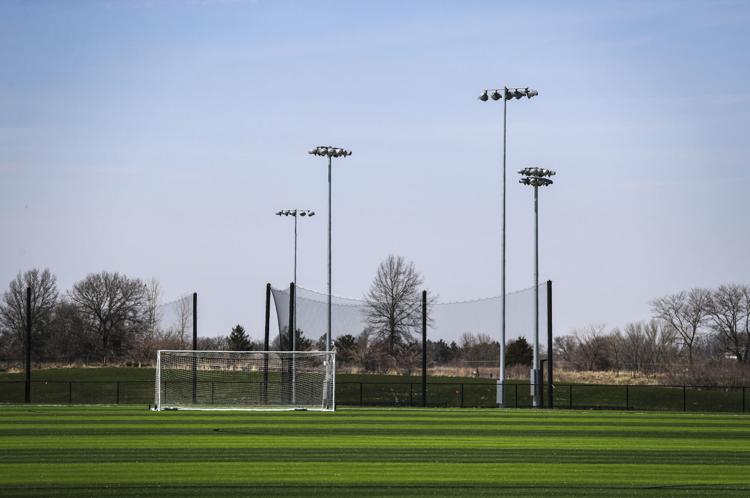 042718-qct-qca-tbk-bank-sports-complex-016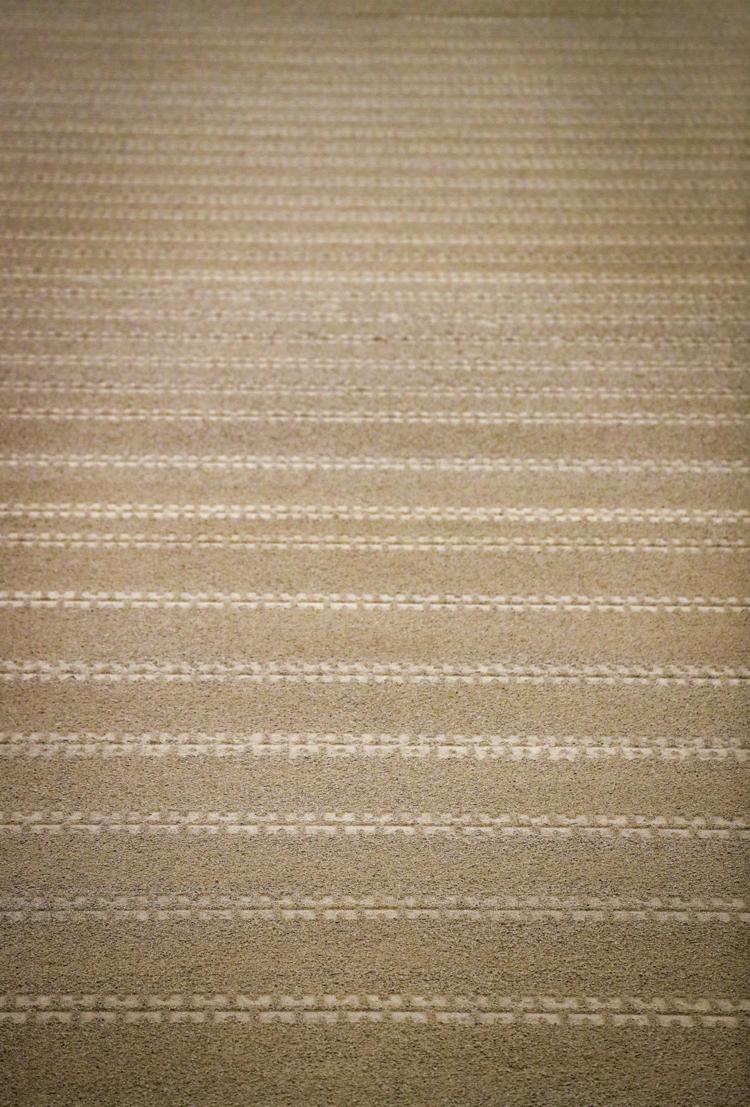 042718-qct-qca-tbk-bank-sports-complex-017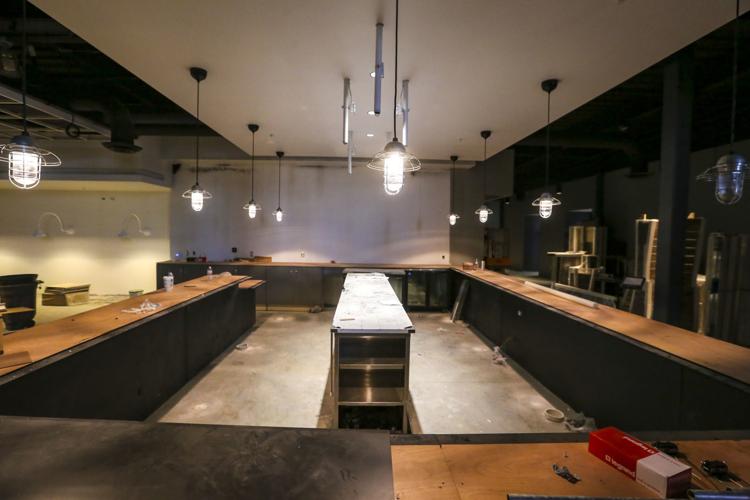 042718-qct-qca-tbk-bank-sports-complex-018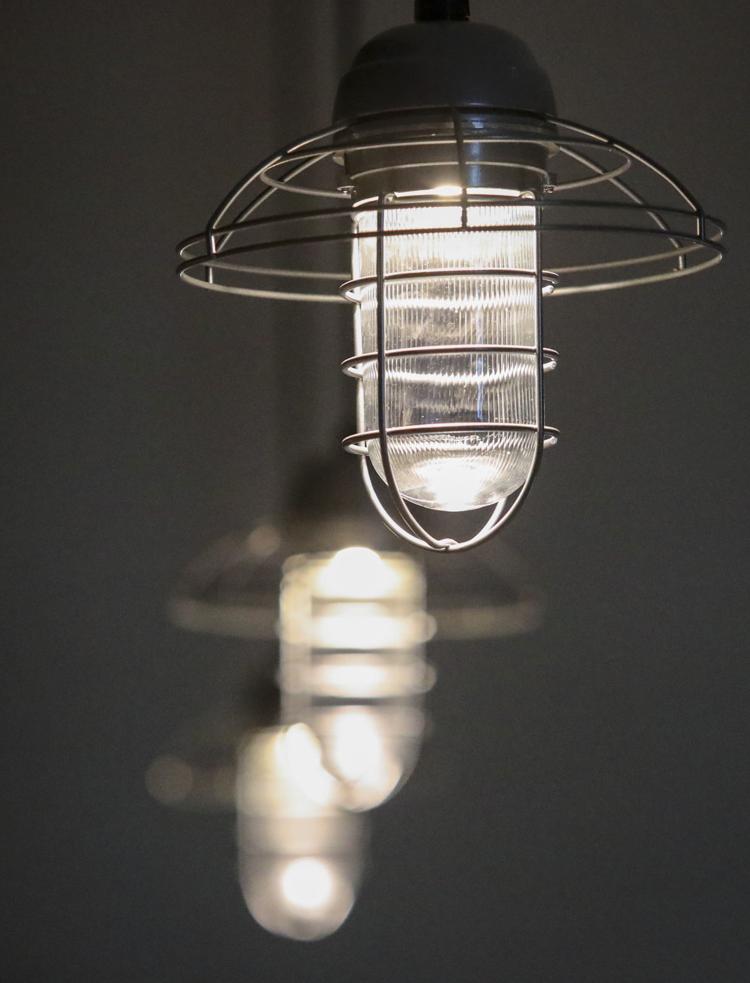 042718-qct-qca-tbk-bank-sports-complex-019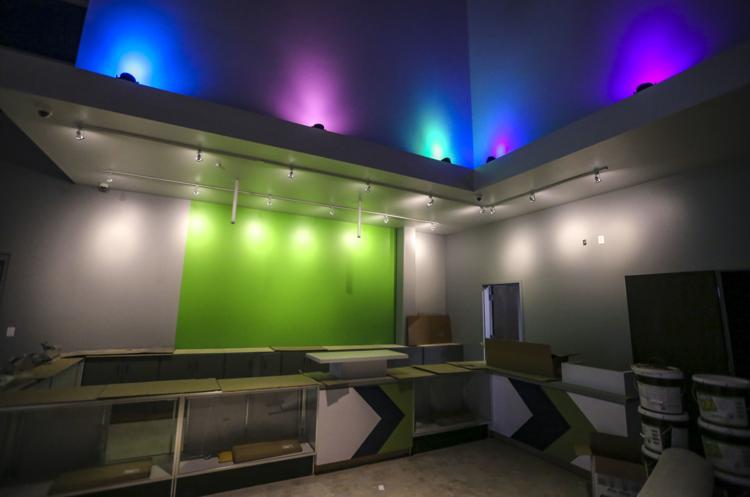 042718-qct-qca-tbk-bank-sports-complex-020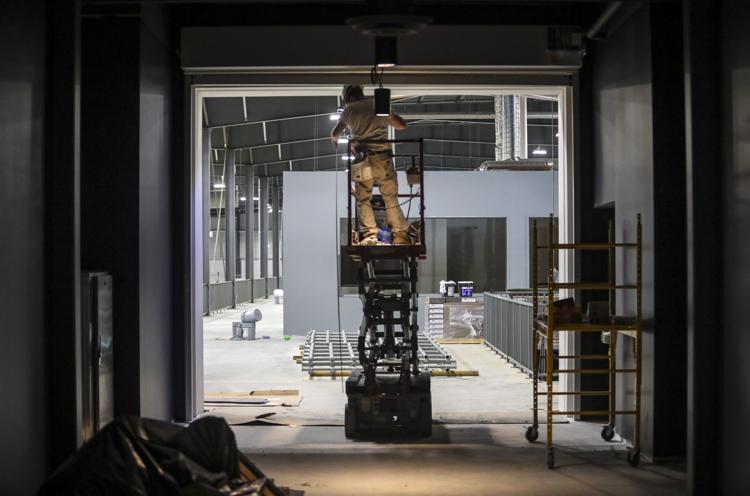 042718-qct-qca-tbk-bank-sports-complex-021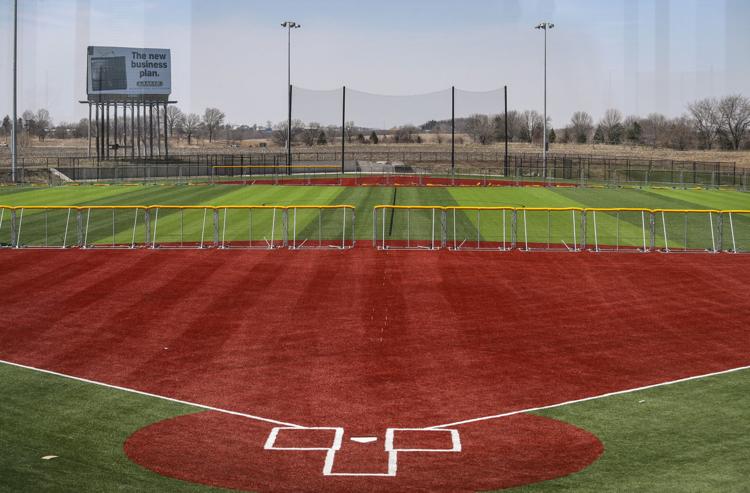 042718-qct-qca-tbk-bank-sports-complex-022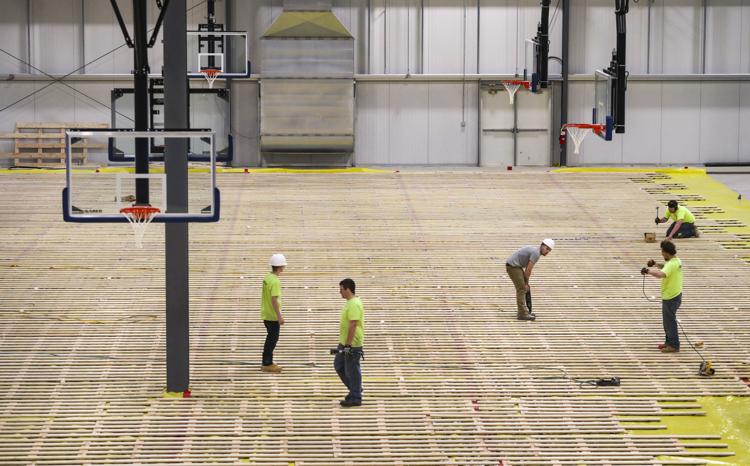 042718-qct-qca-tbk-bank-sports-complex-023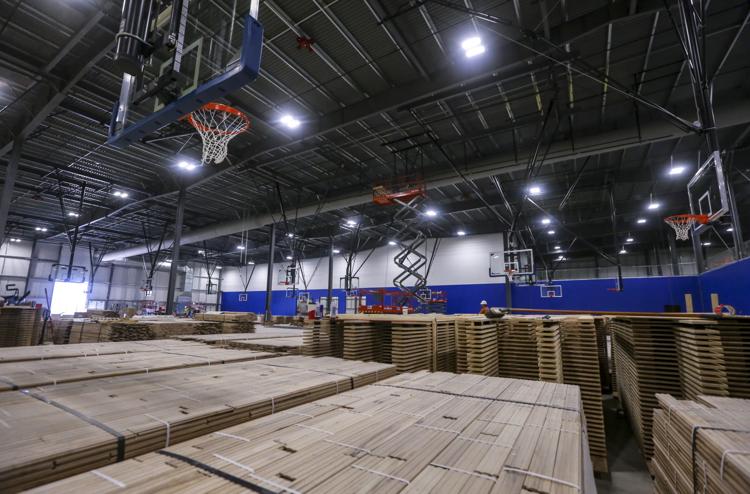 042718-qct-qca-tbk-bank-sports-complex-024
042718-qct-qca-tbk-bank-sports-complex-025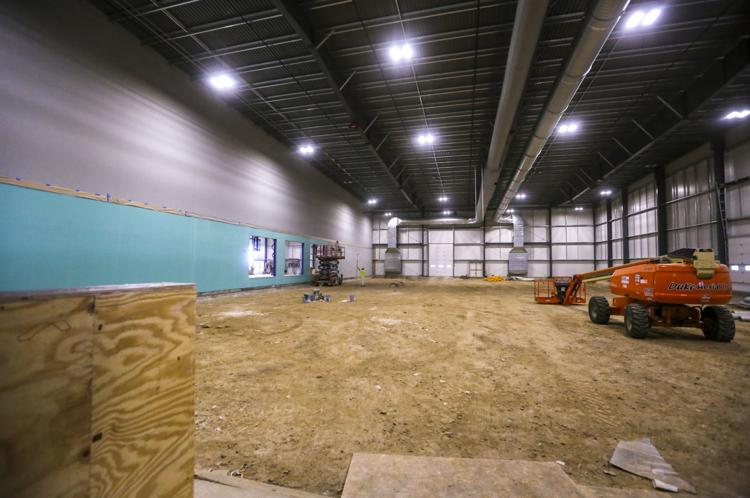 042718-qct-qca-tbk-bank-sports-complex-026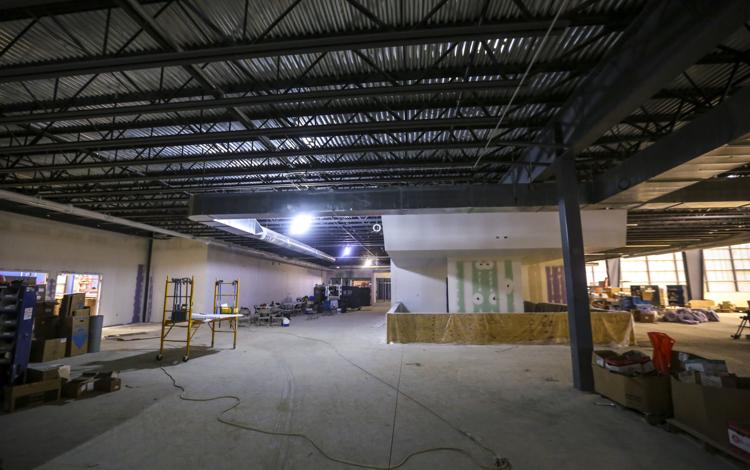 042718-qct-qca-tbk-bank-sports-complex-027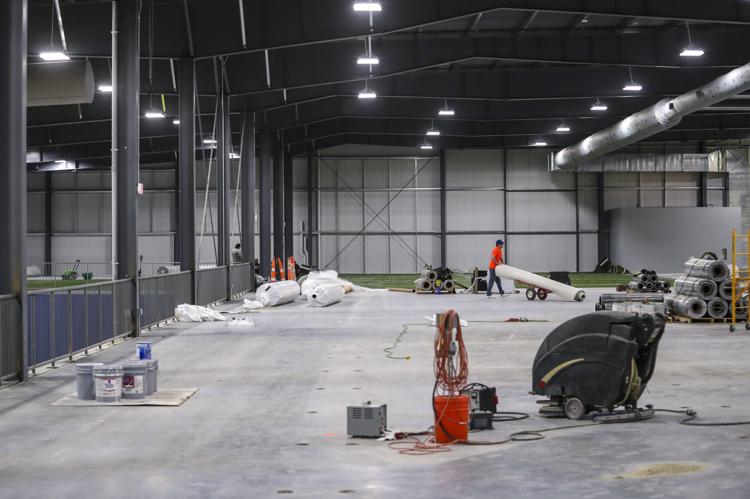 042718-qct-qca-tbk-bank-sports-complex-028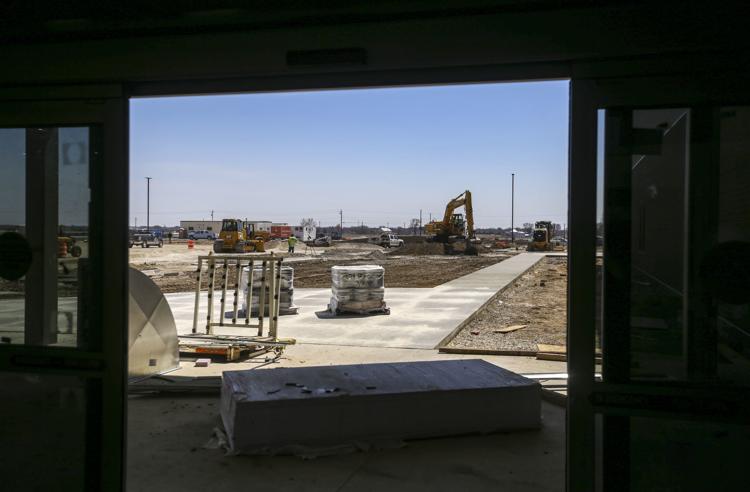 042718-qct-qca-tbk-bank-sports-complex-029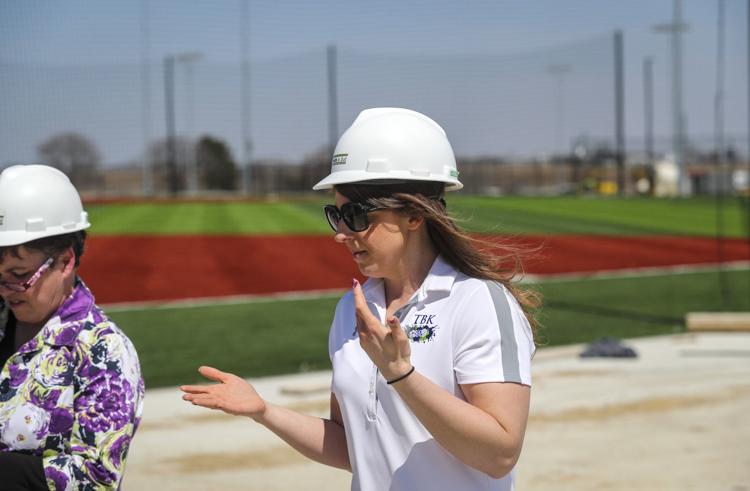 042718-qct-qca-tbk-bank-sports-complex-030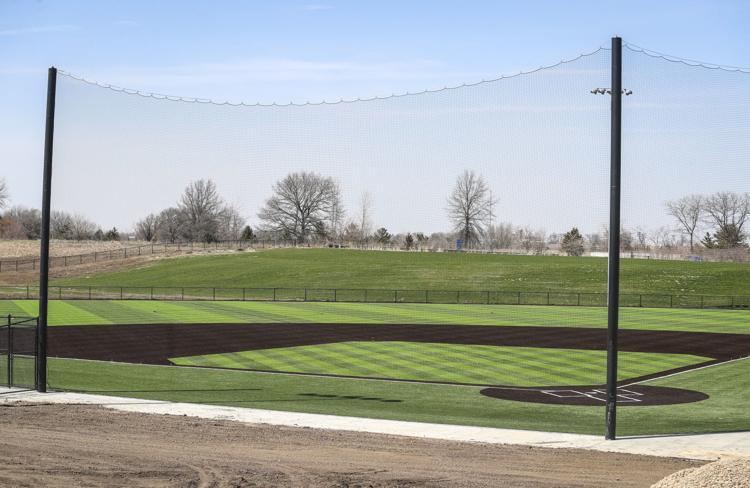 042718-qct-qca-tbk-bank-sports-complex-031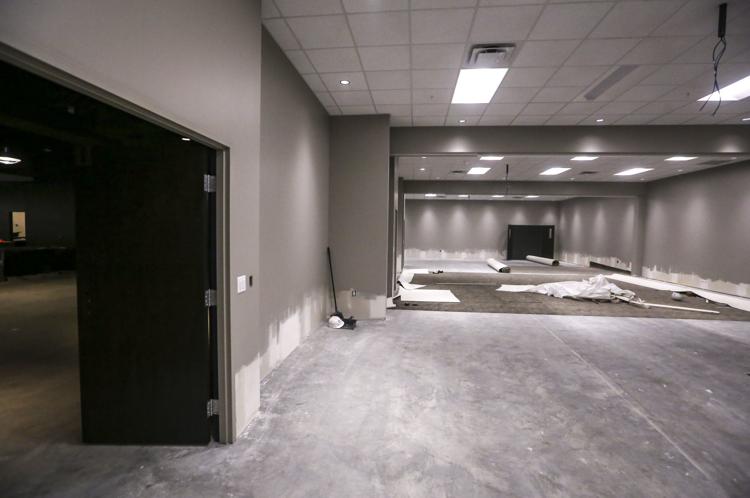 042718-qct-qca-tbk-bank-sports-complex-032