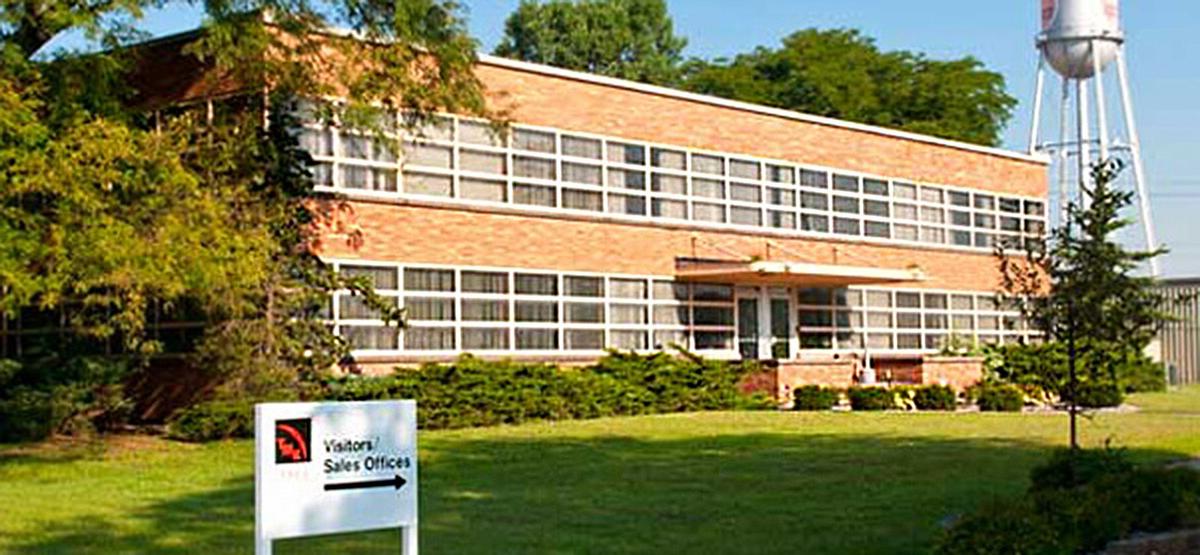 TMK IPSCO plans to lay off the bulk of its workers at its plant in Camanche, a company spokeswoman said Monday.
Corporate spokeswoman Donna Smith said the Houston-based company has notified 101 plant workers they will be laid off. A total of 119 employees work at the plant, and Smith said the remaining workers will continue to run the factory with limited operations. 
The affected employees, which Smith said are mainly hourly workers, have been sent notices under Iowa's Worker Adjustment & Retraining Notification, or WARN, Act. 
TMK IPSCO's Camanche facility manufactures welded pipe, known as oil country tubular goods, used in production and transmission of oil and natural gas.
"It's the downturn in the business and the demand for our products," Smith said. "The U.S. rig count follows the price of oil, and the price of oil is down." 
In 2015, the company temporarily ceased production at its Camanche plant for similar reasons. The plant reopened two years ago with around 100 new hires.
Moscow-based TMK, which is TMK IPSCO's parent company, acquired the plant around 10 years ago.