Arconic and United Steelworkers have reached a tentative contract agreement.
United Steelworkers is negotiating a labor contract for 3,300 employees, including about 1,900 at Davenport Works. The previous five-year contract expired May 15, but the bargaining committee agreed to extend the contract until a deal is reached.
Talks resumed earlier this month, resulting in the tentative agreement. In a statement, Davenport Works spokesman John Riches said the agreement provides "economic security to our employees and allows our business to maintain leading positions in strong end markets."
"It's a positive step," said Brad Greve, president of United Steelworkers Local 105 in Bettendorf. "As a part of the bargaining committee, I'll be recommending it. But every member has the opportunity to review the details and make their own decision. I think it's a reasonable contract. It's a fair contract in my opinion, and I'll be recommending it."
Officials said Friday the union will now plan to hold informational meetings and prepare for ratification. Greve said a ratification vote will be held July 11 at the Waterfront Convention Center in Bettendorf.
"The bargaining committee will be recommending to the membership that this agreement be accepted and the details will be reviewed with our members over the coming days and weeks," United Steelworkers officials said in a news release. "This is a good outcome for our negotiations and that is due to the unity, strength and solidarity that the local union leadership and our members and contract action teams have built and demonstrated over the past months in bringing Arconic to the right place."
Details of the agreement have not yet been released.
"We're pleased to have a new tentative agreement with United Steelworkers," Riches said. "We appreciate employees, customers and the community for its support and patience during this process." 
You have free articles remaining.
The contract affects employees across four locations: Davenport, Lafayette, Ind., Alcoa, Tenn., and Massena, New York. Talks began April 29 at the headquarters in Pittsburgh.
Members of Local 105 have previously said they have been negotiating to protect fair wages and benefits.
In the past couple of years, Arconic has made several moves to scale back benefits for non-bargained employees and retirees. Actions have included freezing U.S. pension plans, ending pre-Medicare health care coverage and reducing health care benefits for retirees, for example.
Greve and others have previously voiced concerns about the aluminum manufacturer trying to reduce similar benefits for union workers.
Negotiations also come at a time of uncertainty for Arconic. The manufacturer and United Steelworkers are negotiating a labor contract for the first time since Alcoa broke itself apart in 2016, and around one year before the company plans to split in two again. Arconic announced in February the company will spin off its two main business units in 2020.
Arconic, USW negotiations
100218-Reynolds-Arconic-001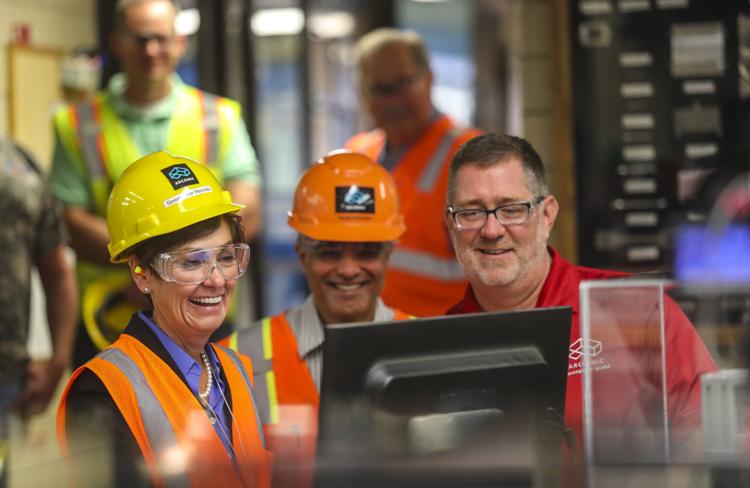 100218-Reynolds-Arconic-002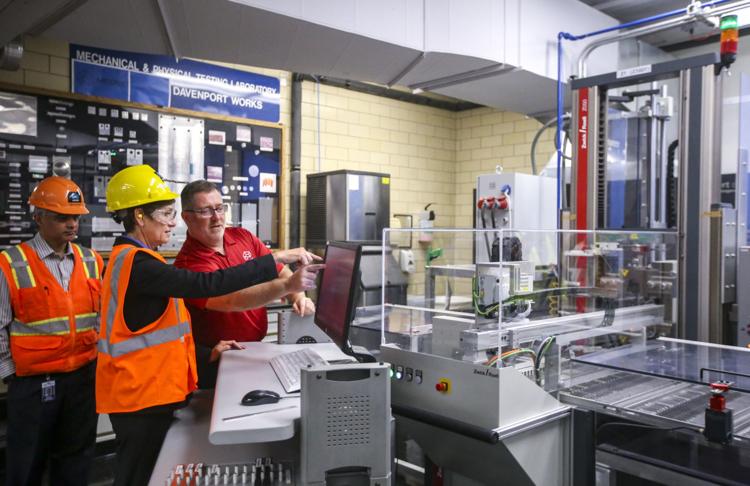 100218-Reynolds-Arconic-003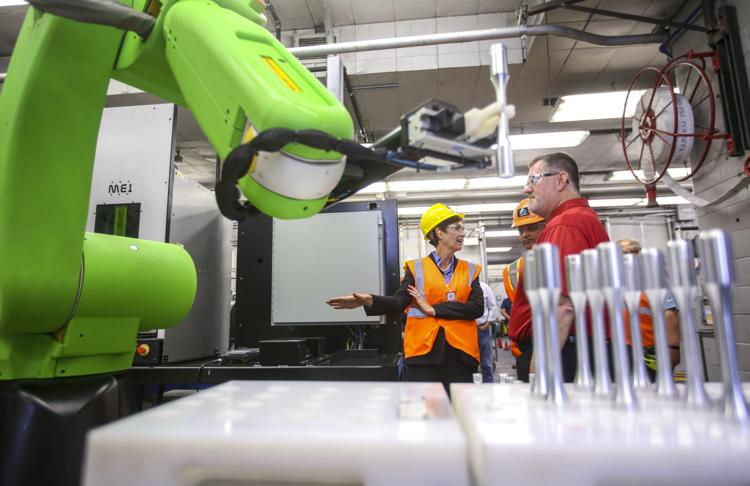 100218-Reynolds-Arconic-004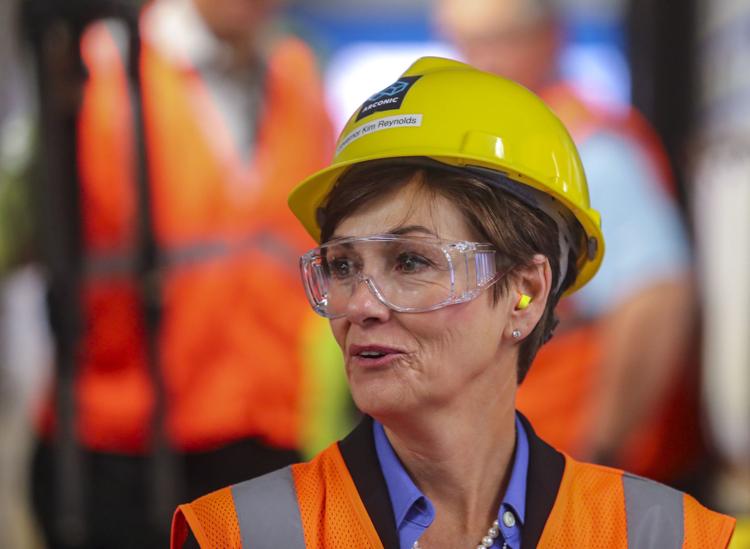 100218-Reynolds-Arconic-005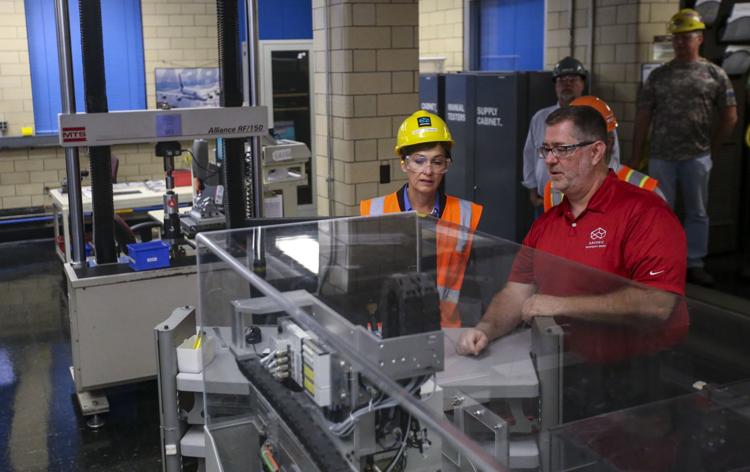 100218-Reynolds-Arconic-006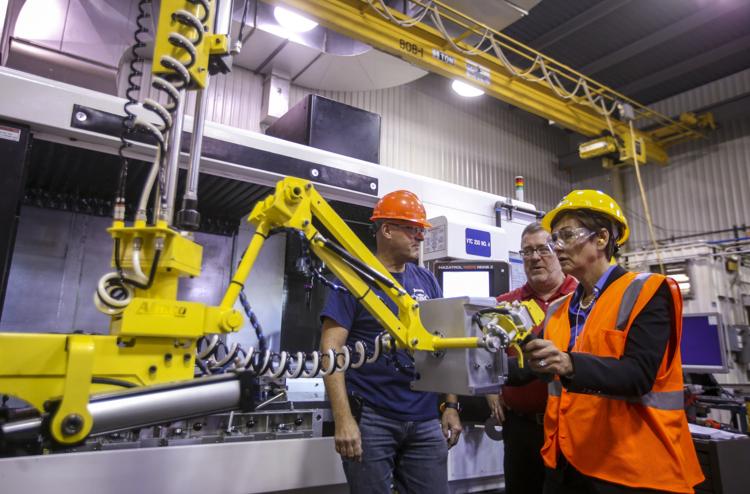 100218-Reynolds-Arconic-007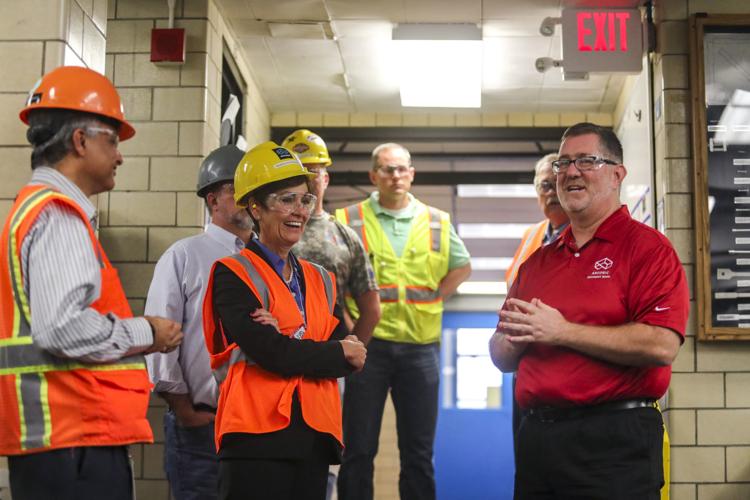 100218-Reynolds-Arconic-008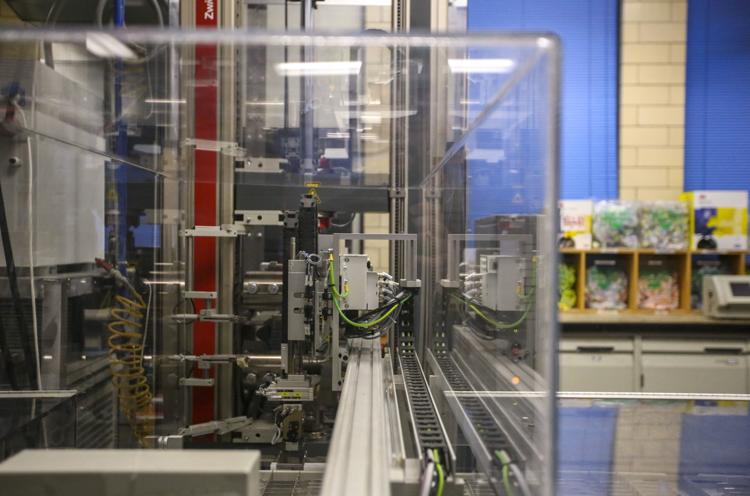 100218-Reynolds-Arconic-009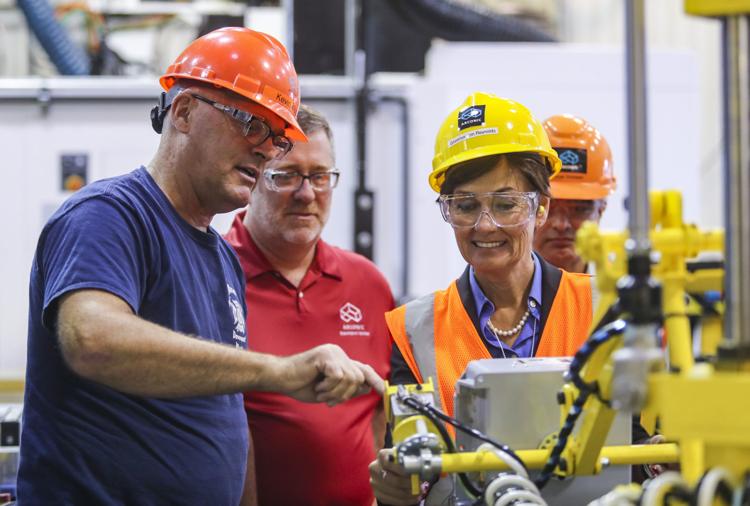 100218-Reynolds-Arconic-010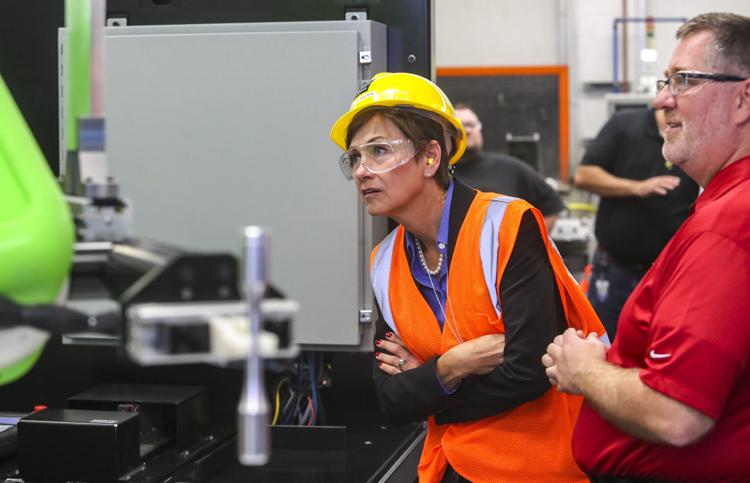 100218-Reynolds-Arconic-011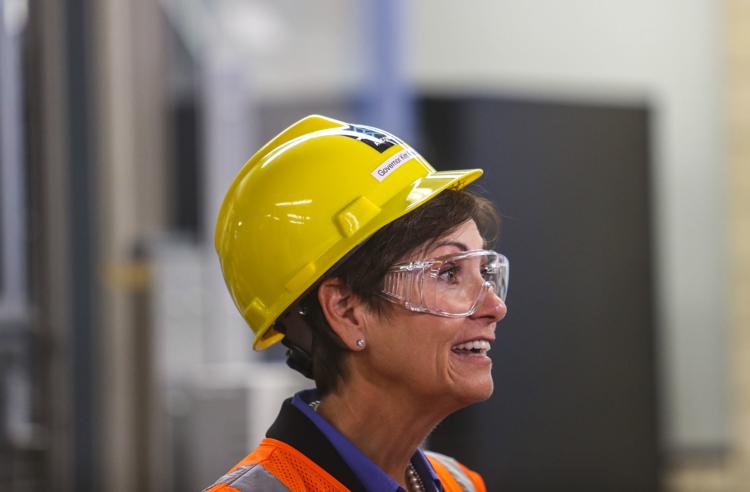 100218-Reynolds-Arconic-012