With a bandanna tied around her head, Karen Schaar, dressed in blue coveralls adorned with a Rosie the Riveter button, dumped a 55-pound bag of grain into a mill. 
Schaar, an assistant brewer at Crawford Brew Works in Bettendorf, led a group of 15 women Friday as they brewed 465 gallons of beer. The Double India Pale Ale, or IPA, will be named "We Can Brew It," to pay homage to Rosie, a longstanding symbol of female empowerment.
"There are a lot of women in the Quad-City brewing industry working behind the scenes, in both the home-brew world and professional world," Schaar said. "So we are doing this to showcase those women and support women in the brewing scene in general."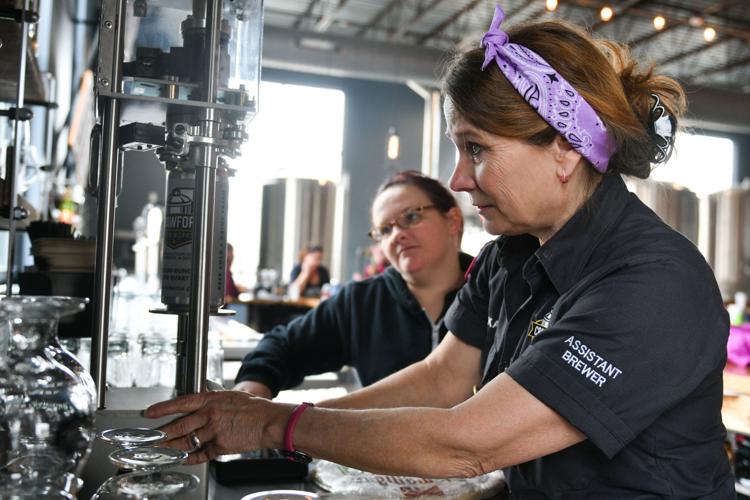 Women representing several Quad-City breweries gathered at Crawford Brew Works on International Women's Day, to make the ale using the Pink Boots Hop blend from Yakima Chief. Once the beer is available for sale, a portion of proceeds will benefit the Pink Boots Society, an organization dedicated to helping women in the brewing industry by providing scholarships and other resources. 
A home brewer of 10 years, Schaar began hosting the day-long brew sessions in her garage a few years ago. In addition to wanting to celebrate the day with brewers across the country, Schaar said she hoped to create a space for local women in the industry to meet and network.
"The Quad-City craft brewing community is a pretty tight-knit group, so we all help each other out," she said. "But this is a good way for us to really get together, meet each other, talk and find ways to support and encourage each other."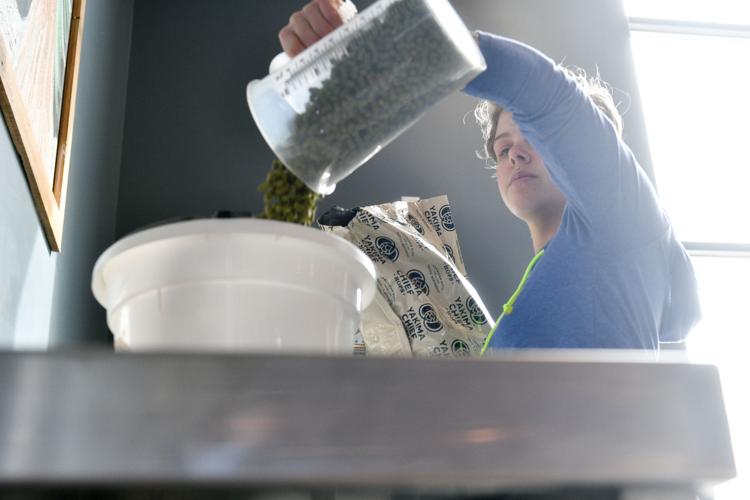 The beer, made by local brewers with locally-made brewing equipment, also features ingredients from the region, said Susan Walsh, a home brewer, certified beer judge and beekeeper. Walsh provided the honey for Friday's brew, plus sells honey to restaurants and breweries across eastern Iowa.
Walsh said she was inspired as a child watching her great uncle and grandmother make wine.
"I'm a research scientist, so it speaks to the sort of technical, nerdy side of me. And I like to cook; I like the process," she said. "So I've been home brewing since 1999, and it's great to meet other women in the industry. Events like this showcase that craft beer isn't just a guys' thing. Women are involved, and women originally were involved in brewing. We were some of the original brewers."
In addition to brewers, Friday's group included bar managers, brand specialists and business owners, which Walsh said highlights how the industry has changed since she joined it.
"I now know women who own breweries, so that's really nice to see," she said. "I think women tend to bring different things to the table. Women have a different type of palate and sensory perception, so we bring that diversity, along with attention to detail. Really, it's just a different industry, so the stereotypes need to go away."
Some of the women interviewed who are newer to brewing, though, said the beer industry can still feel like a man's world. But Maureen Carter, brand manager at Great River Brewery, said that's never stopped her.
"I've been to a lot of beer events, and I'm always the only all-female crew there," Carter said. "I try to bring our taproom manager, and we're usually the only two women actually hauling the kegs in and doing it all. The labor is physically demanding and exhausting, but you do it anyway."
Amber Gallagher, an assistant brewer at Green Tree Brewery, said she learned the trade from her uncle, Brew Master Richard Day. Over the past year, she's learned all of the company's brew recipes and how to complete every step in the process, from grinding the grain to measuring out the hops and transferring the batch to the fermenters.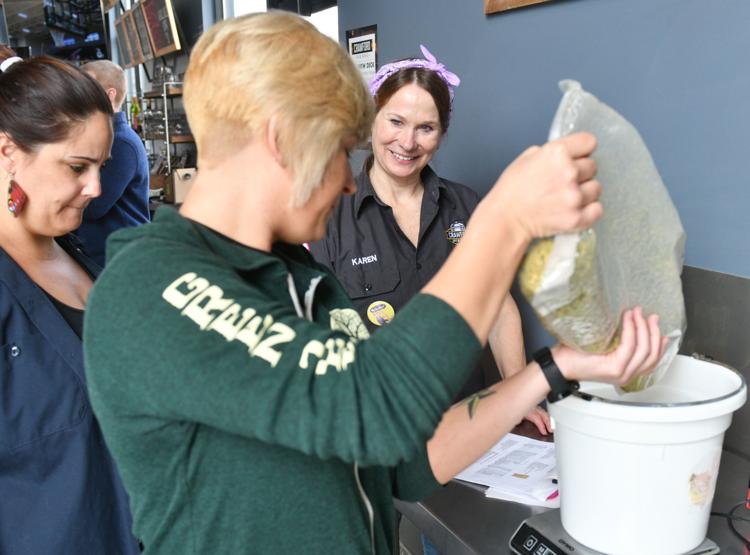 "When my uncle asked if I was interested in becoming a brewer, I jumped on the opportunity. And I just fell in love with it," she said. "I love working with my family. And I love every part of it: the different ingredients, the temperature, the timing, the smell of the hops. The beer world is just really fun."
While brewers across several Quad-City businesses are part of a close-knit group, Carter said Friday's event was the first time she's seen so many women in the industry gather to support each other.
"What's great about the Quad-City brewery scene is we all help each other. We're all trying to do the same thing, which is make great beer," Carter said. "Everyone bands together. And that's what today is: Bringing women together and uniting us to showcase that hey, we can do this, too."
030919-qct-qca-womenbrewers-001a.JPG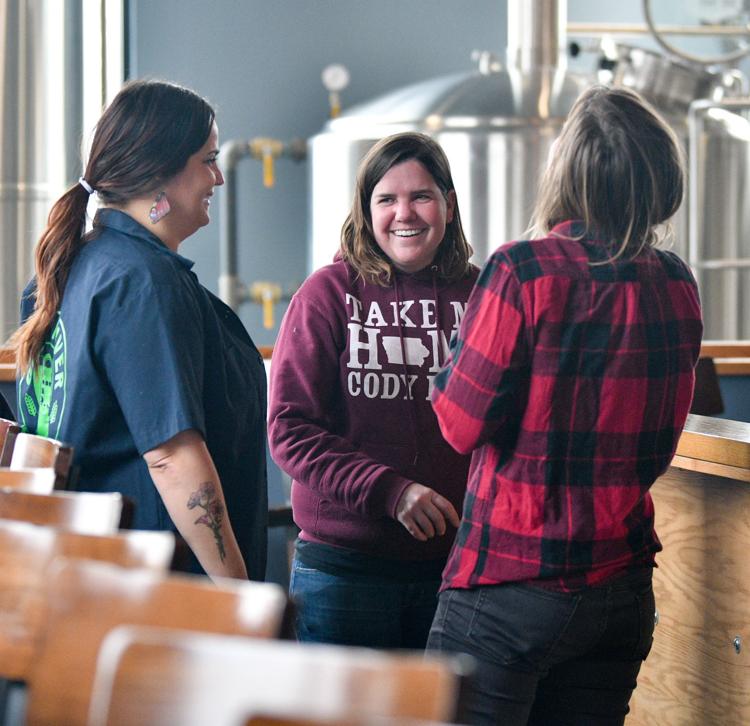 030919-qct-qca-womenbrewers-041a.JPG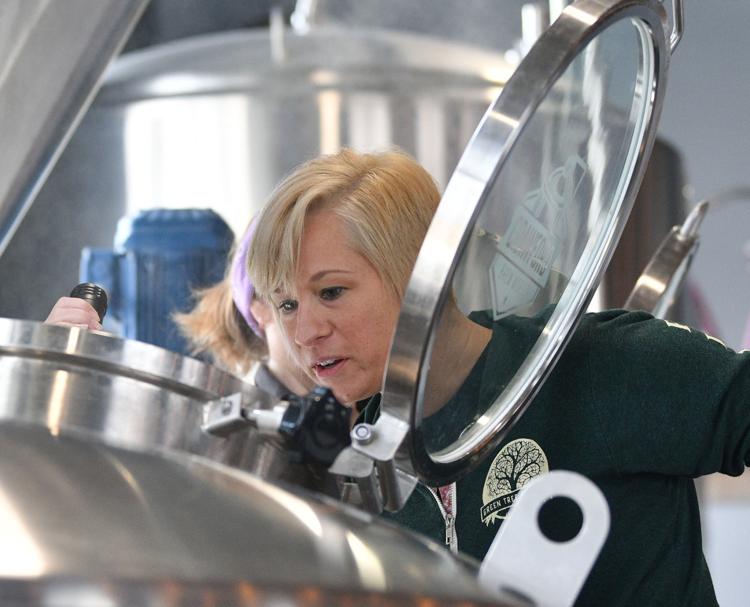 030919-qct-qca-womenbrewers-002a.JPG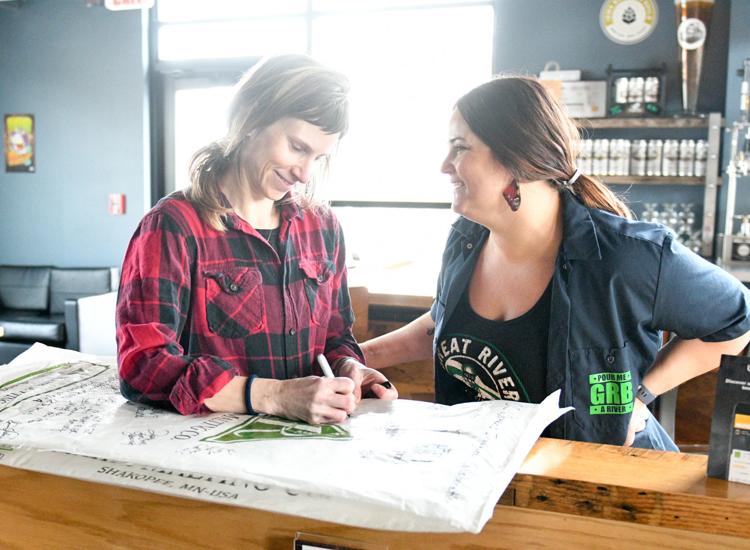 030919-qct-qca-womenbrewers-004a.JPG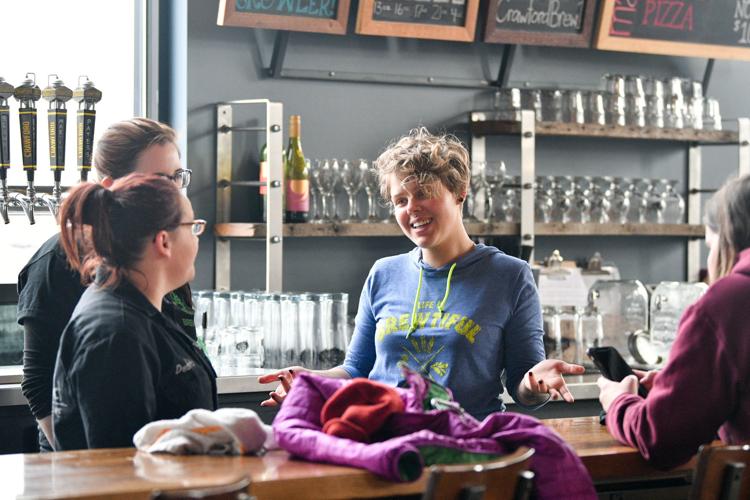 030919-qct-qca-womenbrewers-005a.JPG
030919-qct-qca-womenbrewers-012a.JPG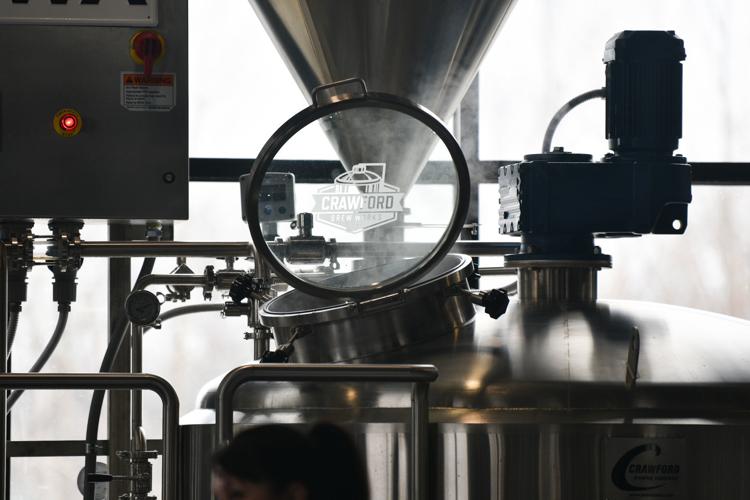 030919-qct-qca-womenbrewers-021a.JPG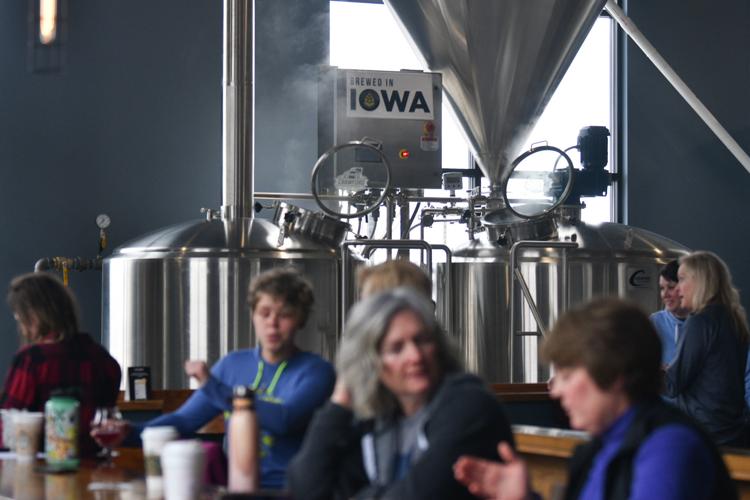 030919-qct-qca-womenbrewers-034a.JPG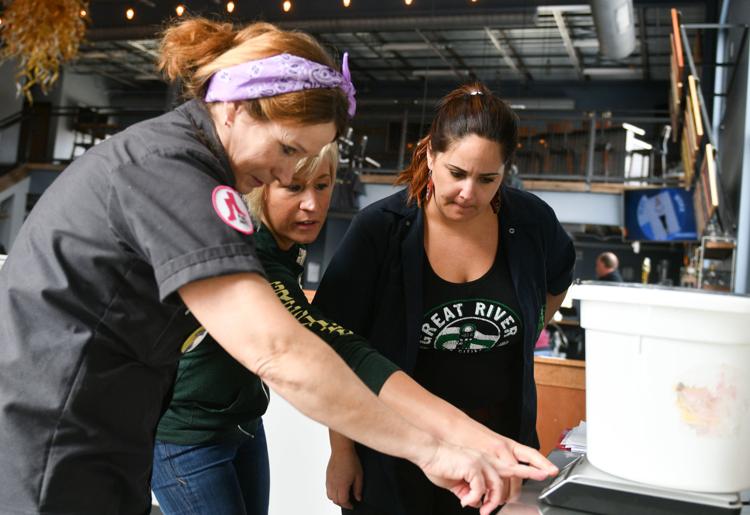 030919-qct-qca-womenbrewers-043a.JPG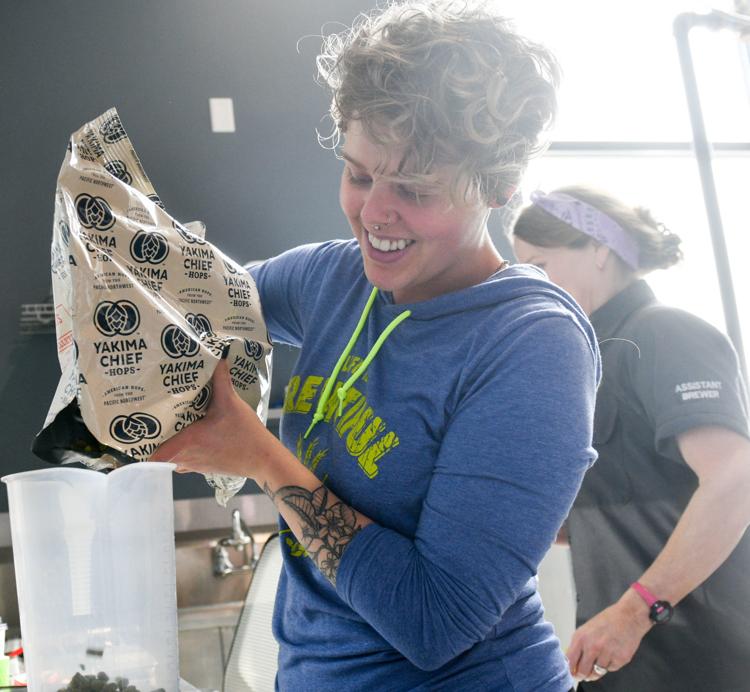 030919-qct-qca-womenbrewers-048a.JPG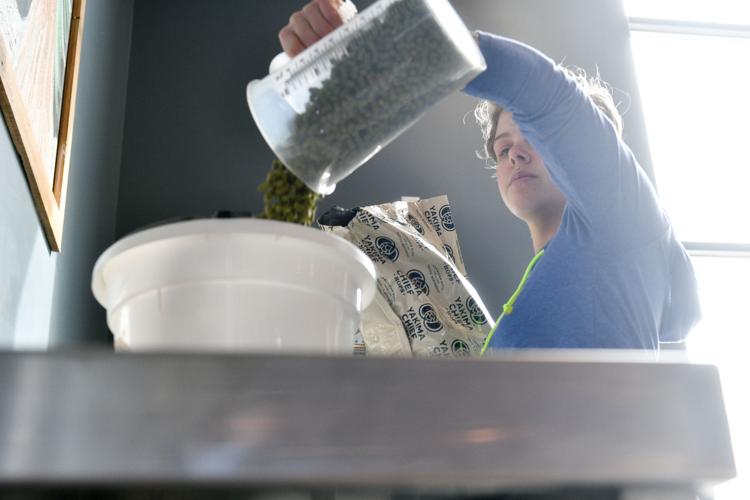 030919-qct-qca-womenbrewers-025a.JPG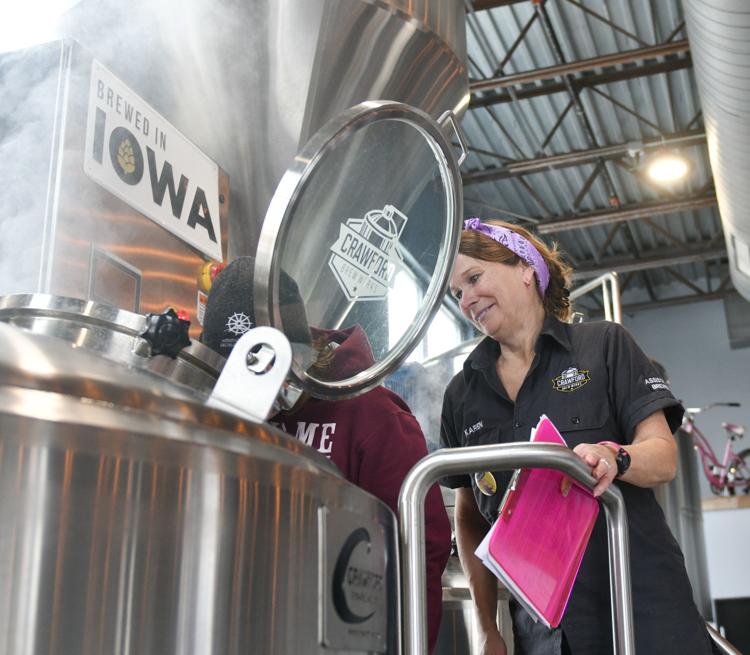 030919-qct-qca-womenbrewers-038a.JPG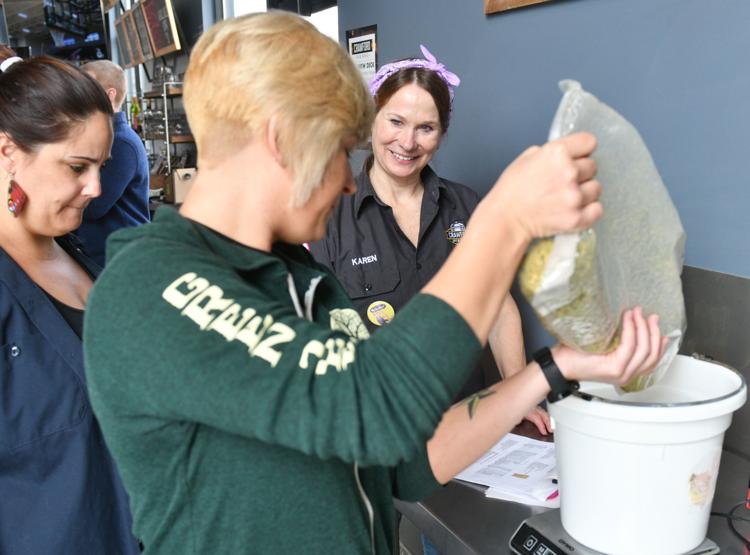 030919-qct-qca-womenbrewers-008a.JPG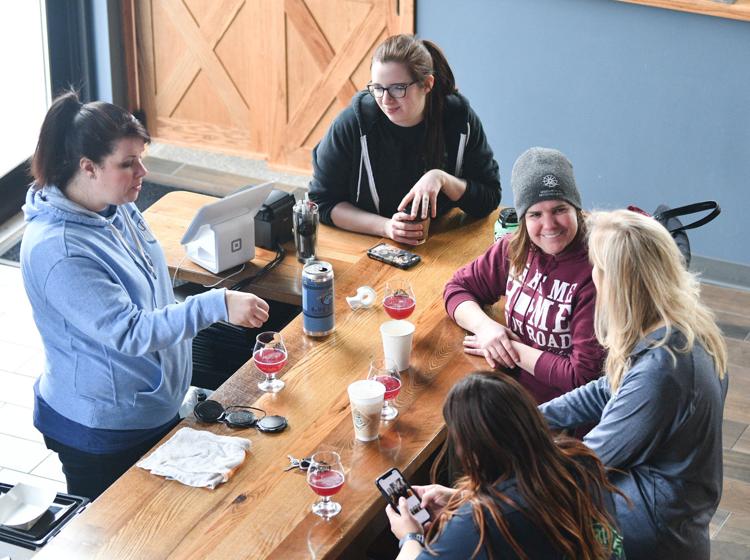 030919-qct-qca-womenbrewers-027a.JPG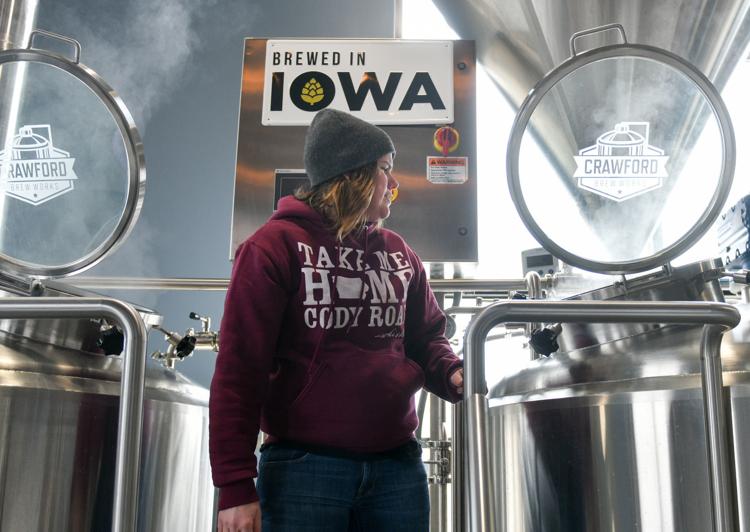 030919-qct-qca-womenbrewers-014a.JPG
030919-qct-qca-womenbrewers-019a.JPG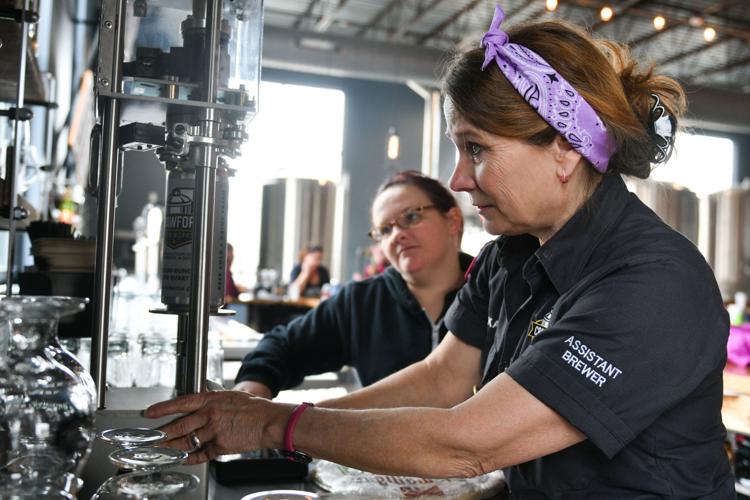 030919-qct-qca-womenbrewers-022a.JPG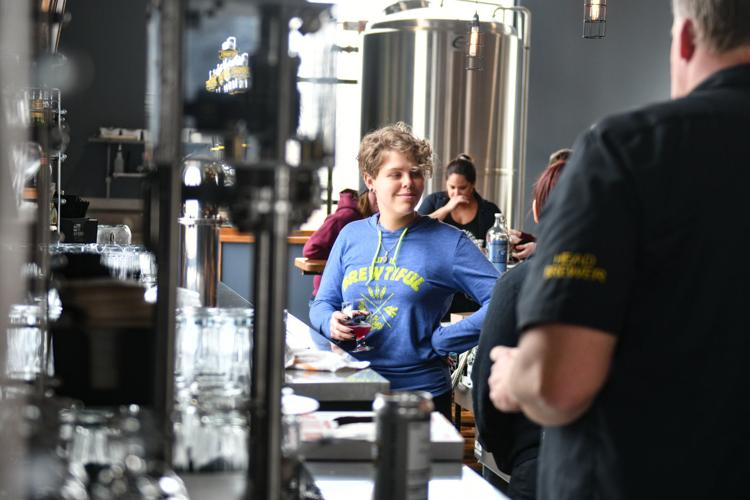 030919-qct-qca-womenbrewers-030a.JPG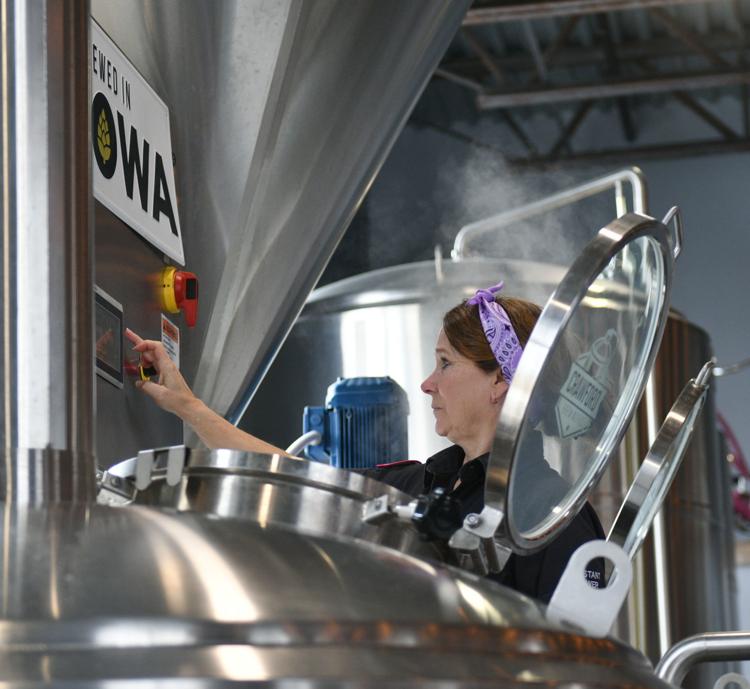 030919-qct-qca-womenbrewers-053a.JPG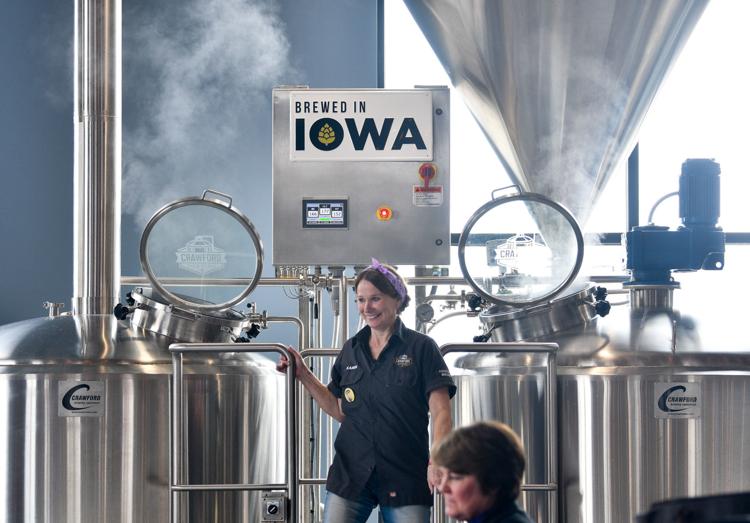 030919-qct-qca-womenbrewers-006a.JPG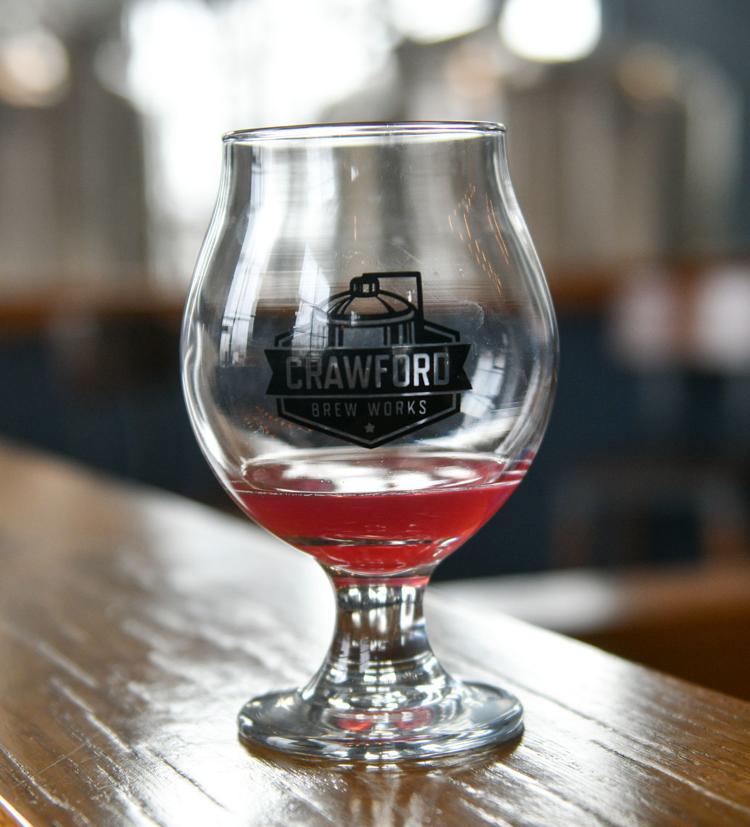 030919-qct-qca-womenbrewers-040a.JPG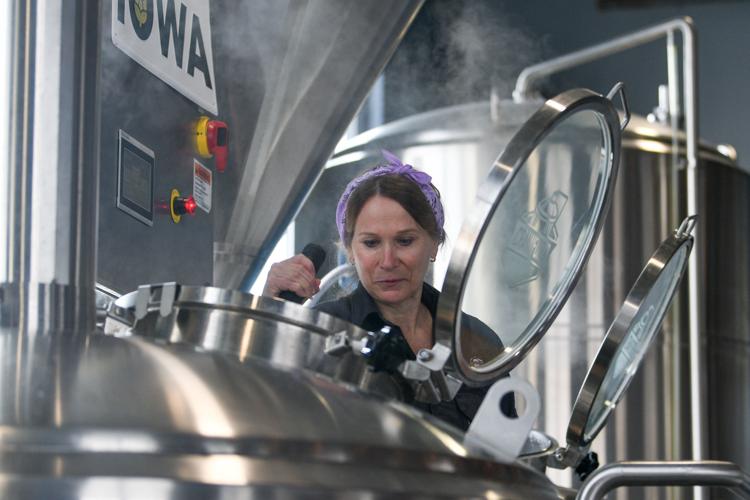 030919-qct-qca-womenbrewers-028a.JPG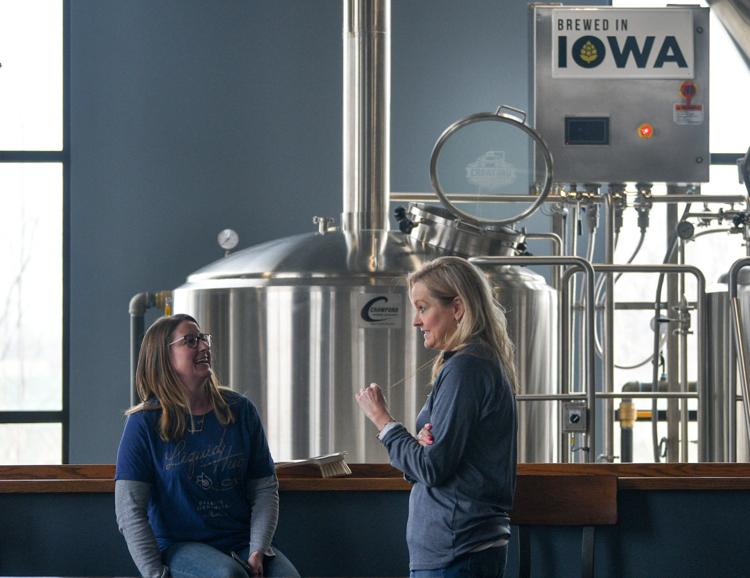 030919-qct-qca-womenbrewers-011a.JPG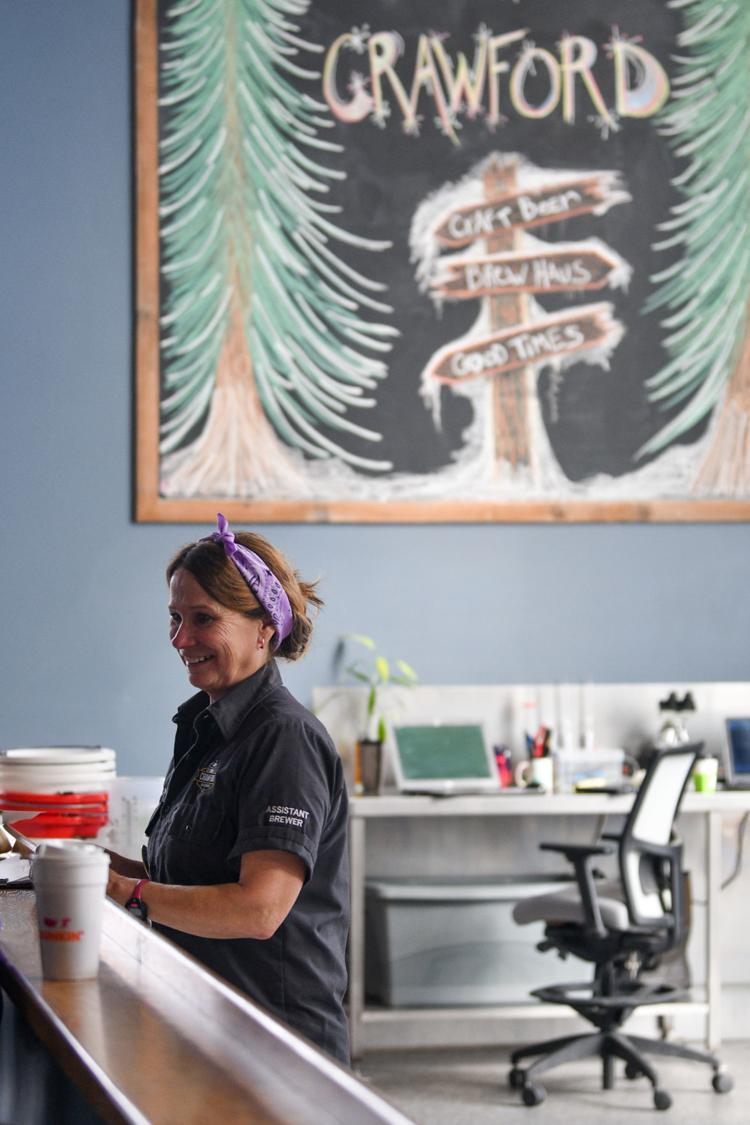 030919-qct-qca-womenbrewers-007a.JPG