As floodwater recedes and volunteers remove sandbags, a handful of downtown Davenport businesses have reopened. But many others continue to stare down a summer without regular sales. 
Record-breaking flooding on the Mississippi River earlier this month forced around 40 downtown and west end businesses to close their doors. But as the river level steadily fell this past week, about a dozen businesses opened back up to the public. 
"Everybody is out and dismantling sandbag walls and wading through the water," said Mary Talbert, owner of Crafted Q-C. "We were very lucky and reopened Wednesday. I honestly thought it would be crickets, but we've had a couple of good days. The neighbors are helping us clean up. Putting the boots and gloves back on, and here we go again." 
For some, like Talbert, who operates her retail shop at 217 E. 2nd St., flood damage was contained to the basement. Others with lesser damage or sewer back-ups also have opened back up. Major Art & Hobby, Bad Boy'z, Front Street Brewery Taproom, La Flama and others reopened this past week.
"From west downtown through downtown proper, a large portion of those businesses had issues due to plumbing, so they're reopened now," said Kyle Carter, executive director of Downtown Davenport Partnership. "We'll see another wave of businesses open next week." 
Opening businesses' doors again not only means recapturing weekly sales and sales tax but also offering hours to employees who have gone without an income for a week. 
But a large chunk of downtown businesses remain closed, continuing to pump out water and dry out. Many are assessing the damage and starting to rebuild. 
Cris Ryder, owner of Exit Realty Fireside, said the extent of flood damage in her building, at 221 E. 2nd St., came as a shock. 
When the temporary flood wall broke downtown, Ryder said 10 vehicles were parked in a garage at the back of the business, which recently opened in February. 
"We started sandbagging, and water was up to my knees in a couple of minutes," she said. "I posted on Facebook that I need help, and I don't know if it was the post or people walking downtown, but within a matter of minutes, we had probably 100 people helping us."
While some volunteers worked to lift computers and furniture to higher ground, Ryder said others helped tear down a temporary wall blocking in the 10 vehicles. 
"Volunteers helped us push out all of the vehicles out of the water and out of the garage," she said. "We saved everything but our little smart car, so saved nine out of 10." 
Ryder's real estate firm moved into the downtown location this winter, after a months-long renovation process. As flood waters encroached on the building, all of the new carpet and flooring had to be torn out. 
"It's been very emotional for us," she said.
Family, friends and strangers have been helping Ryder tear out drywall and clean out the building this past week. And they continue to offer help each day, she said. 
"The volunteers are the good in everything," Ryder said. "That's what kept us going, is the people who showed up."
Ryder knows it will be a while before her business is rebuilt and operational again. In the meantime, real estate agents are working from home or out of a temporary office.
"We were able to pull all of our files out that night and set up immediately the next day. So we didn't miss a beat," she said. "So we're trying to focus on the positive. Bars and restaurants can't continue to function, so we're lucky." 
"With River Drive being closed, businesses that are open have suffered immensely, too, just differently," Carter said. "When you cut out the artery to the downtown and the Village of East Davenport and the west end, you're going to feel that." 
Carter has been promoting open downtown businesses, encouraging residents and visitors to shop local and support open stores. 
"That's going to be a yearlong message," he said. "We're just getting started pounding that message out there. You don't make up for these kinds of financial losses in a week." 
And while the historic flood has been devastating for hundreds of people in Davenport, Carter said he expects businesses to stay downtown. 
"These guys aren't going anywhere. All of these institutions down here will turn around and come back," he said. "Some of the small retail spaces will be more challenging and may take a different path. But eventually, those spaces will spring back to life." 
Even some of the most hard-hit business owners have said they're dedicated to staying downtown.
"I don't see Abernathy's anywhere outside of the downtown," said Becca Nicke, who co-owns the vintage retail shop. "We are displaced right now, but our home is 2nd Street. Flooding won't stop us from returning. The downtown is where our hearts are." 
Carter emphasized: "The downtown will survive." 
"We'll pull through this," he said. "River Drive reopening is the most important thing. Secondly, we need the federal declaration so we have more federal resources to help those immediately impacted by flooding. Third, I have no doubt we will rebuild the east corner of downtown and get those guys back open." 
050619-qct-flood-js-001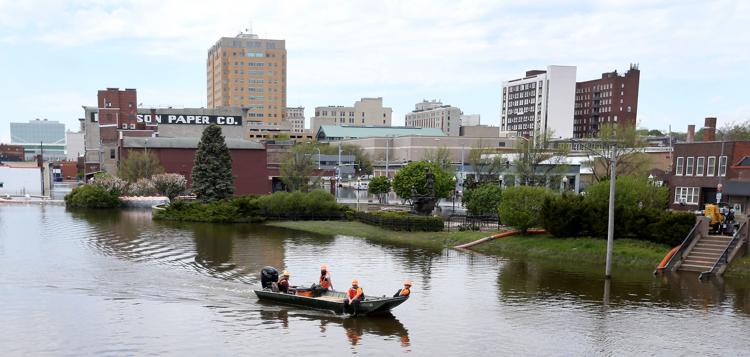 050619-qct-flood-js-002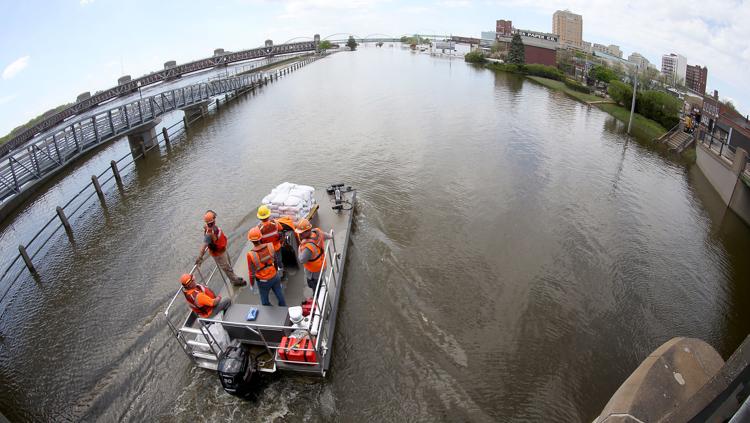 050619-qct-flood-js-003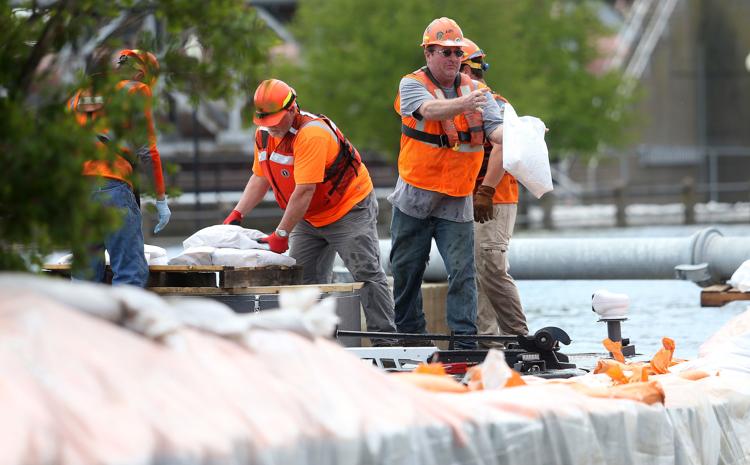 050619-qct-flood-js-004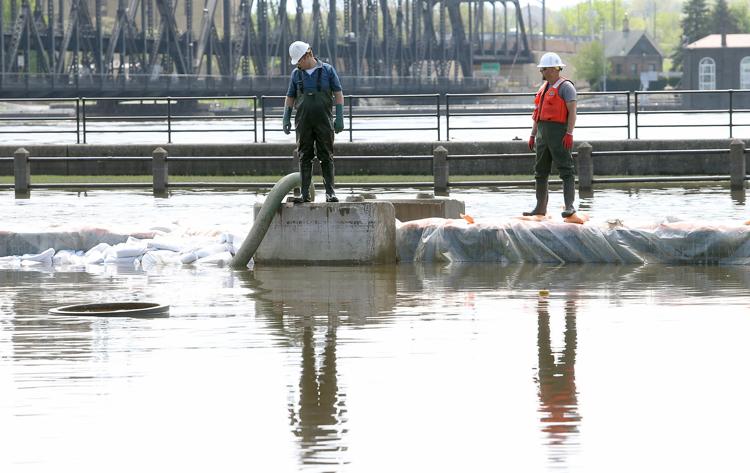 050619-qct-flood-js-005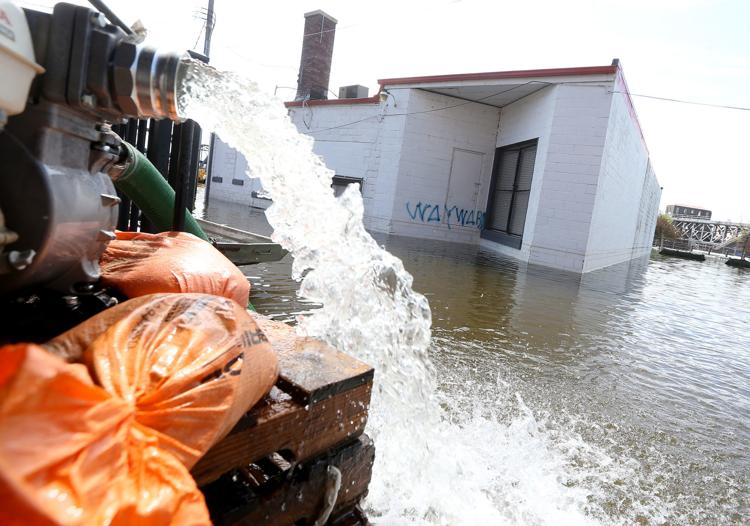 050619-qct-flood-js-006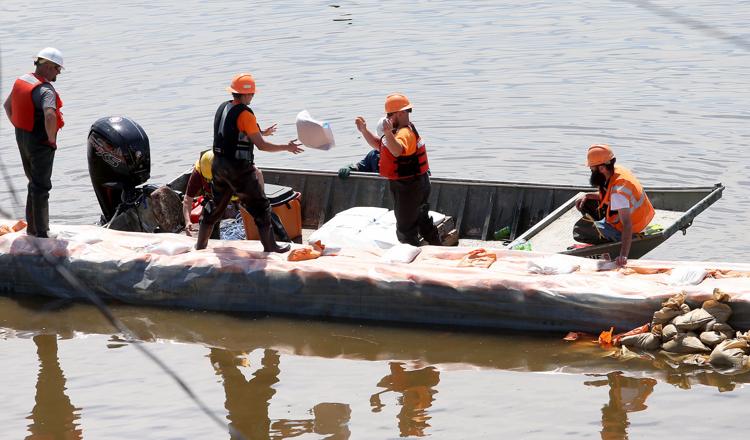 050619-qct-flood-js-007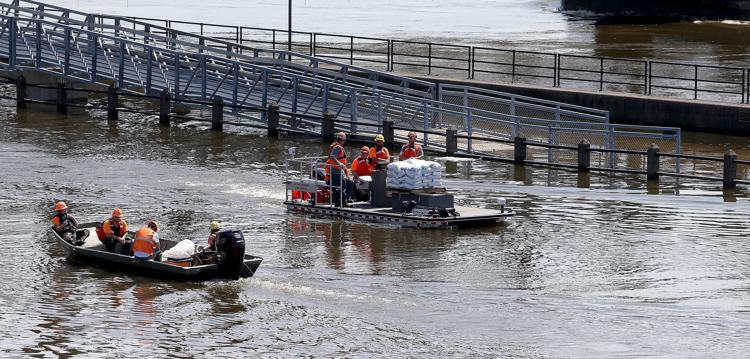 050619-qct-flood-js-008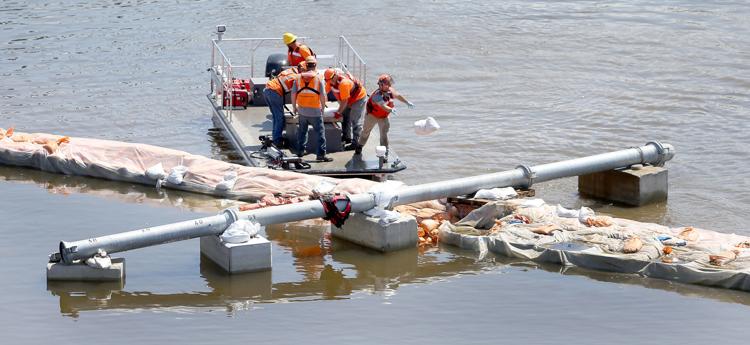 050619-qct-flood-js-009

050619-qct-flood-js-010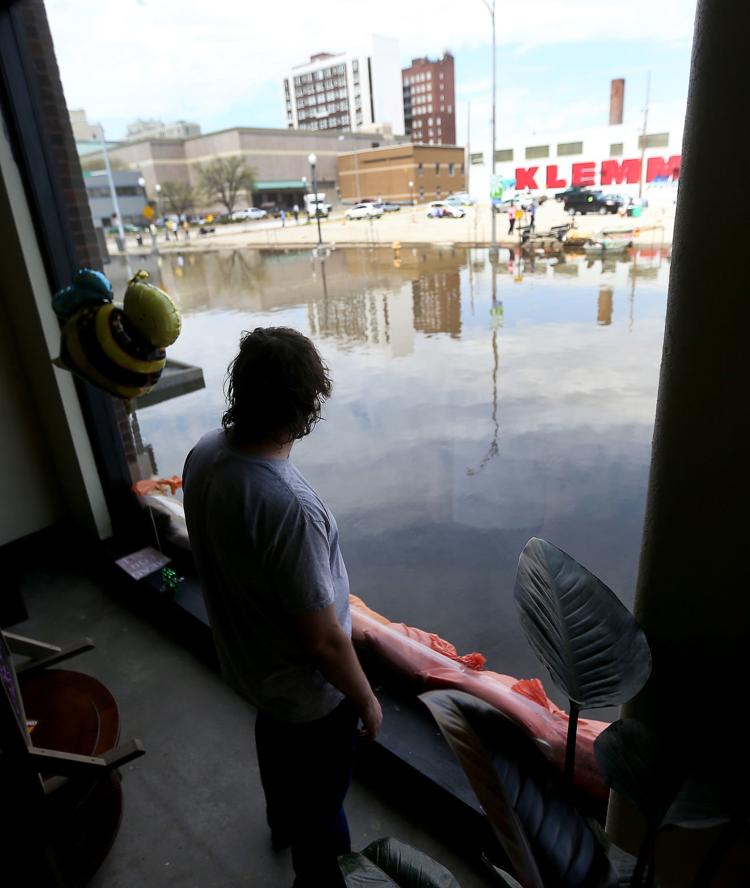 050619-qct-flood-js-011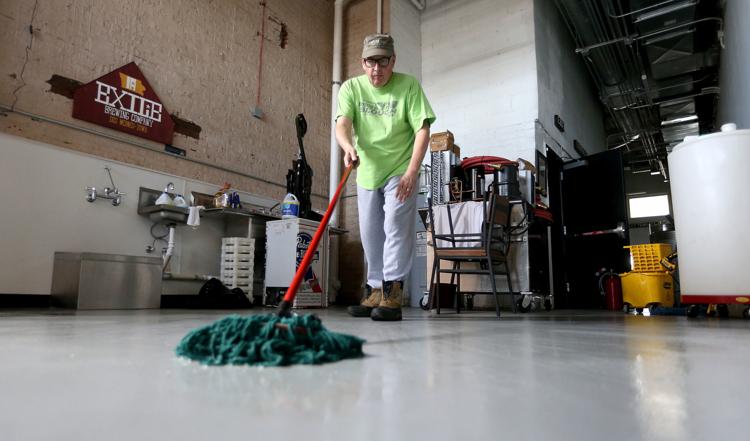 050619-qct-flood-js-012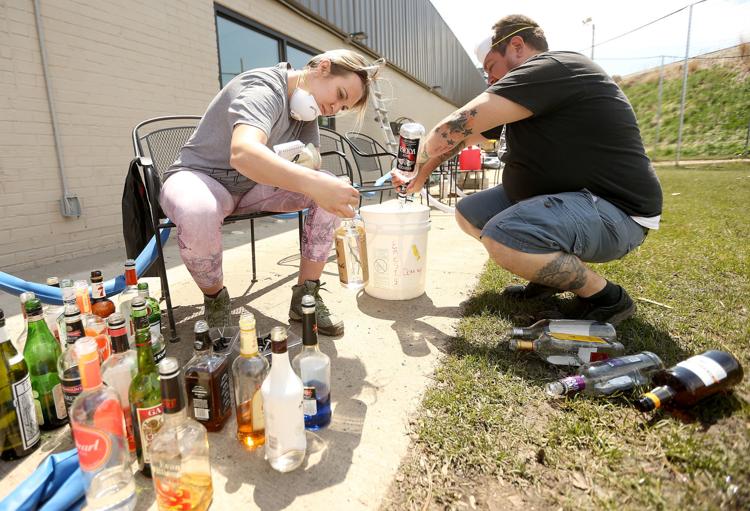 050619-qct-flood-js-013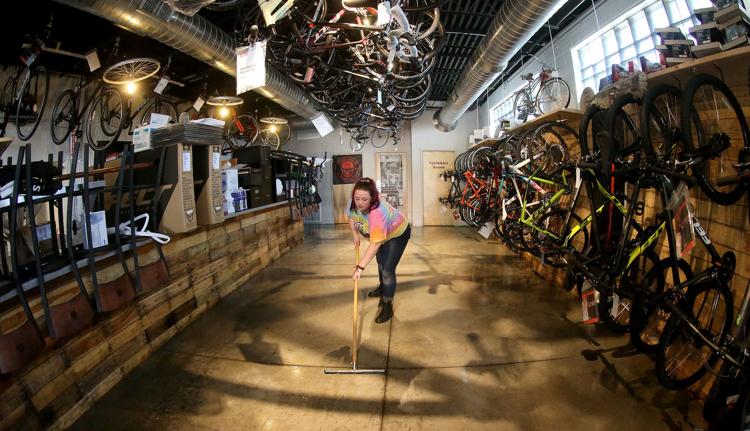 050619-qct-flood-js-014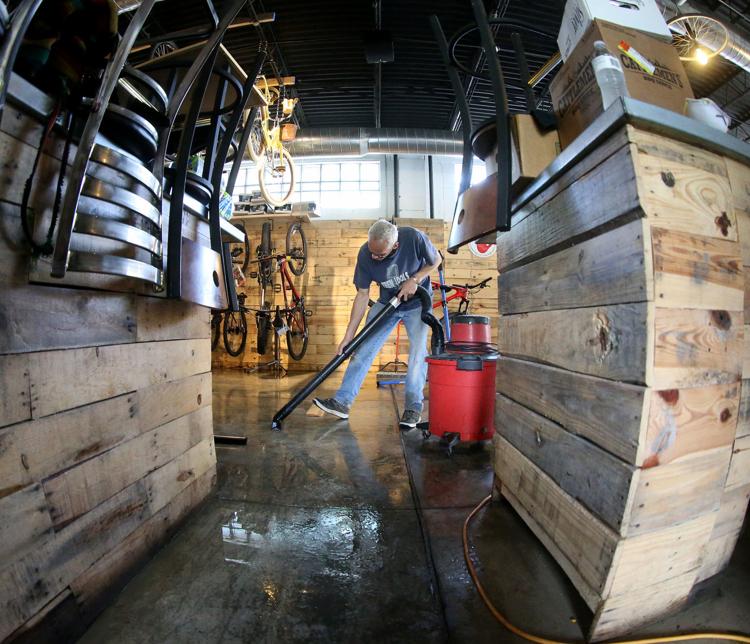 050619-qct-flood-js-015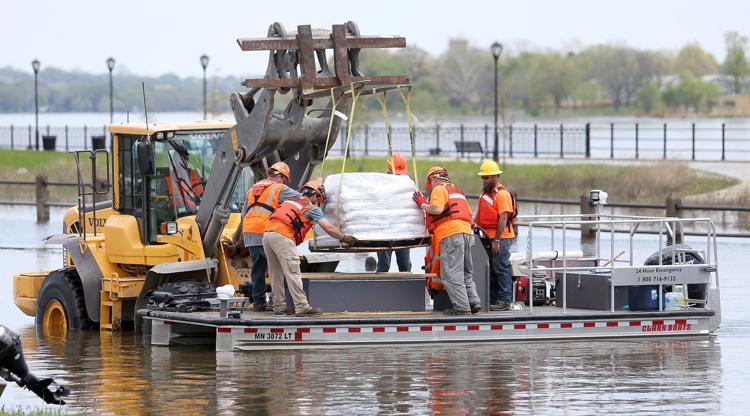 050519-qct-qca-flood-001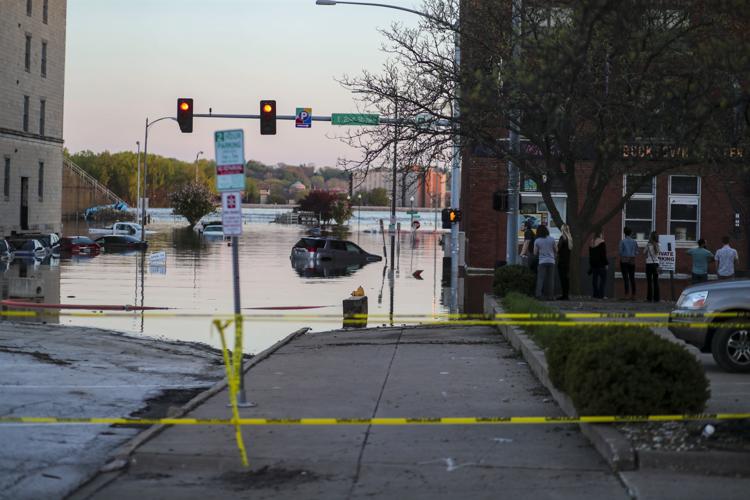 050519-qct-qca-flood-002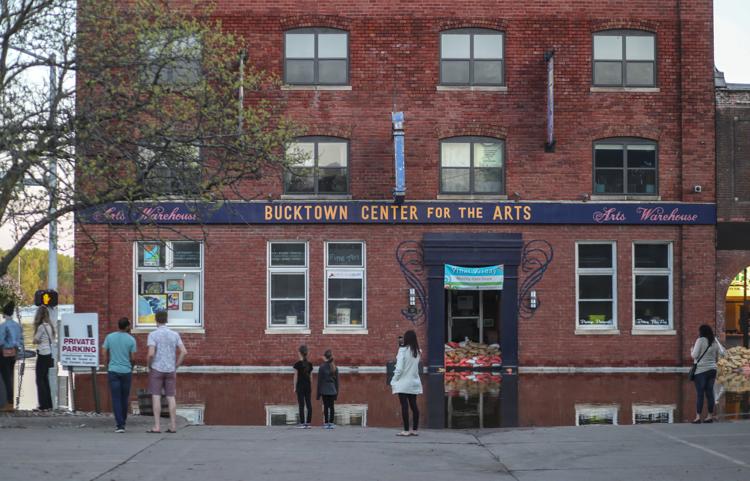 050519-qct-qca-flood-003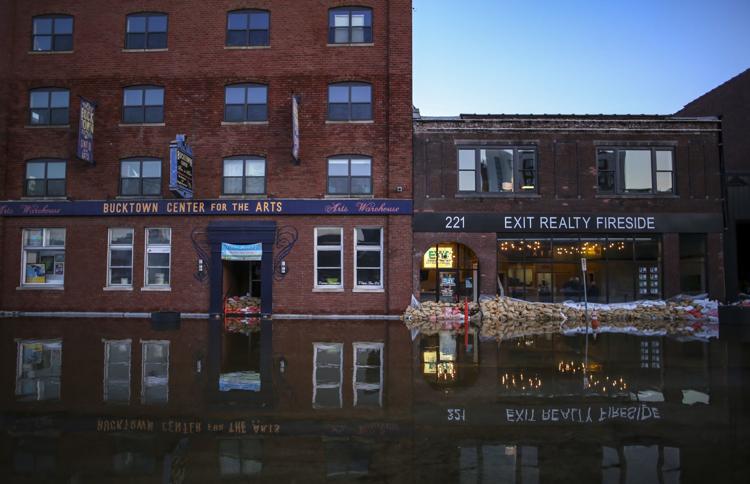 050519-qct-qca-flood-004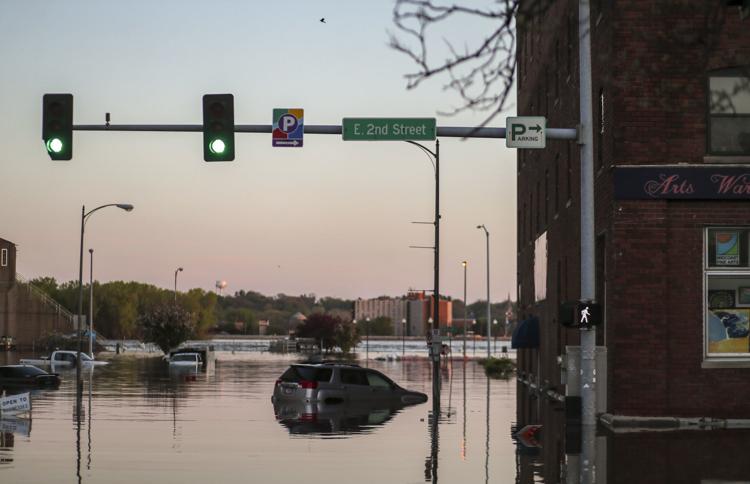 050519-qct-qca-flood-005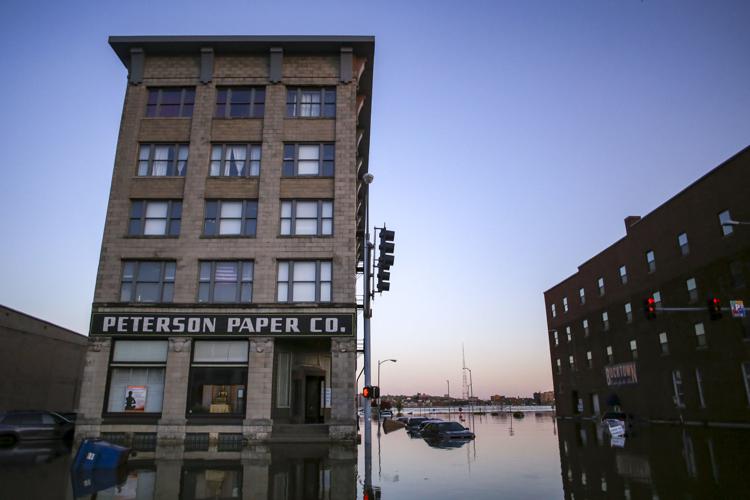 050519-qct-qca-flood-006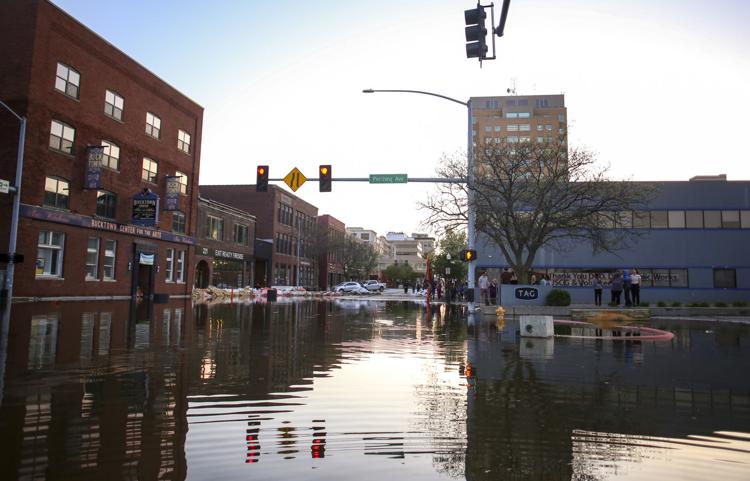 050519-qct-qca-flood-007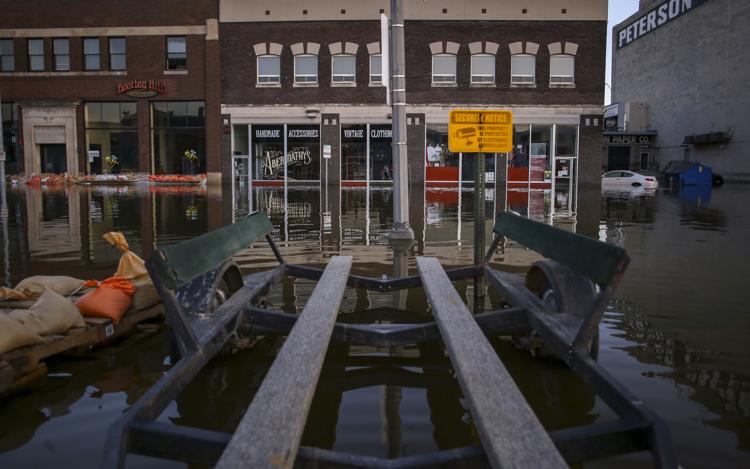 050519-qct-qca-flood-008
050519-qct-qca-flood-009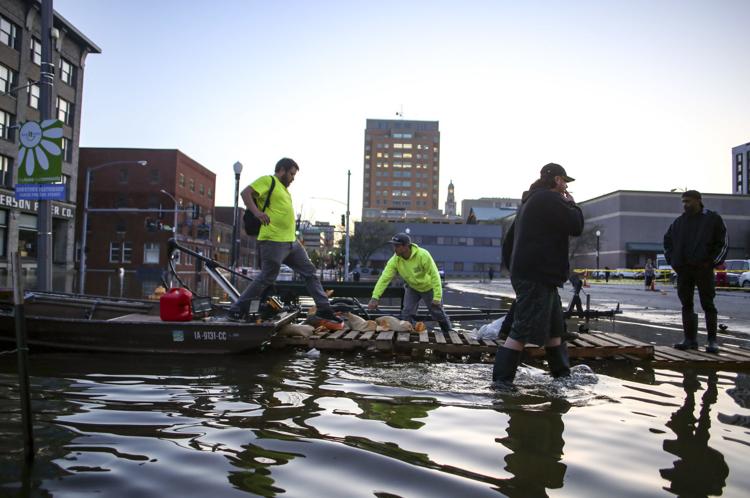 050519-qct-qca-flood-010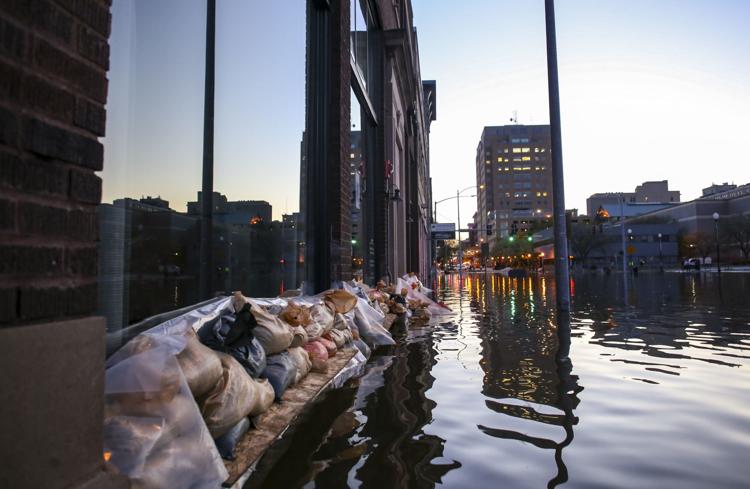 050519-qct-qca-flood-011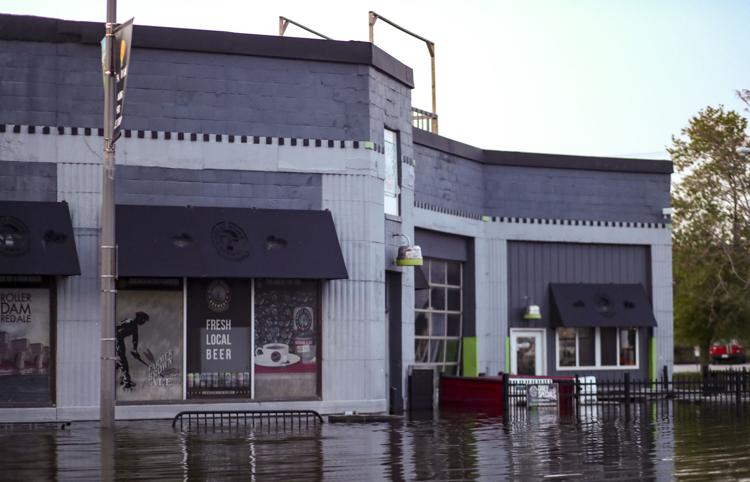 050519-qct-qca-flood-012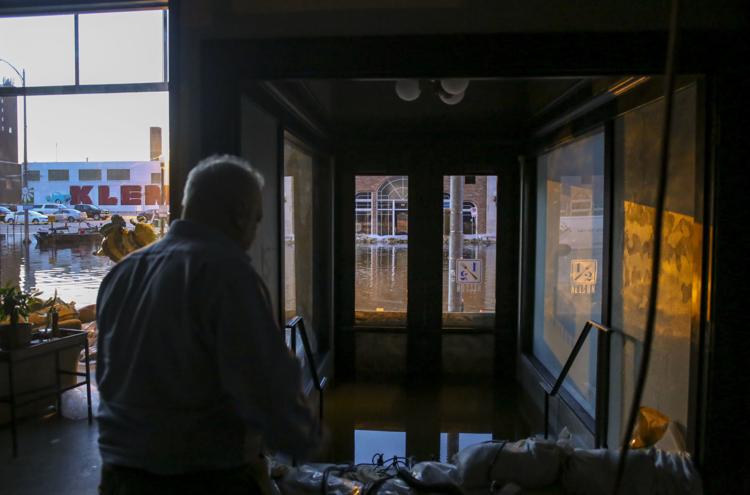 050519-qct-qca-flood-013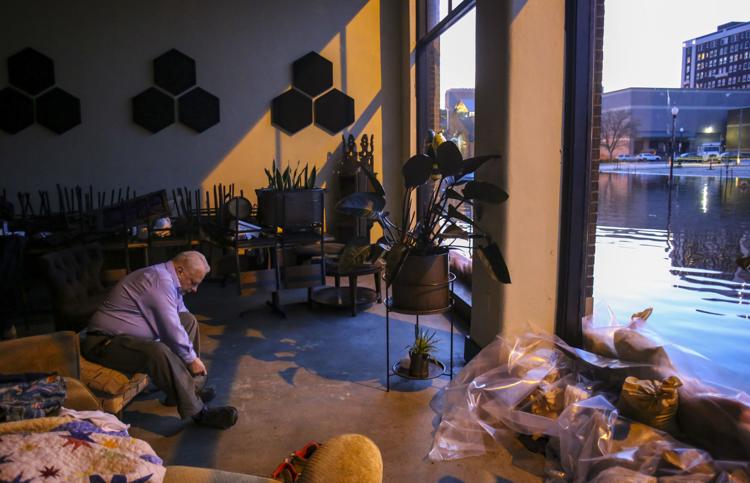 050519-qct-qca-flood-014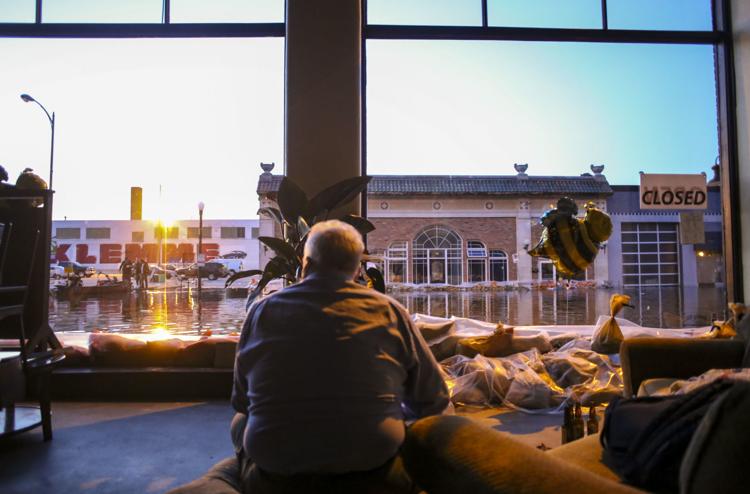 050519-qct-qca-flood-015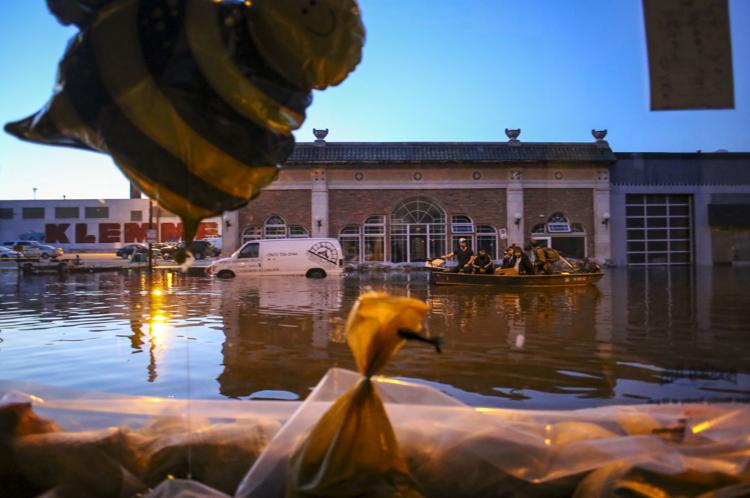 050519-qct-qca-flood-016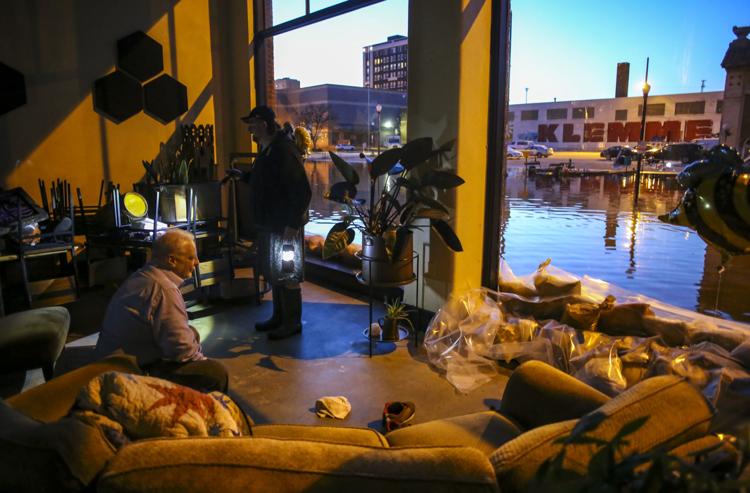 050519-qct-qca-flood-017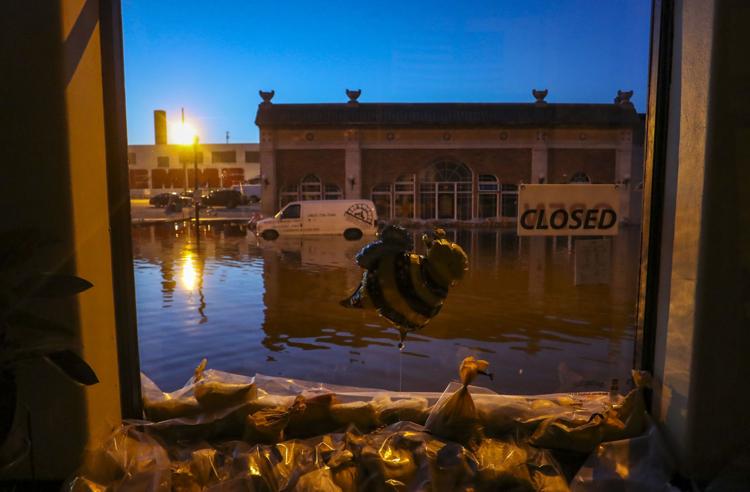 050519-qct-qca-flood-018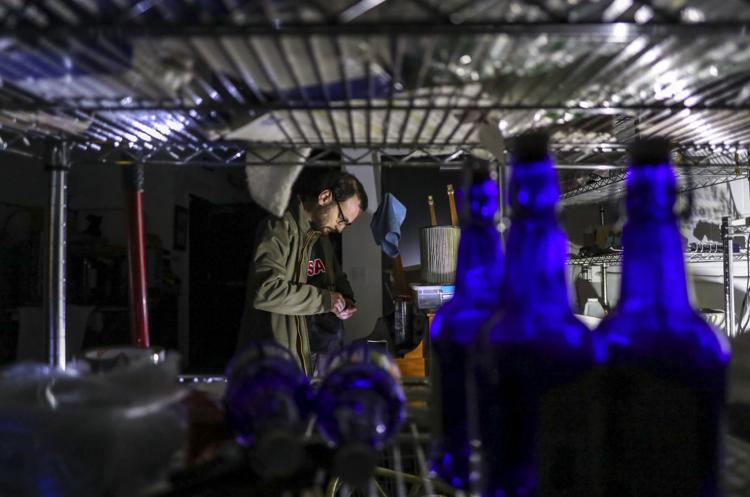 050519-qct-qca-flood-019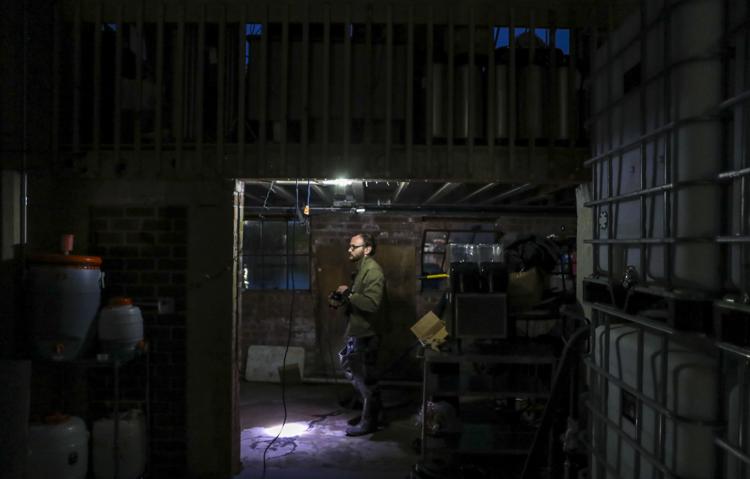 050519-qct-qca-flood-020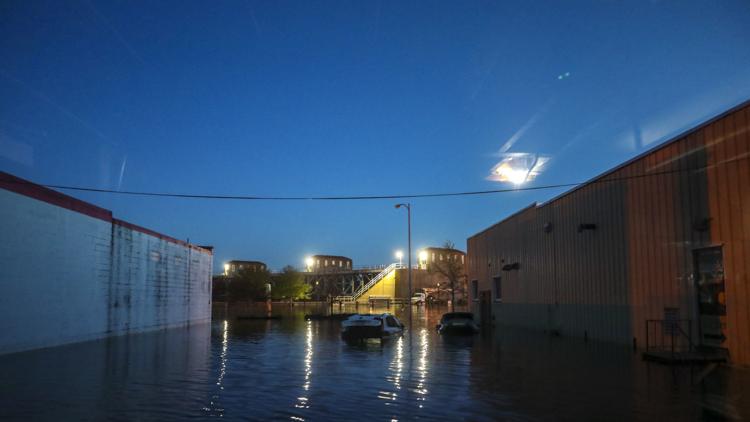 050519-qct-qca-flood-021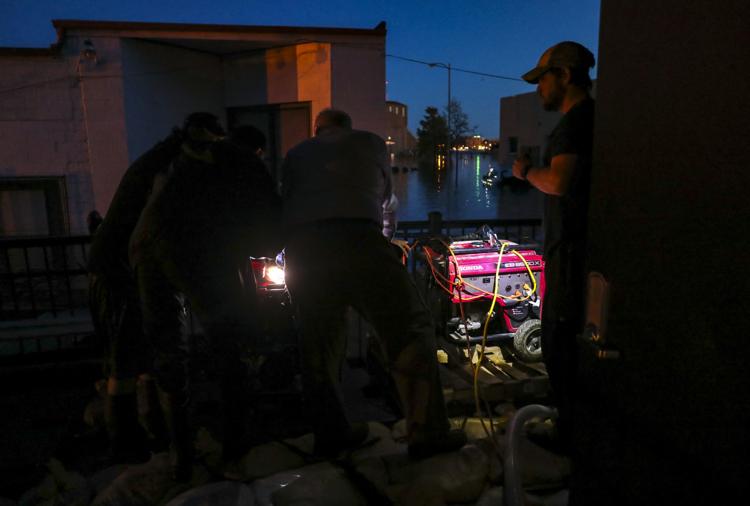 050519-qct-qca-flood-022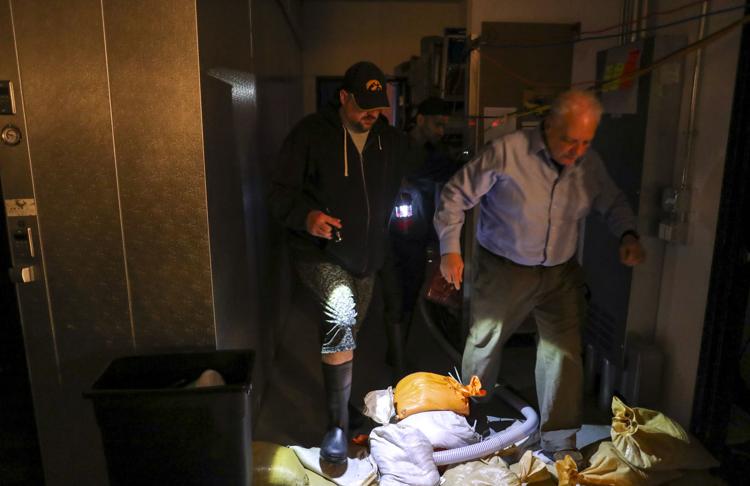 050519-qct-qca-flood-023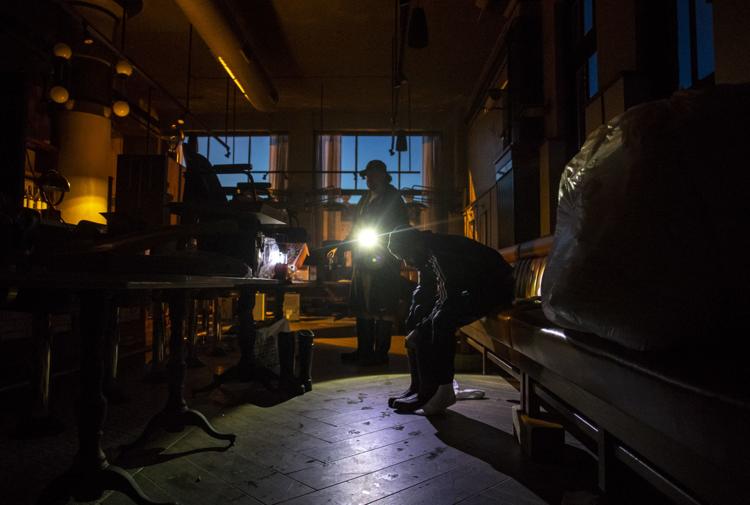 050519-qct-qca-flood-024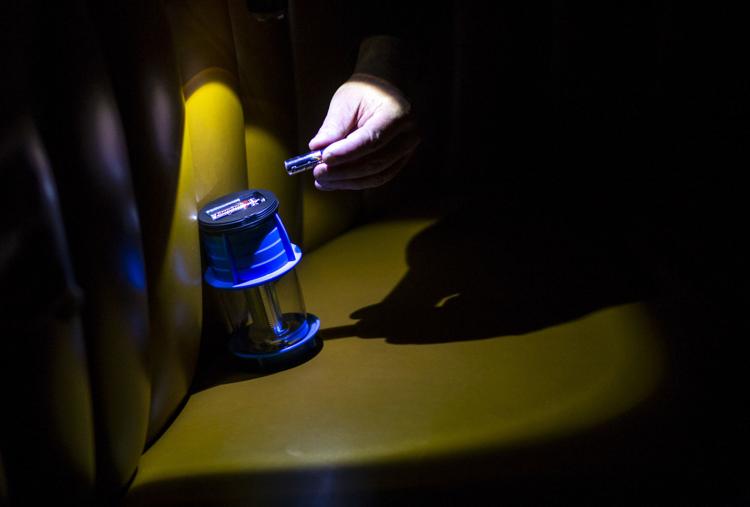 050519-qct-qca-flood-025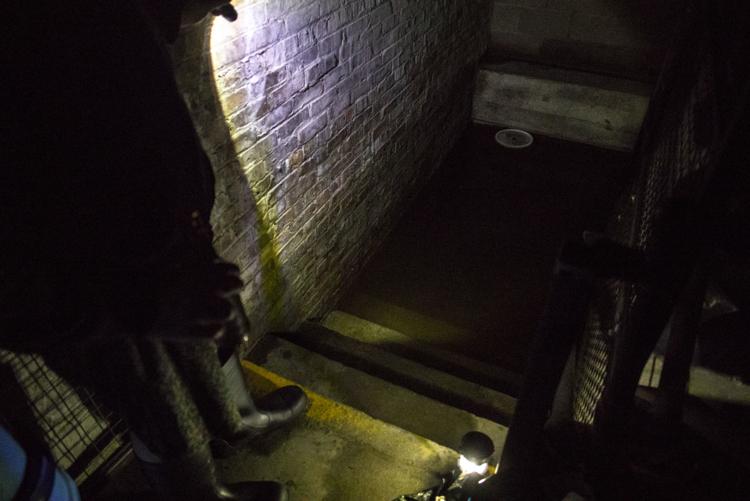 050519-qct-qca-flood-026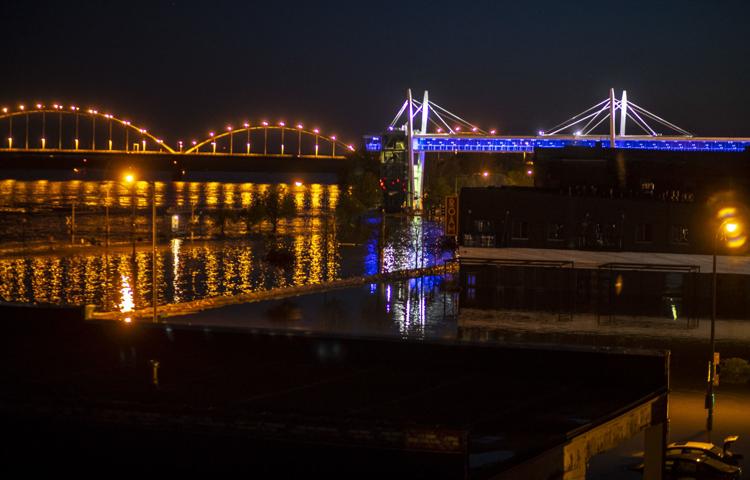 050519-qct-qca-flood-027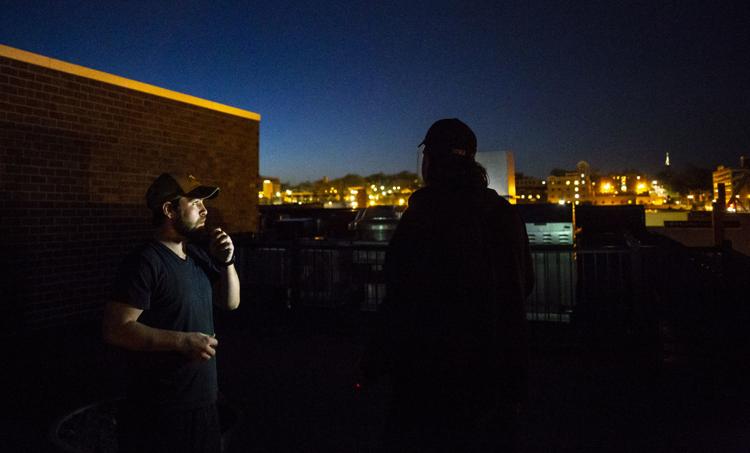 050519-qct-qca-flood-028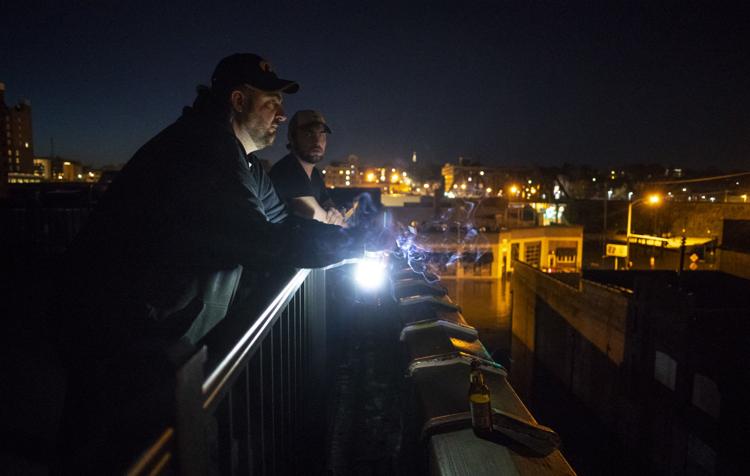 050519-qct-qca-flood-029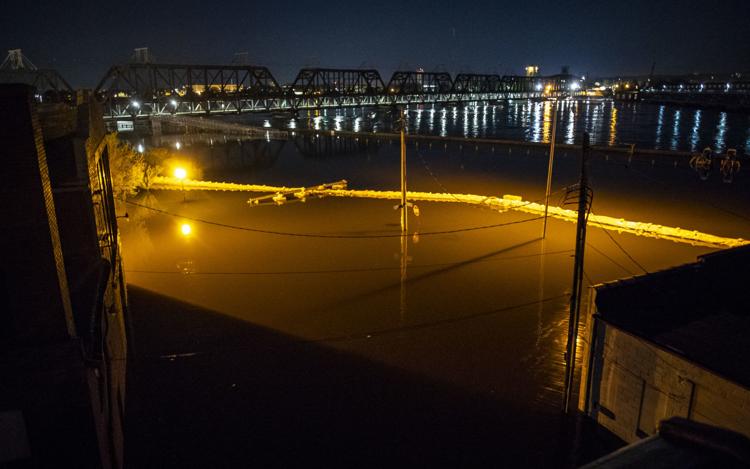 050519-qct-qca-flood-030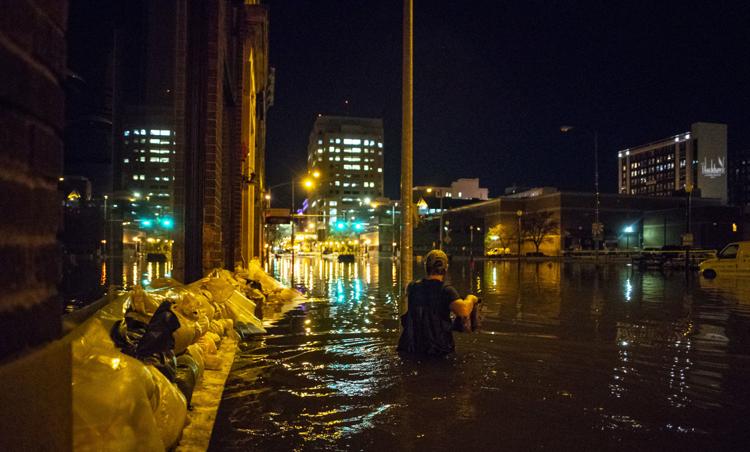 050519-qct-qca-flood-031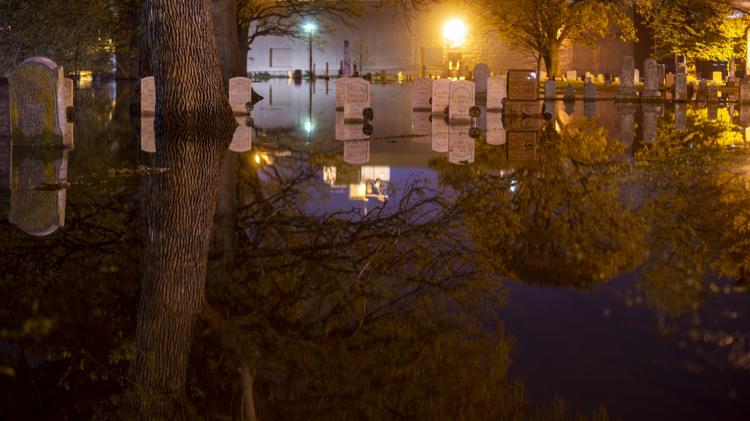 050519-qct-qca-flood-032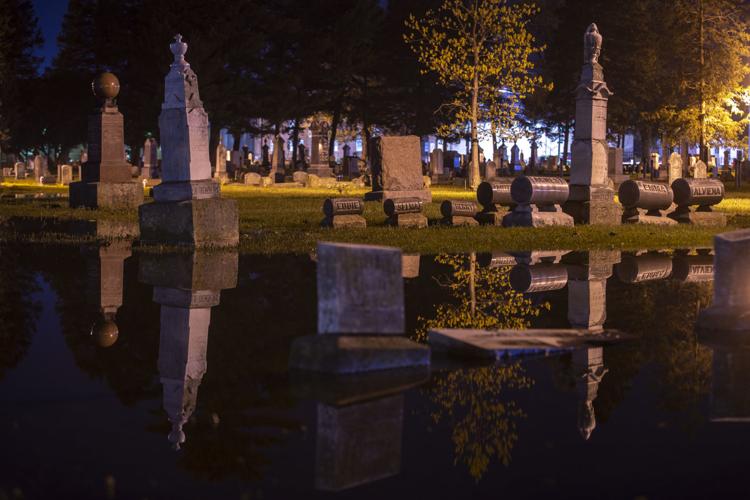 050519-qct-qca-flood-033