Hours before the first game of the Missouri Valley Conference women's basketball tournament, Senior Associate Commissioner Patty Viverito and Visit Quad-Cities CEO Dave Herrell sat courtside, watching  teams warm up.
With the squeak of tennis shoes and swish of the net in the background, the pair talked about the challenges and successes of putting on the four-day tournament, which began Thursday at the TaxSlayer Center in Moline. Friends of more than 20 years, Herrell and Viverito said hundreds of volunteers, athletes, college administrators, sports trainers and fans have flooded the Quad-Cities.
"First and foremost it's a basketball tournament and the champion goes on to represent the MVC. But what we've tried to do with Visit Quad-Cities is to make this event family-friendly, affordable and fun," Viverito said. "Fans can explore the Quad-Cities and go to the fan fest on Saturday and Sunday. And we hope to convert Quad-City residents to women's basketball fans in the process."
With attendance steadily growing over the past four years, Viverito said she'd like to see the Quad-Cities become a more permanent home for the 10-team tournament, which has seen some of its largest crowds in Moline. Last year, more than 8,400 people attended over the long weekend, up from more than 8,100 in 2016.
"Our goal is to fill the lower bowl at a game, which is around 5,000 people," she said. "If we could get to 5,000, we'd never think about leaving the Quad-Cities."
This is the Herrell's first year helping to host and coordinate the event. He was named CEO of the Quad-Cities Convention and Visitors Bureau last fall.
But having known Viverito for years — he called her a "mentor" and "institution of collegiate athletics" — Herrell said it's been a seamless transition. Viverito added, with both former CEO Joe Taylor and Herrell, she feels as if she "won the lottery twice."
Now, Herrell said he's working to leverage and support the tournament to ensure it'll be held in the area for years to come.
"The sports industry in particular is all about relationships," said Herrell, who has an extensive sports background, including helping to bring the NFL's Houston Oilers to Nashville. "So from our perspective, the conference office is like family for us. We're so grateful for the opportunity and confidence they have in us as a destination. It's a big deal. We take it seriously because we do want to strive for permanence as it relates to this being the home of this championship event."
'Every Mar

ch it feels more like home' 
Searching for a neutral site that could accommodate the tournament five years ago, Viverito said the Quad-Cities and the TaxSlayer Center presented a "very generous offer."
"It included free rent in the building, and we just fell in love with the place," she said. "What's been different from Day One is it's been a partnership with Visit Quad-Cities and this facility. Every March it feels more like home."
That partnership, Viverito said, includes strong community support, plus more promotion and media coverage than "even the men's tournament gets in St. Louis."
"The original bid was a two-year contract with a one-year alternate extension if the terms were mutually agreeable," she said. "And they made a very generous offer, the QCCVB did back then. It was a very sizable financial guarantee. We didn't have to pay for the building. They guaranteed cash. So all of the financial risk was really on the local market."
During Illinois' state budget impasse, Viverito said tourism funding was in limbo, and the agreement had to be renegotiated.
"(The QCCVB) said the first year they were able to make it work, but it's going to be increasingly difficult," she said. "So then it really became a partnership in every sense of the word, because now the financial risks are shared. The building came forward and negotiated a very attractive offer for us to stay. So the building, Quad-Cities and MVC are each sharing in financial risk, but also the upside if this takes off."
Herrell said having the championship tournament in the Quad-Cities brings tourism and supports local businesses, but also proves the region can support major sporting events, in addition to the John Deere Classic.
"There are some growth opportunities for us in thinking about how this market is changing and the momentum you're seeing in areas like downtown Moline," he said. "So I'm challenging my team to be thinking about how to find more ways to make opportunities for student athletes, administrators and fans. If they have an emotional connection to the conference, we want them to have an emotional connection to the Quad-Cities."
Fans are camped out at restaurants and bars displaying school colors across the Quad-Cities, he said. And for the first time this year, Viverito said the roughly 70 student volunteers have the opportunity to receive free professional development training.
The event partners are working to better promote the tournament as well, Herrell said, which this year included the development of an app with a fan guide.
With his work background, Herrell said he often gets asked about the future of sports in the Quad-Cities. He said Visit Quad-Cities is actively looking at new opportunities.
"We received information earlier that the NAIA Women's Golf Championship is putting out request for proposals, so when those opportunities come out, we're going to assess those," he said. "But we've got to figure out how to balance those with wonderful events like this."
With the success of the basketball tournament, Herrell said he "feels like we're ripe for growth" in the sports industry.
"I strongly feel we can and will do more," Herrell said. "But we need a plan and we're working through those steps. We need incremental resources to be able to get there, and we also need the community to embrace that they want this to be a healthy and vibrant sports landscape."
031419-qct-qca-MVC-2-001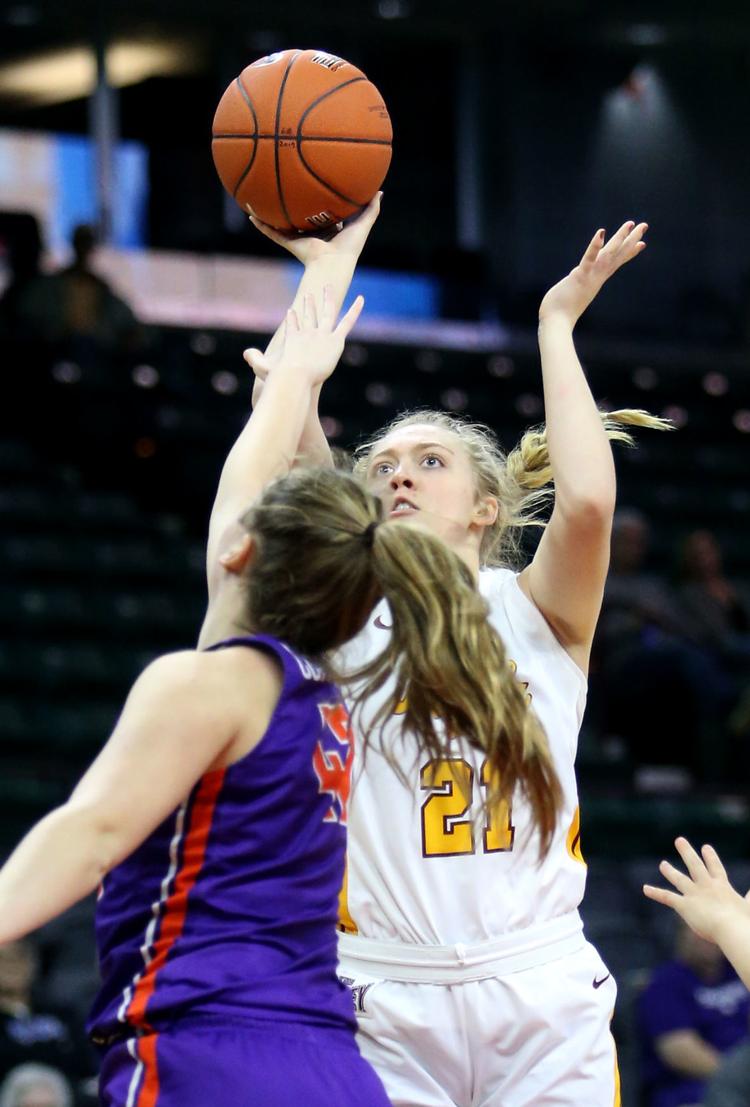 031419-qct-qca-MVC-2-002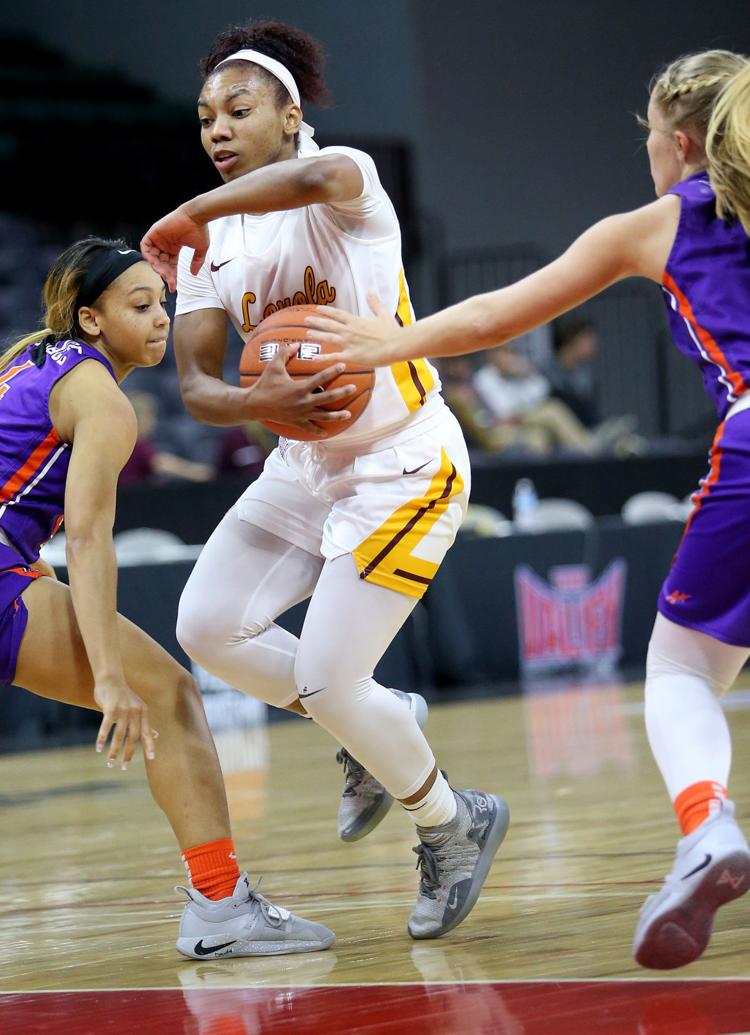 031419-qct-qca-MVC-2-003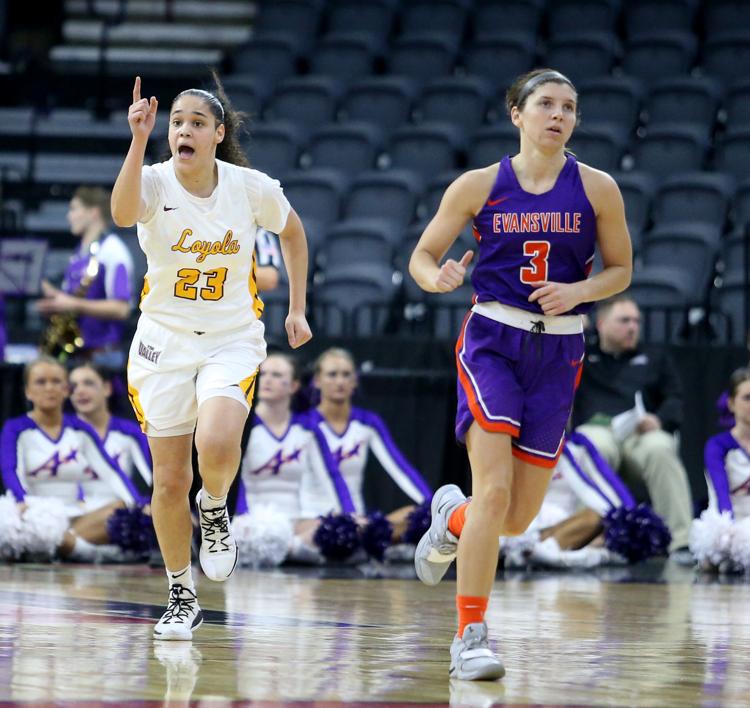 031419-qct-qca-MVC-2-004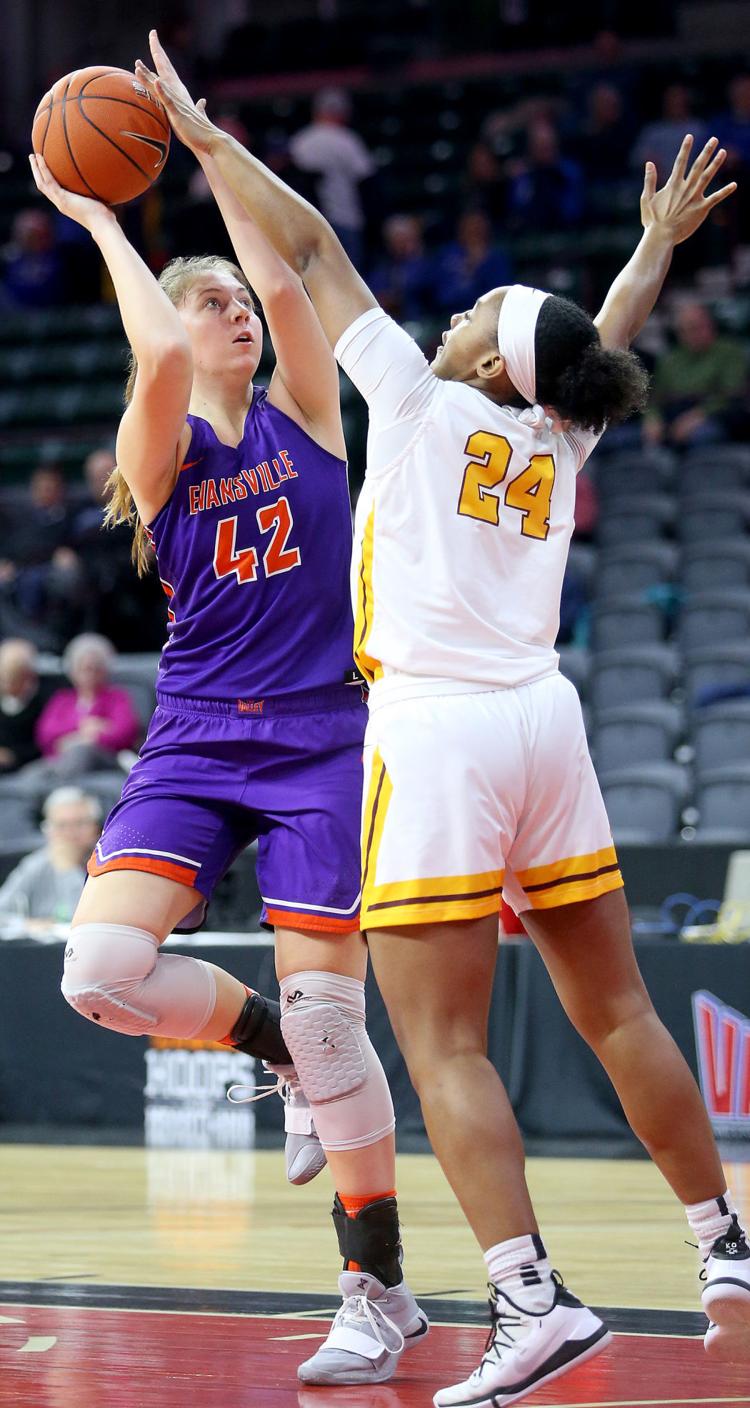 031419-qct-qca-MVC-2-005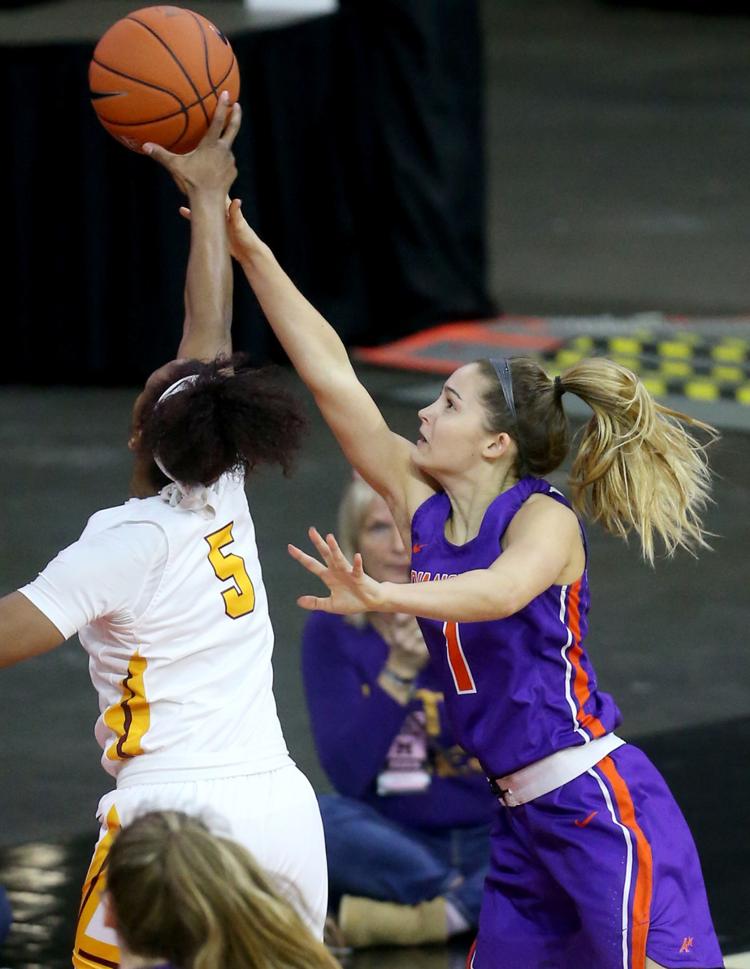 031419-qct-qca-MVC-2-006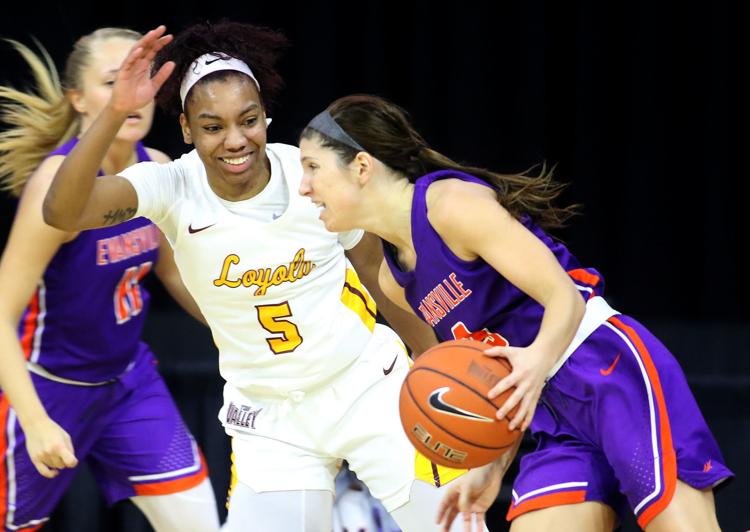 031419-qct-qca-MVC-2-007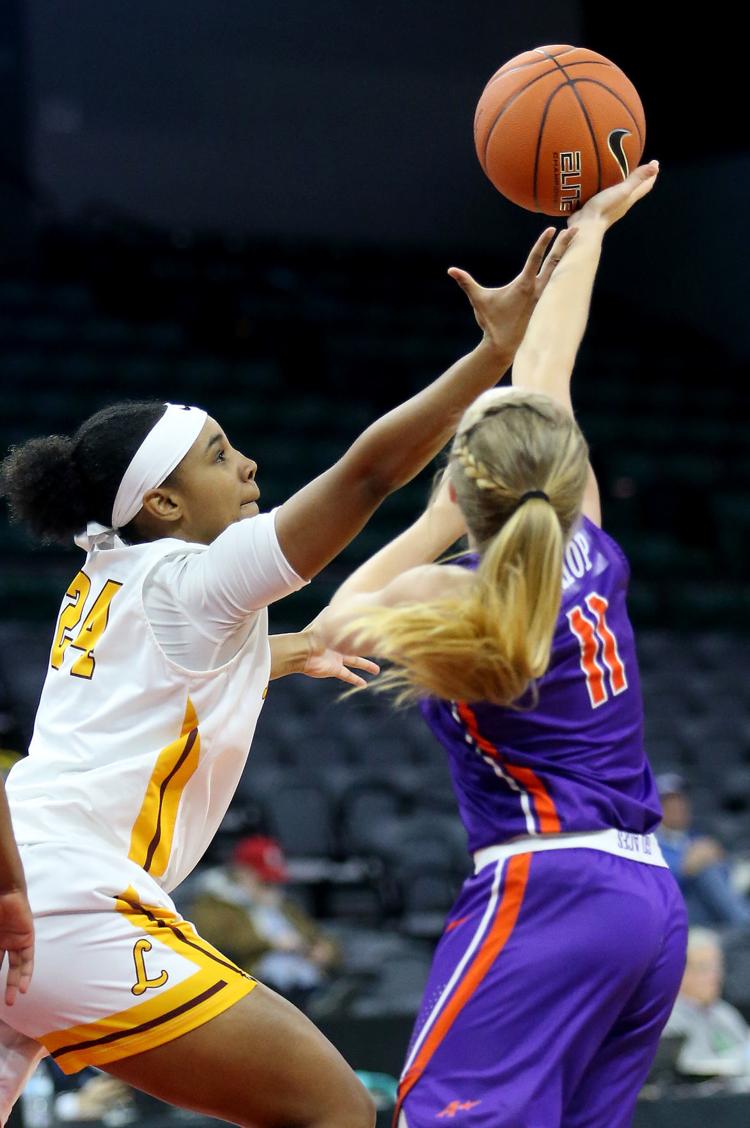 031419-qct-qca-MVC-2-008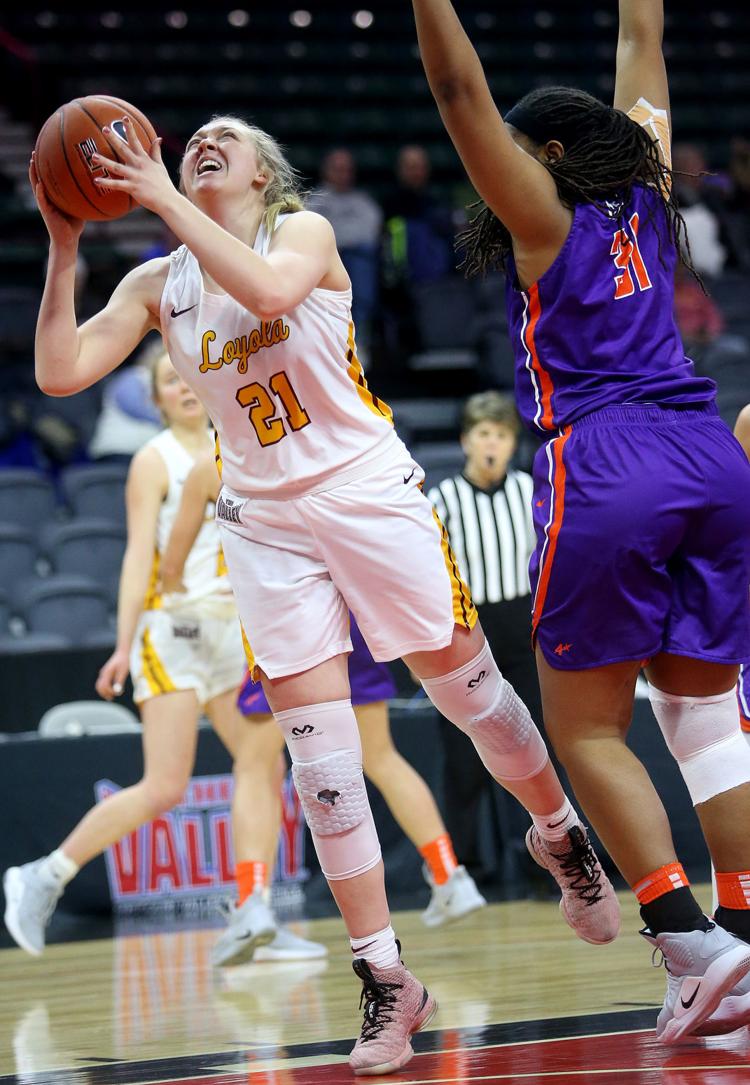 031419-qct-qca-MVC-2-009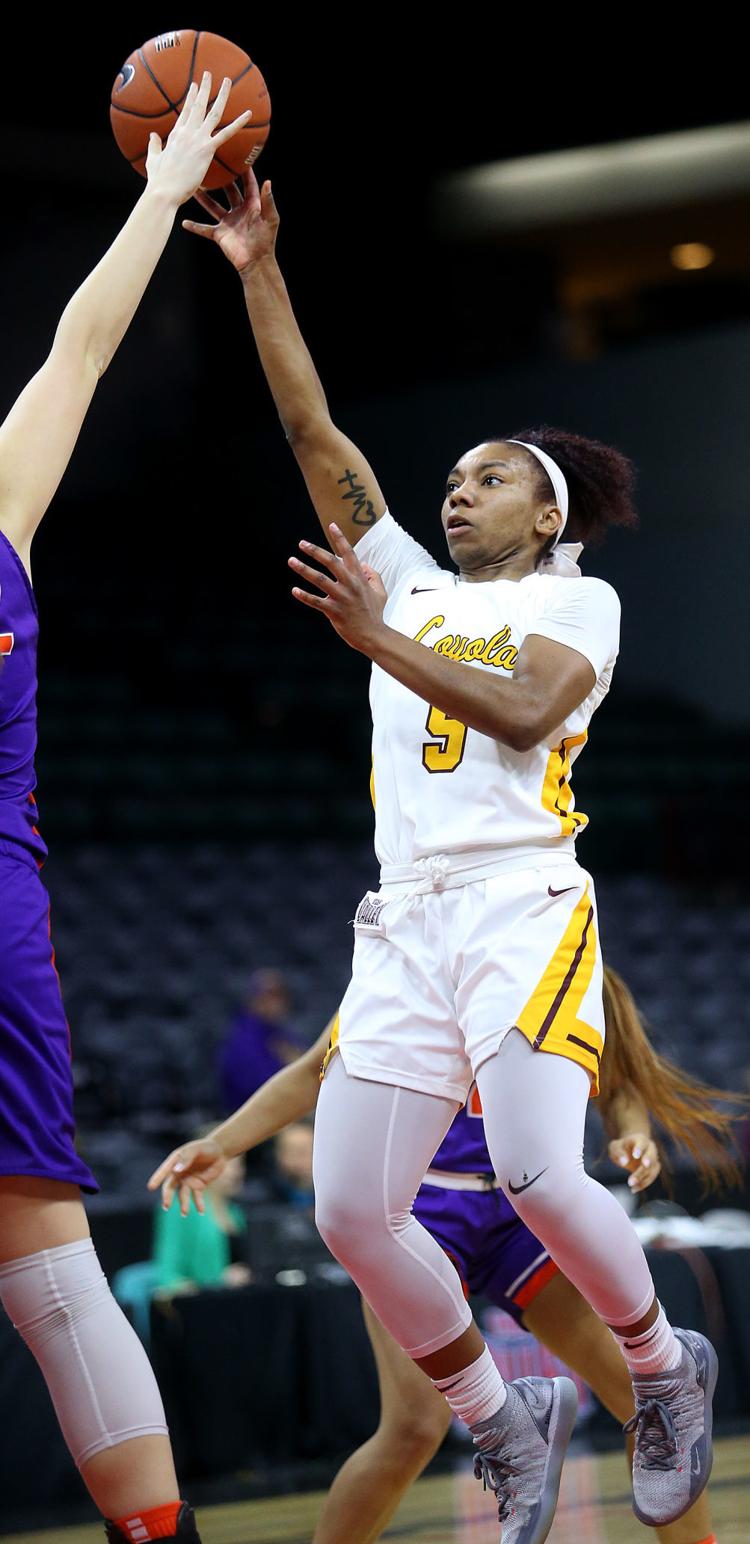 031419-qct-qca-MVC-2-010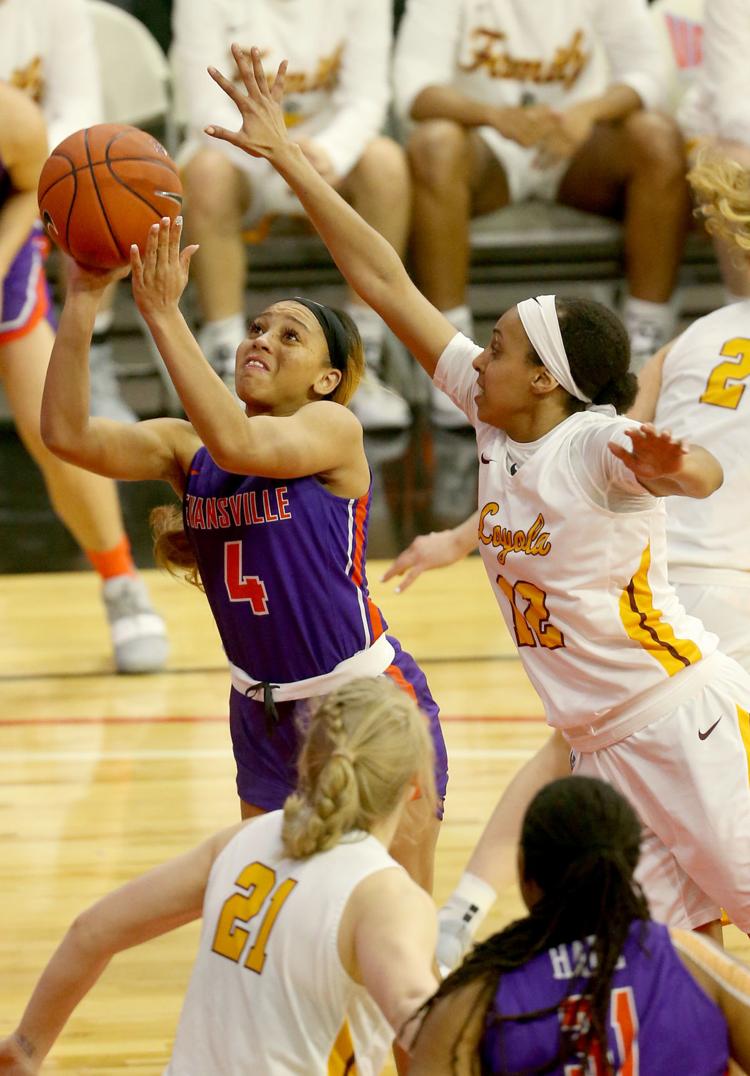 031419-qct-qca-MVC-2-011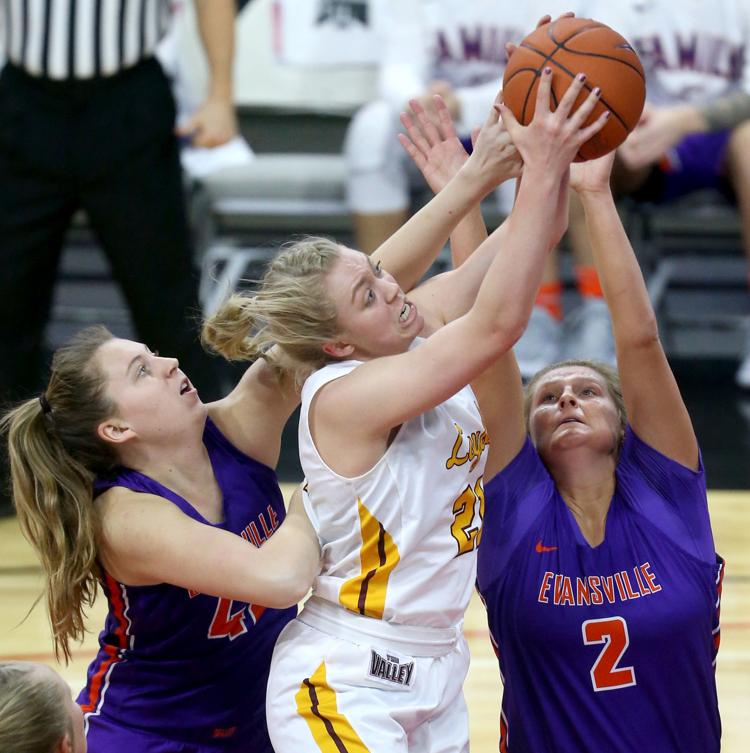 031419-qct-qca-MVC-2-012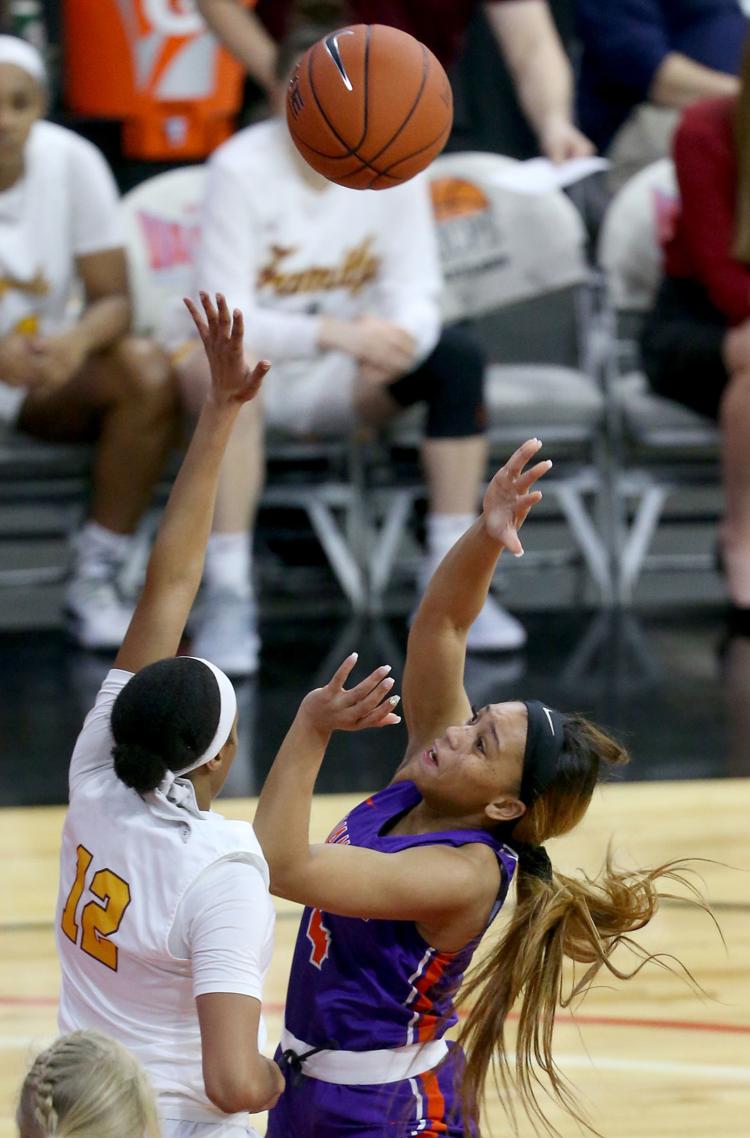 031419-qct-qca-MVC-2-013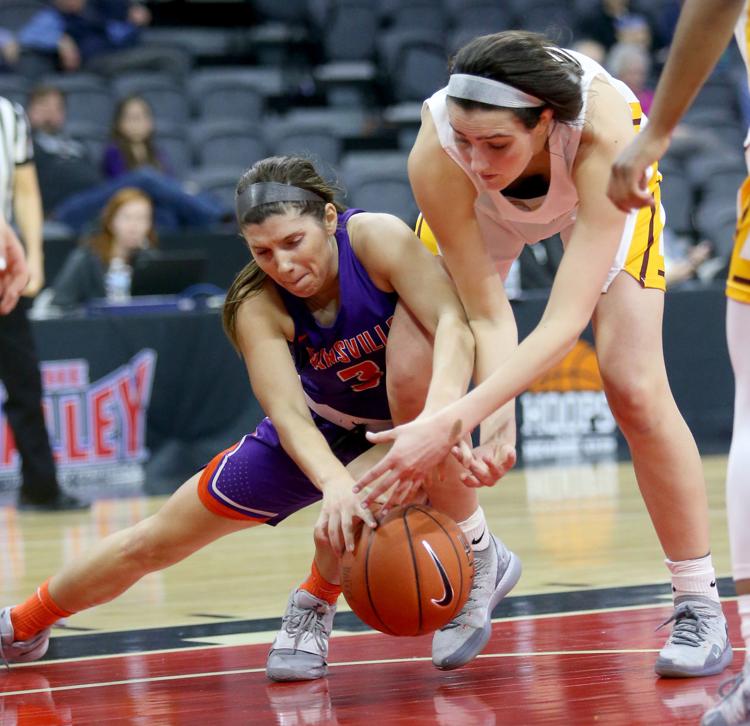 031419-qct-qca-MVC-2-014