Women Lead Change have announced eight Quad-City area business and community leaders have been chosen as the 2019 Athena finalists and the 2019 Quad-Cities Male Champions of Change finalists.
The Athena Leadership Awards honor women who have demonstrated excellence, creativity and initiative in their business or profession, who contribute time and energy to improve the quality of life in their community, and who actively assist other women in realizing their full leadership potential. 
The 2019 Athena finalists are:
Nancy Ballenger, vice president and general manager of Isle Casino Hotel Bettendorf, an Eldorado Resorts Inc. company.  
Dr. Argrow "Kit" Evans-Ford, founder and director of Argrow's House of Healing and Hope, Davenport. 
Janet Sichterman, executive vice president of enterprise innovation for Kent Corp., Muscatine, and chair of Trinity Regional Health System Board of Directors. 
Dr. Heidi Storl, ethics consultant for UnityPoint Health and professor of philosophy for Augustana College, both in Rock Island. 
Gwen Tombergs, president of Quad-City Storm, Moline. 
The Male Champion of Change Award recognizes men who step up alongside women as male allies. Nominees must meet and excel in these areas: exhibit exceptional commitment to the acceleration of women in leadership; and utilize his influence, talents and abilities to enhance gender diversity. 
The 2019 Male Champion of Change finalists are: 
Jay Justin, CEO of Big Brothers Big Sisters of the Mississippi Valley, Davenport. 
Daniel Portes, chairman and CEO of Management Resource Group Ltd., Davenport.
Paul Rumler, president and CEO of Quad-Cities Chamber of Commerce. 
The finalists and awards will be presented at an awards luncheon at 11:30 a.m. April 4 at the Quad-Cities Waterfront Convention Center, Bettendorf. An honoree in each category will be announced. The event will feature Andrea Conner, president of Athena International, as the keynote speaker. 
"These awards recognize peers in the Quad-Cities who are working everyday to advance women leaders," said Tiffany O'Donnell, CEO of Women Lead Change, which works to offer opportunities to develop, advance and promote women at all stages of their careers. "The Athena awards lift up those who are doing it right and shine a light on the leaders in this community who are truly affecting change."
The Women Lead Change awards are affiliated with Athena International, whose mission is to support, develop and honor women leaders, inspire women to achieve their full potential, and to create a balance in leadership worldwide.
The local awards program was launched by the former Women's Connection organization, which merged into then Iowa Women Lead Change, or IWLC. The organization changed its name to Women Lead Change earlier this year. 
Since 1982, more than 6,000 Athena Awards and Global Athena Leadership Awards have been presented by Athena International in more than 500 communities in the United States, Canada, Russia, China, United Arab Emirates and United Kingdom. 
Bank of America/Merrill Lynch is the presenting sponsor of the awards.
032918-ATHENA-AWARDS-001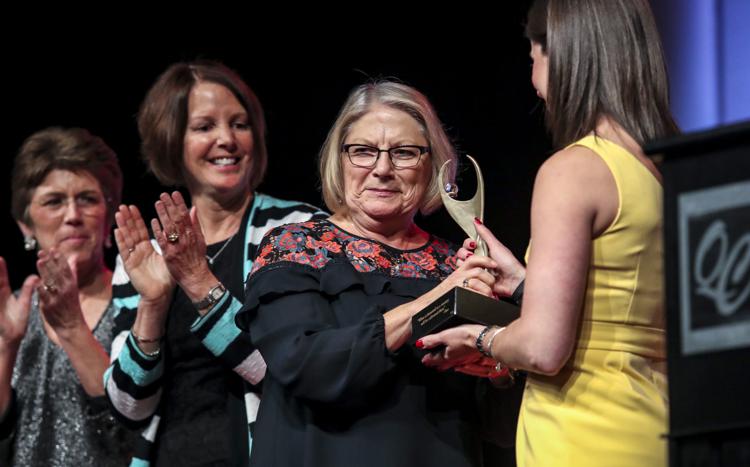 032918-ATHENA-AWARDS-002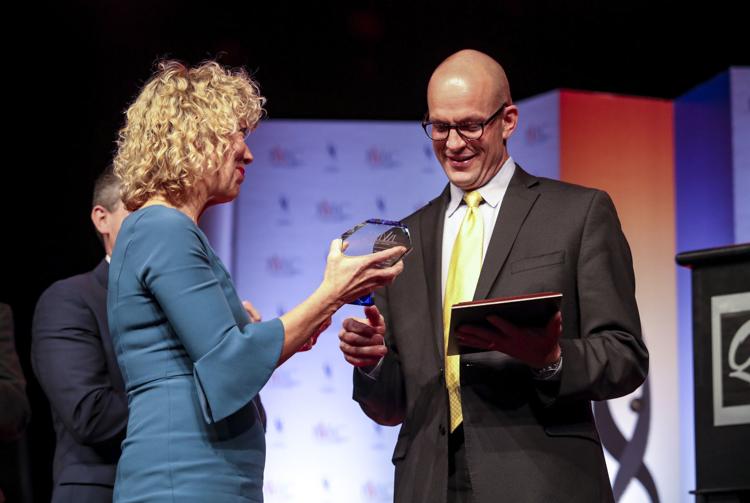 032918-ATHENA-AWARDS-003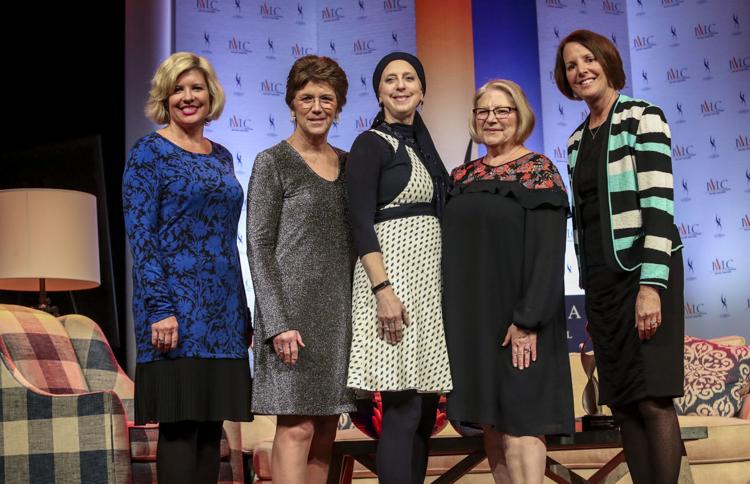 032918-ATHENA-AWARDS-004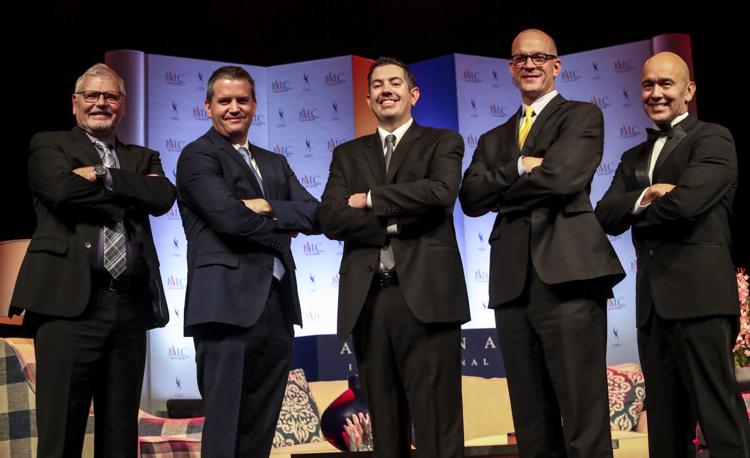 032918-ATHENA-AWARDS-005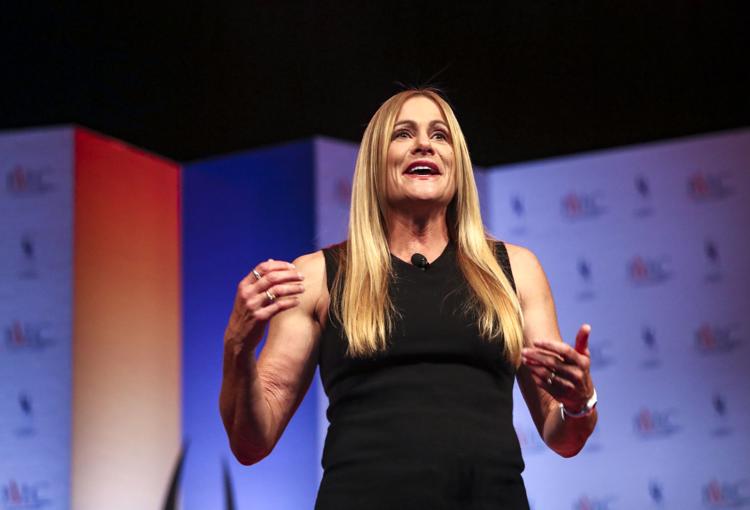 032918-ATHENA-AWARDS-006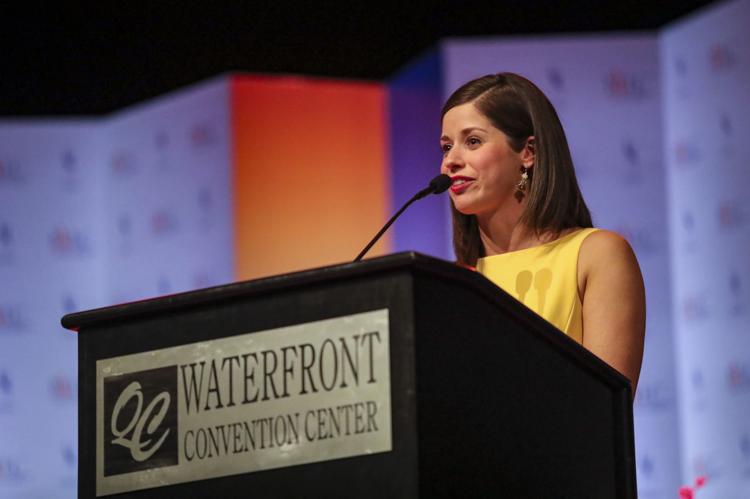 032918-ATHENA-AWARDS-007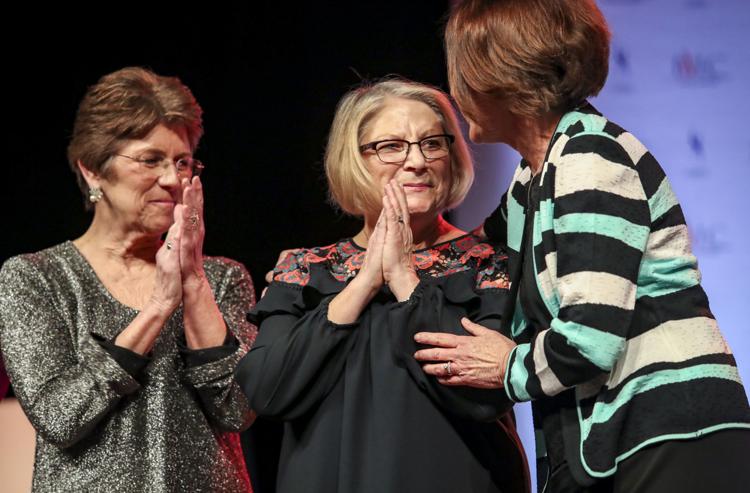 032918-ATHENA-AWARDS-008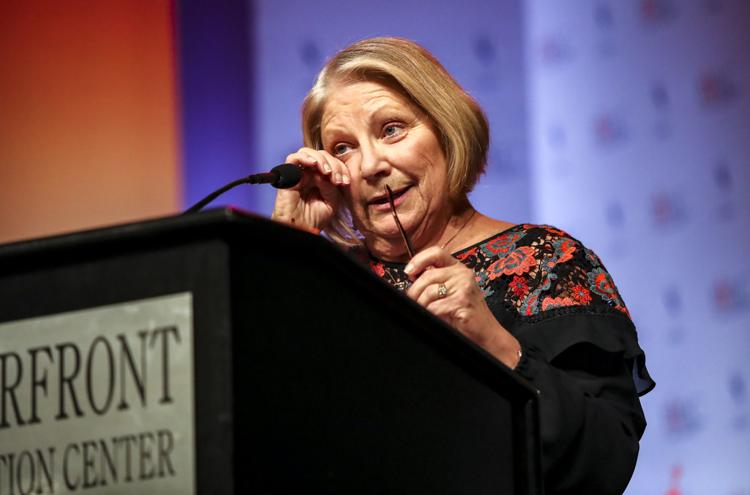 032918-ATHENA-AWARDS-009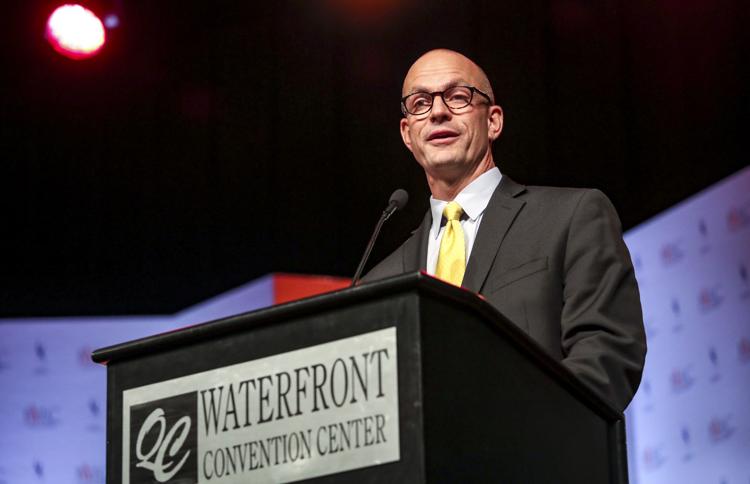 032918-ATHENA-AWARDS-010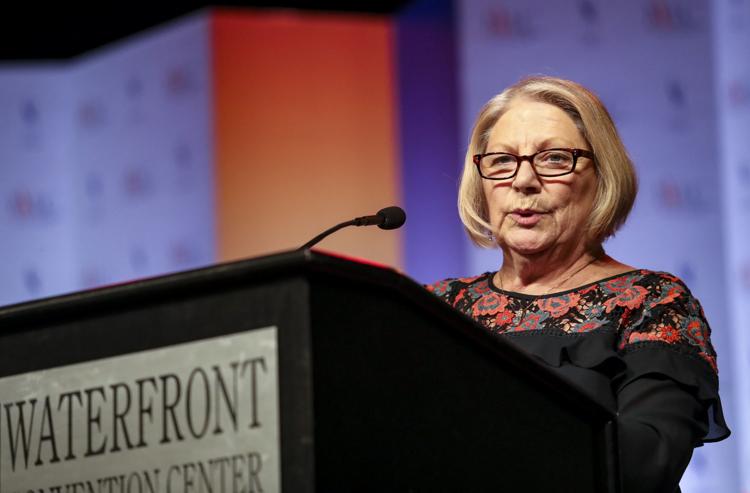 032918-ATHENA-AWARDS-011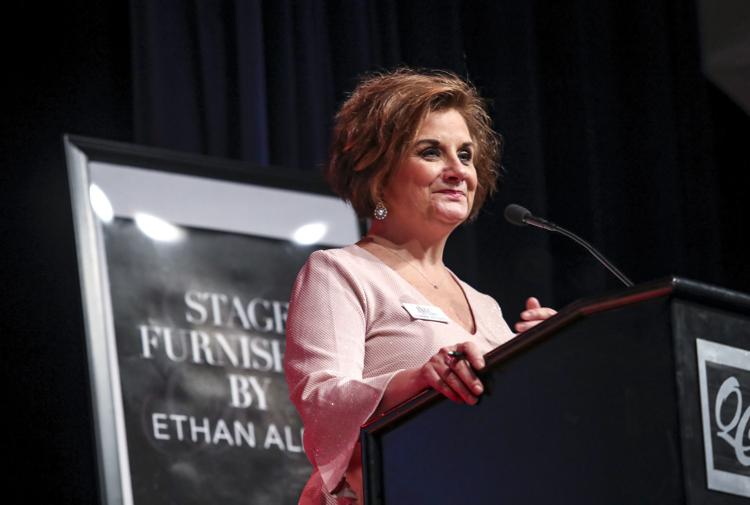 032918-ATHENA-AWARDS-012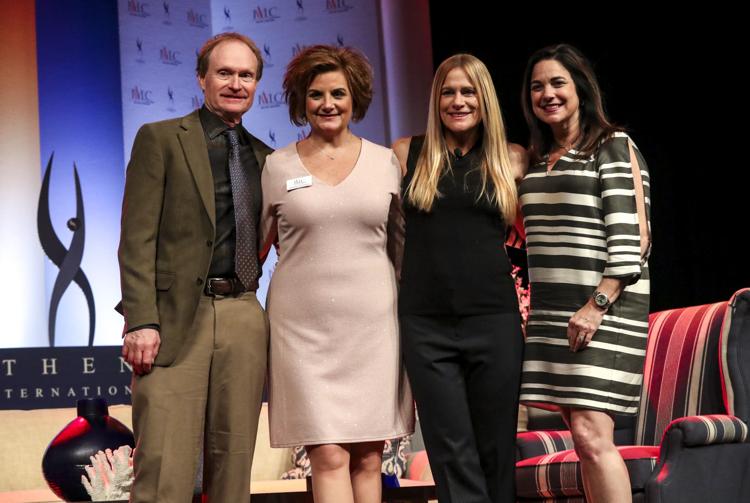 032918-ATHENA-AWARDS-013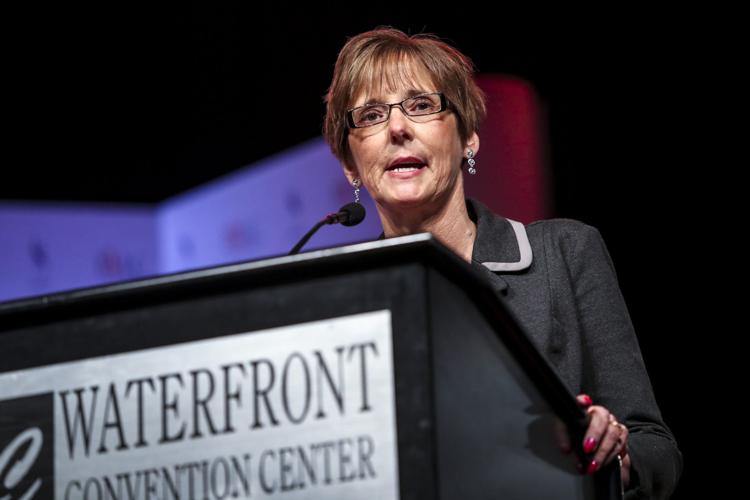 032918-ATHENA-AWARDS-014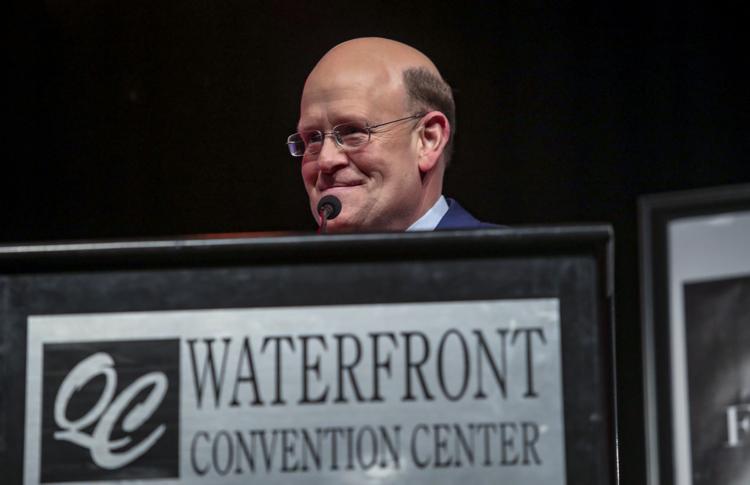 032918-ATHENA-AWARDS-015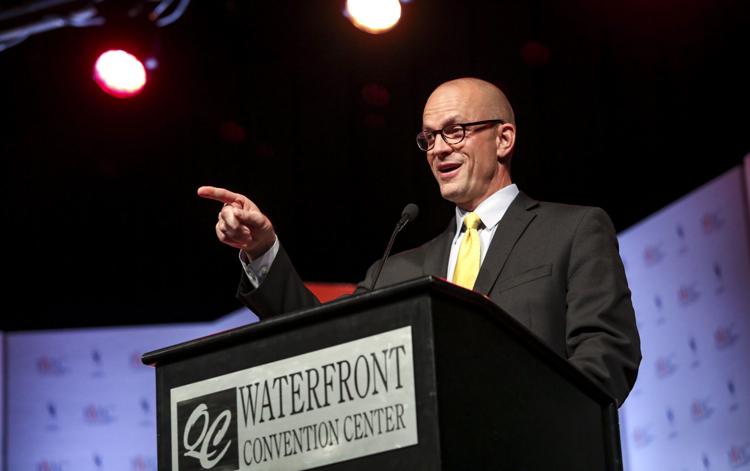 032918-ATHENA-AWARDS-016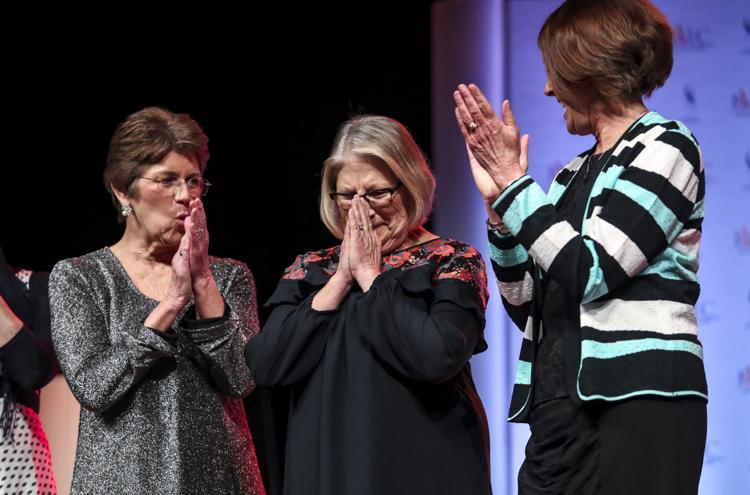 032918-ATHENA-AWARDS-017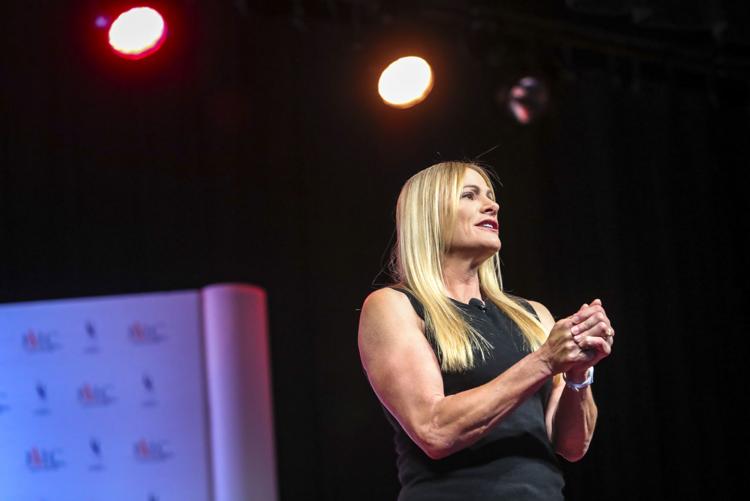 032918-ATHENA-AWARDS-018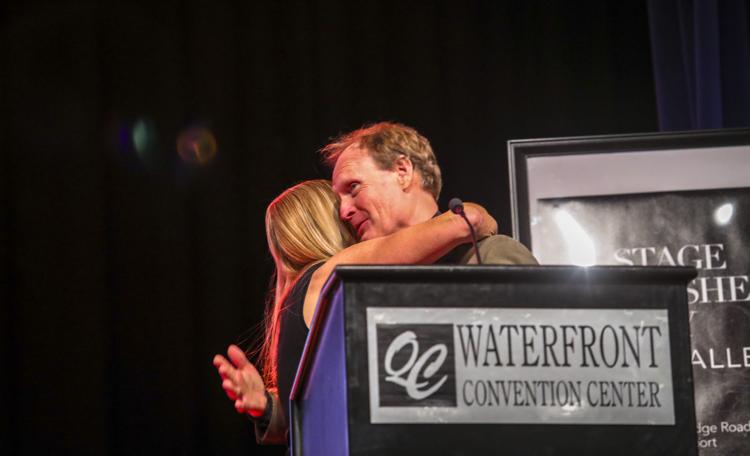 032918-ATHENA-AWARDS-019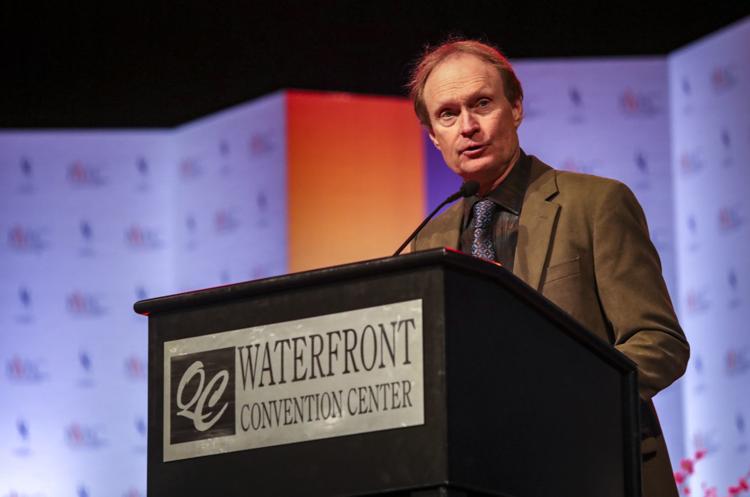 032918-ATHENA-AWARDS-020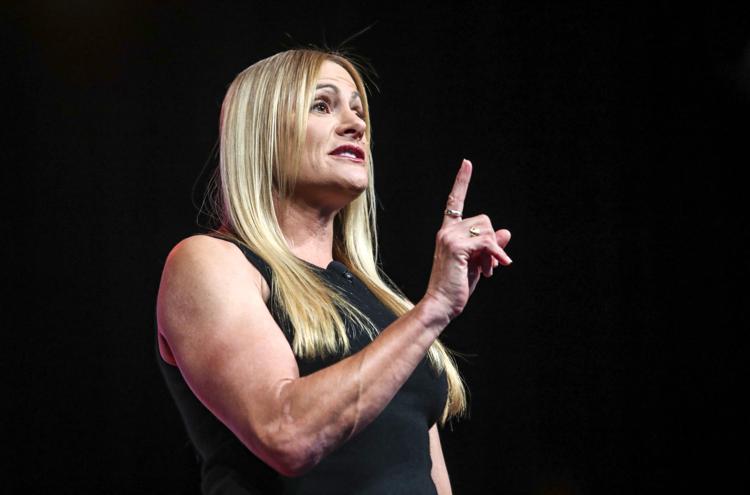 Photos: Maggie Tinsman 2016 Athena recipient