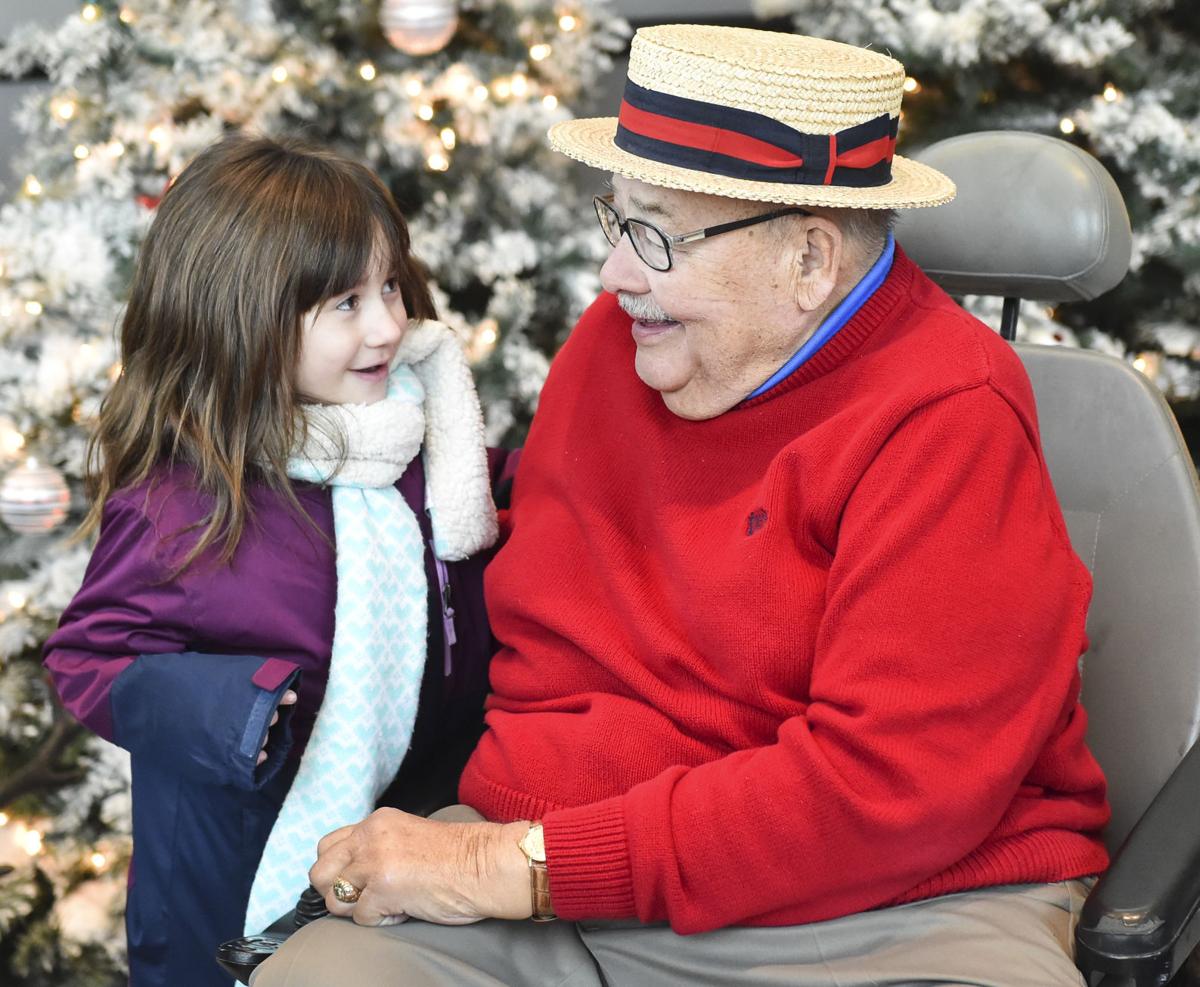 In 40-plus years of flying the Happy Joe's Pizza banner, Dave VanderGinst has never met anyone like founder "Happy Joe" Whitty.
"I had the good fortune to meet him before I had a Happy Joe's of my own,'' said VanderGinst said, who operates the Milan, Coal Valley and Aledo Happy Joe's with his brother, Doug VanderGinst. "I found out what everyone else knew, that he was an awesome dude, a great man, who despite all that he accomplished, was beyond humble. He truly was an inspiration to many.''
Whitty died Tuesday at the age of 82. He opened his first Happy Joe's in the Village of East Davenport on Nov. 16, 1972. It grew into a multi-million dollar business, according to its website, with franchises in six states. He also founded Happy Joe's Kids Foundation, which serves children with special needs in Iowa and Illinois.
VanderGinst said he was told Whitty had a great time out with family Friday night. On Saturday, VanDerGinst said, Whitty slept in and when he rose didn't feel well. He was taken to the hospital later Saturday, and died at Clarissa C. Cook Hospice House on Tuesday. 
"Joe was an amazing man and we all loved him, including my wife, Julie," VanderGinst said. "He told the corniest jokes and of course, laughed at all of them, but he was just a super guy. There was nothing you couldn't talk to him about. Just the best.''
In 1972, his first year in business, Whitty vowed to give back to the community that brought his dream to life. That December, he hosted the first of what would become hundreds of parties, and the foundation, to serve special-needs children in communities across the two-state area. The 2018 gathering, held at Moline's TaxSlayer Center, brought holiday cheer and joy to nearly 1,500 children over two days.
"God bless, Joe Whitty,'' said Jeff Ashcraft, President/CEO of the Davenport-based Handicapped Development Center, which benefited from the foundation. "You know there is a place for him in heaven. If there was ever a spot available for someone (in heaven), it's Joe Whitty.''
Ashcraft said Whitty and his family have long been supporters of the the work and mission of the HDC and numerous other entities serving those with disabilities.
"So grateful for all that they have done for us,'' Ashcraft said. "But Joe Whitty's generosity and care went beyond the Handicapped Development Center. He was a great man, a wonderful man, who had great compassion and love for those children and adults with disabilities. He will be missed on many fronts, but forever appreciated for the kind and giving man he was.''
Before Jeff Collins led a successful sports clothing syndicate, he was a vice-president for General Growth, the development company that built and guided malls across the country through the 1970s-80s. He has long been a Whitty fan.
"A man of impeccable character,'' Collins said from his Florida home. "He was a true role model, a man who spent his life doing good for everyone. He was one of the true success stories of our area, but success never changed him. What he loved about life was doing things for others.''
Happy Joe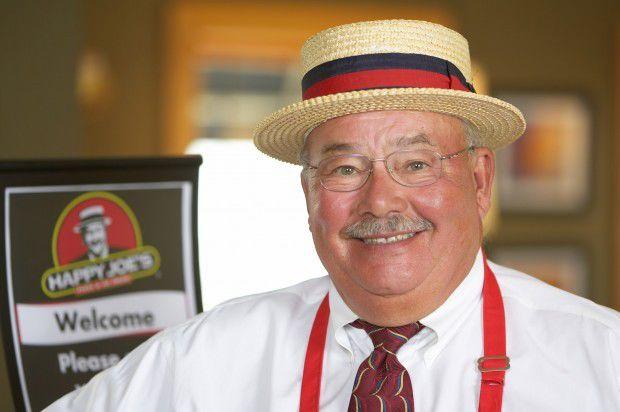 19930212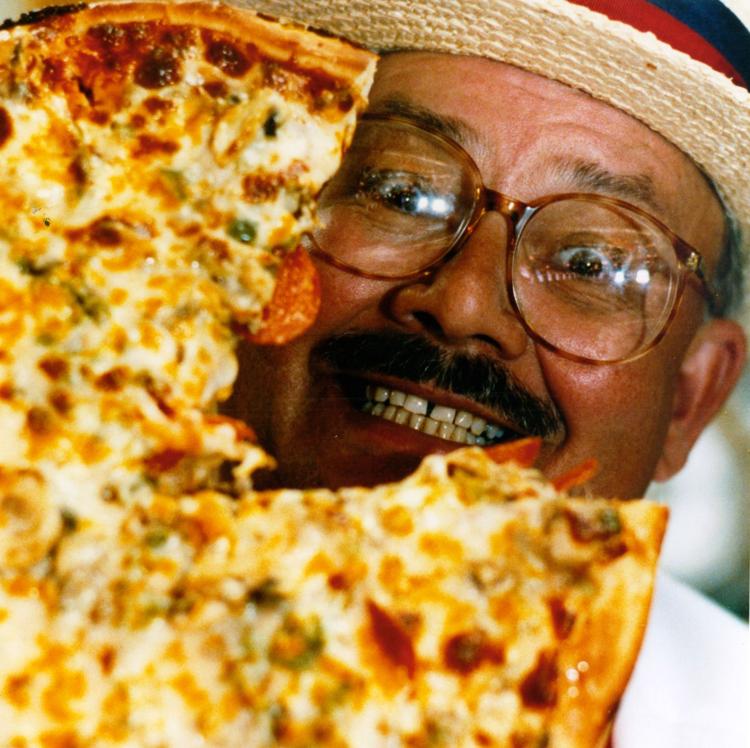 19930824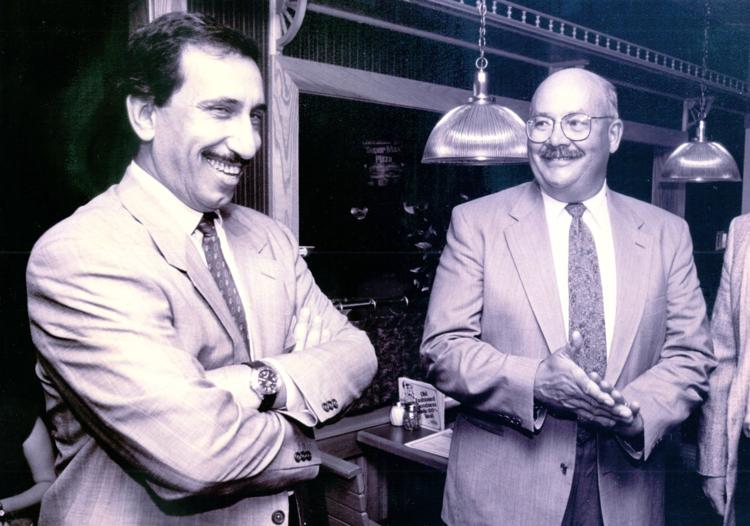 19780831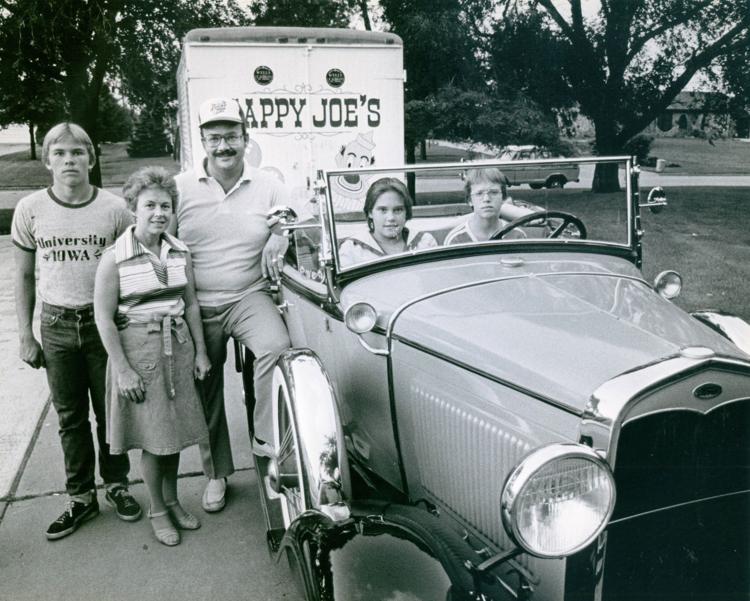 Undated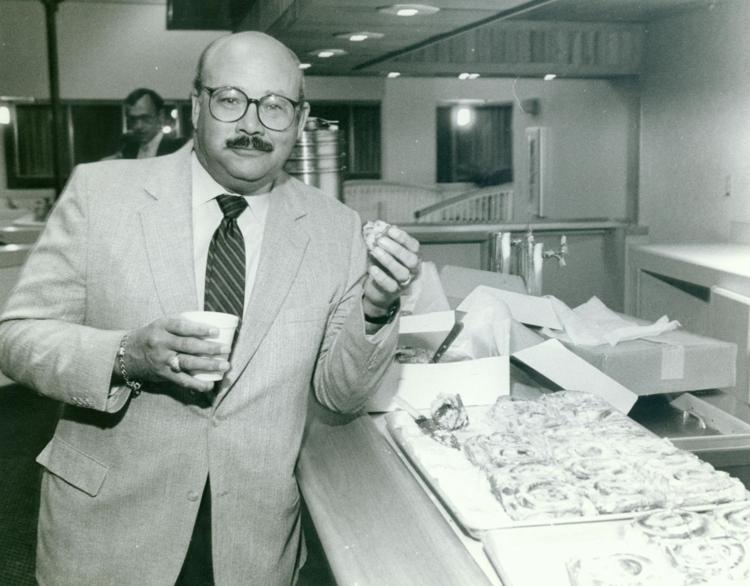 QCT 150th ANNIVERSARY: HAPPY JOE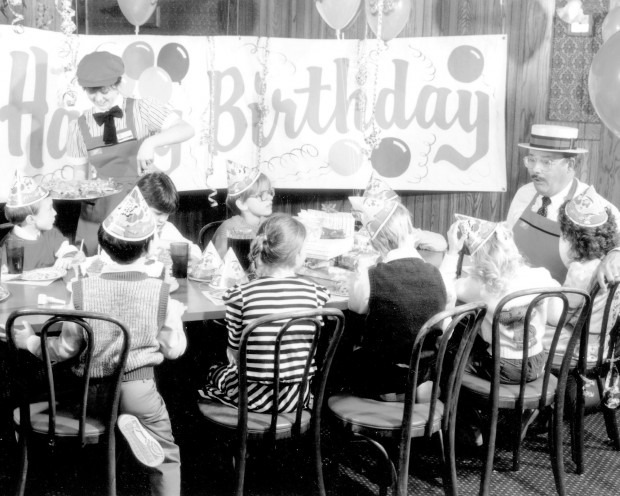 120418-happyjoes-07a.jpg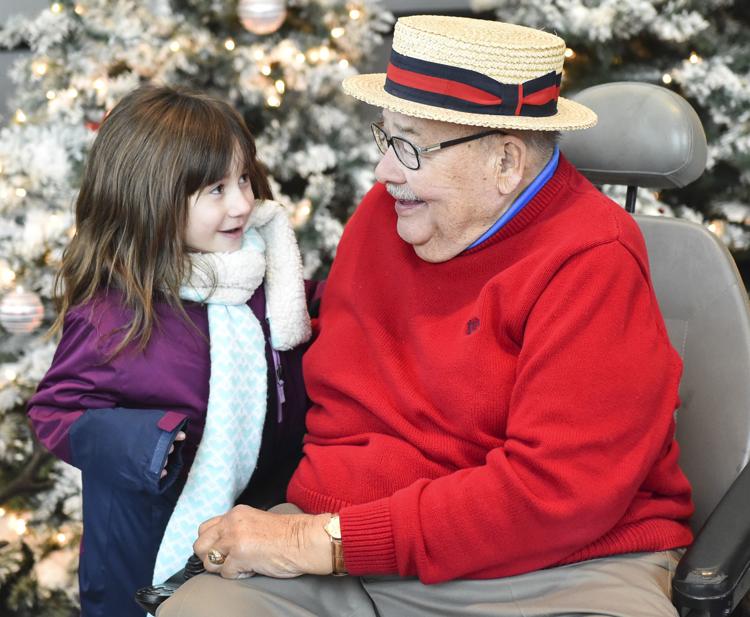 120418-happyjoes-09a.jpg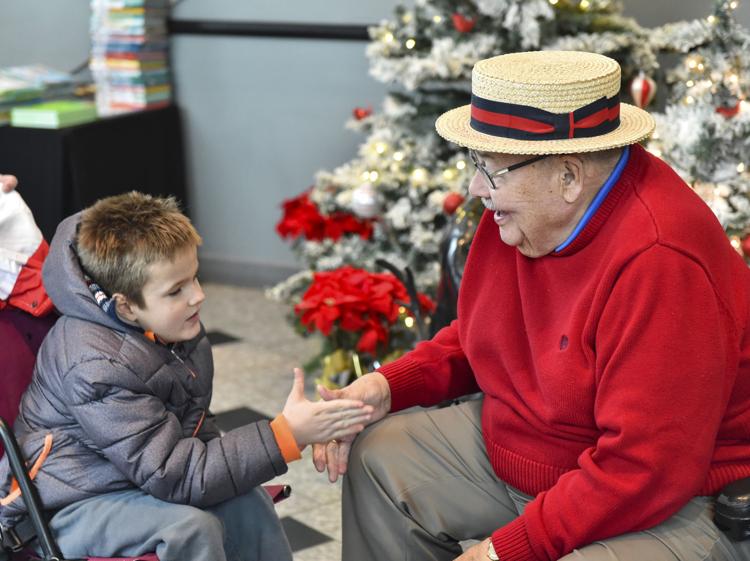 120418-happyjoes-07a.jpg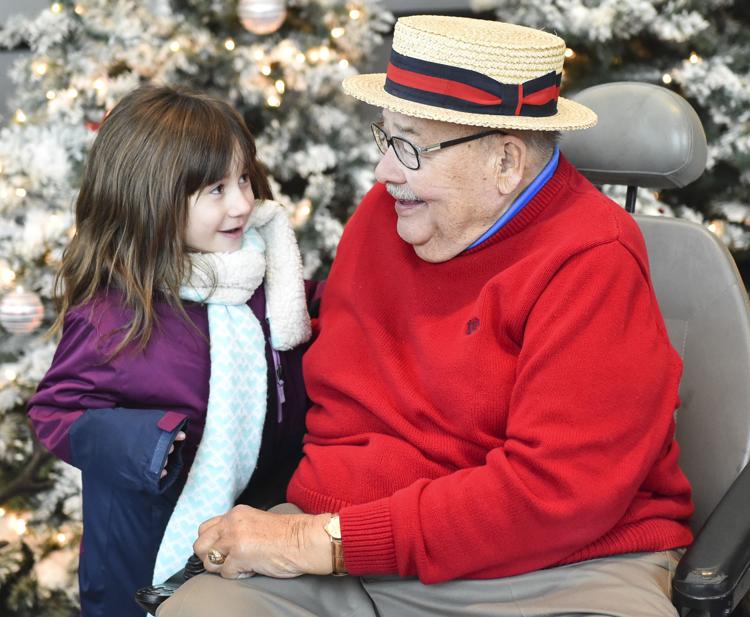 120418-happyjoes-09a.jpg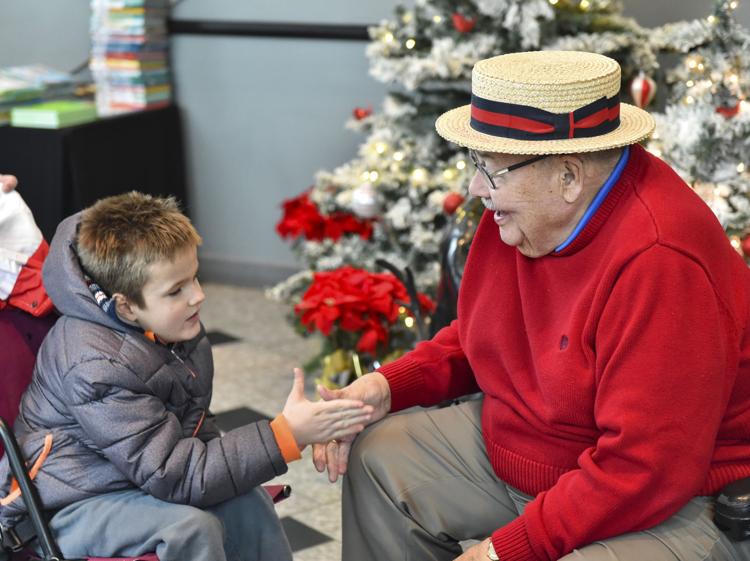 120418-happyjoes-01a.jpg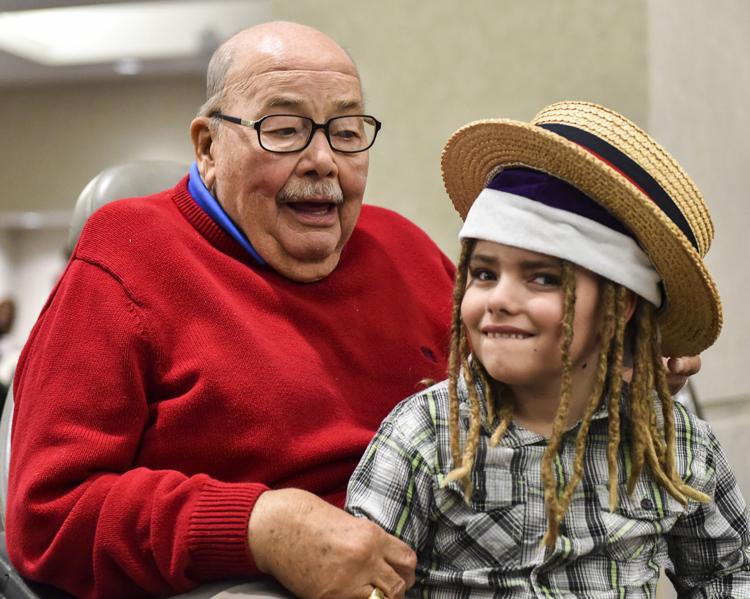 Holiday hugs at annual Happy Joe party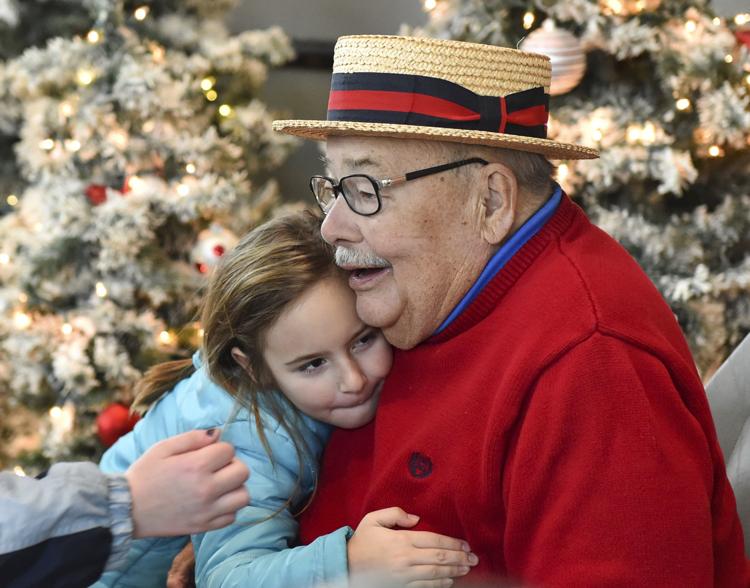 120418-happyjoes-04a.jpg
120418-happyjoes-01a.jpg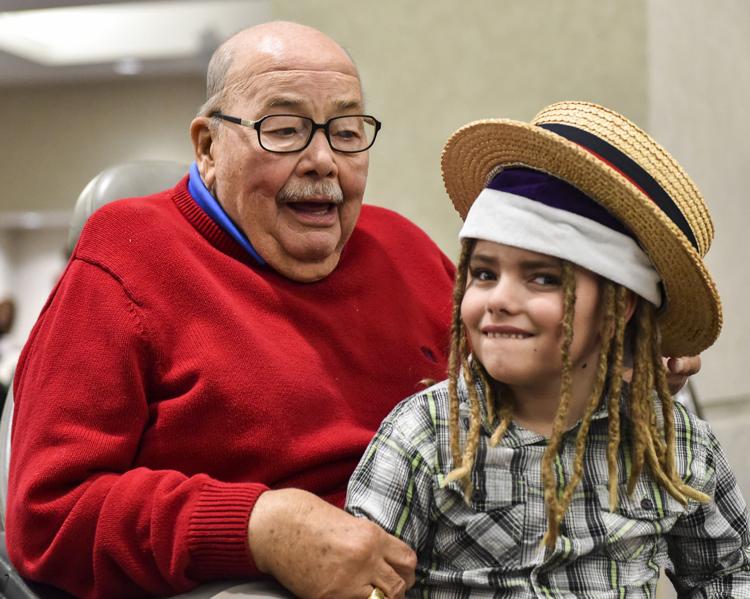 Demo starts on builidings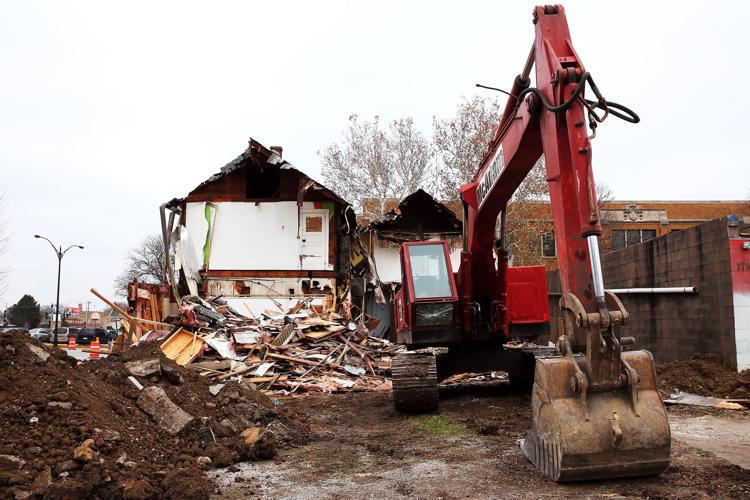 120617-HAPPY-JOES-PARTY-016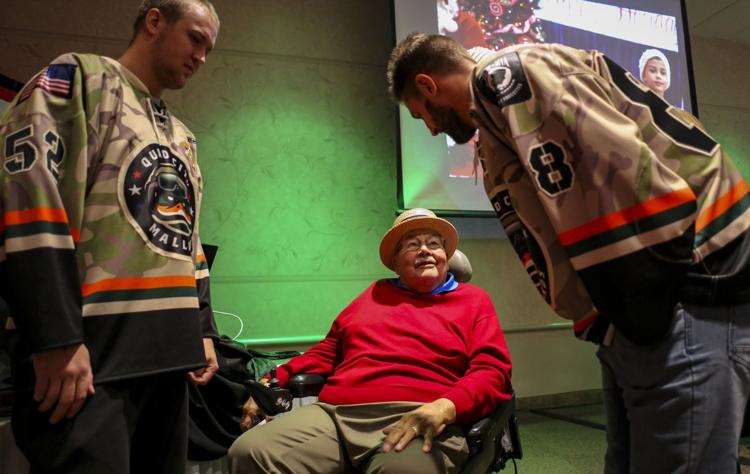 120617-HAPPY-JOES-PARTY-006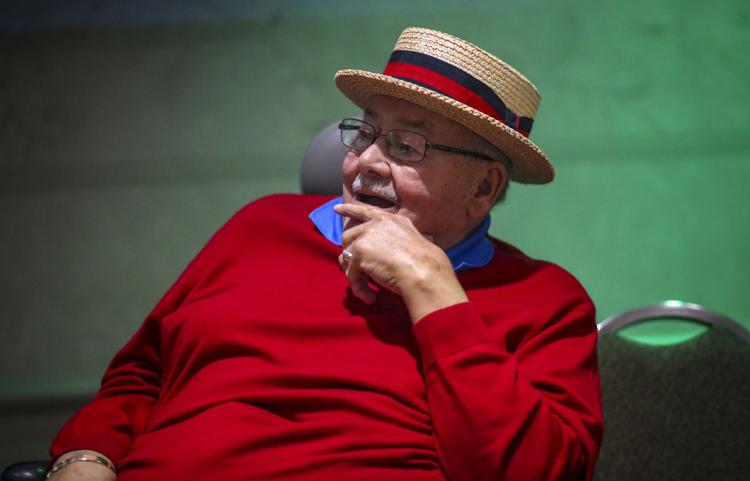 120617-HAPPY-JOES-PARTY-008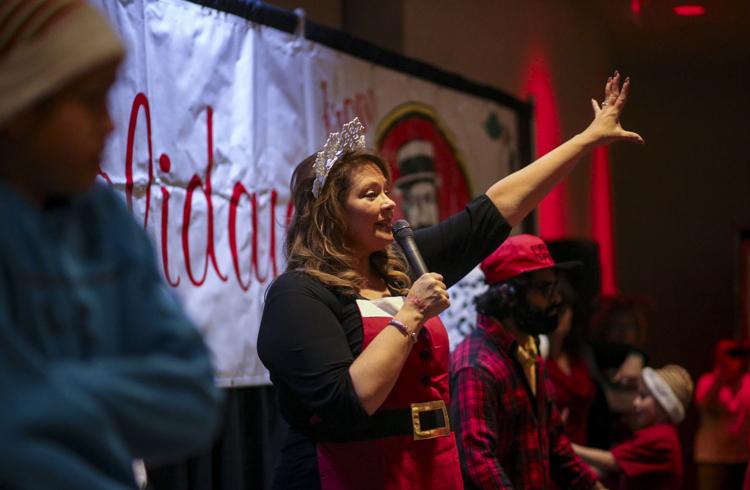 Happy Joe's Press Conference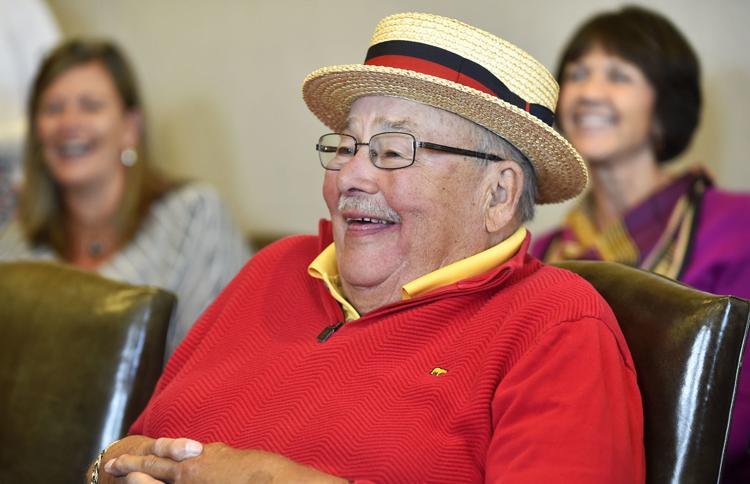 102617-HAPPY-JOES-001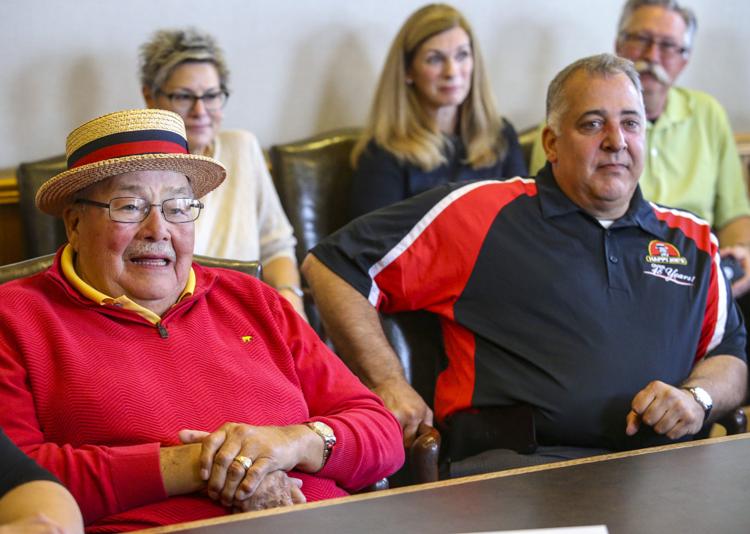 102617-HAPPY-JOES-005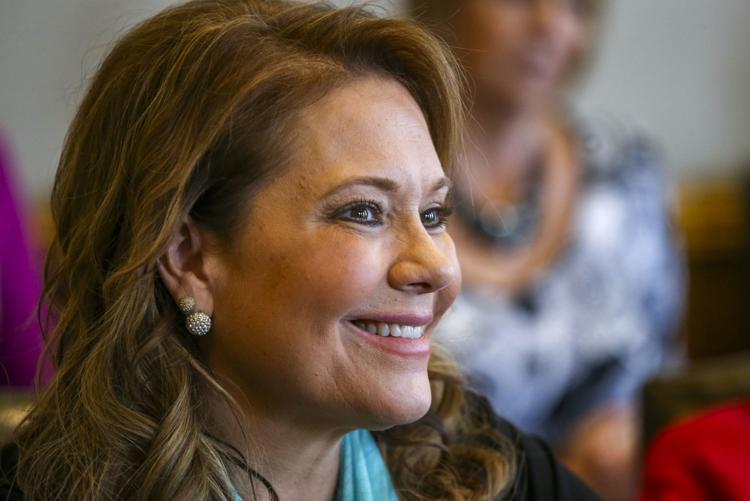 102617-HAPPY-JOES-006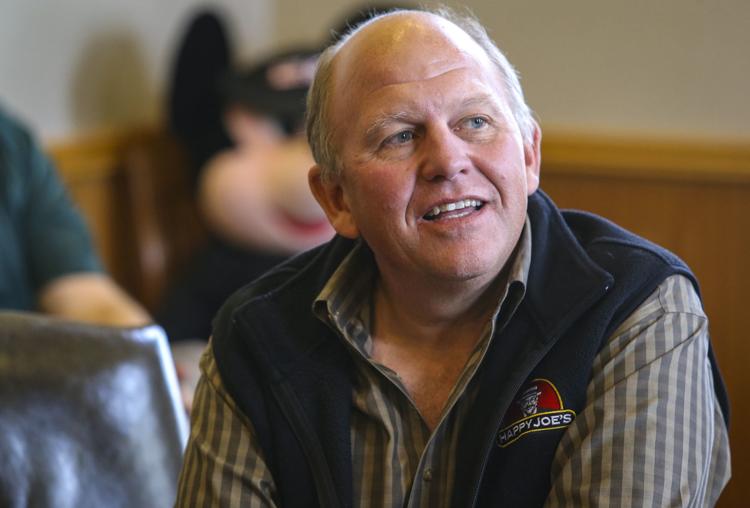 102617-HAPPY-JOES-007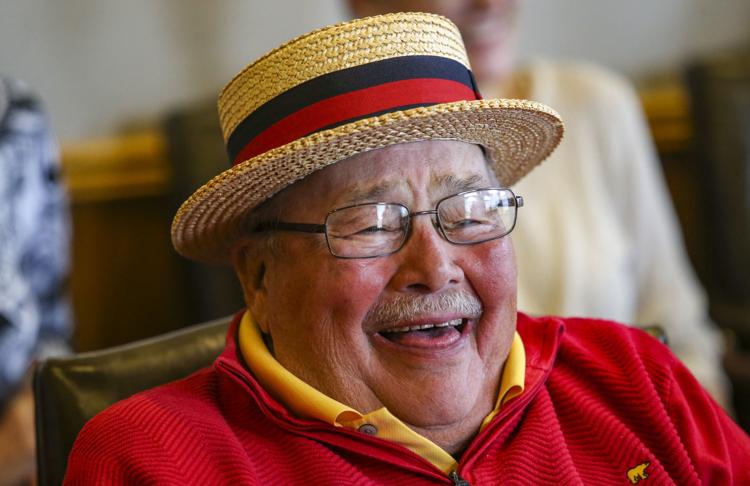 091017-Happy-Joe-001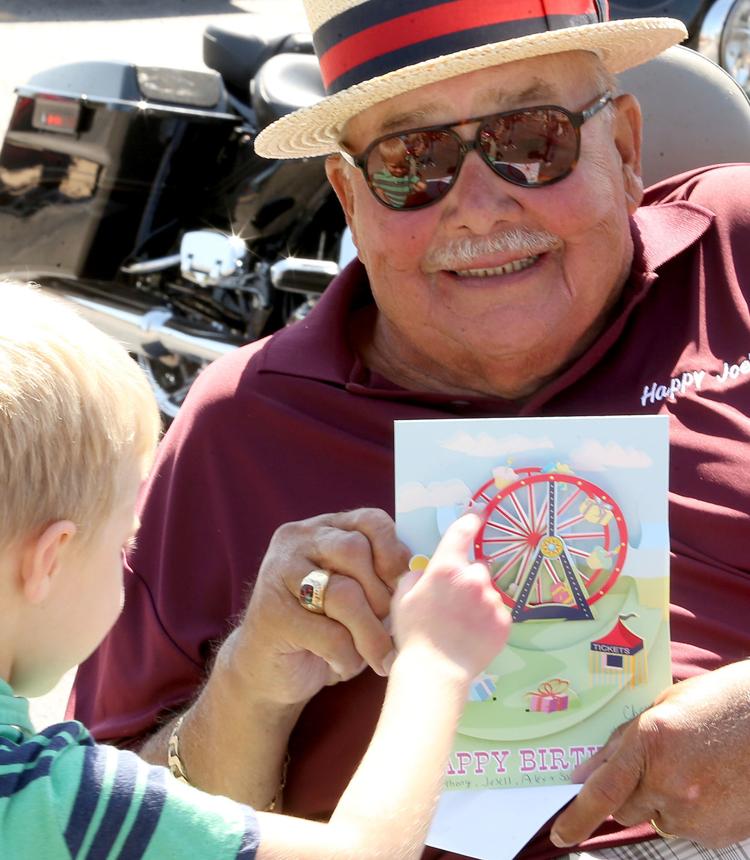 112213-happy-joe-party1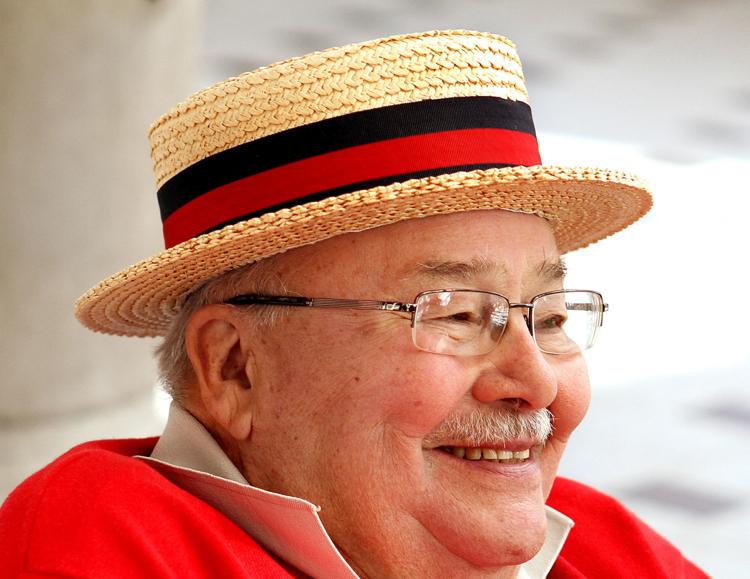 091017-Happy-Joe-002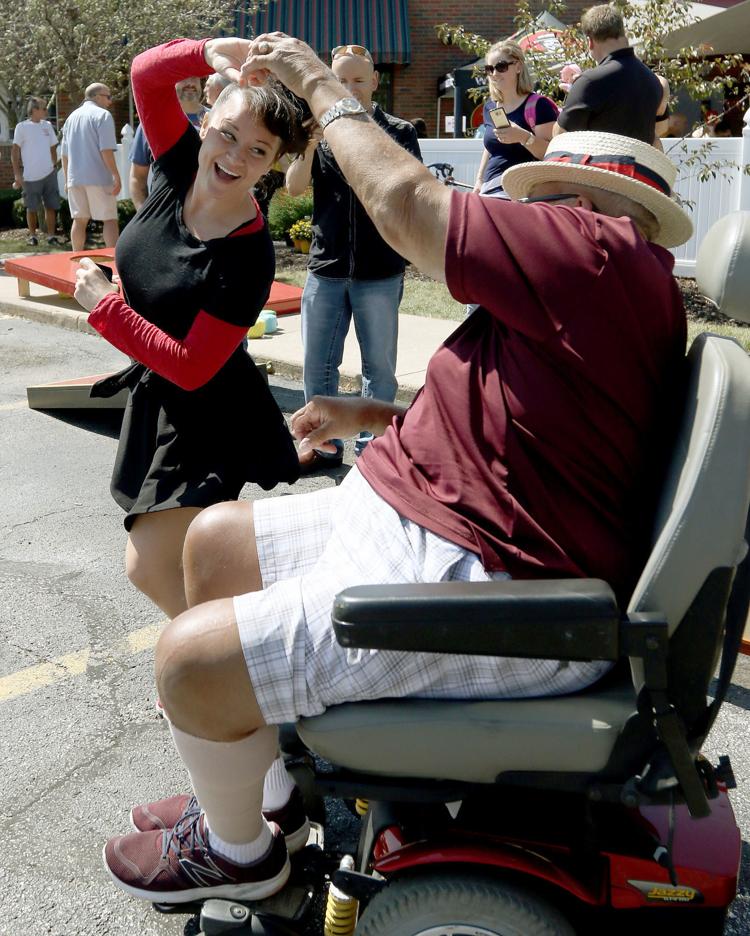 091017-Happy-Joe-003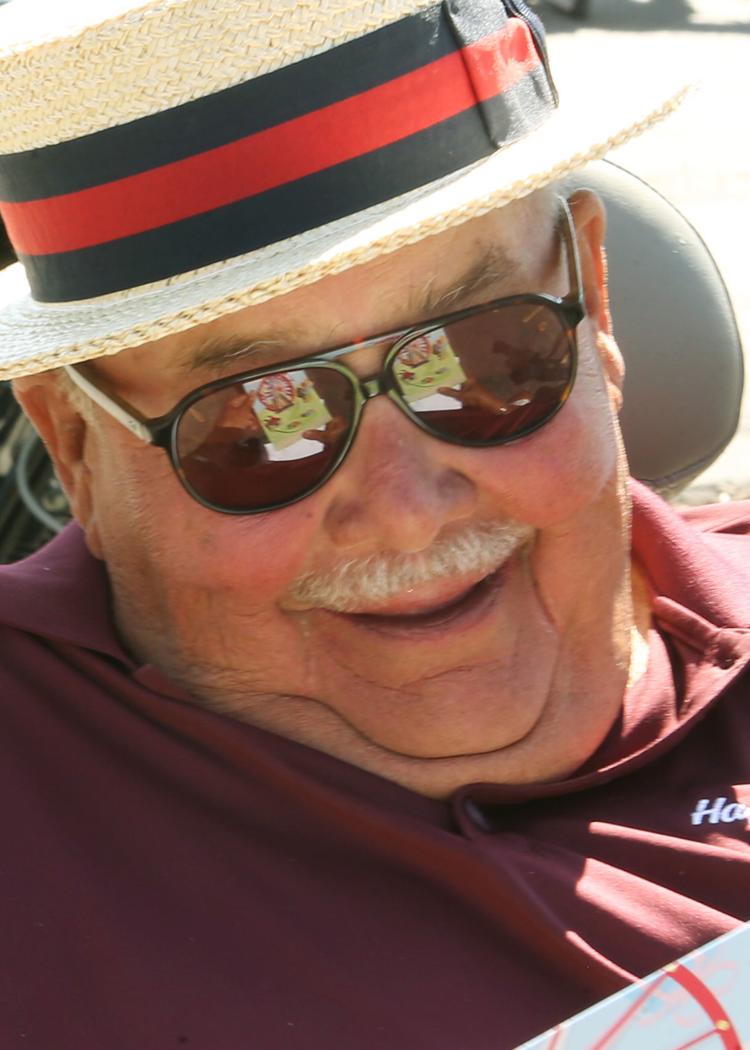 091017-Happy-Joe-004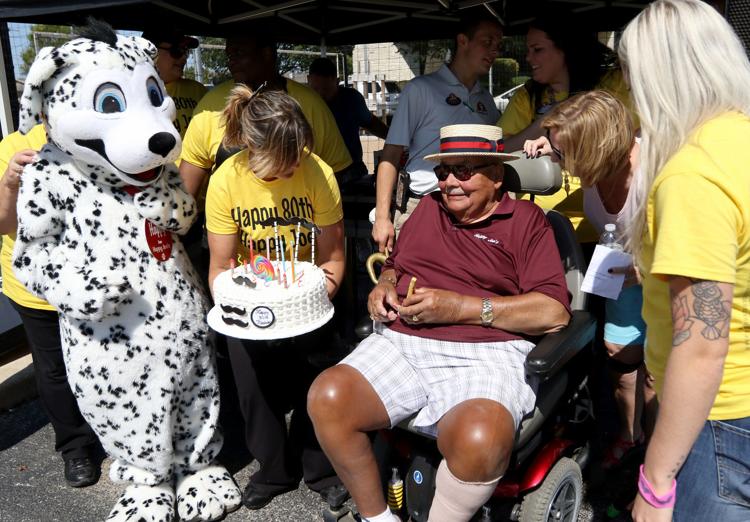 120816-Happy-Joes-001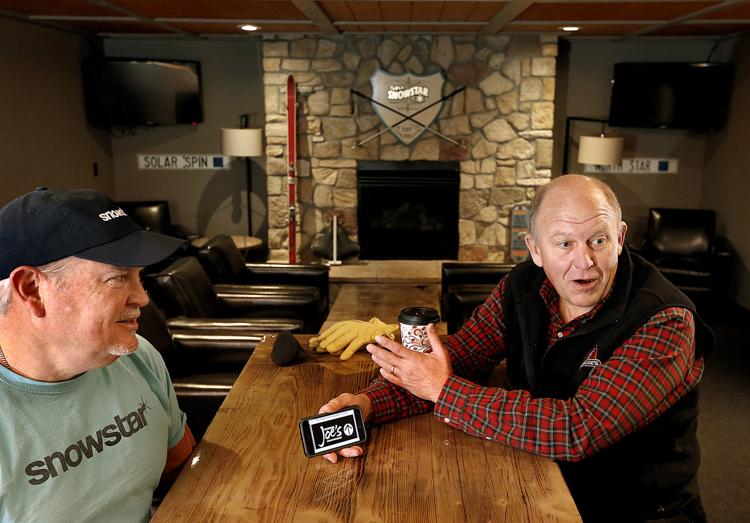 HAPPY JOE'S PARTY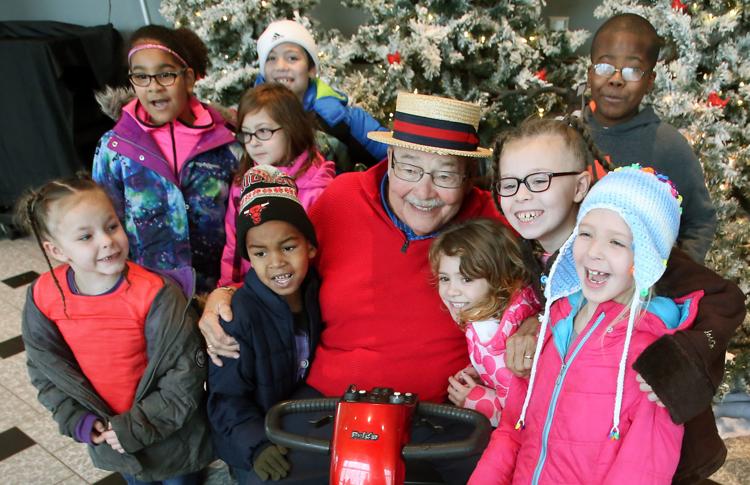 112415-pizza-grille-001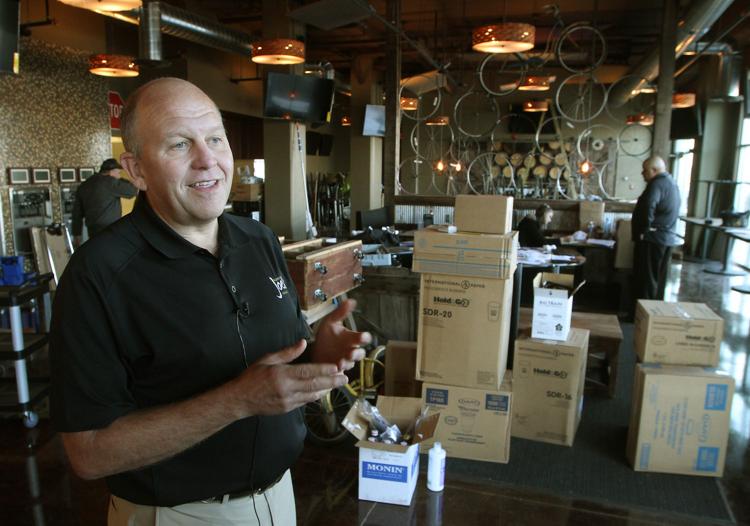 Happy Joe's franchisee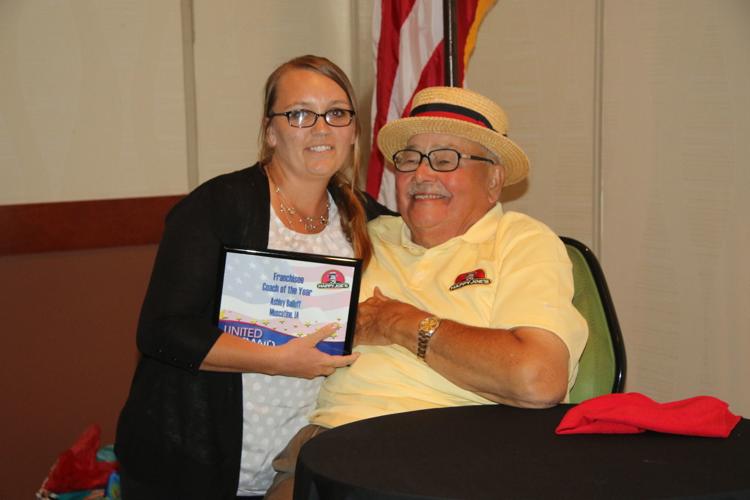 Modern Woodmen Community Service Award finale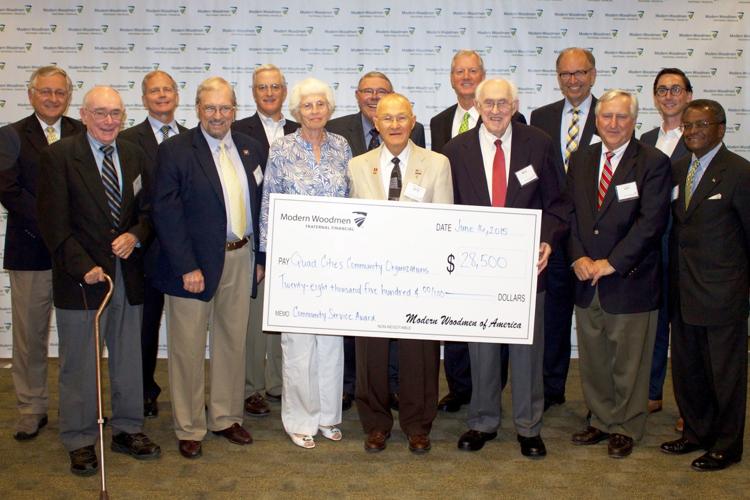 HAPPY JOE'S PARTY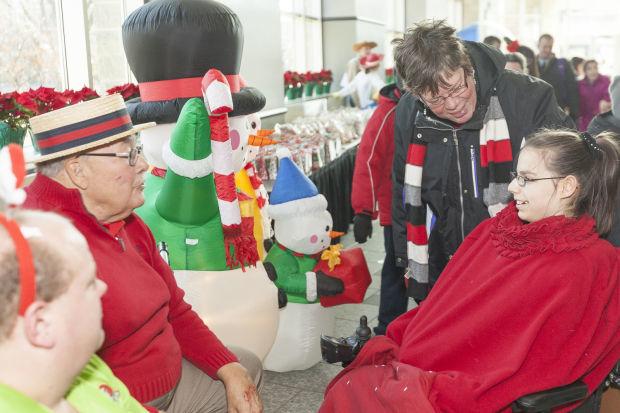 112213-happy-joe-party7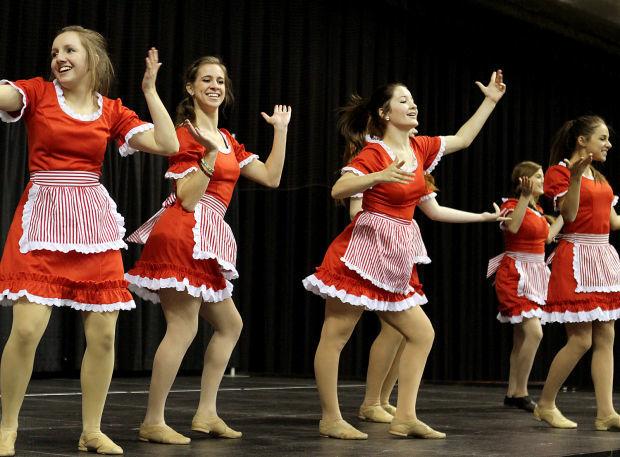 112213-happy-joe-party8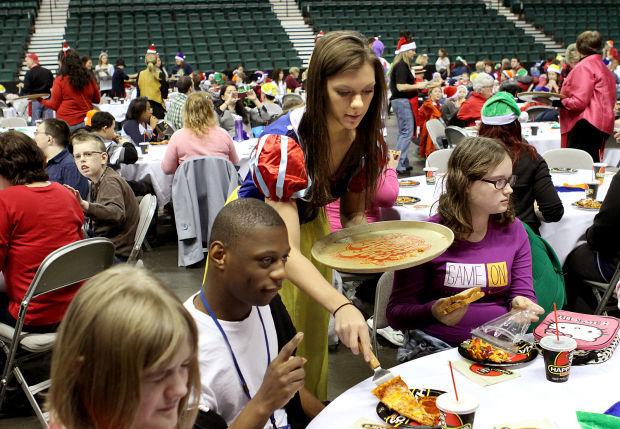 112213-happy-joe-party9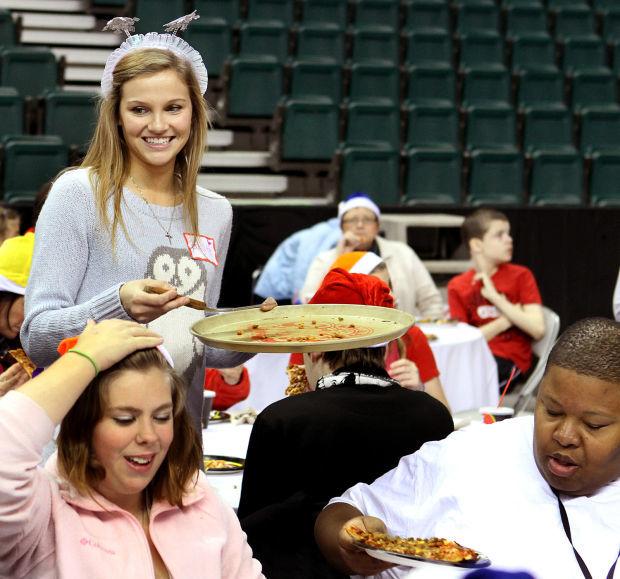 112213-happy-joe-party10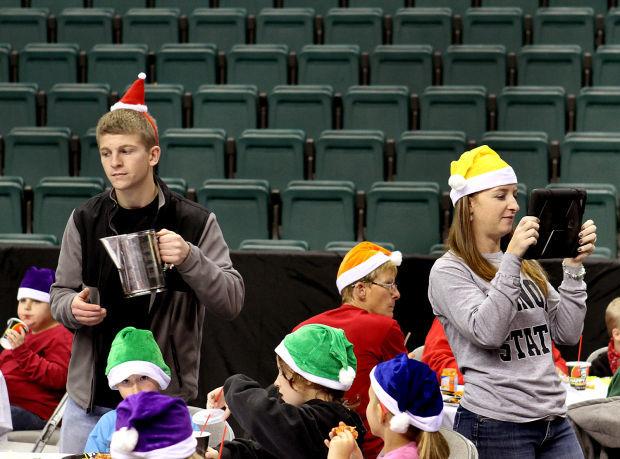 112213-happy-joe-party11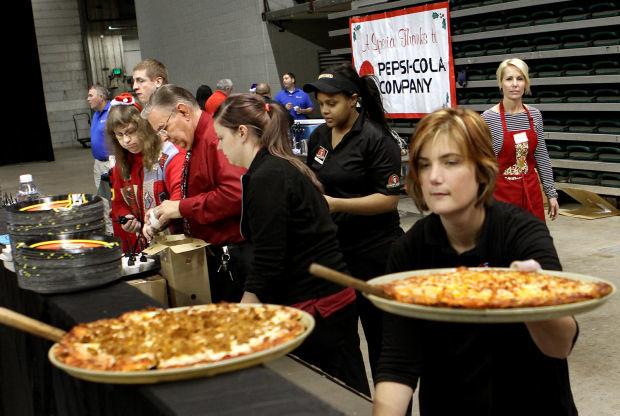 112213-happy-joe-party12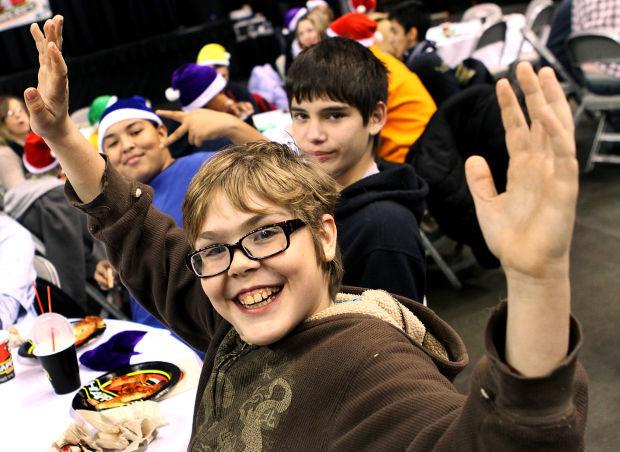 112213-happy-joe-party13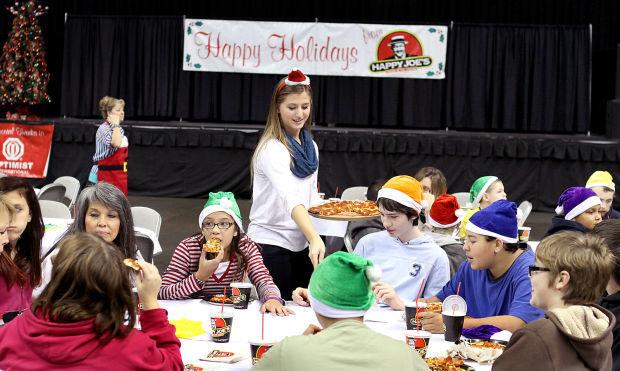 112213-happy-joe-party6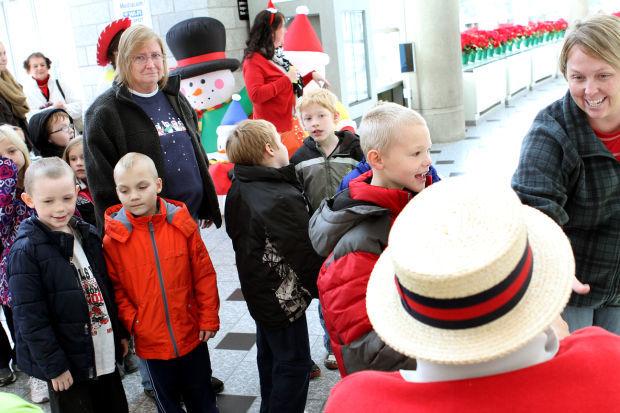 112213-happy-joe-party14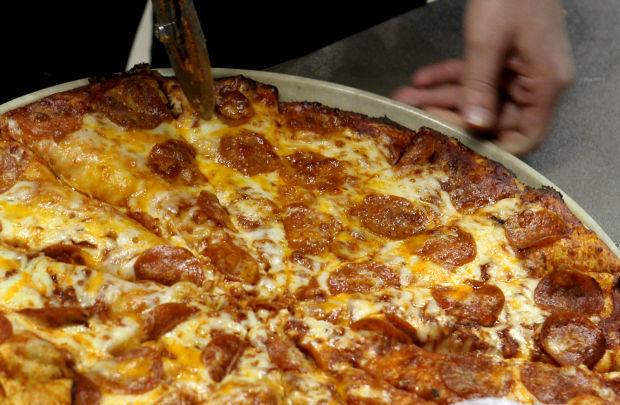 112213-happy-joe-party1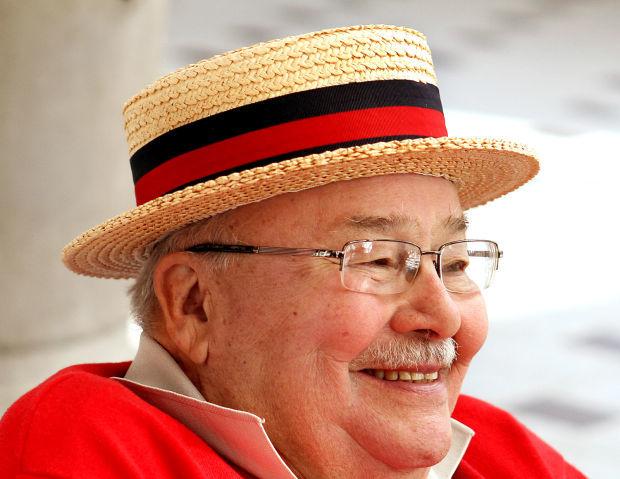 112213-happy-joe-party3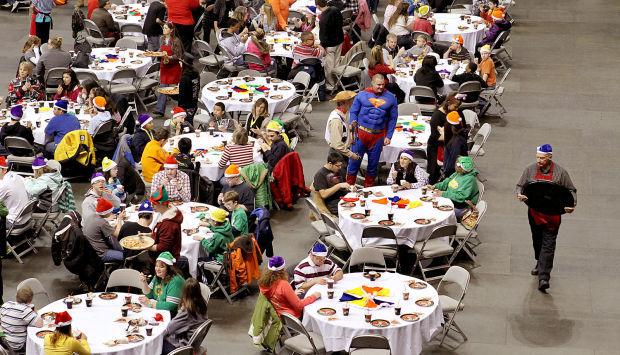 112213-happy-joe-party4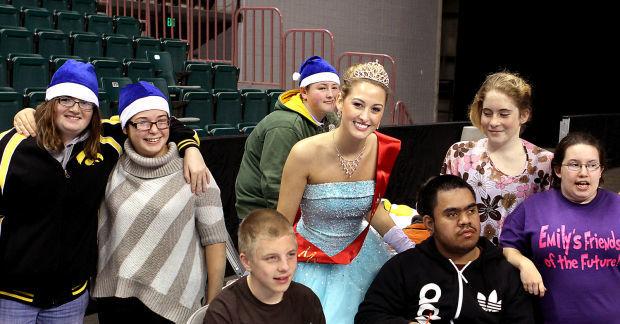 112213-happy-joe-party5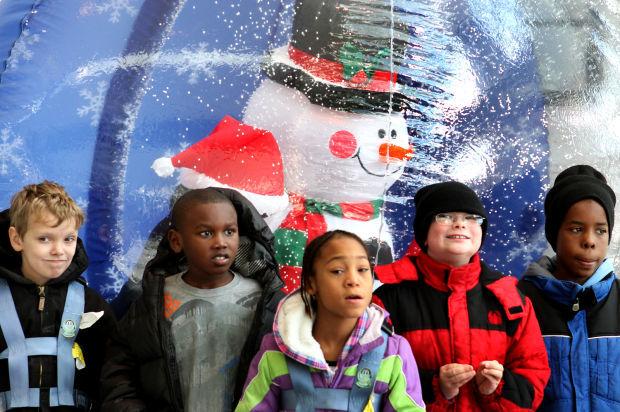 Happy Joe's party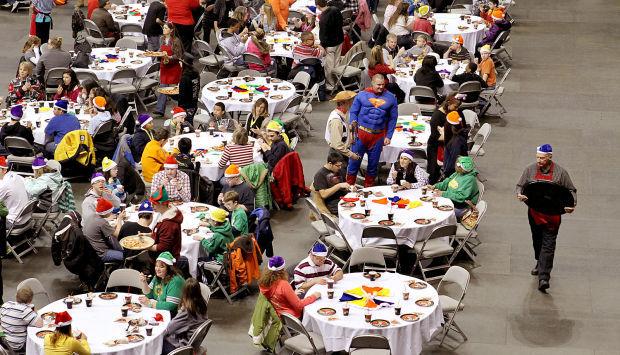 Happy Joe's party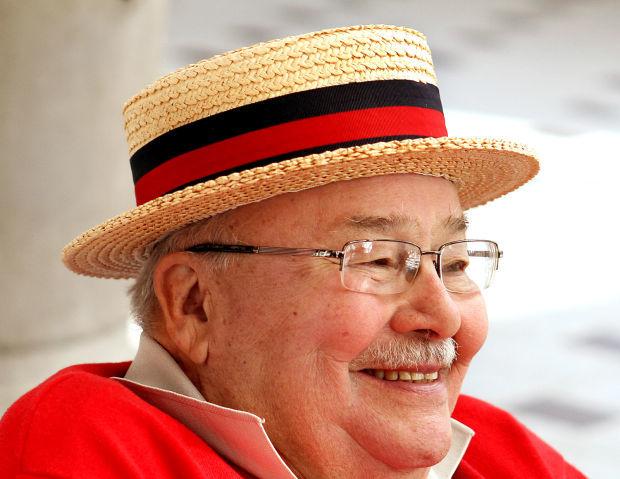 Happy Joe Whitty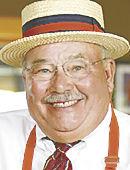 Photos: Happy Joe's 45th annual Quad-City party for children with special needs
41st annual Quad-City Special Needs Children's Christmas Party
Joe Whitty, founder of Happy Joe's pizza restaurants, hosts the 41st annual Quad-City Special Needs Children's Christmas Party at the iWireless Center in Moline, Illinois Friday November 22, 2013. Kids get pizza, Pepsi , entertainment and a visit from Santa.
The business news you need
With a weekly newsletter looking back at local history.