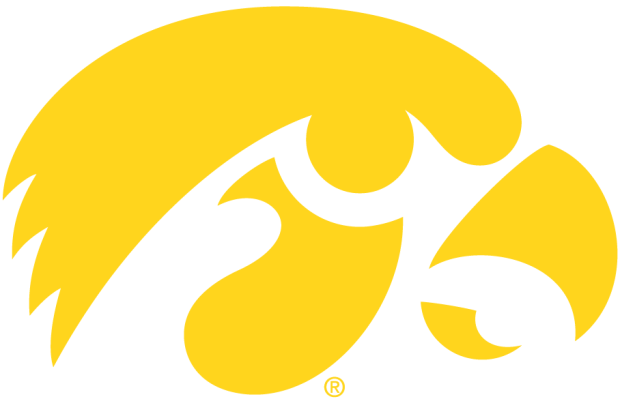 ISU men open tour with win: The Iowa State men's basketball team got off to a strong start on its tour through Italy.
The Cyclones rolled to a 94-77 victory over the Netherlands in Rome in their first game of the foreign tour. Terrence Lewis led the way with 15 points off the bench as six Cyclones scored in double figures.
Iowa State shot 55.2 percent from the floor and made 14 3-pointers in the victory. ISU broke open a close game in the second quarter and then won the third quarter 35-18 to cruise to the victory.
Solomon Young added 13 points and Penn State transfer Rasir Bolton scored 12. Tre Jackson and Nixon scored 11 points each and Tyrese Haliburton had 10 points, six assists and zero turnovers.
Iowa State returns to the court Thursday against the Siena All-Stars at noon Central.
Iowa women earn win in Spain: Senior Amanda Ollinger recorded a double-double to lead the Iowa women's basketball team to a 69-61 victory over Valencia in Spain on Tuesday.
Ollinger, a senior, scored 13 points and grabbed 11 rebounds as Iowa overcame a sluggish start to improve to 1-1 on their foreign tour.
"Amanda Ollinger played really well tonight," head coach Lisa Bluder said in a press release. "I think it was one of her best games ever. She did such a great job on the boards, she did a great job defensively. We dominated the boards tonight and played a lot better."
Iowa trailed 17-12 after the first quarter but responded to hold Valencia to just six points in the second quarter. The Hawkeyes shot 46.2 percent over the final two quarters to earn the win.
Redshirt freshman Kate Martin also scored a team-high 13 points, while senior Makenzie Meyer added 12 points.
"The team bounced back really well," said Ollinger. "We learned a lot from our first game and I think that showed on the court today."