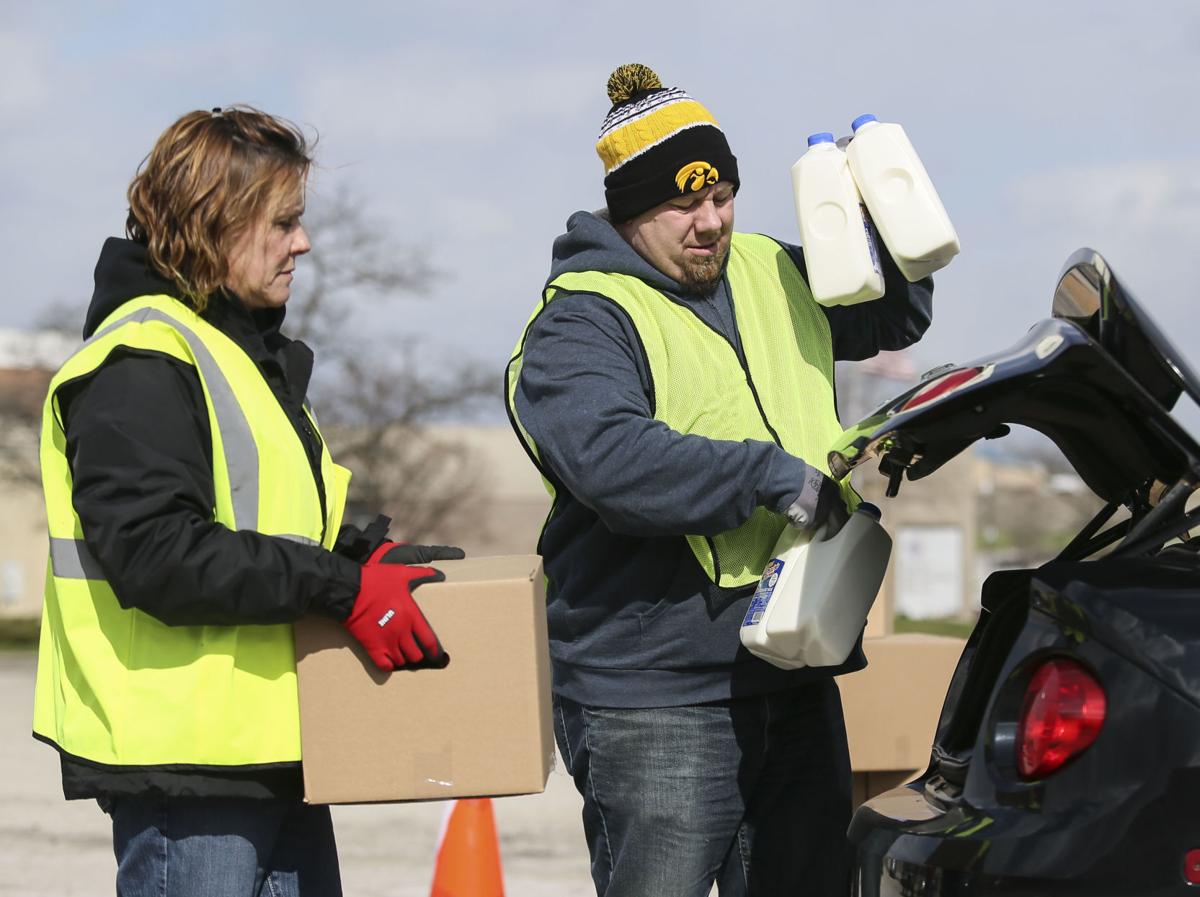 The Ascentra Credit Union Foundation announced the recipients of the 2020 Leadership Grants. Recently, the foundation awarded a total of $21,000 to 29 different organizations and charities throughout the region.
In 2015, the foundation committee established $1,000 Leadership Grants for the Ascentra volunteer board of directors and senior leadership team to support causes that are meaningful to them. Since they were established the Leadership Grants have positively impacted over 89 organizations with a total of $112,000 awarded.
The charities and organizations selected this year include:
Big Brothers Big Sisters of the Mississippi Valley
Camanche Fire Department
Christ's Family Day Care
Churches United of the Quad-City Area
City Center Ministry
Benevolent Society of Clinton
Habitat for Humanity of Clinton County
Clinton Humane Society
Community Health Care, Inc.
Coram Deo Bible Church
Hand in Hand
Henry County Humane Society
Illowa Council Boy Scouts of America
Illowa Fellowship of Christian Athletes
Iowa Credit Union Foundation Emergency Relief Fund
Izaak Walton League
King's Harvest Pet Rescue
Mercado on 5th
Quad-Cities Foundation Disaster Recovery Fund
Quad-Cities Veteran Outreach Center
River Bend Foodbank
Spring Forward Learning Center
St. Mark Evangelical Lutheran Church
Sterling-Rock Falls Family YMCA
The Davenport Chordbusters
Handicapped Development Center
Trinity Health Foundation
University of Iowa Stead Family Children's Hospital Fund
Zion Lutheran Church
The 2020 Paul Lensmeyer Golf Outing, which is the major fundraiser for the Ascentra Credit Union Foundation, will take place at 10 a.m., Monday, Sept. 28, at the Palmer Hills Golf Course in Bettendorf. Over the past five years, this golf outing has raised $104,367 to help fund the foundation.
Be the first to know
Get local news delivered to your inbox!