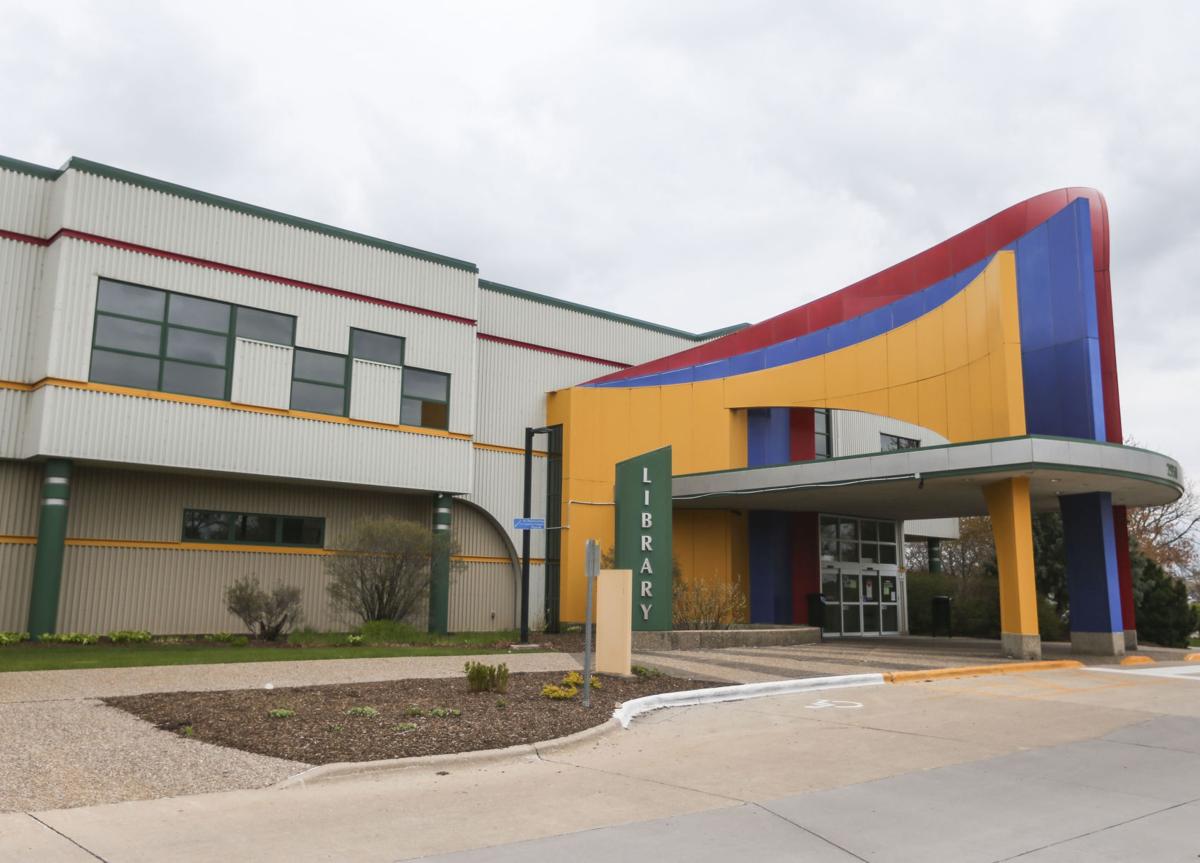 This October, embrace your inner monster and sign up for the Bettendorf Public Library's Toddler/Preschool Reading Program: Be a Monstrous Reader!
The program is for children ages 0 to 5 who have not started kindergarten. The program runs from Oct. 1-31. You don't need to fear completing the program, because it's as easy as reading 20 stories to your little monster.
Preparing your child to succeed in reading may sound scary to new parents, but it's nothing they should fear. The Public Library Association breaks down preliteracy into five practices. The practices are: Reading, Talking, Writing, Singing, and Playing.
Reading is sharing books together. Books with black and white illustrations help eye development, while touch and feel books allow them to feel different textures. The best advice is to keep the reading fun. Even children who are not looking at the page are hearing the story.
Talking to your child includes describing the environment, asking questions, and encouraging your child to respond.
Writing means to provide them with crayons, pencils, or markers to create art and practice manipulating writing utensils. Talking to your child about their art is a great way to combine practices as well.
Singing may be your biggest fear, but your child will love it. Singing also helps children hear the individual sounds that make up words.
The last practice is Play, which is essential to the development of motor skills, thinking skills, language, and social skills. Doing the five practices with your child will prepare them to read independently in the future.
The Bettendorf Public Library is also here to help your child acquire preliteracy skills. In-person storytimes have resumed.
Toddler storytime is from 10-10:30 a.m. Monday mornings and then from 6:30-7 p.m. on Thursday evenings. Preschool storytime is Tuesday through Friday at 10:00 a.m.
On Saturdays, Child's Play is at 10:00 a.m. for children 2 to 7. Our storytimes typically include stories, songs, fingerplays, and action rhymes. Child's Play even provides children with toys to play with during the program.
In addition to the Be a Monstrous Reader program, there is also the 1,000 Books Before Kindergarten program available at the Bettendorf Public Library.
This program is available year round and can be completed in paper or online through the 1,000 Books Before Kindergarten app. The program is for children 0 to 5 who have not yet started kindergarten and challenges caregivers to read them 1,000 books before they begin kindergarten.
This program can be started anytime before kindergarten. Children receive an incentive to continue listening to stories every 100 books.