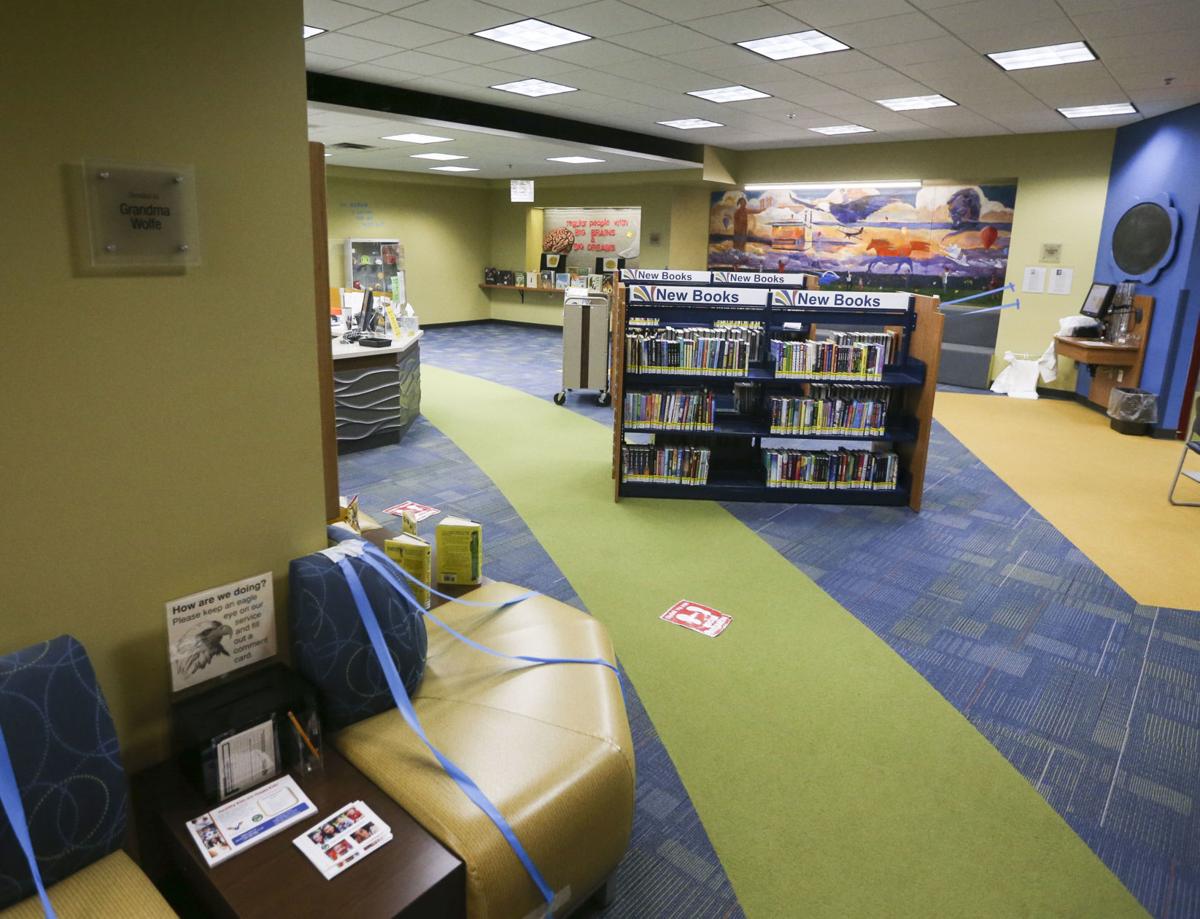 Do you know what Thomas Jefferson, Elon Musk, Albert Einstein, and Mark Cuban all have in common?
It's a hobby that has consistently been linked with success, relaxation, and improved thinking skills. Thomas Jefferson's personal library became the rebuilding collection for the Library of Congress after the Library's original collection was burned in the War of 1812. As a child, Elon Musk read up to 10 hours a day and once finished the entire Encyclopedia Britannica. And Mark Cuban spends around three hours a day reading.
It seems that starting this New Year with an aim to read more would be a wonderful goal for a great 2022. It's a good thing the Bettendorf Public Library has the perfect way for you to kick start your reading adventure — our Winter Reading Program, "Smitten with Reading." Adults and teens simply need to read or listen to 3 books before February 12th to complete the program. Participation is free and easy. You can sign up online by visiting https://bettendorflibrary.beanstack.org. Registrations can also be made by visiting the Bettendorf Public Library to pick up a paper reading log.
When you register, don't miss the opportunity to sign up your family members. We offer a reading goal for all ages. Children who are being read to will finish the reading goal when they have listened to 30 books. Beginning readers through 6th grade will complete their goal after 360 minutes of reading. Once the reading challenge has been completed at any level, you can stop into Bettendorf Public Library to pick up a prize.
While all of our schedules may not allow for Mr. Cuban's three-hours-a-day habit, you will be astonished to discover how many books you can enjoy if you add audiobooks to your reading routine. As an added bonus, studies have shown that whether we read with our eyes or listen with our ears, the stimulation of the brain is the same.
The Bettendorf Public Library has many different ways for you to enjoy audiobooks on the go. To access titles on a mobile device, simply download the Libby by Overdrive app, use your library card number, and check out your favorite titles. We also have a great collection of books on CD and Playaways. Playaways are self-contained MP3 players ready to go, you simply provide the earbuds.
If you want to find out more you can email us at info@bettendorflibrary.com, call us at 563-344-4175, or stop by the Bettendorf Public Library located at 2950 Learning Campus Dr.
So make 2022 the year to be "Smitten with Reading." We at the Bettendorf Public Library are challenging everyone to sign up for one of our Winter Reading Programs. We have plenty of titles to leave you enamored with reading and your new, or enhanced, habit will give you a great push forward toward a very happy new year.