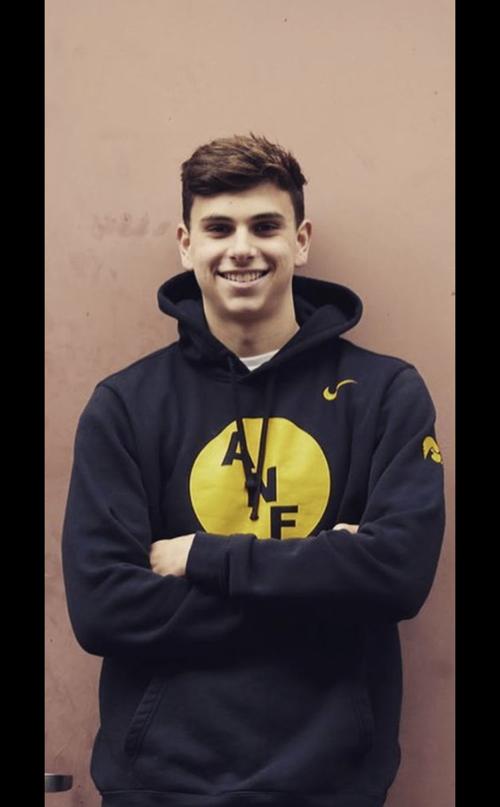 You have free articles remaining.
School: Bettendorf High School
Coaches reason for the nomination: Andrew has been a dedicated member of the swim team who is always striving to improve his technique and conditioning. He has grown a lot and is already eclipsing times from last year. We expect big things from him the second half of our season
How the Athlete trains: We have practices everyday Monday through Saturday, we lift twice a week in the morning and swim the rest of the practices. Most practices Coach Ahrens writes us a set to do and we work on stroke, technique, breathing, and turns.
Athletes advice for others who want to play this sport: I would advise kids who want to swim that it is a lot of hard work, but the team is very fun and it's like a second family.
Athlete's Plan after High School: My plan after highschool is to attend the University of Iowa and my major is undecided.