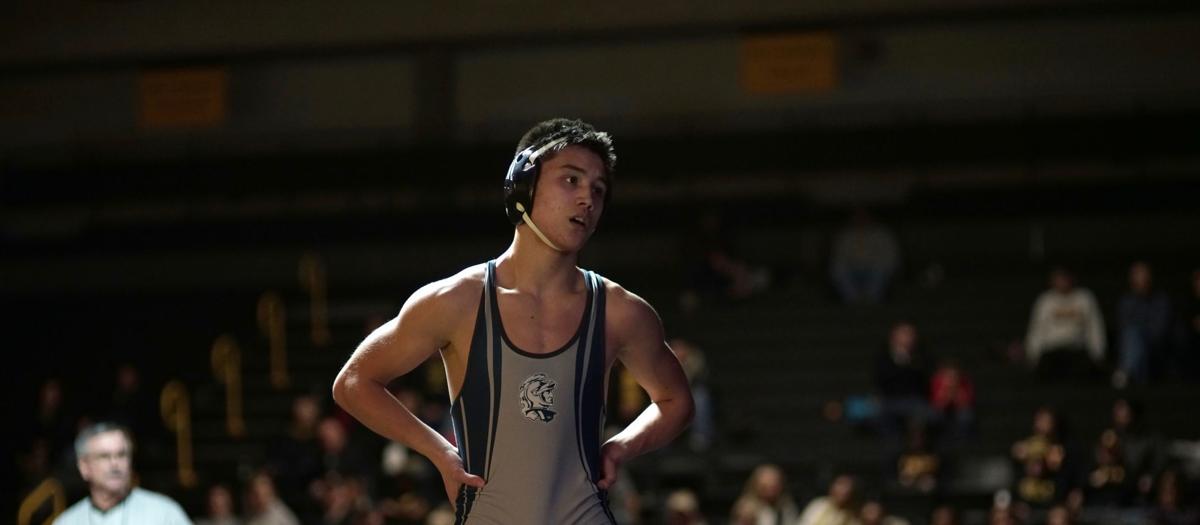 School: Pleasant Valley High School
You have free articles remaining.
Coach's reason for nomination? He won his first varsity wrestling tournament and currently has a 12-2 record as of Dec. 14.
How the athlete trains? "During wrestling season, our conditioning comes from morning lifts at school and practices. Outside of the season, I lift five times a week."
Athlete's advice for others who want to play the sport? "A piece of advice I'd give to young athletes is not to quit just because you think you're bad at something. Success feels a lot better after you work hard for it."
What are your future plans? "After high school, I plan to study finance at the University of iowa. Go hawks!"