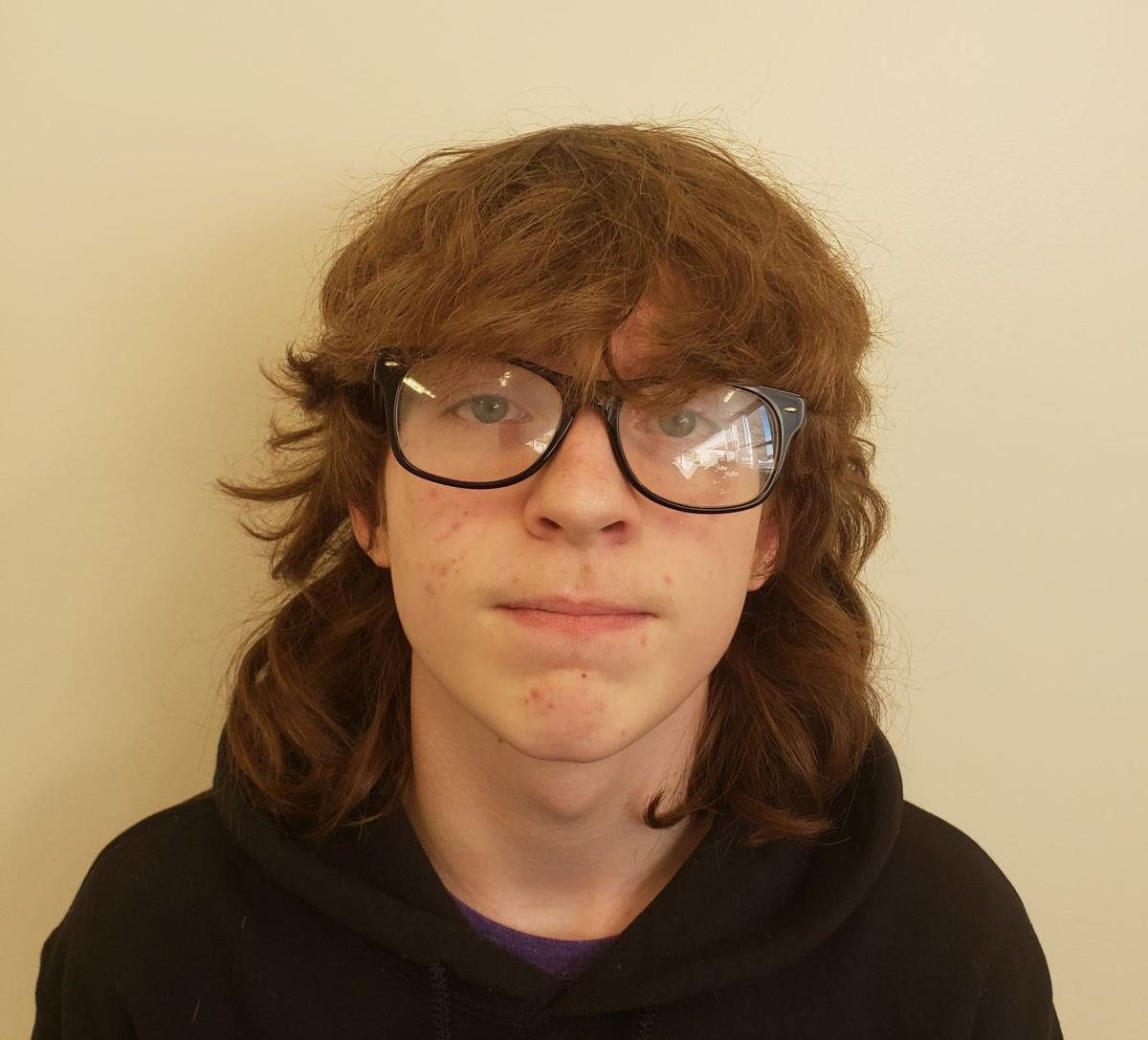 School: Pleasant Valley Junior High
Parents: Seth & Kairee Schurke
Why was student nominated? Hunter has shown tremendous growth during his time at PVJH. When comparing grade point average from the final term of 7th grade, to the first term of 8th grade, Hunter showed one of the largest GPA increases in the entire school. For the first time this fall, Hunter made the PVJH Honor Roll because of the GPA he earned during 1st quarter.
What are you most proud of? ""My peer group and the friends I have made. They are an accepting and welcoming group, like a second family. Their support has been a big factor in my academic improvement and performance in school."
What makes you happy? "Being outside and taking walks. Outside walks are a great way for me to get in touch with all five senses, a grounding technique I use to help me reset."
What teacher has inspired you and why? "All of my teachers have been great, they've all shown me kindness, respect, and treated us all as equals. One of my math teachers, Ms. Goetz, has a teaching style that has been very helpful for my learning."