Dozens of parents, students, district staff and community members packed into the new gymnasium. Outside, workers were still finishing up near the two-tiered playground while the Mark Twain Steamer Singers dedicated a tweaked Phillip Phillips song to the new elementary school: "We're going to make Mark Twain your home." 
Bettendorf Schools hosted a ribbon-cutting for the new elementary school Friday, Jan. 3. While students have toured and moved their belongings to their classrooms and cubbies already, they did not begin classes on site until Monday, Jan. 6. 
For the first half of the school year, Mark Twain's students have been split between two campuses, with the youngest students at Thomas Jefferson Elementary and older students at a renovated site in Ross College. In August 2018, the school board unanimously voted to close Thomas Jefferson and merge its student body with Mark Twain, citing the operational costs to run a one-section elementary school.
The students have been combined by grade level since the beginning of the year, but Monday marked their first day with everyone in the same building.  
"It's astonishing," Mitch Winterlin, a high school senior, said during the ribbon-cutting ceremony and public tour. He attended elementary school in the old Mark Twain, and has two younger siblings beginning in the new one. "This is an entirely different facility, in every aspect." 
The new Mark Twain sits on the same site as its two-section predecessor, albeit with more than 20,000 square feet of added space. Much of the additional space comes from separating the cafeteria and gymnasium, more than doubling the size of the gym and adding common areas. "Learning steps" connect the cafeteria to the library and media center, which overlooks Duck Creek.
You have free articles remaining.
The project, headed by Bush Construction and Legat Architects, was originally estimated at $16.5 million. Director of Finance Brietta Collier said there were still some costs that needed to be accounted for before a final cost was available. 
Michelle Poole, a preschool teacher, said the transition wasn't always easy, but her new, more tech-savvy room made it worthwhile. "I had everything put away 20 minutes before the ribbon cutting," she said. Walking through the halls, many teachers had their rooms fully decked out.
Kristi and Edward Couch are new to the district, having just moved to Bettendorf in February with their 5-year-old, Khloe. Still, they said they were excited and pleased with the new building. 
"Just like moving into a new home, there are things we need to rearrange, but we'll hit the ground running," Principal Caroline Olson said. 
010920-bet-twain-001a.jpg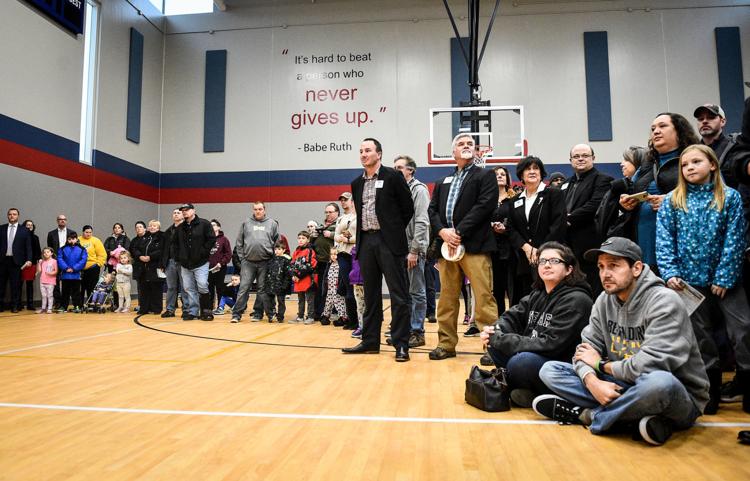 010920-bet-twain-002a.jpg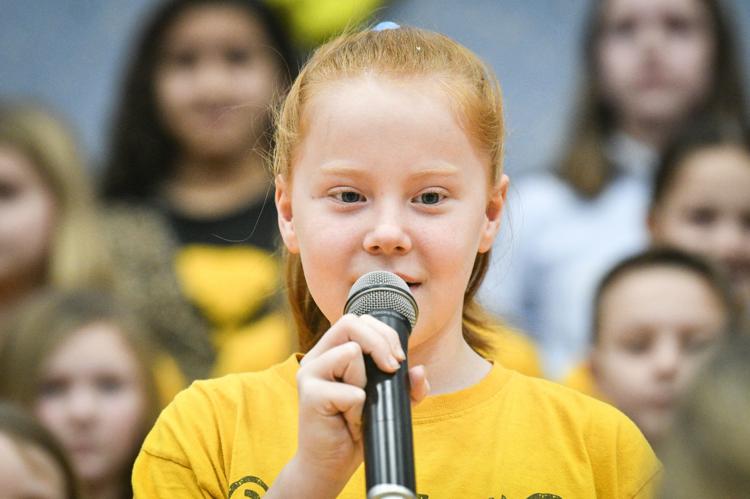 010920-bet-twain-003a.jpg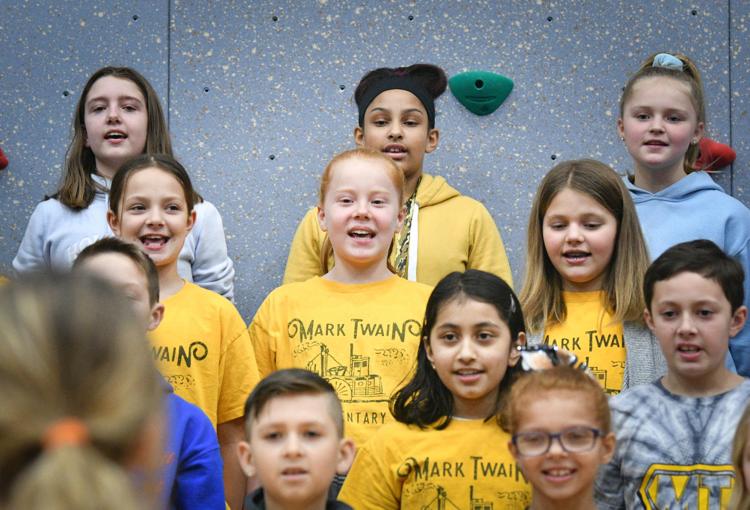 010920-bet-twain-004a.jpg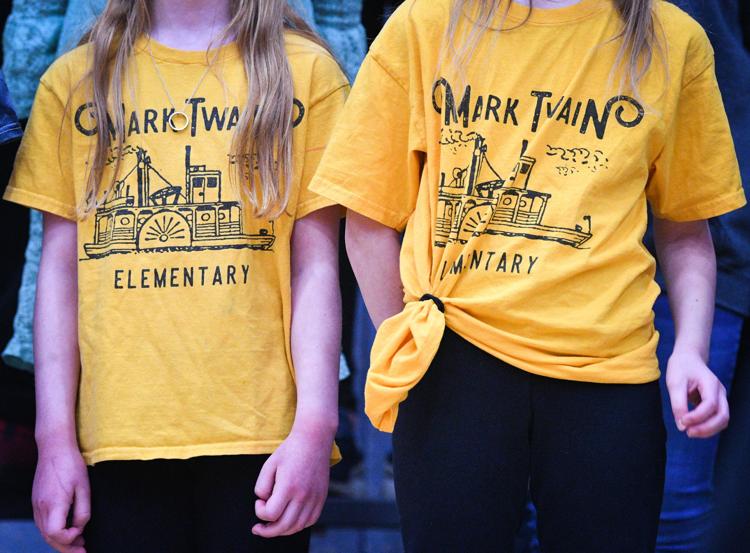 010920-bet-twain-006a.jpg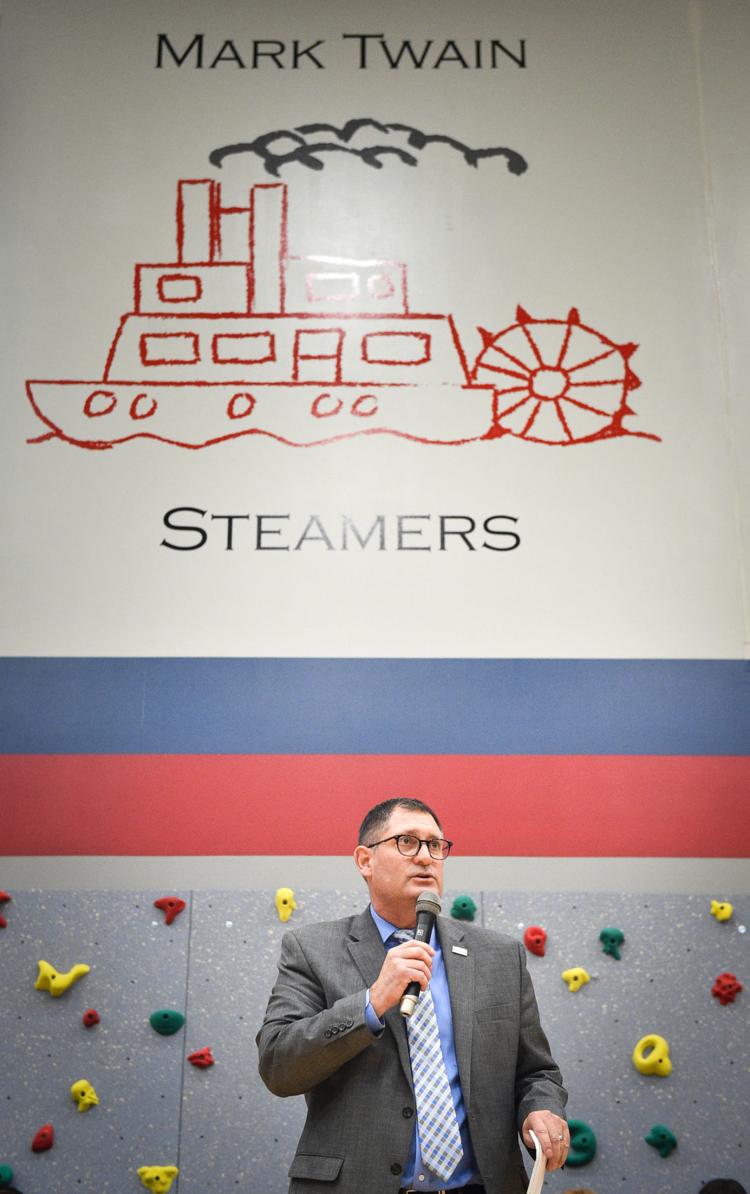 010920-bet-twain-007a.jpg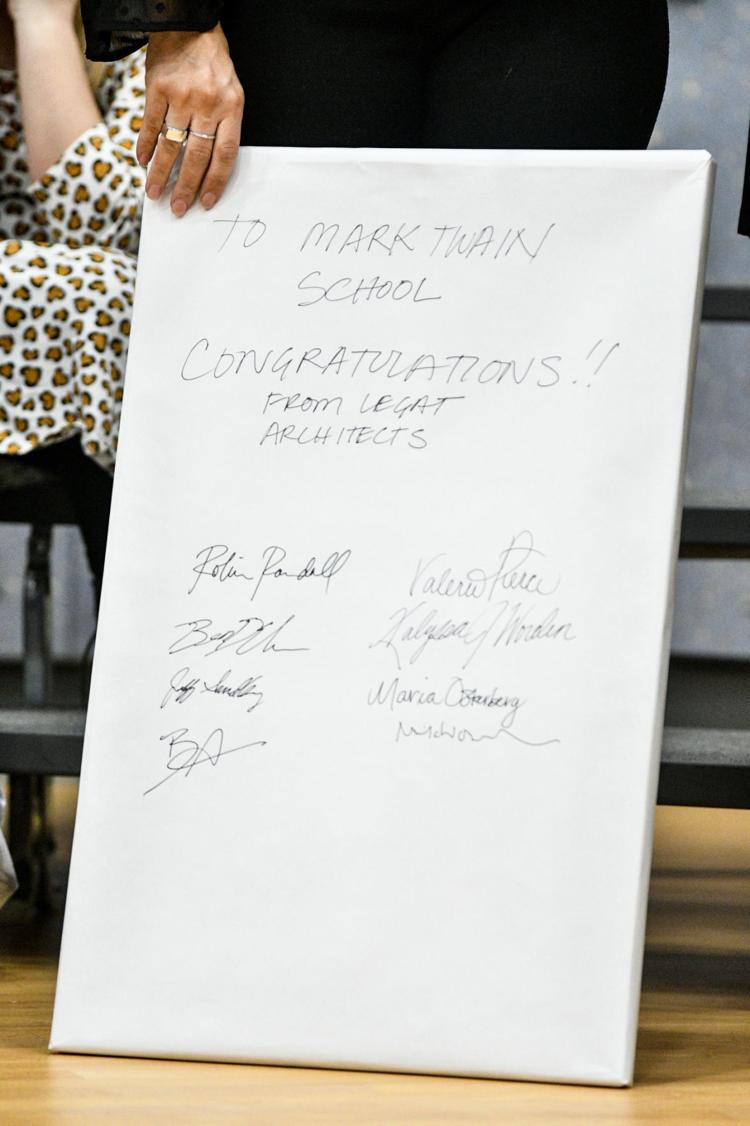 010920-bet-twain-008a.jpg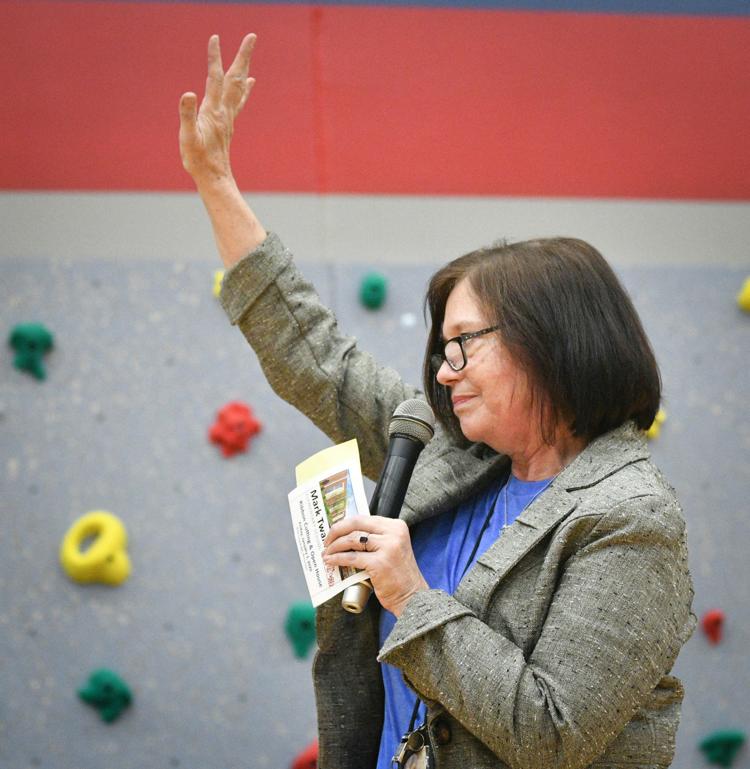 010920-bet-twain-009a.jpg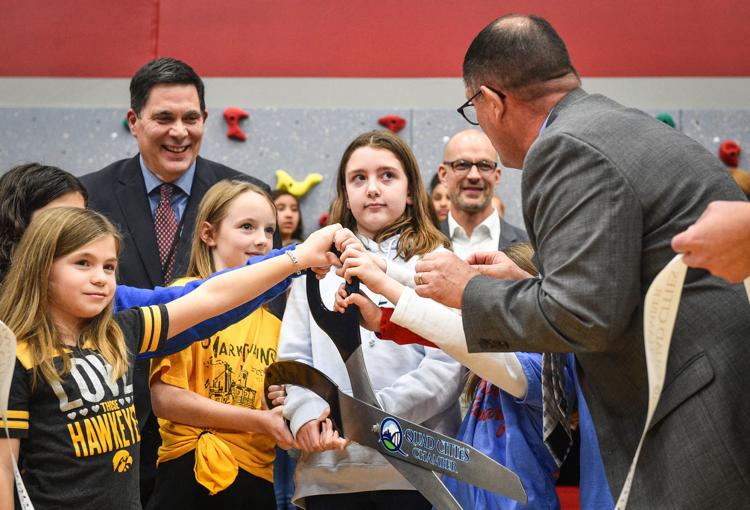 010920-bet-twain-010a.jpg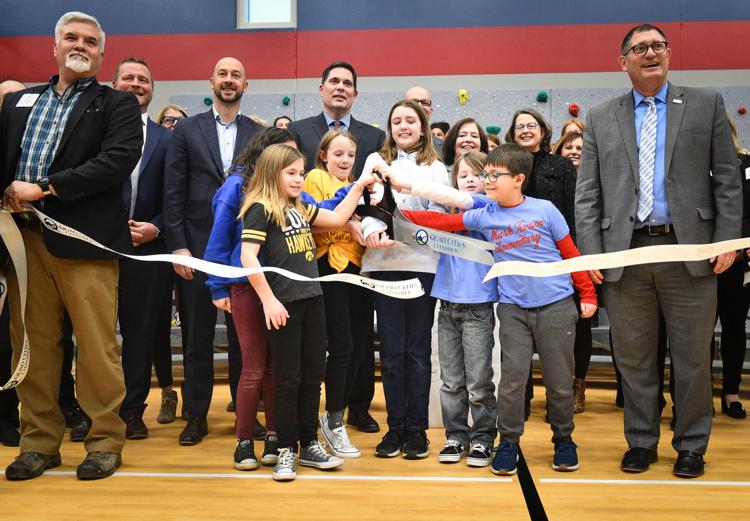 010920-bet-twain-011a.jpg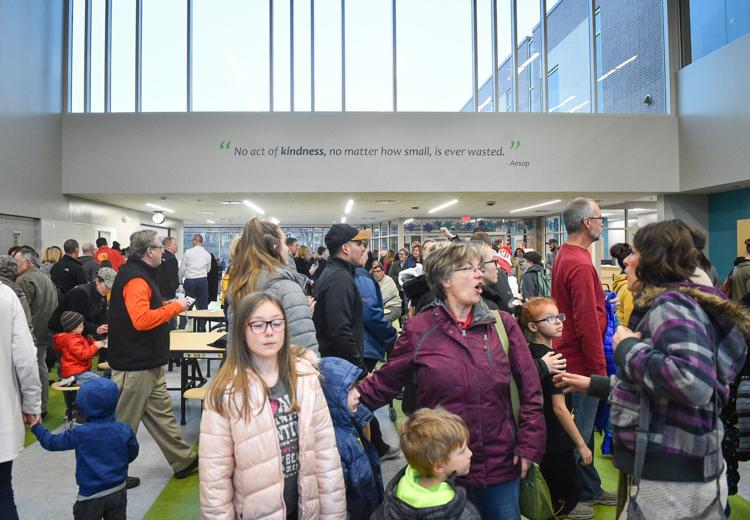 010920-bet-twain-012a.jpg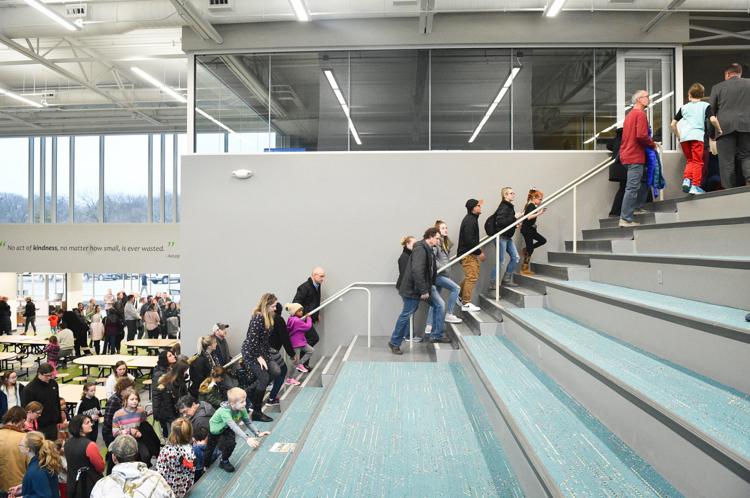 010920-bet-twain-013a.jpg
010920-bet-twain-014a.jpg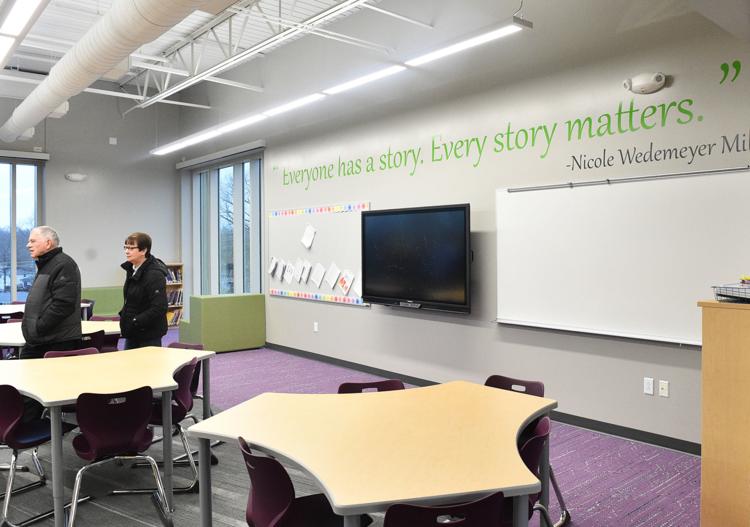 010920-bet-twain-015a.jpg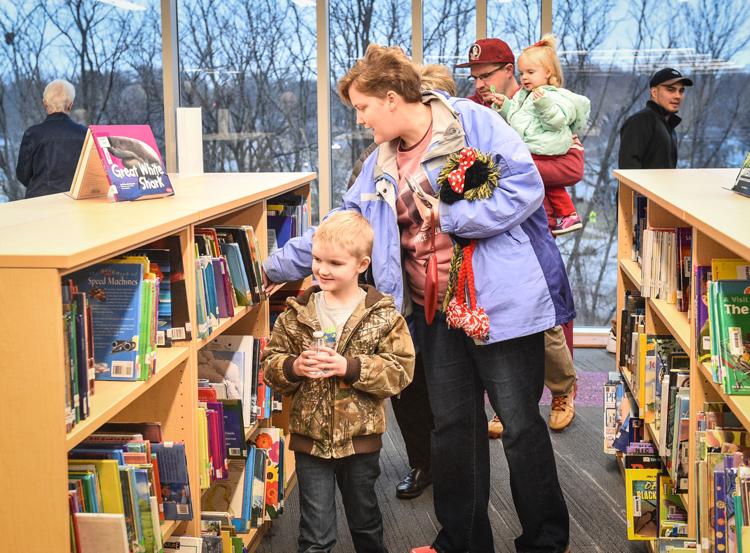 010920-bet-twain-016a.jpg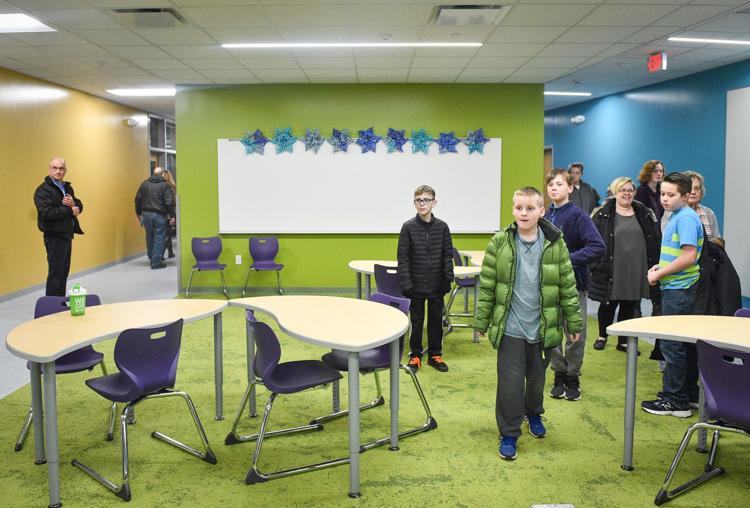 010920-bet-twain-017a.jpg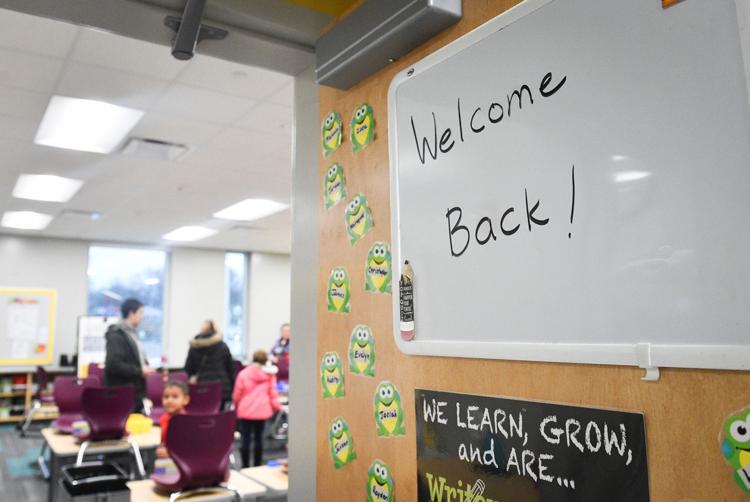 010920-bet-twain-018a.jpg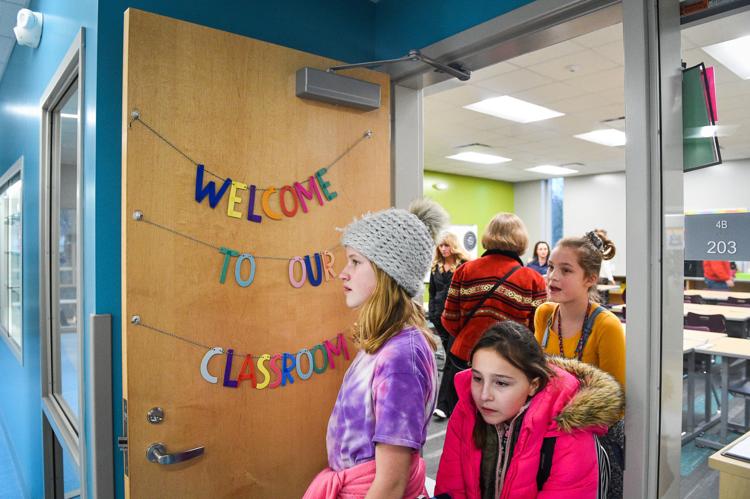 010920-bet-twain-019a.jpg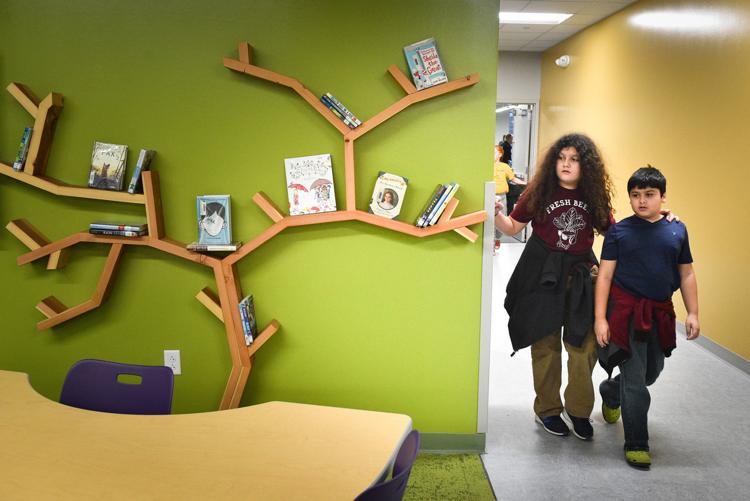 010920-bet-twain-020a.jpg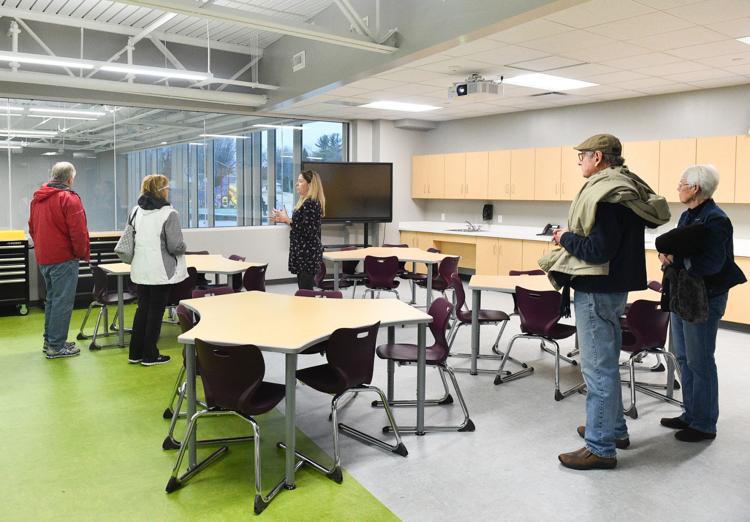 010920-bet-twain-021a.jpg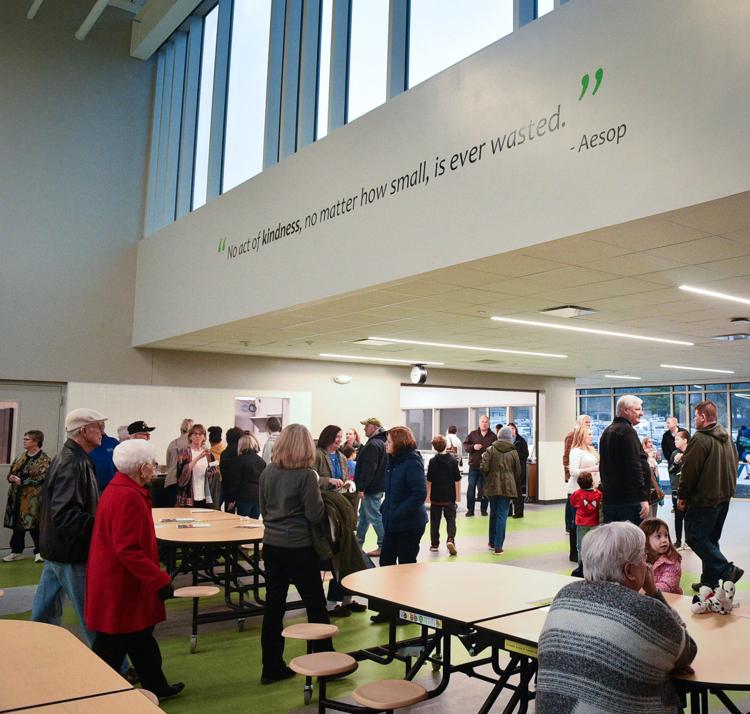 010920-bet-twain-022a.jpg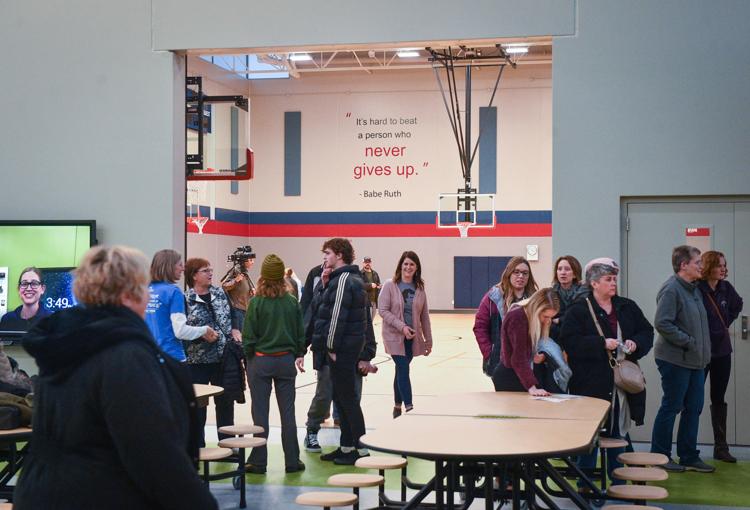 010920-bet-twain-024a.jpg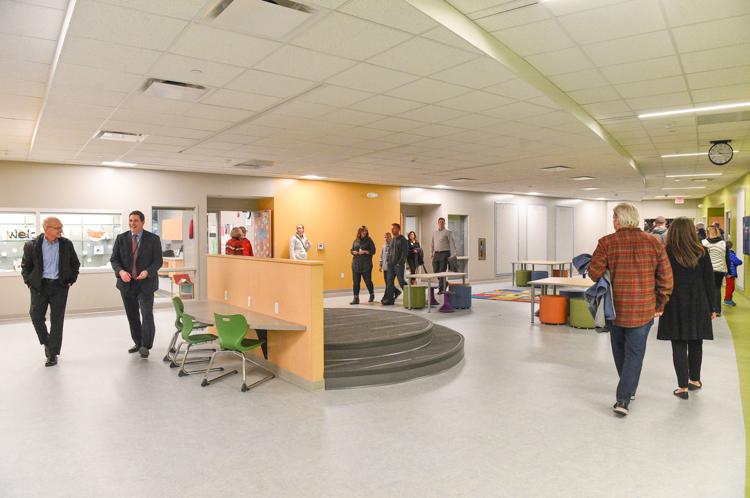 010920-bet-twain-025a.jpg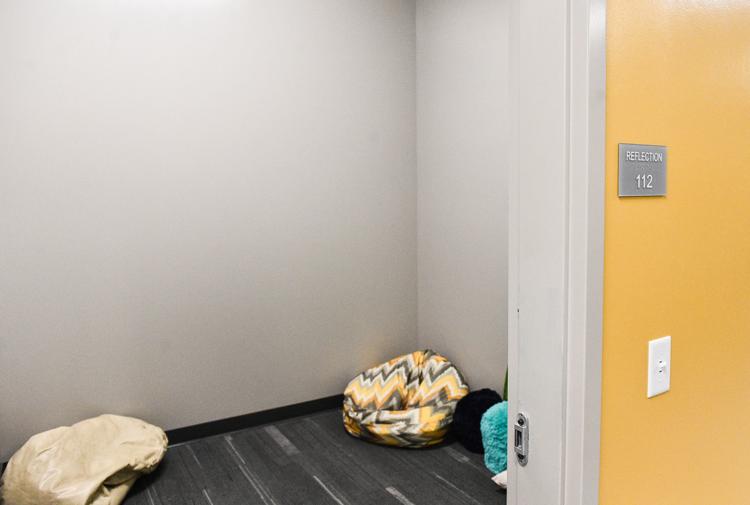 010920-bet-twain-026a.jpg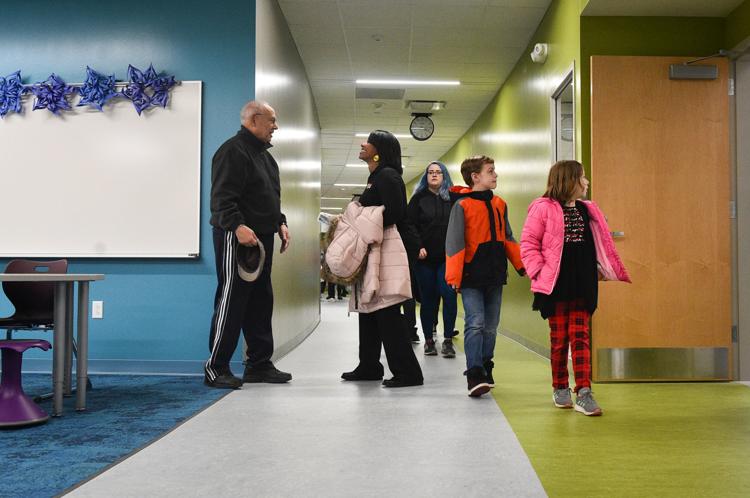 010920-bet-twain-027a.jpg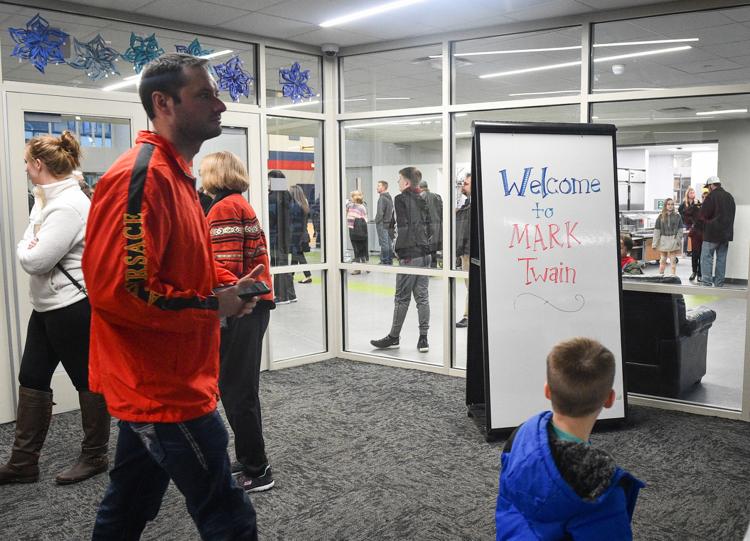 010920-bet-twain-028a.jpg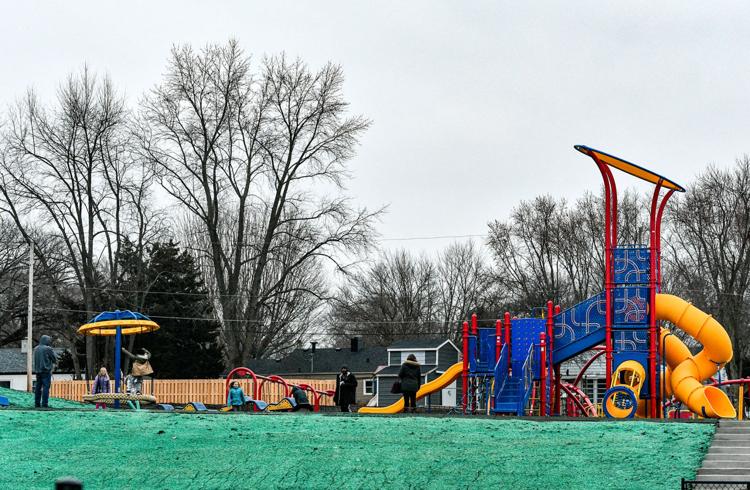 010920-bet-twain-029a.jpg