For a few years now, Will Carius' goal has been to land a job playing professional basketball overseas somewhere.
Maybe in Europe. Maybe in Asia. Maybe in some other far-off continent. The former Pleasant Valley High School star wasn't really that choosy.
But with COVID-19 still taking its toll around the globe, this isn't really the best time to be going international.
So Carius is going to take advantage of a one-time-only opportunity offered by the NCAA: He is going to play one more season at Western Illinois.
"It just seemed like a good opportunity to continue to do what I love to do and finish up my master's degree," Carius said, admitting that the impact of the virus is the primary reason behind his decision.
"So, there is the chance to stay in school a little bit longer and stay in shape and keep working on my game and be part of a great program."
Carius already has made history by being one of the few players ever to play basketball in NCAA Divisions I, II and III. He will most definitely be the first to spend two seasons at each of those levels.
He began his career at D-II Northern Michigan, averaging 10.6 points per game in an injury-shortened freshman season in 2016-17 and 12.3 as a sophomore.
He then transferred to D-III Monmouth College, where his father Brant and grandfather Al had played. He became a superstar there, scoring 62 points in one game, averaging 25.5 points and 11.0 rebounds per game as a junior and earning All-American honors. He posted similar numbers in the first six games the following season before being sidelined by a back injury.
He then took advantage of the NCAA's graduate transfer rule and enrolled at Western Illinois. Although the Leathernecks only went 7-15 in coach Rob Jeter's debut season, which was somewhat abbreviated by the virus, Carius enjoyed the campaign as much as any he has played at the college level.
"I knew that they were going to be a fun group coming into it but just throughout the year it just showed how good of a fit it was for me," Carius said. "The team was great. It was a great group of guys to play with."
The 6-foot-7 forward was the Leathernecks' leader and top offensive weapon almost from the very beginning, but he started fairly slow, scoring 10 points with five rebounds, three steals and three blocked shots in an opening 99-58 loss to Iowa.
But as the season progressed, he gained more of a feel for the D-I level.
"It's definitely a learning curve a little bit," he said. "It's not like I was horrible in the beginning, but there was just some things I needed to work out for myself and get some games in at this level."
He caught fire later in the season, and on Jan. 29 had a remarkable 34-point game against North Dakota in which he attempted only 12 shots from the field. It was the first time in more than a year that any player in the entire country had scored that many points with that few shot attempts.
It was the start of a six-game stretch in which Carius averaged 24 points per game. He played the full 40 minutes twice in that run and played 39 minutes in two other games.
He cooled off a bit in the final few games but still averaged 14.7 points per game for the season, 16.4 in Summit League play. That was enough to earn second-team all-conference honors and make him very excited about what he and the Leathernecks can do next season.
"It's just having that full year at this level under my belt," he said. "I'm excited about the things that we can do."
WIU had a young team with only one other senior, and unlike so many other D-I teams, it hasn't been stripped bare by the NCAA's transfer portal.
"Our core group who got a lot of minutes is staying around so that's really exciting," Carius said. "And then we're adding a couple more pieces."
The Leathernecks signed four more players last week, including Trenton Massner, a former Wapello High School star who averaged 13.1 points per game last season at D-I Northwestern State.
"I'm really excited about what we have coming together this summer," Carius said. "We didn't have that last year, to be able to work out over the summer and really sort out what we want our goals to be and what we want to get done."
The decision to stay around another year in Macomb is going to help Carius academically, too, in addition to enhancing his chances of playing overseas in the future.
He had been on an accelerated program to try to earn his master's degree in business administration this summer.
"But since I've decided to stay around, I've been able to spread it out and be done by next spring," he said. "It will be a situation where I'm not taking a crazy heavy class load so I'll have even more time to focus on basketball."
Photos: Will Carius, Pleasant Valley
carius 3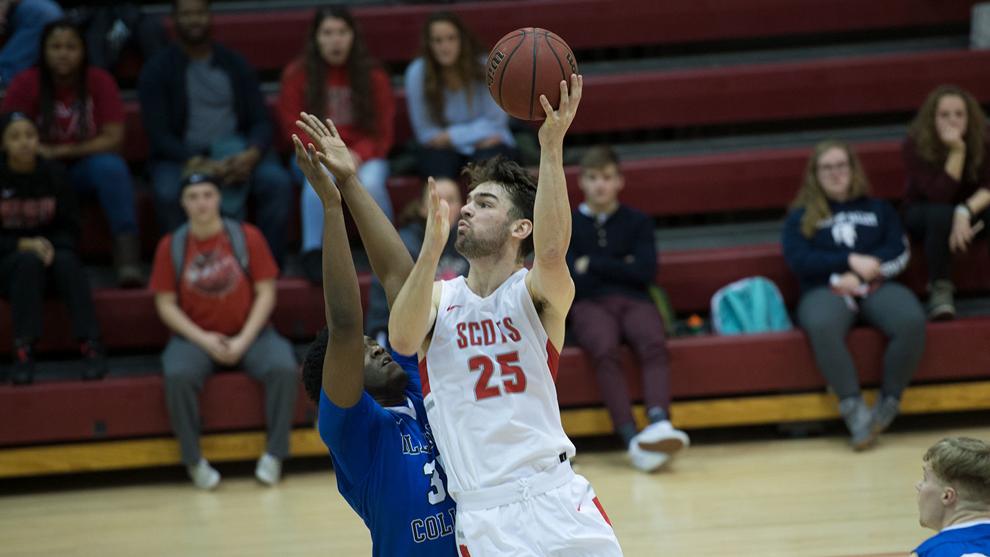 carius 4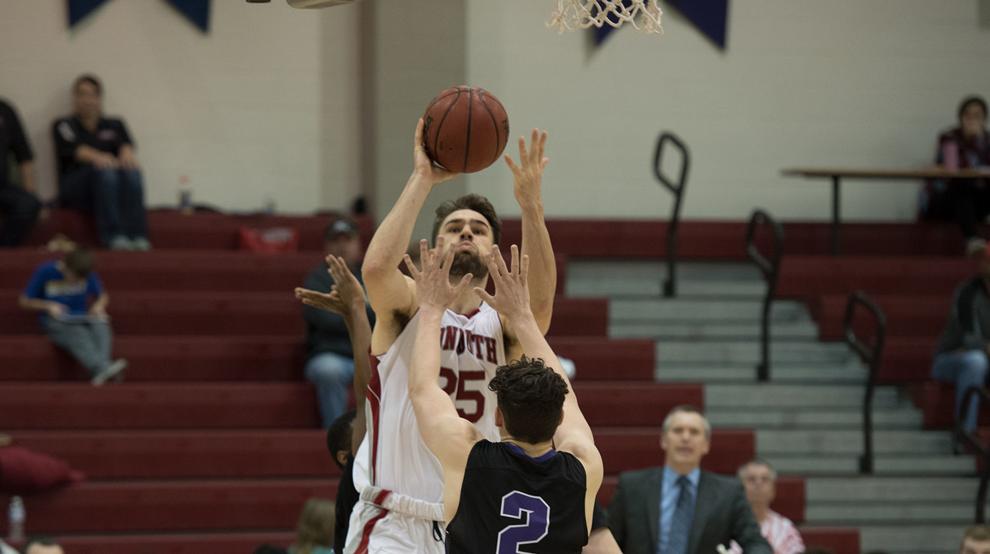 carius 2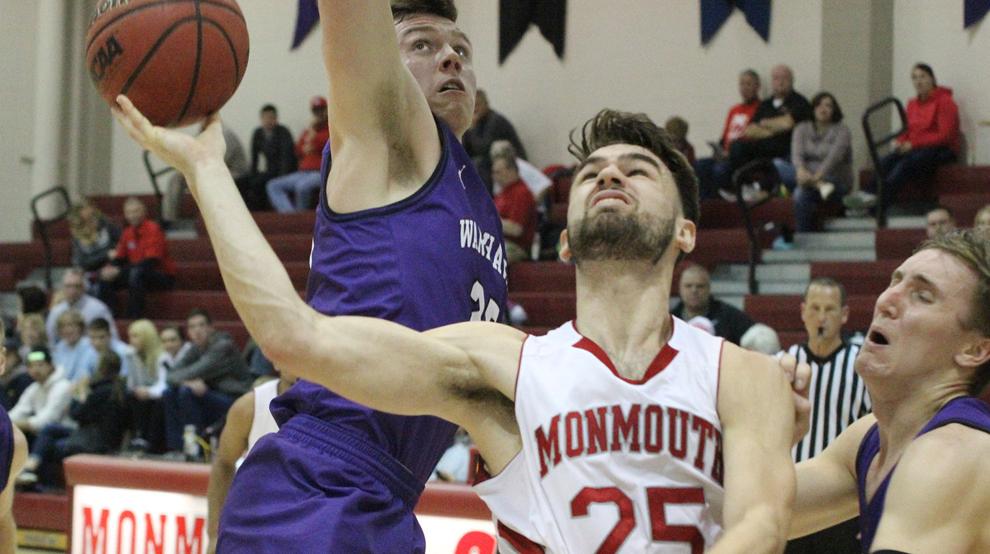 carius 1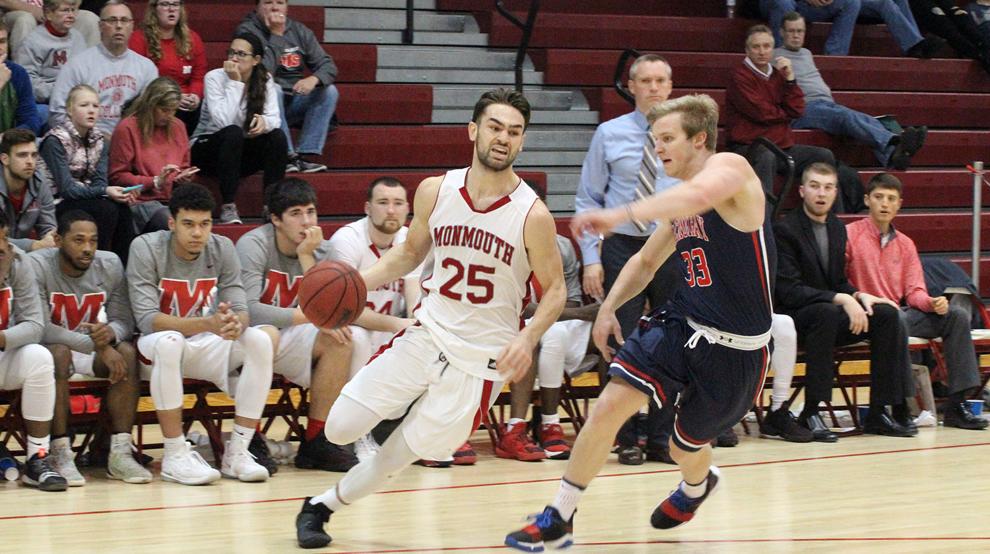 carius photo 2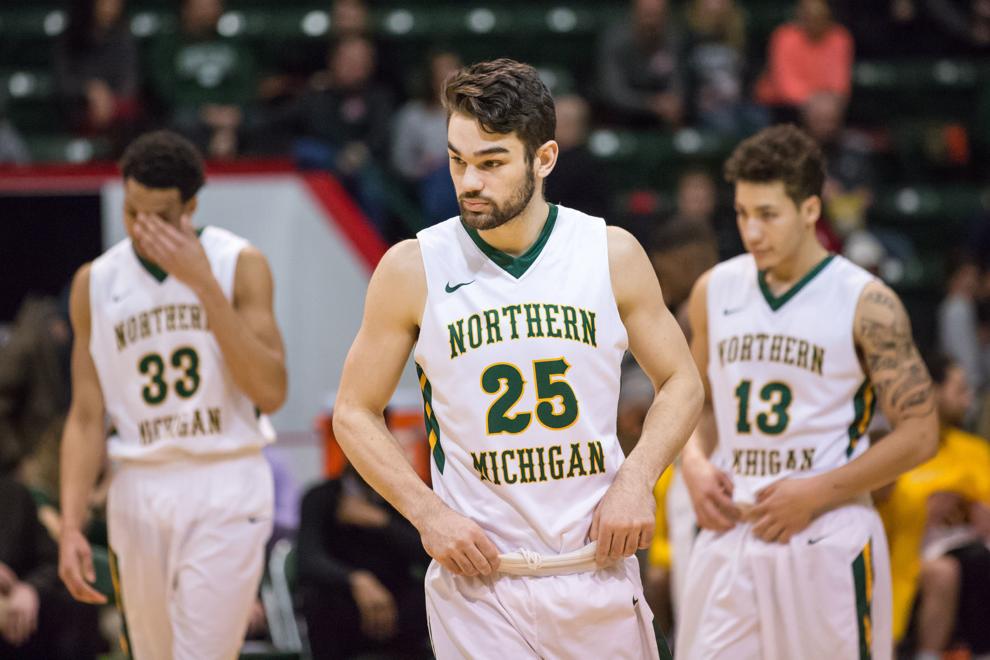 carius photo 1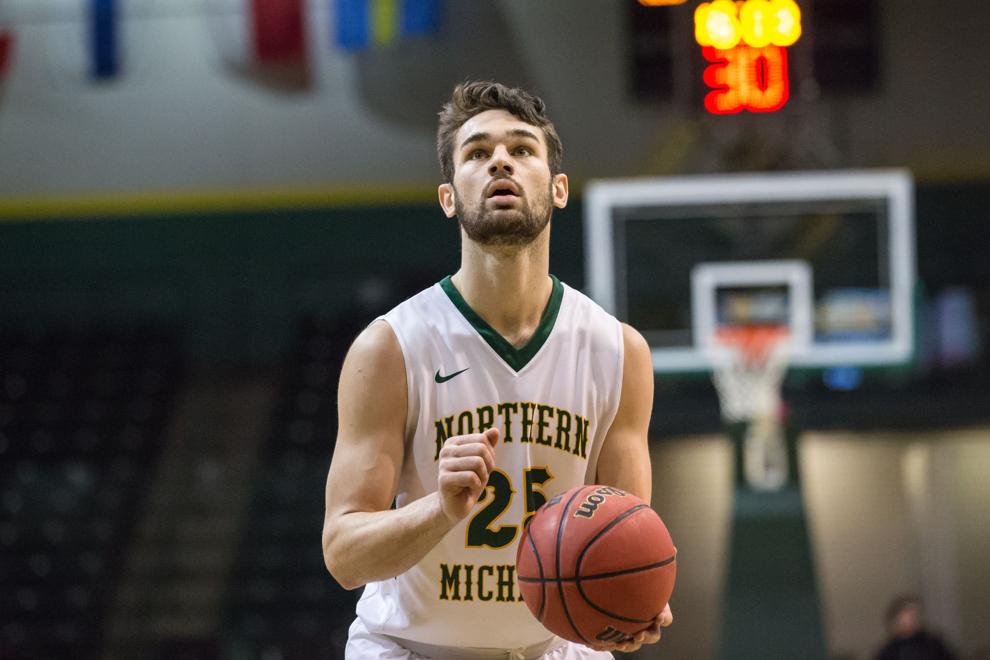 Will Carius-01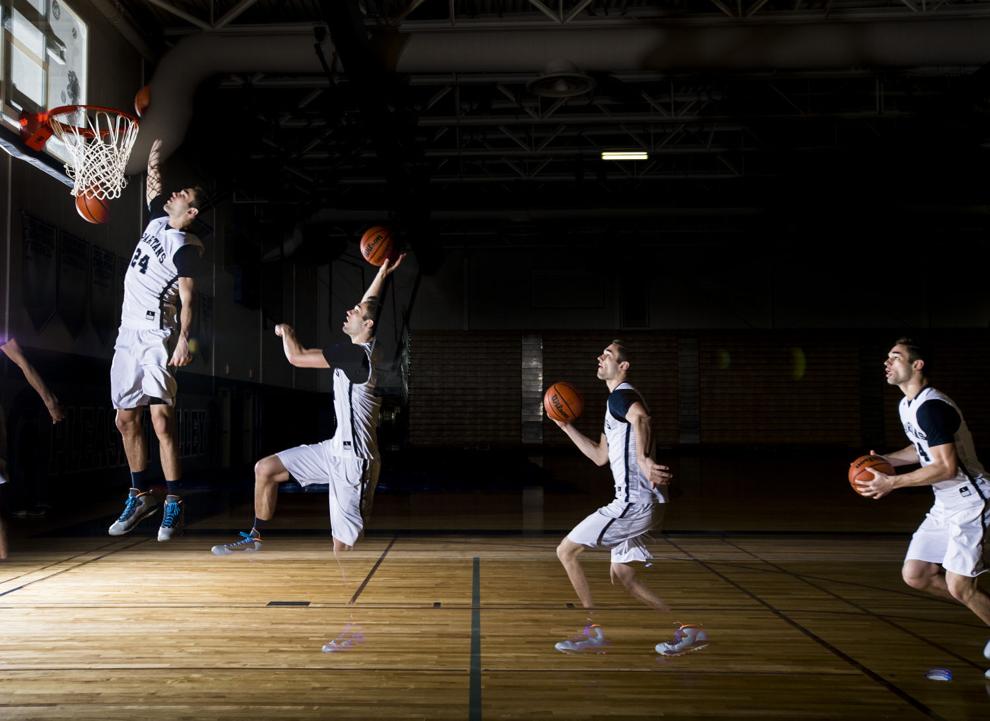 Will Carius-02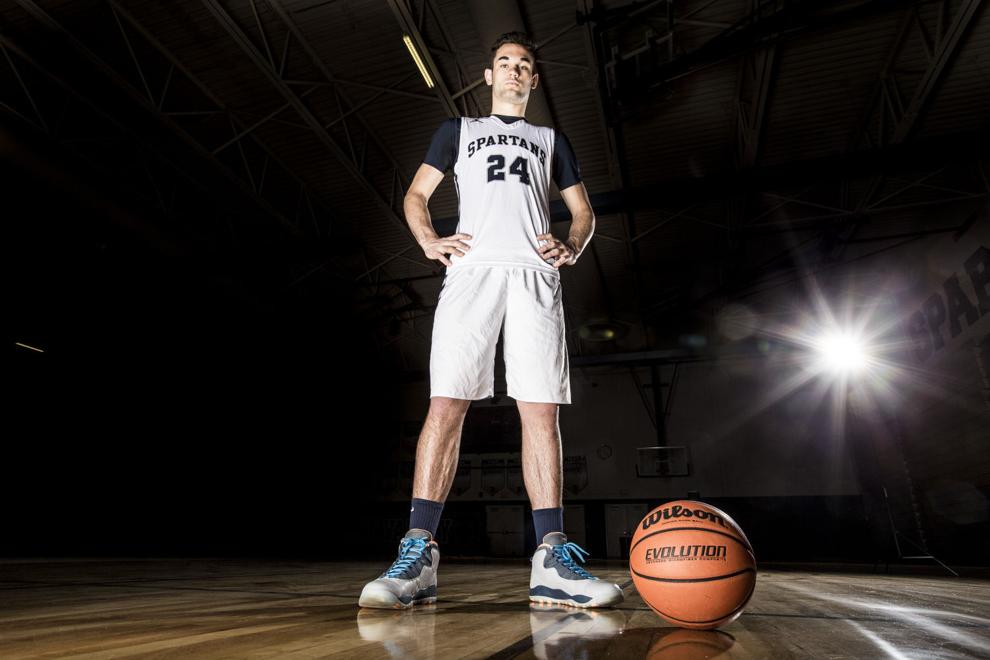 All-Star-basketball-13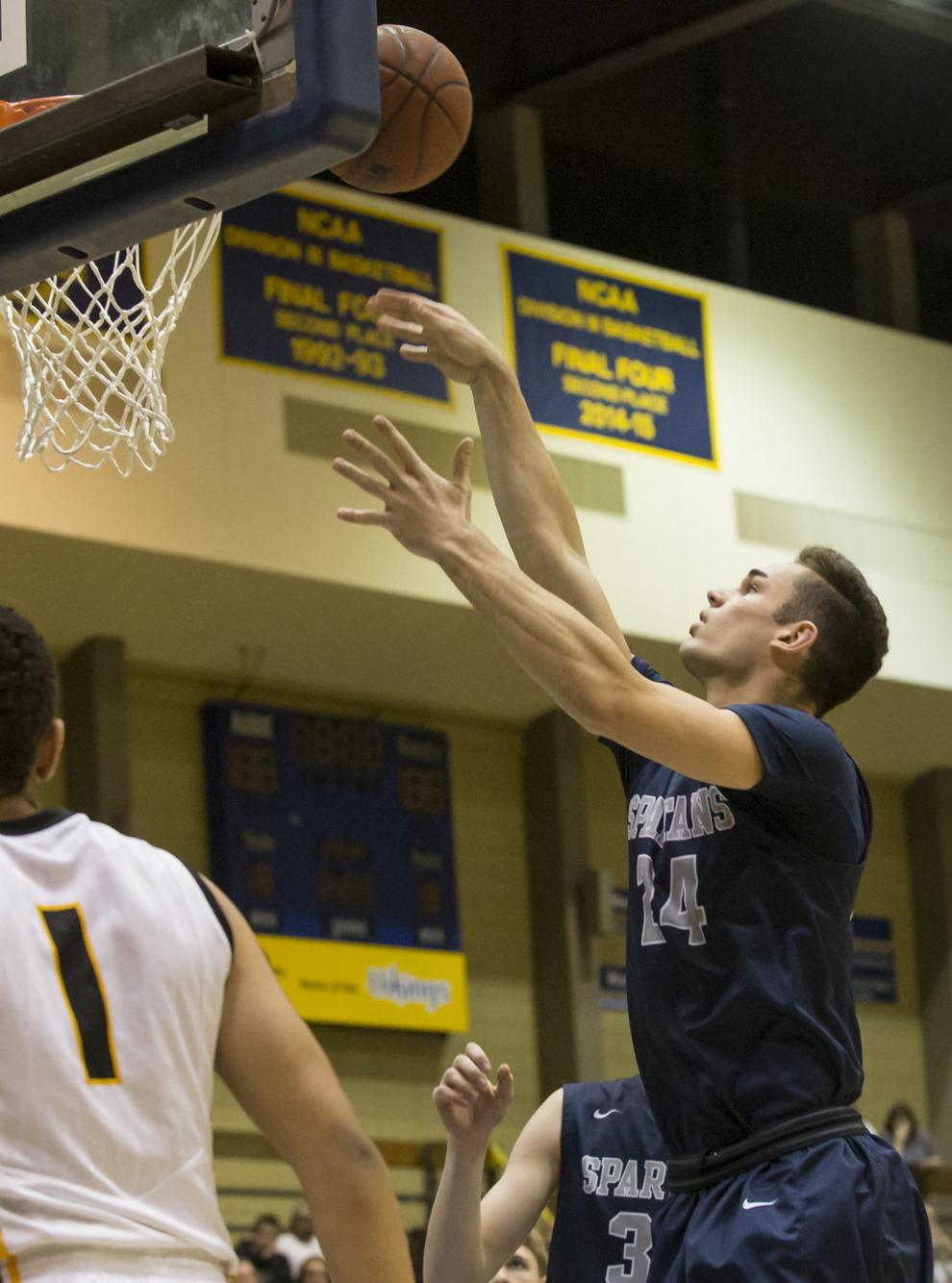 PleasantValley-Valley-018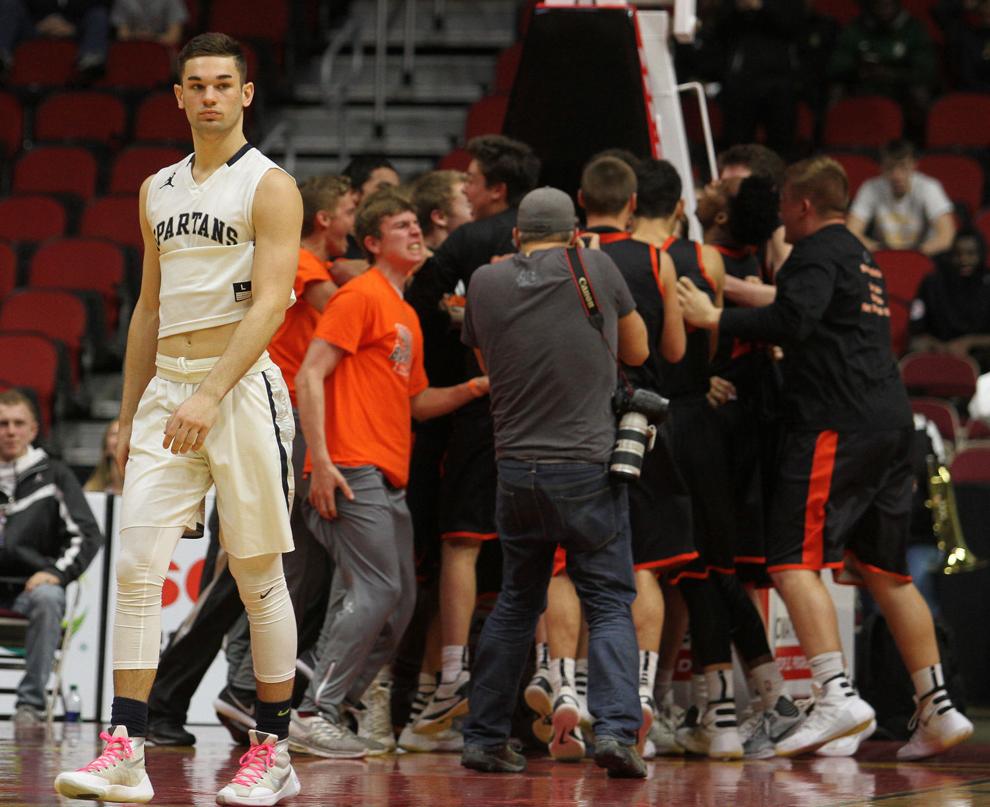 PleasantValley-Valley-002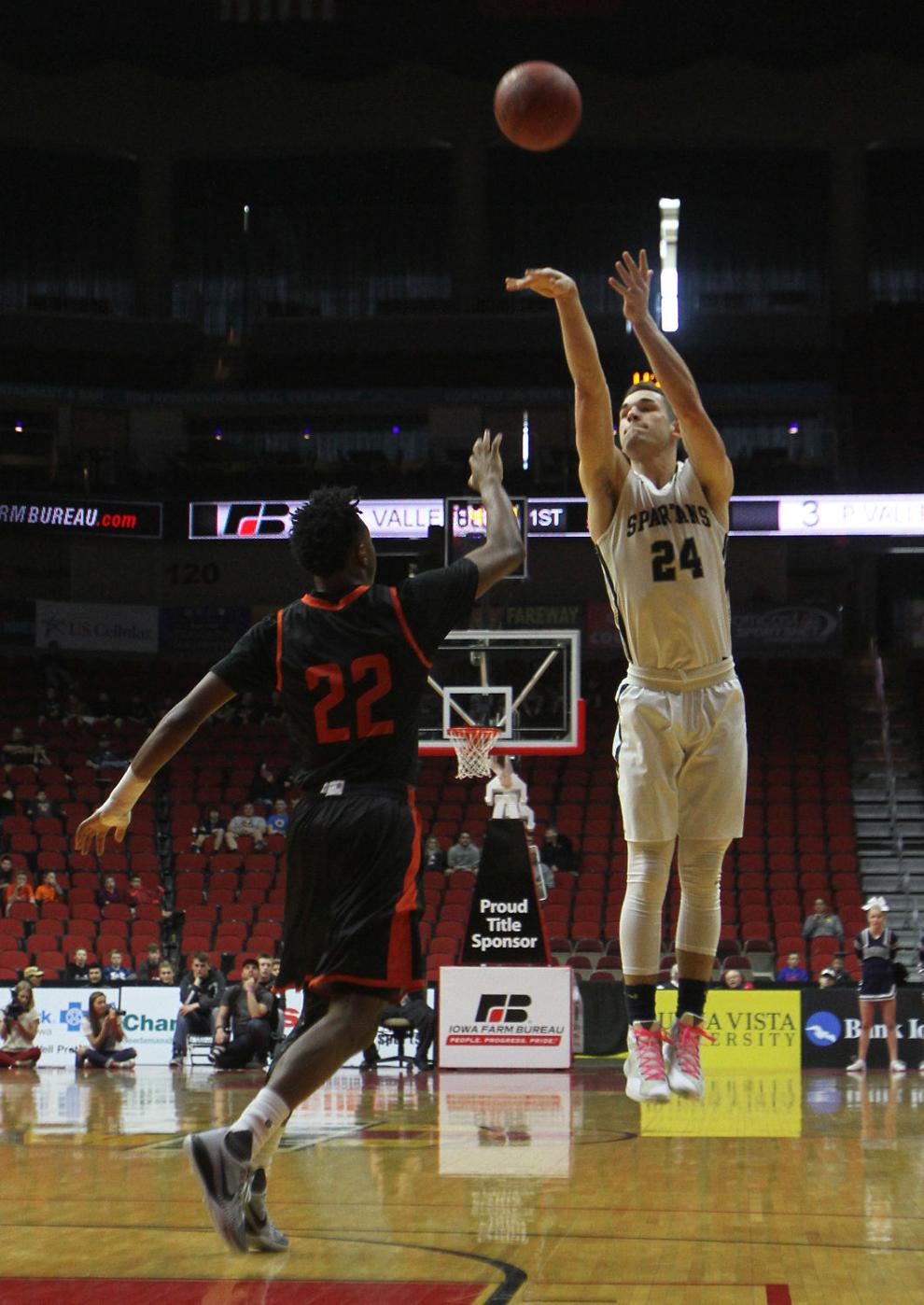 PleasantValley-Valley-004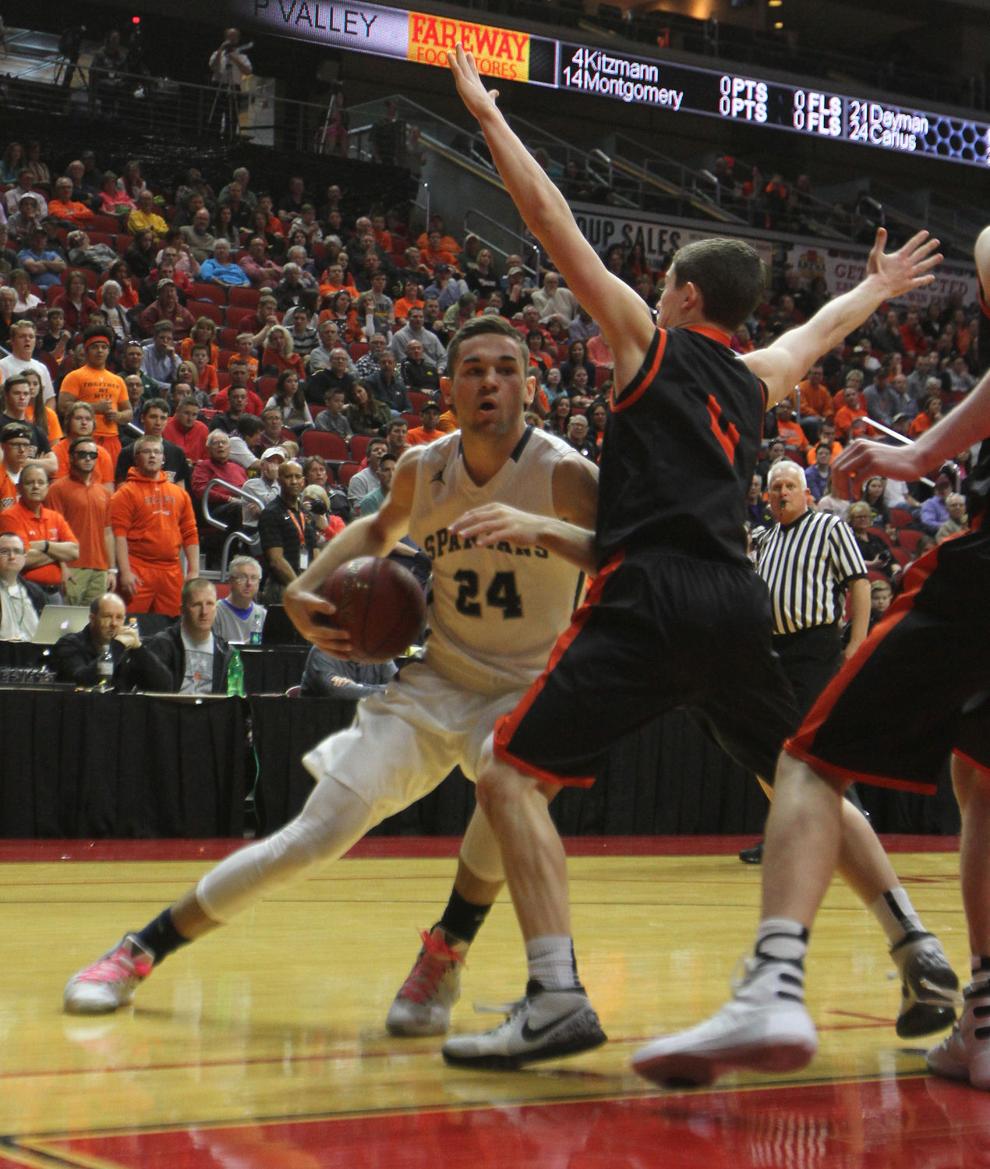 PleasantValley-Valley-005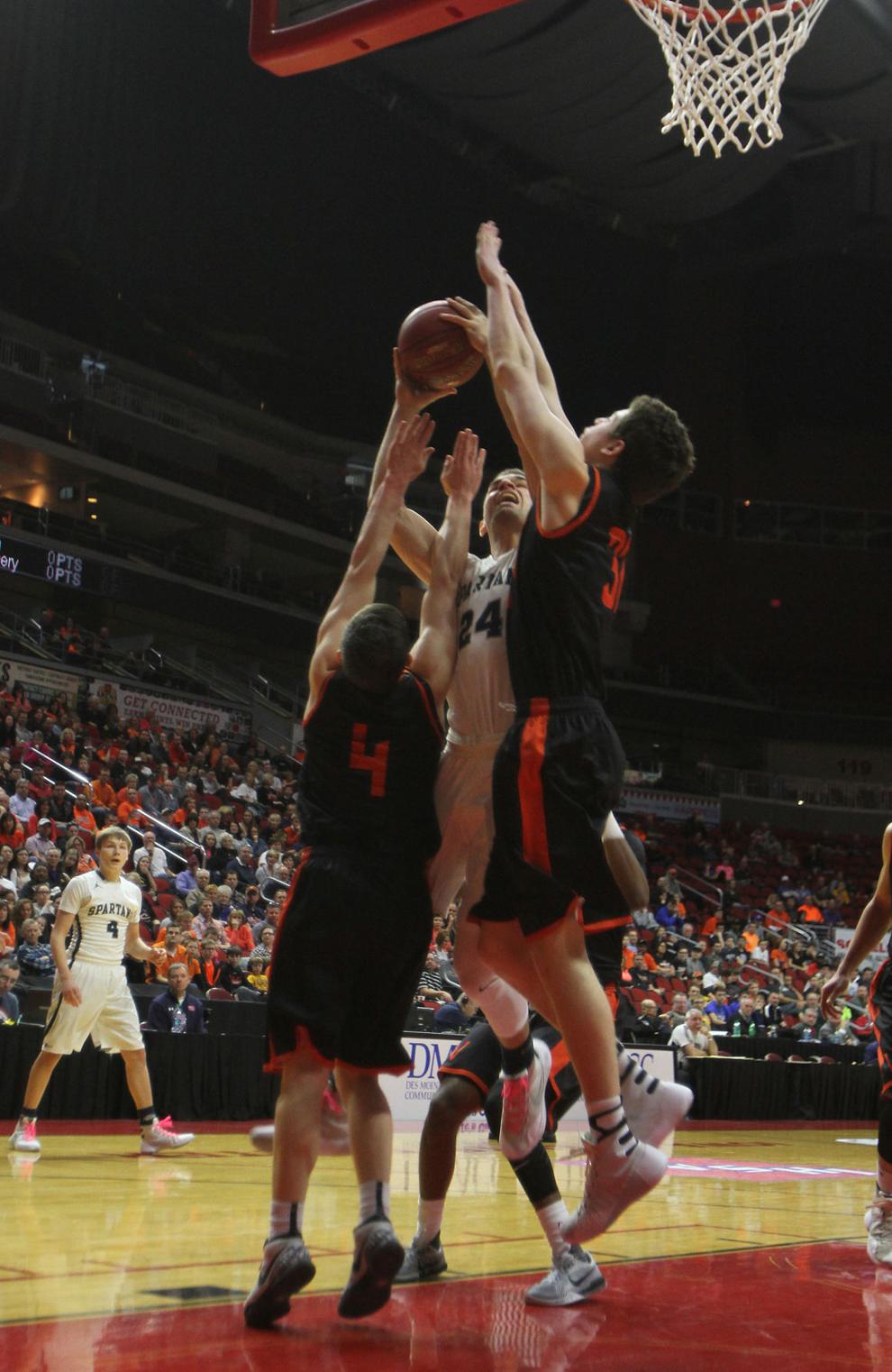 PleasantValley-Valley-006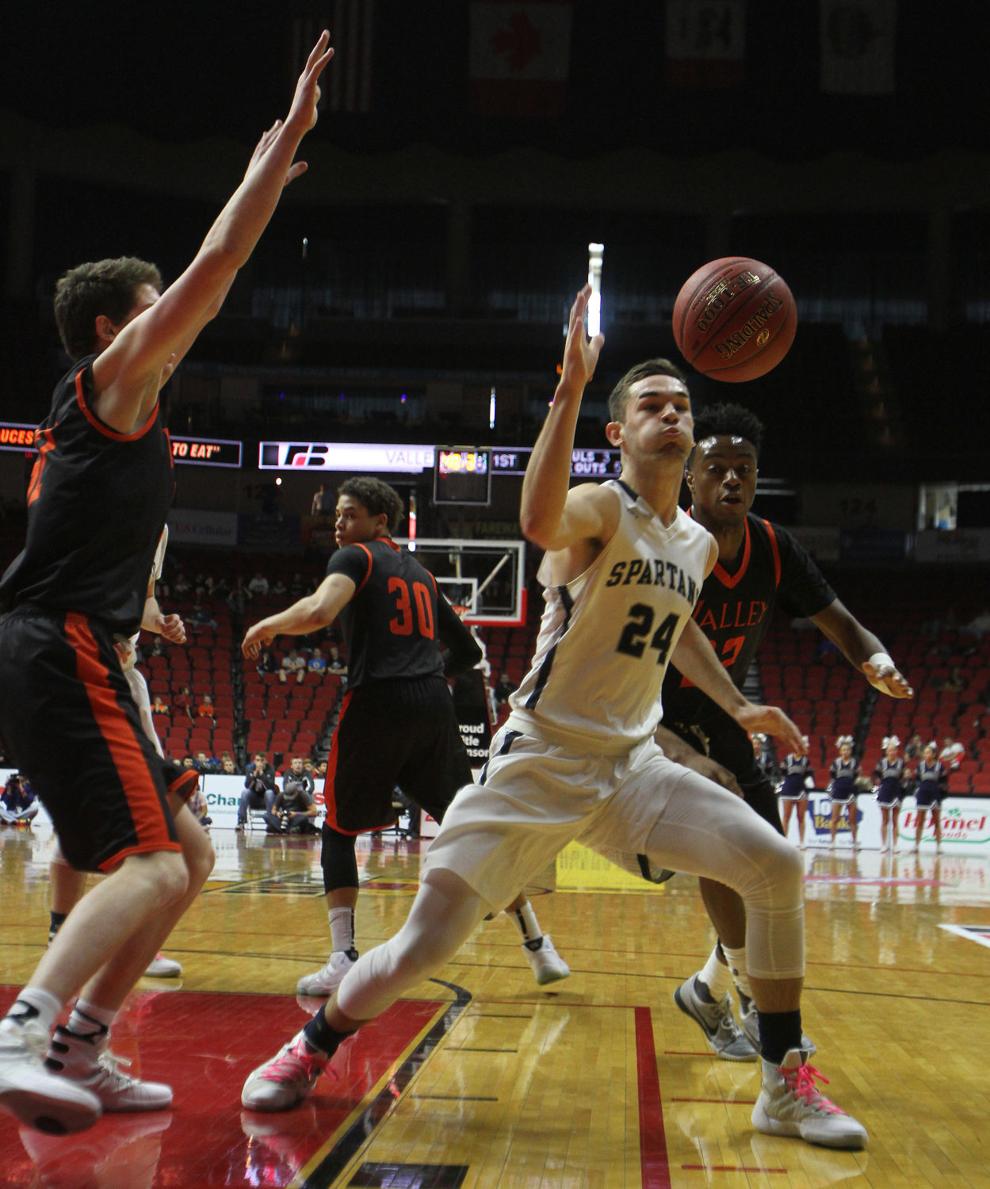 PleasantValley-Valley-012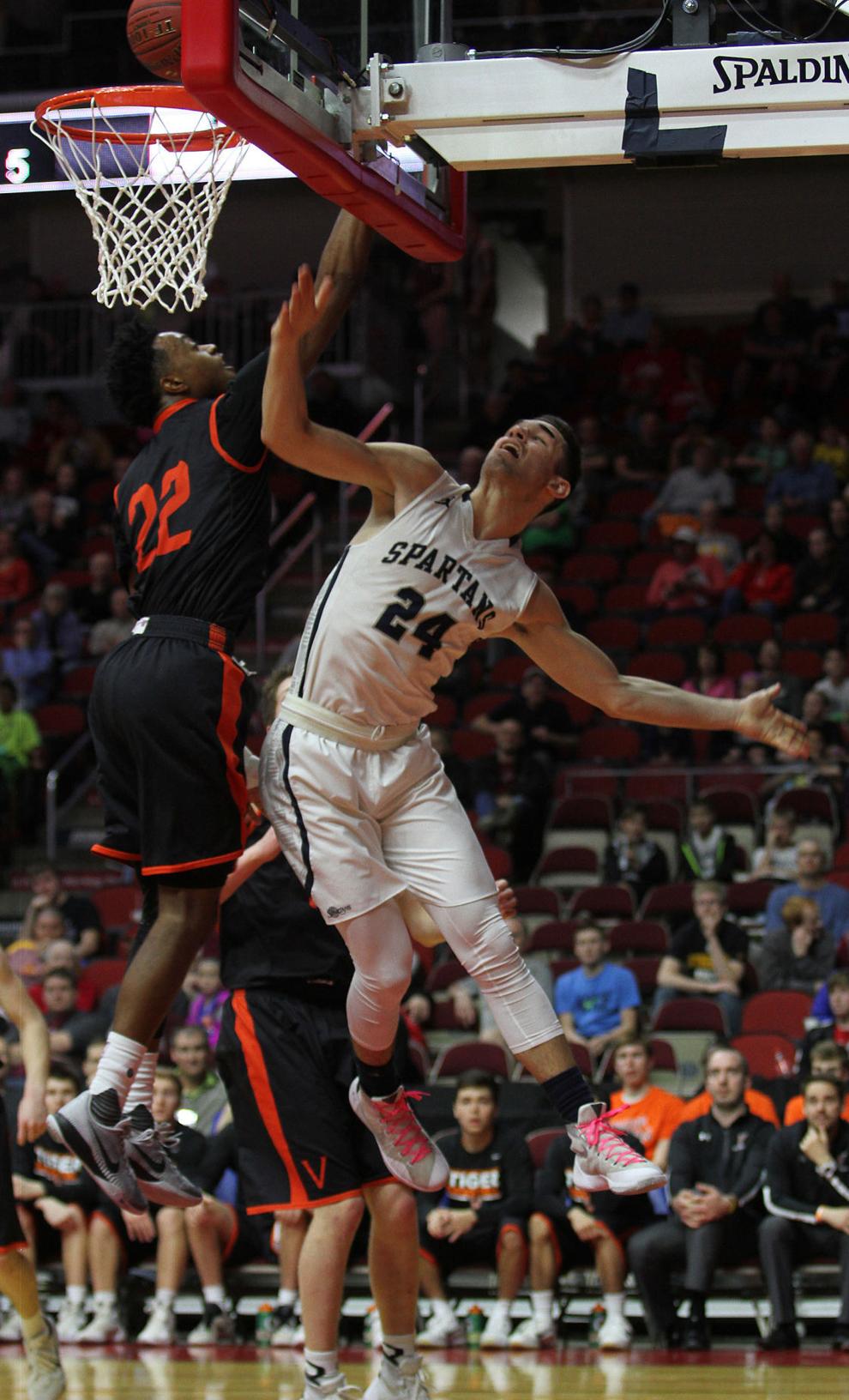 PleasantValley-DubuqueSenior-002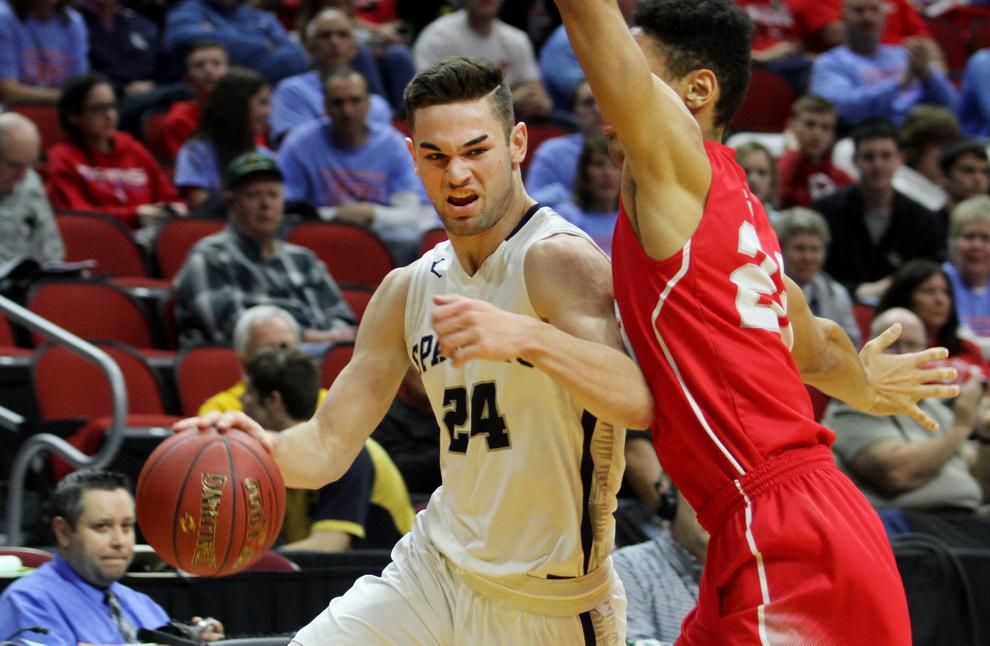 PleasantValley-DubuqueSenior-006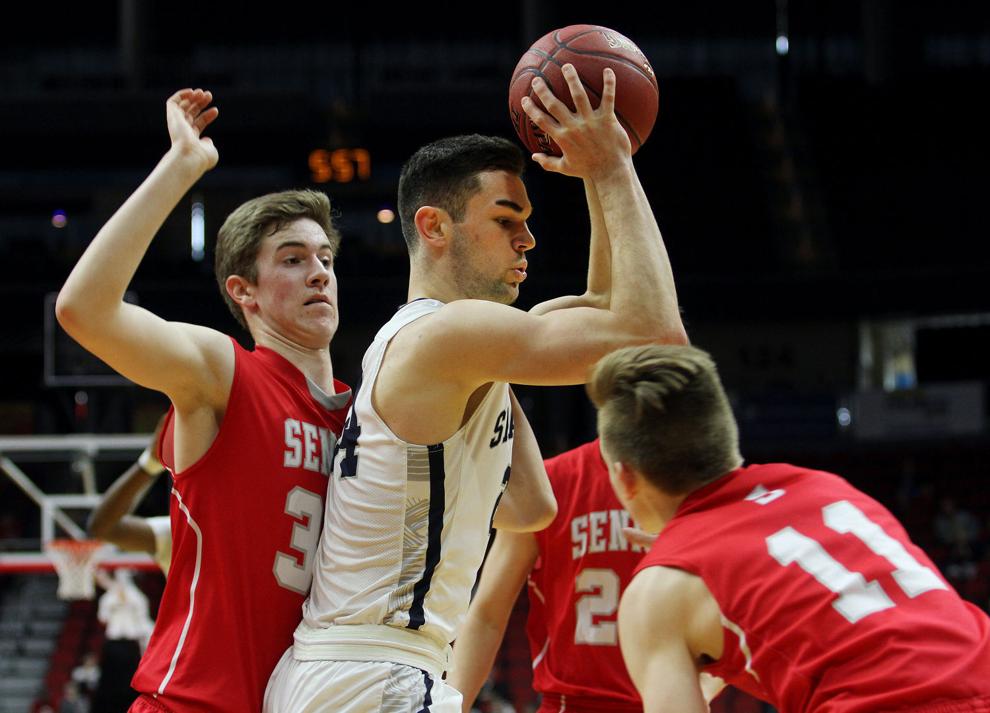 PleasantValley-DubuqueSenior-011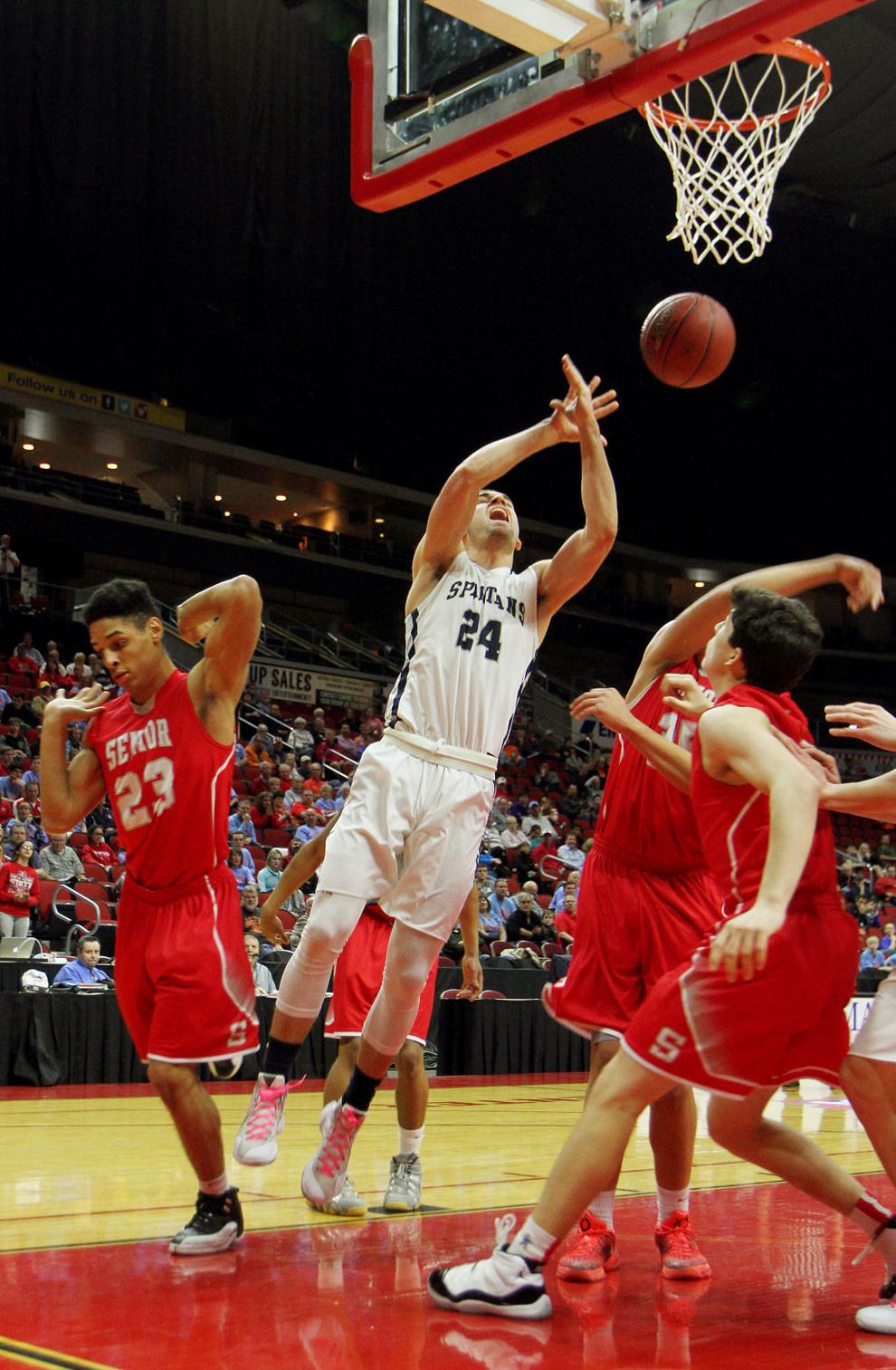 PleasantValley-DubuqueSenior-012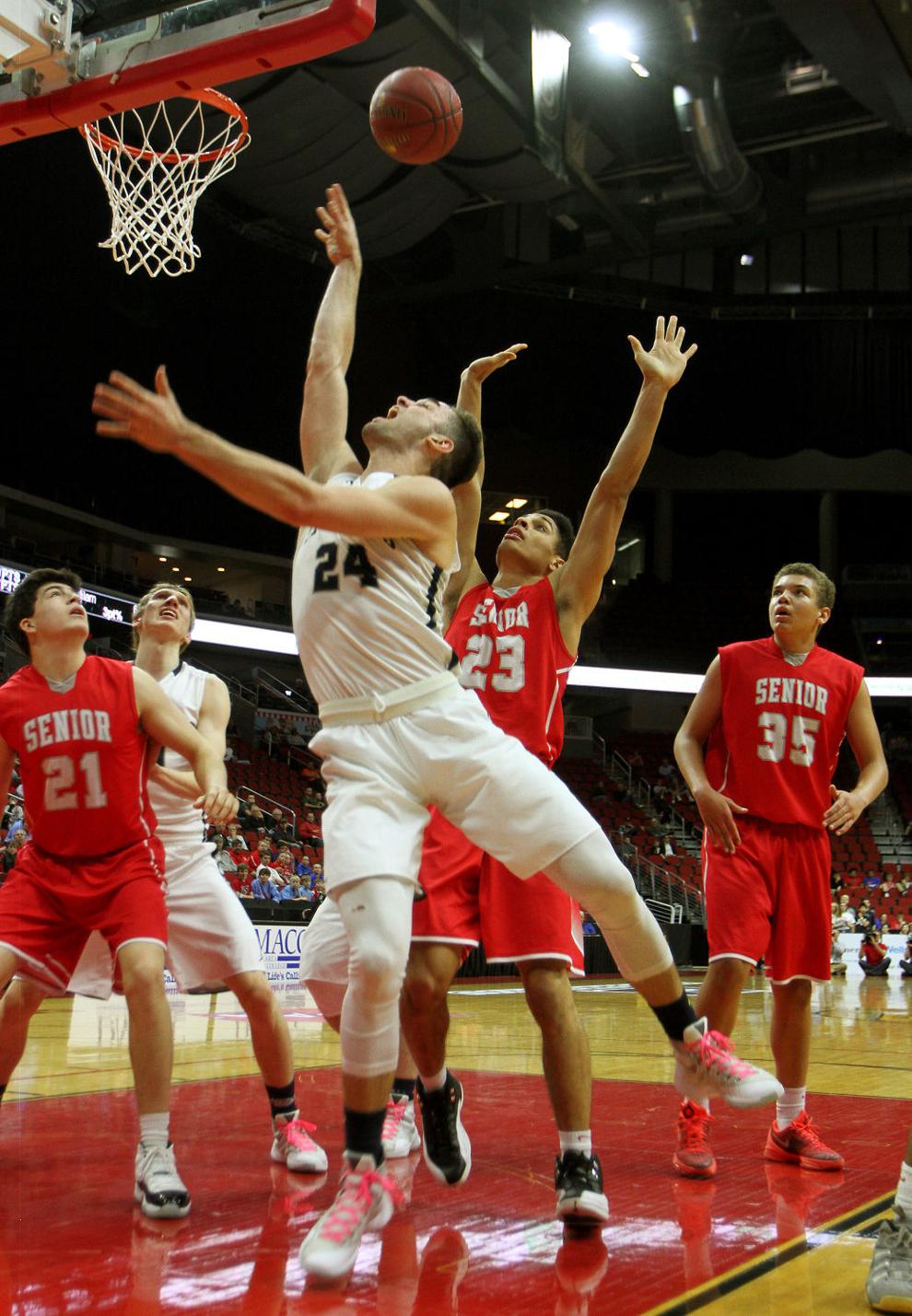 qct-spt-boys basketball -12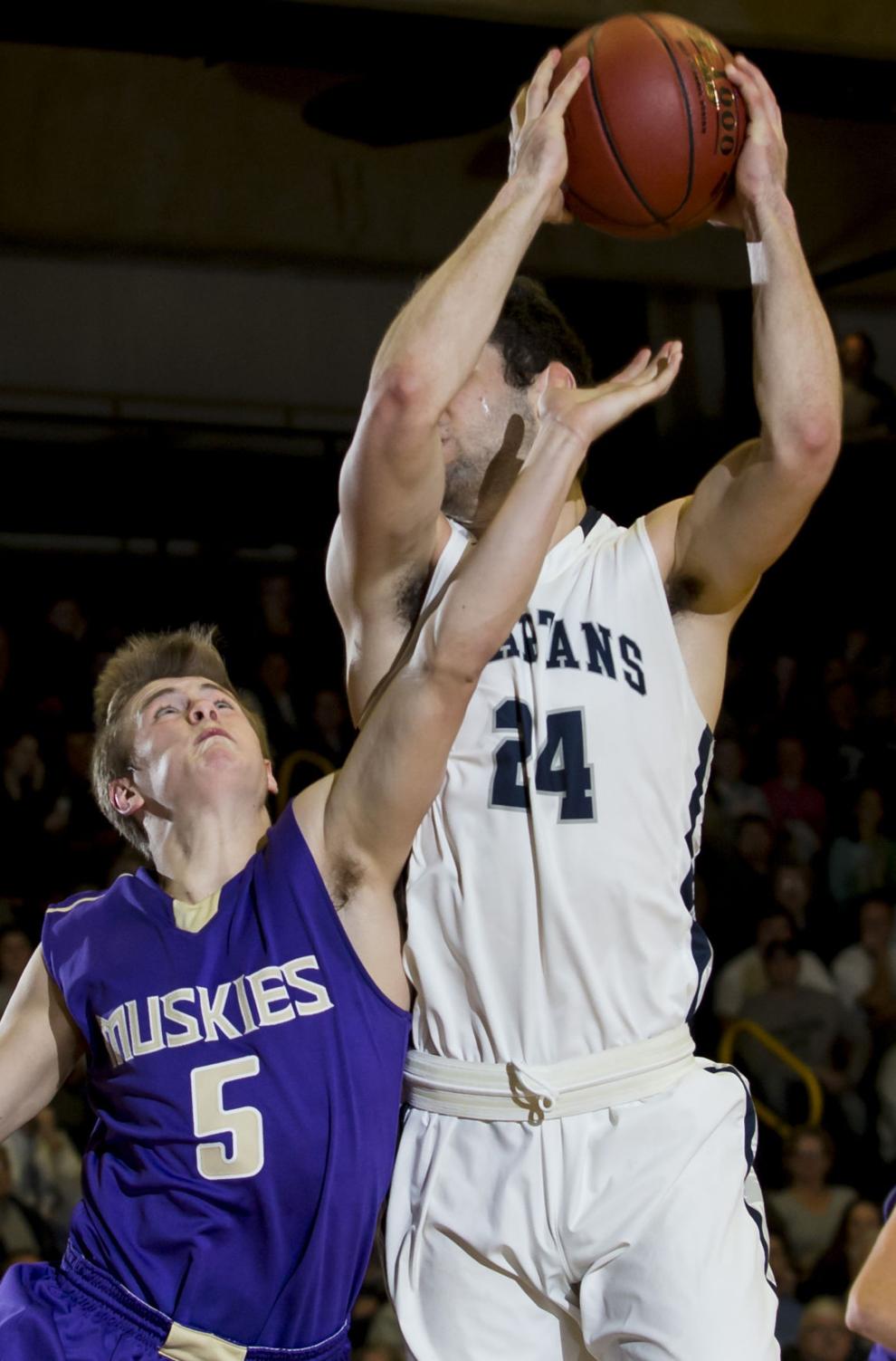 Will Carius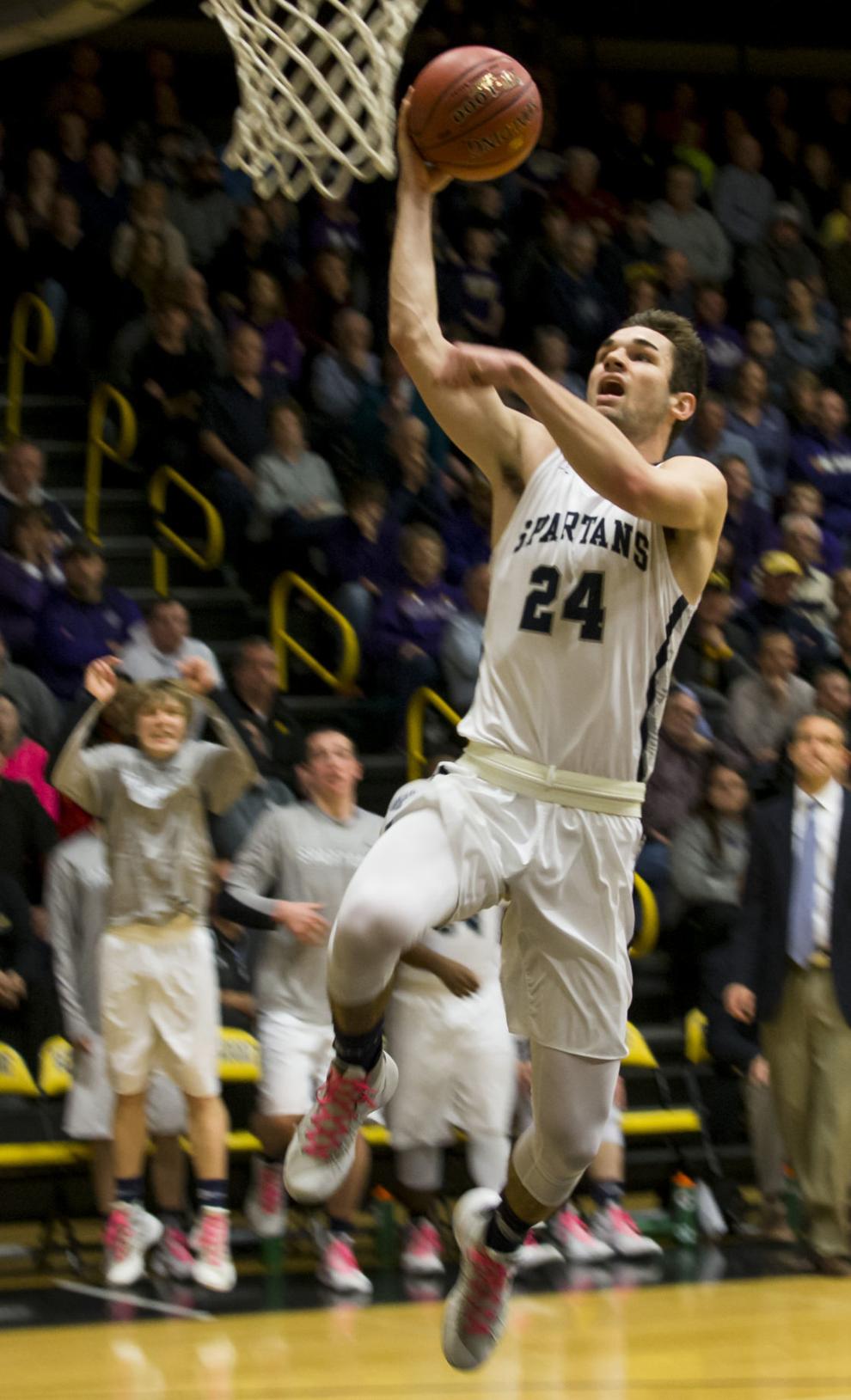 qct-spt-boys basketball -03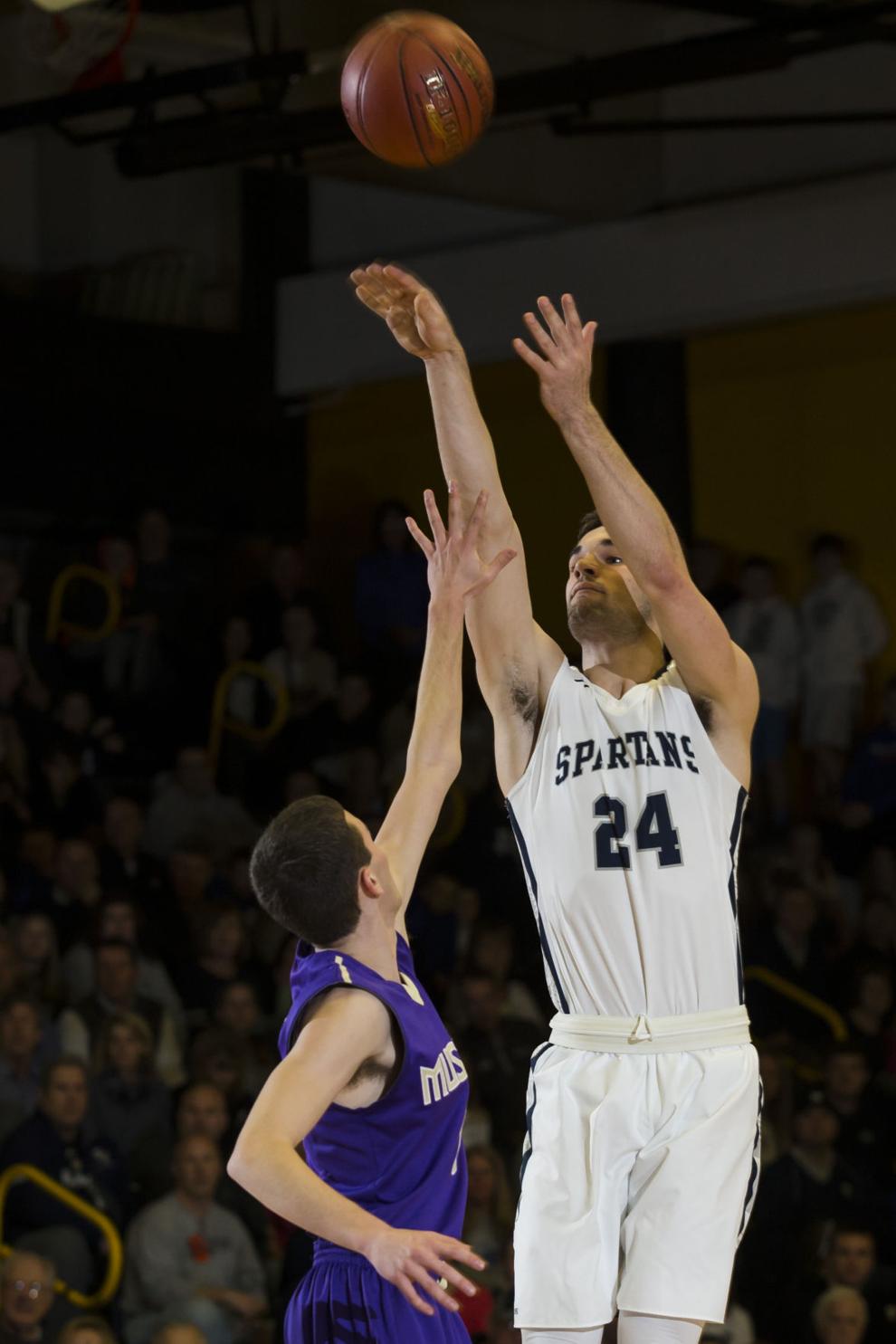 qct-spt-boys basketball -04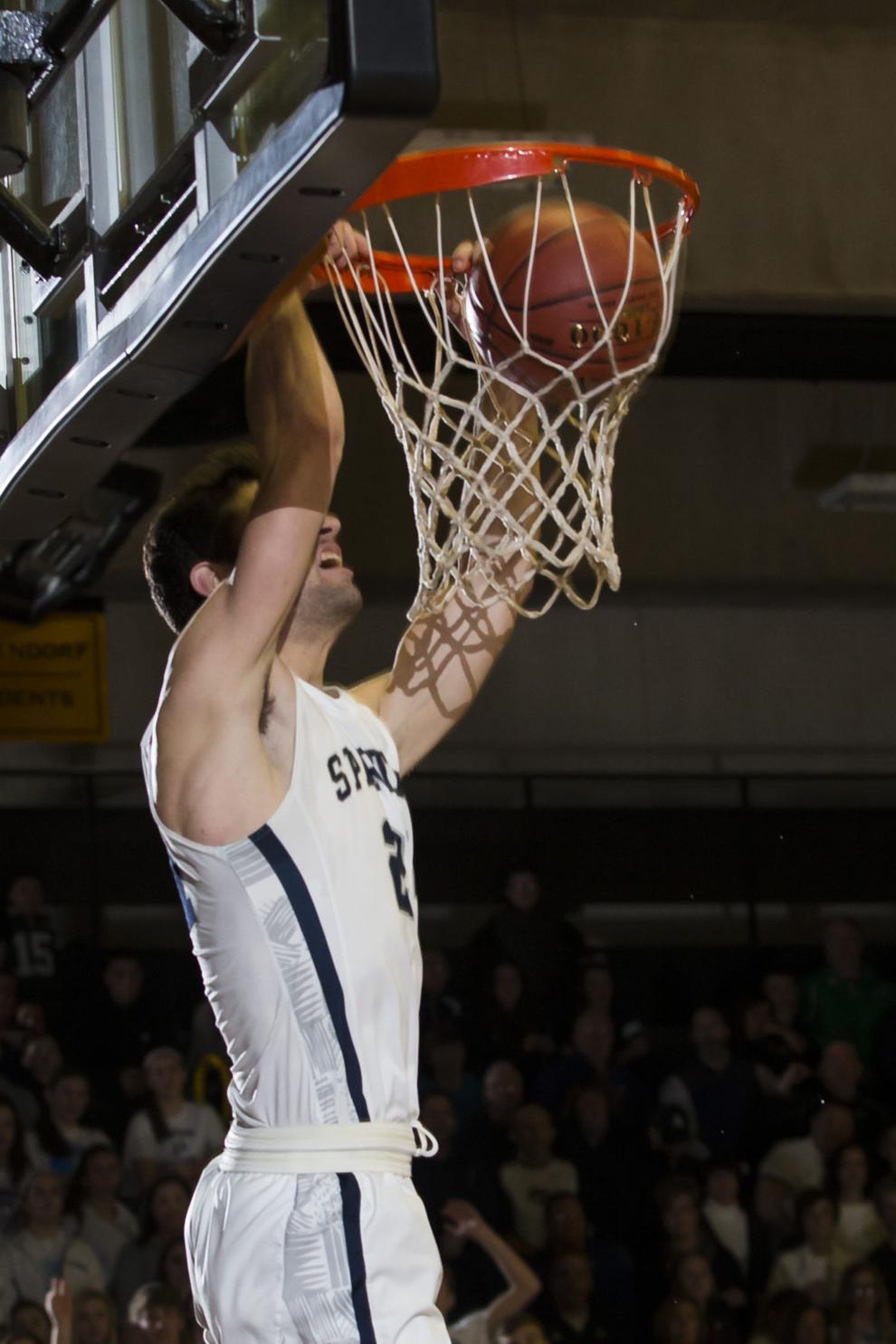 boys substate03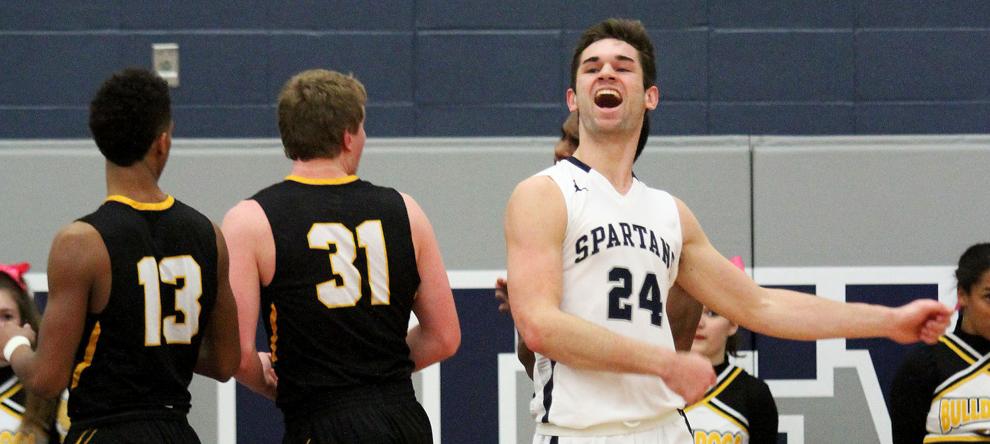 Will Carius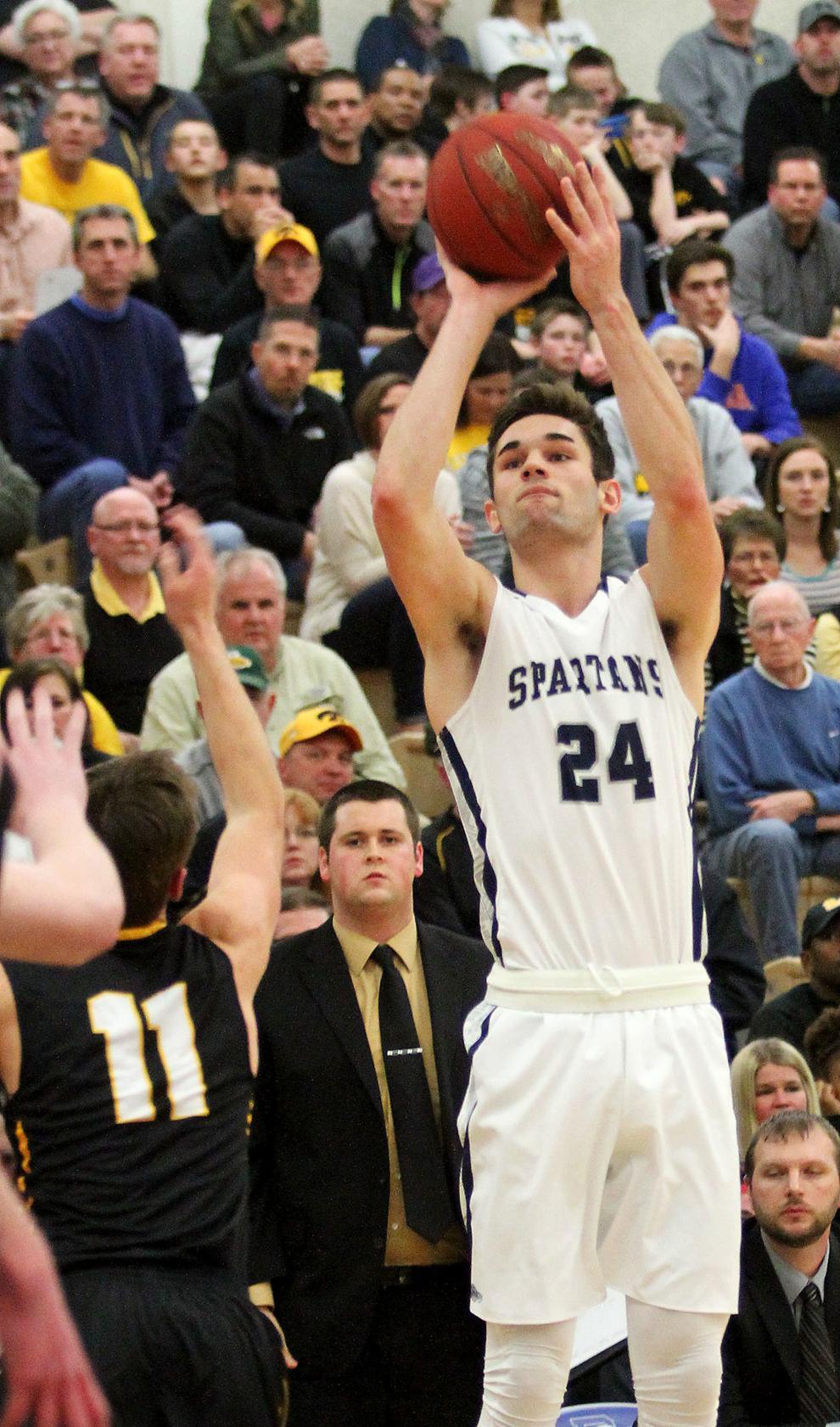 Central-PV Photo 7 (6456).jpg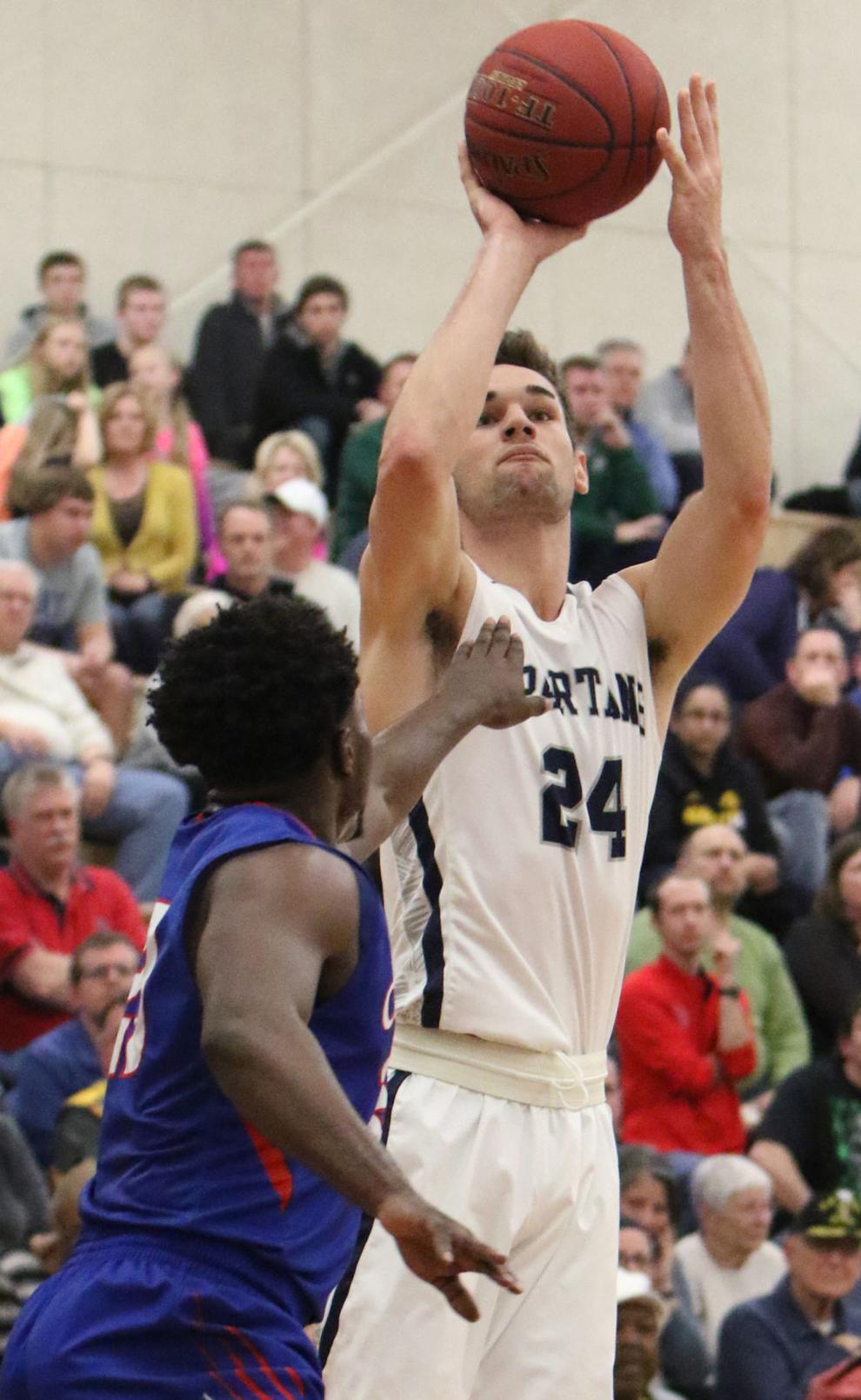 Central-PV Photo 4 (6299).jpg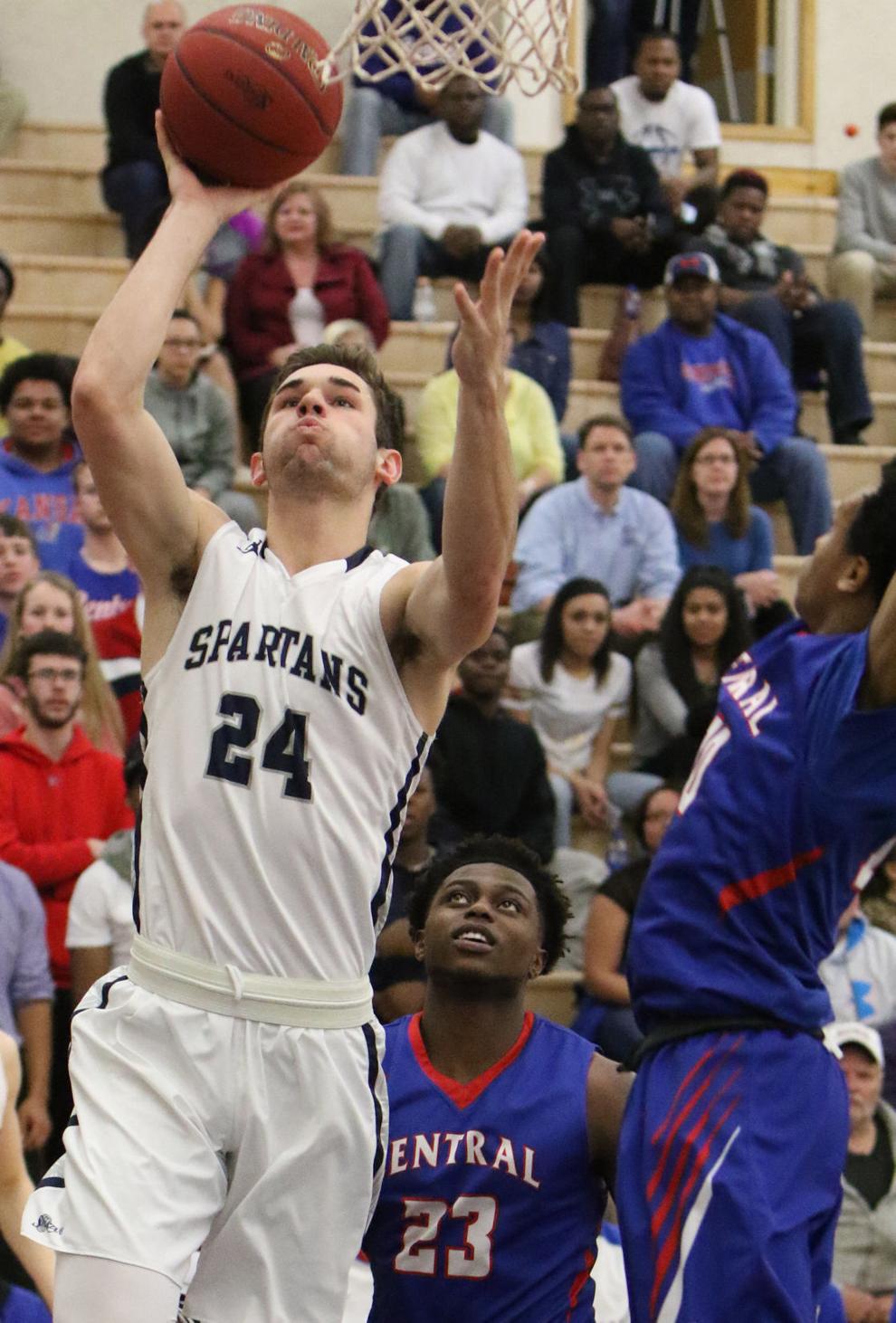 021016-mus-spt-mhs kovach.jpg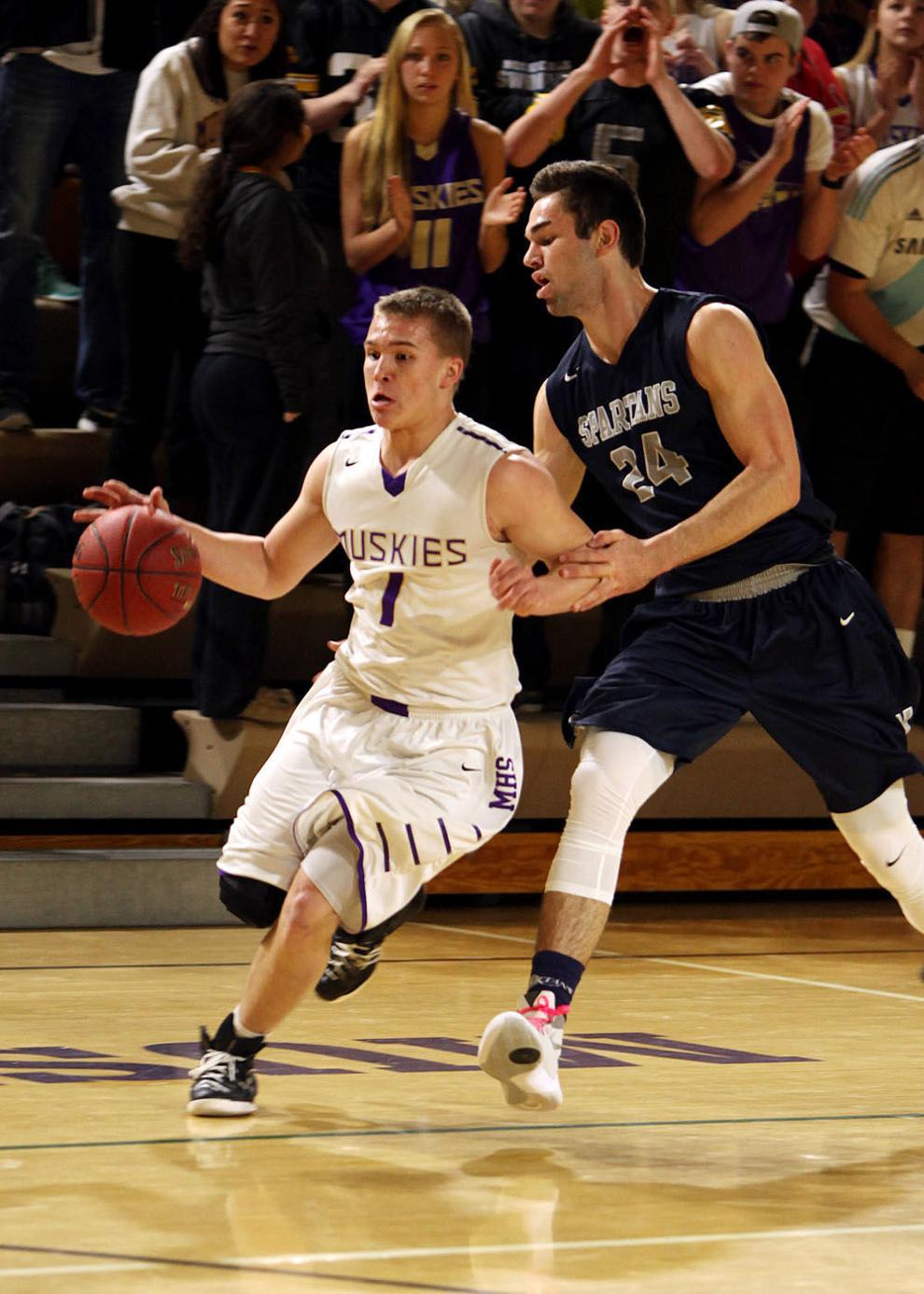 020216-qct-spt-clinton-pv-hoops-002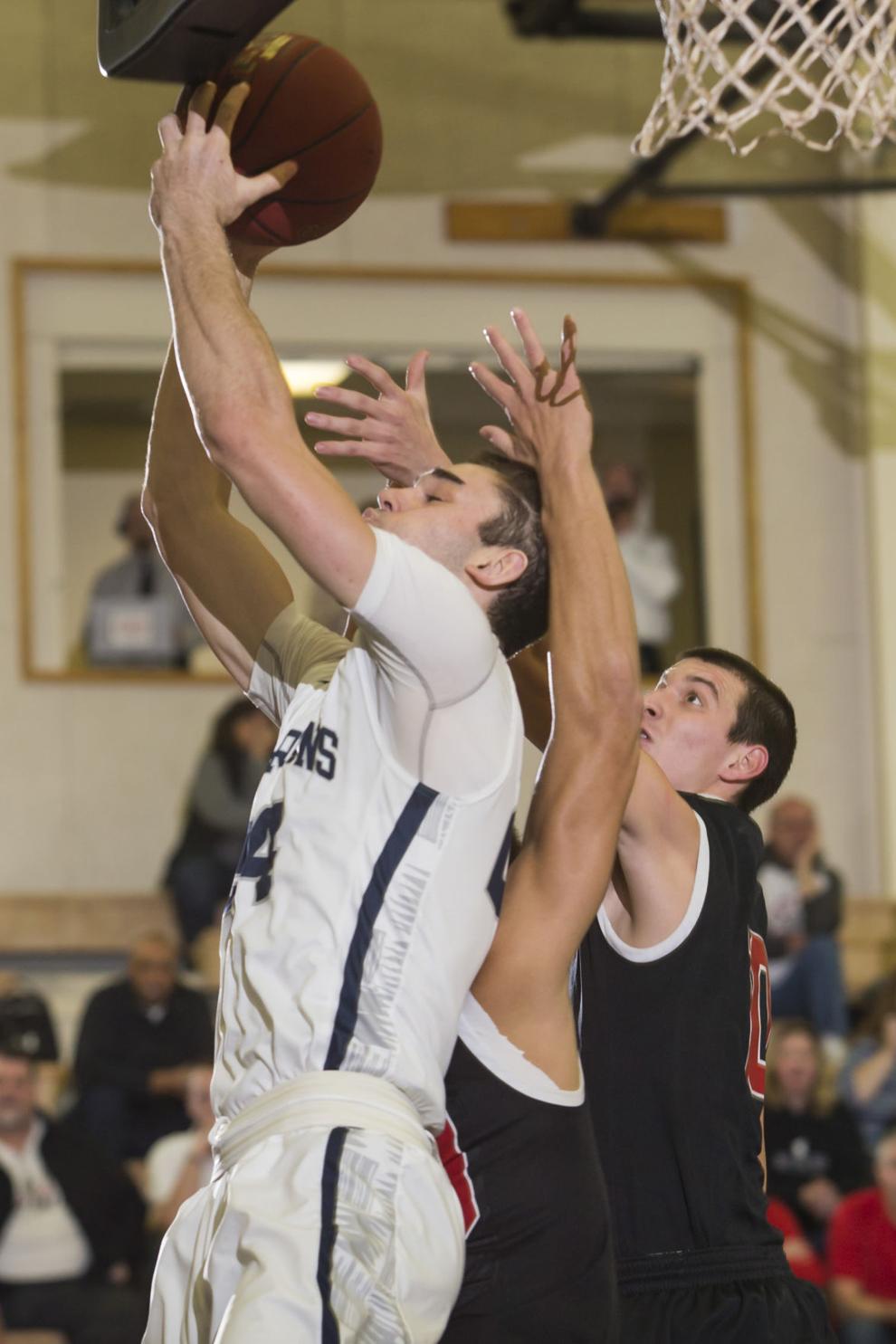 020216-qct-spt-clinton-pv-hoops-005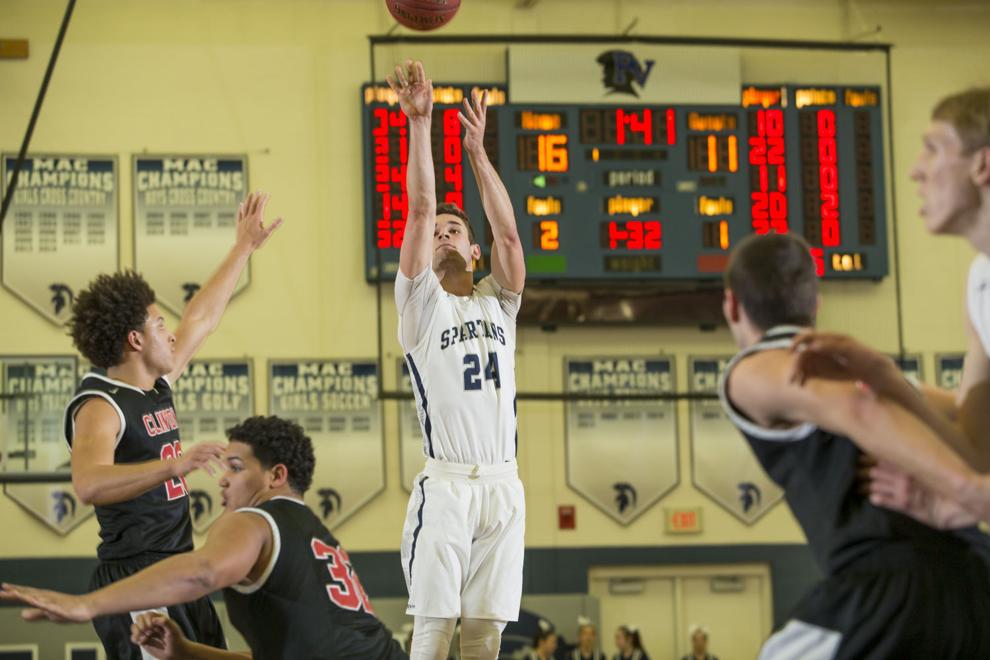 020216-qct-spt-clinton-pv-hoops-006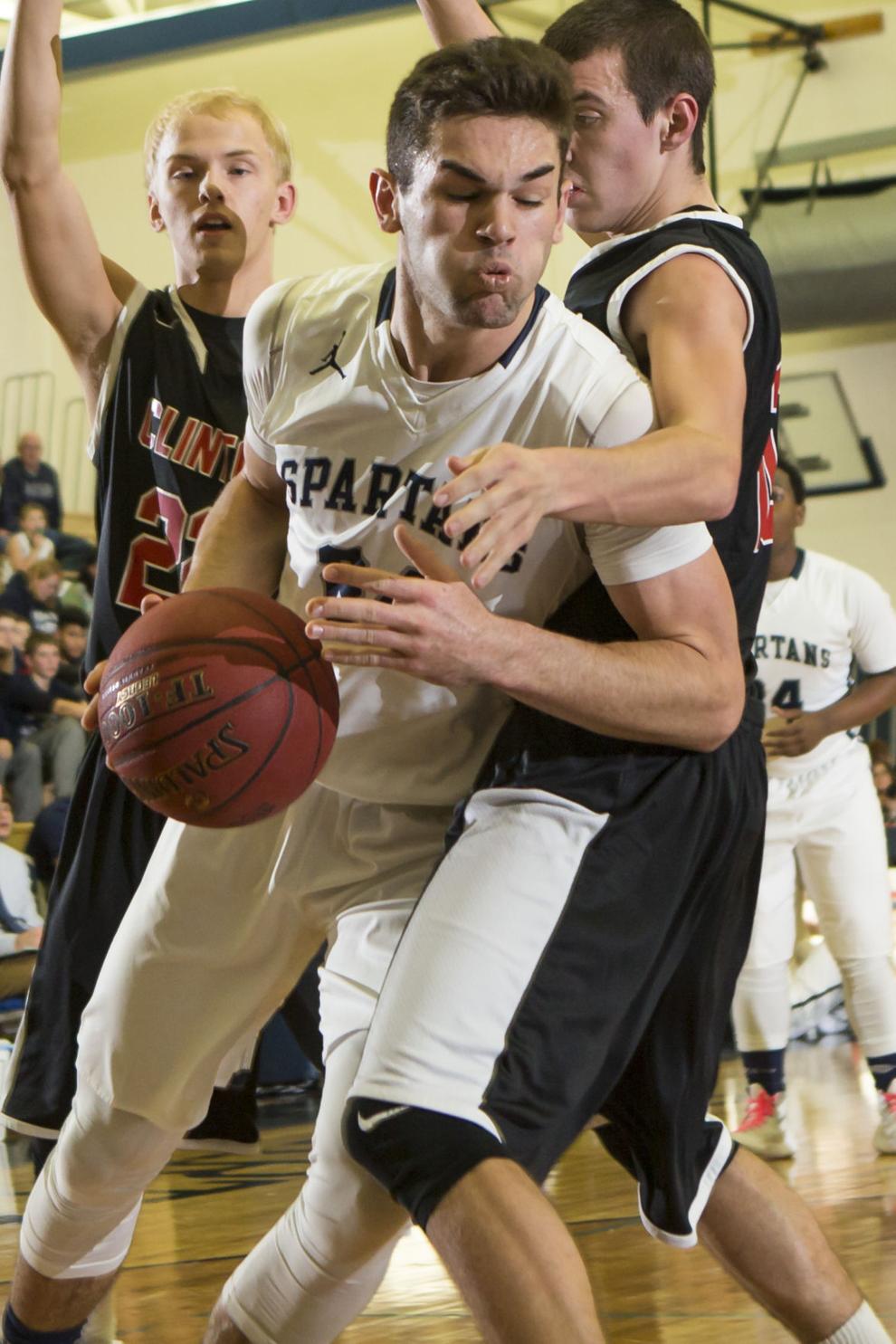 020216-qct-spt-clinton-pv-hoops-007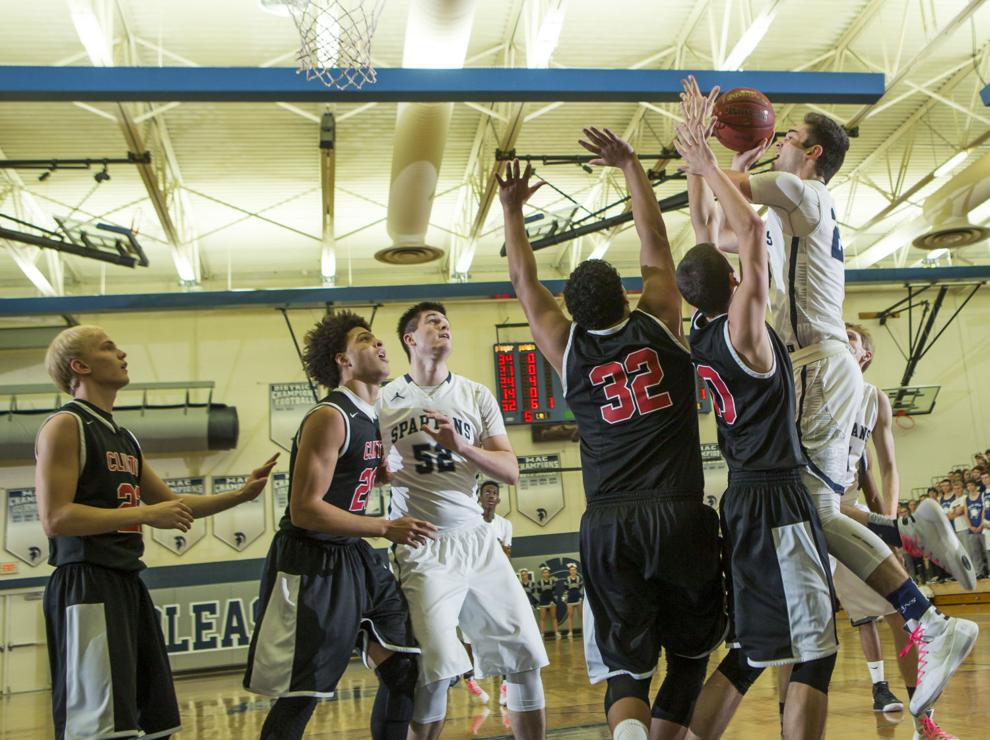 020216-qct-spt-clinton-pv-hoops-013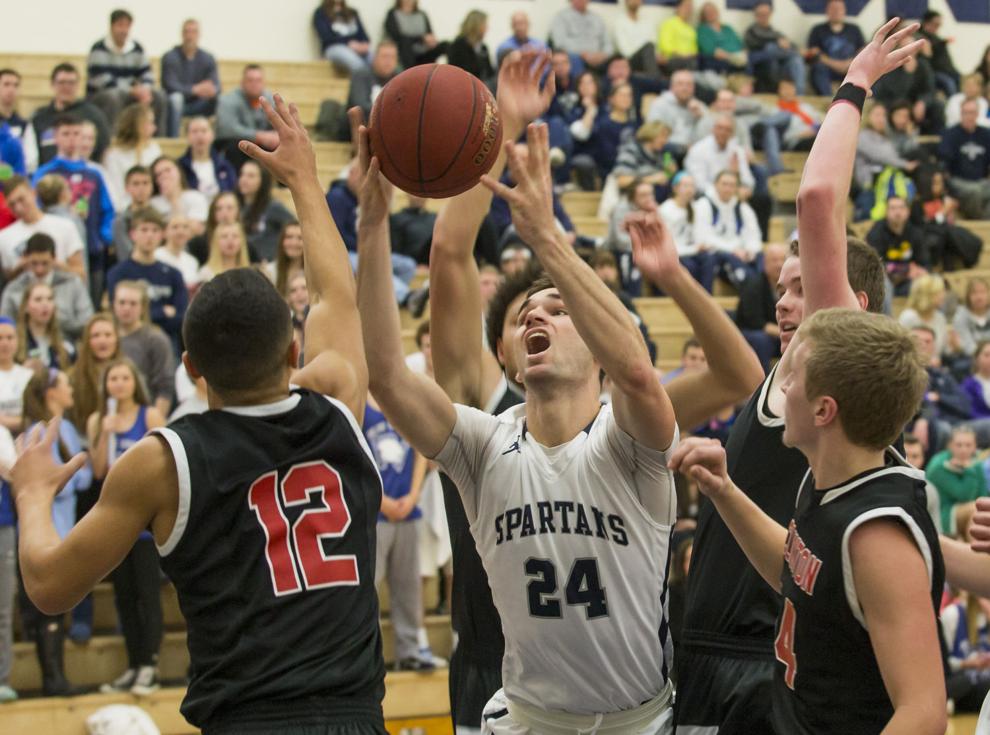 020216-qct-spt-clinton-pv-hoops-014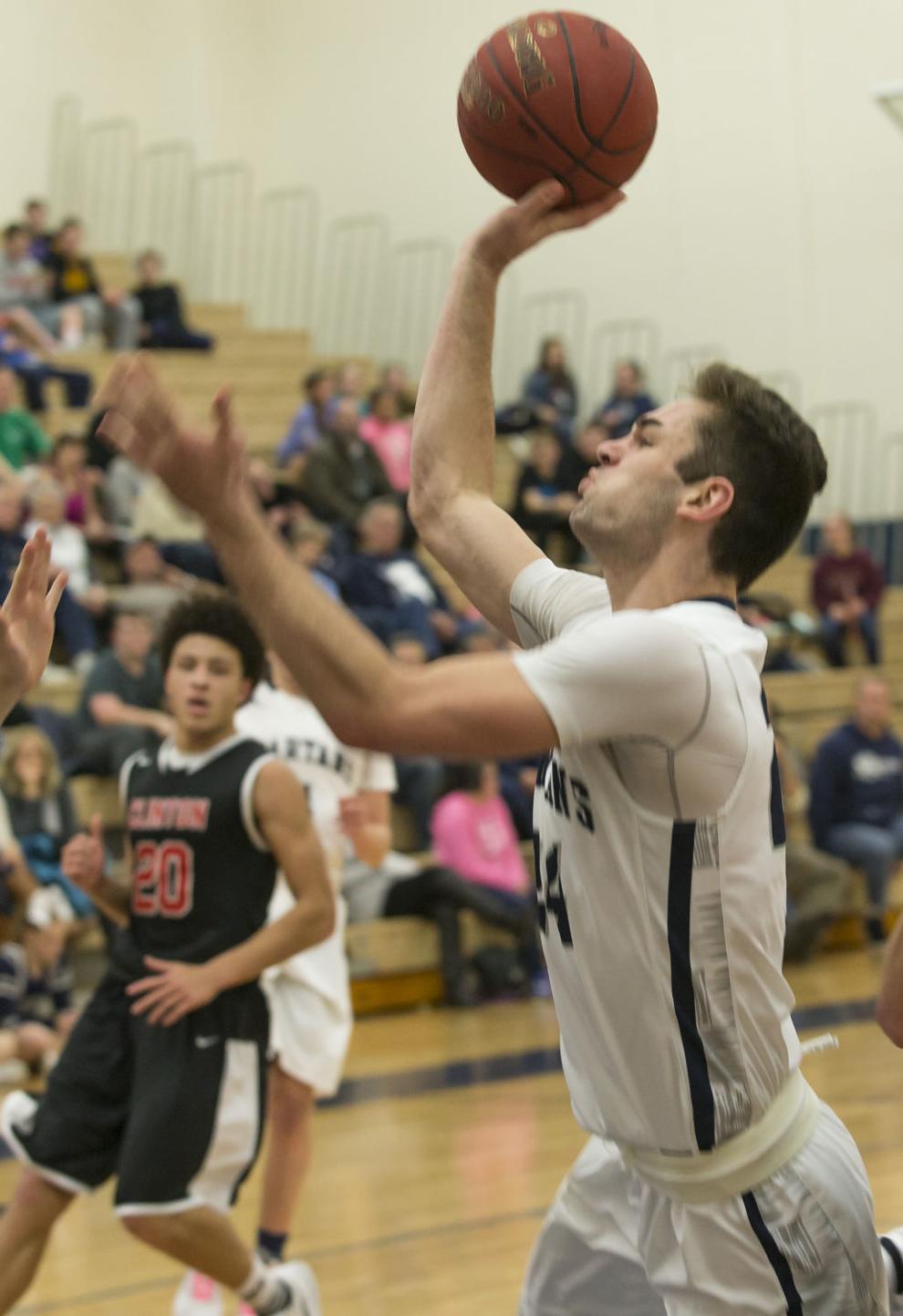 012216-qct-spt-pv north scott03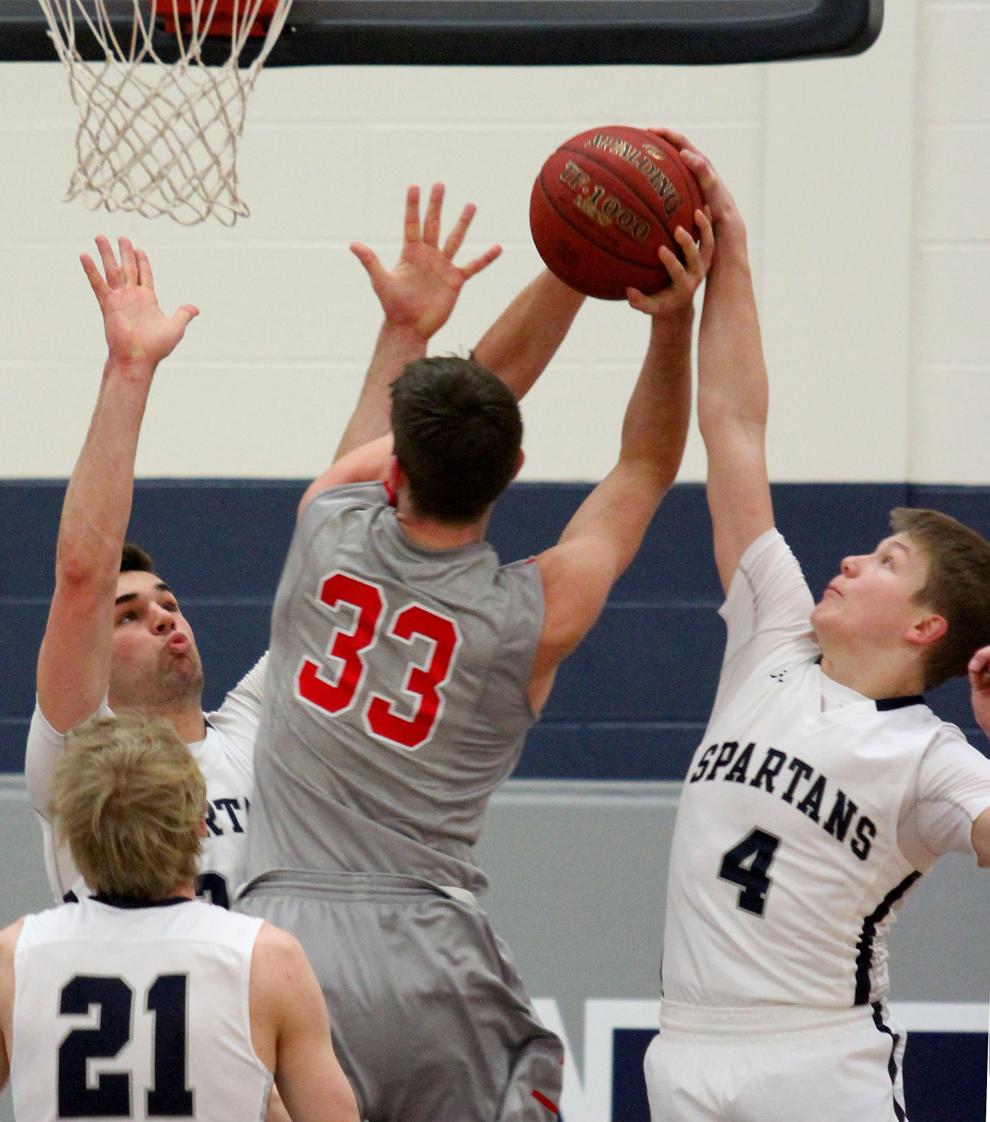 012216-qct-spt-pv north scott04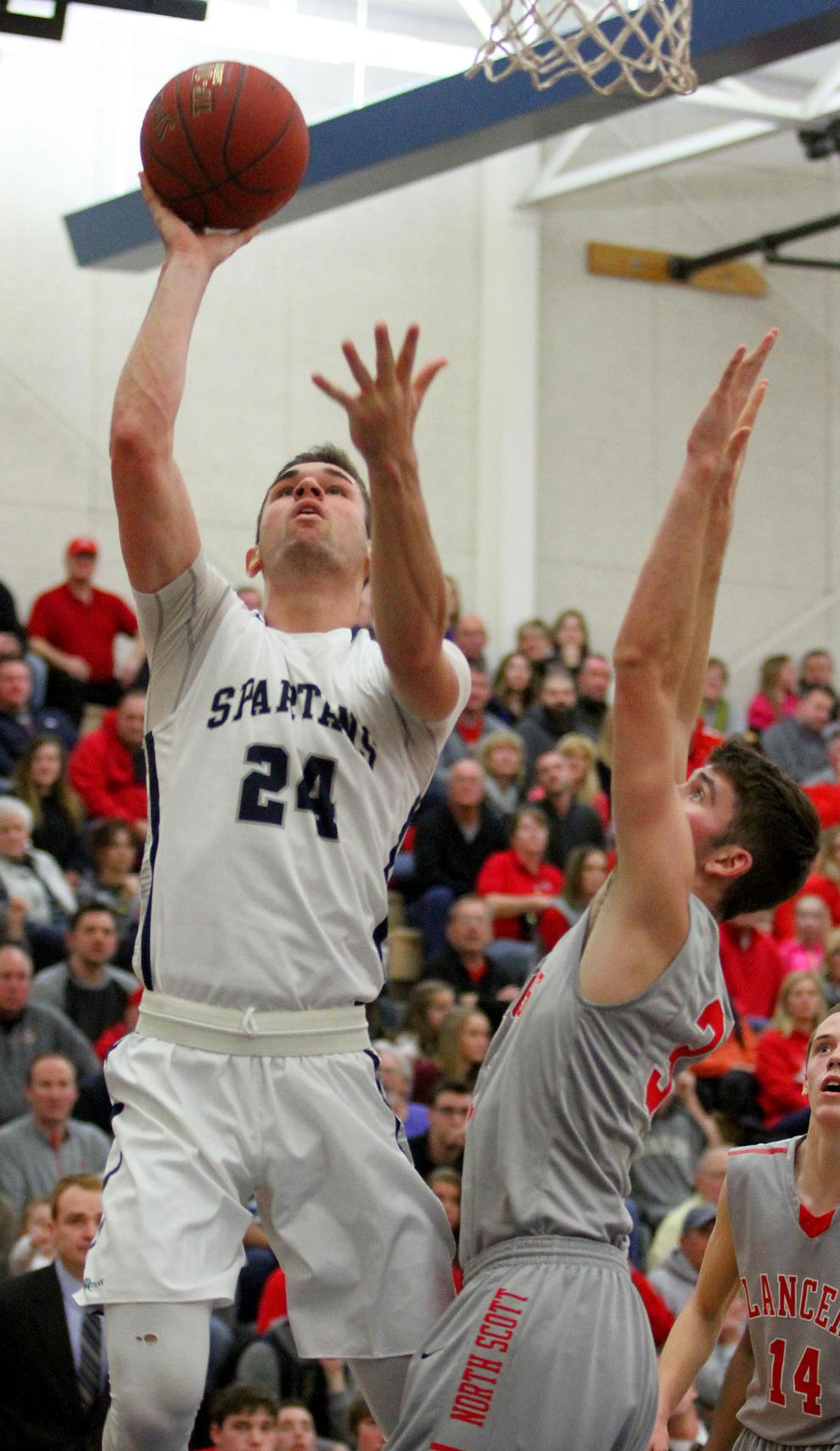 012216-qct-spt-pv north scott08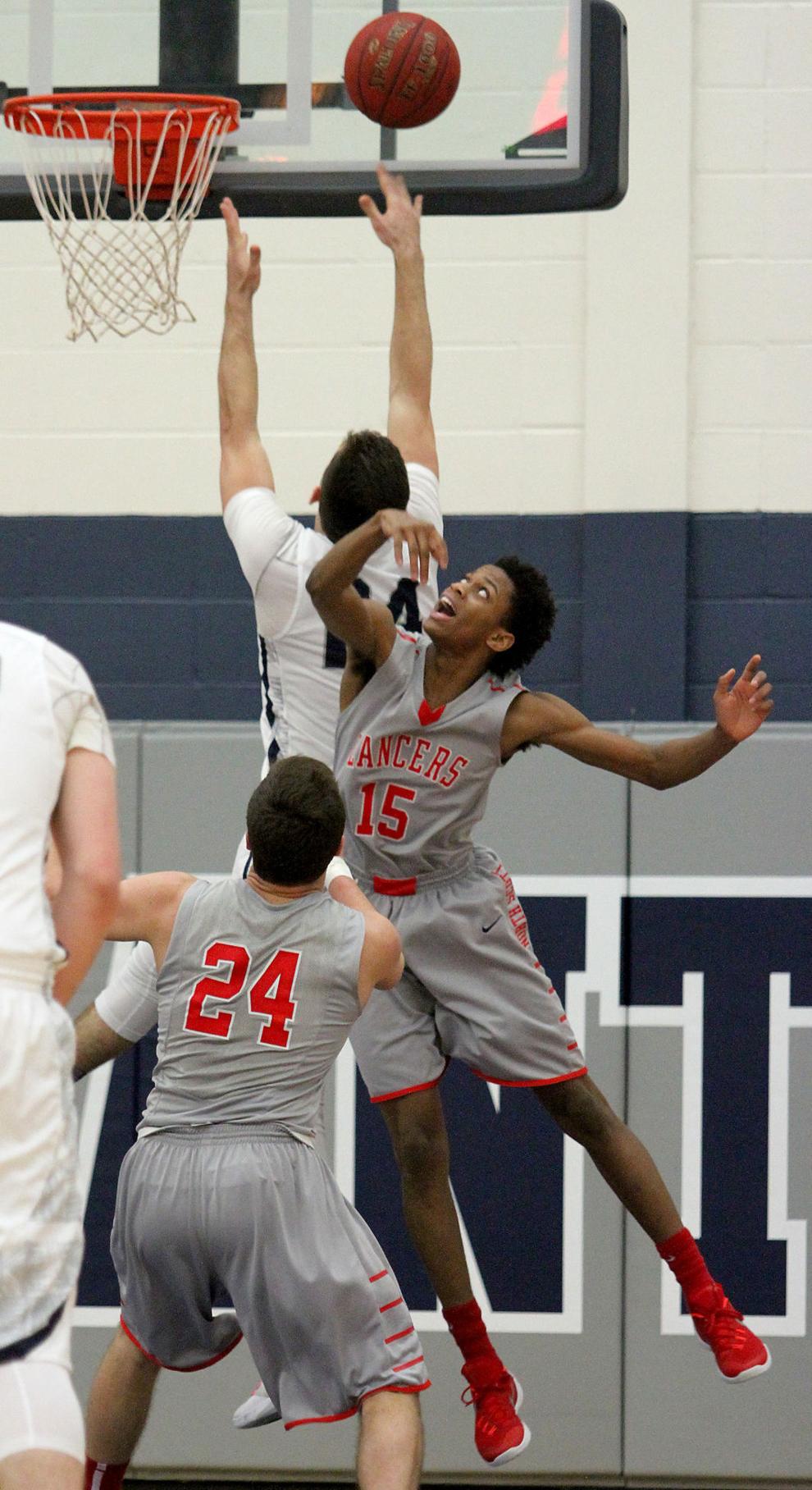 012216-qct-spt-pv north scott09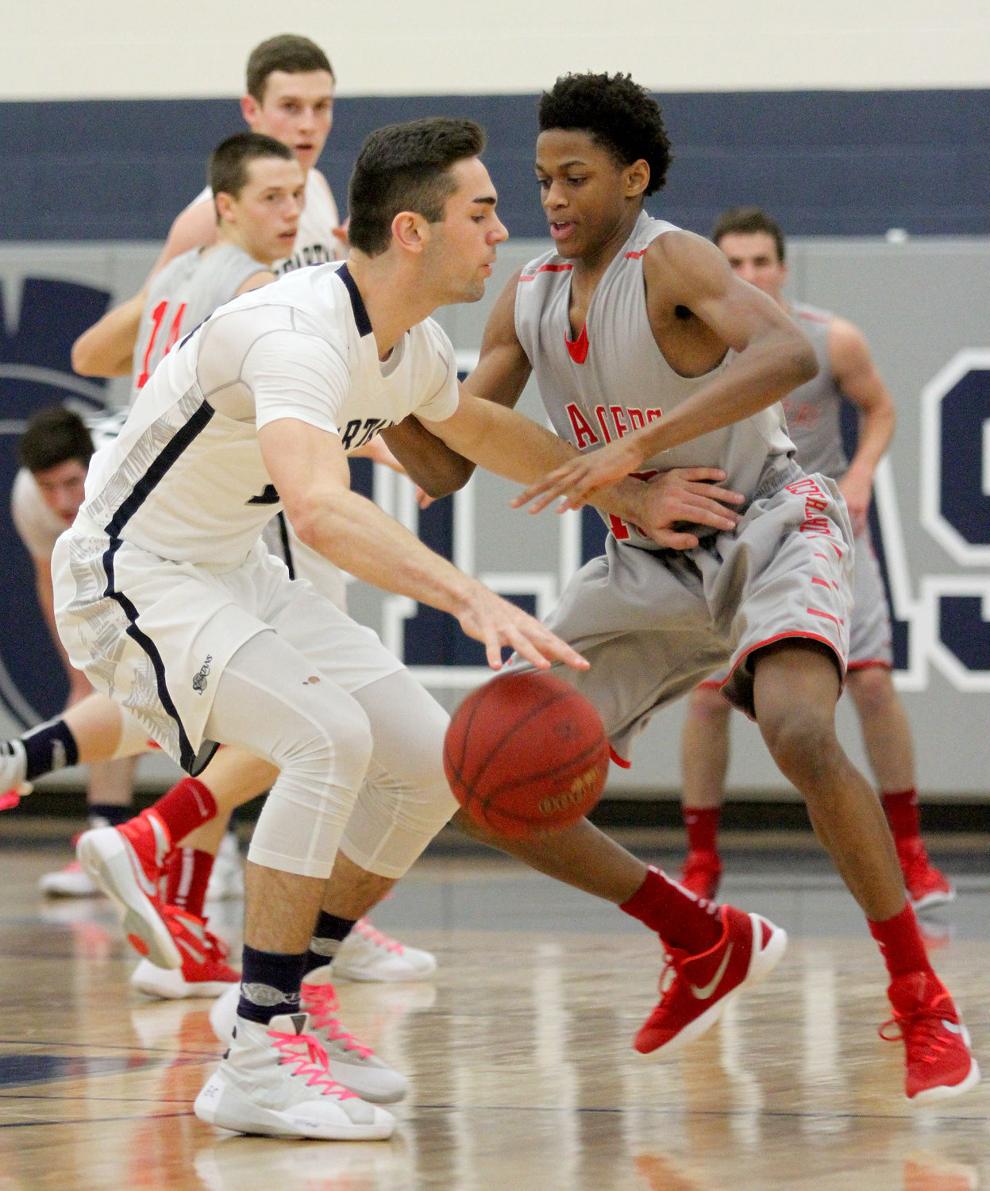 010516-pv-muscatine-01
010516-pv-muscatine-02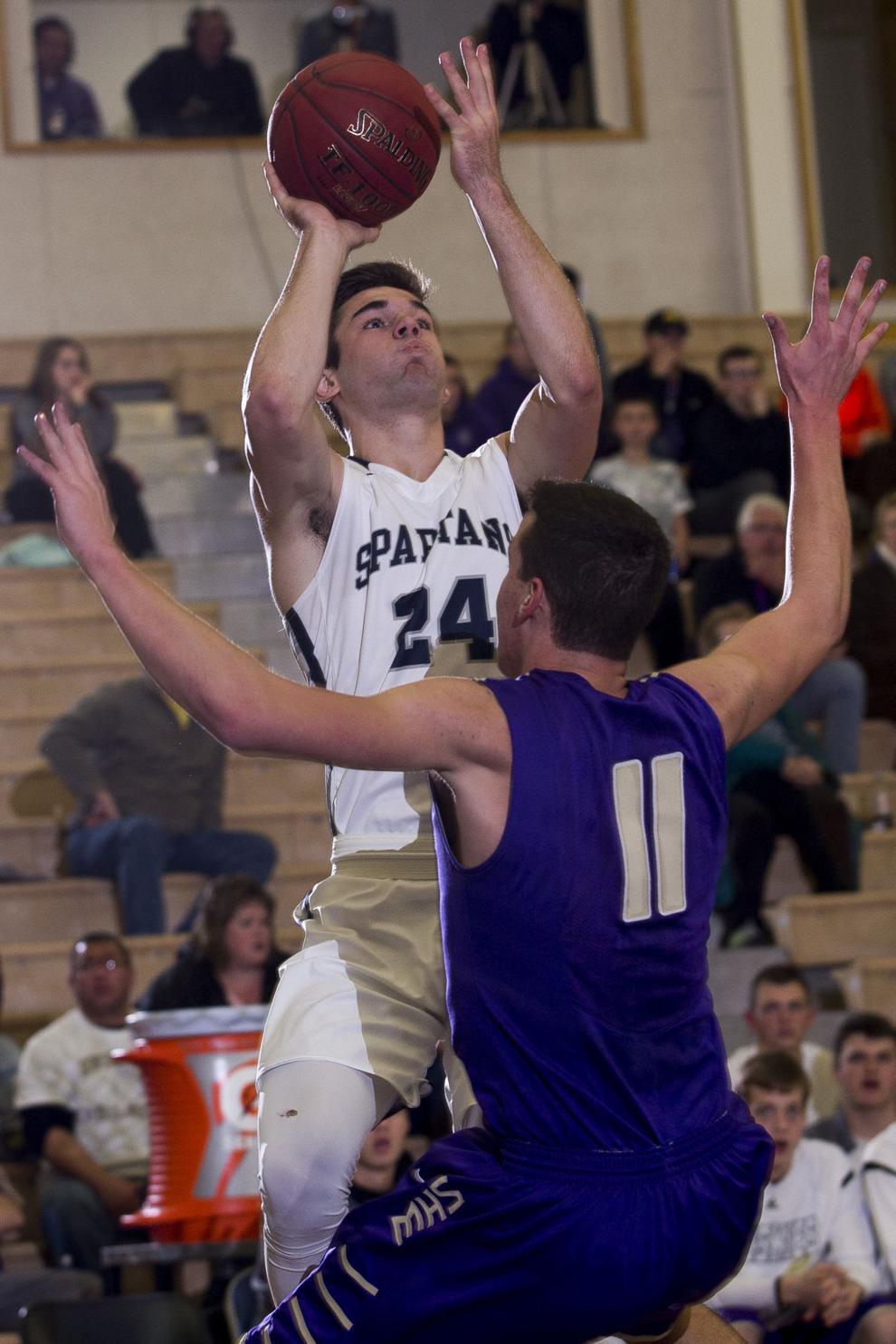 010516-pv-muscatine-03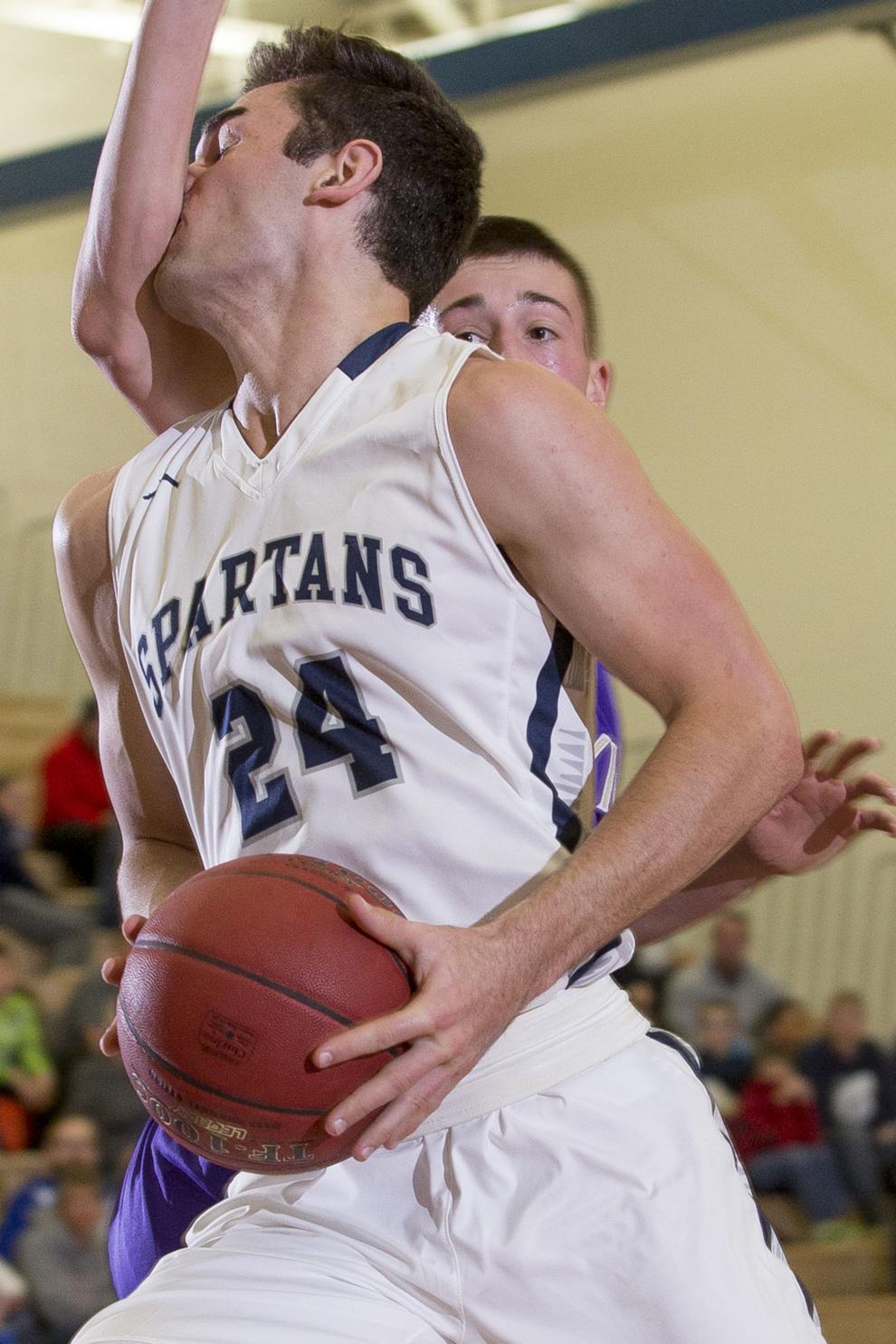 010516-pv-muscatine-04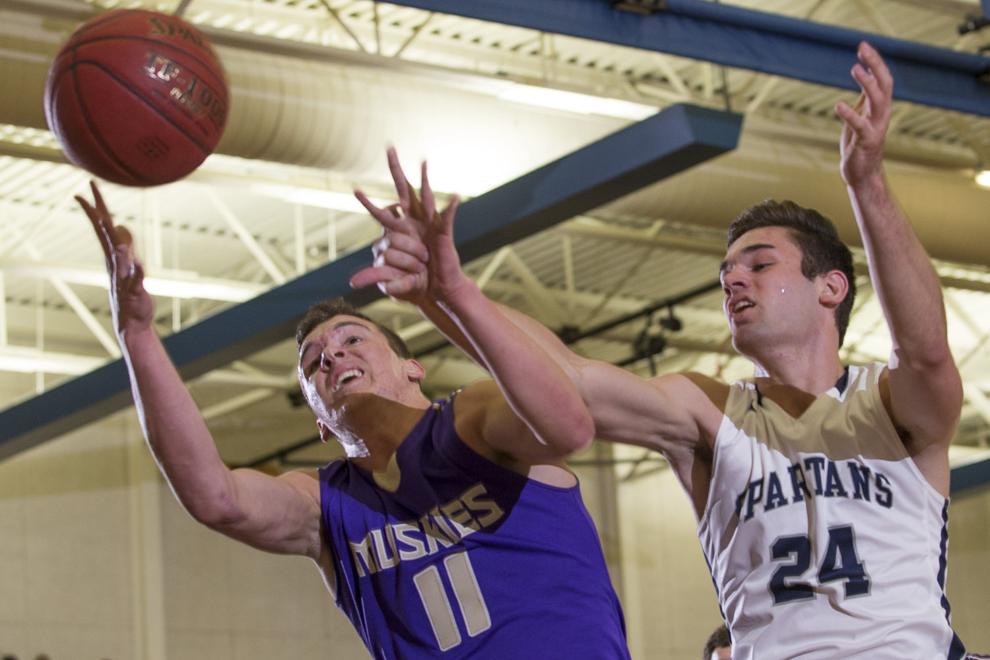 010516-pv-muscatine-07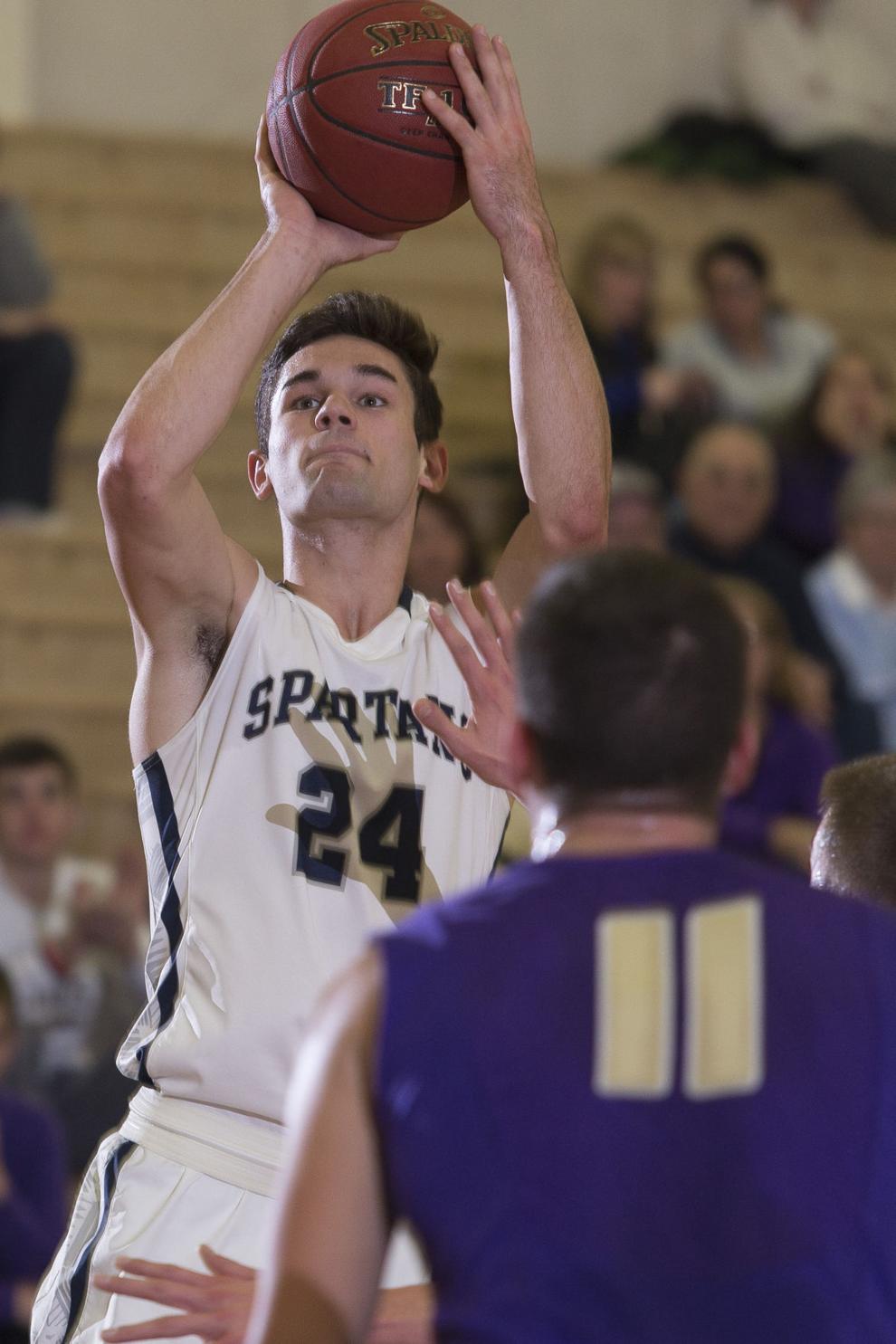 010516-pv-muscatine-08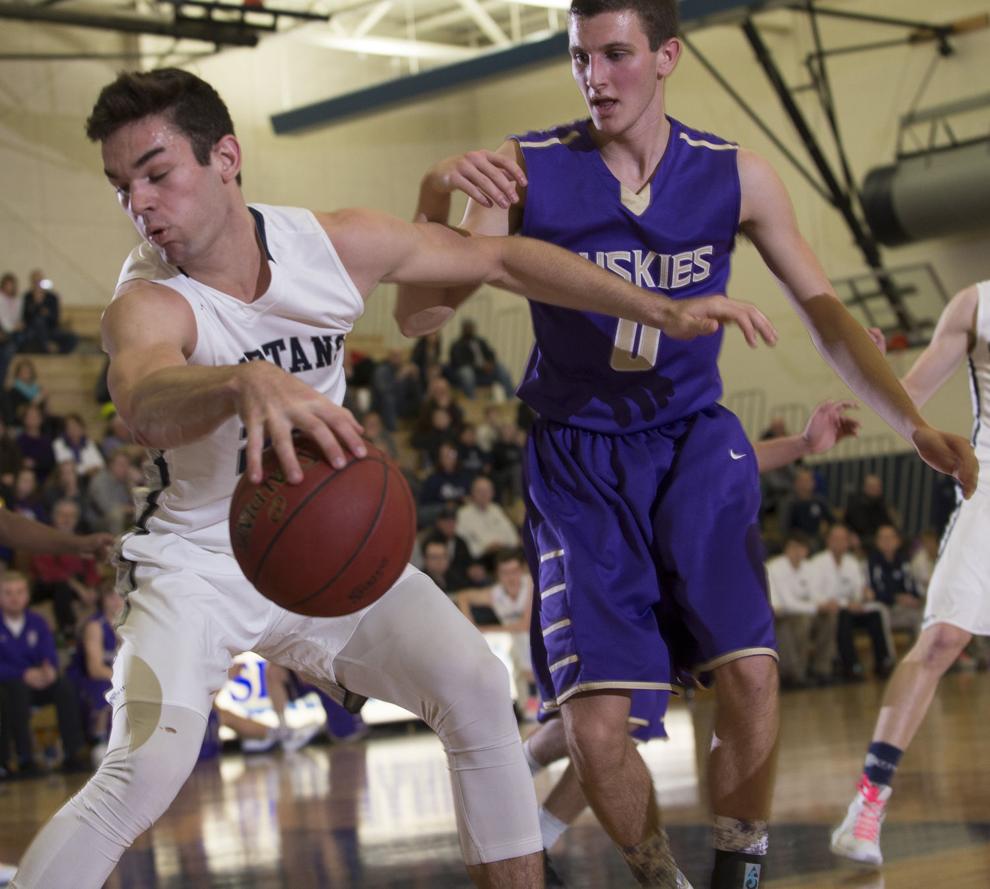 2015-js-sports05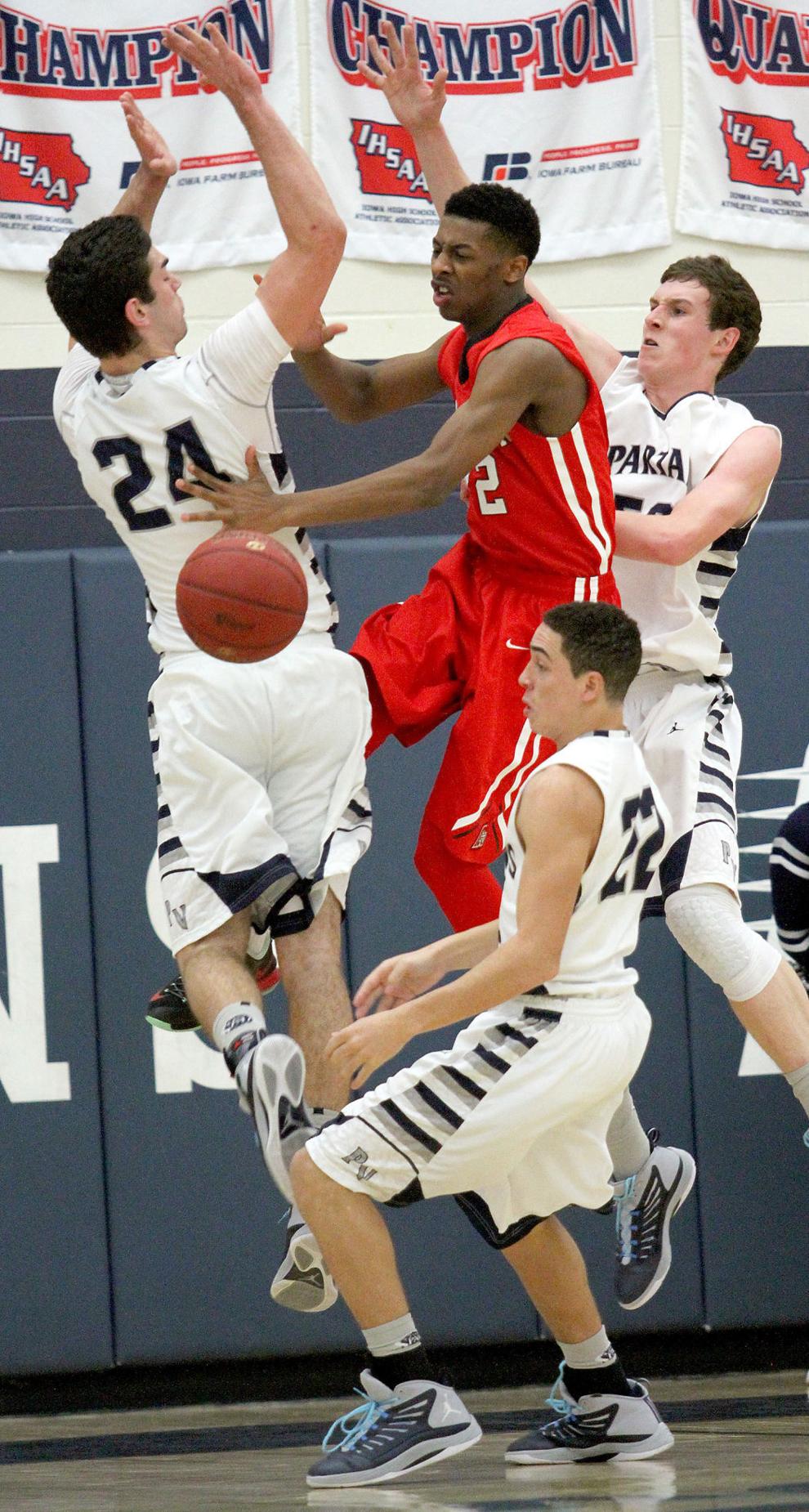 2015-js-sports07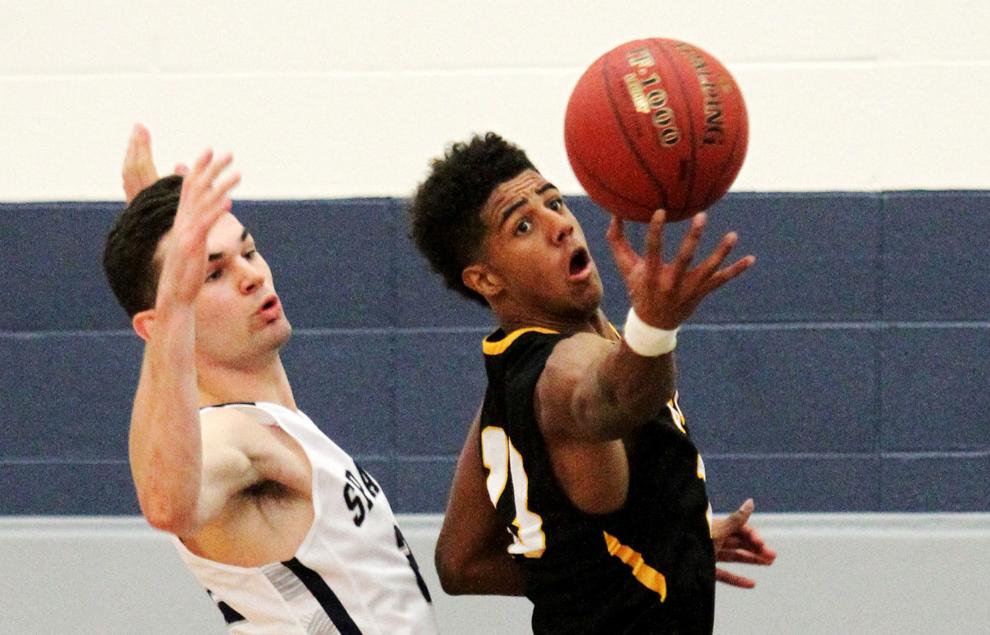 Lacey Watson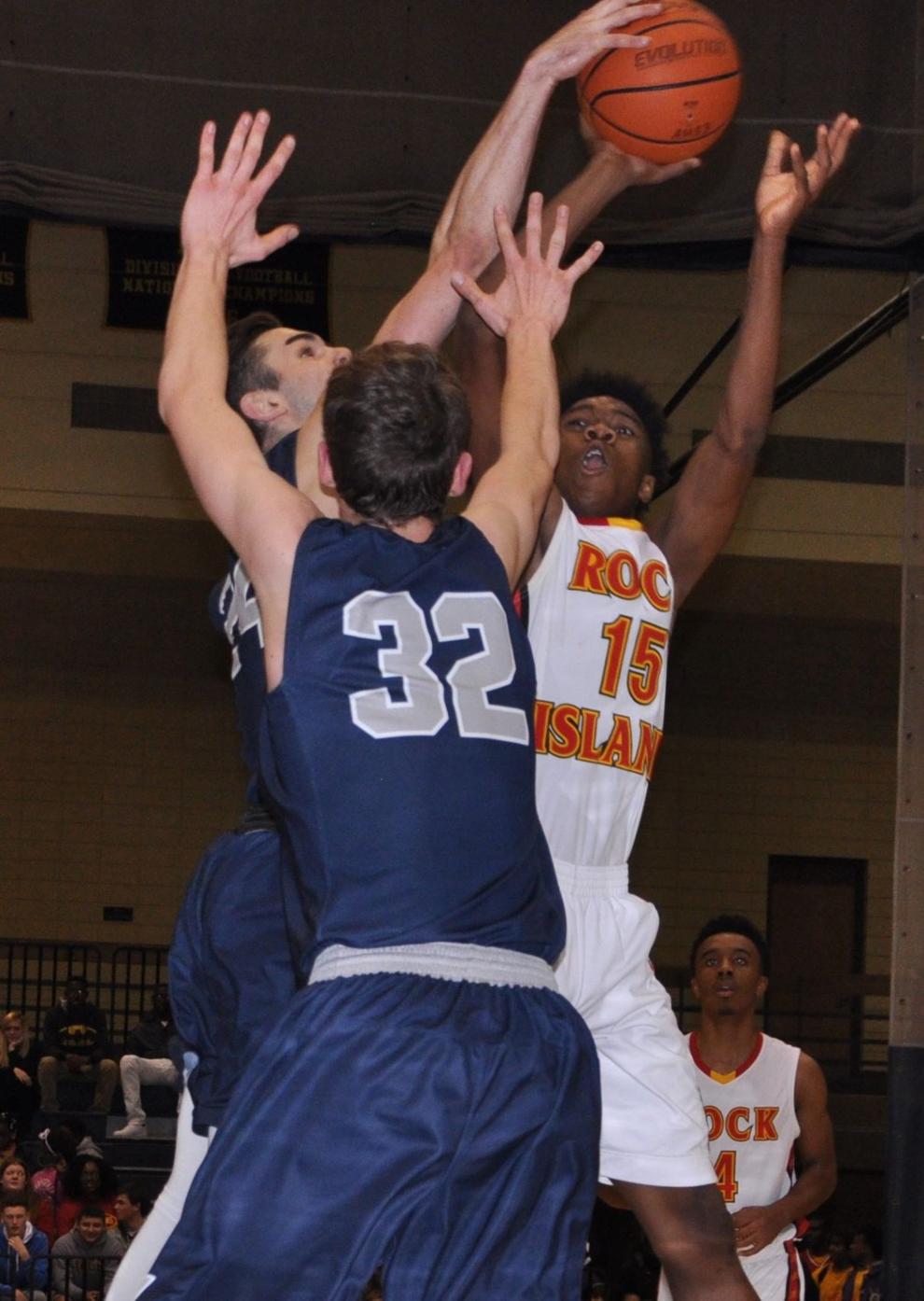 Will Carius Shootout 2015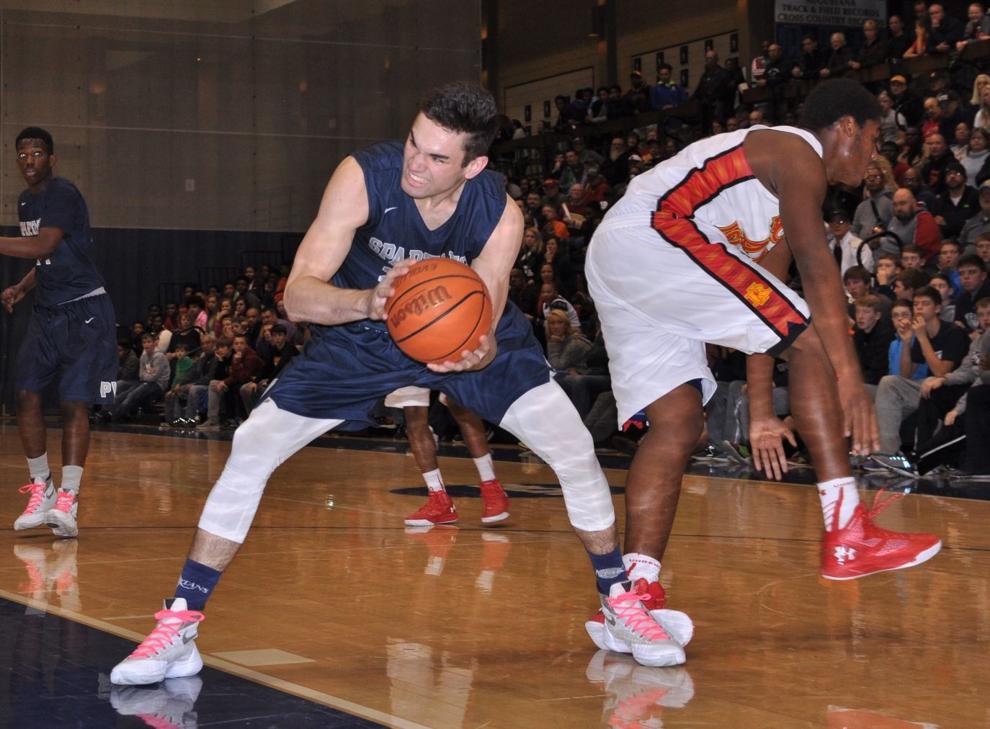 121815-bett-pv09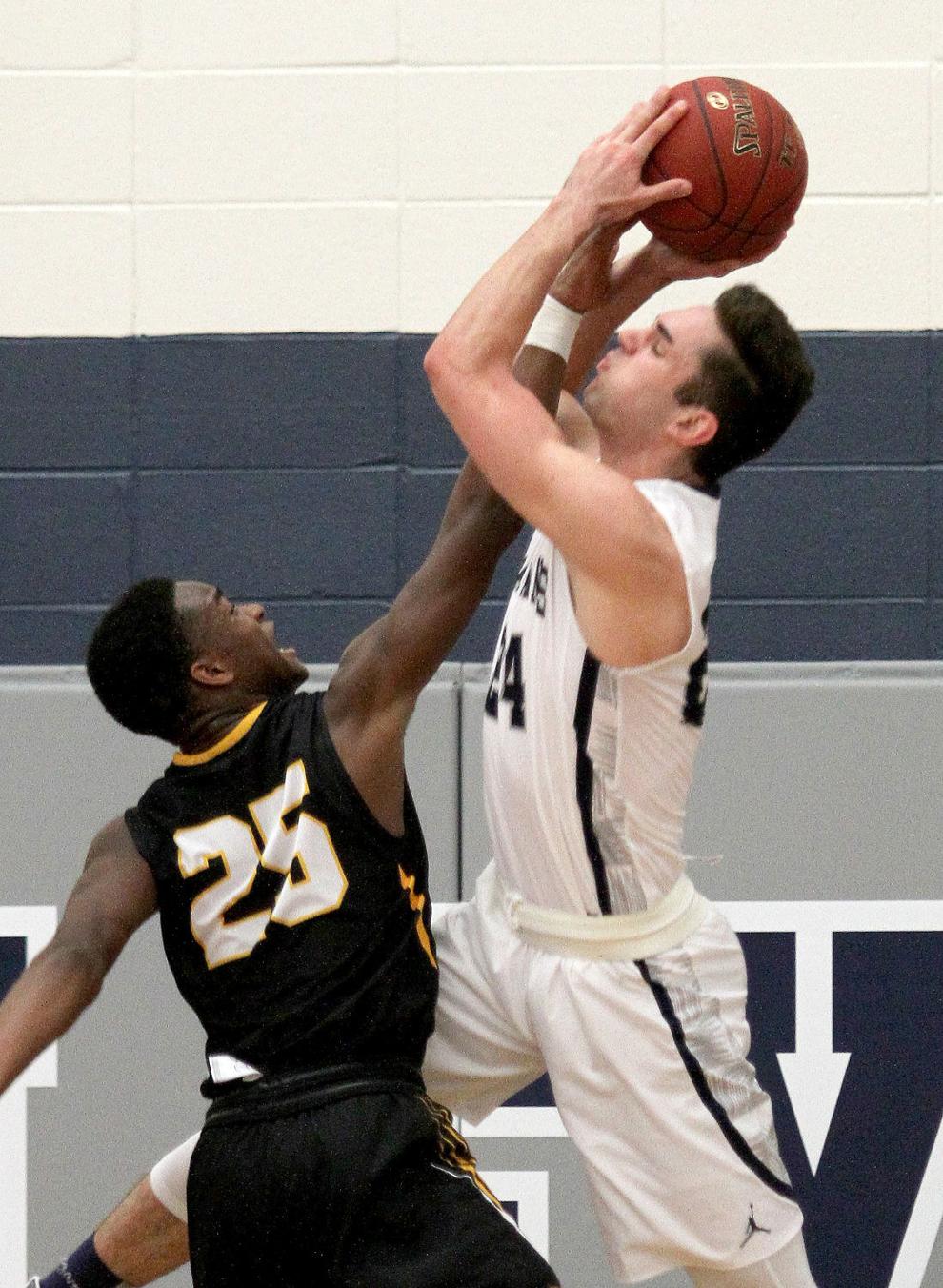 121815-bett-pv01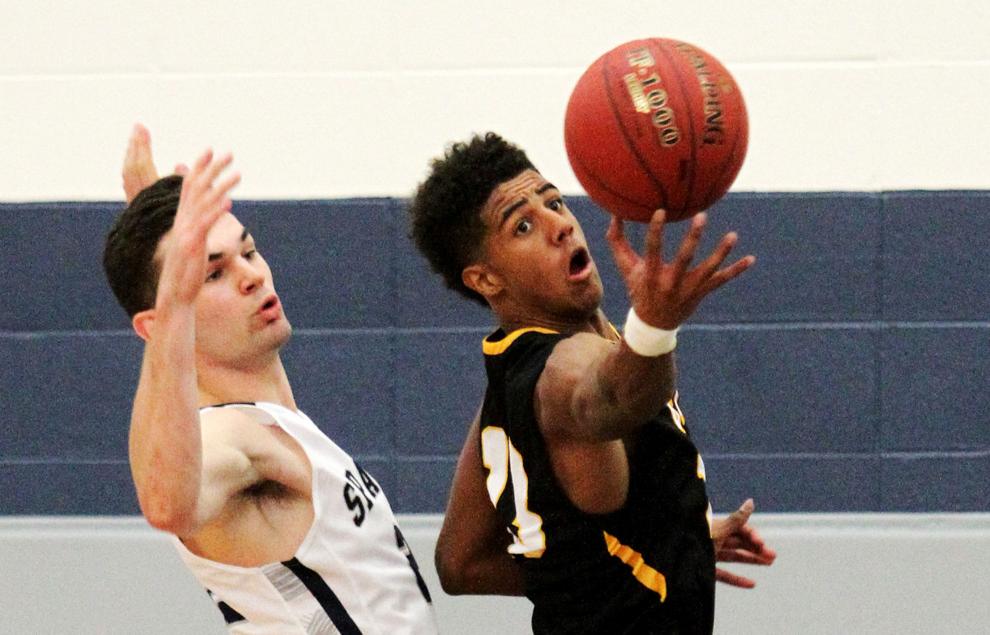 121815-bett-pv03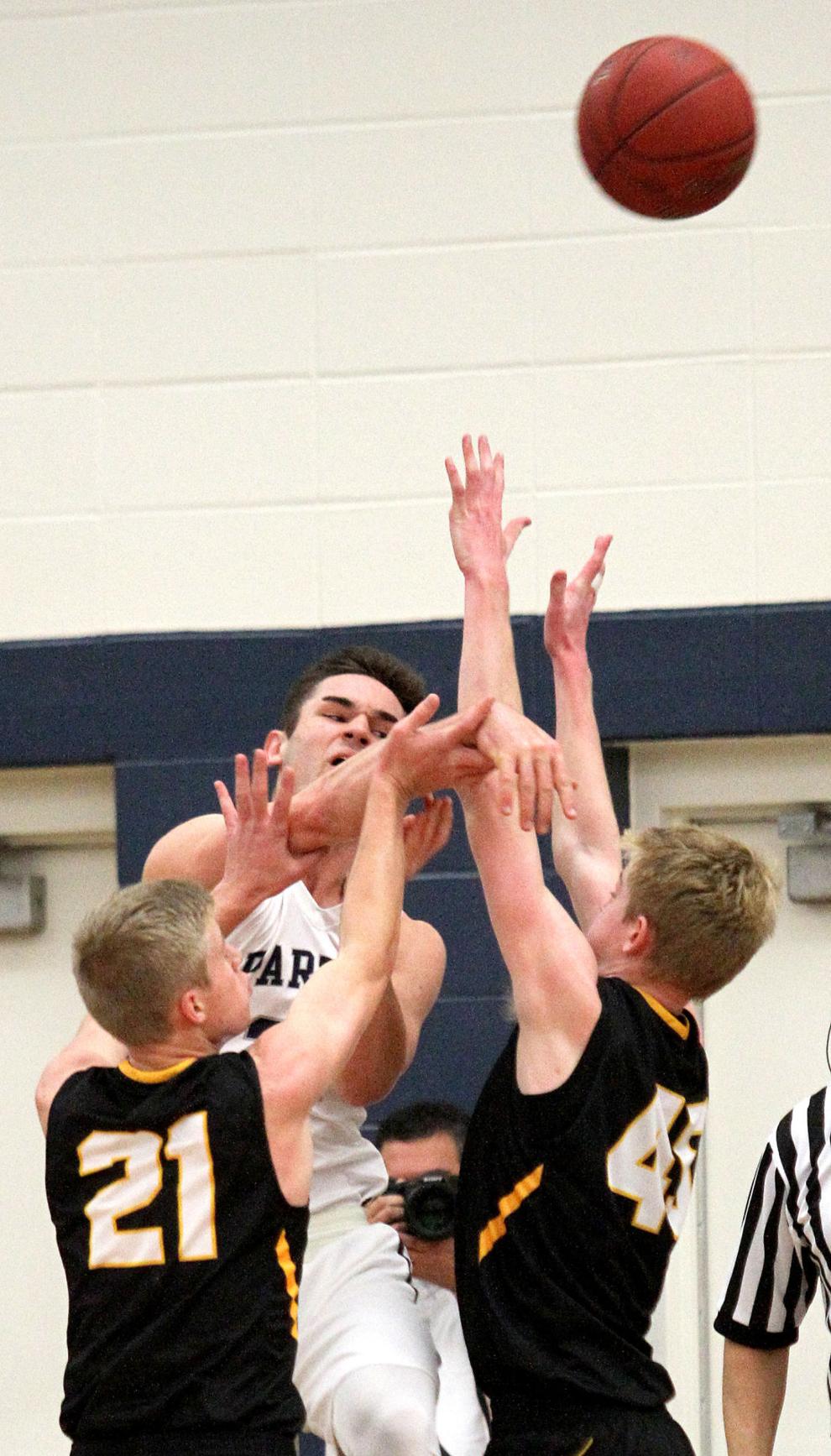 121815-bett-pv04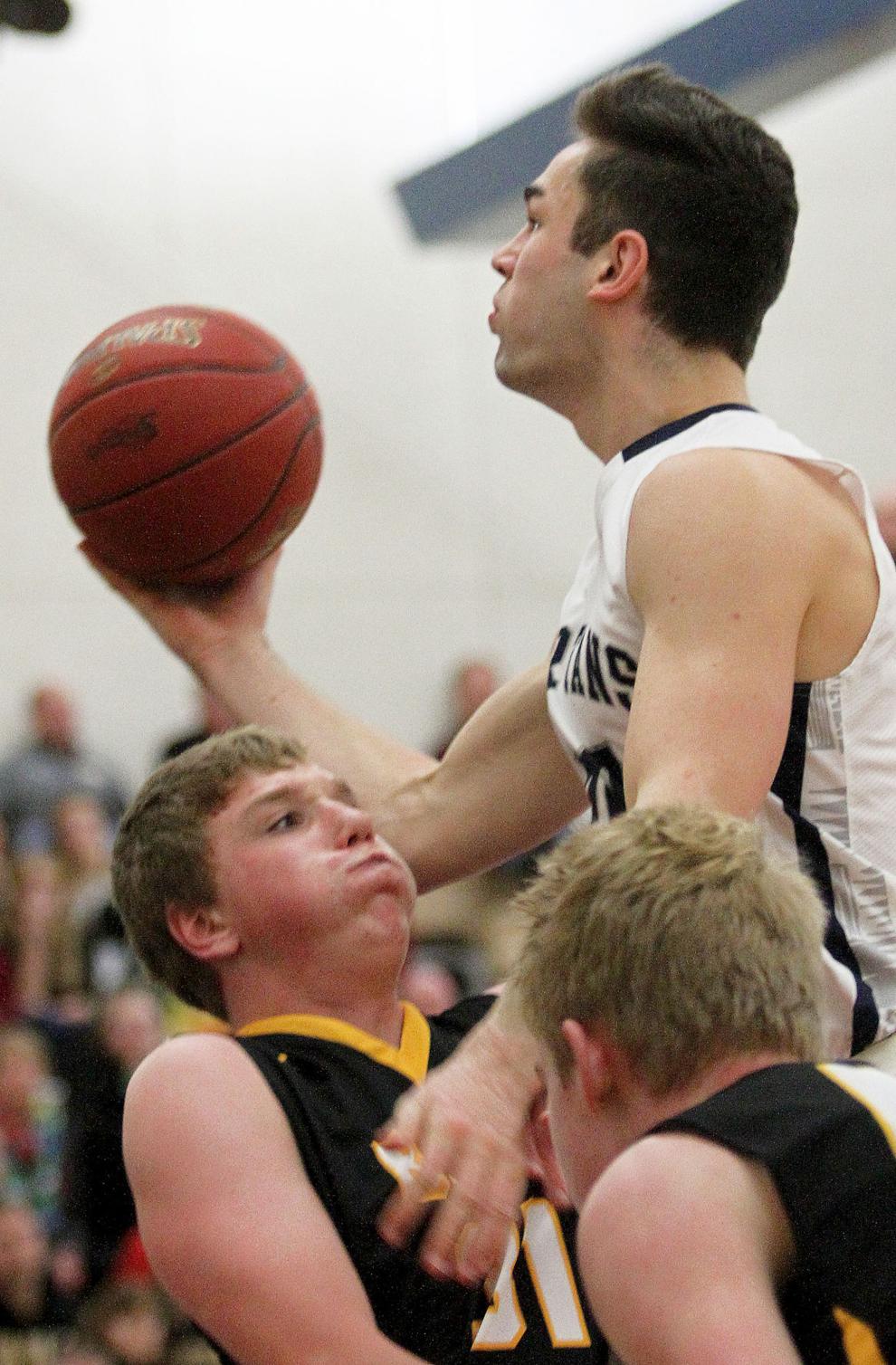 Will Carius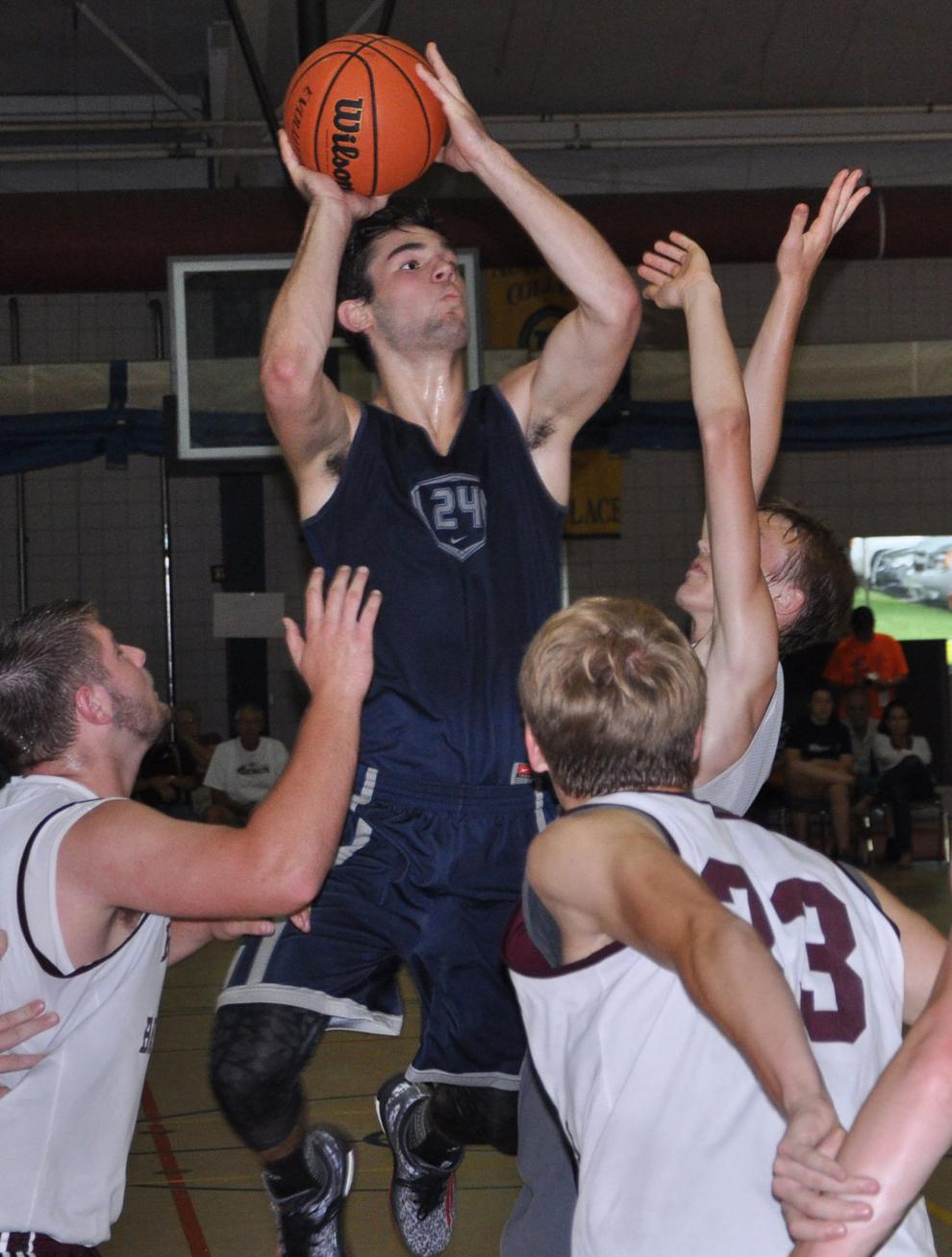 031415-NorthScott-PV-003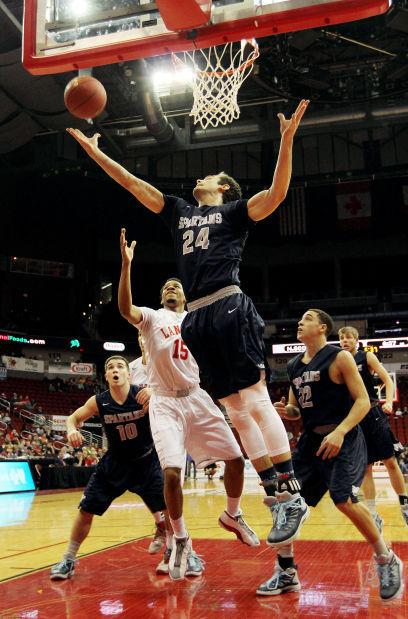 031315-PleasantValley-005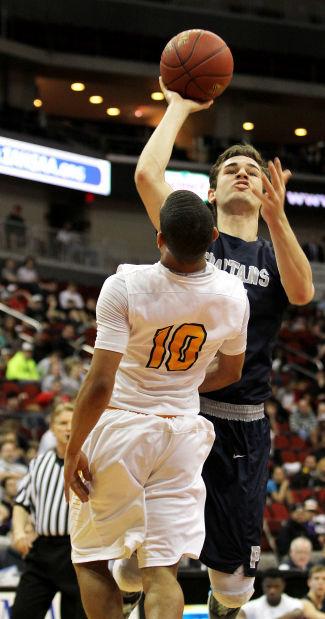 031315-PleasantValley-006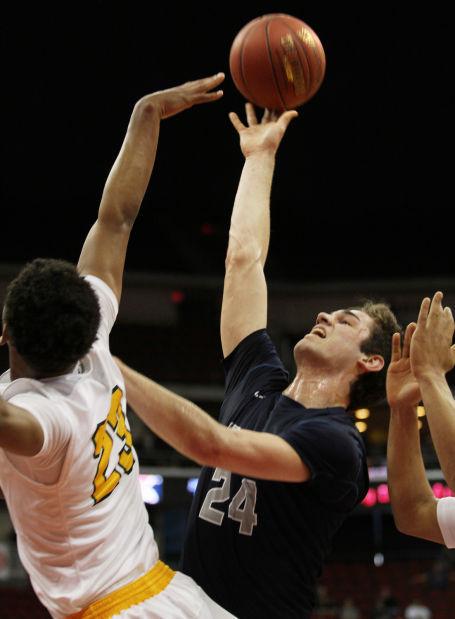 030315-spt-boys-hoops4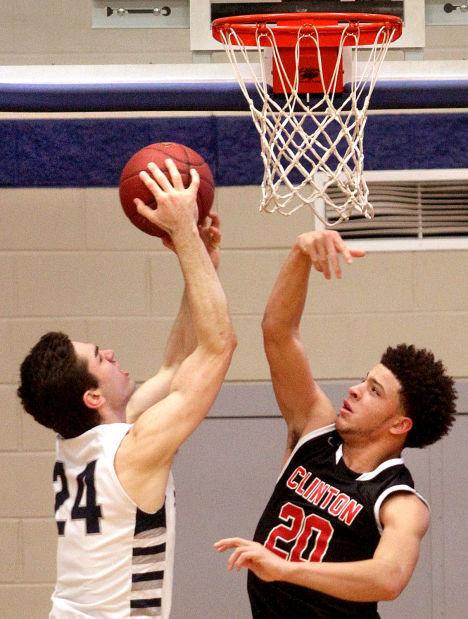 020615-west-pv-bb11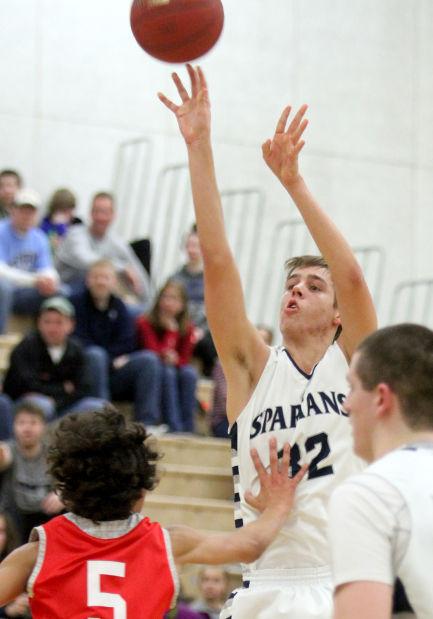 011615-assumption-pv-basketball10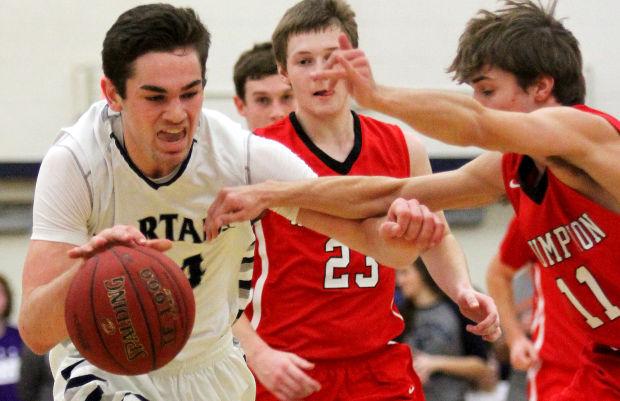 011615-assumption-pv-basketball09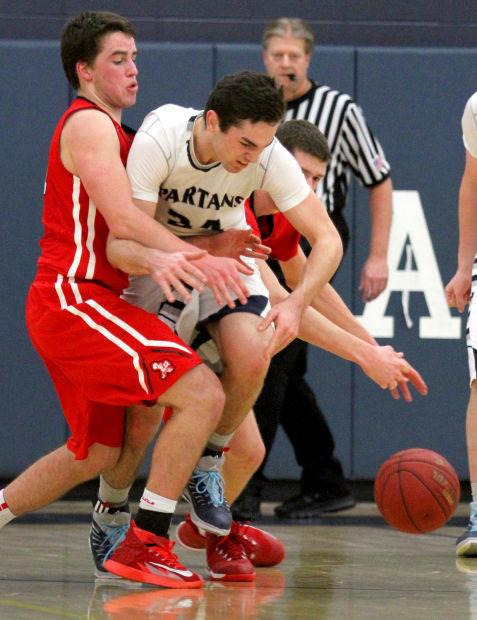 011615-assumption-pv-basketball02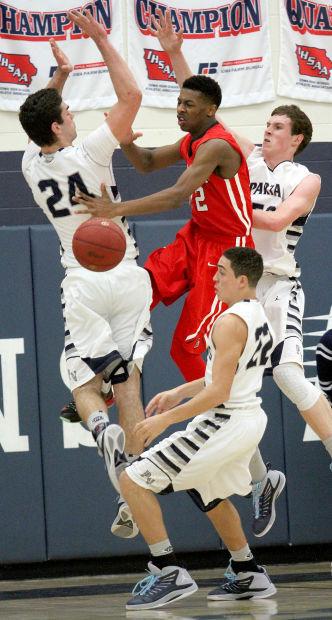 011315-pv-ns-basketball7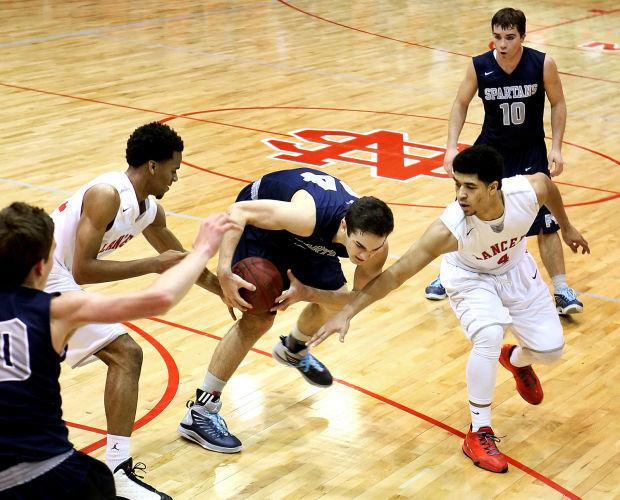 011315-pv-ns-basketball3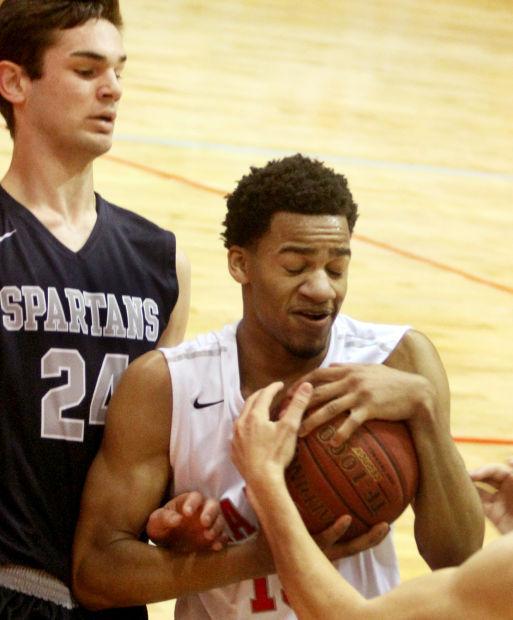 1122014-shootout-pv-ut4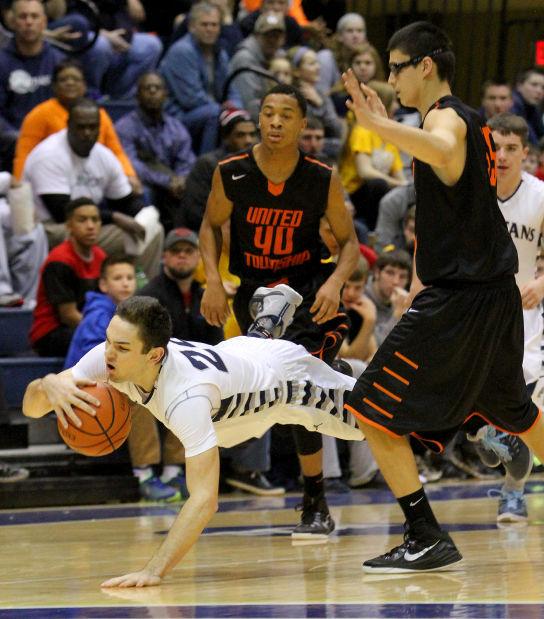 1122014-shootout-pv-ut3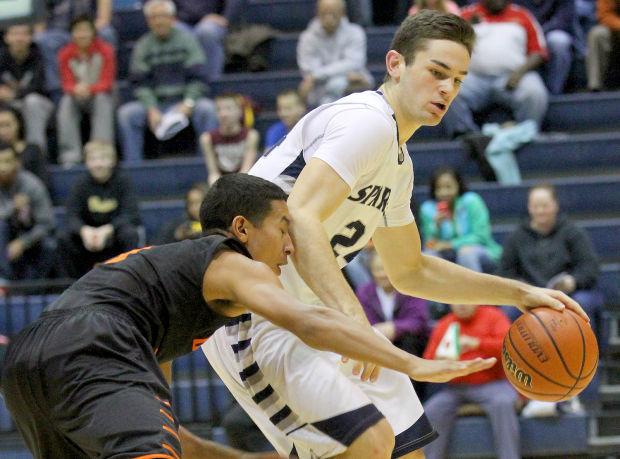 1122014-shootout-pv-ut5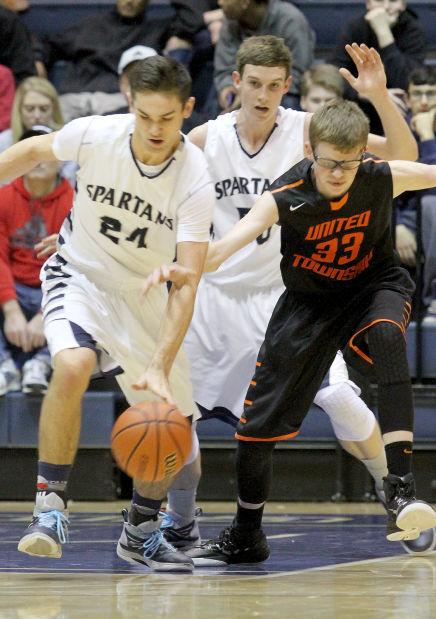 121214-pv-basketball04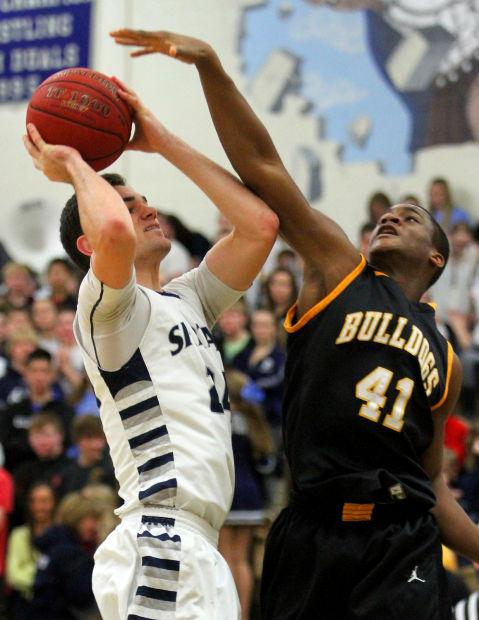 121214-pv-basketball05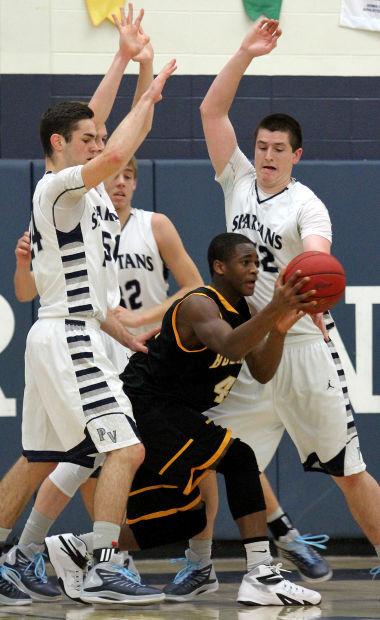 121214-pv-basketball06
022814-pv-north-scott06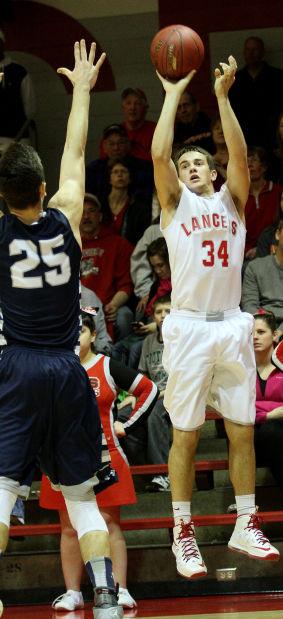 022814-pv-north-scott07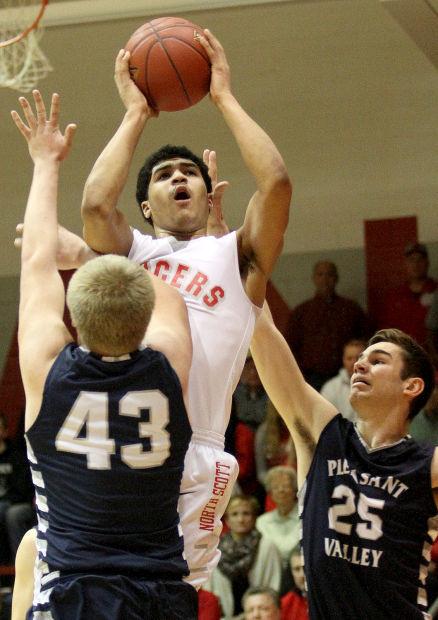 022814-pv-north-scott10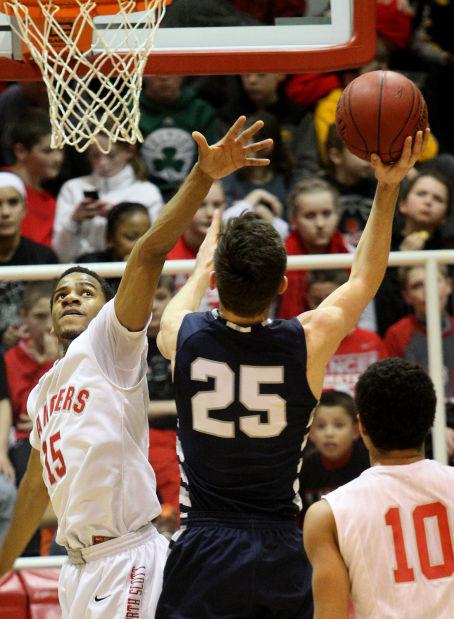 022814-pv-north-scott10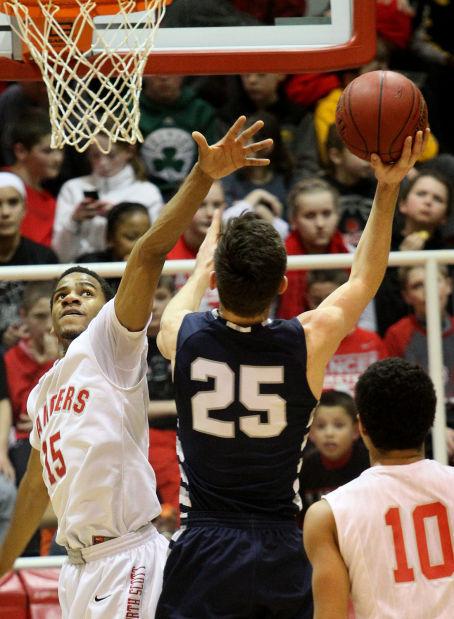 022814-pv-north-scott06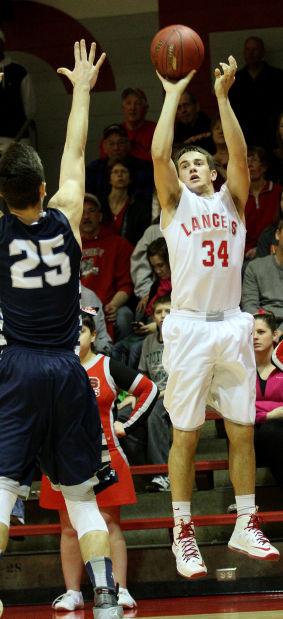 022814-pv-north-scott03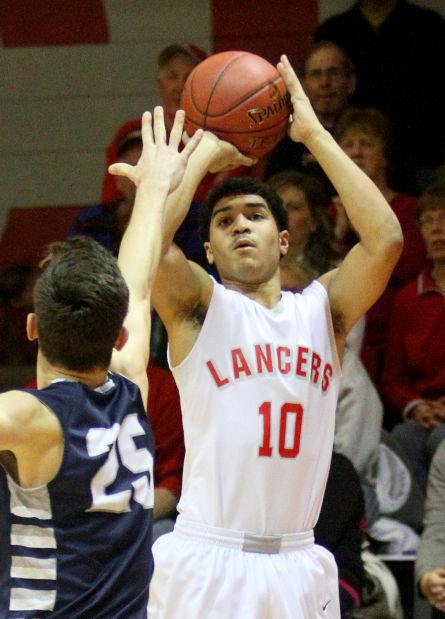 022814-pv-north-scott07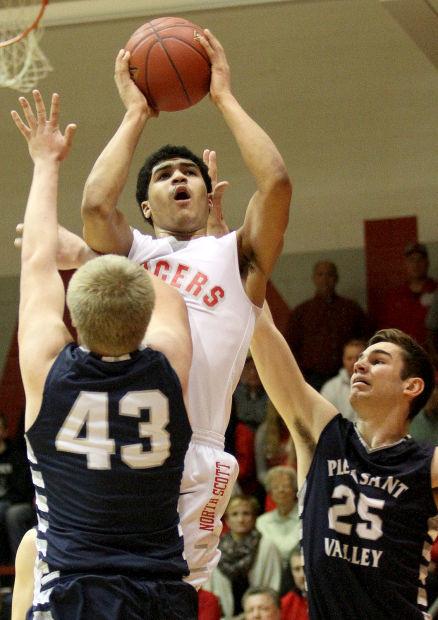 021814-pv-north-scott09

021814-pv-north-scott11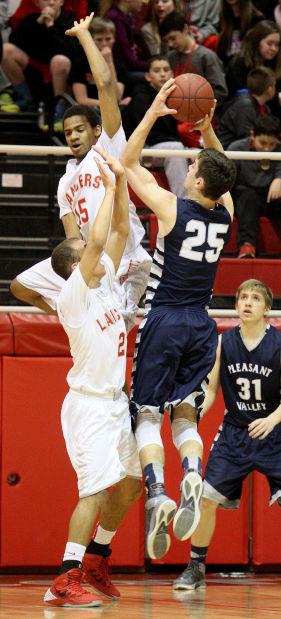 PHOTOS-OF-THE-WEEK-08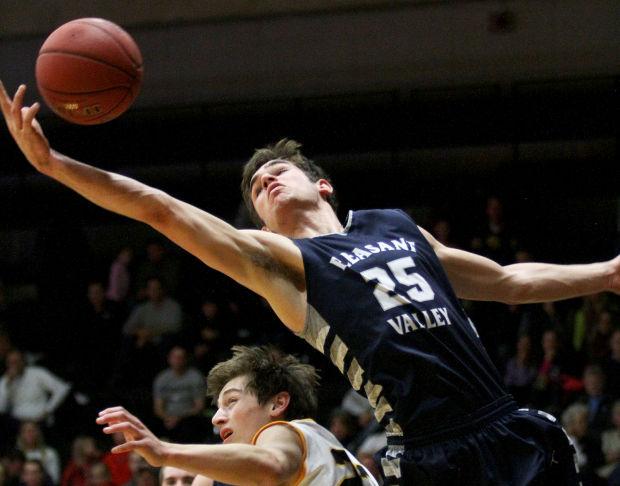 012814-pv-bett06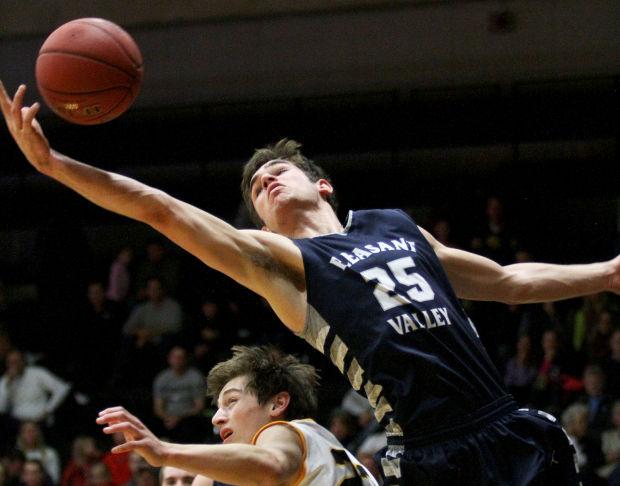 012814-pv-bett06
012814-pv-bett06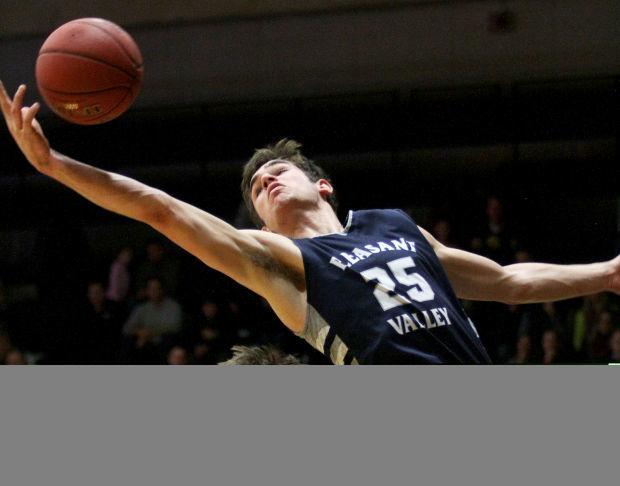 122113-shootout13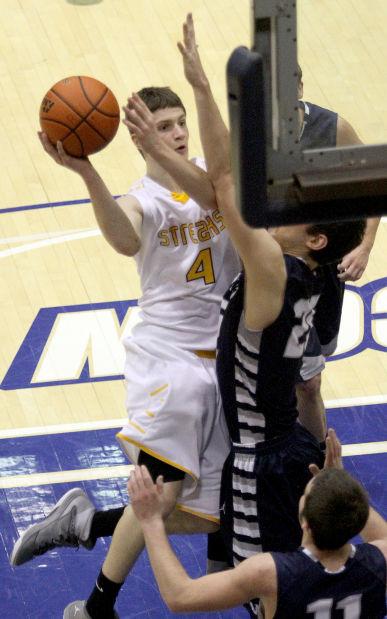 122113-shootout17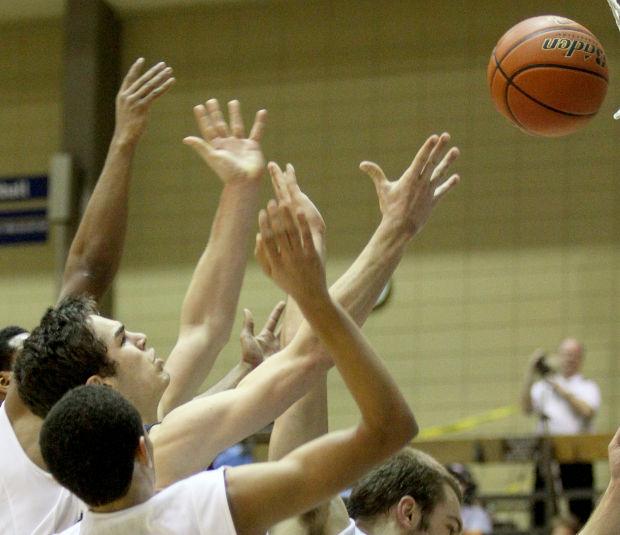 122113-shootout16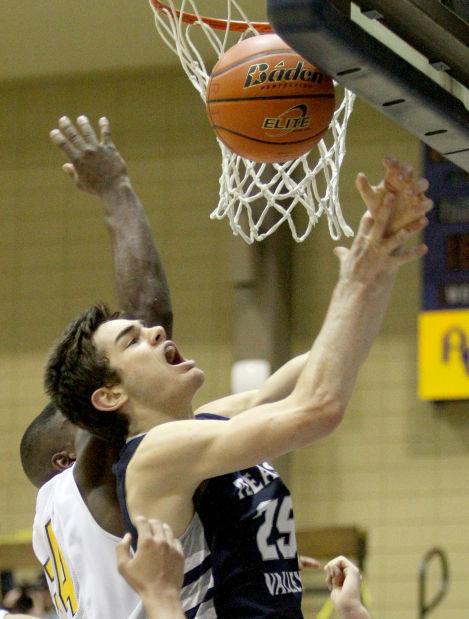 122113-shootout12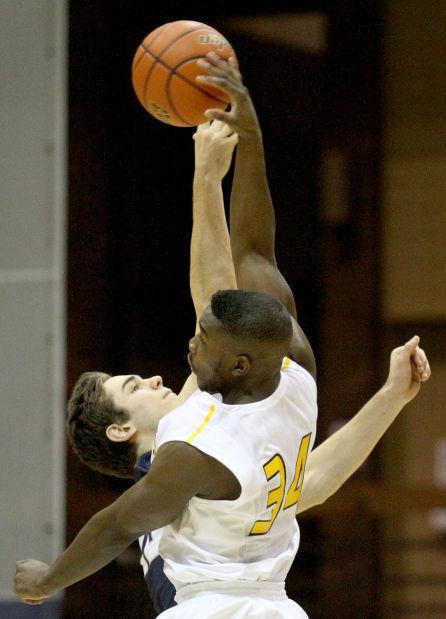 122113-shootout11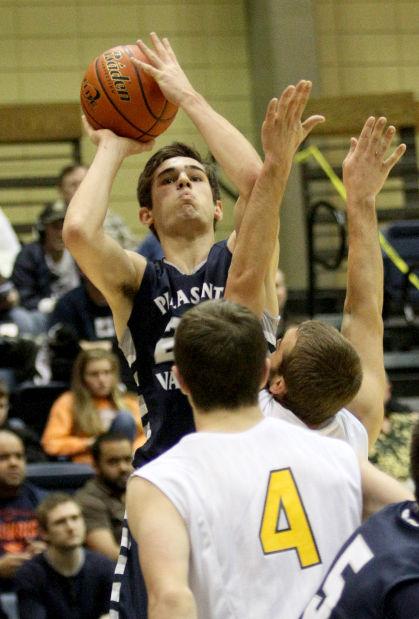 121313-bettendorf-bb4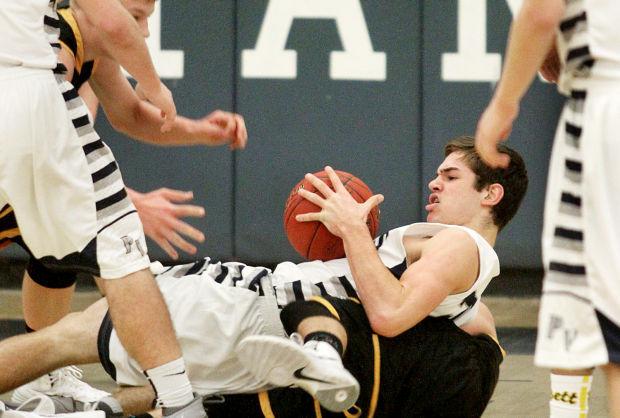 121313-bettendorf-bb4