Joe Moreno's wife, Lorna, has never had the opportunity to run across the Interstate 74 bridge.
Lorna, and anyone else signed up for the Palmer College of Chiropractic 5k portion of the TBK Bank Quad Cities Marathon, will have their first — and only — chance to run across the old span before it is demolished, Joe Moreno, marathon race director, announced Wednesday at Leach Park in Bettendorf.
"I'm very excited because there's a thousand other Lornas out there that have never set foot on that bridge, and this is their opportunity," Joe Moreno said. "So I think it's going to be cool. It's very exciting."
Runners of the marathon have always run across the bridge, but the 5k runners usually run down River Drive, turning around at Western Illinois University's Moline campus at 34th Street.
On Sept. 26, they'll have the option to run that same route or, take a turn and head onto the bridge, making it roughly three-quarters of the way across the span before turning around and heading to the finish line.
"It is the scenic, very leisurely, recreational route. Yes, it does have a hill ... you're going to get on that ramp, but we consider this a Sunday stroll," Moreno said. "There's no additional fees, there's no additional steps, the choice can be made right up until race morning."
Since the marathon, Rock Valley Physical Therapy marathon relay and Mel Foster Co. half-marathon start 15 minutes before those running the 5k, Moreno doesn't see any chance of a logjam on the bridge between the two groups.
Moreno said — if all goes to plan — the new I-74 bridge will be used next year. But getting a chance to run across the green-spanned bridge one last time is something he's looking forward to.
"It's been such a draw for 23 years for us," Moreno said. "I've heard it 1,000 times, many people participate in our event because that's the only opportunity they get to cross that bridge, so we're very unique. We know when the new bridge is done, the uniqueness is going to waver because other events are going to use that traditional trail, but at least we got to use it for a quarter century, exclusively. We're really excited about that going away party, that send-off."
The 2021 race will serve as the Road Runners Club of America half-marathon state championships this year, another feather in the cap for a race that has received several honors in recent years. It was ranked as the top marathon in Illinois by Race Reviews in 2018 and the top half-marathon in Illinois in 2019, and Moreno was also presented with an Illinois Governor's Hometown award for 2020 in May.
The marathon returns in person this year Sept. 25 and 26 after being run virtually in 2020 because of the COVID-19 restrictions. Like so many other races returning this year, Moreno said registration numbers are down, but not as much as the national average.
"I think the national trend is 30% low, and I think we're about 15% right now," Moreno said. "We're doing well, and especially, this is marathon month so it's going to pick up, it's going to be good and I think our little announcement today will help entice people to participate in something they've never participated in, my wife being a good example."
Photos: 22nd annual TBK Bank Quad-Cities Marathon
092219-mda-spt-qc-marathon-001a.jpg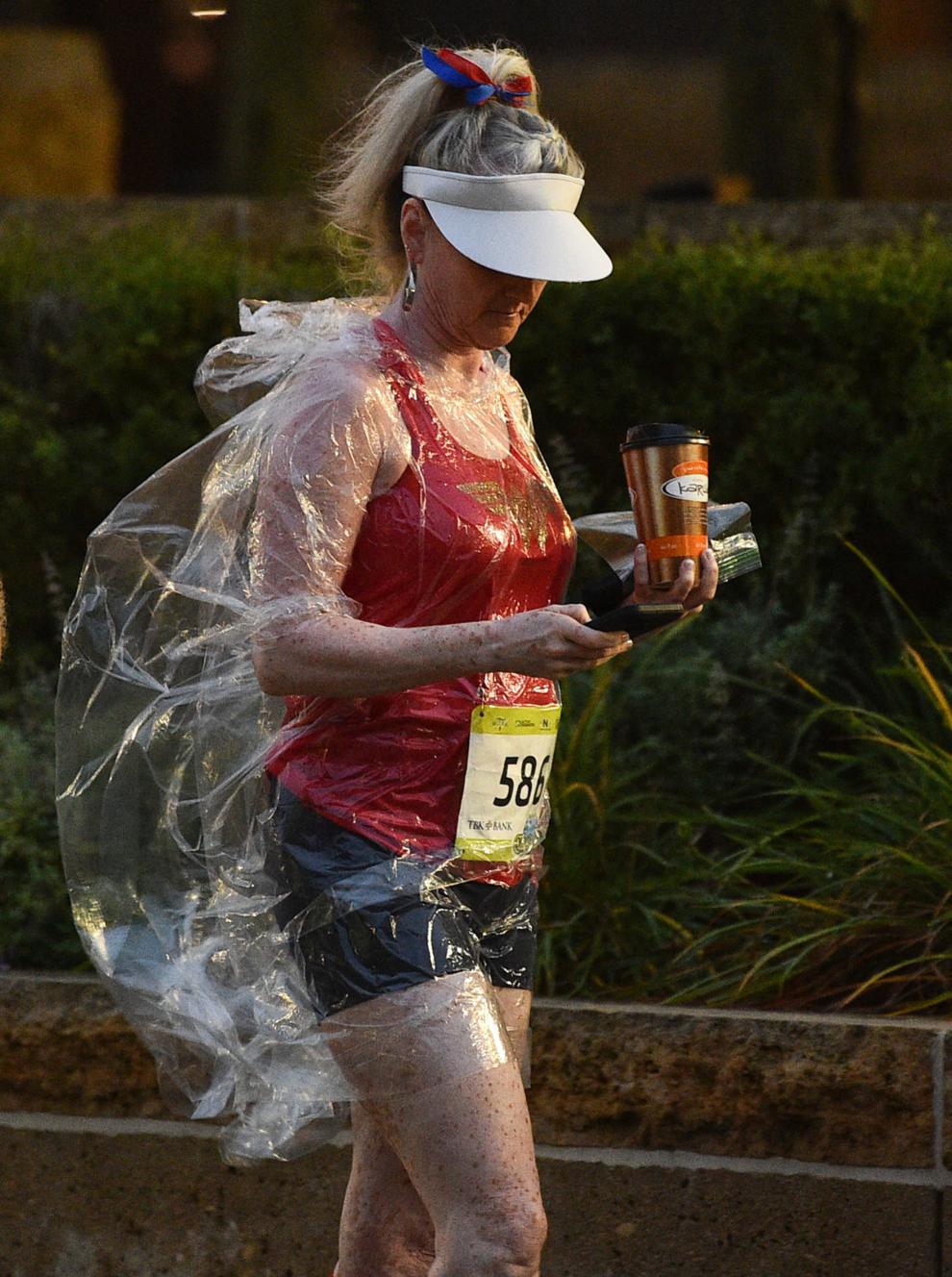 092219-mda-spt-qc-marathon-002a.jpg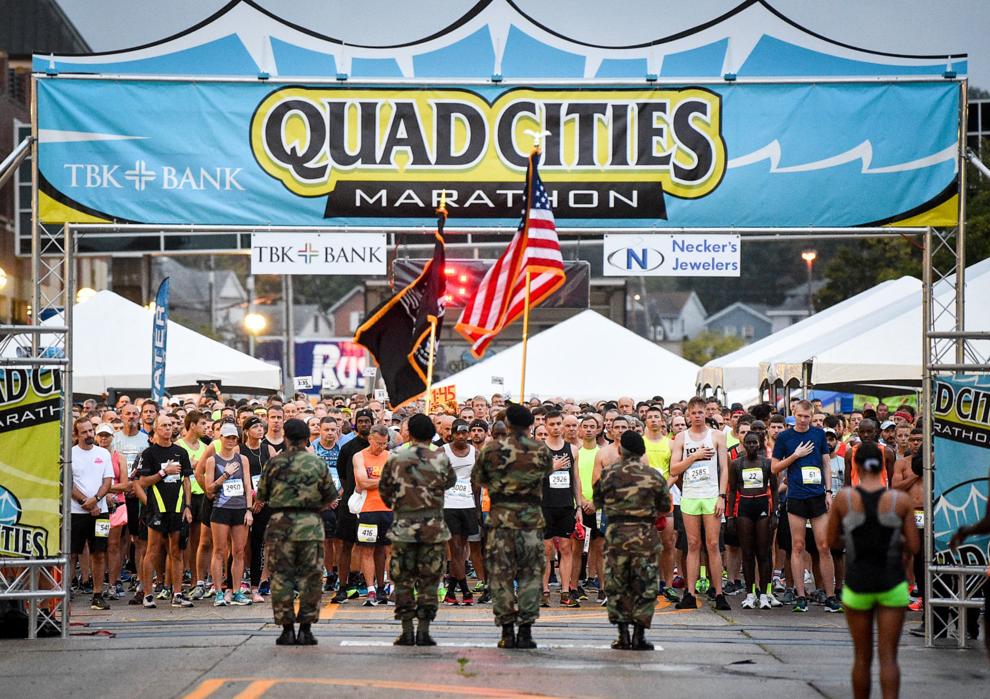 092219-mda-spt-qc-marathon-003a.jpg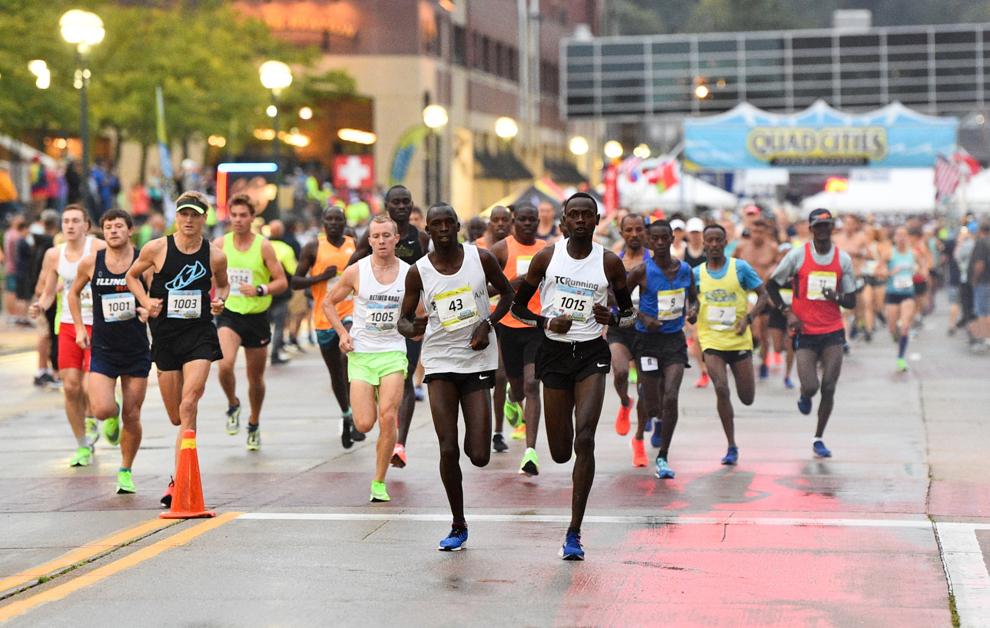 092219-mda-spt-qc-marathon-004a.jpg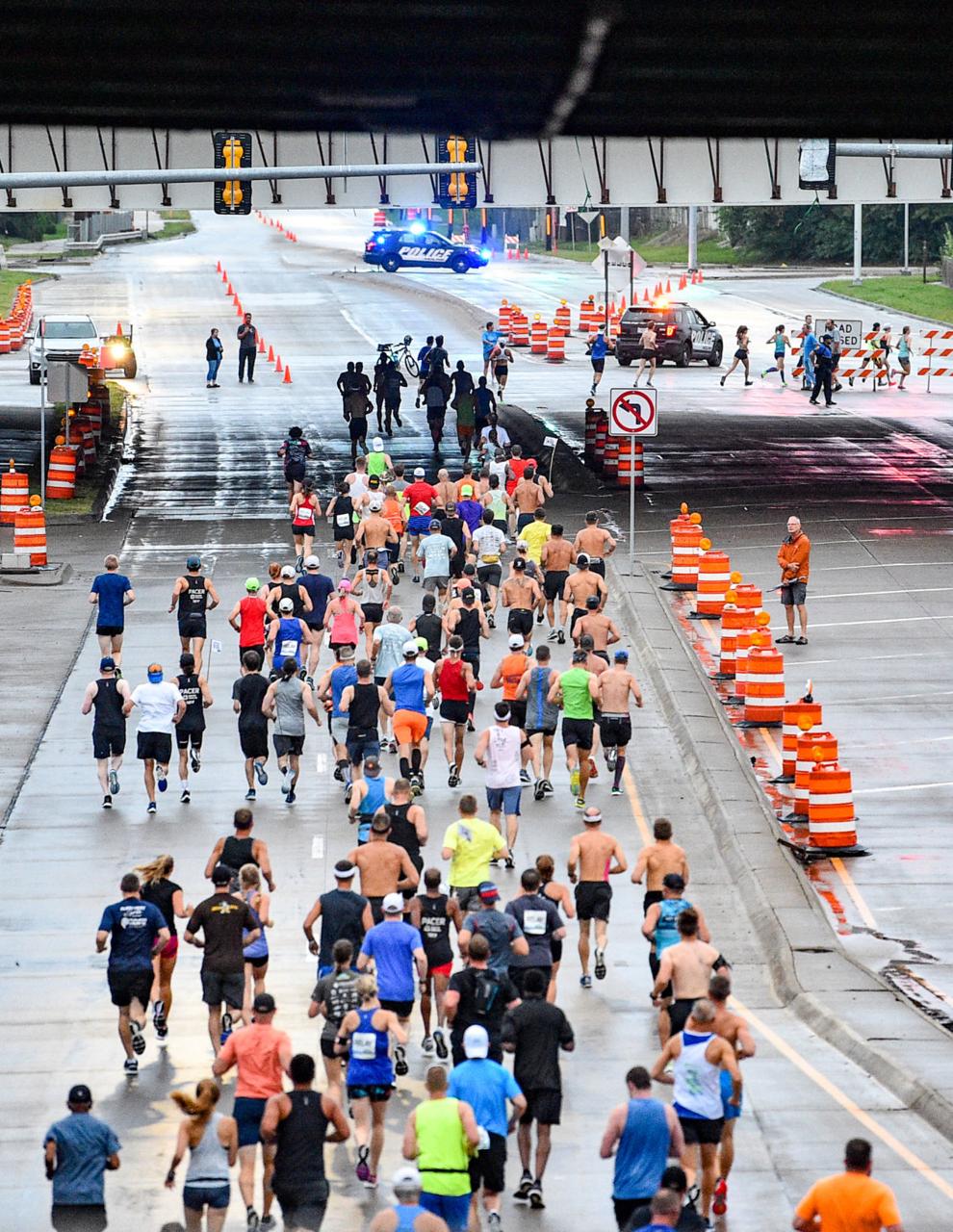 092219-mda-spt-qc-marathon-005a.jpg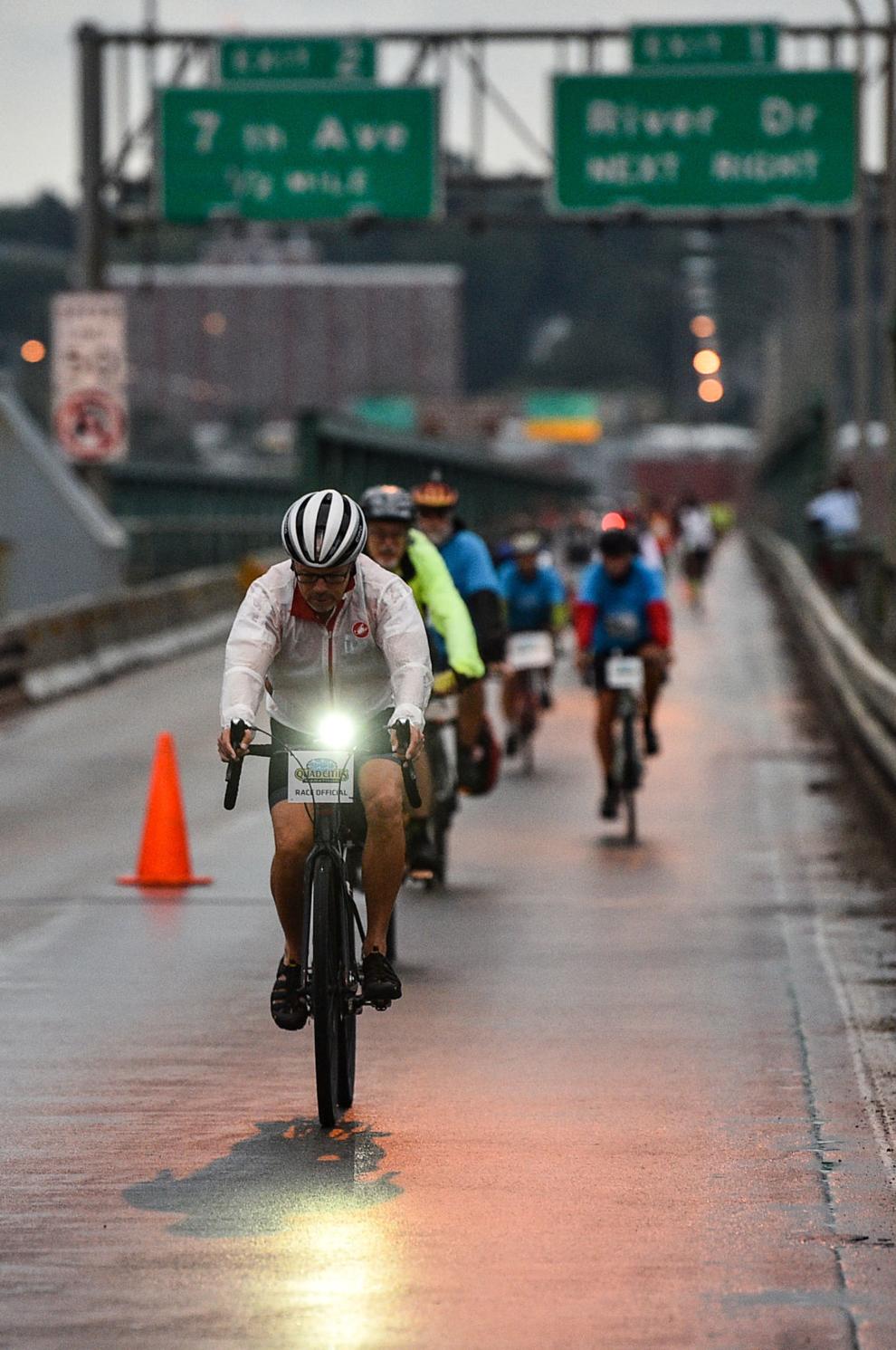 092219-mda-spt-qc-marathon-006a.jpg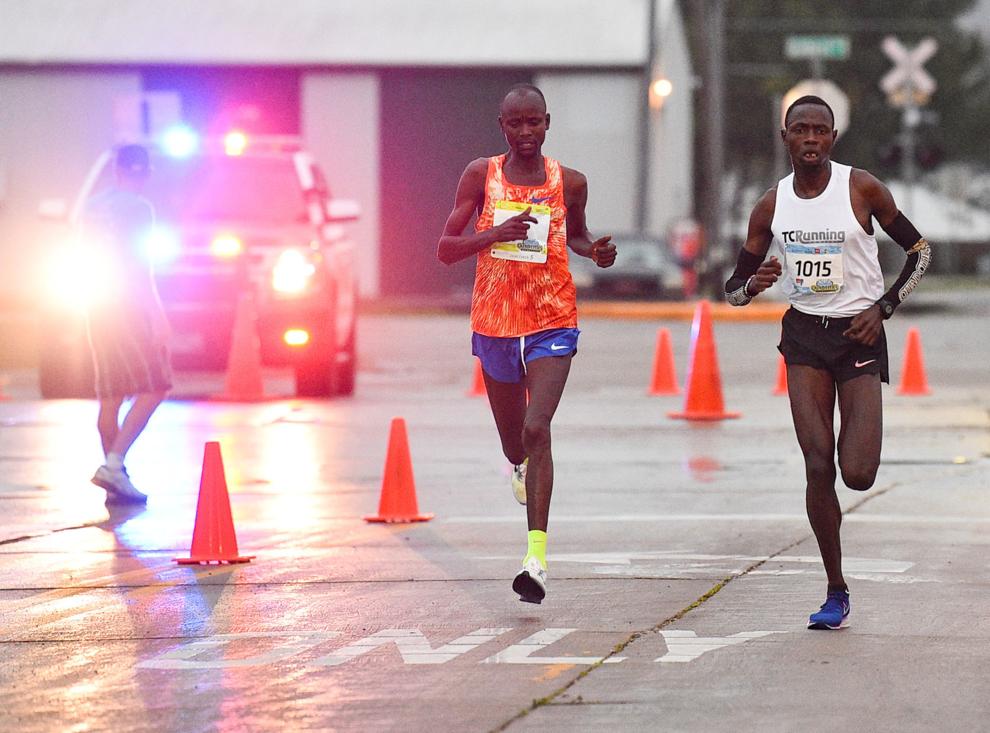 092219-mda-spt-qc-marathon-007a.jpg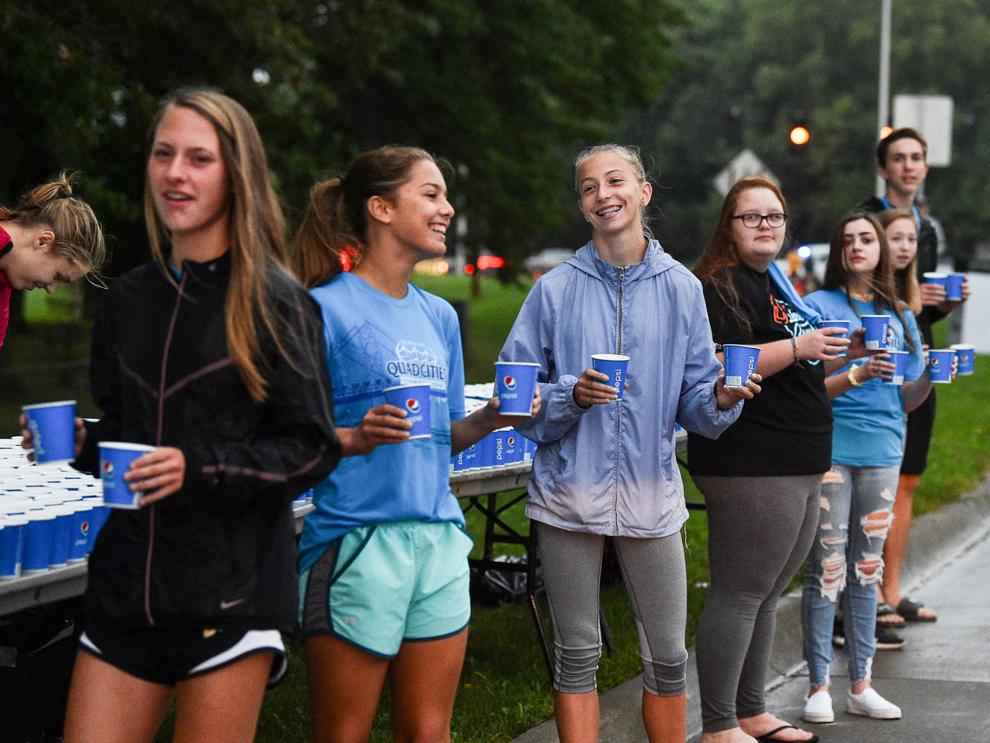 092219-mda-spt-qc-marathon-008a.jpg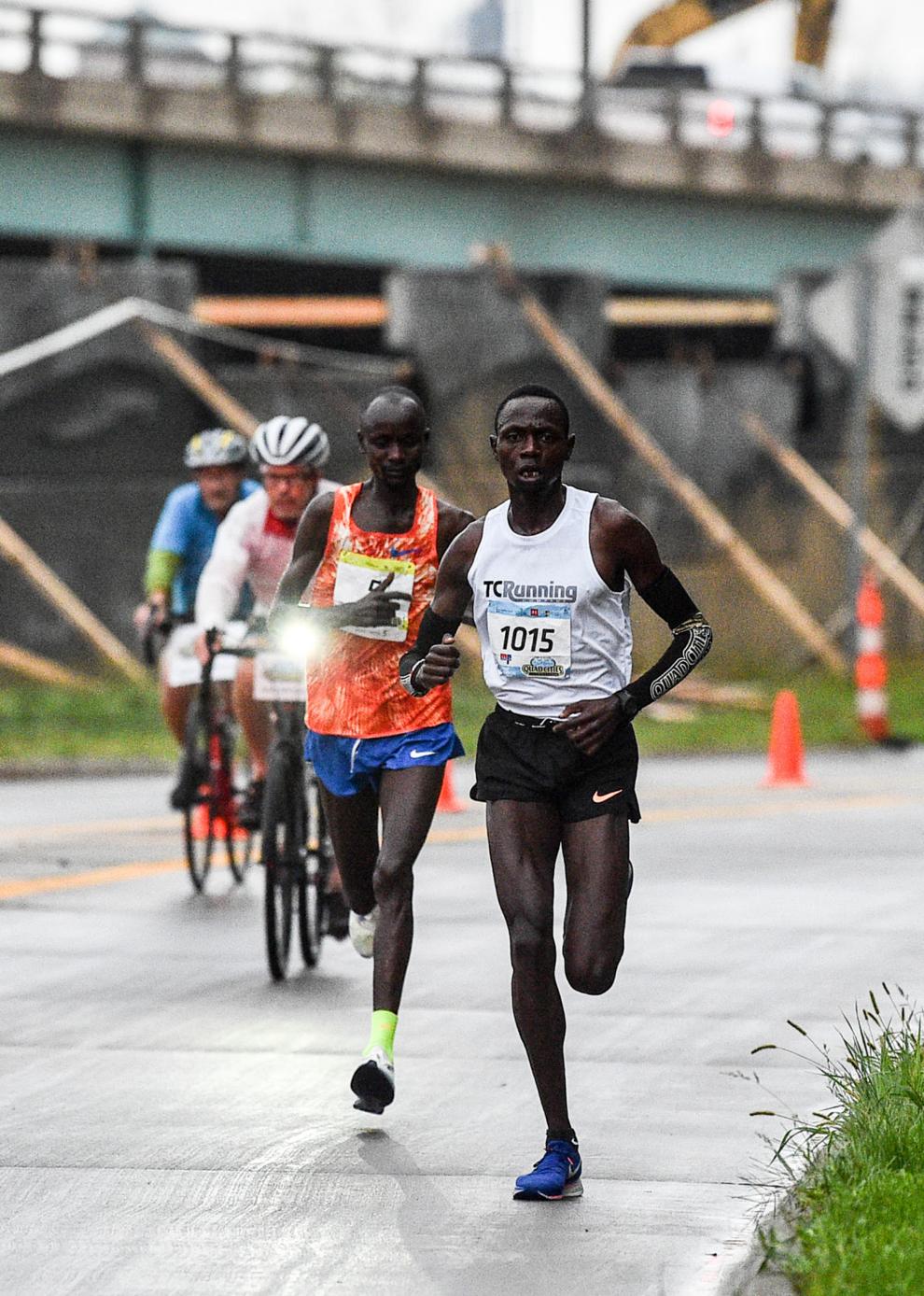 092219-mda-spt-qc-marathon-009a.jpg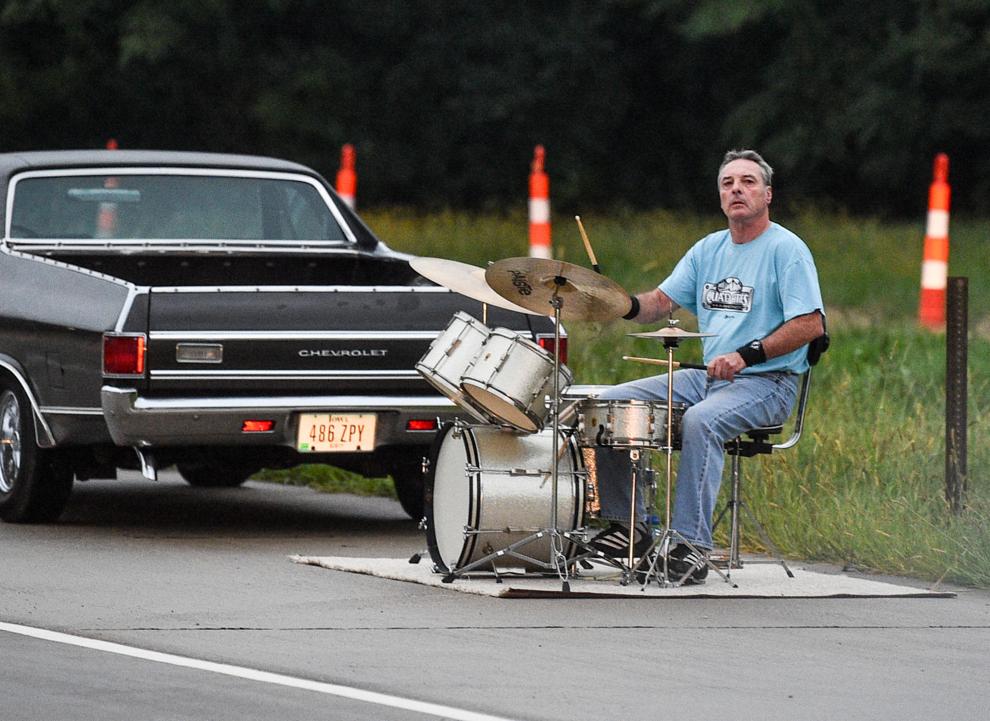 092219-mda-spt-qc-marathon-010a.jpg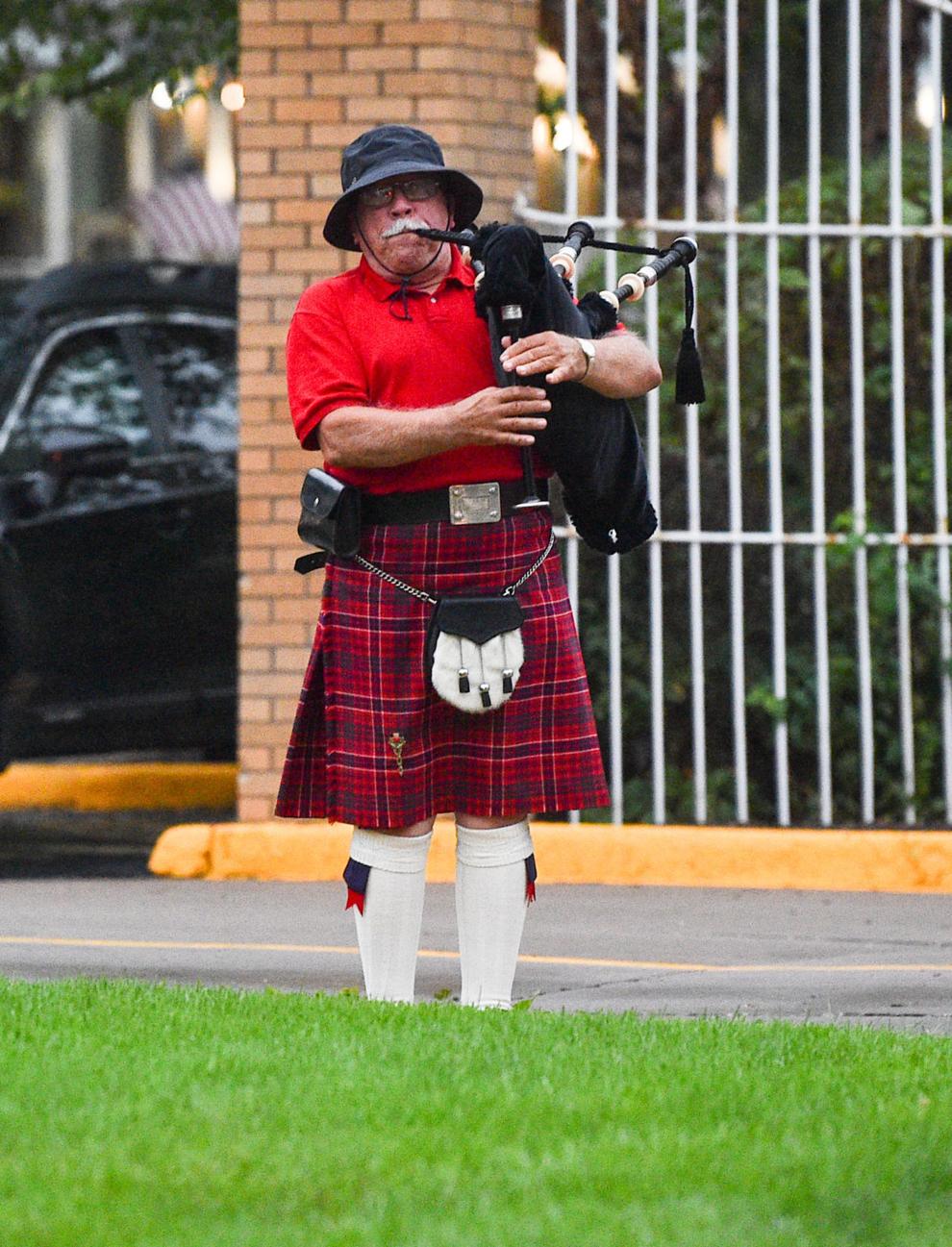 092219-mda-spt-qc-marathon-011a.jpg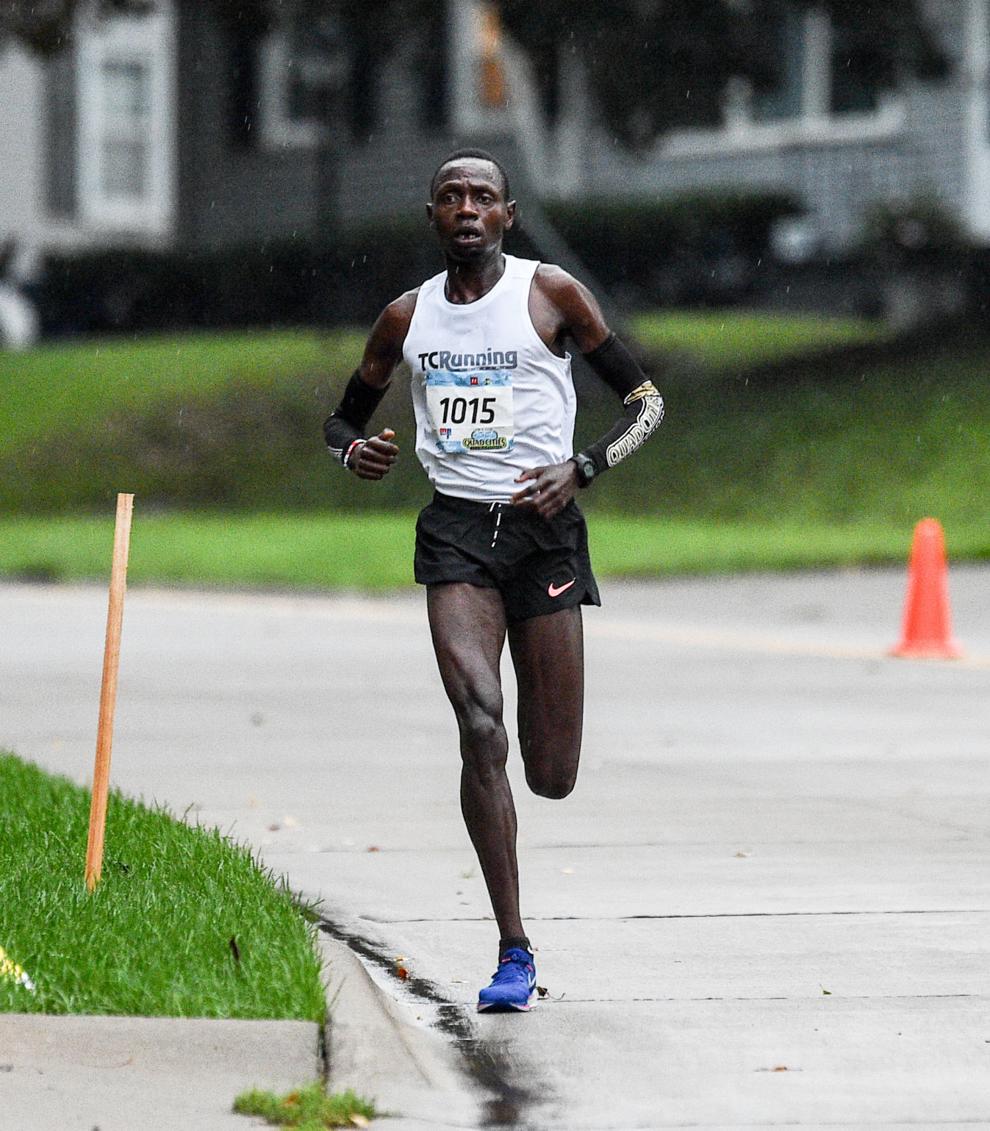 092219-mda-spt-qc-marathon-012a.jpg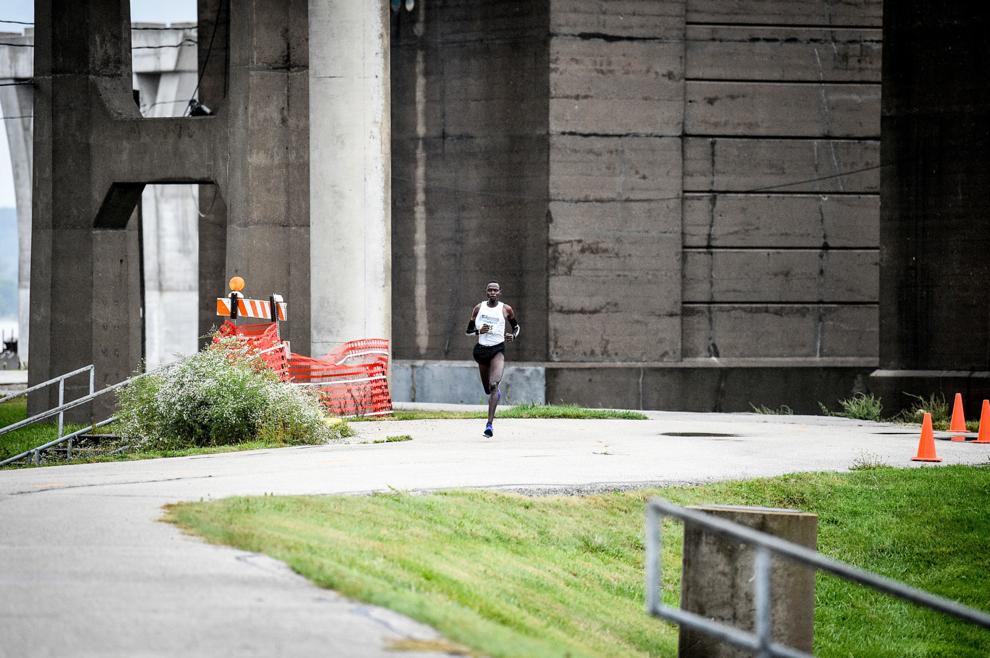 092219-mda-spt-qc-marathon-013a.jpg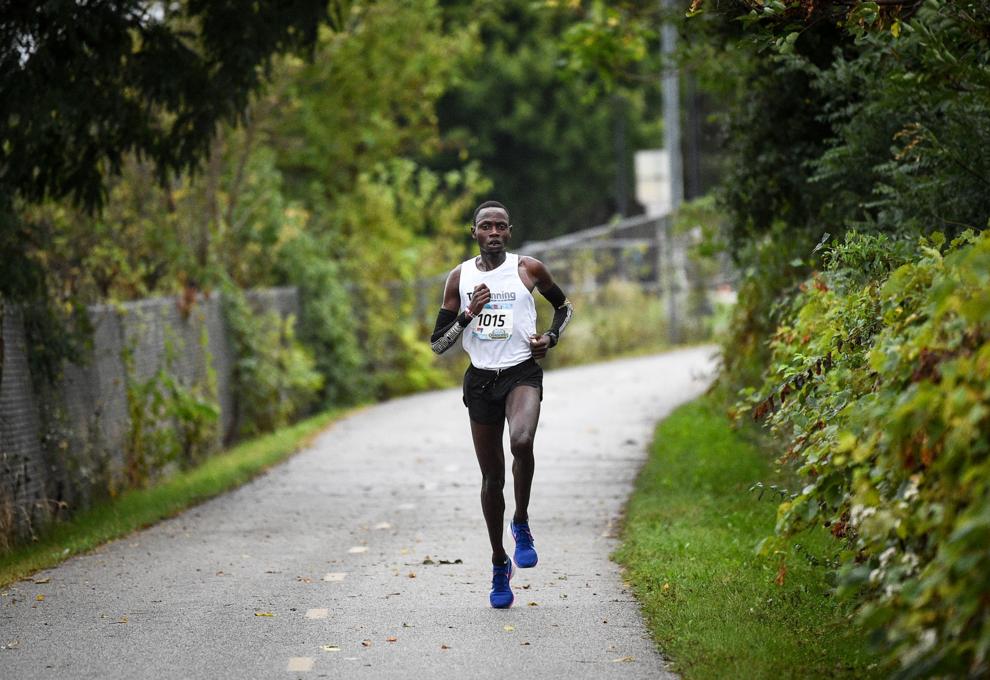 092219-mda-spt-qc-marathon-014a.jpg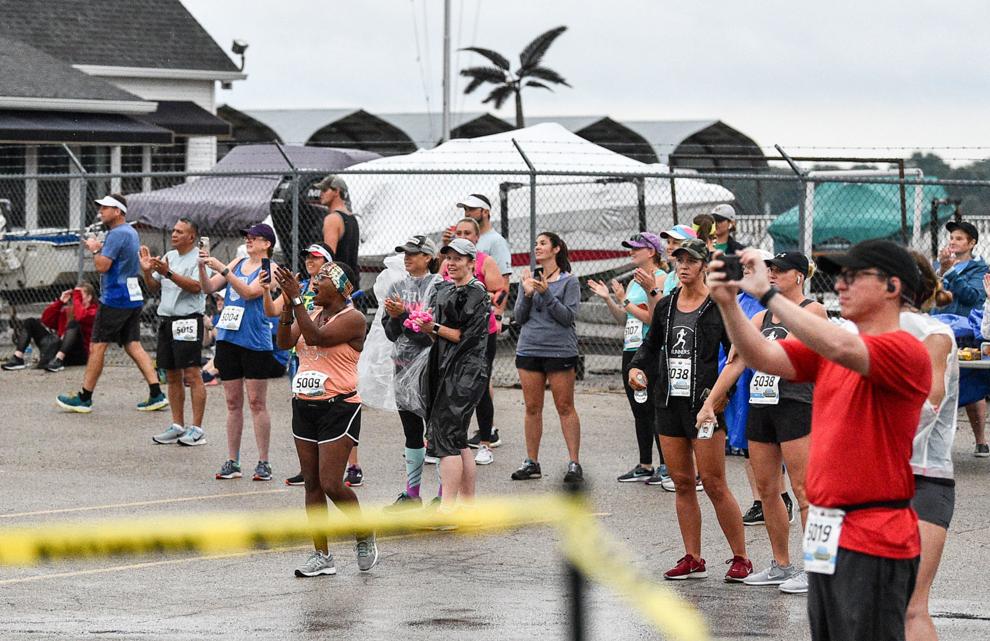 092219-mda-spt-qc-marathon-015a.jpg
092219-mda-spt-qc-marathon-016a.jpg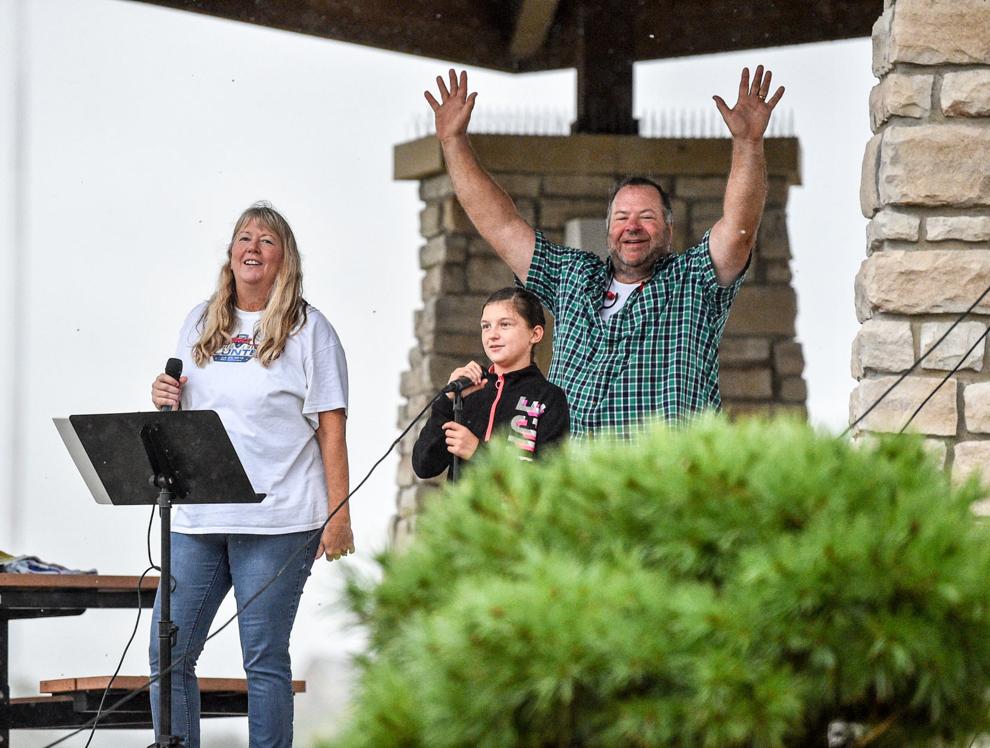 092219-mda-spt-qc-marathon-017a.jpg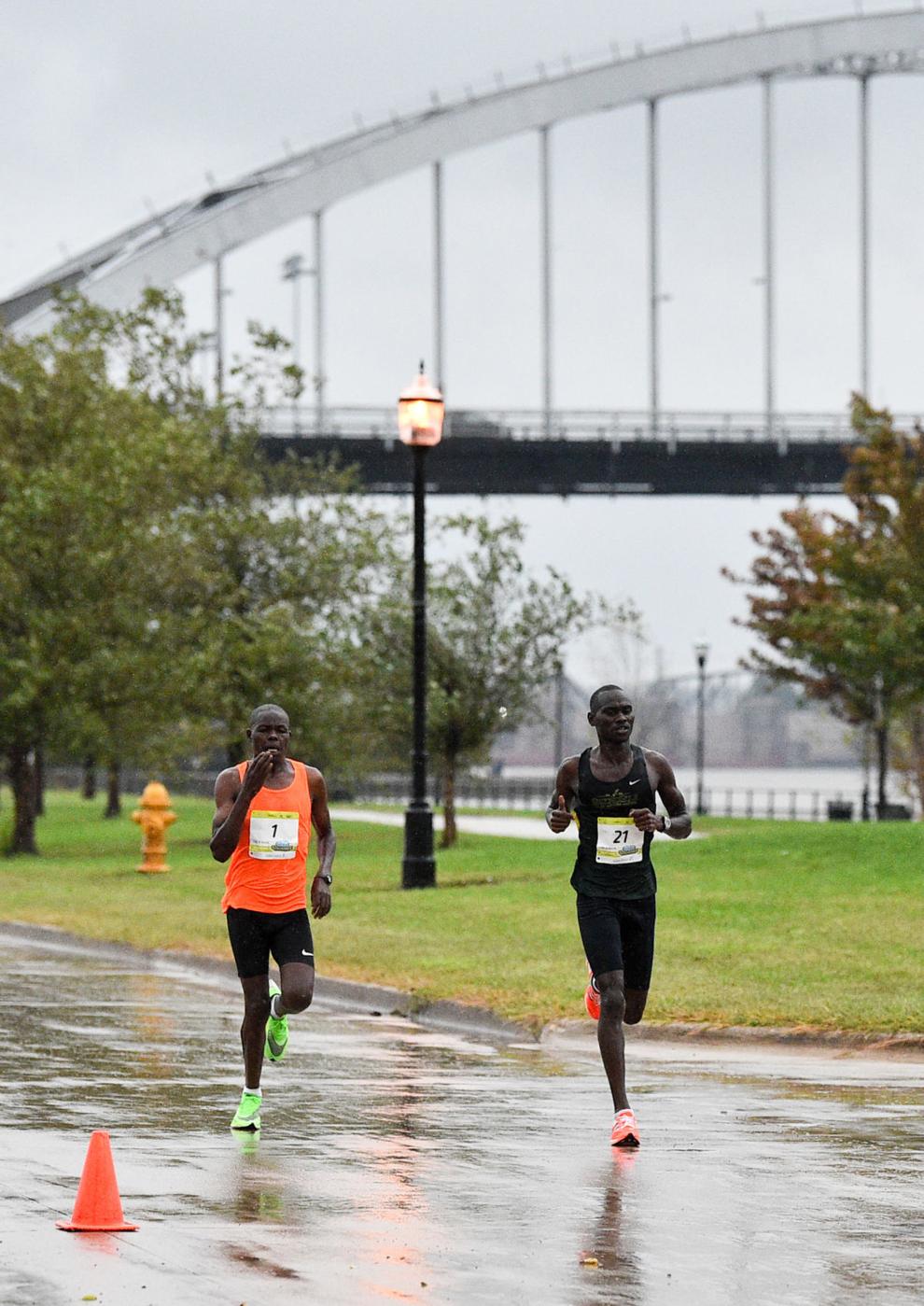 092219-mda-spt-qc-marathon-018a.jpg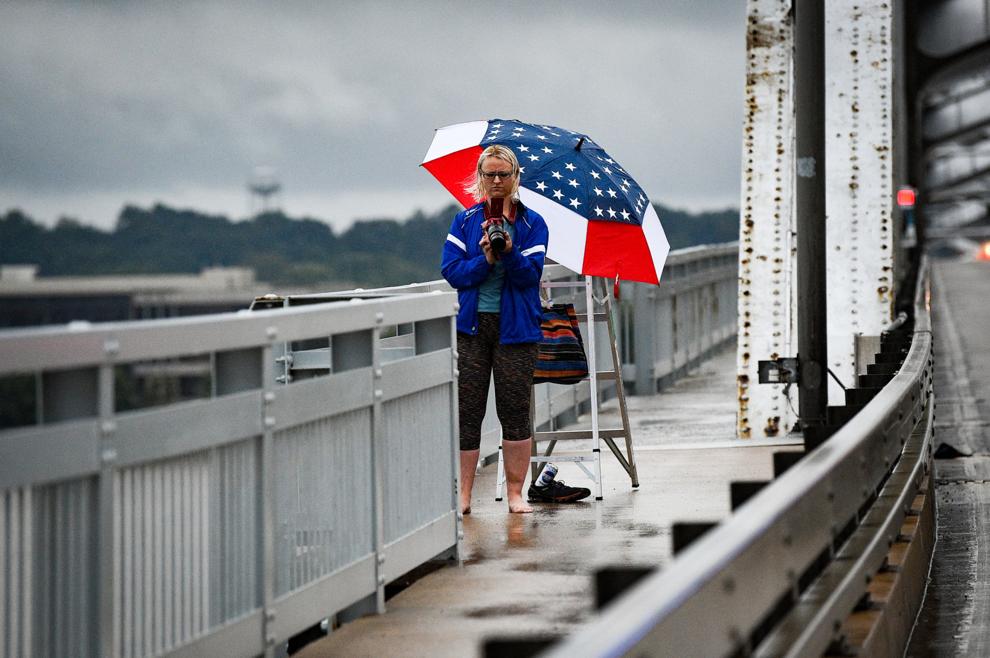 092219-mda-spt-qc-marathon-019a.jpg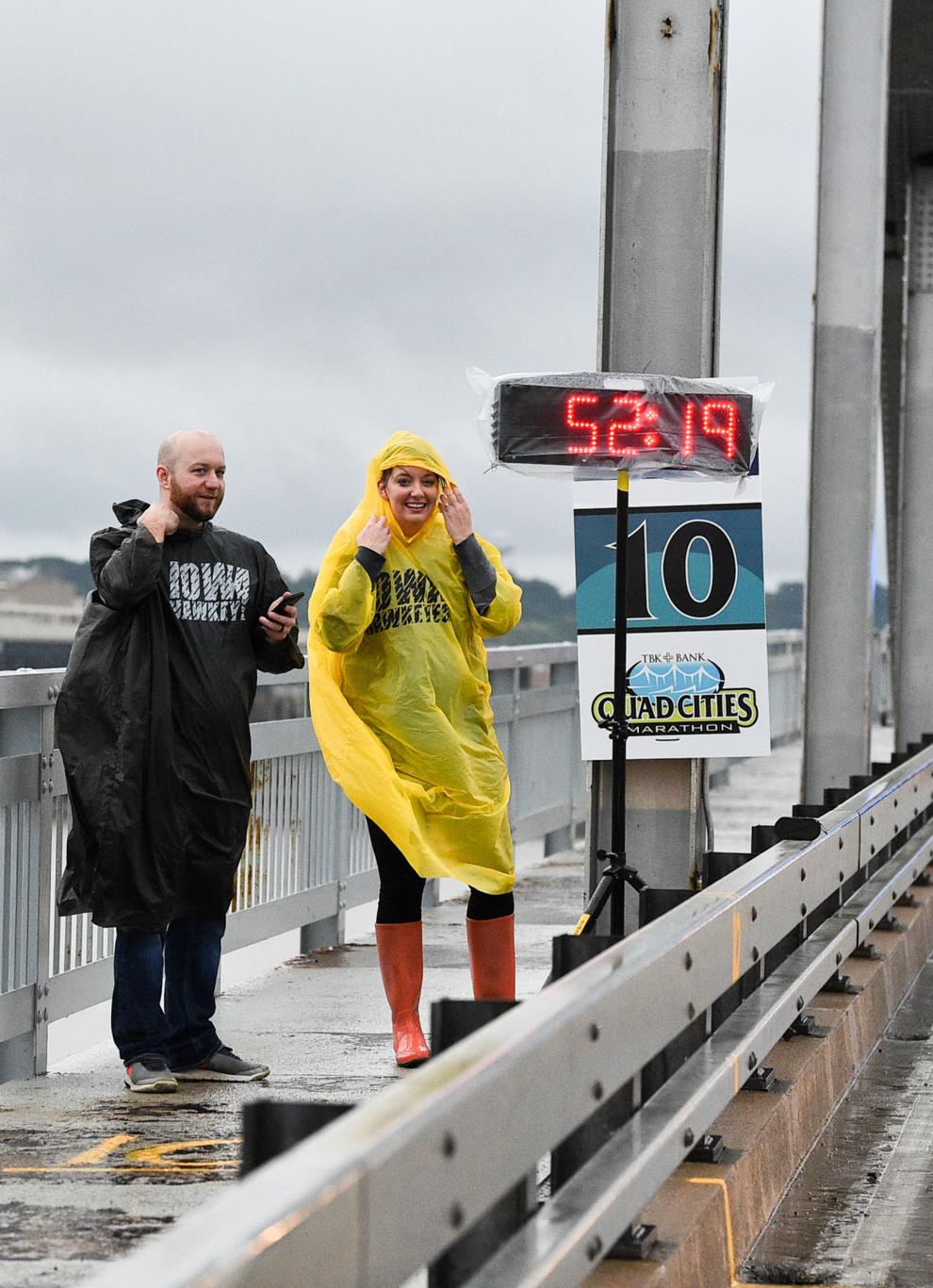 092219-mda-spt-qc-marathon-020a.jpg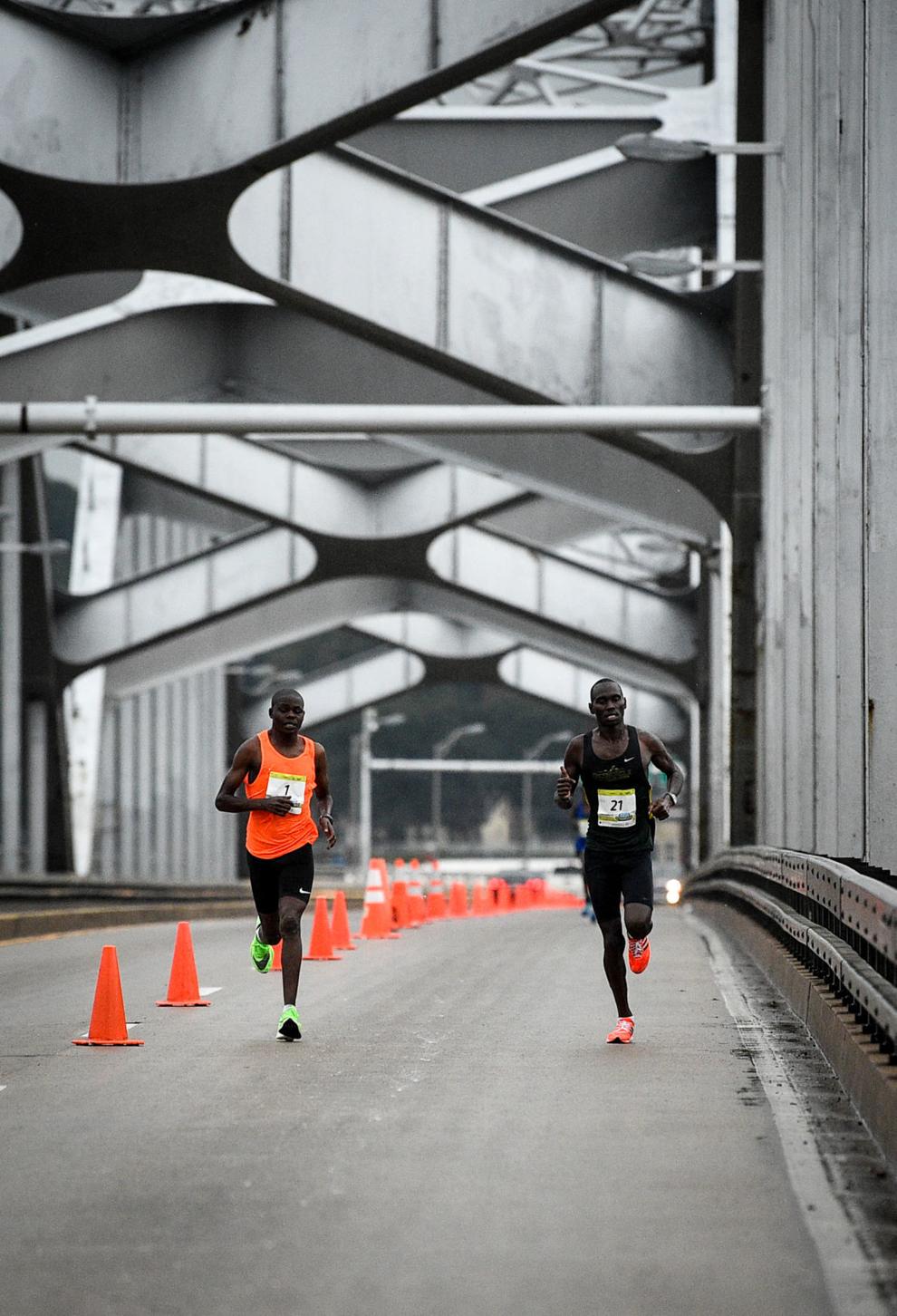 092219-mda-spt-qc-marathon-021a.jpg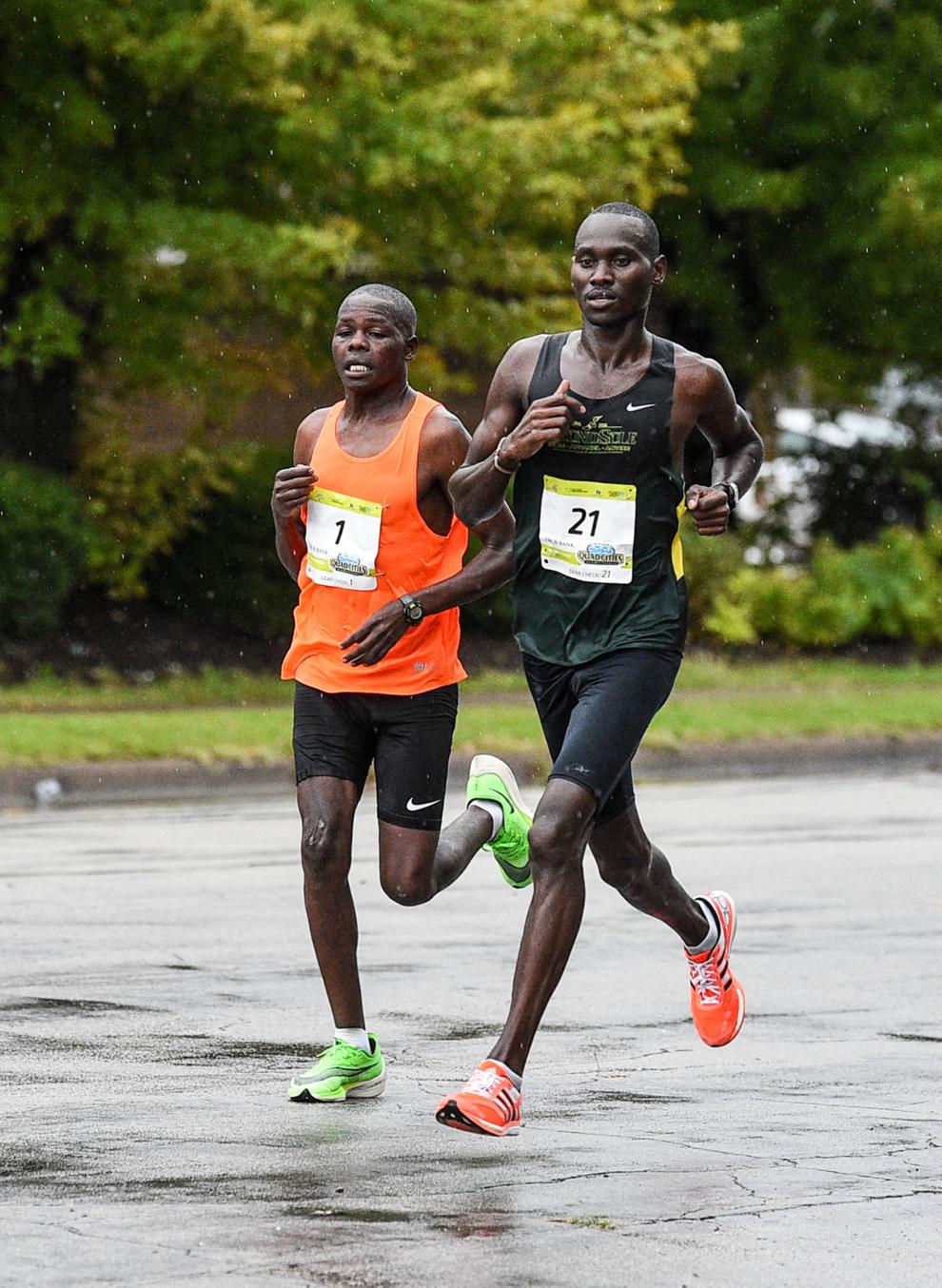 092219-mda-spt-qc-marathon-022a.jpg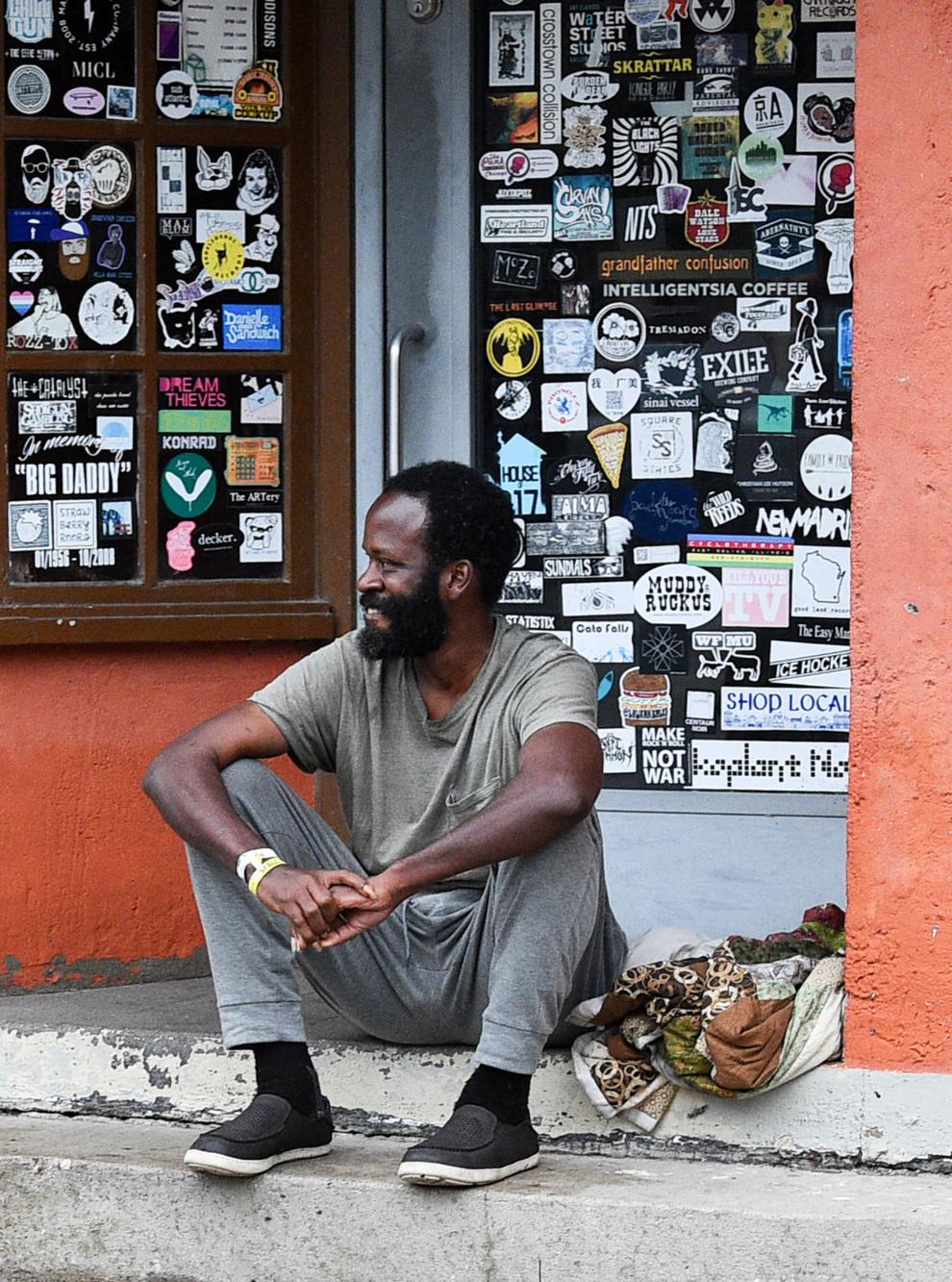 092219-mda-spt-qc-marathon-023a.jpg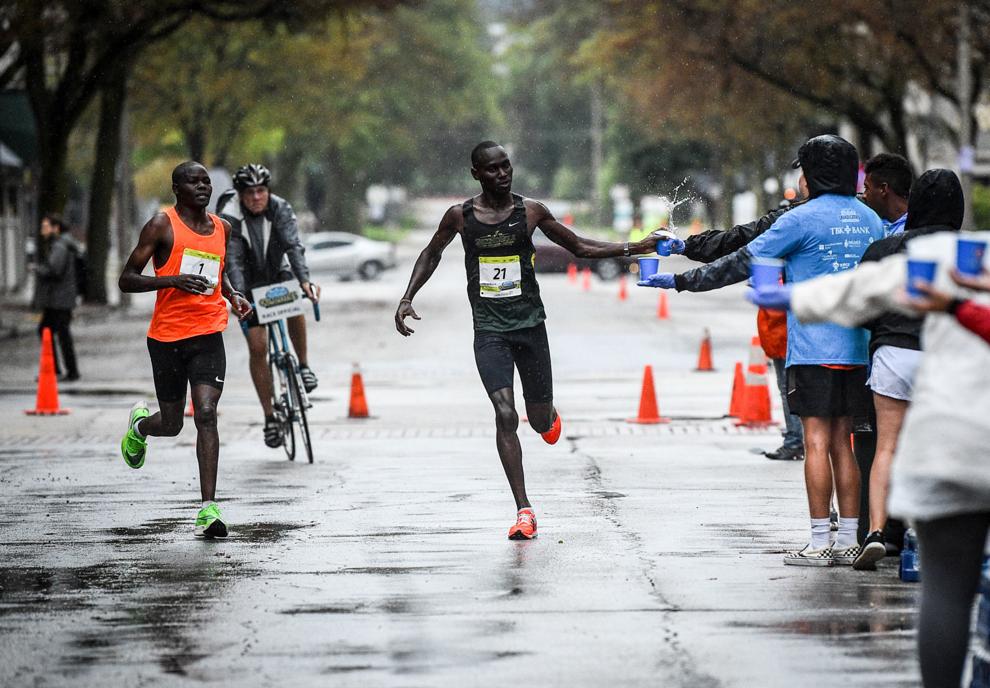 092219-mda-spt-qc-marathon-024a.jpg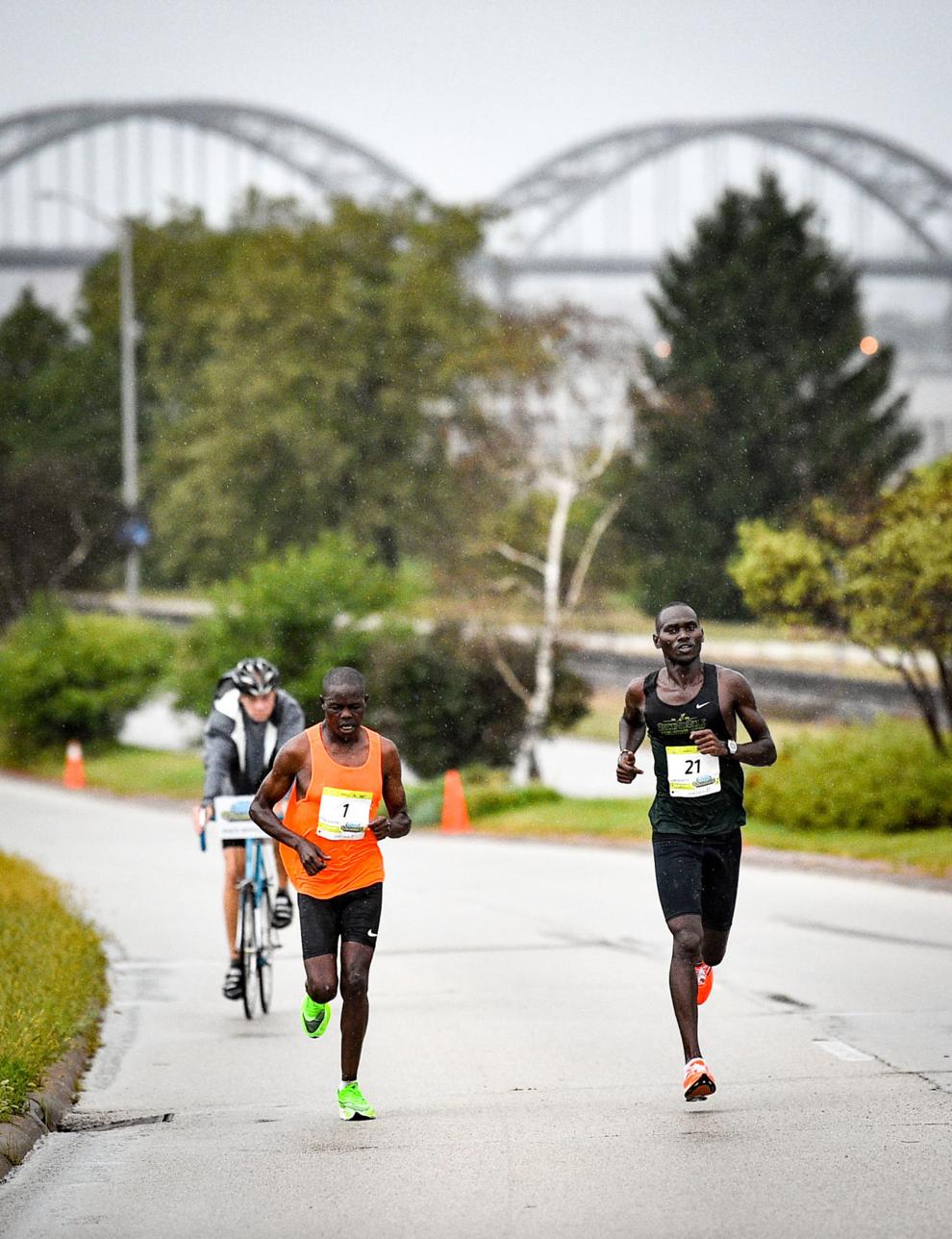 092219-mda-spt-qc-marathon-025a.jpg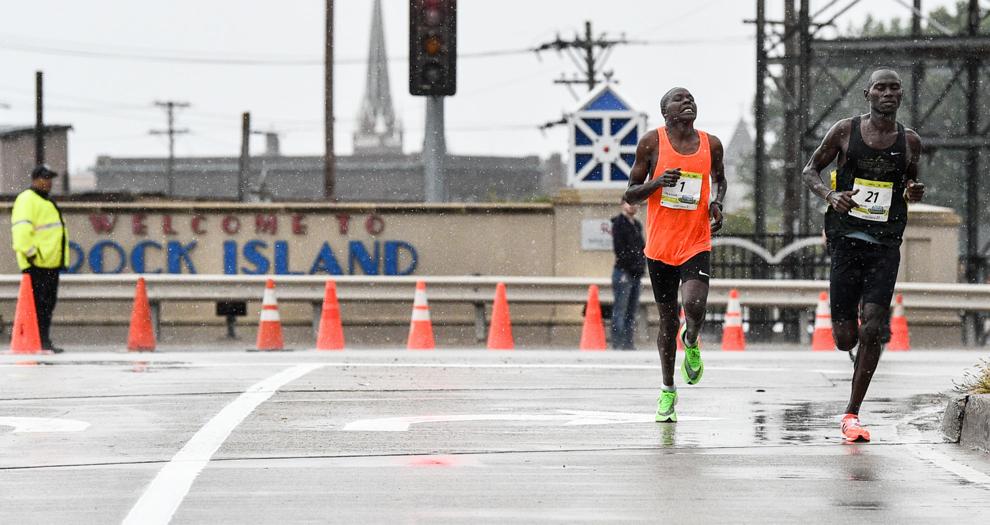 092219-mda-spt-qc-marathon-026a.jpg
092219-mda-spt-qc-marathon-027a.jpg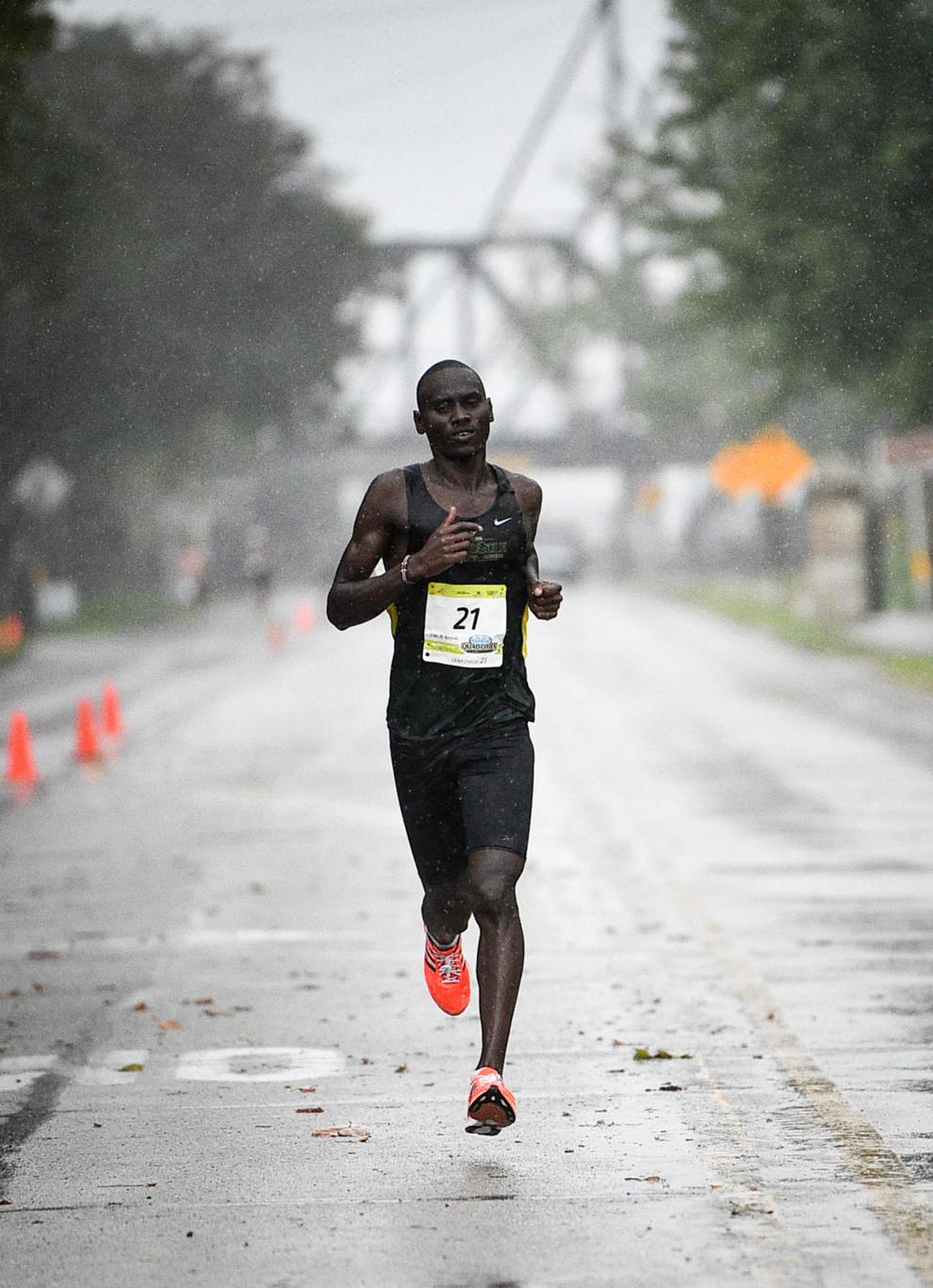 092219-mda-spt-qc-marathon-028a.jpg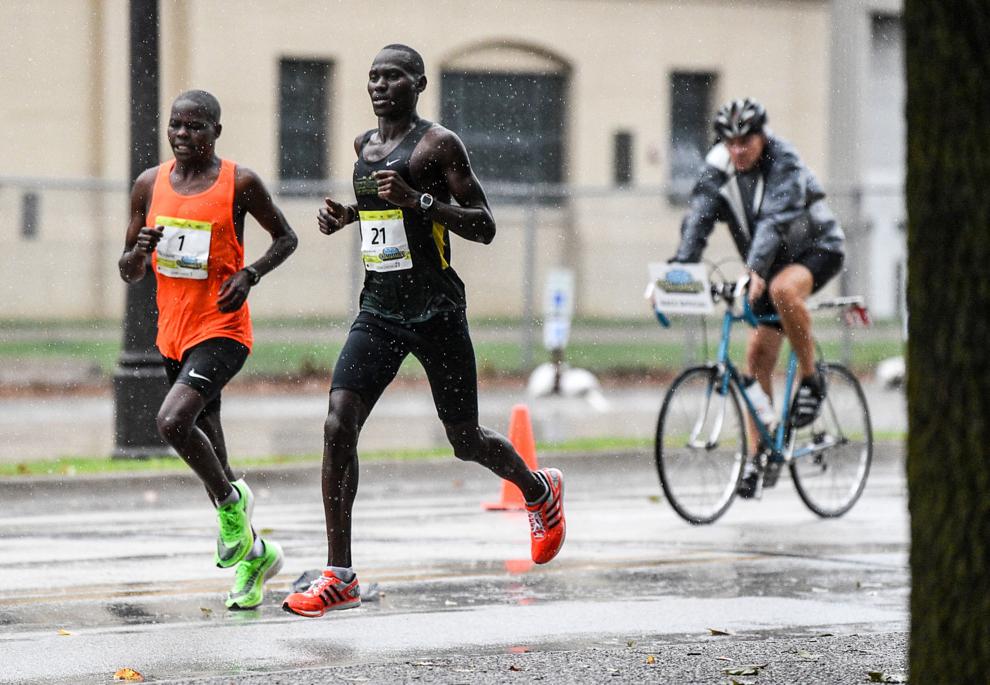 092219-mda-spt-qc-marathon-029a.jpg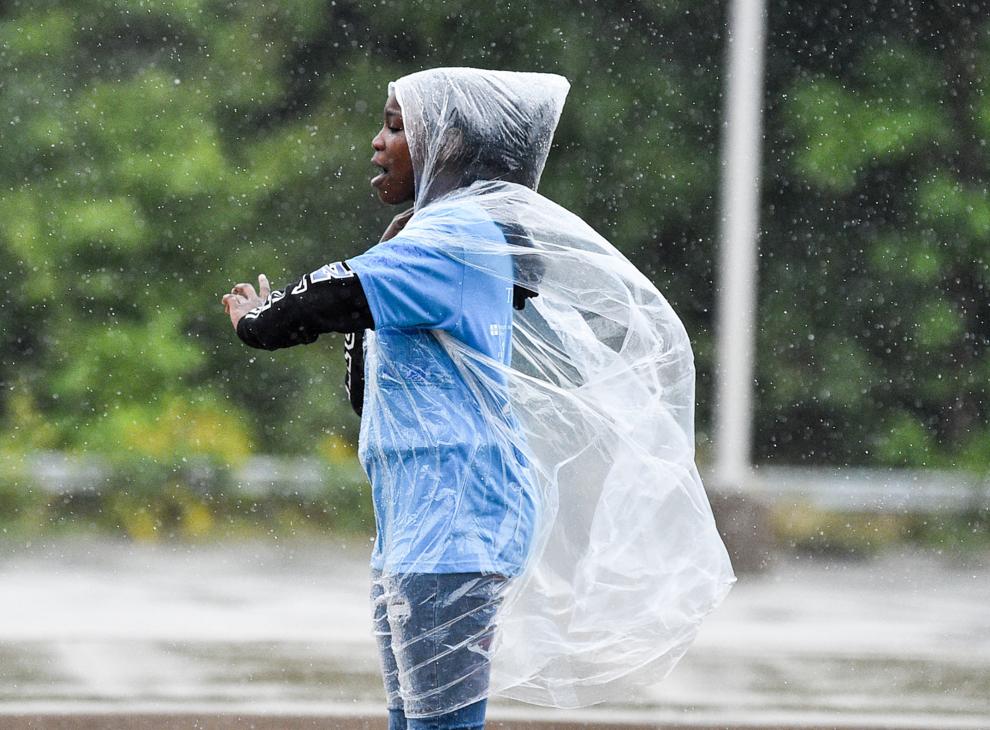 092219-mda-spt-qc-marathon-030a.jpg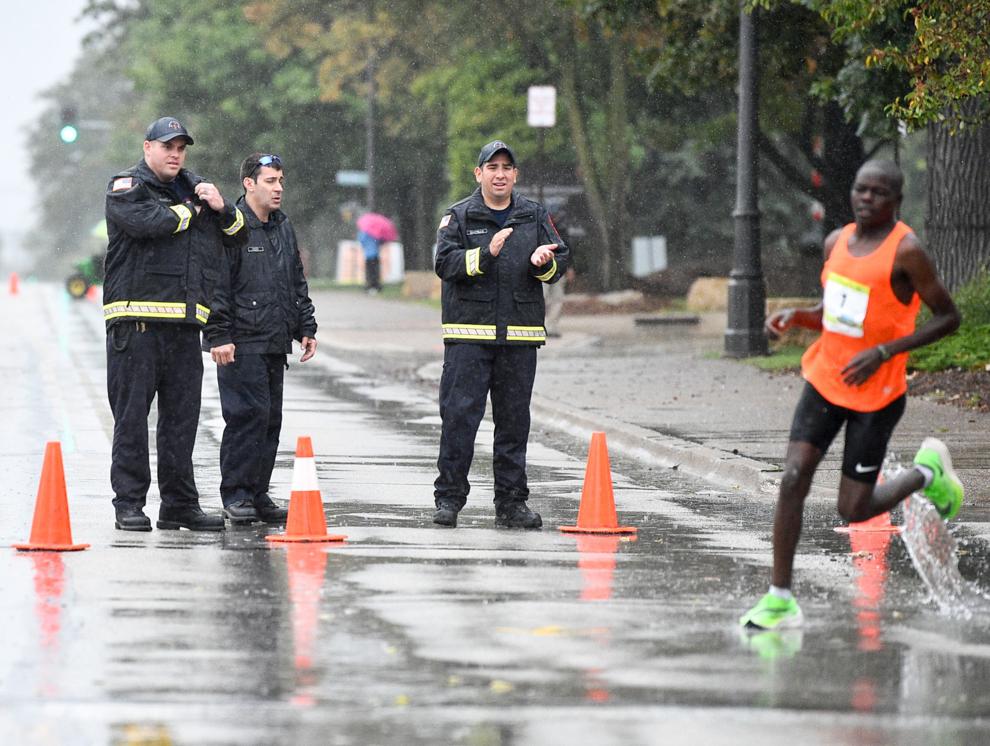 092219-mda-spt-qc-marathon-031a.jpg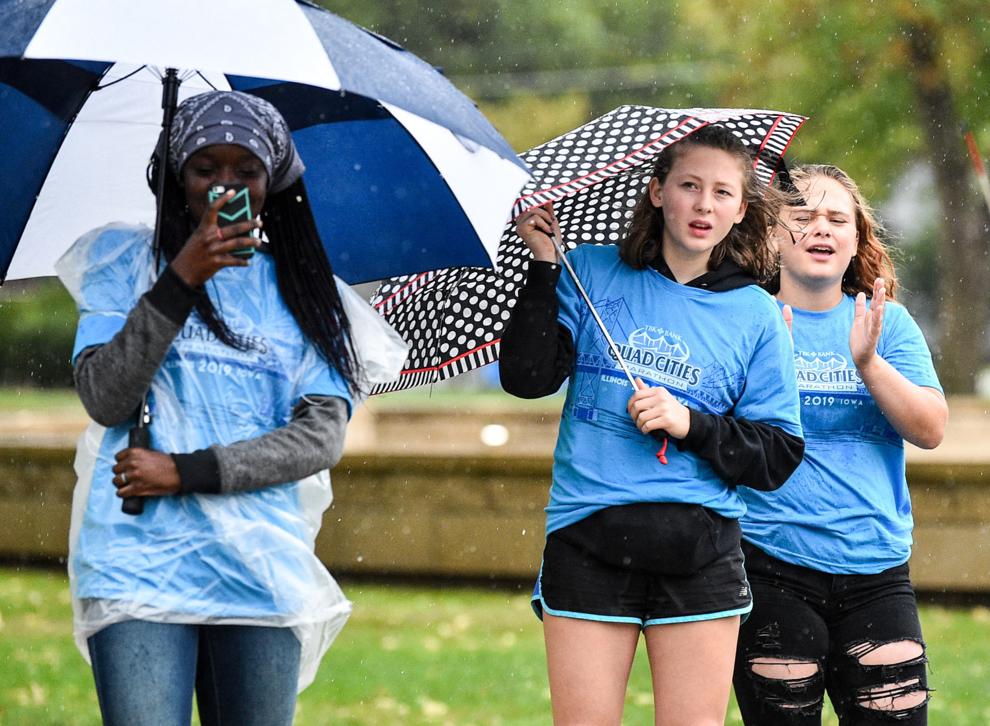 092219-mda-spt-qc-marathon-032a.jpg
092219-mda-spt-qc-marathon-033a.jpg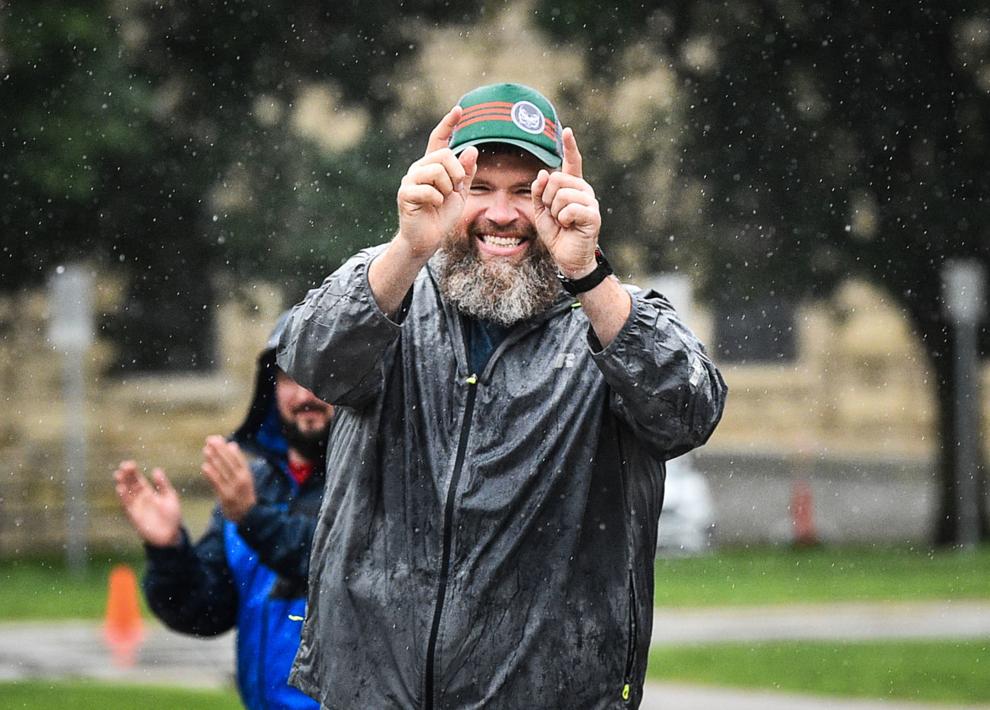 092219-mda-spt-qc-marathon-034a.jpg
092219-mda-spt-qc-marathon-035a.jpg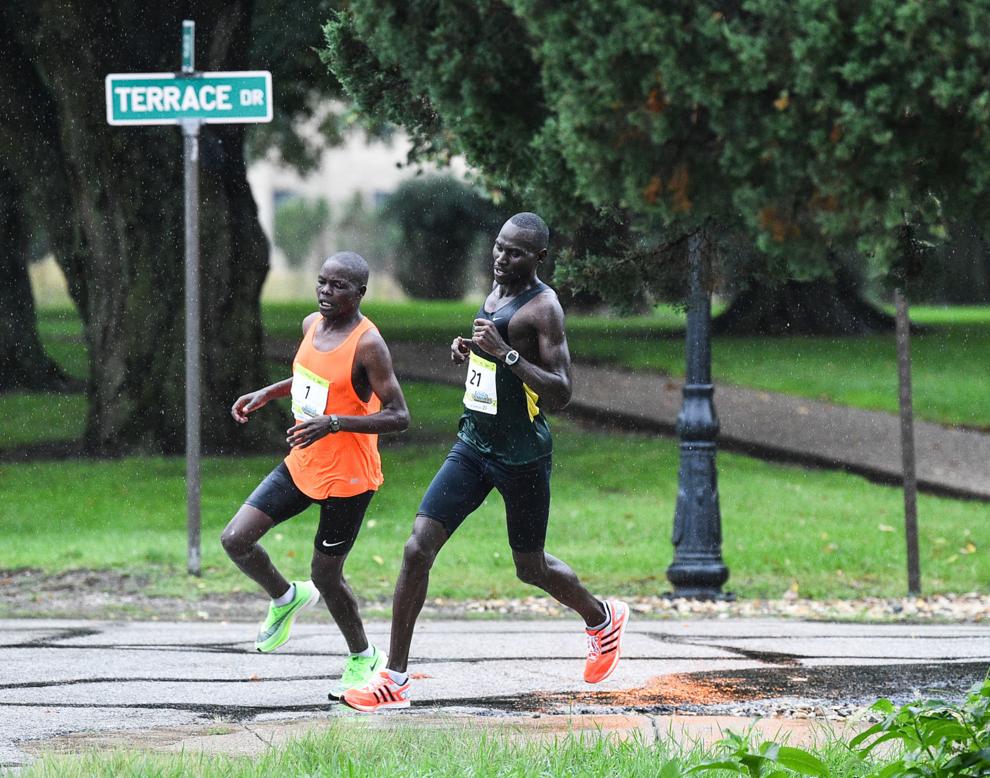 092219-mda-spt-qc-marathon-036a.jpg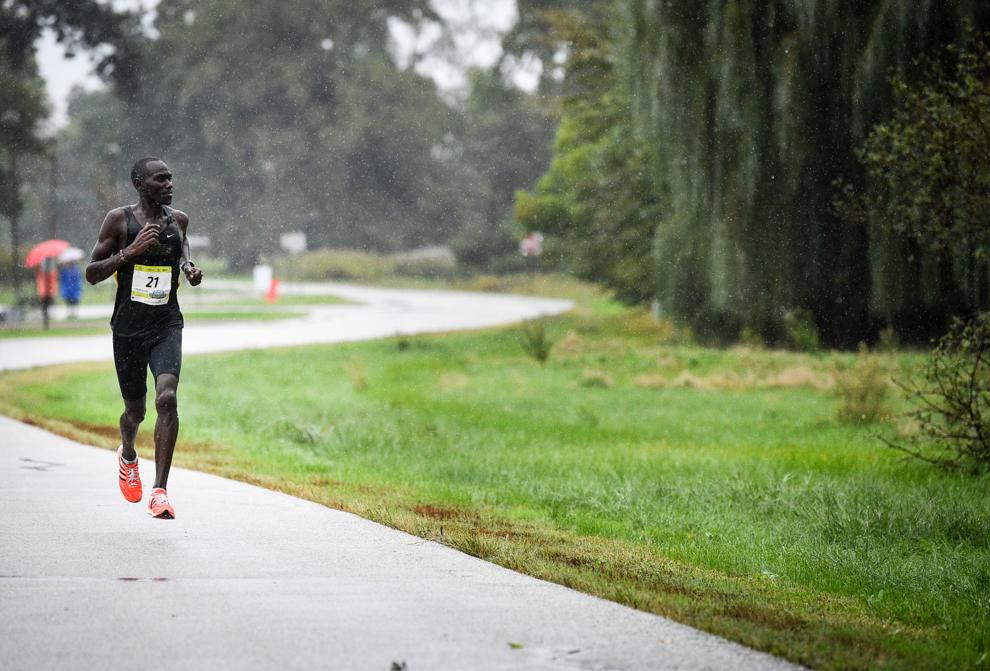 092219-mda-spt-qc-marathon-037a.jpg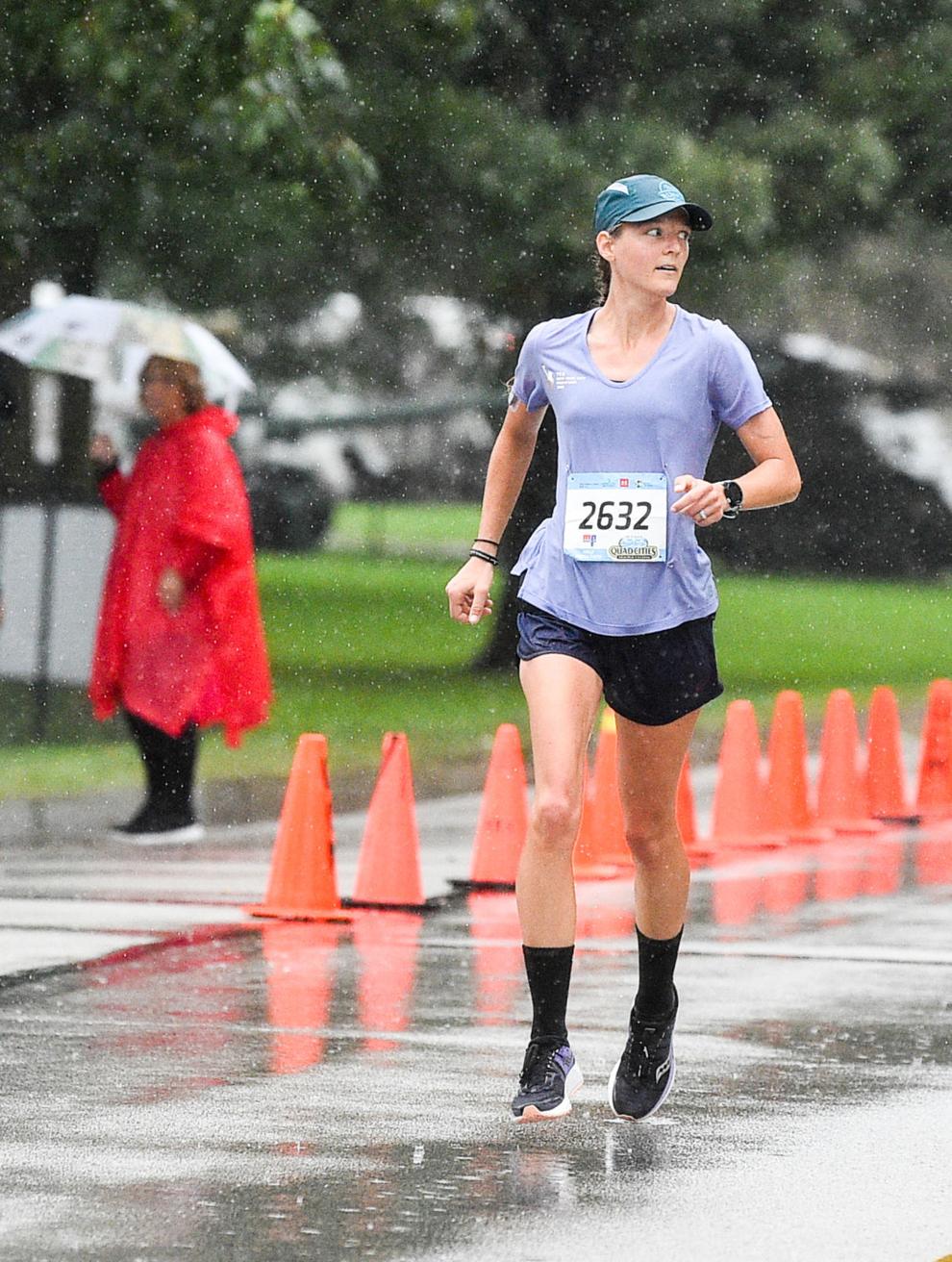 092219-mda-spt-qc-marathon-038a.jpg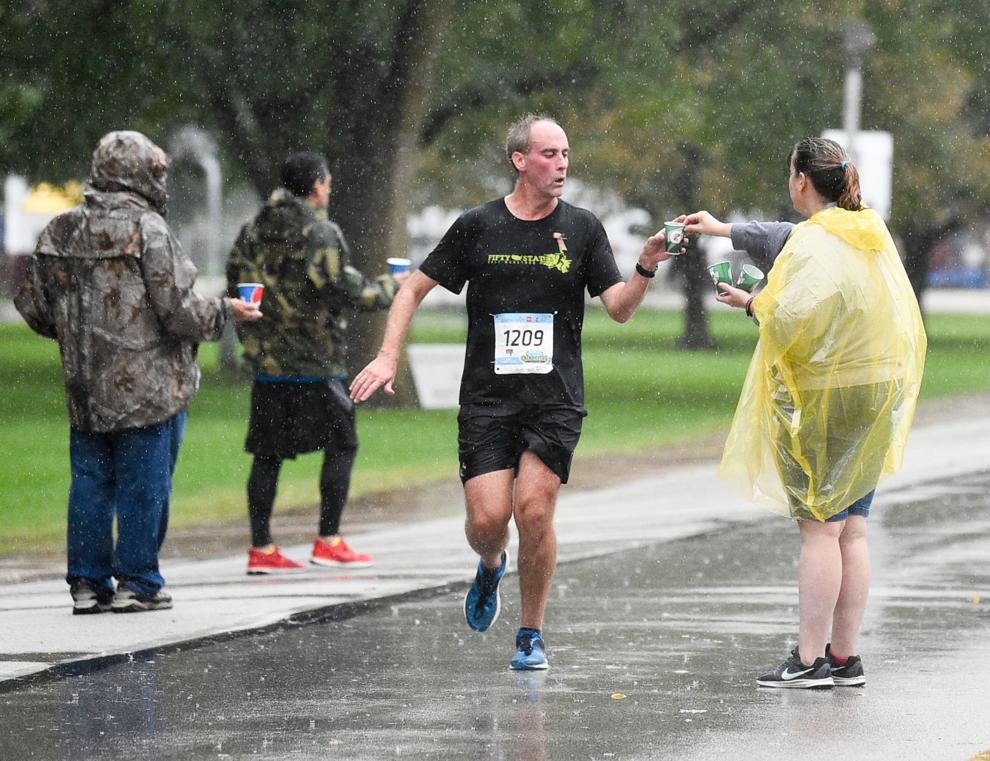 092219-mda-spt-qc-marathon-039a.jpg
092219-mda-spt-qc-marathon-040a.jpg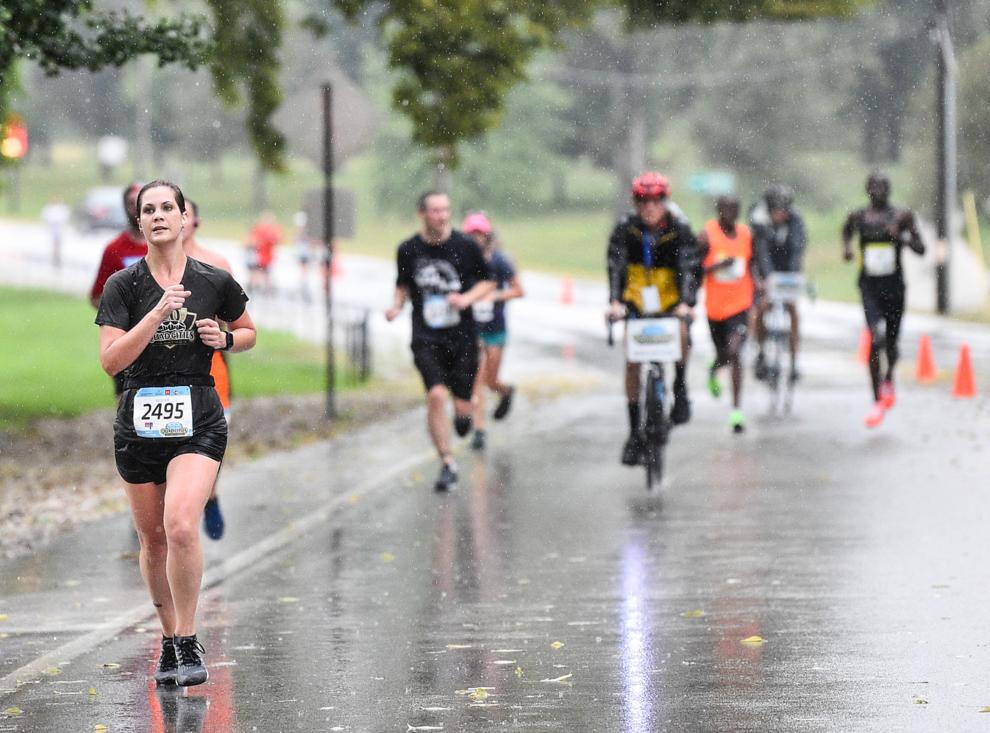 092219-mda-spt-qc-marathon-041a.jpg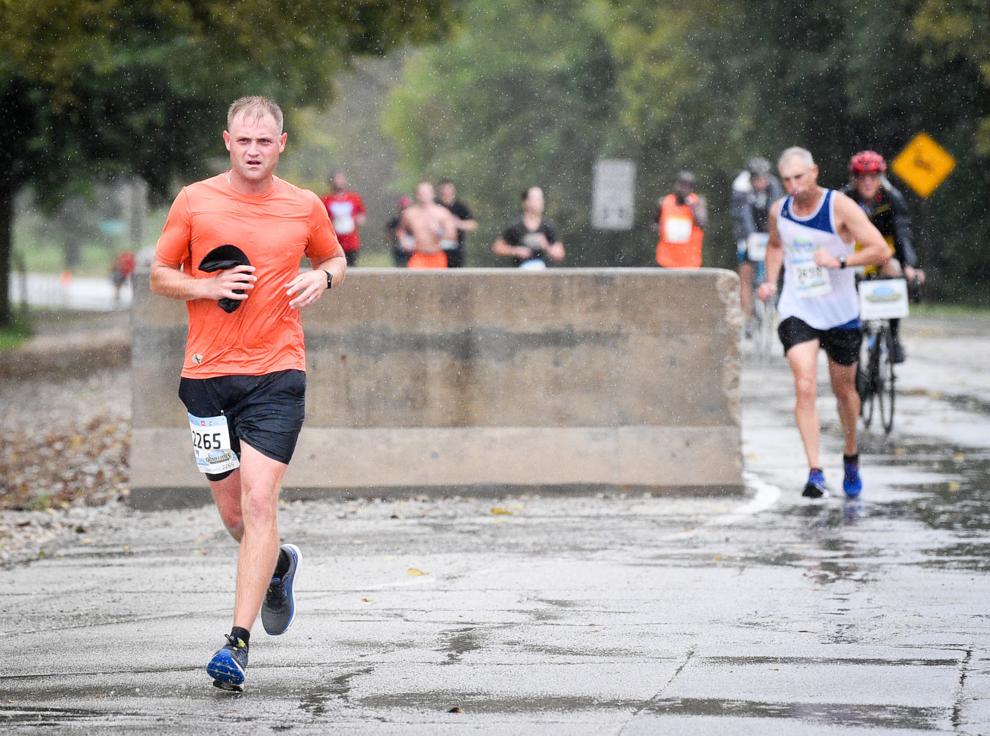 092219-mda-spt-qc-marathon-042a.jpg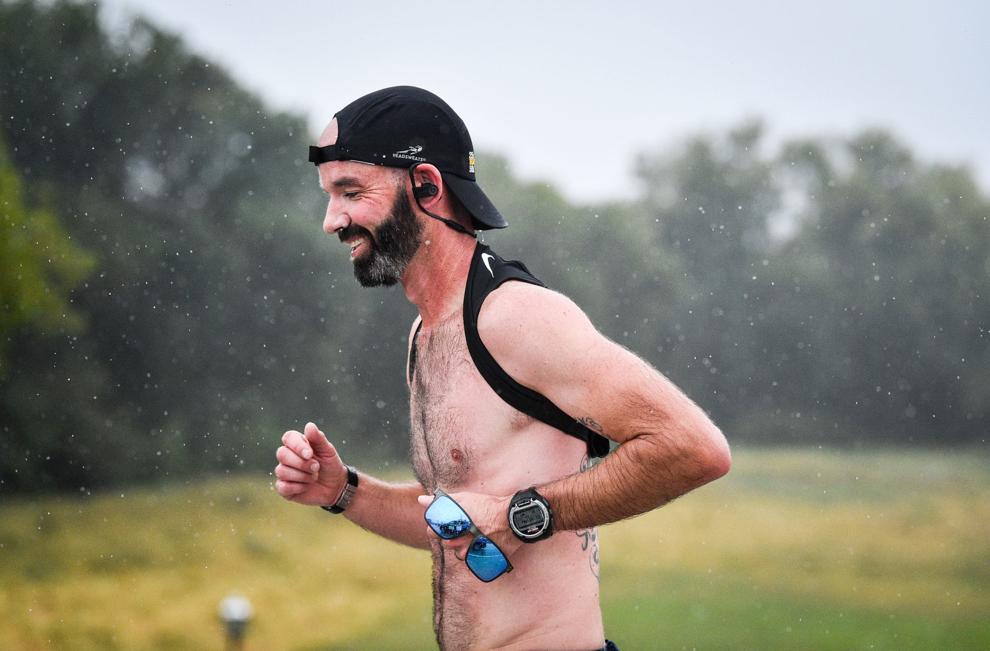 092219-mda-spt-qc-marathon-043a.jpg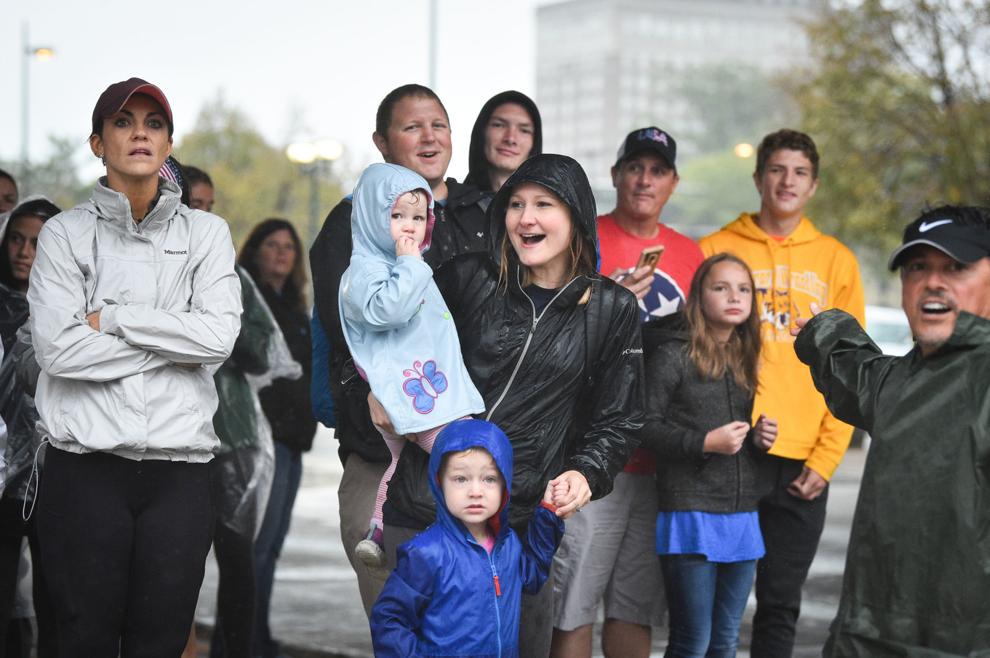 092219-mda-spt-qc-marathon-044a.jpg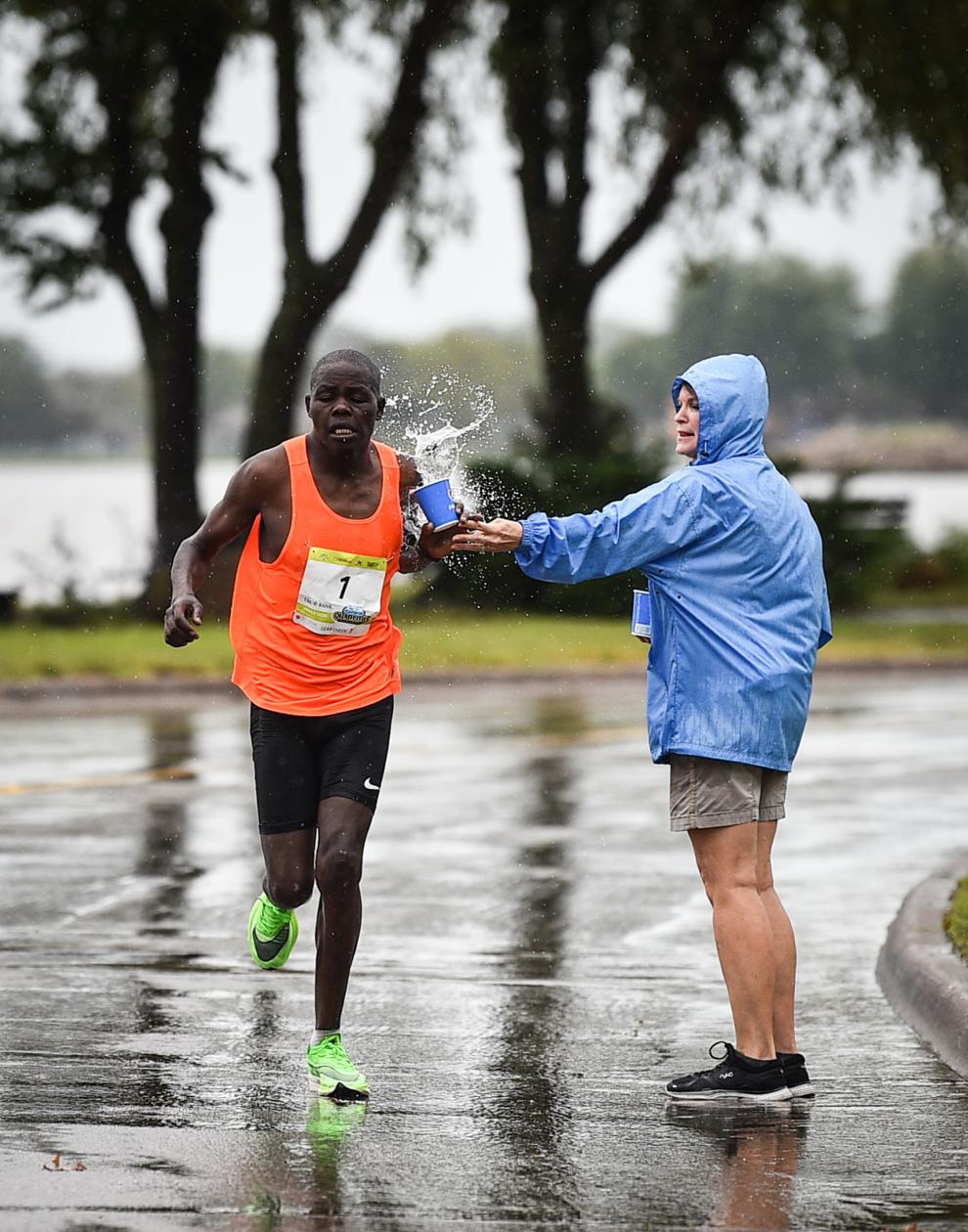 092219-mda-spt-qc-marathon-045a.jpg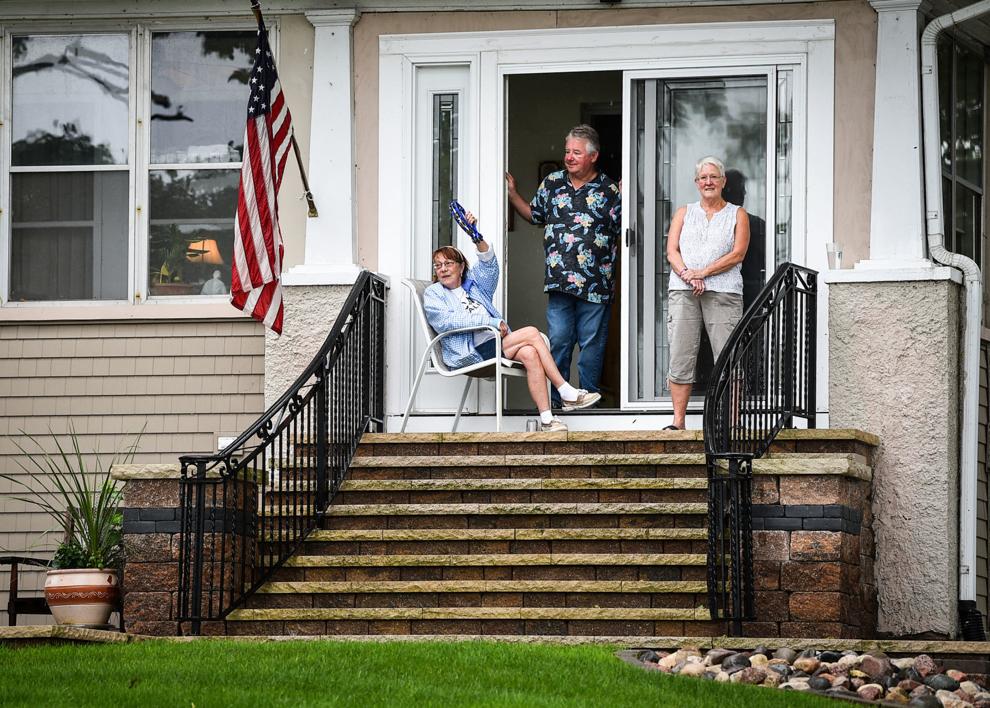 092219-mda-spt-qc-marathon-046a.jpg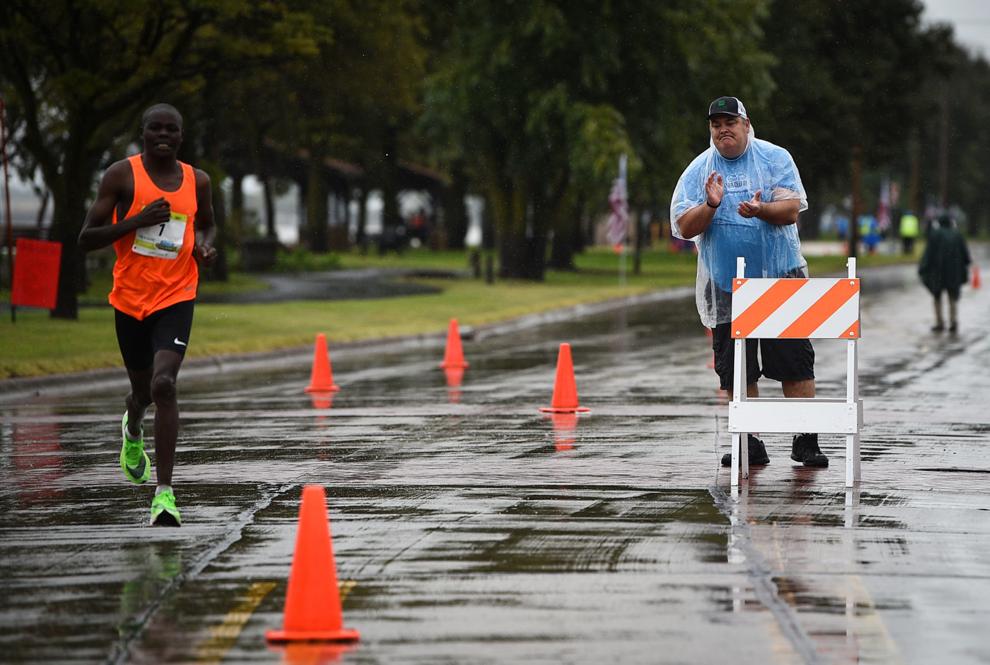 092219-mda-spt-qc-marathon-047a.jpg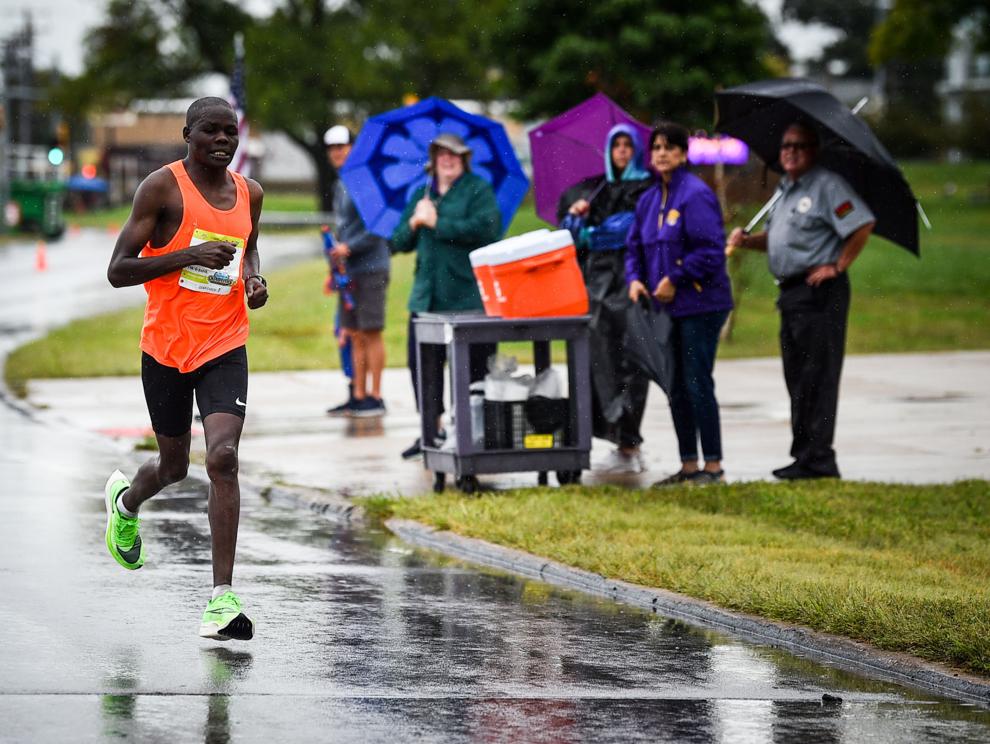 092219-mda-spt-qc-marathon-048a.jpg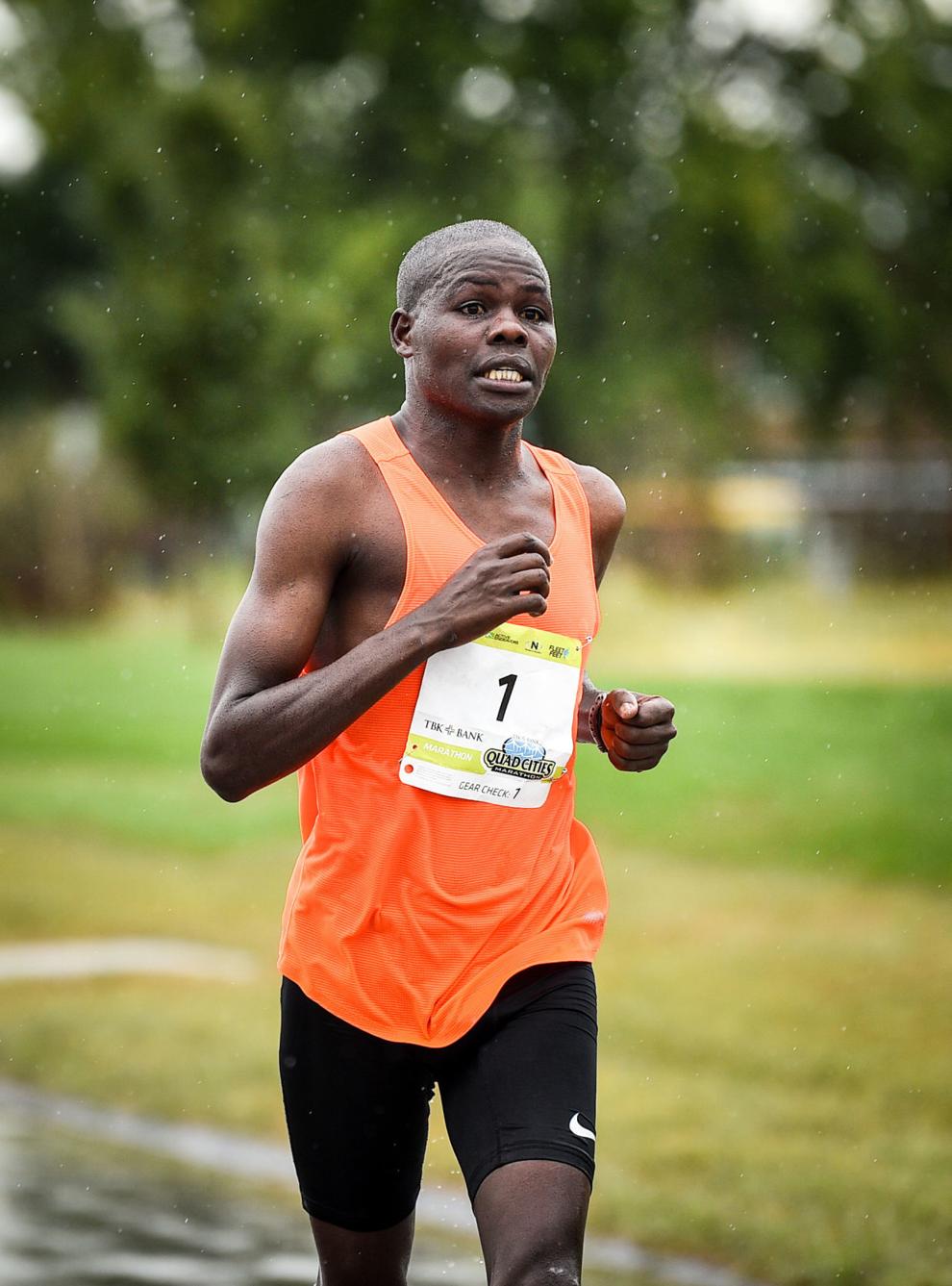 092219-mda-spt-qc-marathon-049a.jpg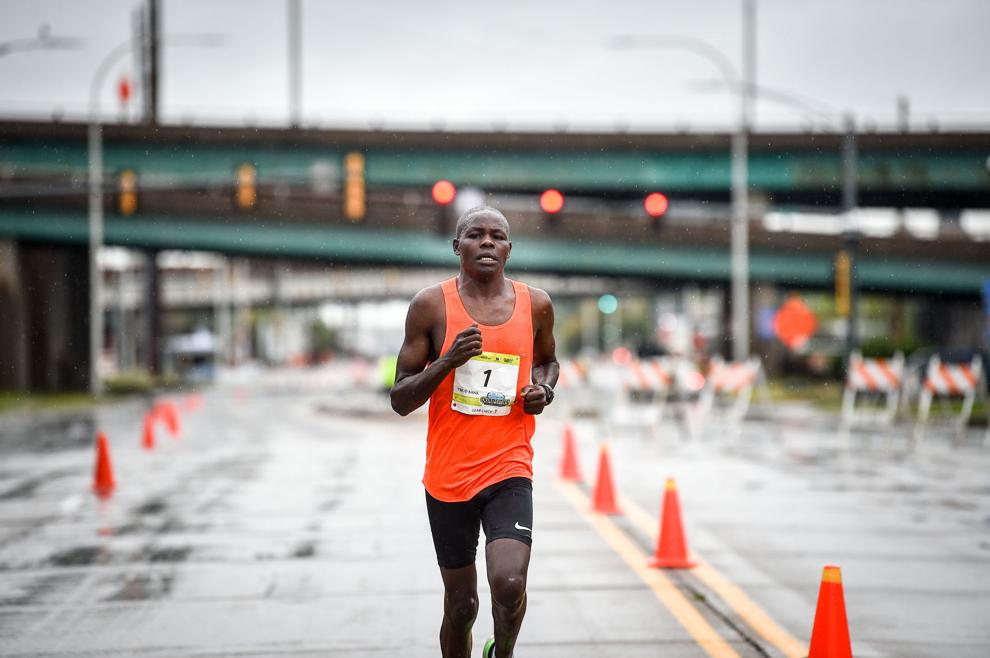 092219-mda-spt-qc-marathon-050a.jpg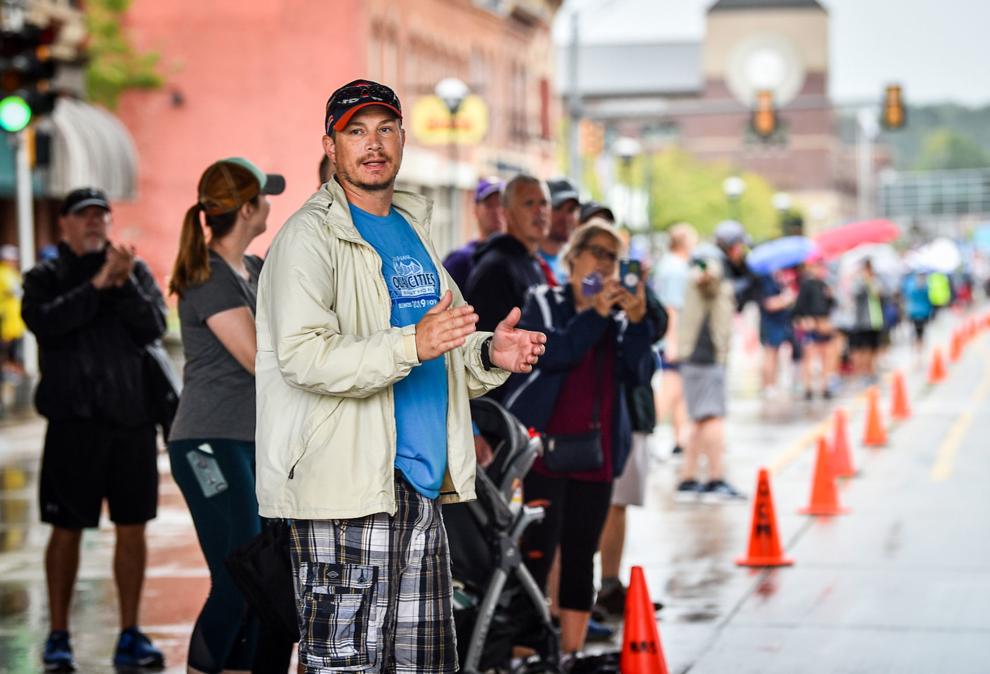 092219-mda-spt-qc-marathon-051a.jpg
092219-mda-spt-qc-marathon-052a.jpg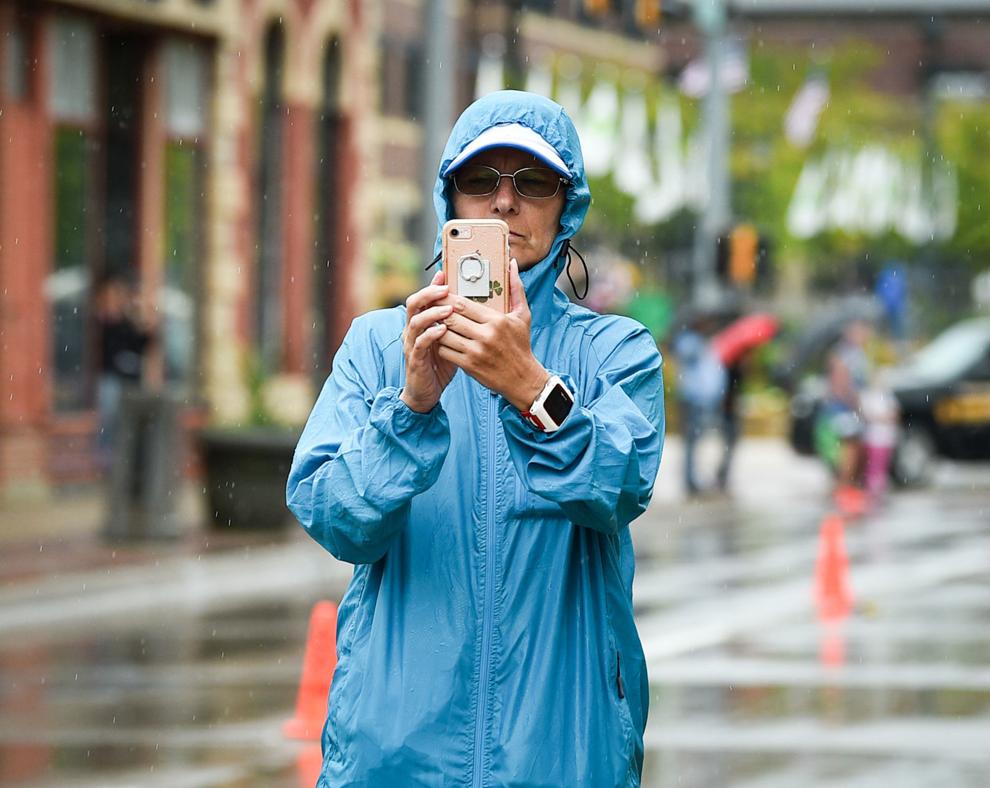 092219-mda-spt-qc-marathon-053a.jpg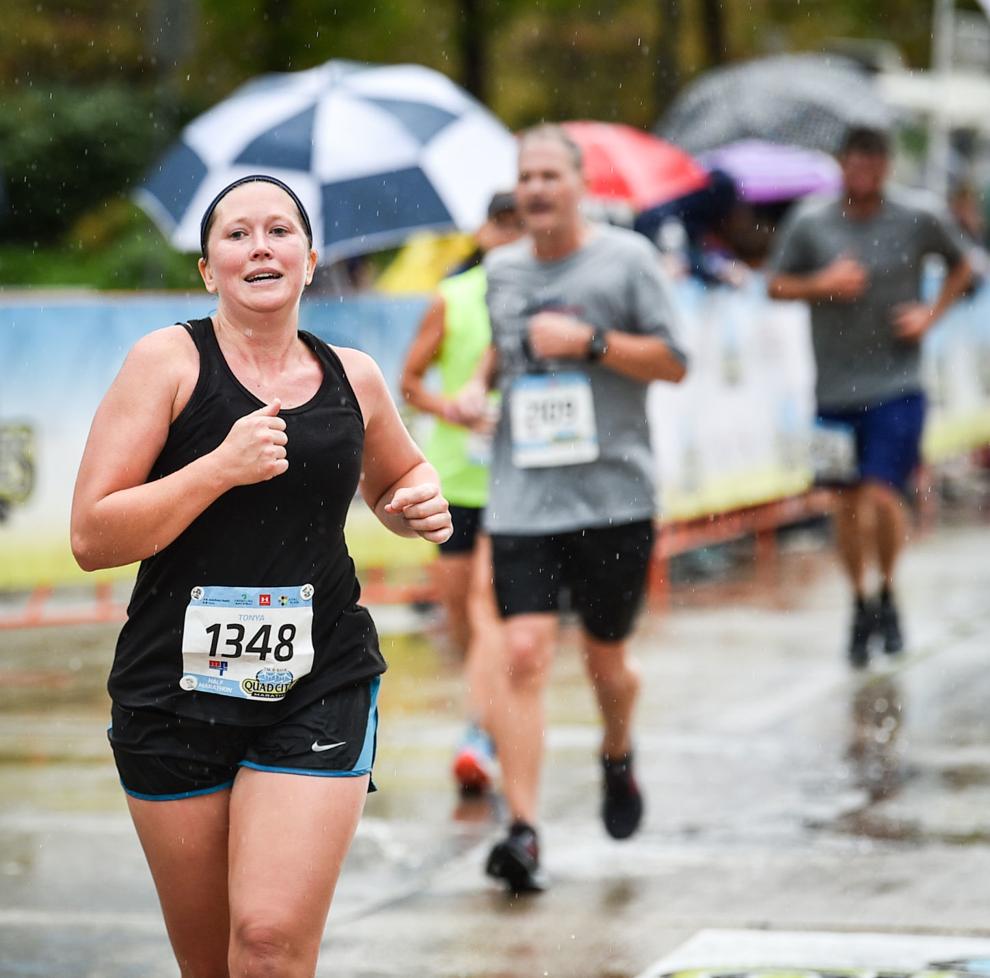 092219-mda-spt-qc-marathon-054a.jpg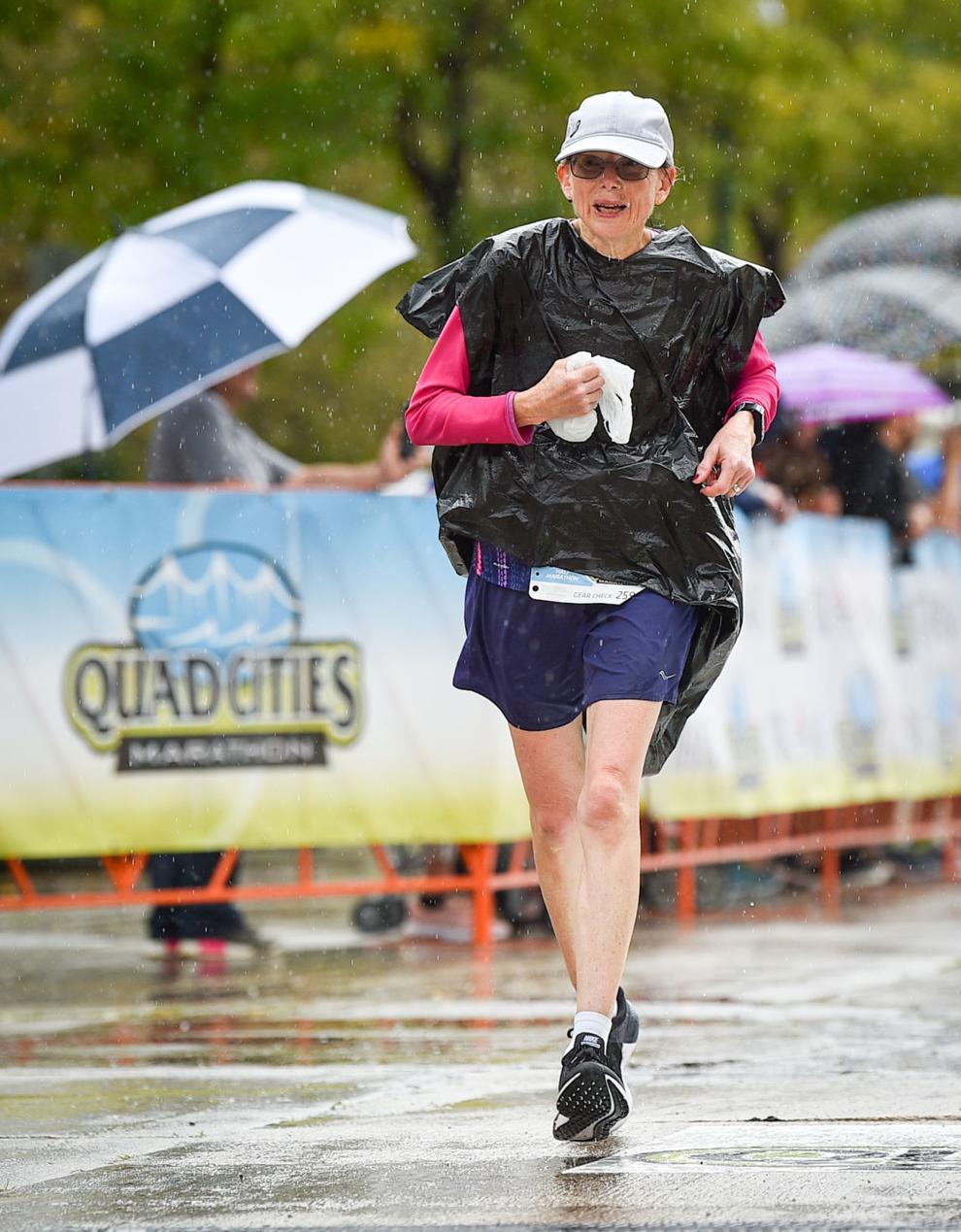 092219-mda-spt-qc-marathon-055a.jpg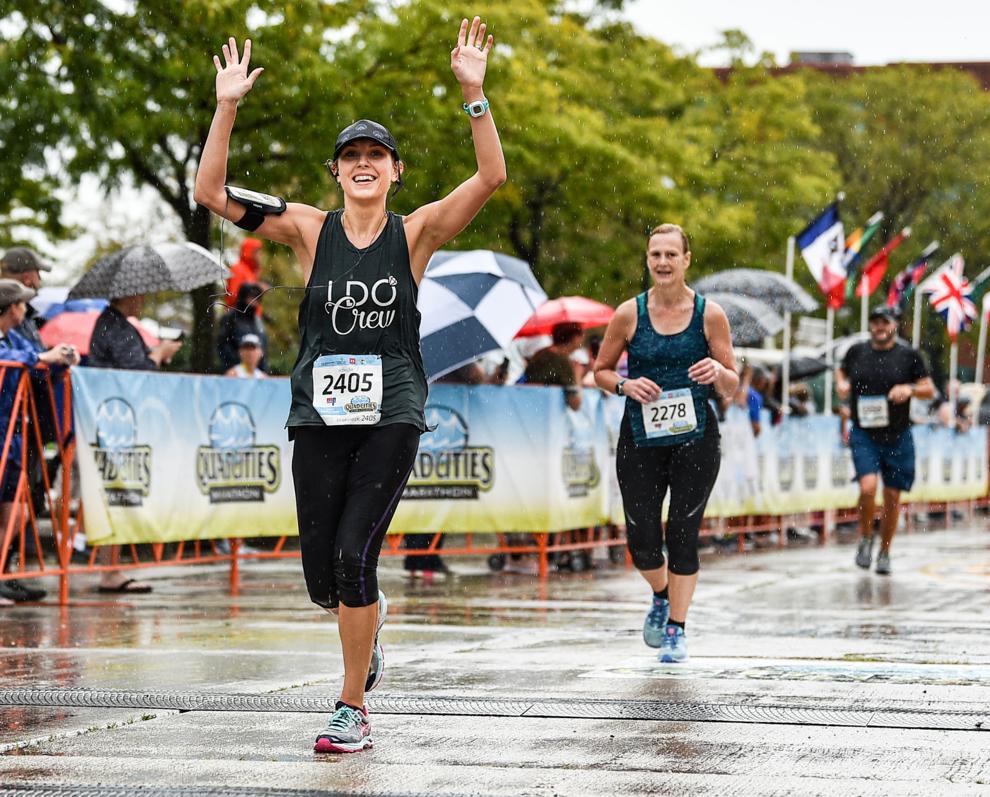 092219-mda-spt-qc-marathon-056a.jpg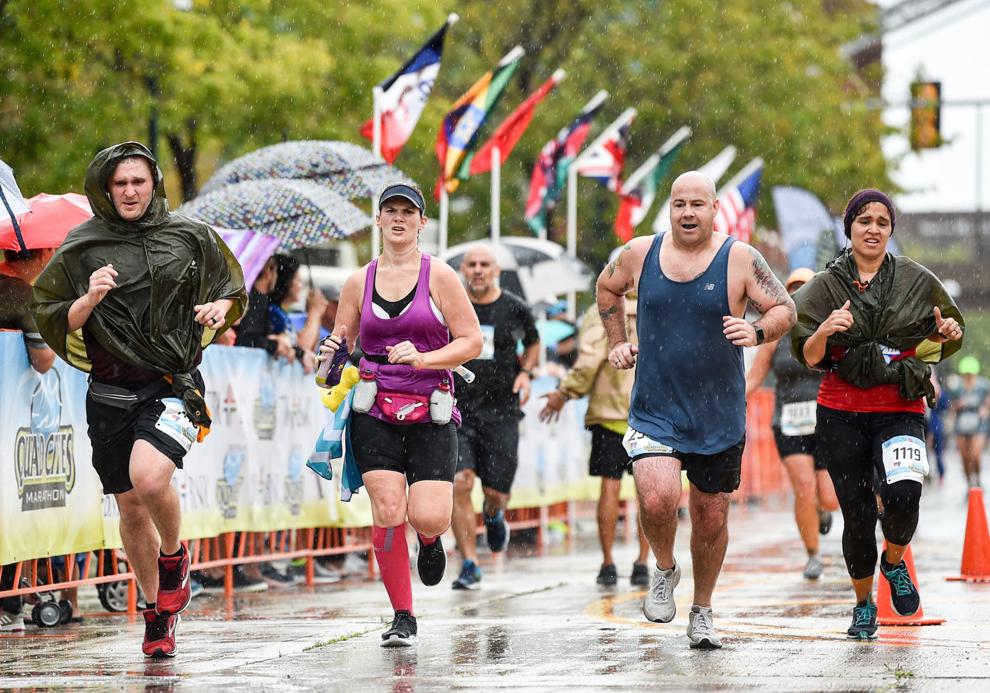 092219-mda-spt-qc-marathon-057a.jpg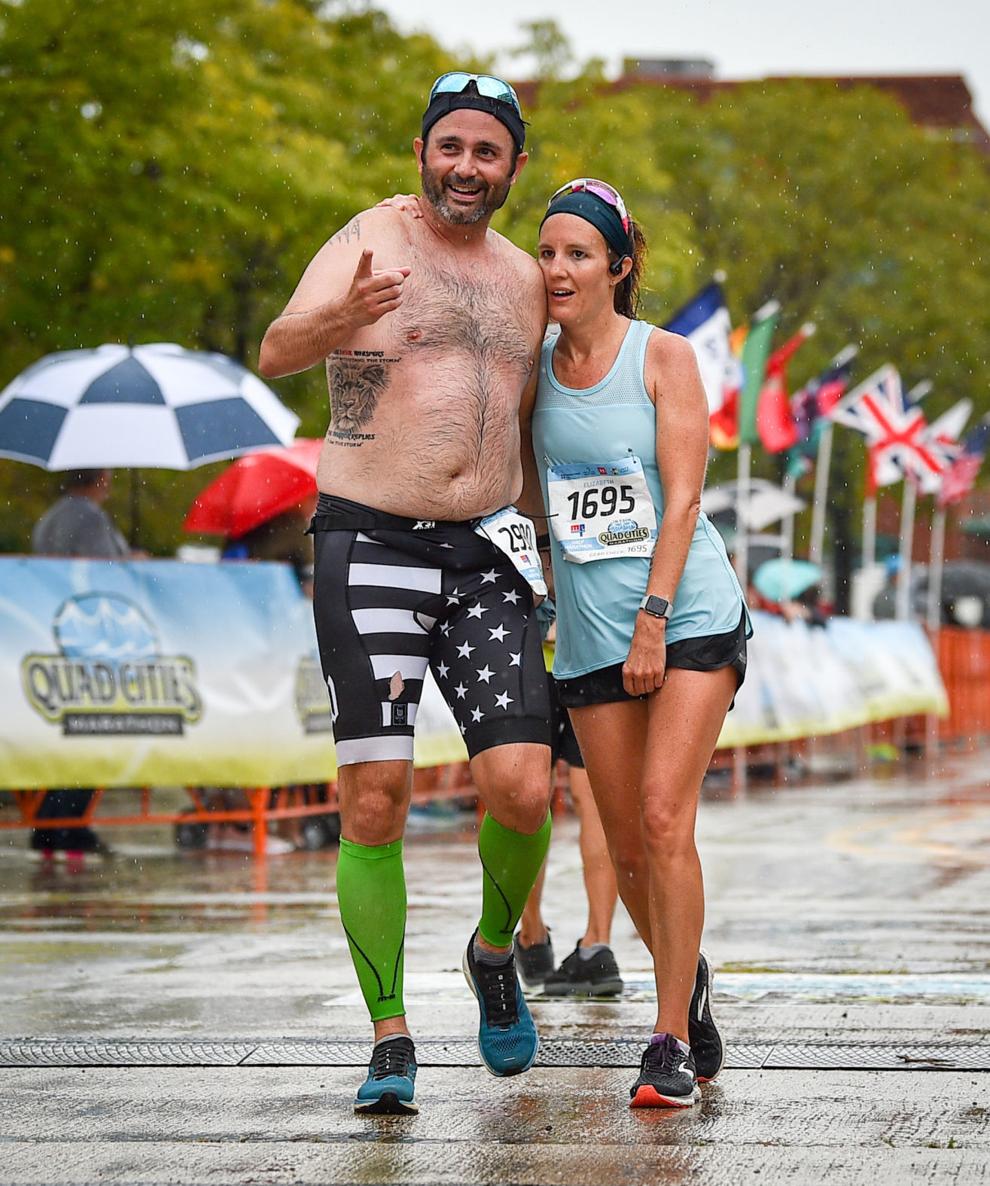 092219-mda-spt-qc-marathon-058a.jpg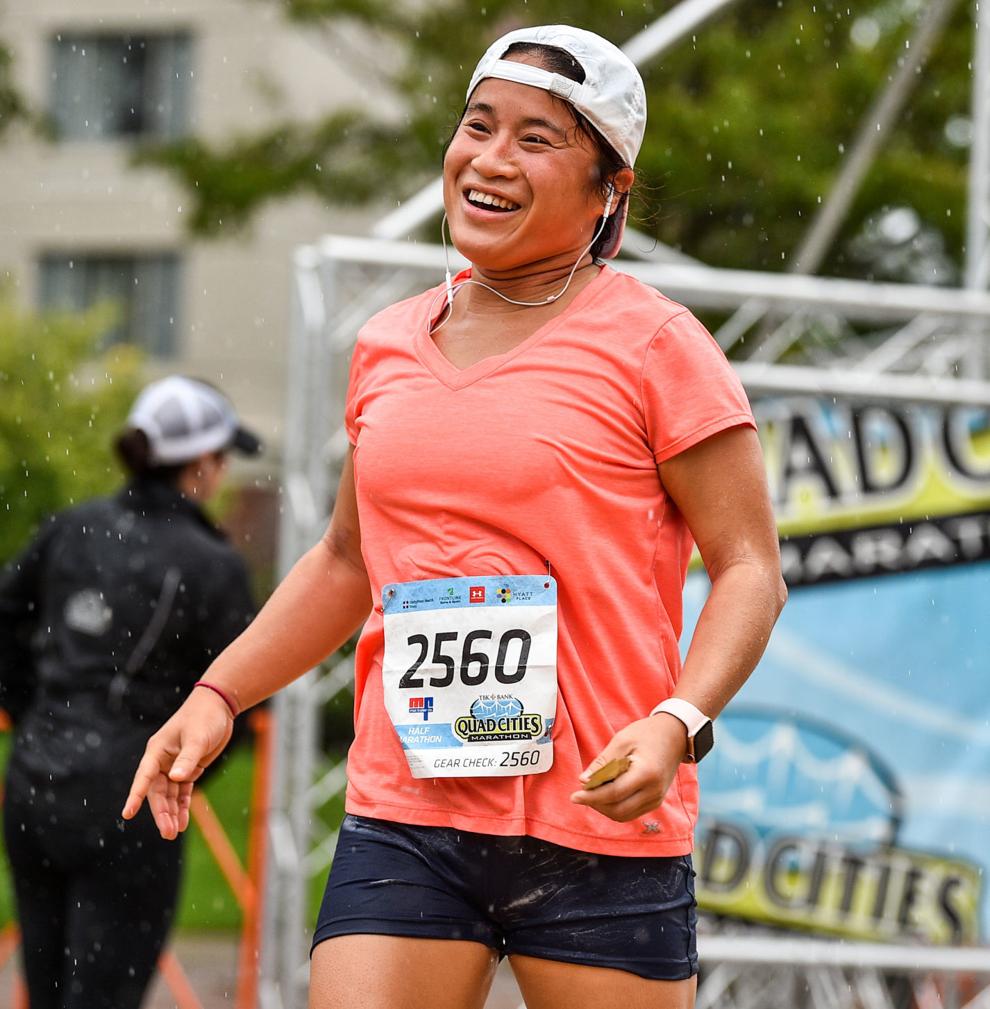 092219-mda-spt-qc-marathon-059a.jpg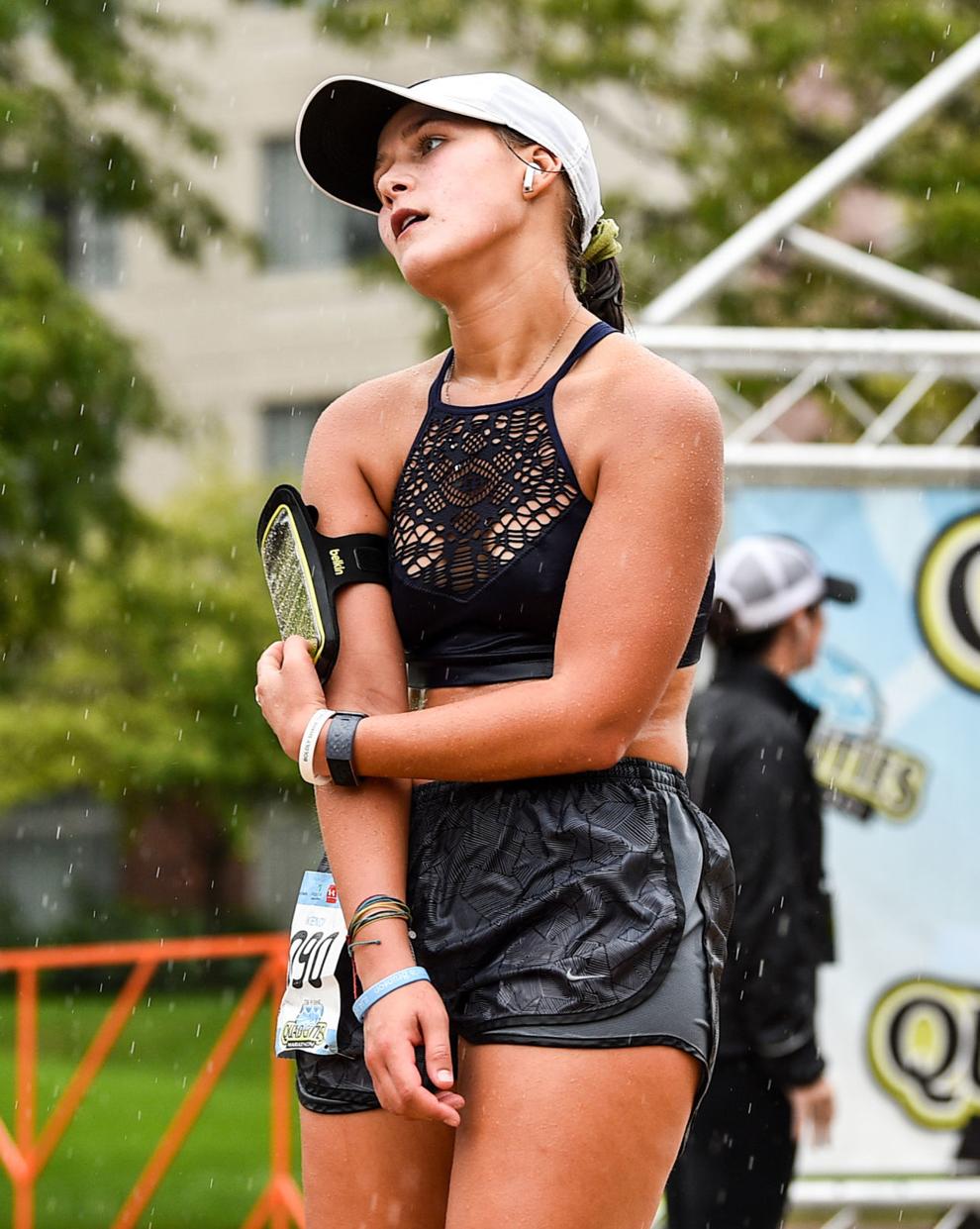 092219-mda-spt-qc-marathon-060a.jpg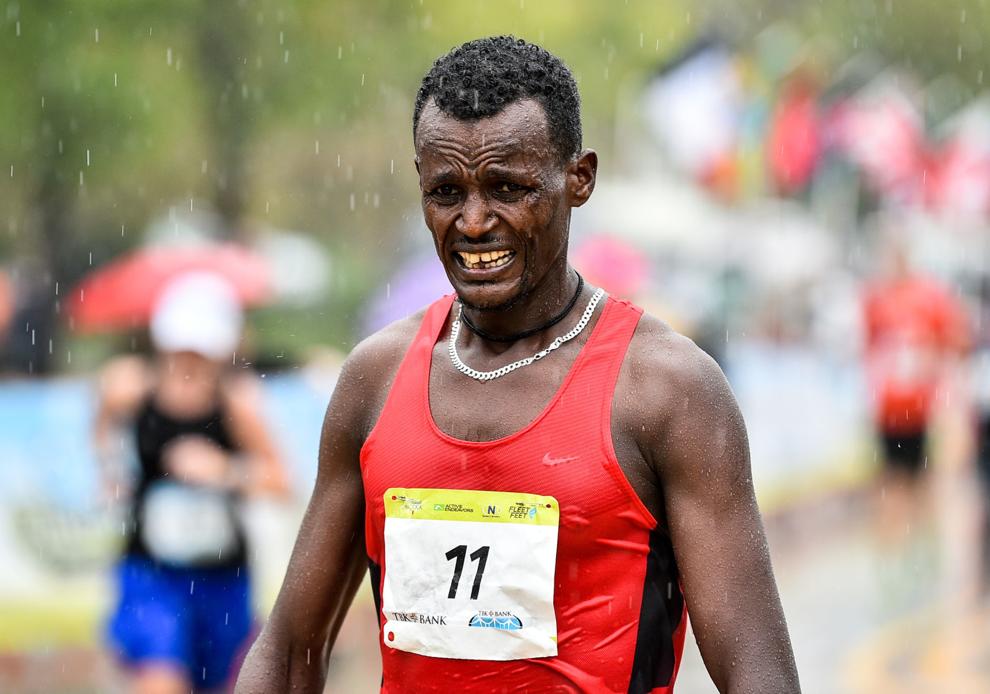 092219-mda-spt-qc-marathon-061a.jpg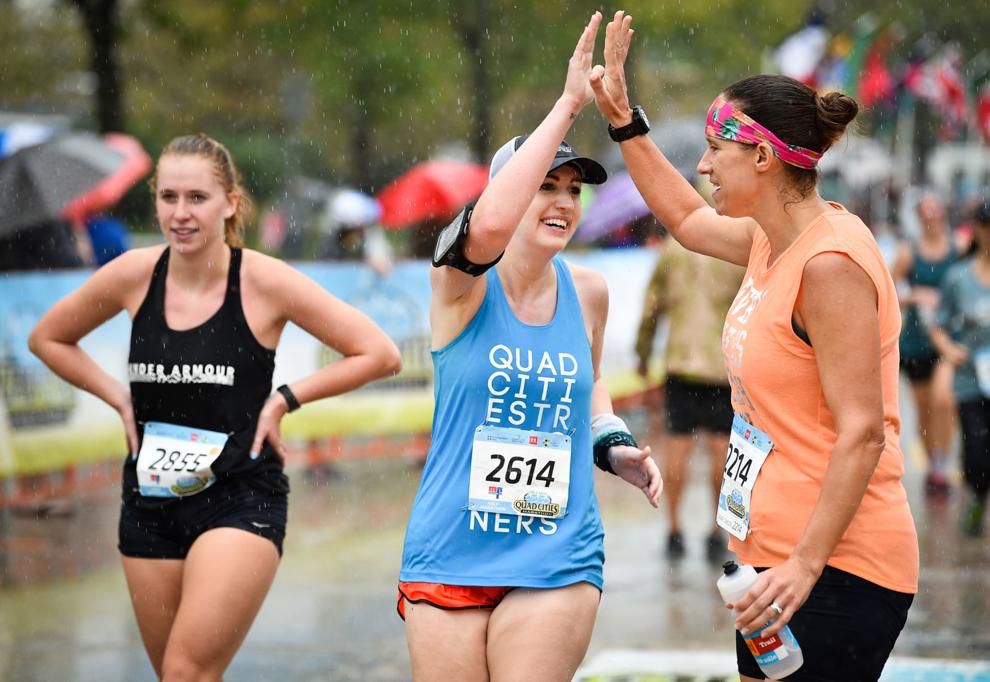 092219-mda-spt-qc-marathon-062a.jpg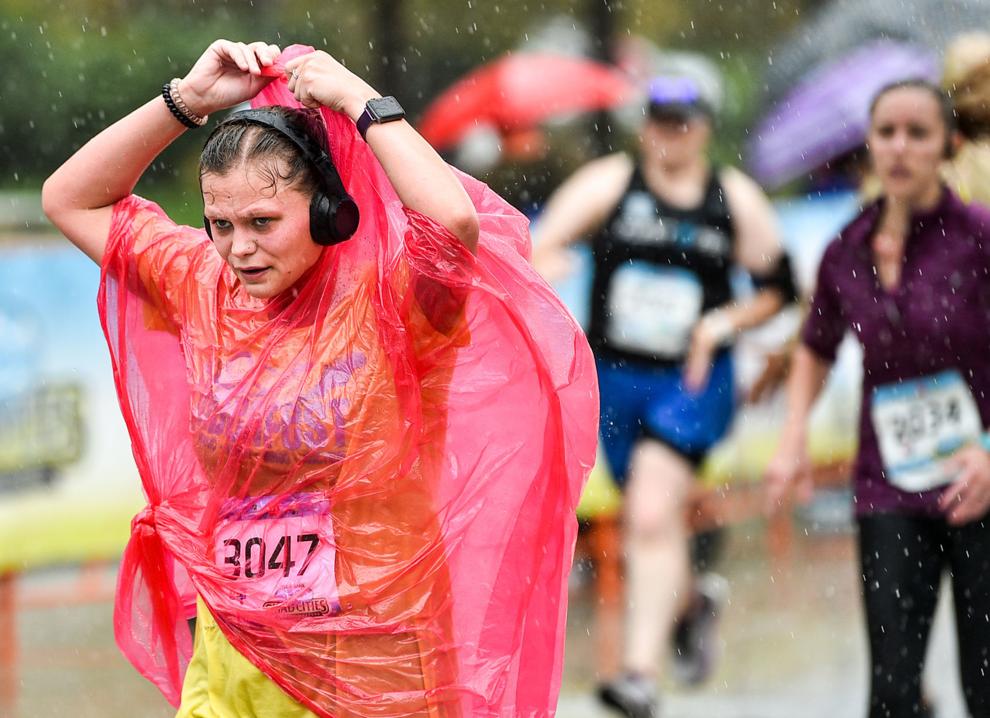 092219-mda-spt-qc-marathon-063a.jpg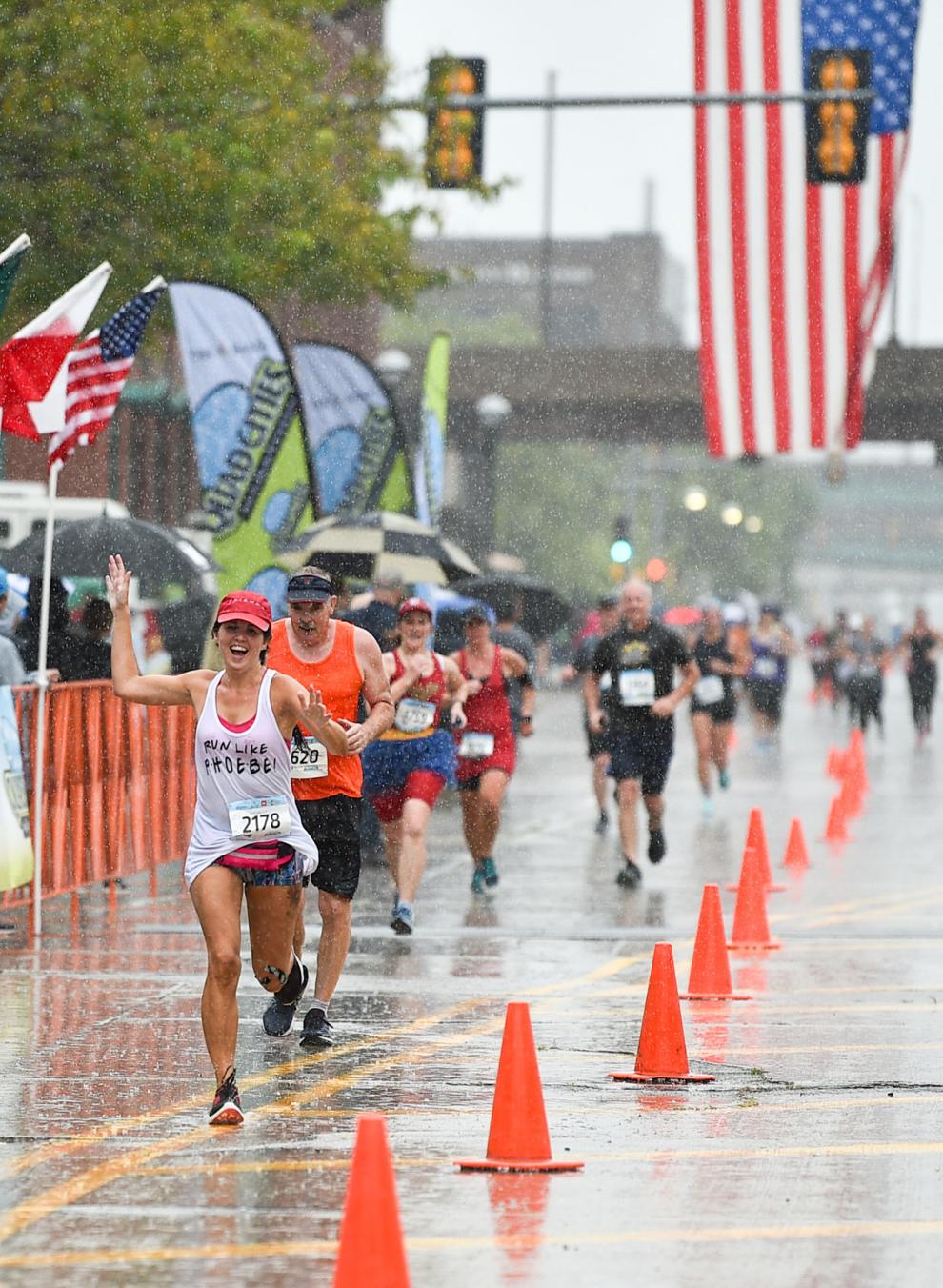 092219-mda-spt-qc-marathon-064a.jpg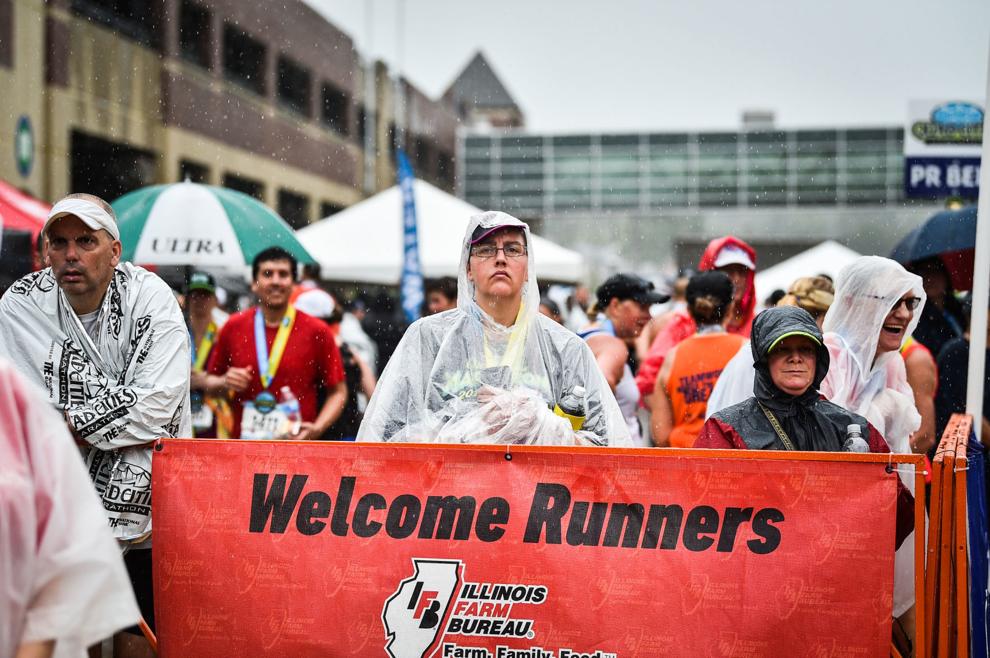 092219-mda-spt-qc-marathon-065a.jpg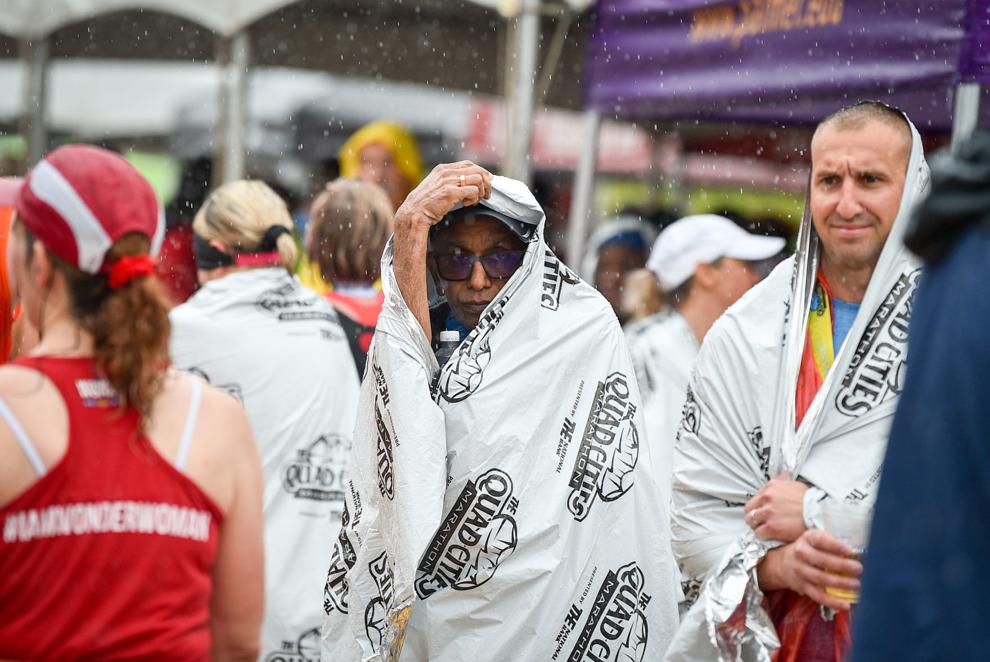 092219-mda-spt-qc-marathon-066a.jpg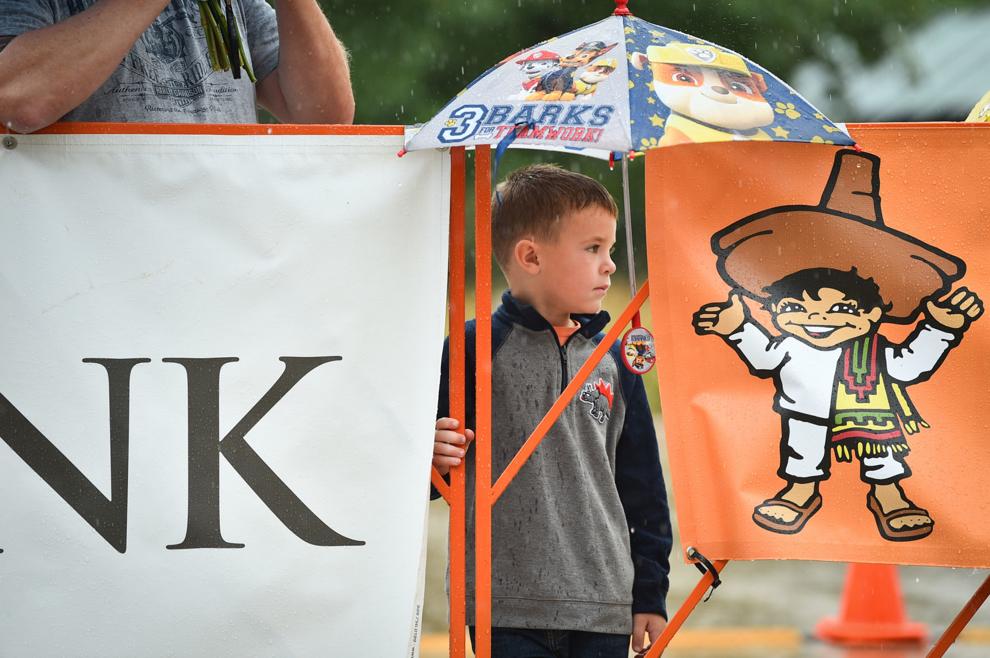 092219-mda-spt-qc-marathon-067a.jpg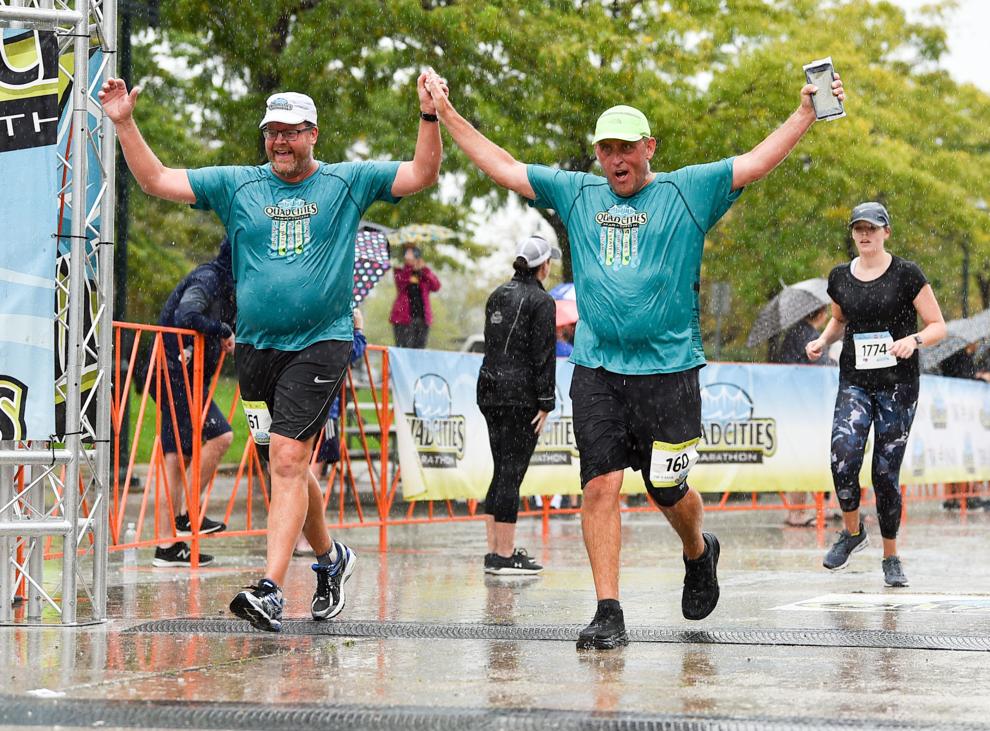 092219-mda-spt-qc-marathon-068a.jpg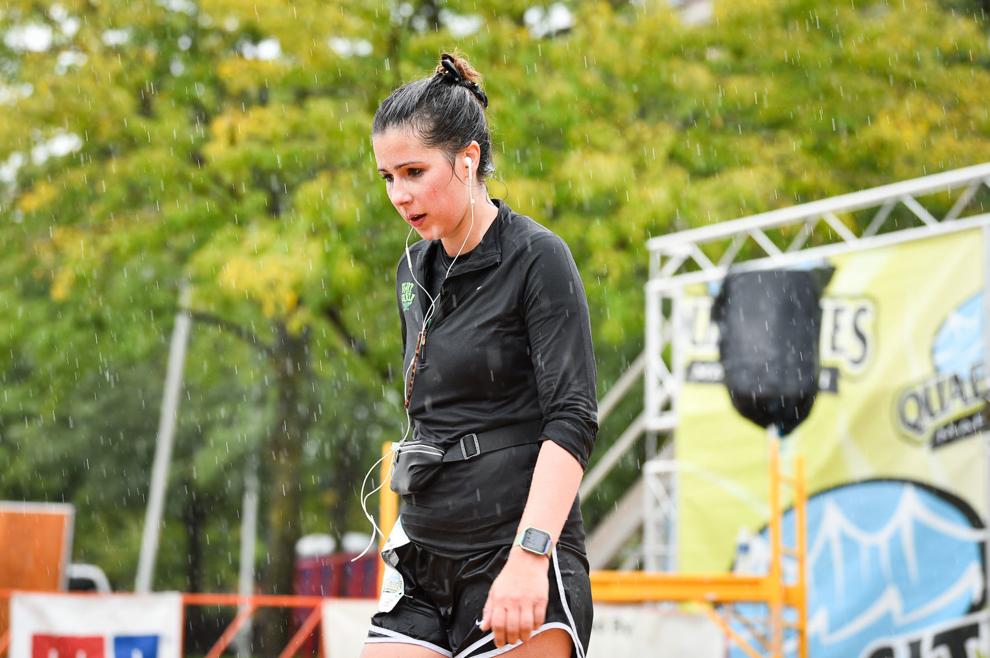 092219-mda-spt-qc-marathon-069a.jpg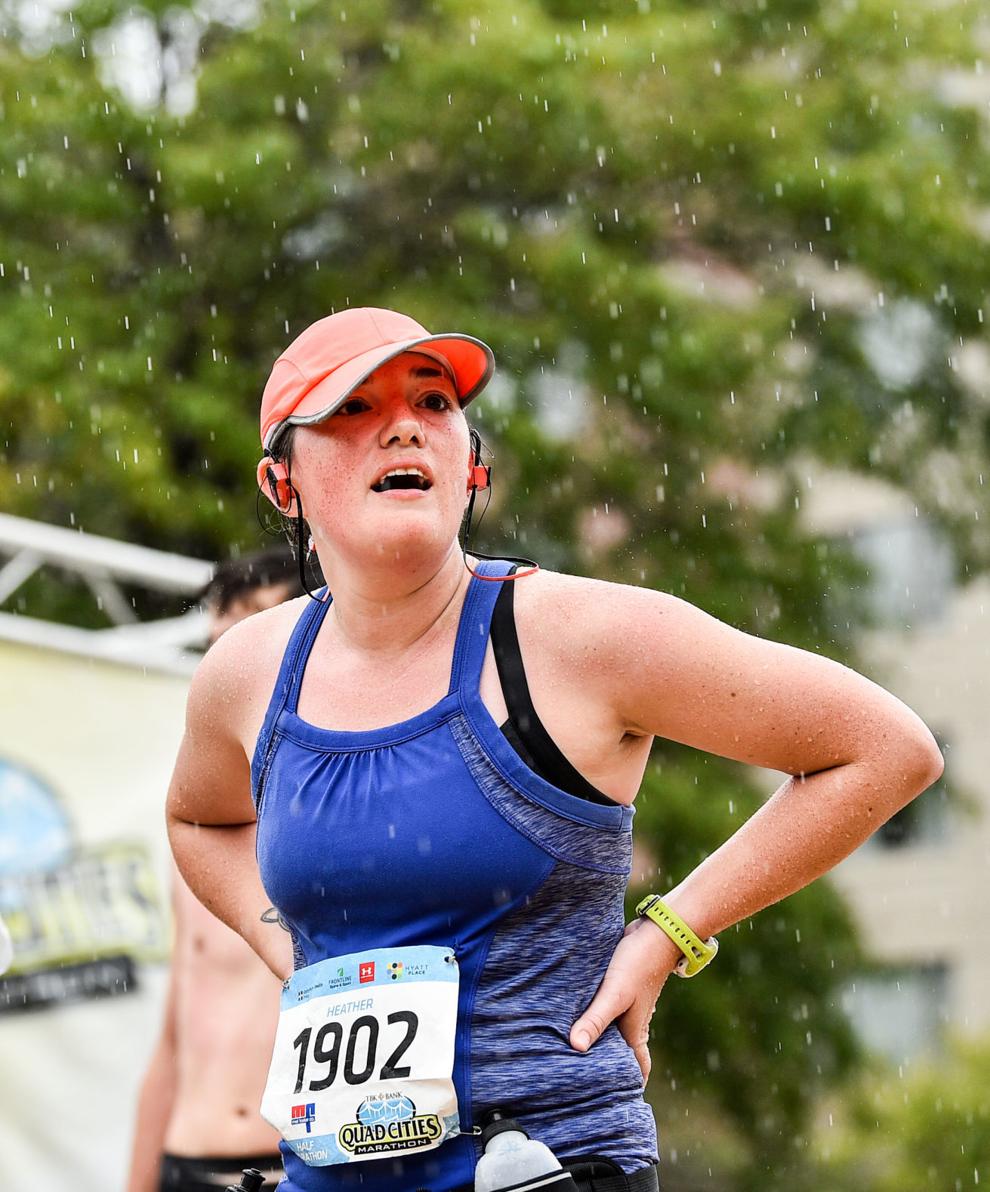 092219-mda-spt-qc-marathon-070a.jpg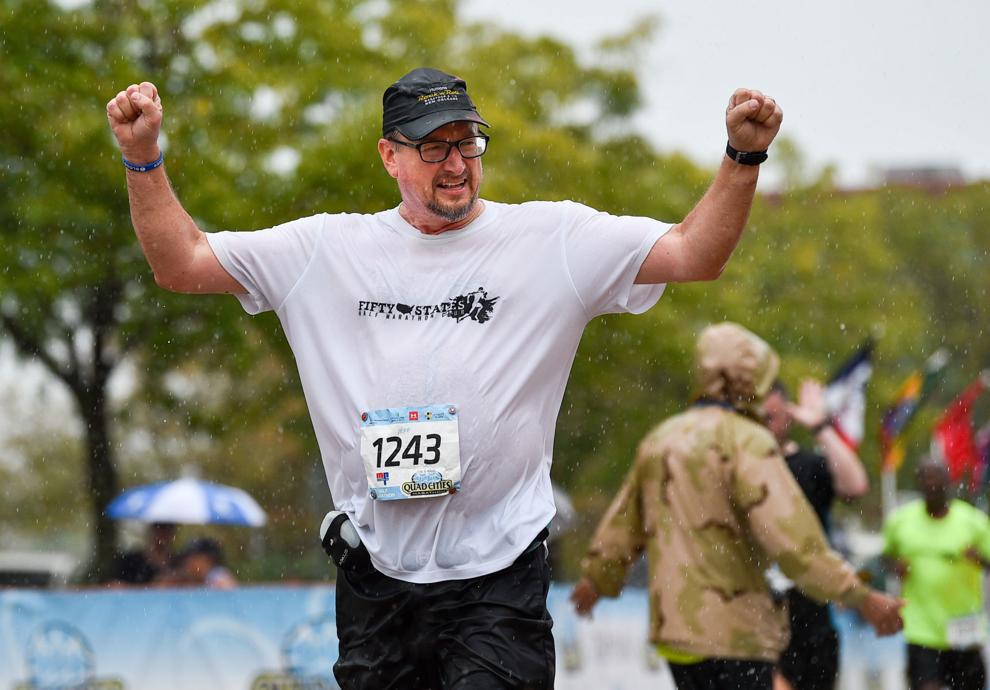 092219-mda-spt-qc-marathon-071a.jpg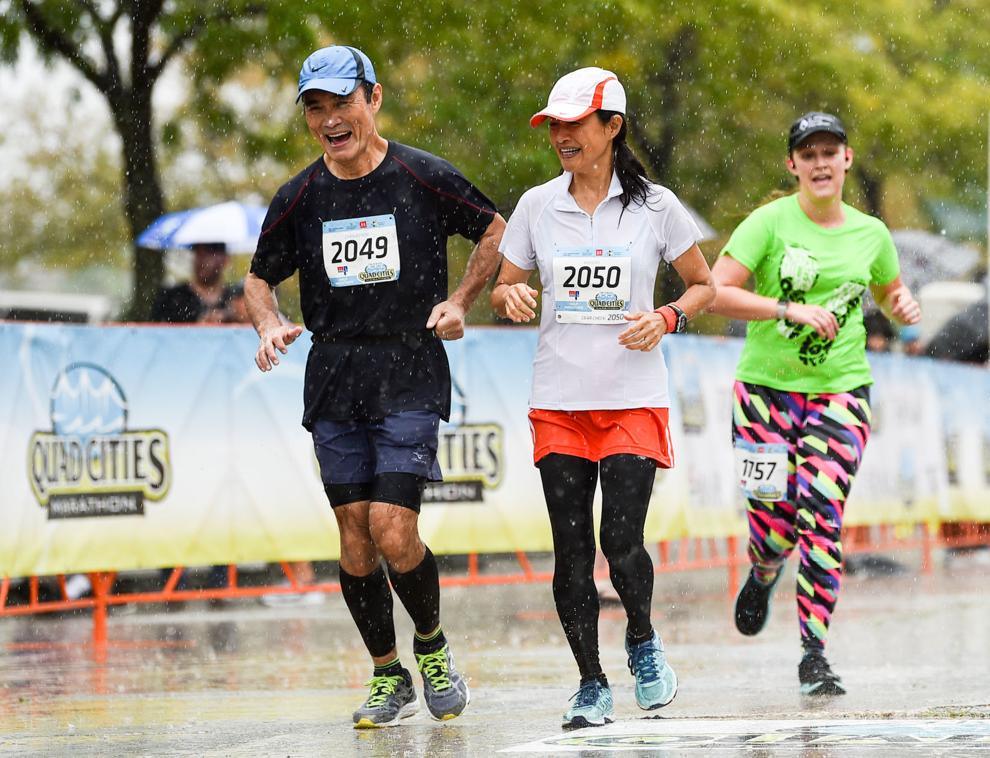 092219-mda-spt-qc-marathon-072a.jpg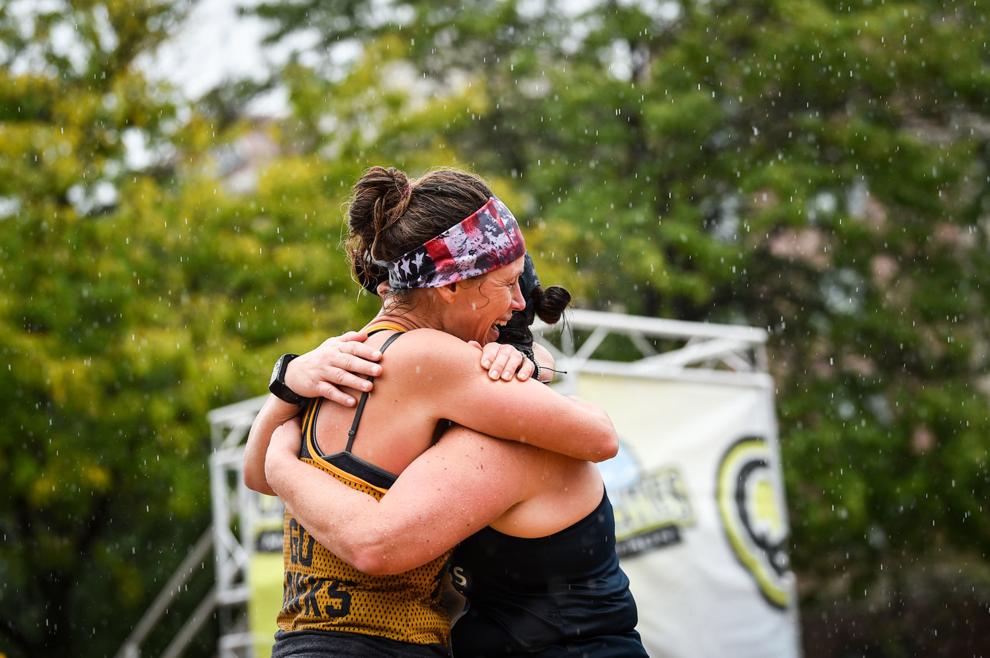 092219-mda-spt-qc-marathon-073a.jpg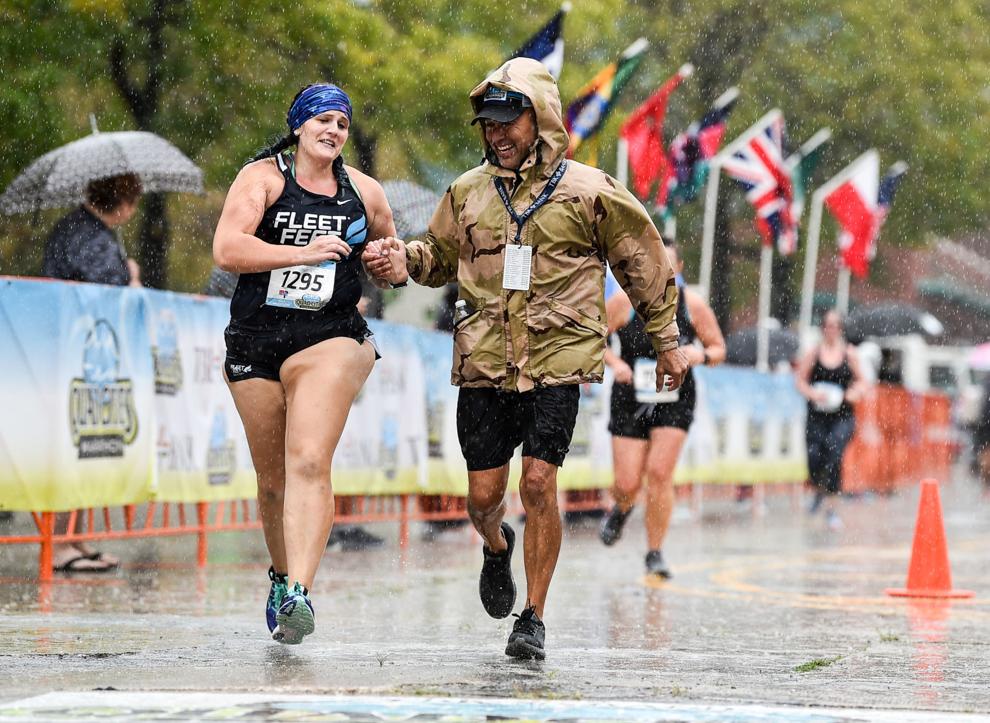 092219-mda-spt-qc-marathon-074a.jpg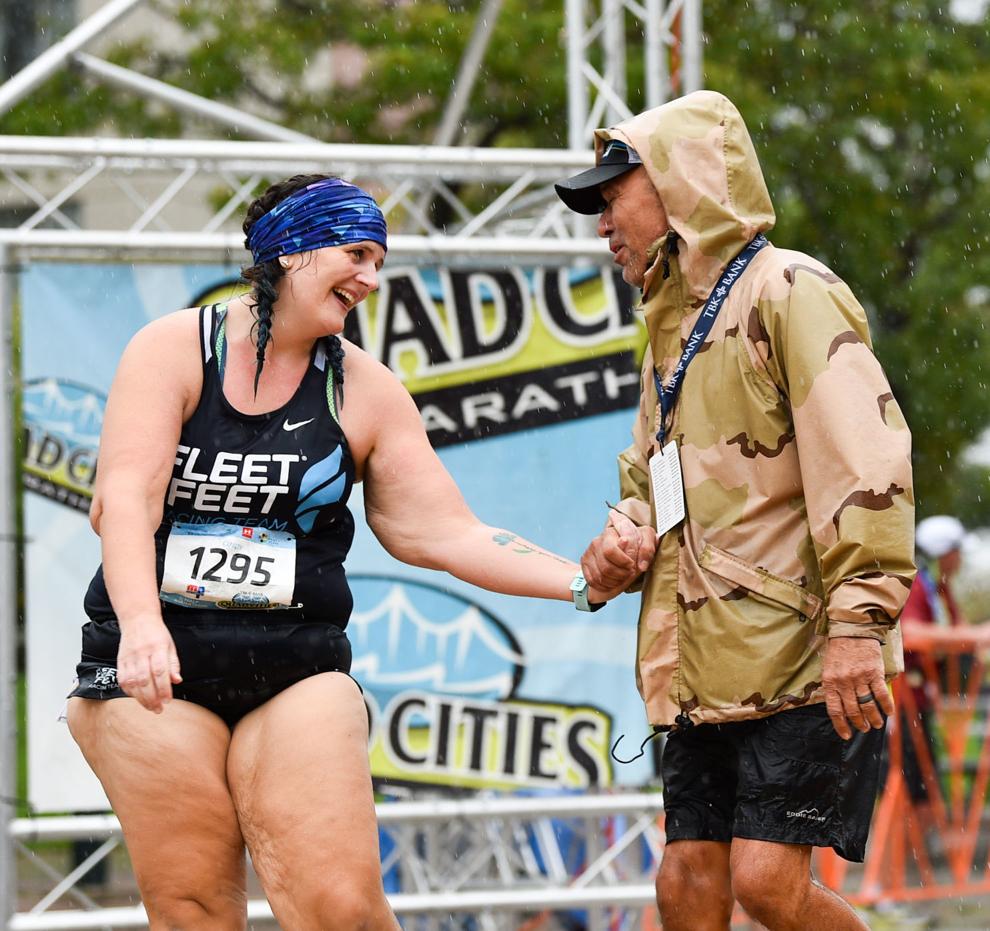 092219-mda-spt-qc-marathon-075a.jpg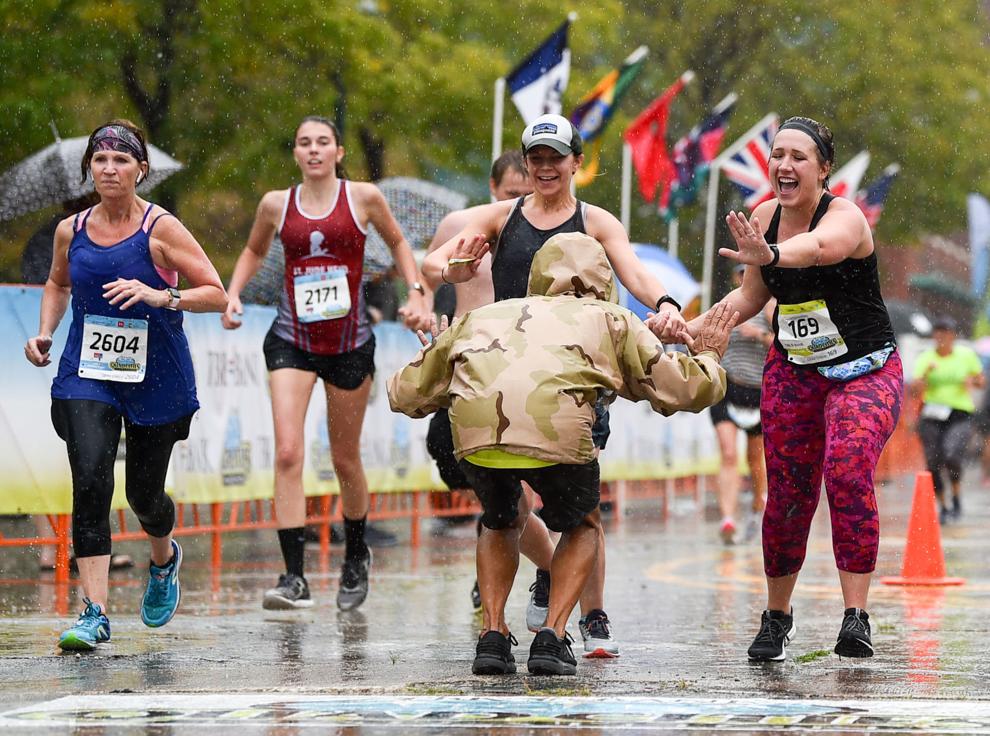 092219-mda-spt-qc-marathon-076a.jpg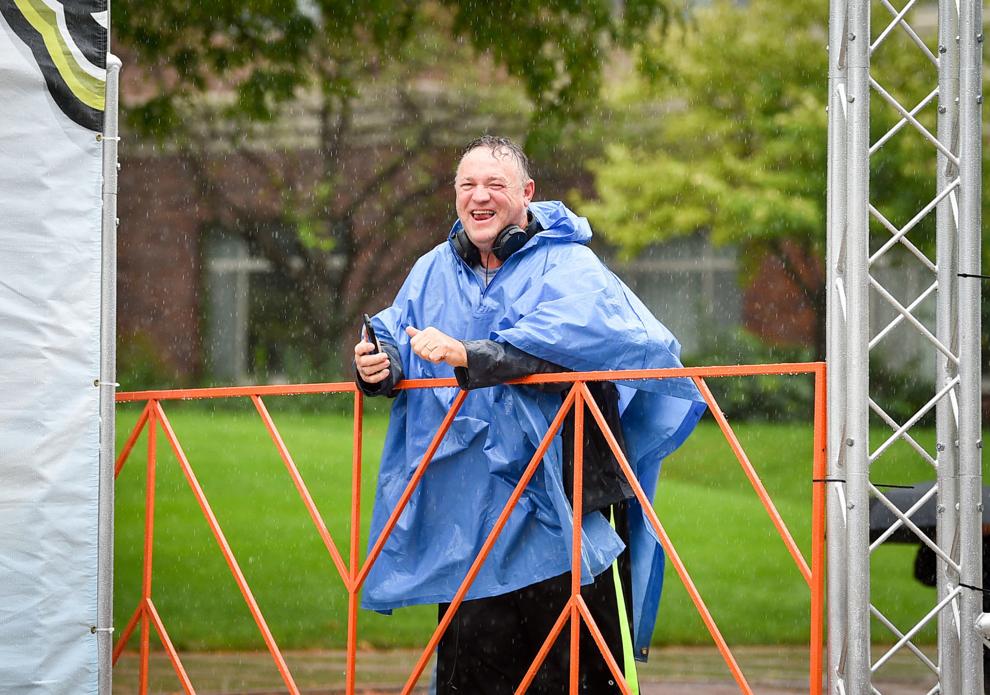 092219-mda-spt-qc-marathon-077a.jpg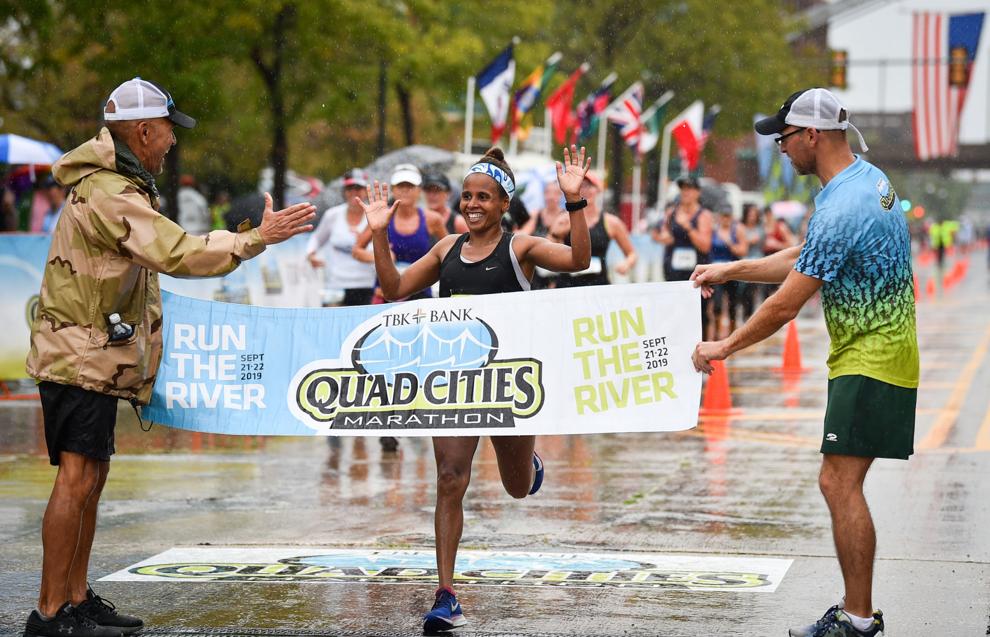 092219-mda-spt-qc-marathon-078a.jpg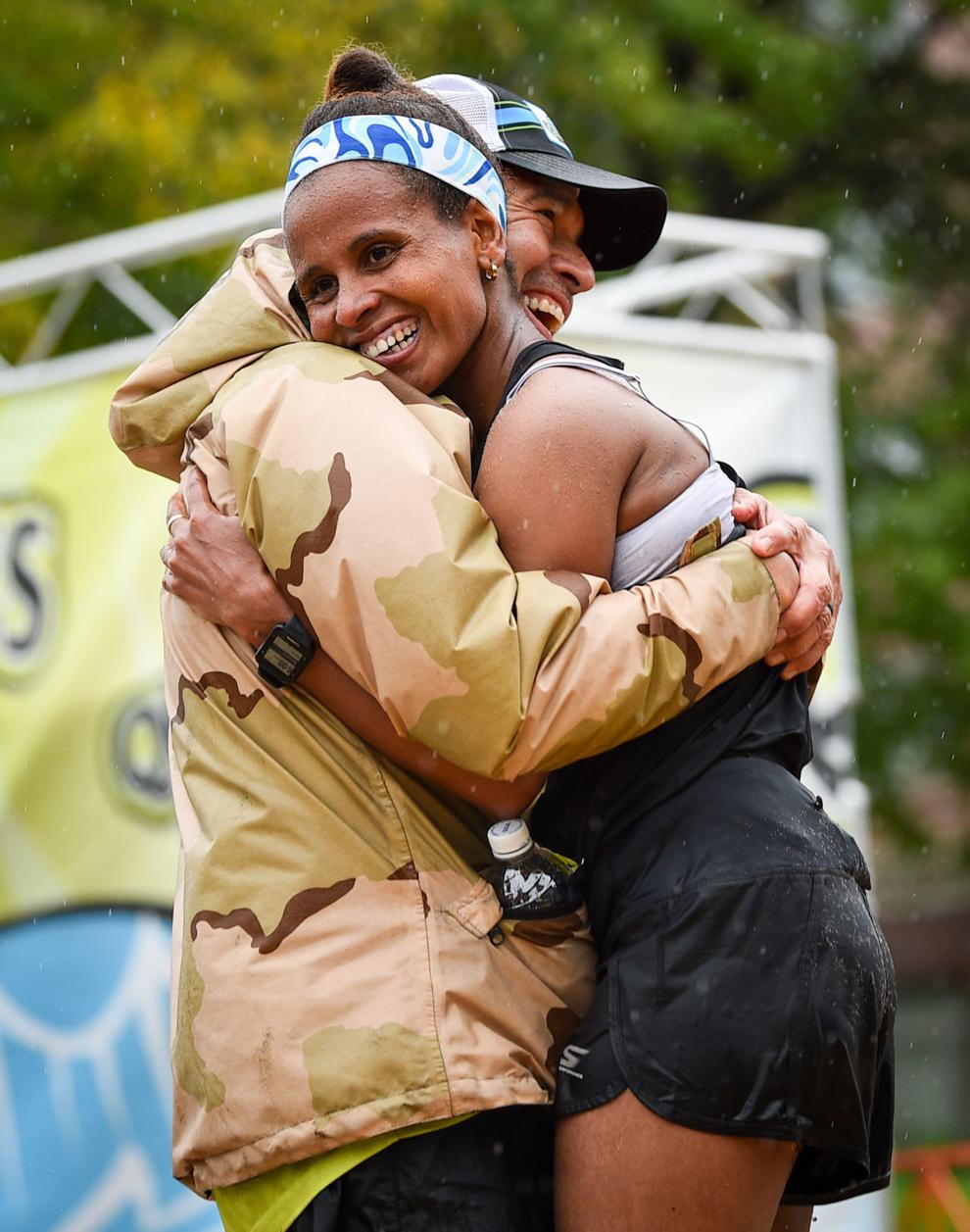 092219-mda-spt-qc-marathon-079a.jpg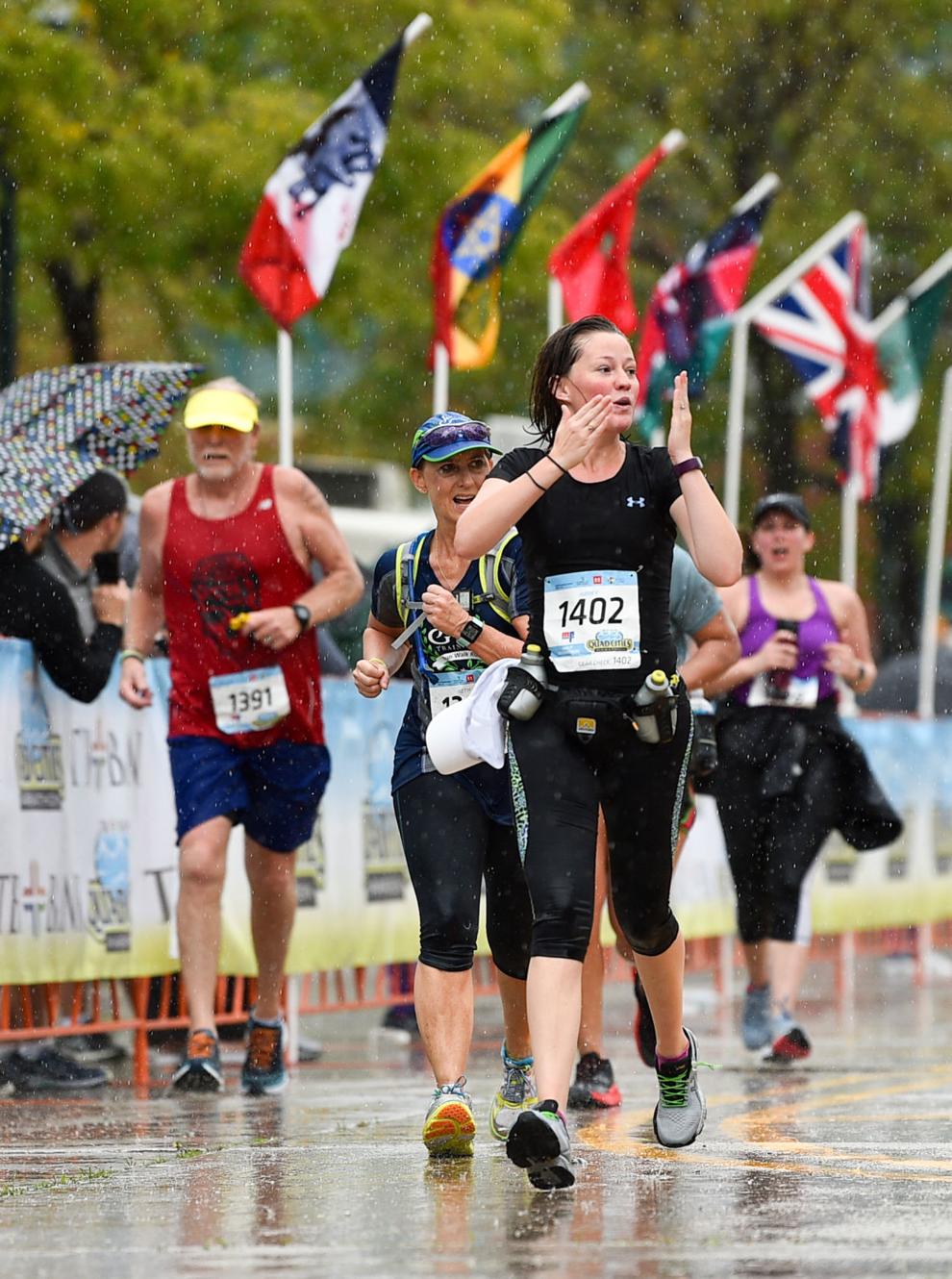 092219-mda-spt-qc-marathon-080a.jpg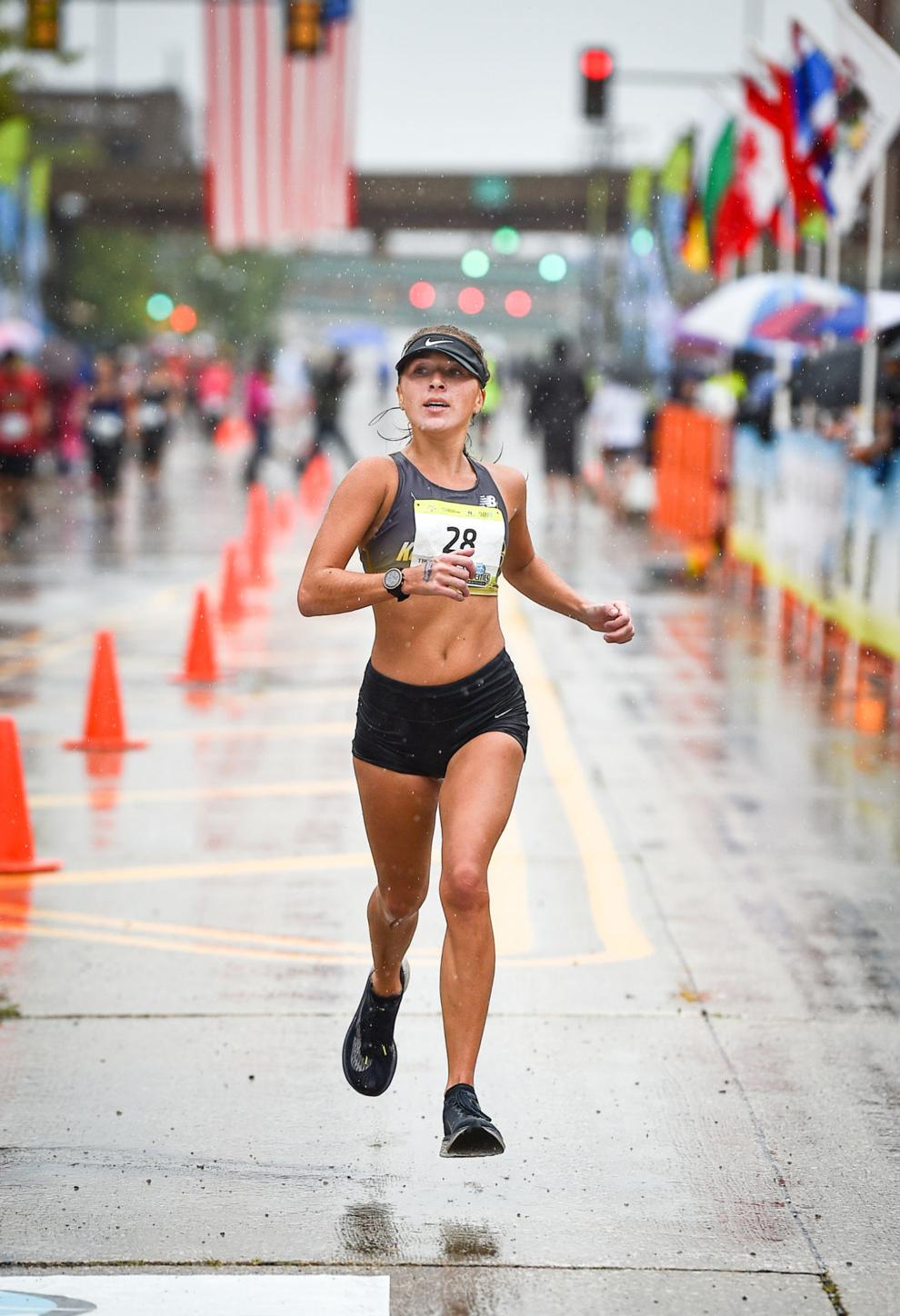 092219-mda-spt-qc-marathon-081a.jpg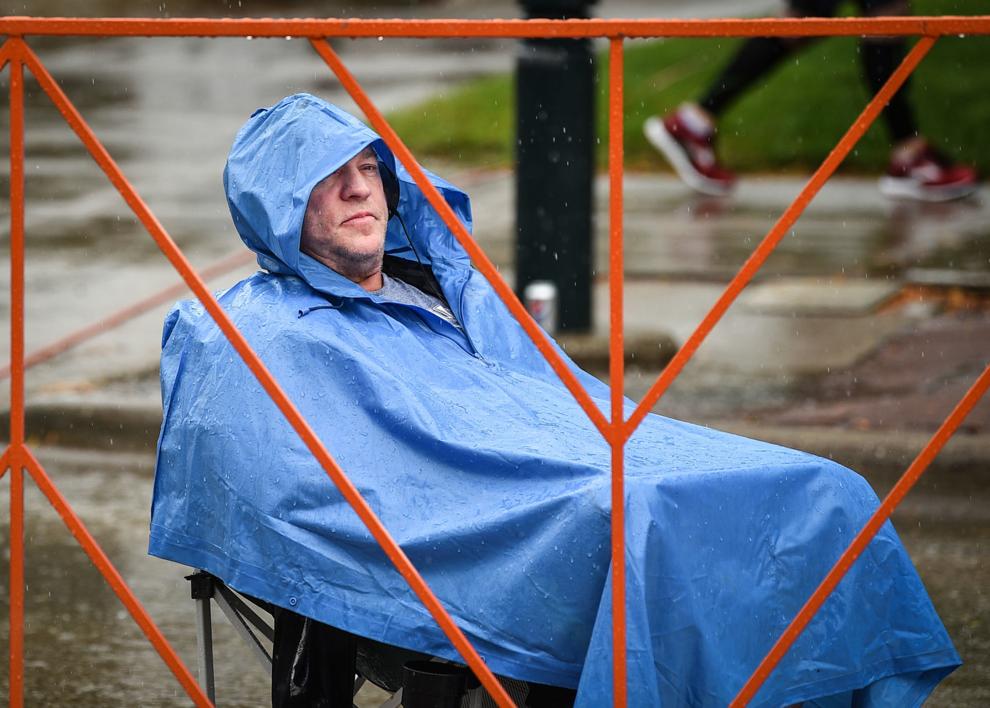 092219-mda-spt-qc-marathon-082a.jpg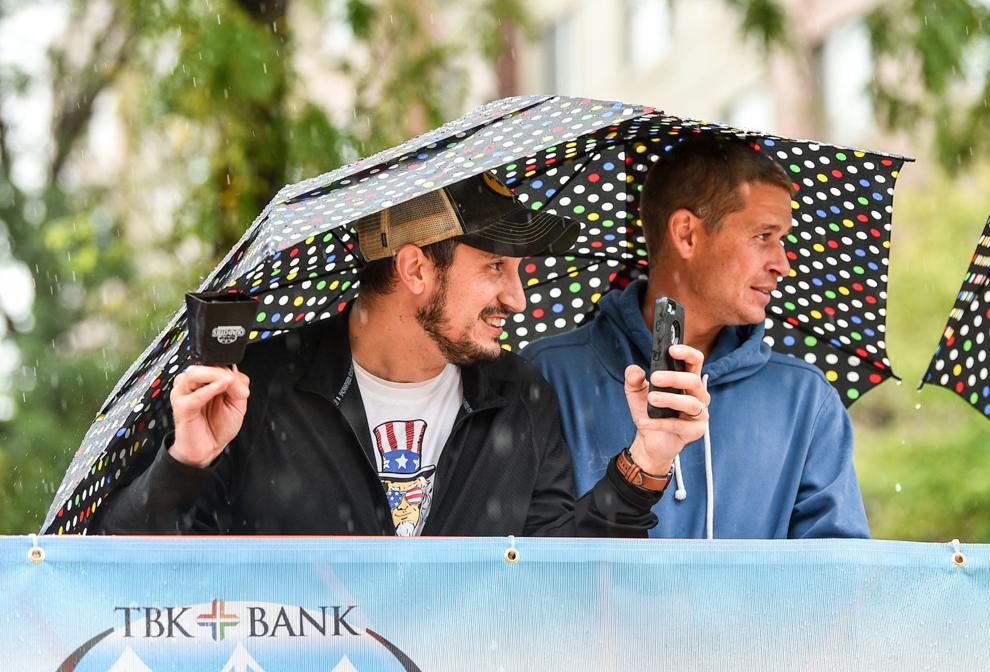 092219-mda-spt-qc-marathon-083a.jpg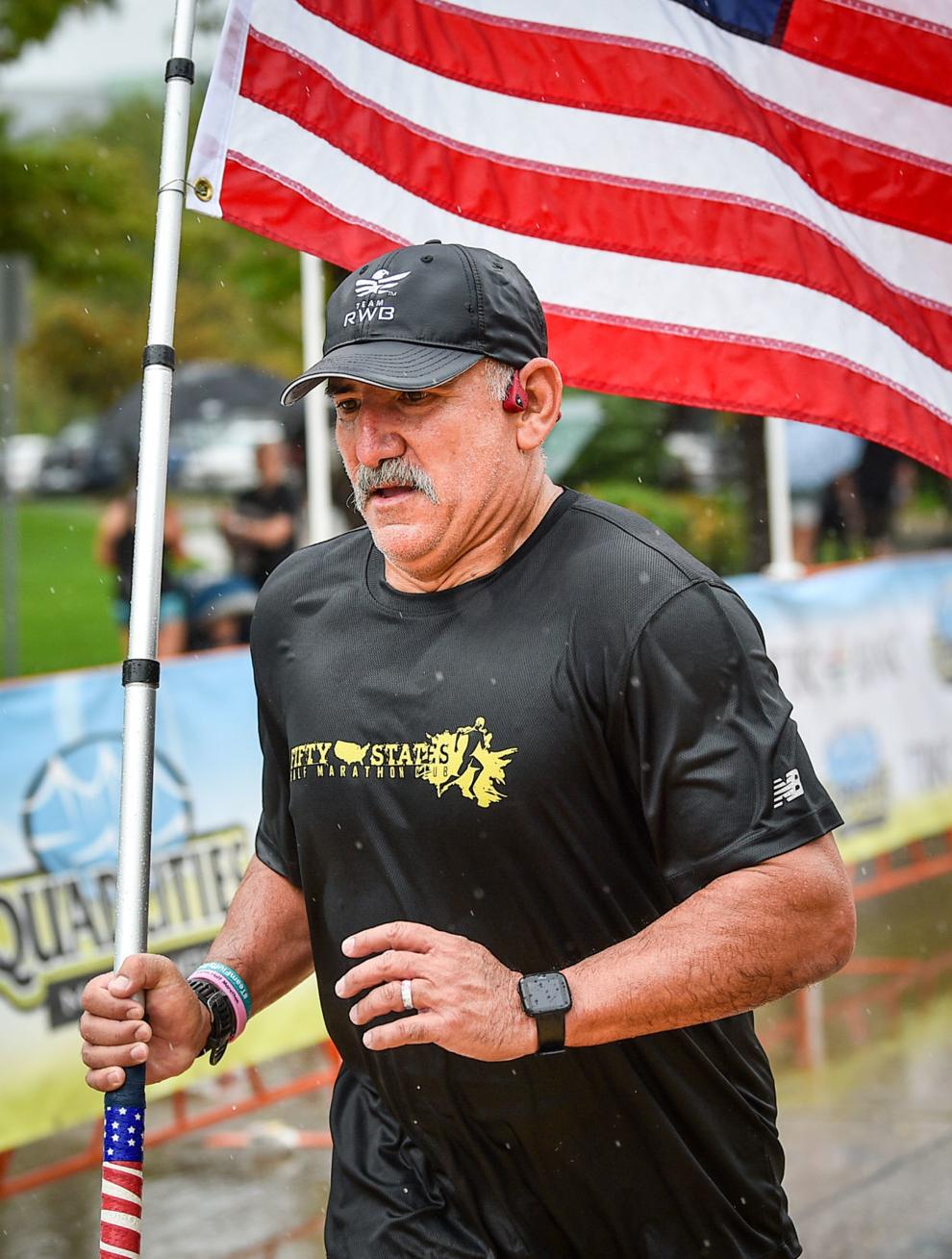 092219-mda-spt-qc-marathon-084a.jpg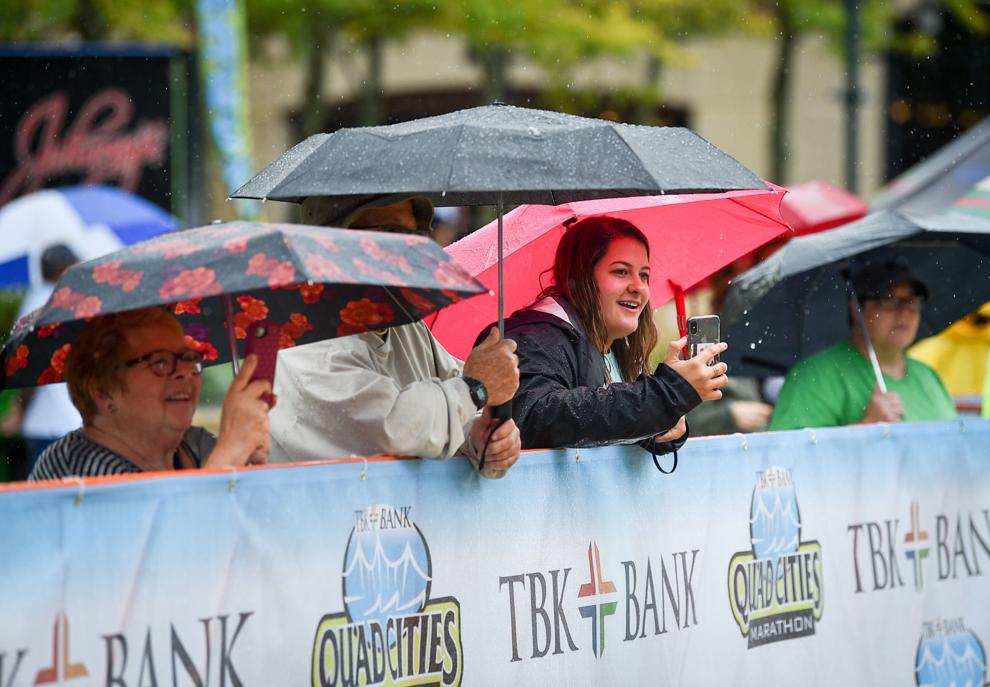 092219-mda-spt-qc-marathon-085a.jpg
Photos: 21st Annual TBK Bank Quad-Cities Marathon
092318-QC-Marathon-001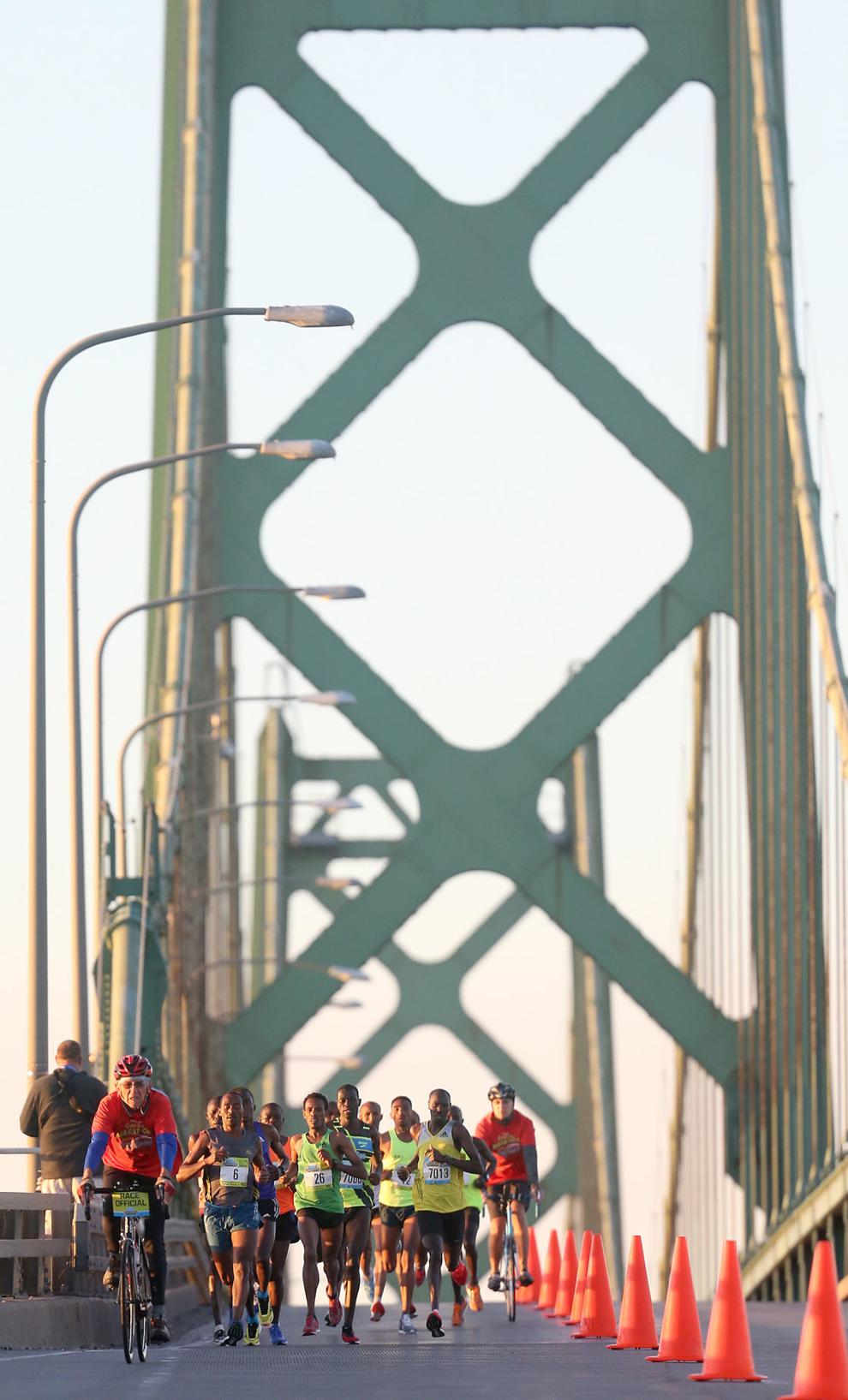 092318-QC-Marathon-002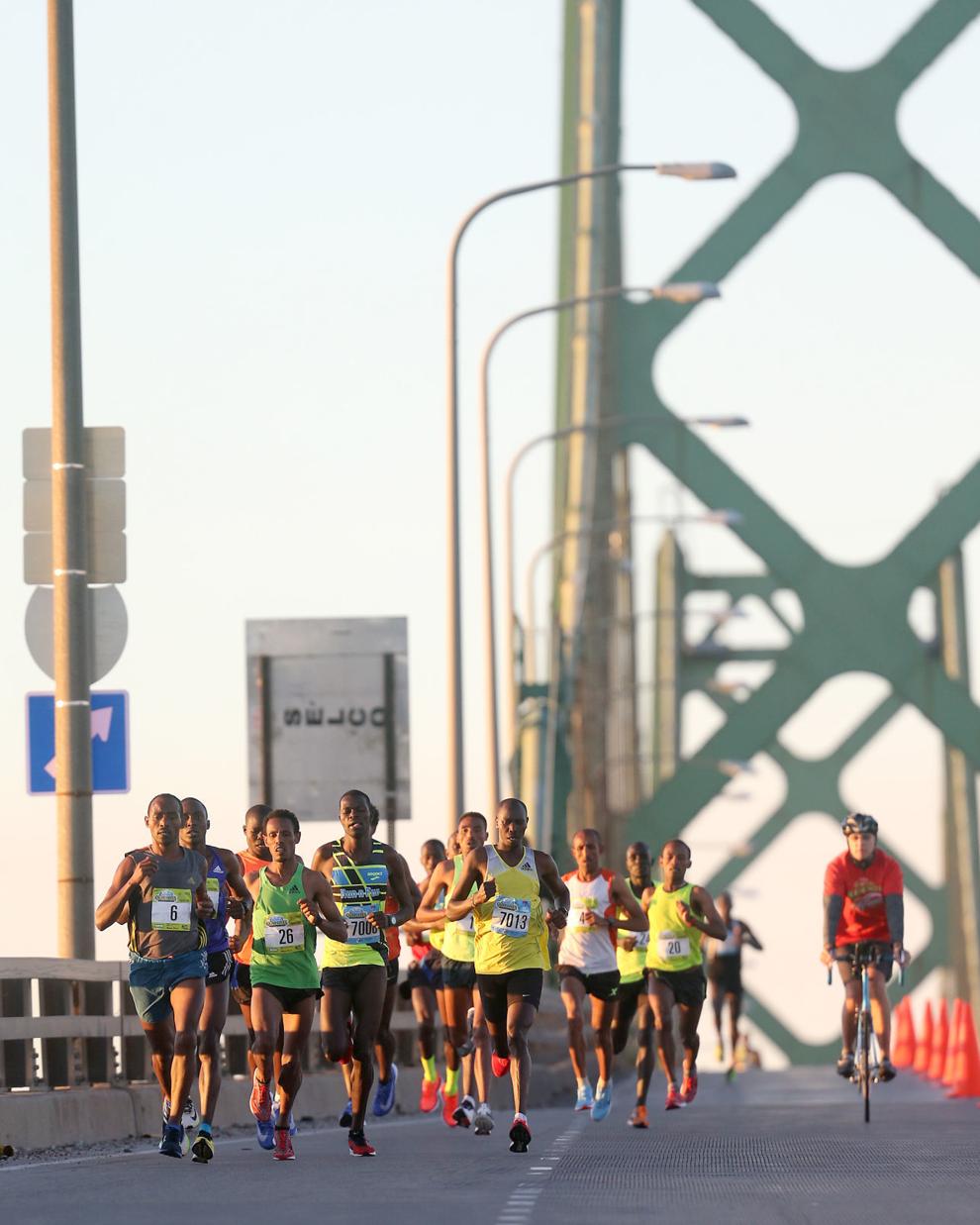 092318-QC-Marathon-003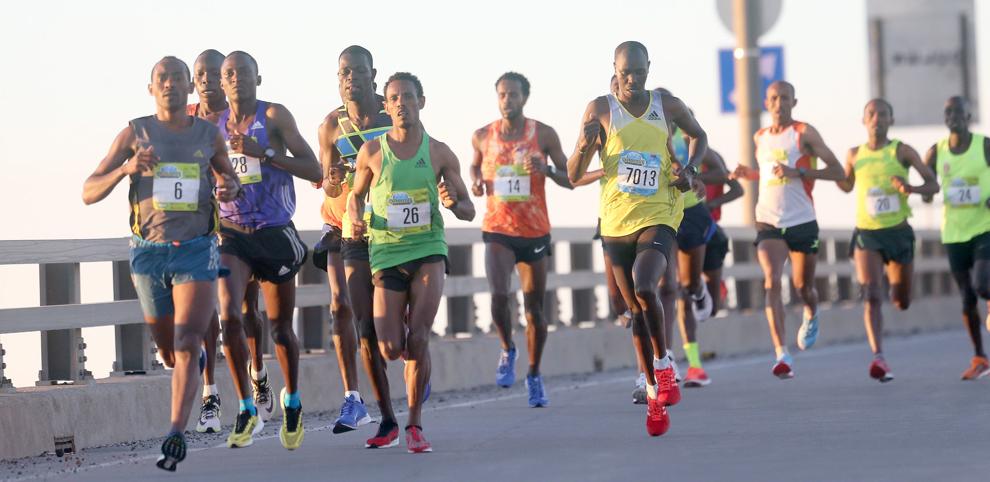 092318-QC-Marathon-004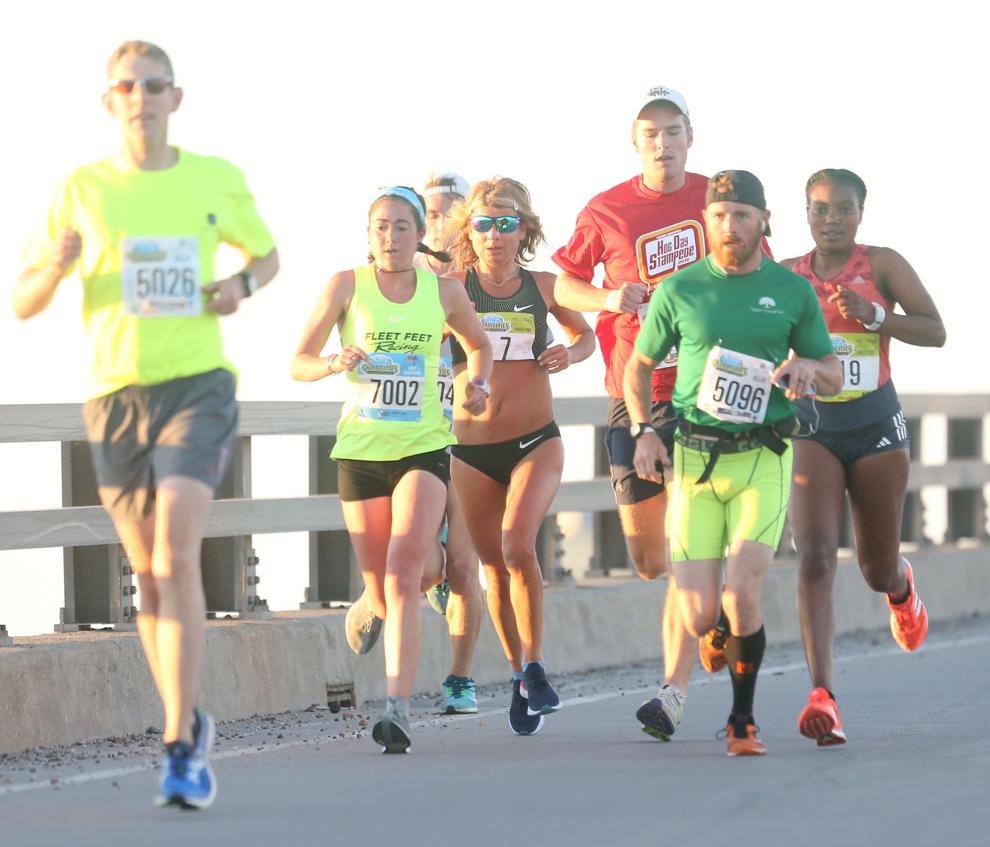 092318-QC-Marathon-005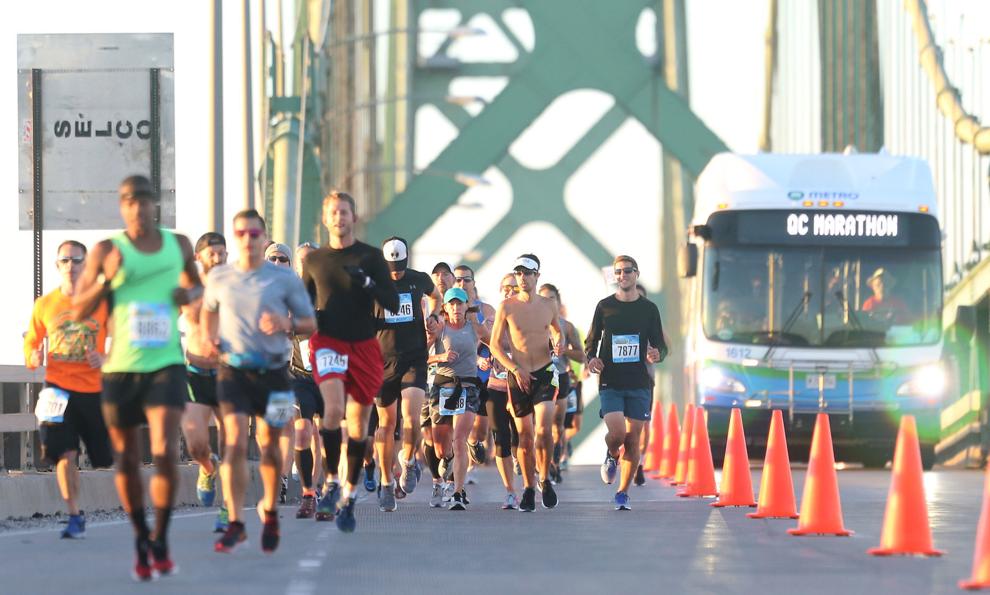 092318-QC-Marathon-006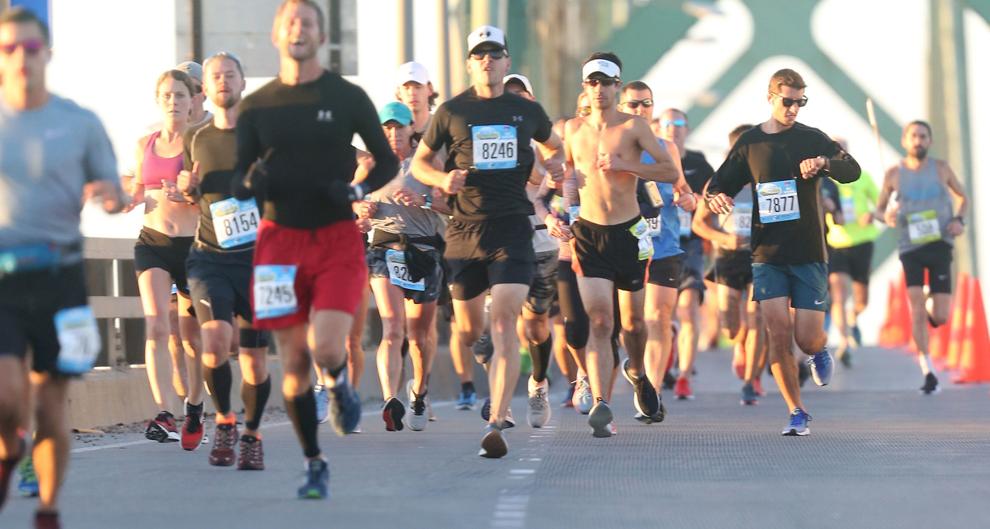 092318-QC-Marathon-007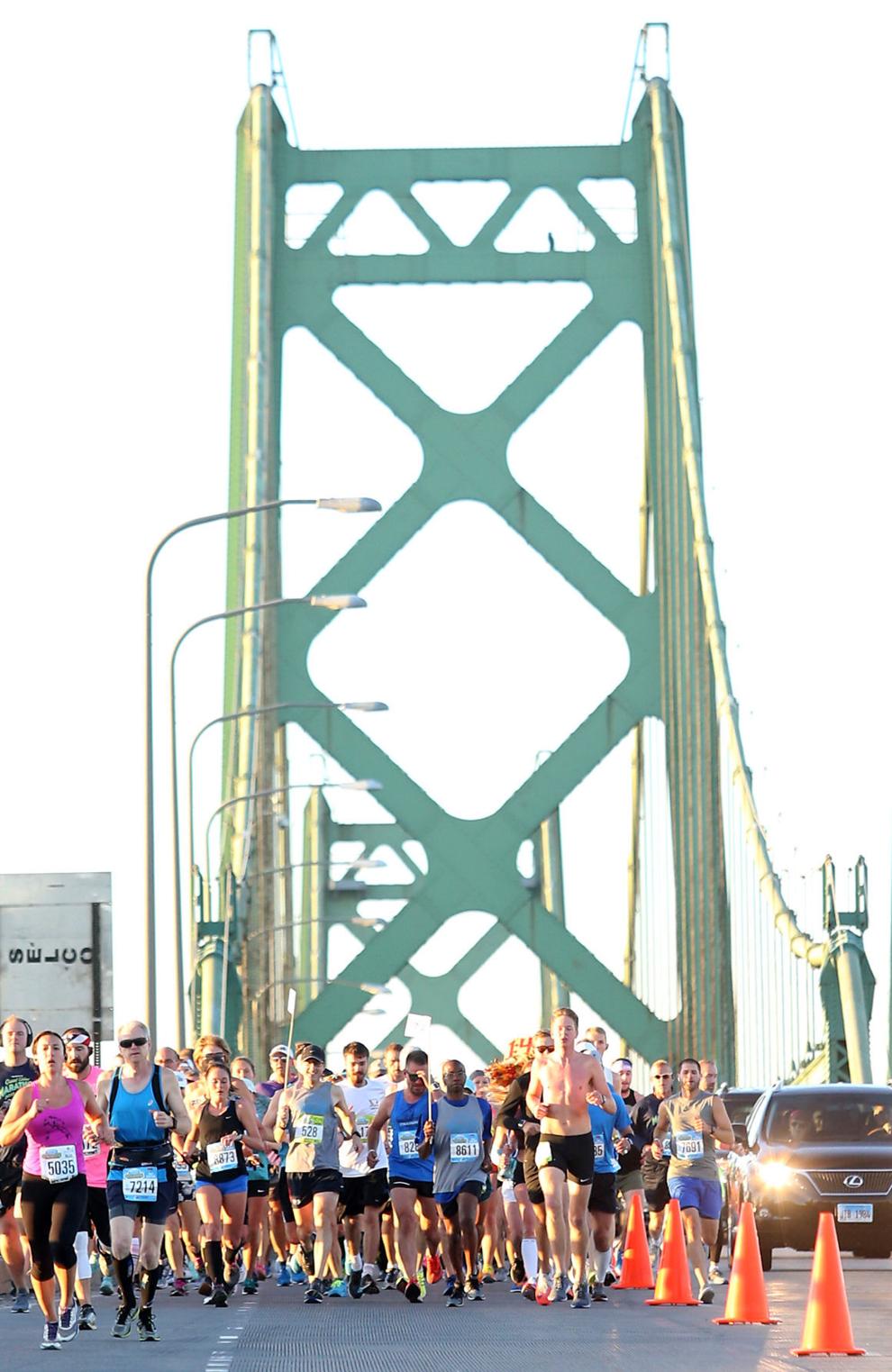 092318-QC-Marathon-008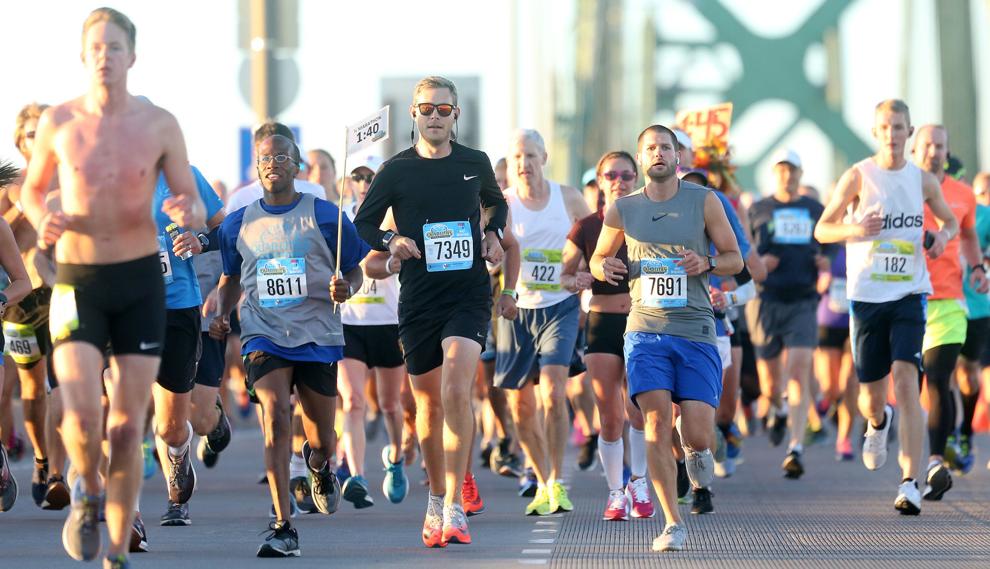 092318-QC-Marathon-009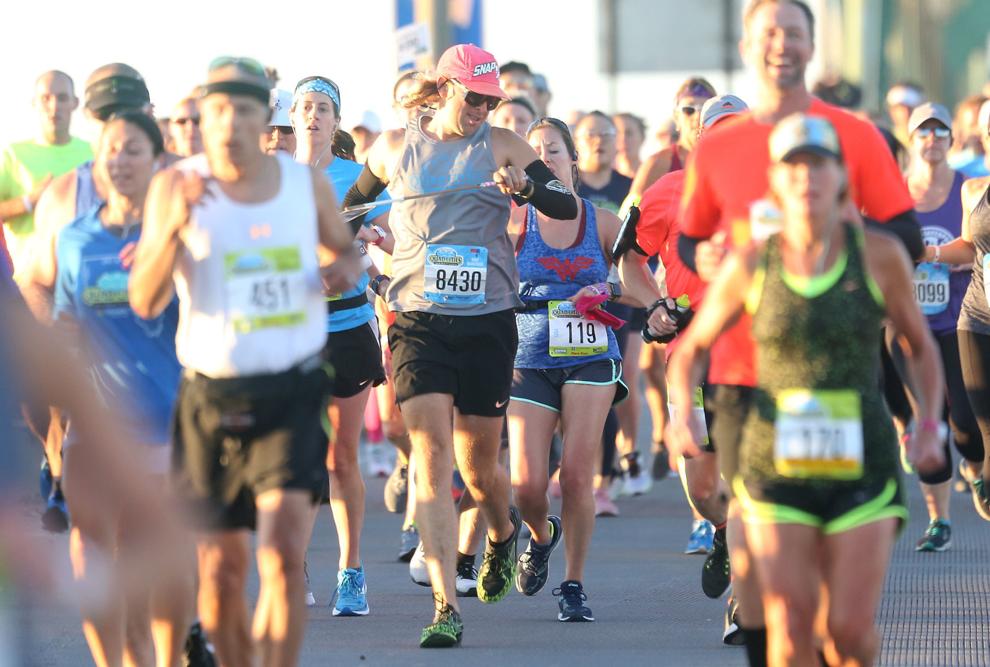 092318-QC-Marathon-010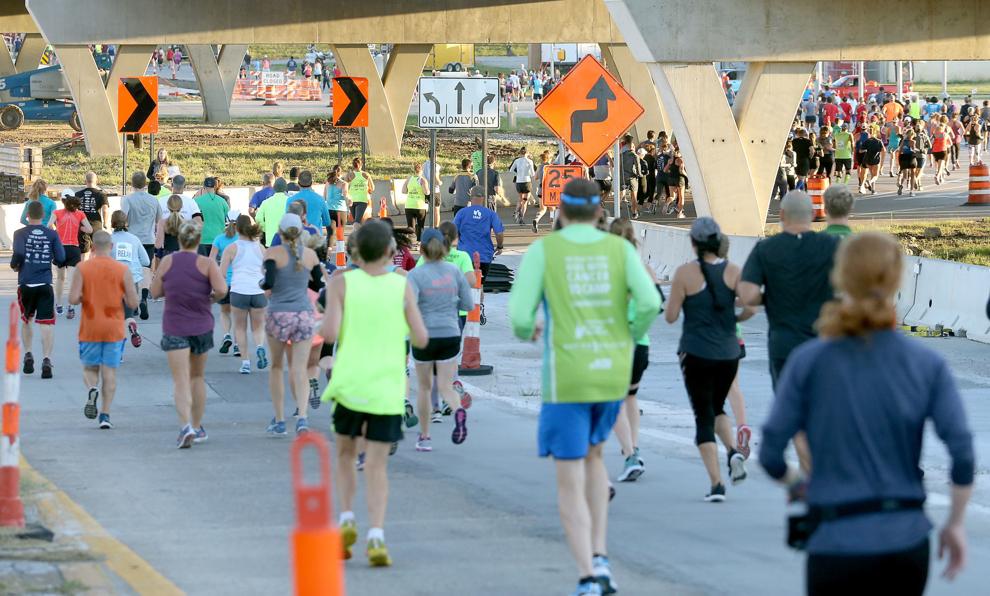 092318-QC-Marathon-011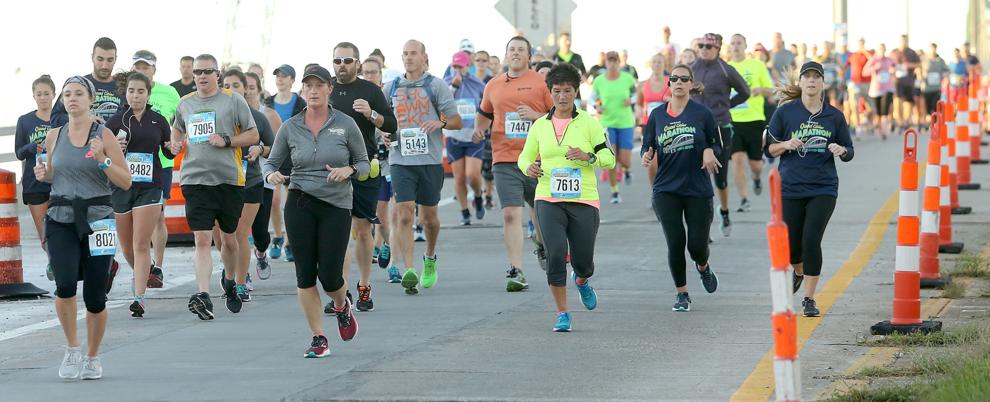 092318-QC-Marathon-012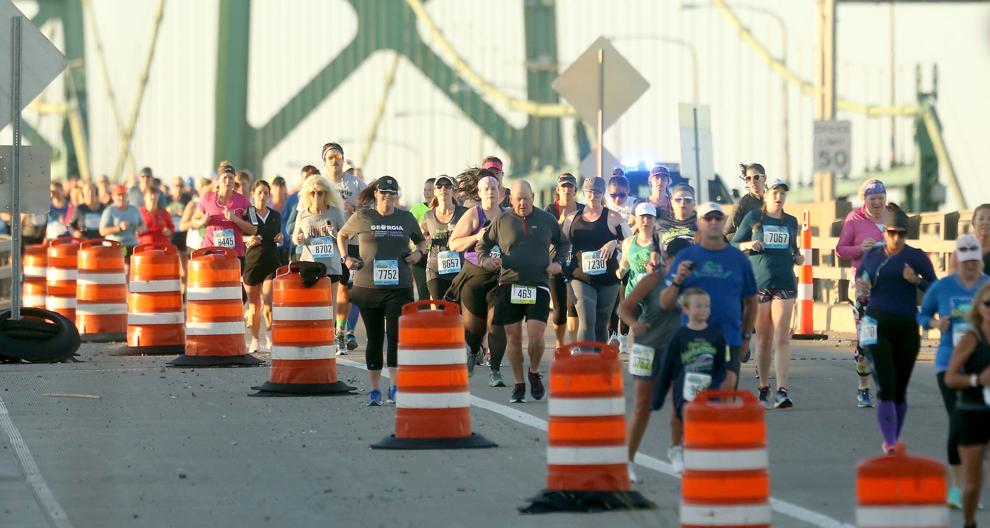 092318-QC-Marathon-013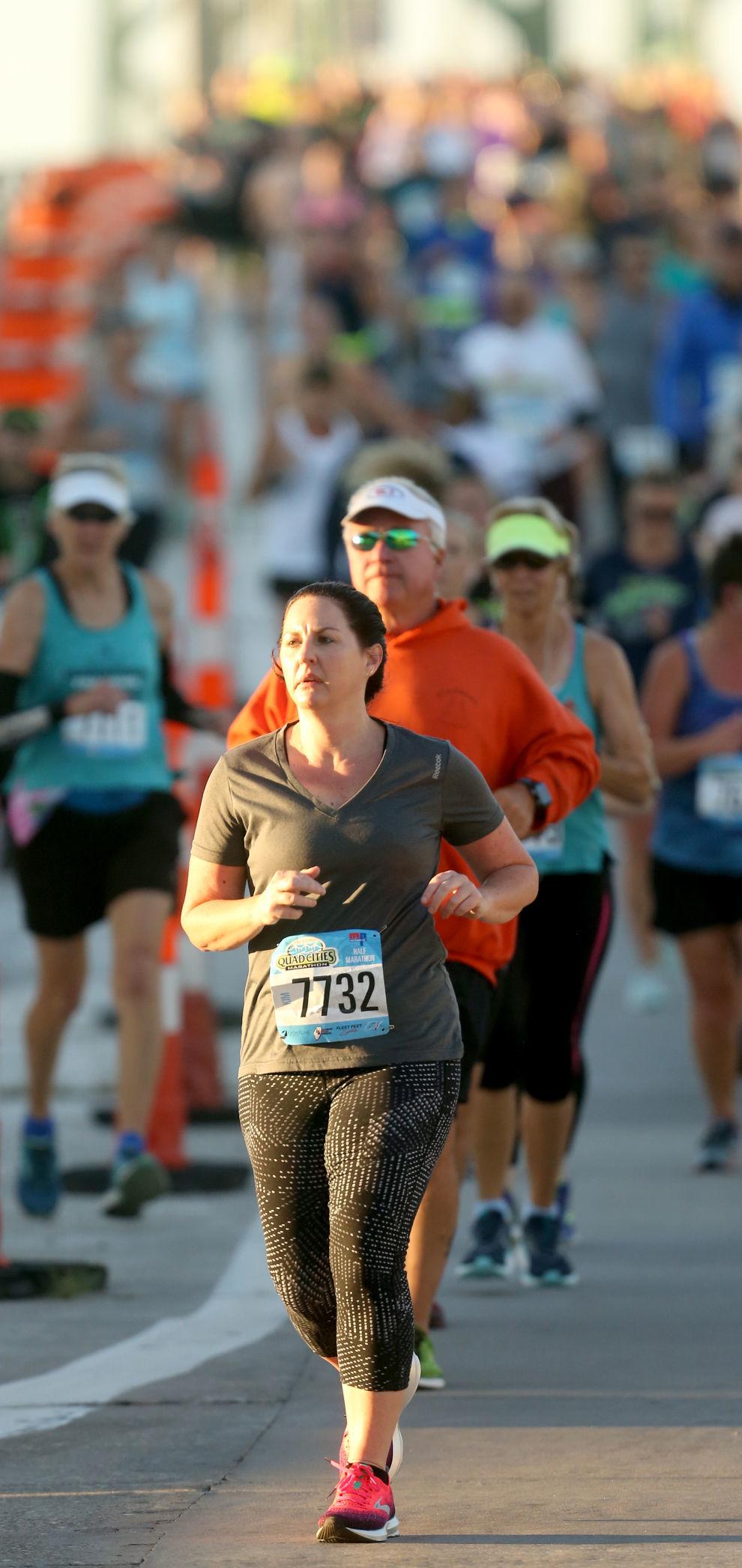 092318-QC-Marathon-014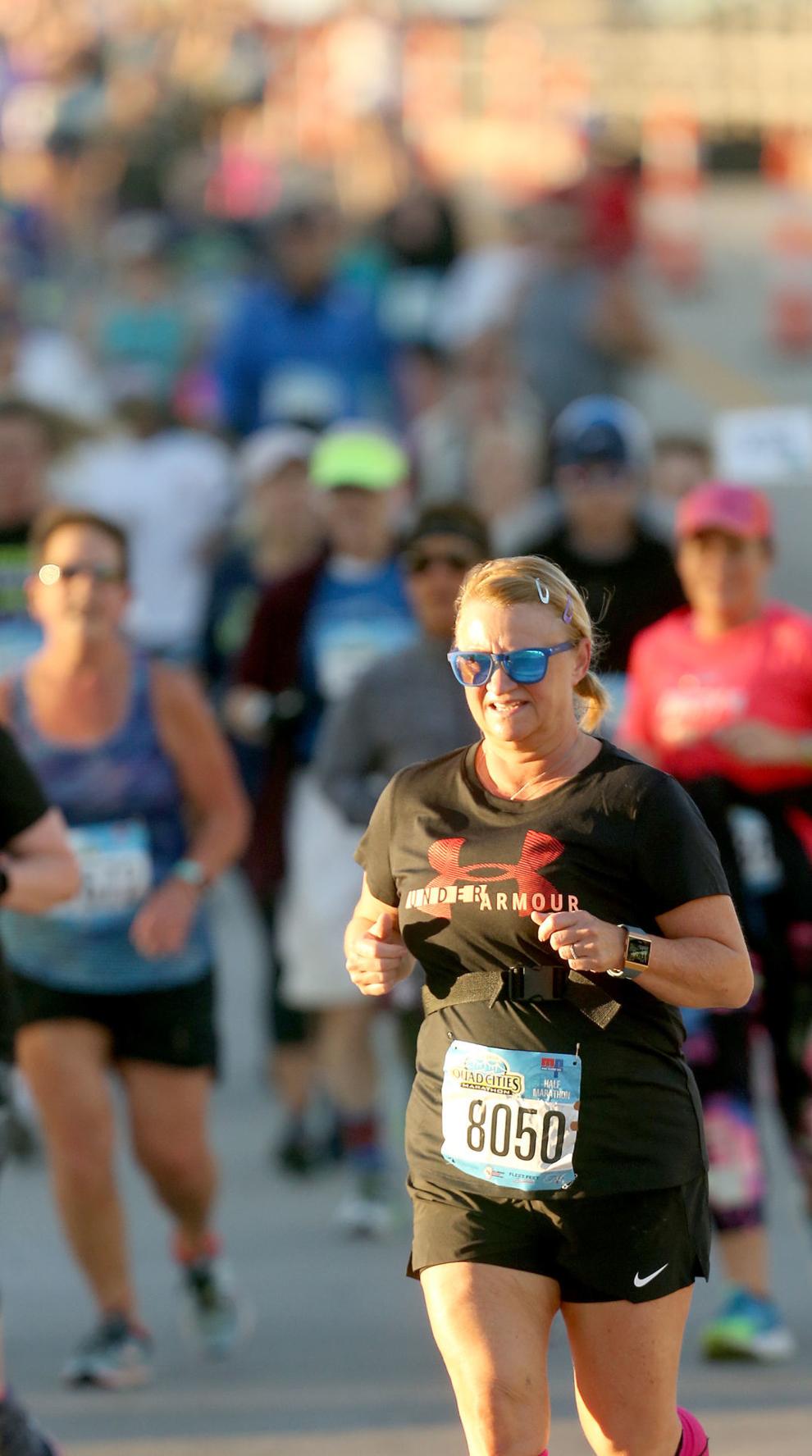 092318-QC-Marathon-015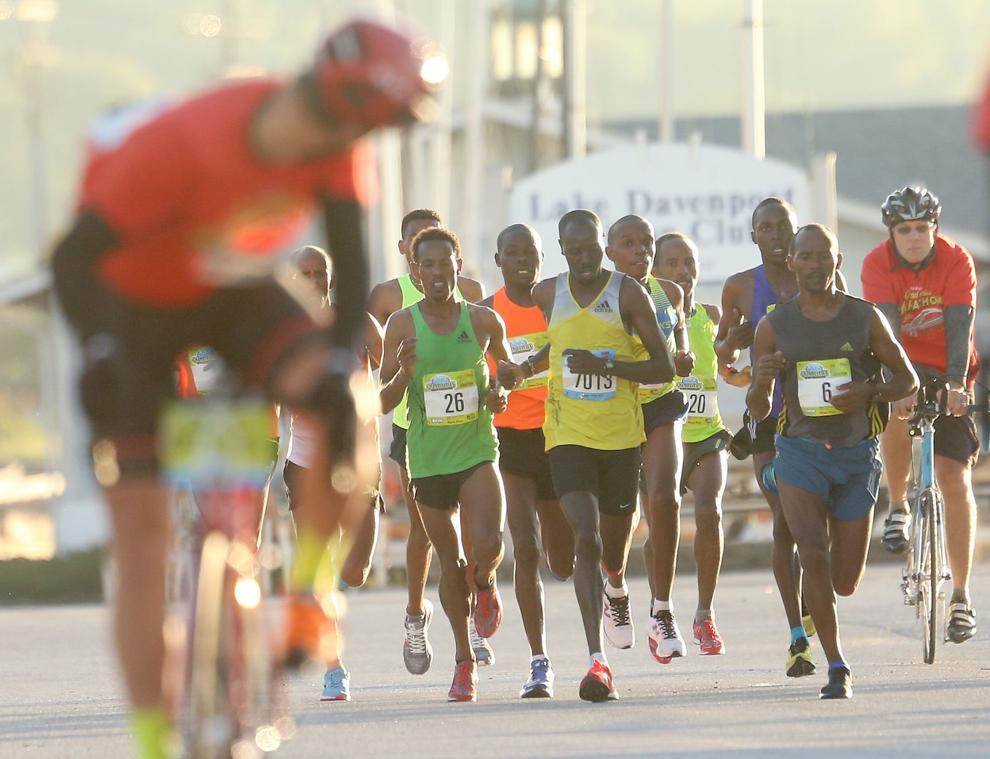 092318-QC-Marathon-016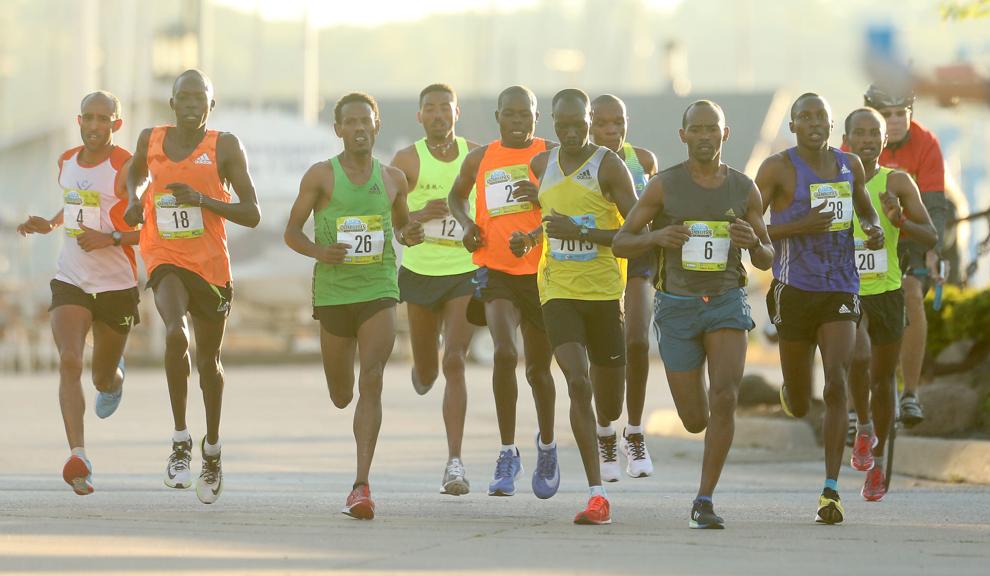 092318-QC-Marathon-017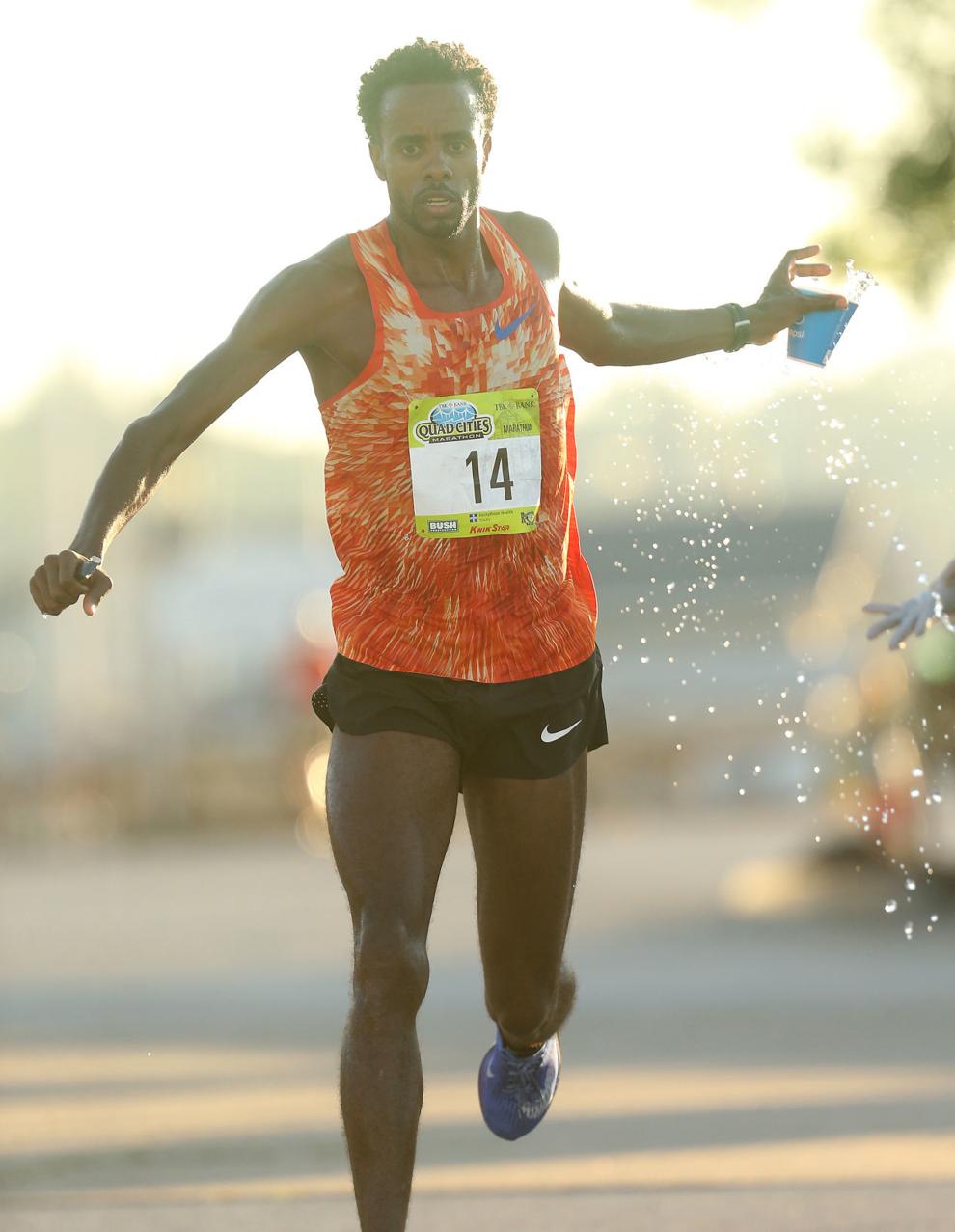 092318-QC-Marathon-018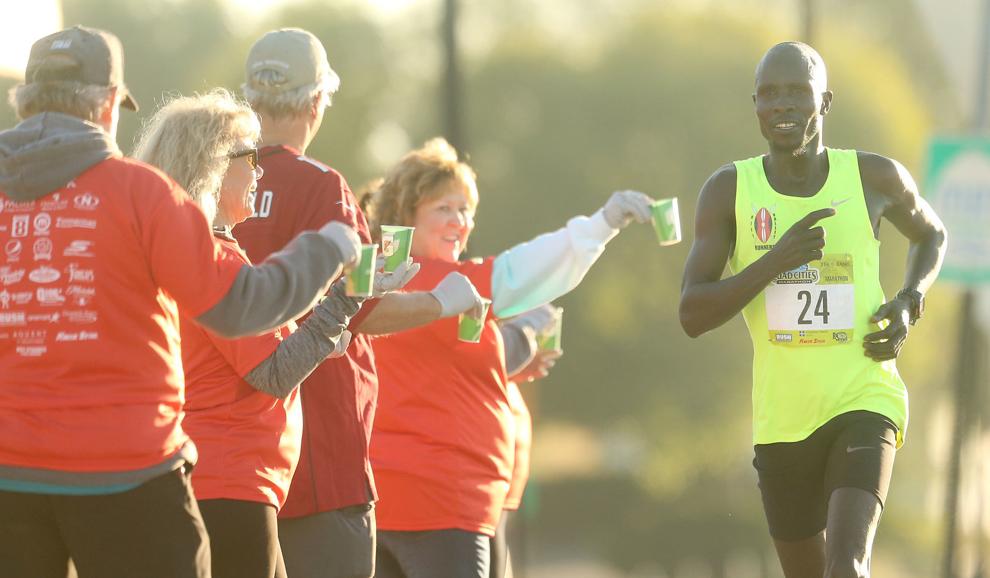 092318-QC-Marathon-019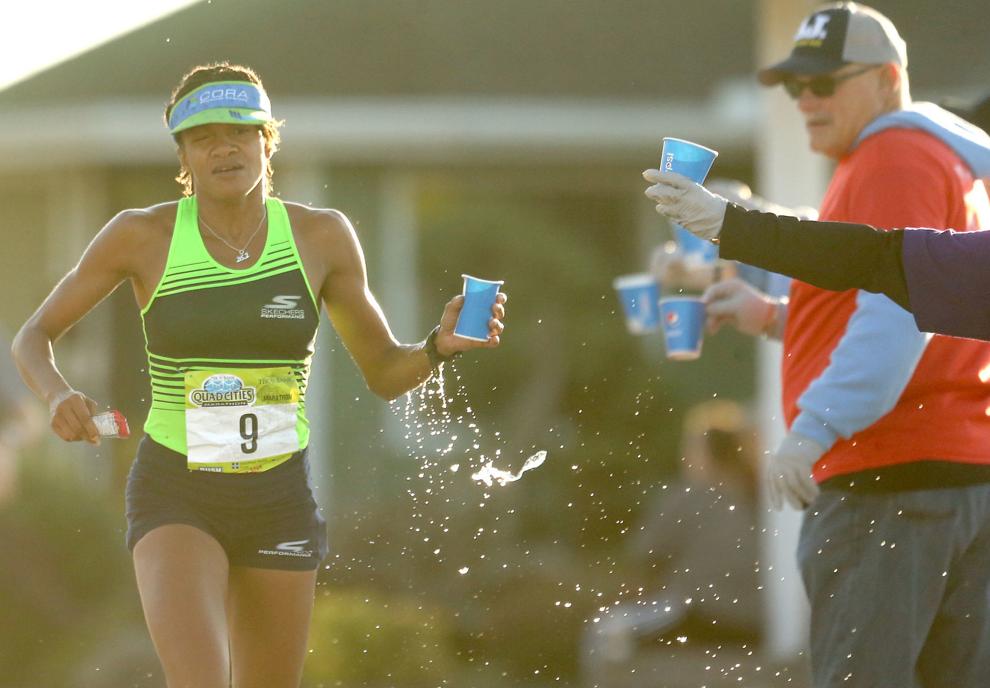 092318-QC-Marathon-020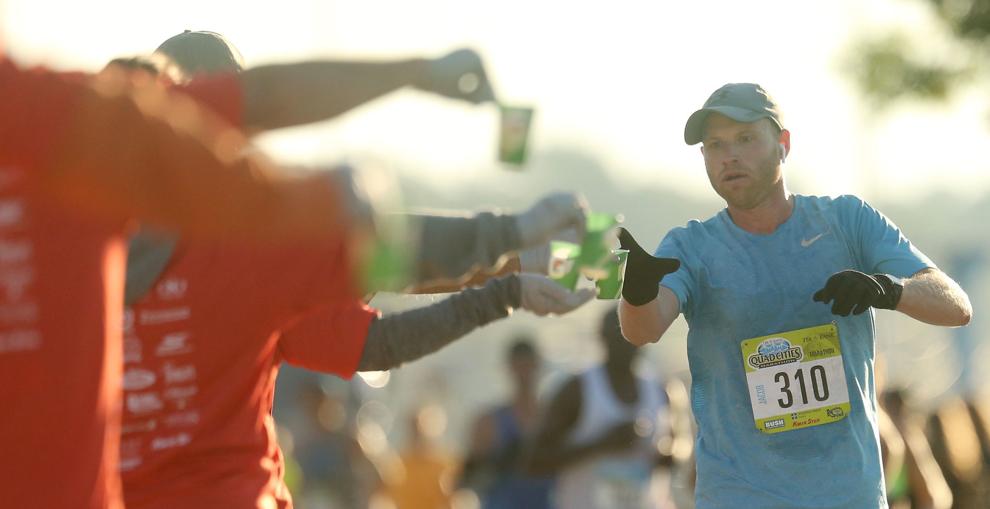 092318-QC-Marathon-021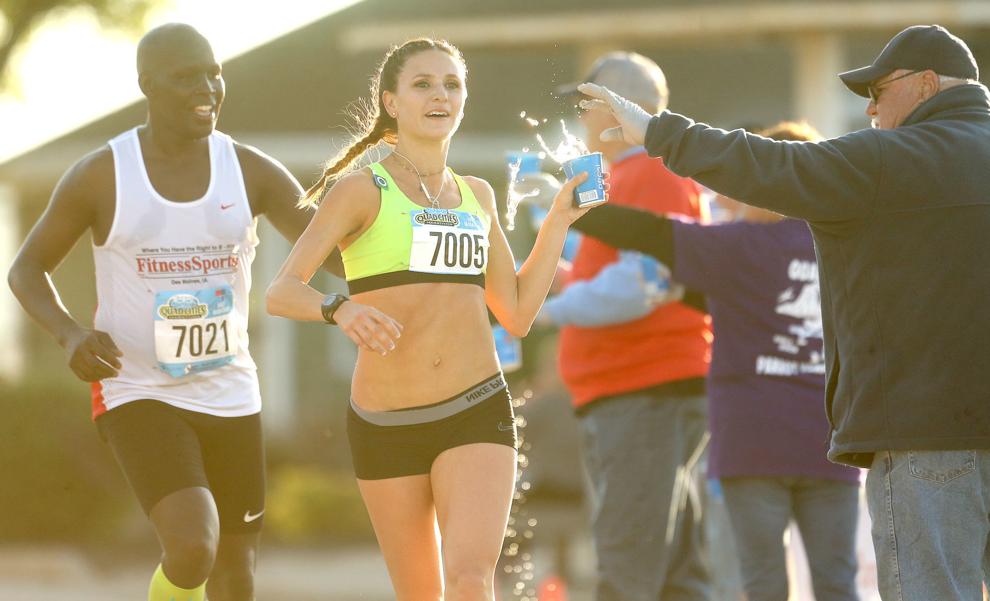 092318-QC-Marathon-022
092318-QC-Marathon-023
092318-QC-Marathon-024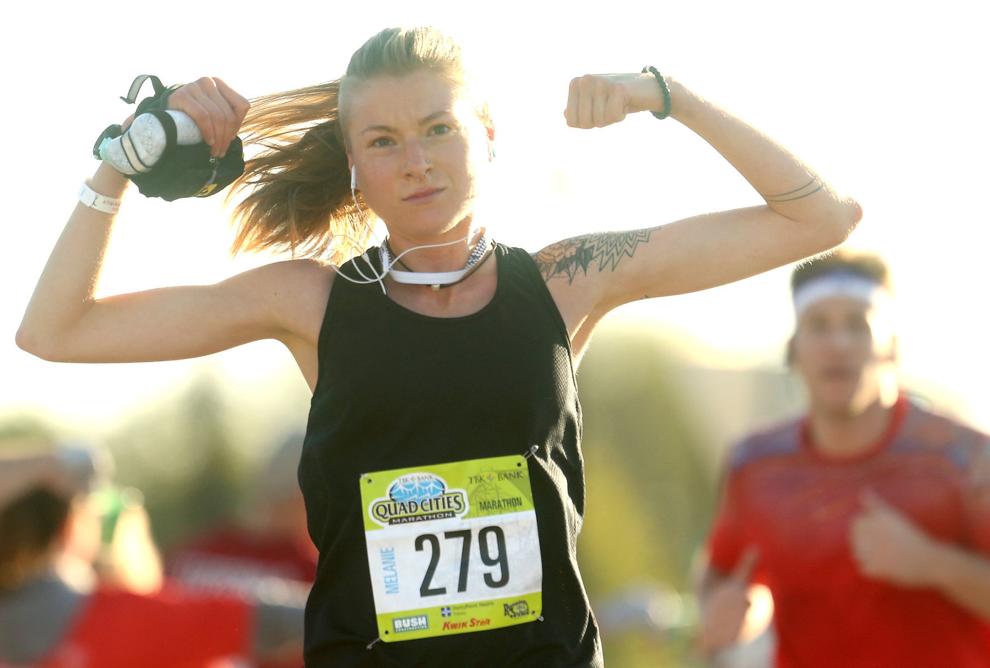 092318-QC-Marathon-025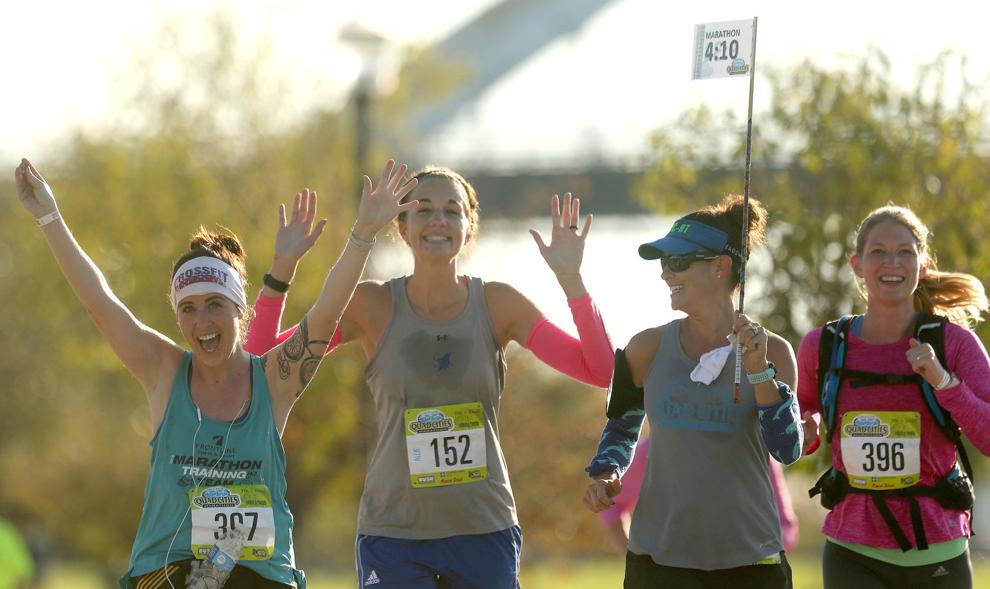 092318-QC-Marathon-026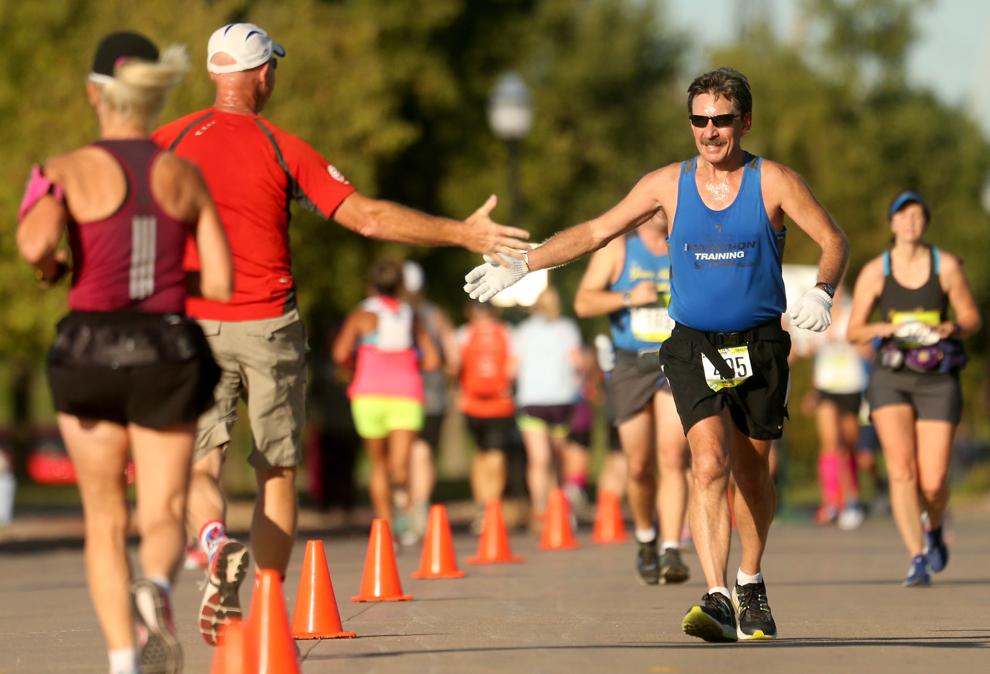 092318-QC-Marathon-027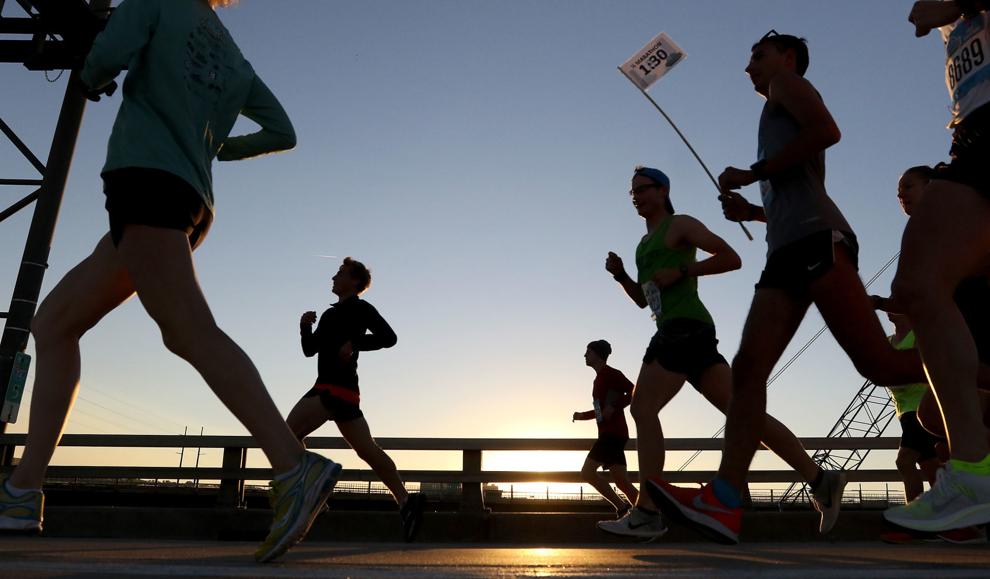 092318-QC-Marathon-028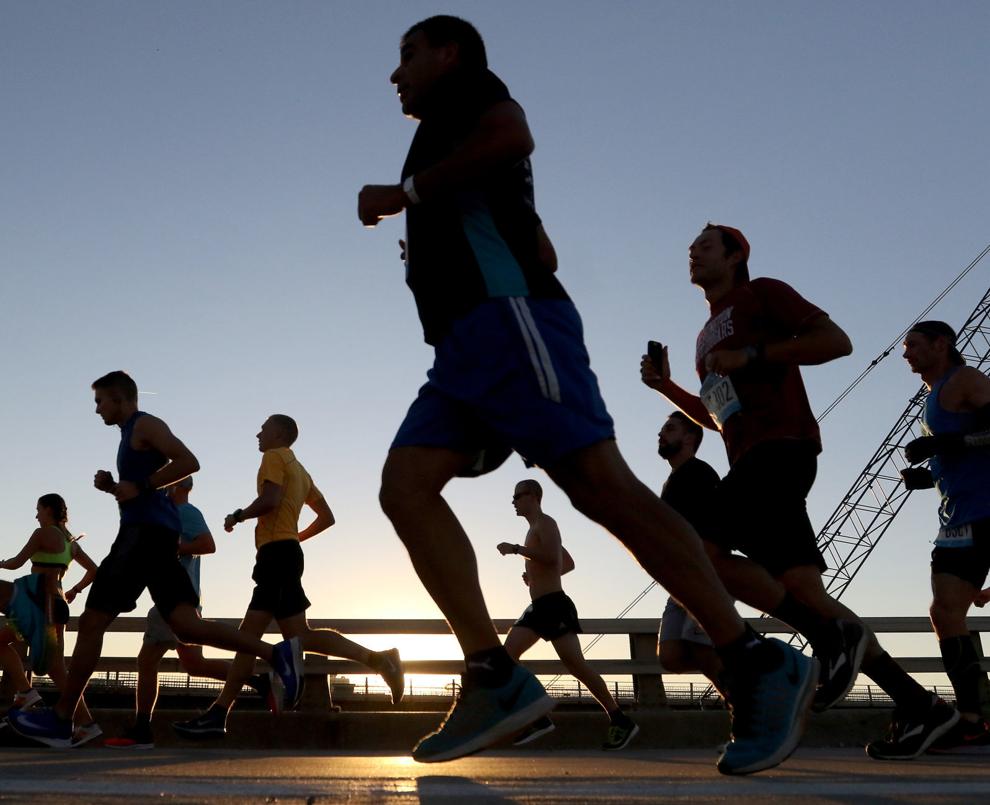 092318-QC-Marathon-029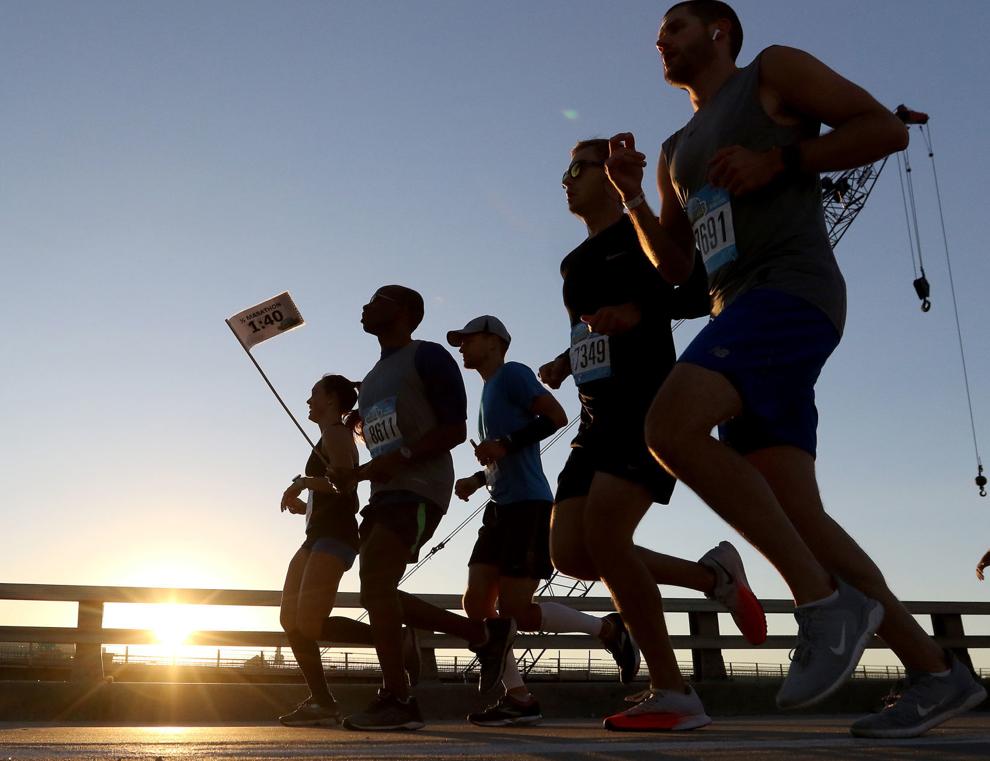 092318-QC-Marathon-030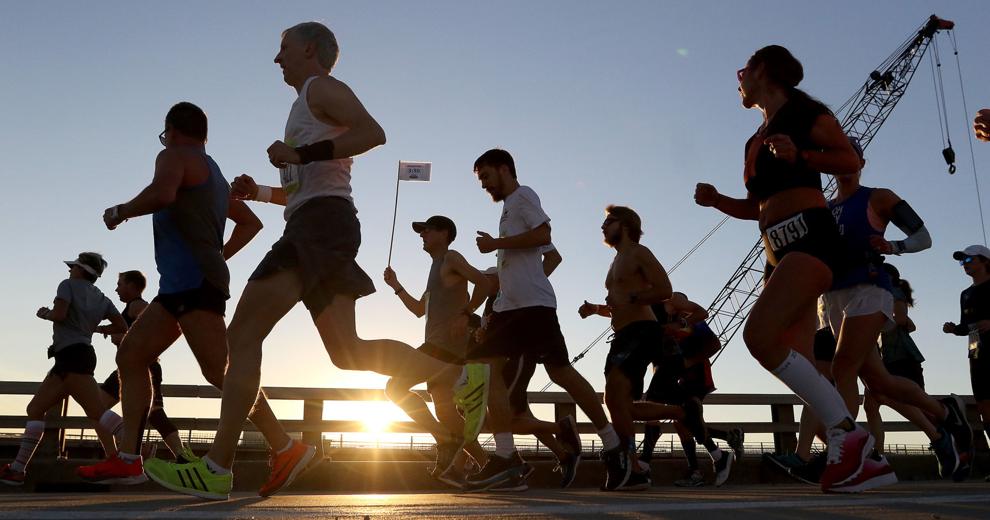 092318-QC-Marathon-031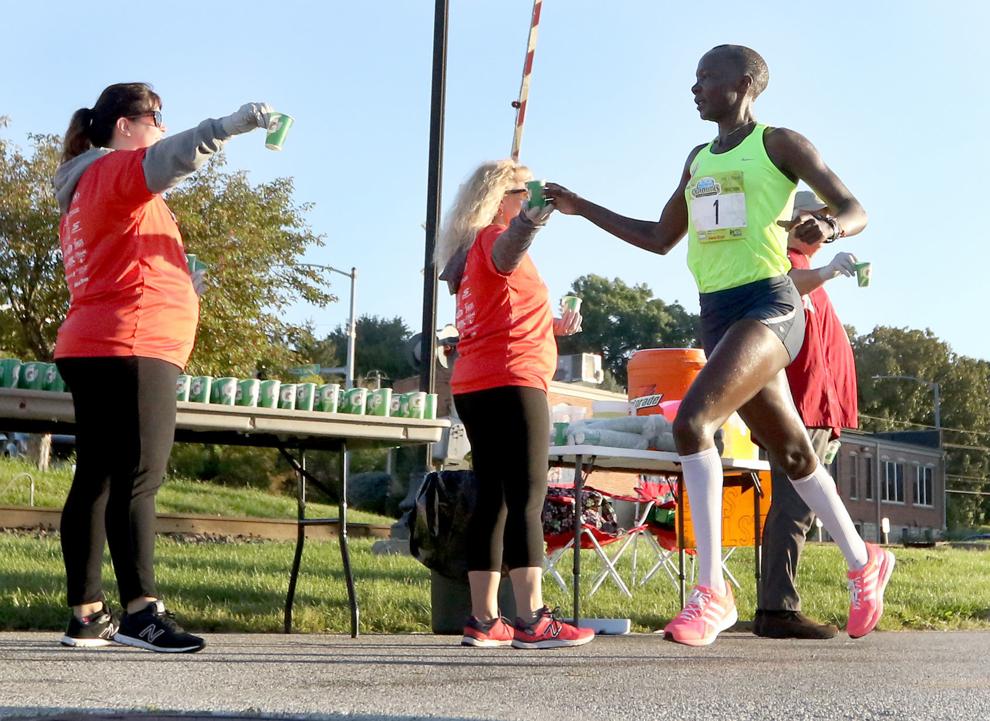 092318-QC-Marathon-032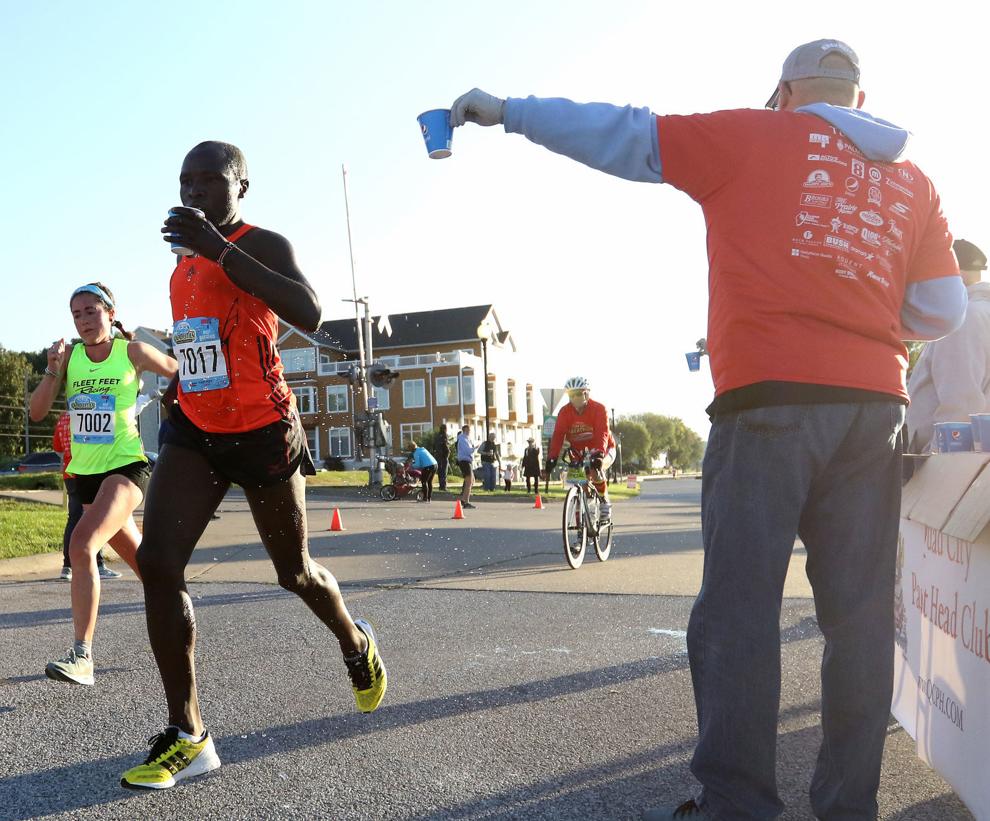 092318-QC-Marathon-033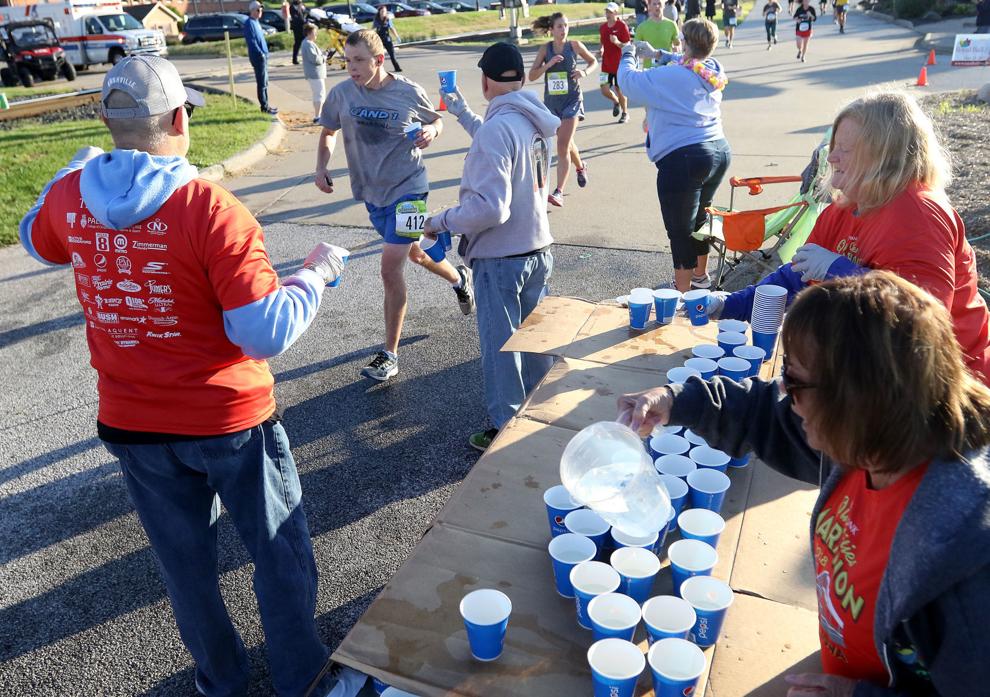 092318-QC-Marathon-034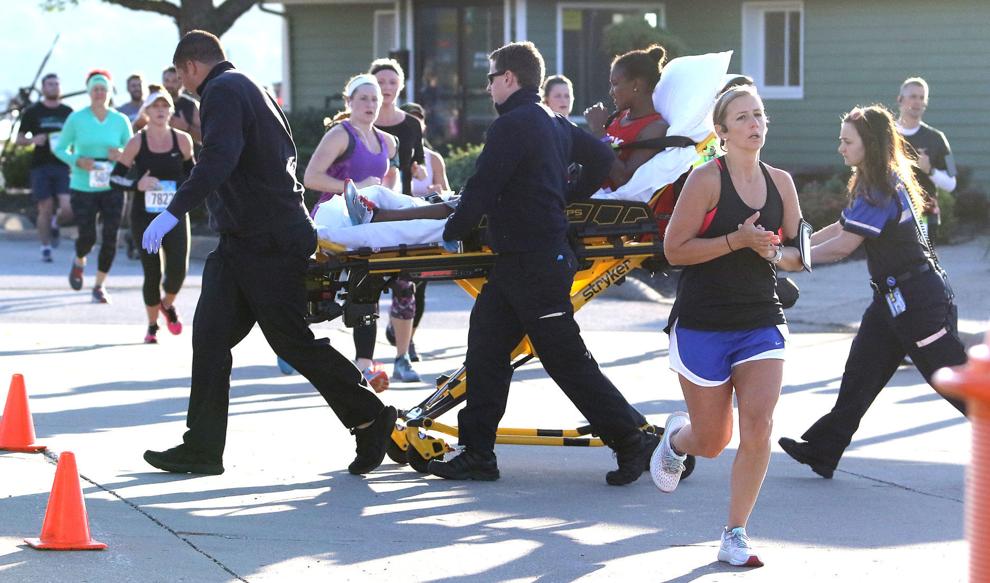 092318-QC-Marathon-035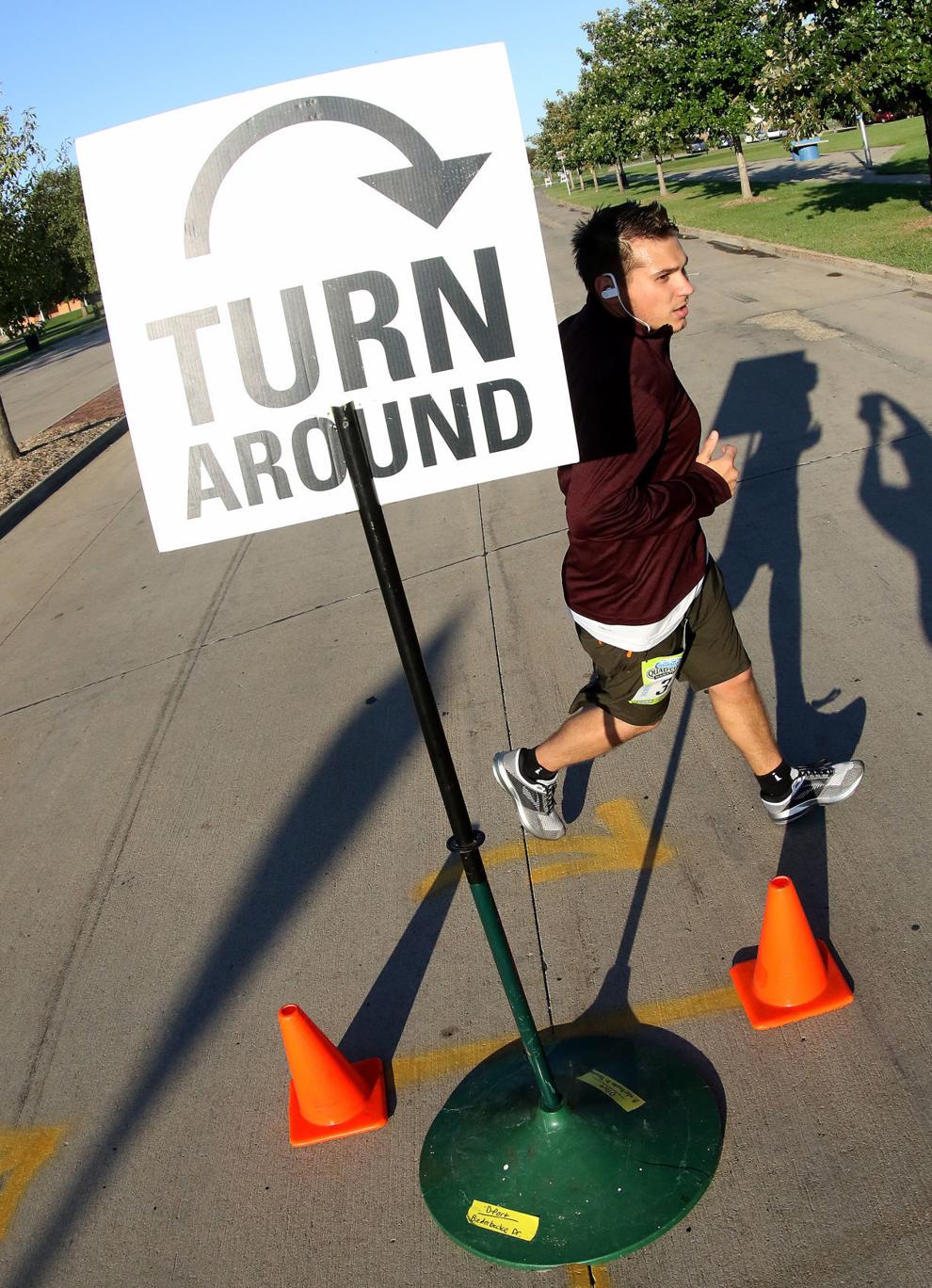 092318-QC-Marathon-036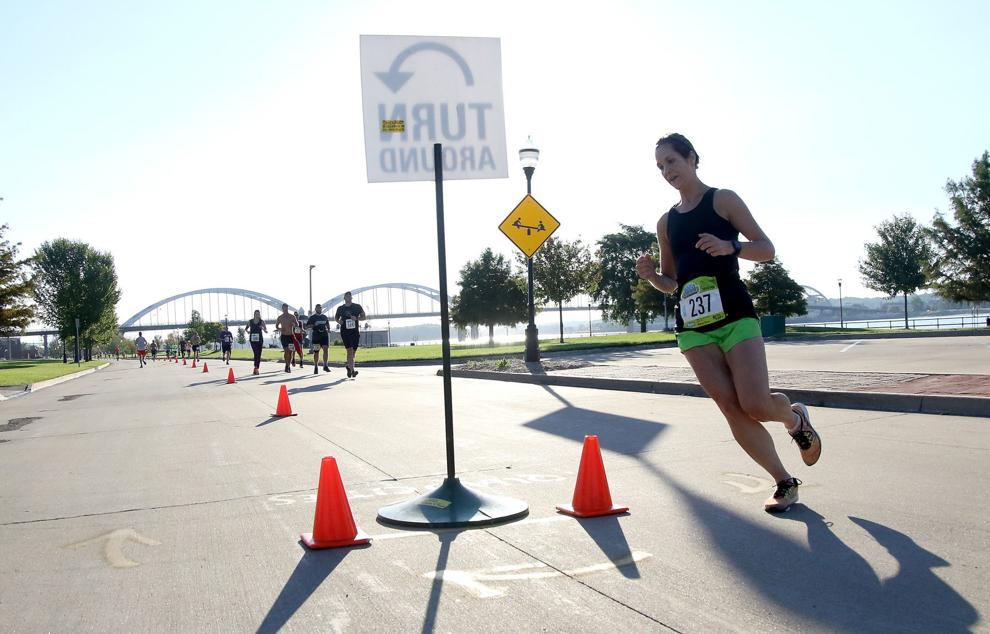 092318-QC-Marathon-037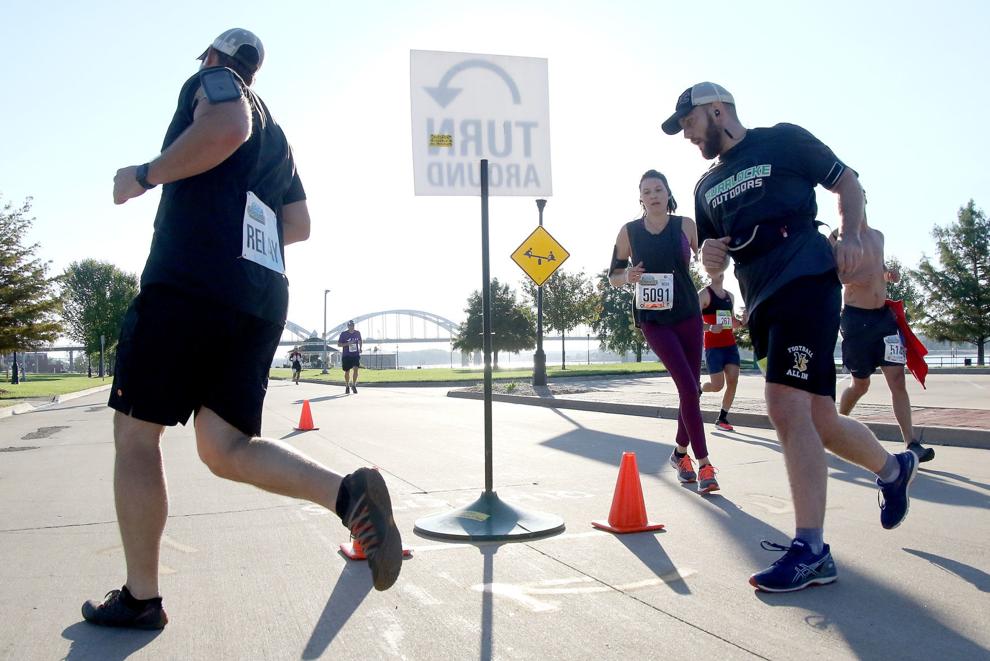 092318-QC-Marathon-038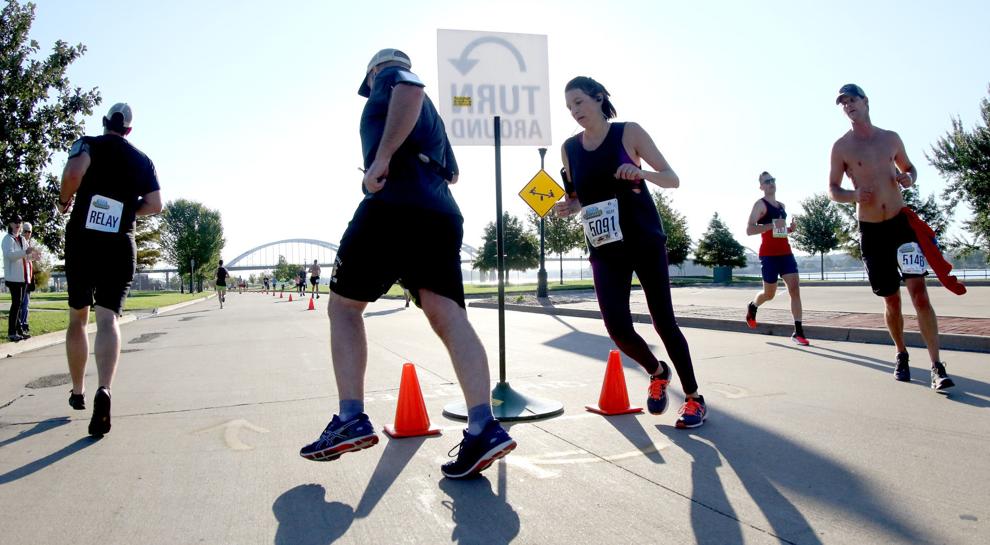 092318-QC-Marathon-039