Four candidates are running for three positions on the five member Bettendorf Park Board. Three are incumbents: Don Wells, Timothy Carroll and Tom Dryg. Newcomer Elliot Rodgers is also vying for a position.
Issues facing the Park Board include an upcoming referendum on a possible community center and pool as well as considering the future of Splash Landing, the Life Fitness Center and Goettsch Community Center.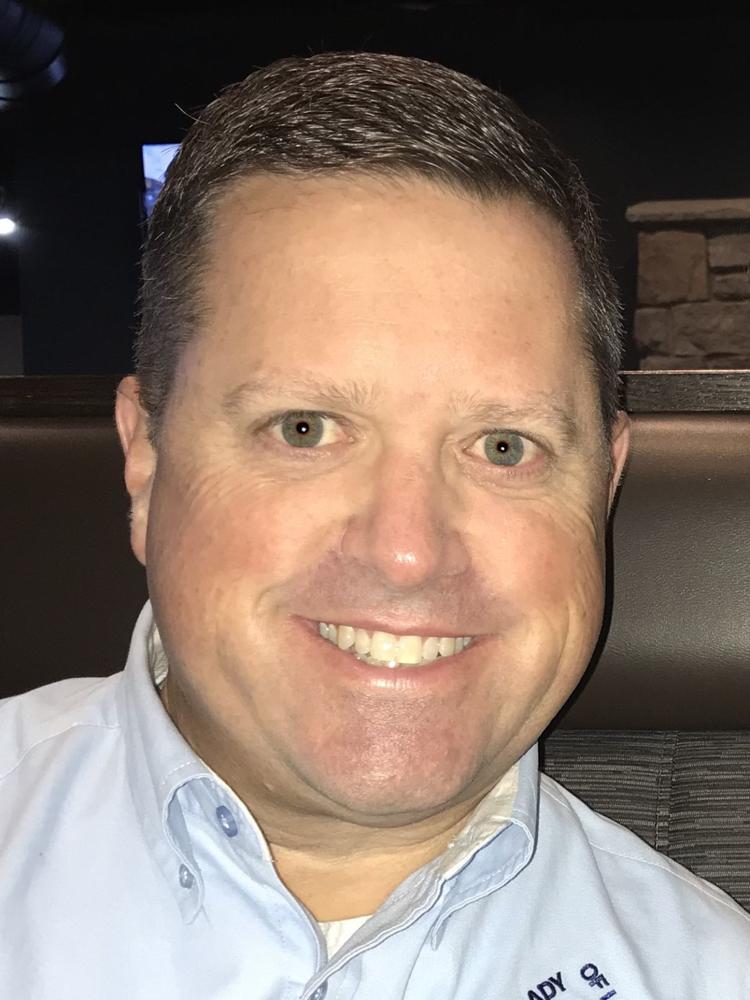 Carroll: A voice for Bettendorf parks
A two-term incumbent, Carroll says he's running to be a voice for Bettendorf residents and contribute ideas for enhancement of Parks and Recreation programs, services and amenities. 
Aging infrastructure is the greatest need Carroll identifies. If elected, he wants to see progress on greenspace in the waterfront, identify a future for the Goettsch Community Center, Life Fitness Center and Splash Landing Pool as well as enhance all existing parks and recreation spaces.
Dryg: Fiscal management, time to volunteer
A 33-year resident with experience in government accounting and finance, Tom Dryg seeks a second term to continue to give back. "I have time available and also believe I can put my accounting and financial management skills to use for the benefit of our community," he said. He said he's gained increased understanding and knowledge of the operations, finances and reasoning behind the city's decisions on the board.
You have free articles remaining.
Among Dryg's priorities are requiring new home developers to set aside space for public parks, and budgetary support for maintenance and replacement of parks equipment.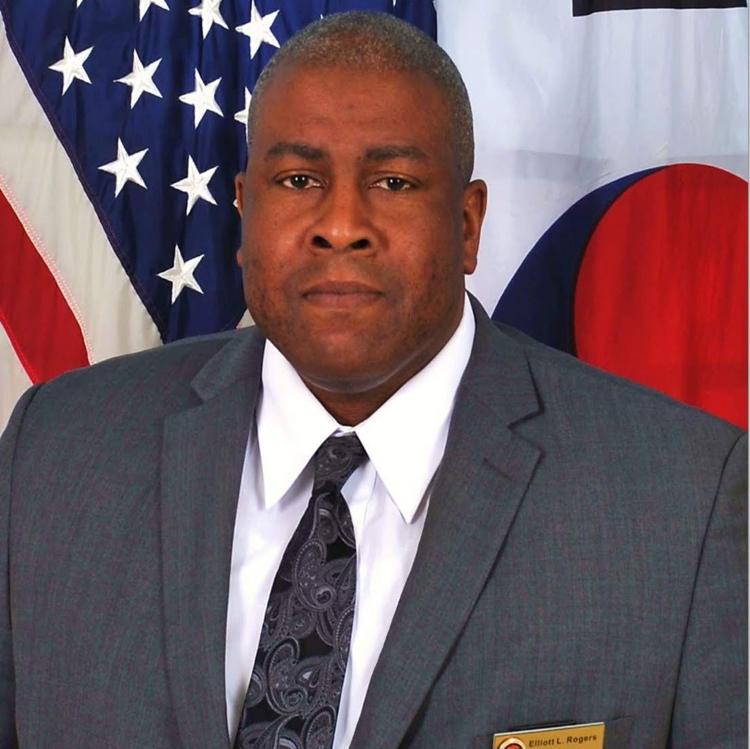 Rogers: Bringing Army experience to the Park Board
As an Army officer, Elliot Rogers served for 30 years across the world, earning three Bronze Star medals. He now works as a senior executive at the Rock Island Arsenal, and is a steering committee member of the United Way African American Society.
Rogers wants to make Bettendorf a premier city for everyone regardless of age, gender, race or creed.  "Our community must be a cohesive, safe, confident, prosperous and happy place."
Being a commissioner is not about politics, Rogers said, it's about leadership and courage to address issues in the community. Aging infrastructure, marketing Rogers calls "archaic" and lack of quality facilities are the issues Rogers wants to address.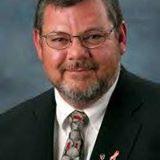 Wells: Consolidate the facilities
A 12-year veteran of the Parks Board, Homeland Security/TSA teacher coach/mentor Don Wells wants to continue to be a voice for the people. "The experience and training received over the past 12 years gives me the knowledge needed to make the right decisions at the right time," he says. 
Wells wants to consolidate the city's community center, fitness center and aquatic center into one location and address aging park facilities. "A strong study needs to be put into place to determine a plan for replacement of our aging parks."