In Bettendorf, the municipal election November 5 has simple choices.
There are four open seats on the City Council and a mayoral race, and the five incumbents are running unopposed. They are: Jerry Sechser of the First Ward, Bill Connors of the Third Ward, Scott Webster of the Fifth Ward, Frank Baden, Alderman-at-Large, and Mayor Robert Gallagher Jr.
The continued development of the I-74 bridge construction, downtown development and increasing city services to match the city's expansion are issues candidates identified among their priorities.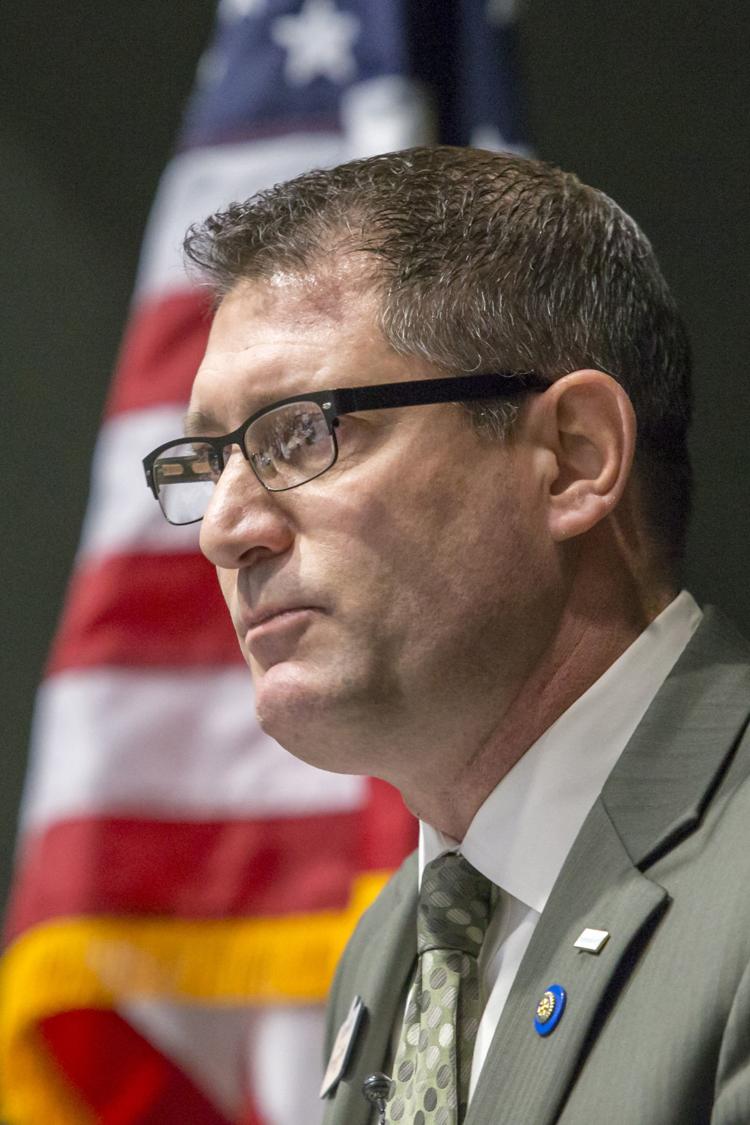 Gallagher: Keep Bettendorf on its current path
"I'm running for Mayor to continue the positive economic climate we have begun to create in Bettendorf," said Robert Gallagher Jr., who has seen commercial investment of almost $400 million from 2015-2019. Highlighting among other projects the creation of the TBK Bank Sports Complex and subsequent on-site investment development of over $30 million, he now wants to shepherd through projects in the downtown and riverfront corridor.
Gallagher's priorities build on the work done in the past eight years: Creating the best city services possible at a reasonable rate without increasing the general fund levy, planning for future growth, and creating the downtown riverfront that is a destination for entertainment and living. "We are well on our way to accomplishing these three goals and I wish to be re-elected to continue with this process."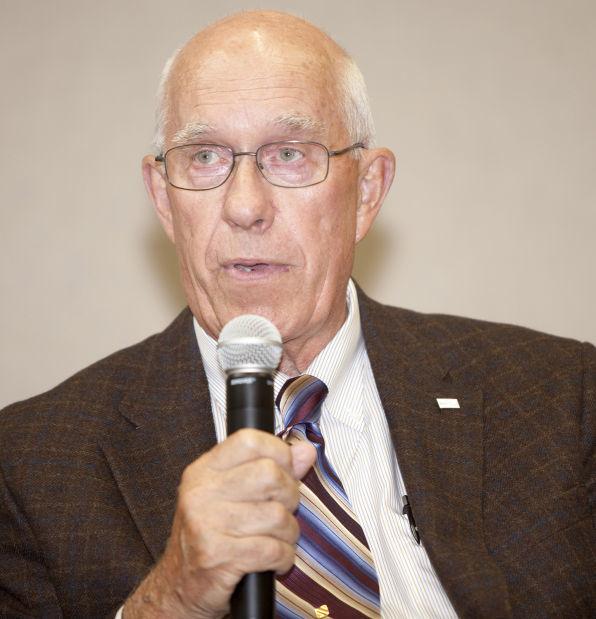 Baden: Keep Bettendorf a Premier City
First elected to the Park Board in 2010, Alderman-at-Large Frank Baden says it's been an honor and a privilege to serve. "I want to continue to keeping Bettendorf a Premier City and a great place to work and live."
A self-described fiscal conservative with municipal government experience, Baden says he will protect essential services and safeguard Bettendorf's tax dollars to keep it on a sound financial footing. 
Among Baden's priorities in his next term are developing an annexation plan, improving the city's trailer parks, having a community center/pool referendum and reducing the city's debt.
You have free articles remaining.
Register for more free articles
Stay logged in to skip the surveys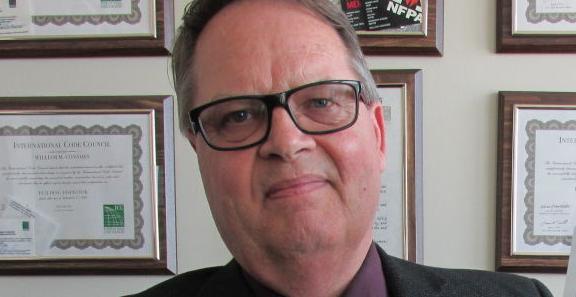 Conner: Municipal experience offers knowledge of the city
After working as Bettendorf's Chief Building Official and Community Development Director for 20 plus years, Bill Connors ran for office because of his deep passion for the city. "There is more that I can do for the city as Third Ward Alderman."
If elected, Connors wants to see the city continue an aggressive repair, replacement and manufacturing program to replace aging infrastructure as well as growth of residential and commercial development.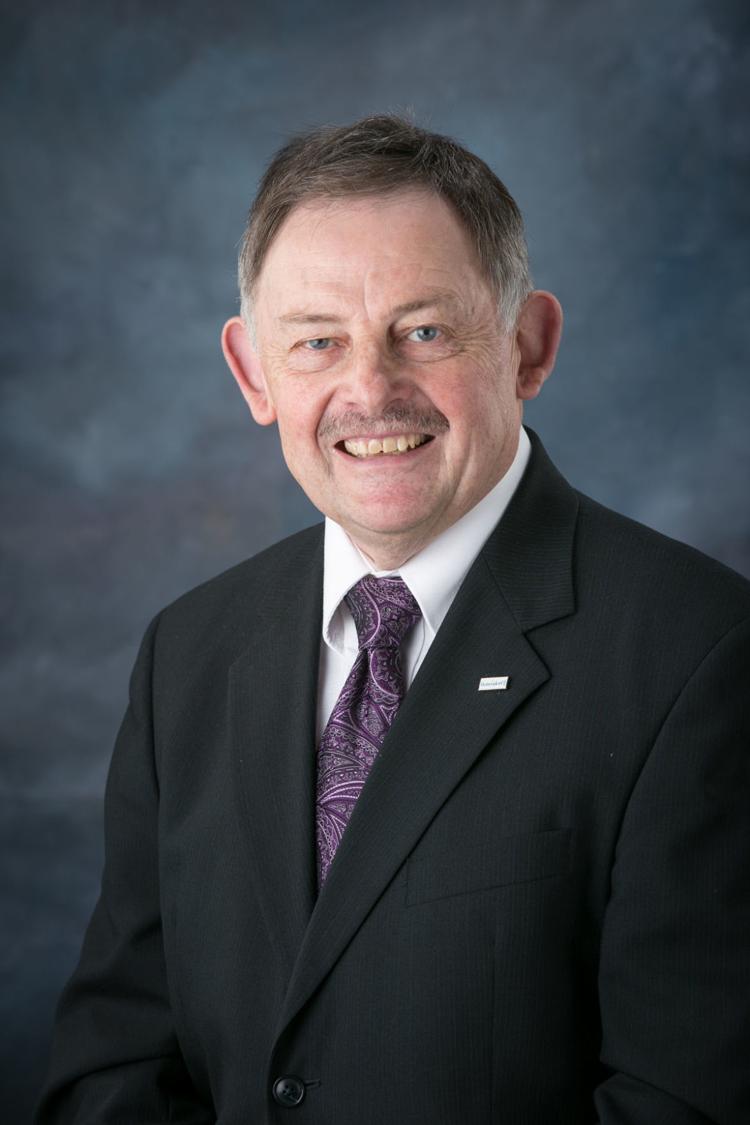 Sechser: Offering the skills to continue to serve
As the current First Ward Alderman, former school board member, and former director of public works at the Rock Island Arsenal, Jerry Sechser wants to continue serving the city he's lived in for 43 years. "I have the skills, qualifications and experience to continue to serve in a second term."
Among his next term priorities, Sechser wants to reduce the city's long-term debt and address issues such as improving sanitary sewage and stormwater infrastructure and increase effort in code enforcement and rental housing programs. 
Fifth Ward Alderman Scott Webster did not return inquiries by press time.