For Heather Aaronson, it is the "pure joy" on the children's faces that make the Young Artist series at the Figge Art Museum well worth while.
"The kids find pure joy and like to show off for parents and family," said Aaronson, education program coordinator a the Davenport museum. "Actually, it is one of the favorite stops for many museum goers. We have had guests who would like to purchase the art."
The exhibit, in its 14th year, displays the artwork of hundreds of elementary students from the Quad-City area. The first exhibit, which concluded Sunday with a recognition ceremony, featured students from the Pleasant Valley School District.
"There are five elementary schools in Pleasant Valley," she said. "We had 76 frames of art involving 151 students represented."
She said some artwork featured a single student while other pieces were the efforts of up to six students.
Elementary art students from nine school districts are represented in the 2019 Young Artists exhibition. Thanks to museum and donor support from the Brand Boeshaar Foundation Fund and the Hubbell-Waterman Foundation, admission is free on recognition days for student artists, teachers, family and friends.
Artwork included everything from ceramics and water colors to etchings.
Ali Kirsch, one of four elementary art teachers in Pleasant Valley schools, coordinated the overall effort.
"It's really neat when their work gets into a museum and they see their own work of art," Kirsch said. "It's really cool."
Choosing which art is presented depends on the student's skill set and the creative thinking behind it, she said.
"Part of it is giving them the process and tools to do that," Kirsch said. "You try to open as many doors as possible."
Aaronson said students who have participated in the past return to see the new exhibits, some have made art a passion and pursuit.
011719-bet-pvart-001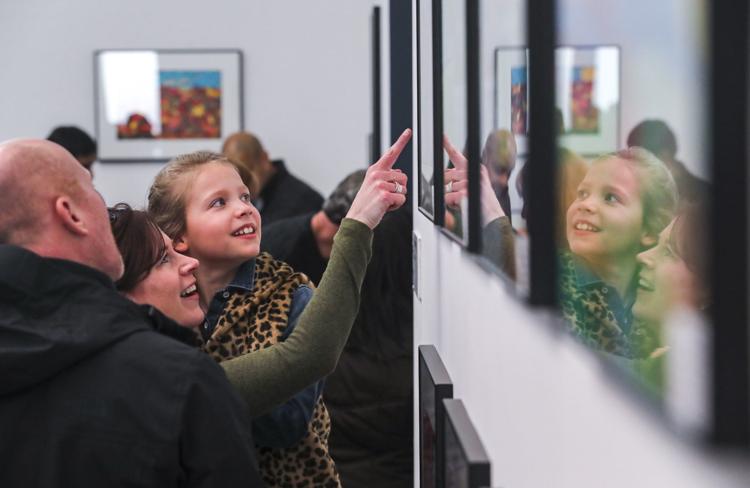 011719-bet-pvart-002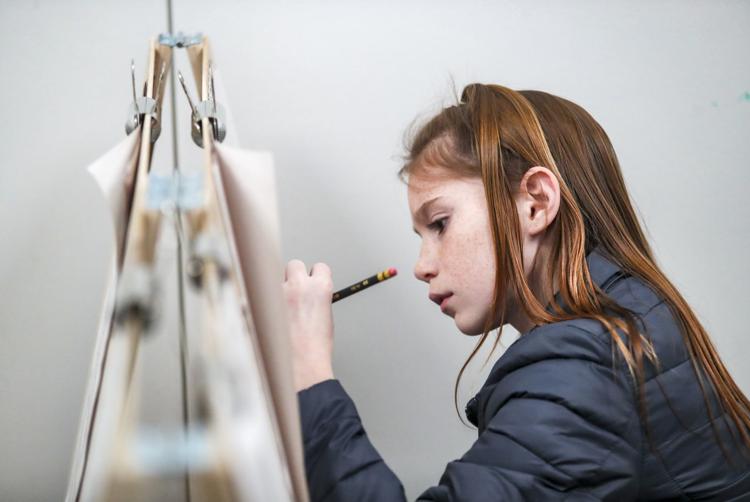 011719-bet-pvart-003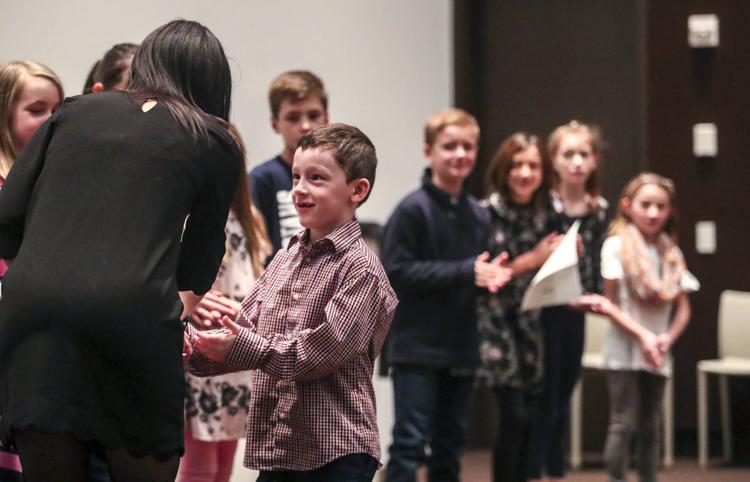 011719-bet-pvart-004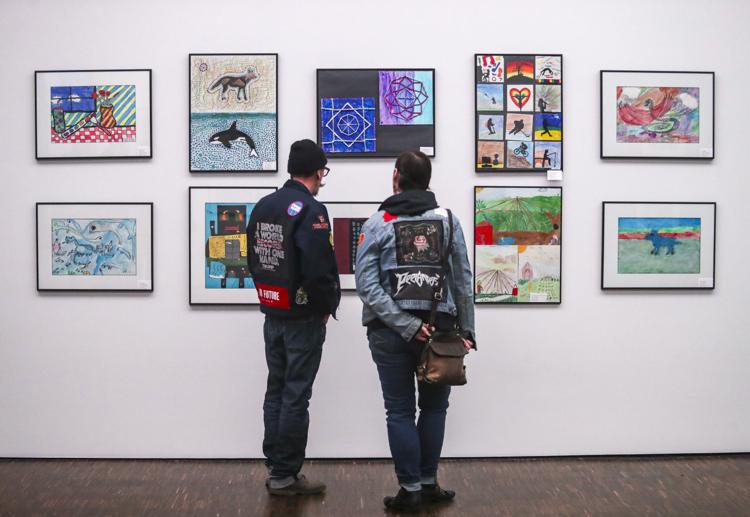 011719-bet-pvart-005
011719-bet-pvart-006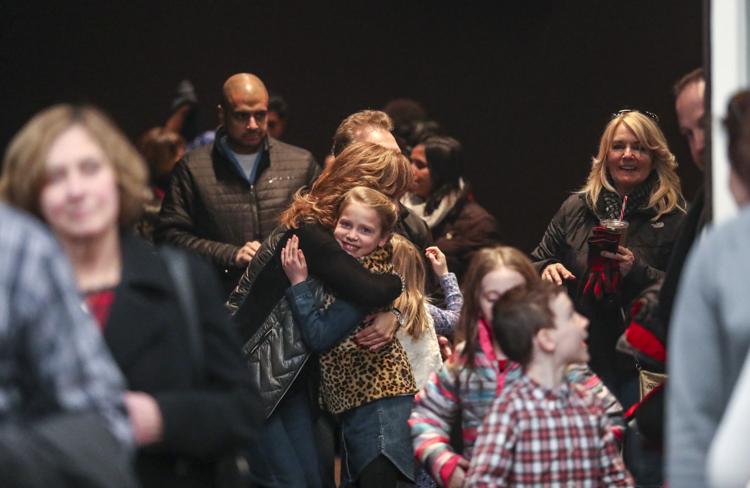 011719-bet-pvart-007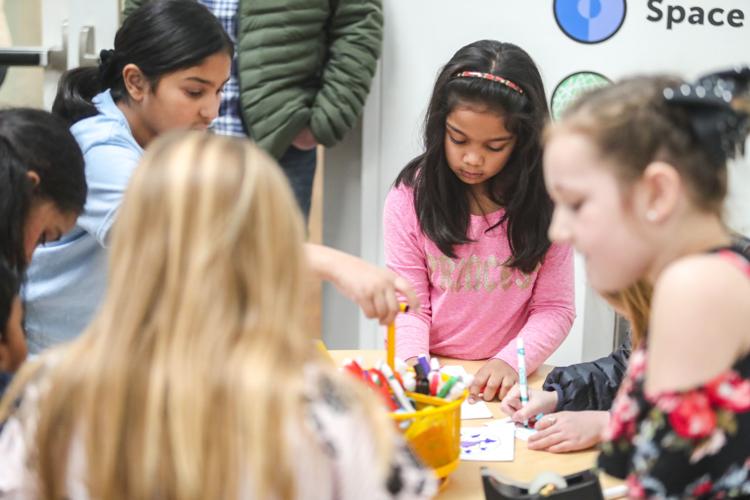 011719-bet-pvart-008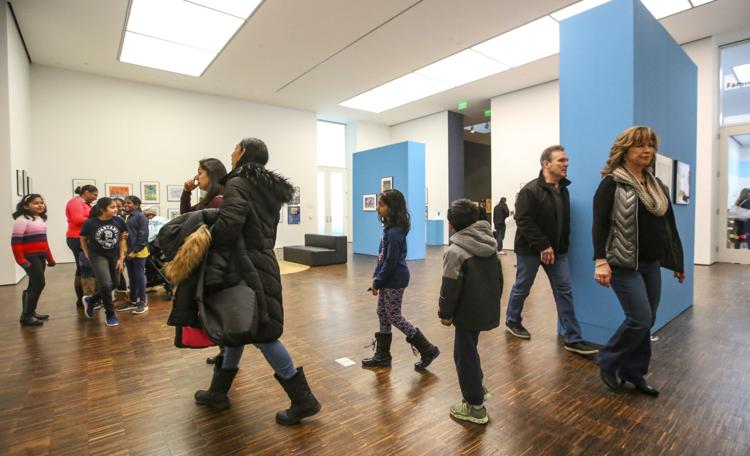 011719-bet-pvart-009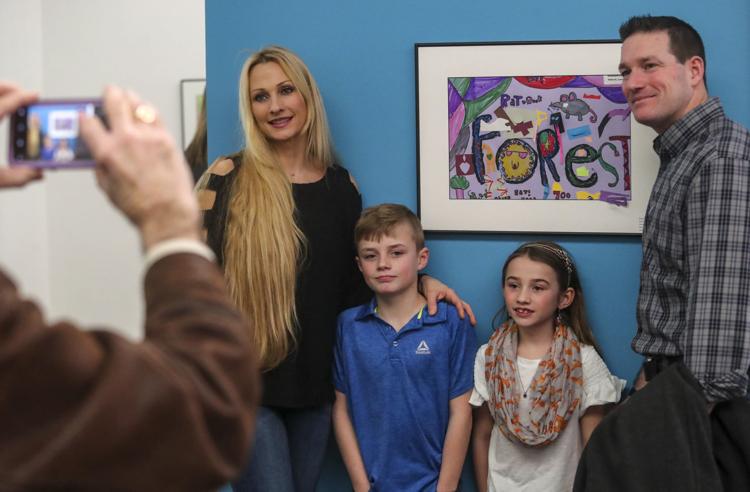 011719-bet-pvart-010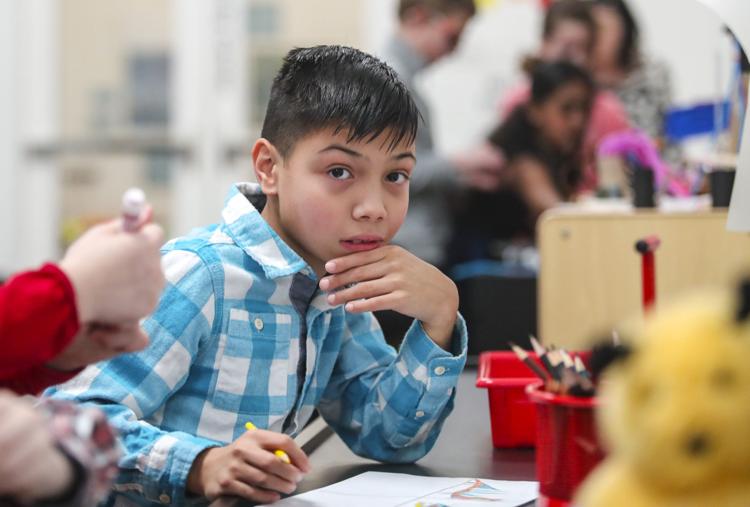 011719-bet-pvart-011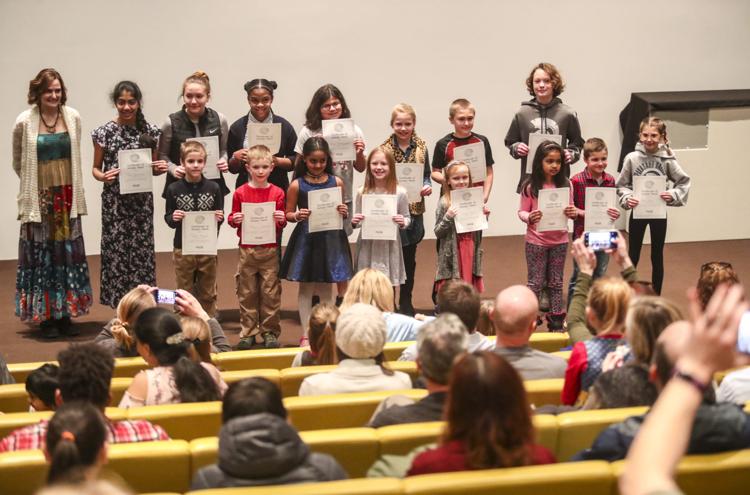 011719-bet-pvart-012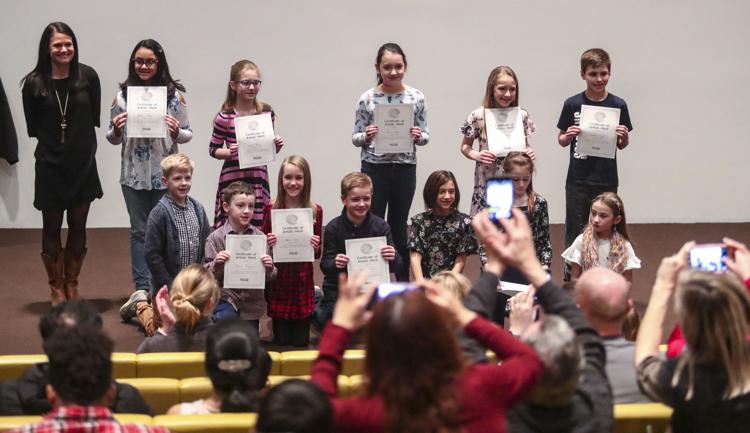 011719-bet-pvart-013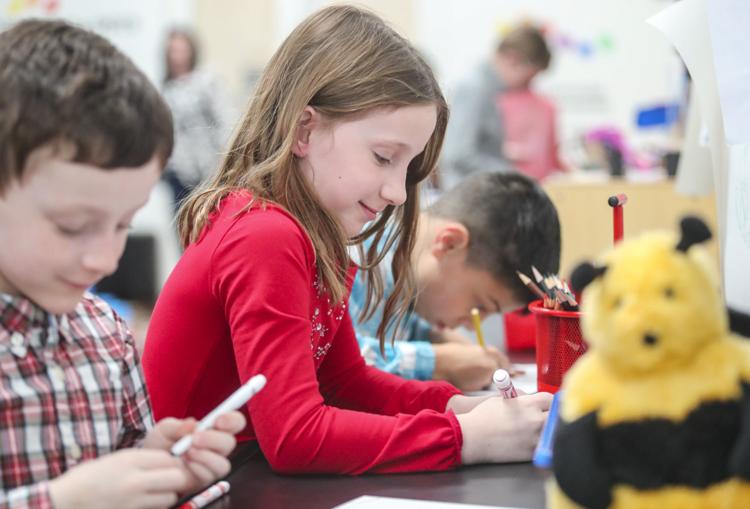 011719-bet-pvart-014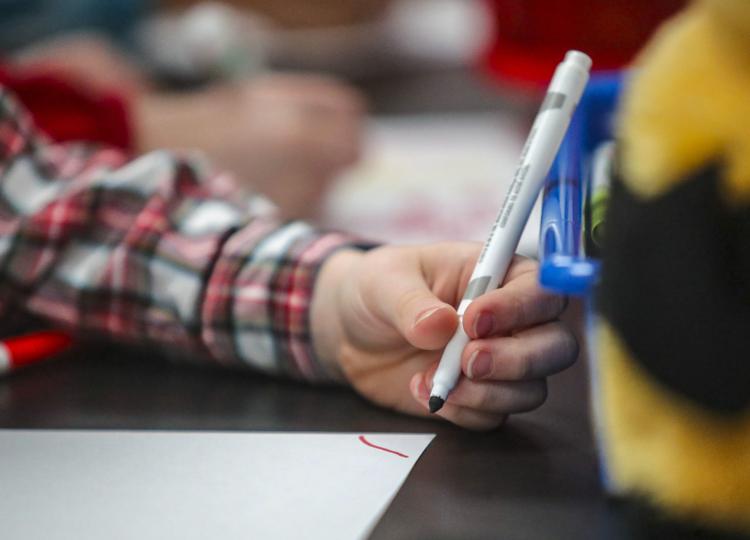 011719-bet-pvart-015