Hundreds of students from Jefferson and Mark Twain elementary schools joined community members and leaders Thursday morning for the Bettendorf Community School District public groundbreaking ceremony at the site of the new Mark Twain Elementary School.
A cold wind that had audience members shivering in their hoodies carried a batch of white and red balloons aloft at the end of the ceremony.
Superintendent Mike Raso welcomed the crowd, which included board members and members of the Bettendorf City Council.
"A little over a year ago, we were doing this at Grant Wood," Raso said.
Students from Thomas Jefferson were bused to the site for the ceremony. Although some parents and neighbors voiced opposition to the plan, in August the school board voted to close Thomas Jefferson Elementary School and send its students to Mark Twain beginning in the 2019-2020 school year.
During the groundbreaking ceremony, Raso said a new community has been formed.
"Does anybody here love to draw? Do you like to design things?" asked Patrick Brosnan, president and CEO of Legat Architects, who drew a cheer from the kids. He talked about designing the new school, and how it will have areas for collaboration, teamwork and hands-on learning.
School Board member Adam Holland said the new school will be a great learning environment for years to come. His son, Blake, 4, will be one of the first students at Mark Twain.
Among the other speakers were Bettendorf Mayor Bob Gallagher, Jerod Engler, a vice president of Bush Construction and Caroline Olson, principal of Mark Twain Elementary School.
Mark Twain rendering 1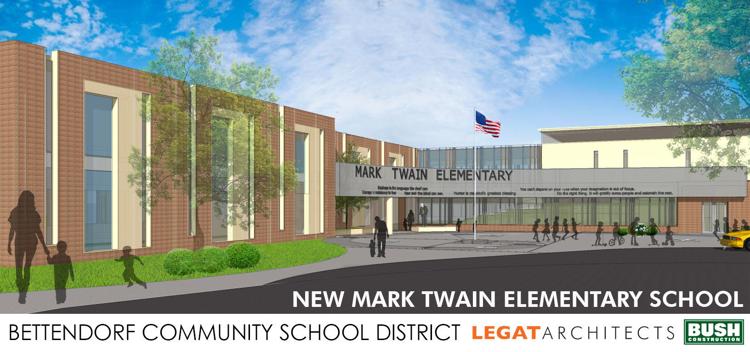 100518-qct-qca-marktwain-001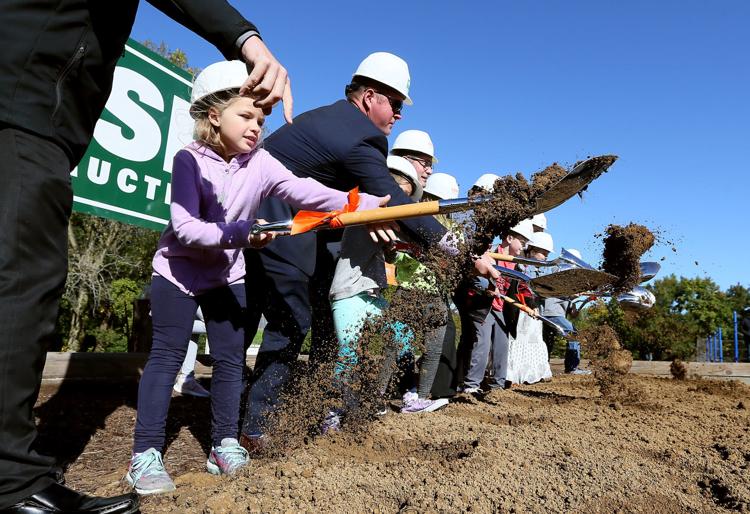 100518-qct-qca-marktwain-002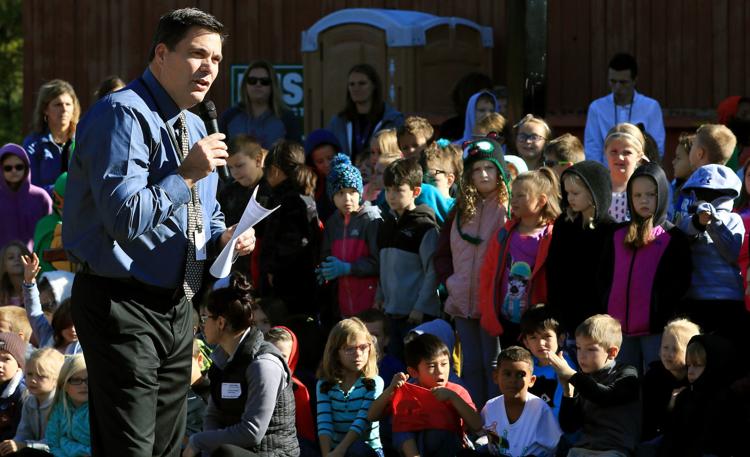 100518-qct-qca-marktwain-003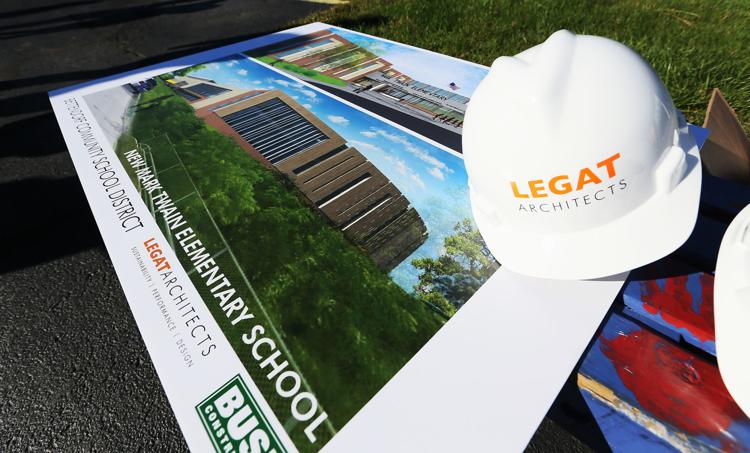 100518-qct-qca-marktwain-004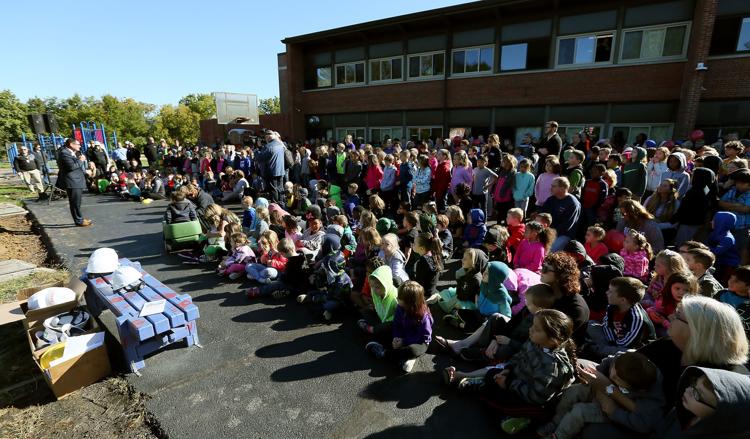 100518-qct-qca-marktwain-005
100518-qct-qca-marktwain-006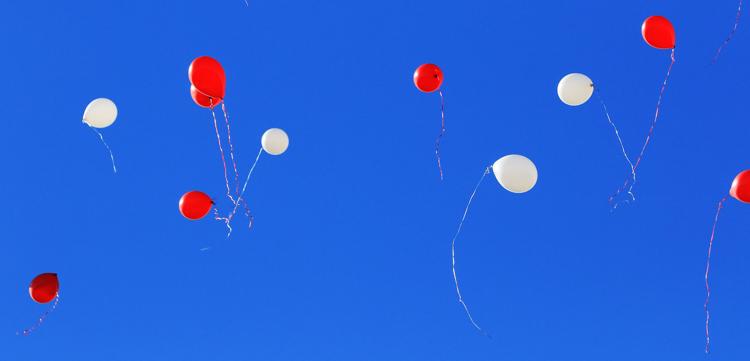 100518-qct-qca-marktwain-007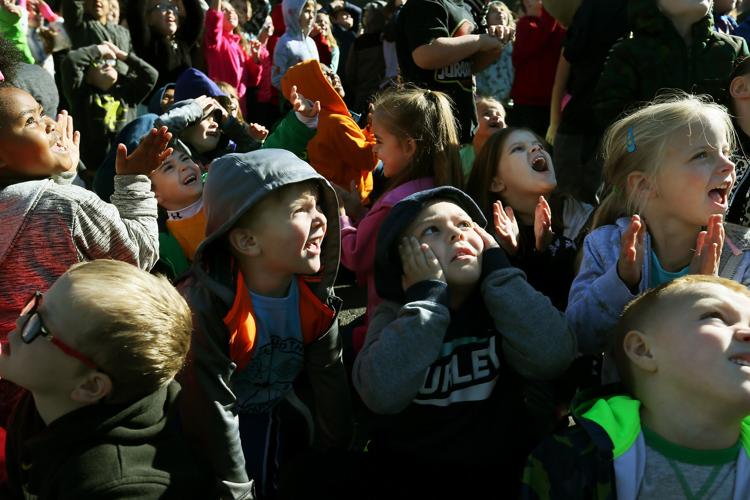 MarkTwain18th_Rendering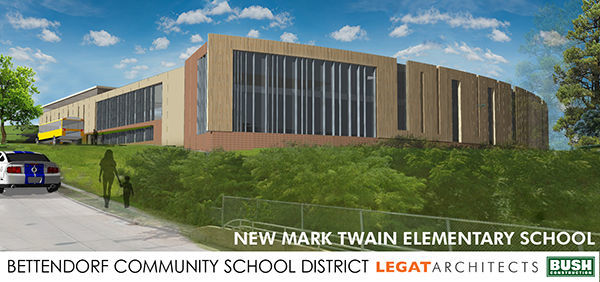 Mark Twain Rendering 2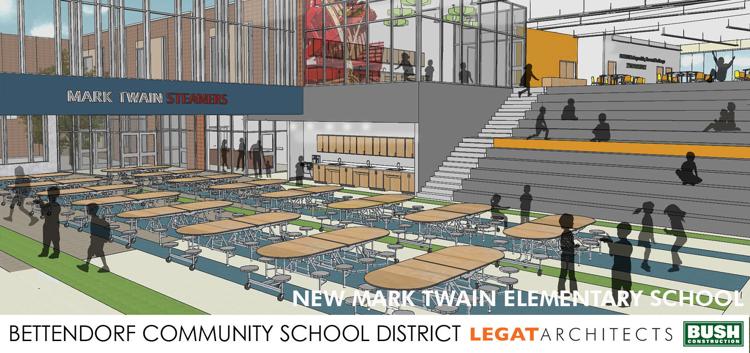 MT_FirstFloor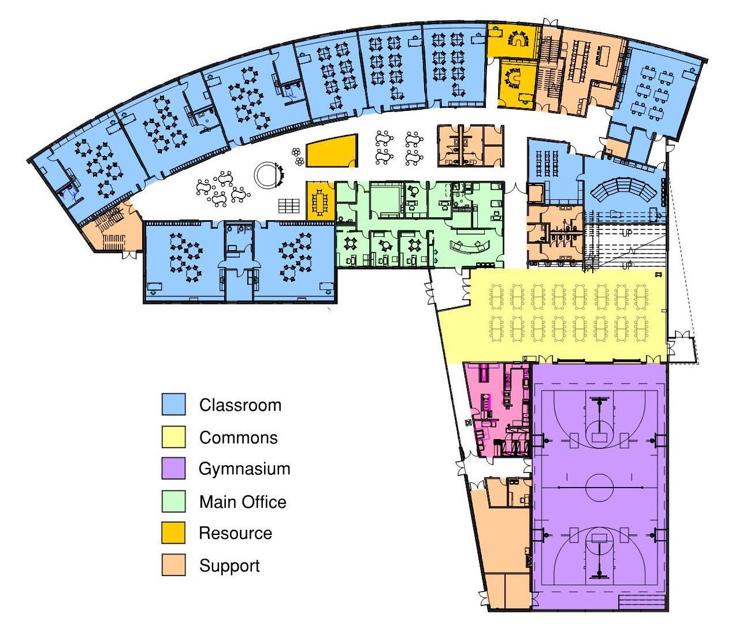 MT_SecondFloor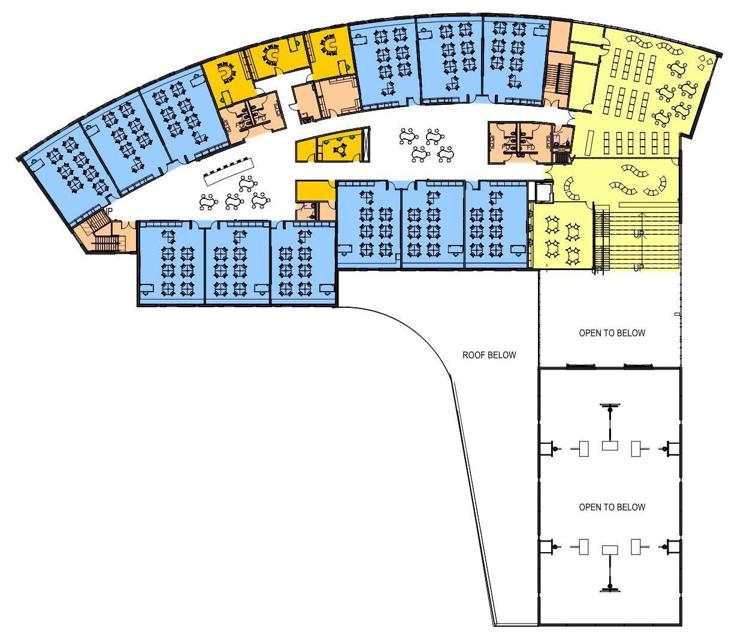 Mark Twain Rendering 3