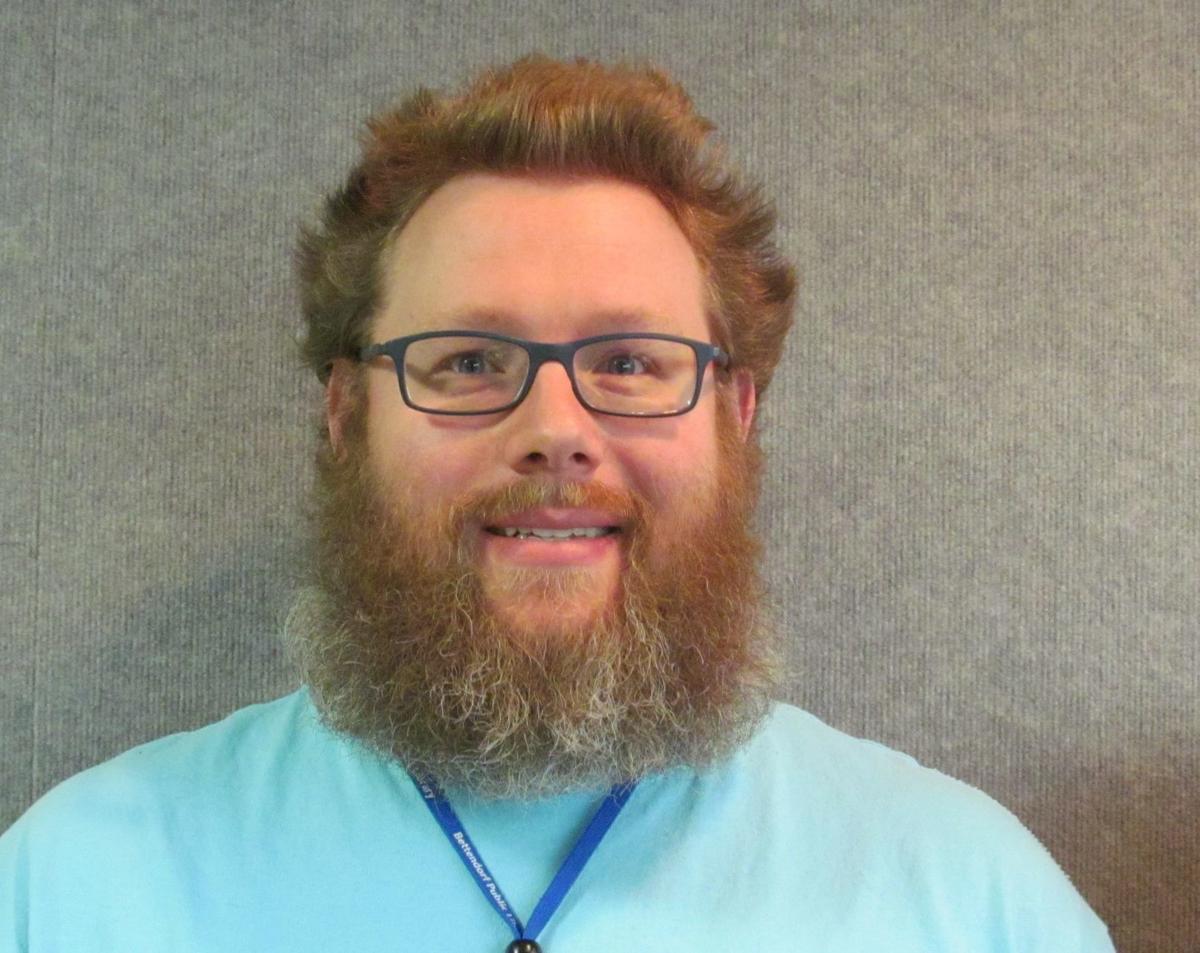 Beginning Monday, Jan. 6, the Bettendorf Public Library will implement a teen after school program for youth in 6th through 12th grades. The program itself will run after school Monday through Thursday until 5 p.m. when school is in session.
Currently, the library has a designated teen area that houses several computers, tables and booths, and access to some board games including chess. For the after school program, that space will be expanded to include the Junior League Program Room and offer other activities.
You have free articles remaining.
Through funds provided by the Friends of the Bettendorf Public Library, the library has purchased about 20 new tabletop/board games including giant sized versions of Jenga and Connect Four that will be available for play. Also purchased were two new Nintendo Switch consoles and accessories with several games. Craft supplies will also be available for the teens to express their artistic talent. Library staff will provide other programming that might include more directed crafts and activities including STEM related activities in electronics, electric circuitry, chemistry, and physics.
There has always been advocacy for more opportunities and activities for our youth after school. While the library cannot provide everything to everybody, we do hope to at least provide some options for our youth that correspond to our mission and goals. This after school program will be a place where teens can relax and socialize with their peers in constructive activities. While the atmosphere might be a little more relaxed than the rest of the library, it is still imperative that participants abide by the library's rules of conduct and maintain the three golden rules of the program. Respect the Space. Respect Others. Respect Yourself.
Our objectives for this after school program include creating a safe space for our teens when they are most at risk. It will be an accepting environment for diverse teen communities and allow teens to feel like and be stakeholders in their library. We encourage participants to join the Teen Advisory Board to give input and planning insight into this and other teen programs.
As a community partner, the library is committed to being a resource for all citizens with access to ideas and information for all. We value free, full, and equal access to a high quality collection of resources, library programs, and services within welcoming and comfortable spaces. The Teen After-School Program supports our vision of social, educational, and cultural activities experienced within inviting gathering spaces. We hope to bring to our teens activities and experiences that they will enjoy and find captivating enough that they might make the Teen After-School Program a part of their daily school schedule.
John Gillette is the Bettendorf Public Library's Young Adult librarian.