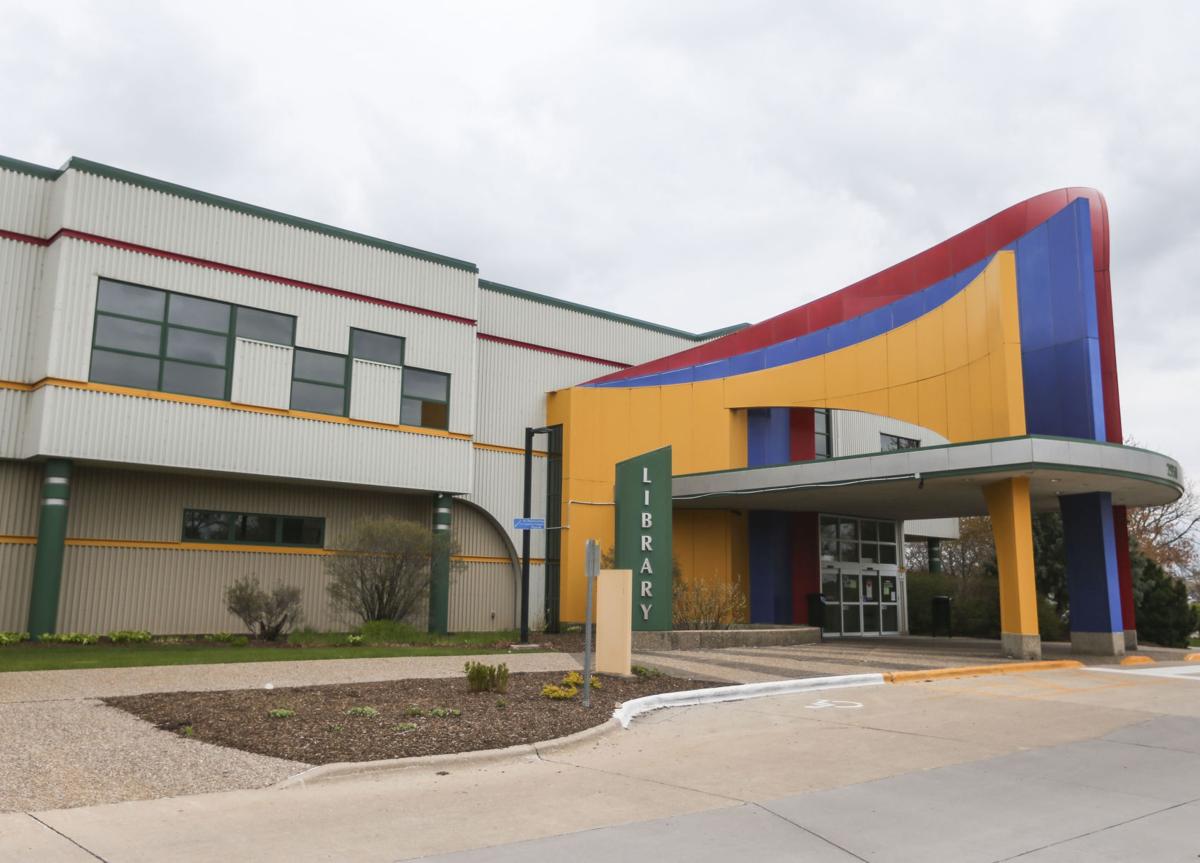 The theme for this year's Summer Reading Program at the Bettendorf Public Library is "Reading Colors Your World," which seems very fitting.
After all, reading is the one activity that allows us to travel to different cities, countries, and planets, to meet people from different places and times, and to see the world from a million perspectives.
Starting on June 7 and running through July 31, the library is offering our annual Summer Reading Program. There is a reading goal for participants of any age, rewards for reaching that goal, and chances to win more prizes. You can sign up for the Summer Reading Program in person at the library or online at https://bettendorflibrary.beanstack.com/.
In addition to reading over the summer, the library encourages learning and growing in many ways. We offer special programming, including virtual and outdoor storytimes, grab-and-go crafts for all age groups, virtual art lessons, and more.
The Bettendorf Public Library also offers access to electronic resources and eBooks, which can be used from home or while traveling this summer. Start learning a new language with Transparent Language, language-learning software; take class with CreativeBug, an art and craft video library; spruce up your resume using JobNow, which offers job-seekers live, interactive help.
Discover the opportunities at the Bettendorf Public Library this summer, including our reading challenge, special programming, and online resources that are sure to Color Your World.