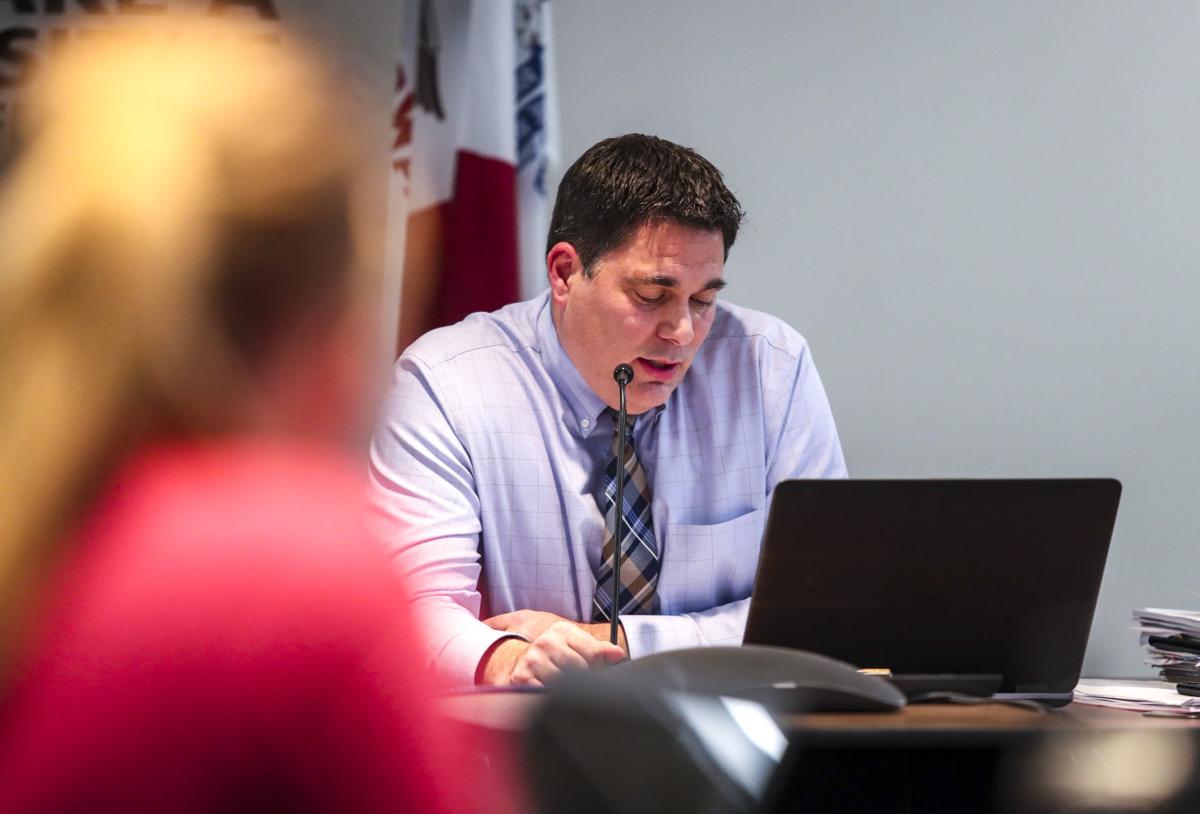 Bettendorf Schools has moved one step closer to finding a replacement for Superintendent Mike Raso at the end of this school year. 
The Bettendorf School Board recently selected Ray and Associates, out of Cedar Rapids, to conduct the search for the next superintendent.
According to the proposal, the district's fee is $6,500 if the board adopts every element offered in the package. Half of the fee is due when the contract is signed; a quarter is due at the time of the stakeholder meetings; and the final quarter is due with the superintendent is officially hired.
Expenses for the consultant to travel to and from Cedar Rapids — including lodging and meals — will be reimbursed by the district, but meetings over webcam are an option. Expenses for superintendent candidates to travel will not be covered.
Director Richard Lynch, the board's vice president, was the only director to vote against the motion to hire Ray and Associates. He requested more time, especially since the Nov. 5 elections will introduce a new board.
Several board members have already announced they are not seeking reelection. 
"If you have questions, ask them. I'm ready to make a move," Director Gordan Staley said.
The board asked Director of Human Resources Heather Stocking what her recommendation would be, but she declined, saying it was really a board decision.
"Honestly, I don't think it's my place to make a recommendation," she said.
In other business, Steve Geifman was appointed to finish out former director Stacey Struck's term on the Bettendorf School Board.
"I wanted to help the board," Geifman said after being sworn in. "I grew up in Bettendorf Schools."
Previously he served on the portrait of a graduate committee and the facility committee.
Struck stepped down when she moved out of the district. Her term is up in November, but the timeline set by Iowa Code required the board appoint someone until then. 
Be the first to know
Get local news delivered to your inbox!