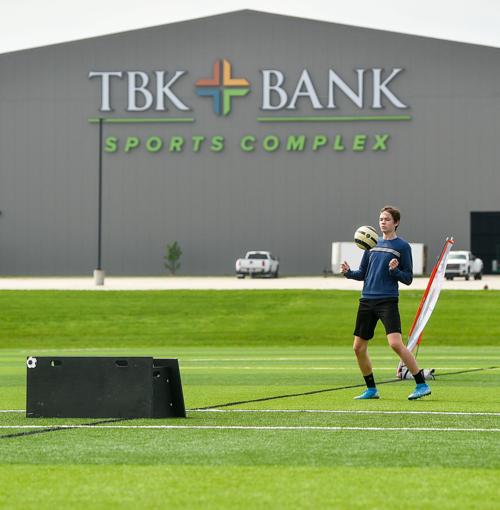 Keeper Wars Ink will hold a New Year's National Qualifying event indoors at the TBK Bank Sports Complex in Bettendorf.
The soccer event will be held from Dec. 31, 2021 to Jan. 2, 2022.
Registration is now open for youth 8-18 years old.
There is also a pre-event clinic and New Year's packages for families to have fun ringing in the New Year.
"Keeper Wars Ink is an innovative and exciting event that showcases the talent and skill set of goalkeepers during this highly competitive soccer initiative. This is yet another valuable opportunity to build our regional sports landscape and activate TBK Sports Complex through sports tourism," said Dave Herrell, President and CEO, Visit Quad Cities.