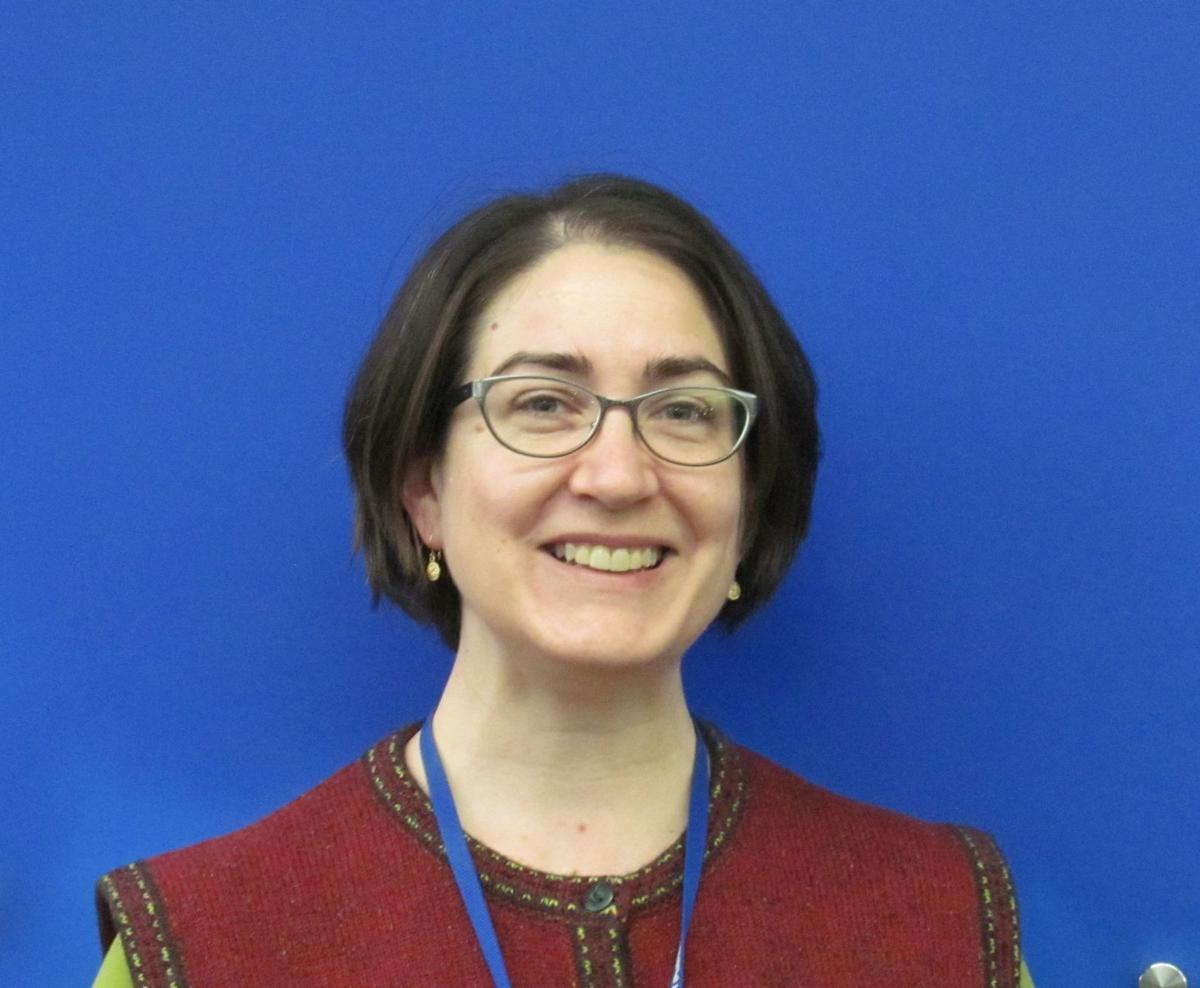 The Bettendorf Public Library has been compiling our year-end list of Staff, Board, and Volunteer Favorites for 2019. As always, it's fun to see what everyone is reading, or watching, or listening to.
If you know Chris Little from the library or from seeing her readers' advisory articles in this paper, then you know she makes the most of her reading time: typically 52 books in 52 weeks. In this year's Favorites list, she shares two novels that both sound like surefire bets for anyone who enjoys historical fiction.
April Crowder also recommends historical fiction about Abraham Lincoln's time in Springfield, Illinois, during the 1840s. American history also crops up in April's other recommendation — a thriller set amid an excavation site possibly related to the Donner party.
Historical fiction takes on another format in David Otten's recommendation of two graphic novels concerning the Weimar Republic and the Spanish Civil War. Between David and John Gillette, our Favorites list includes at least half a dozen graphic novel and manga recommendations, which is no surprise as David and John are the organizers of the library's annual Free Comic Book Day in May.
You have free articles remaining.
Another staff member whose library programs seem related to her recommendations is Maria Levetzow, who runs the Mystery Book Discussion Group and has a Sherlock Holmes-inspired favorite on our list. For my own part, I'm recommending a novel the Contemporary Books Discussion Group read for the Library's Global Gathering Mexico programming.
Our Director Sue Mannix can always be depended upon for favorites that include classic fiction and contemporary nonfiction. Jill Hayes shares two nonfiction titles, both of which sound fascinating and emotionally resonant.
Our Administrative Assistant, Hayleigh Covella, lists a microhistory of salt among her favorites. She promises that it has "something for everyone," and I can believe it. Carol Crane recommends the audio version of Trevor Noah's acclaimed memoir, Born a Crime, which has been required summer reading at Bettendorf High School for several years. Try it and see if it gives you and your favorite Bulldog something to talk about.
In addition to two novels, Lucas Berns suggests a documentary about the first all-female crew to sail in the Whitbread Round the World Race. It's a movie that I probably would never have learned about without his recommendation, but now it's on my watch list. Along with John, Lucas dominates the music portion of our Favorites list. Between the two of them, you're sure to find something new to listen to.
Our Favorites list is ready now, so please pick one up next time you're in the library, and let your read-watch-listen lists grow!
Courtney Mongiat is an Information Services librarian at the Bettendorf Public Library.