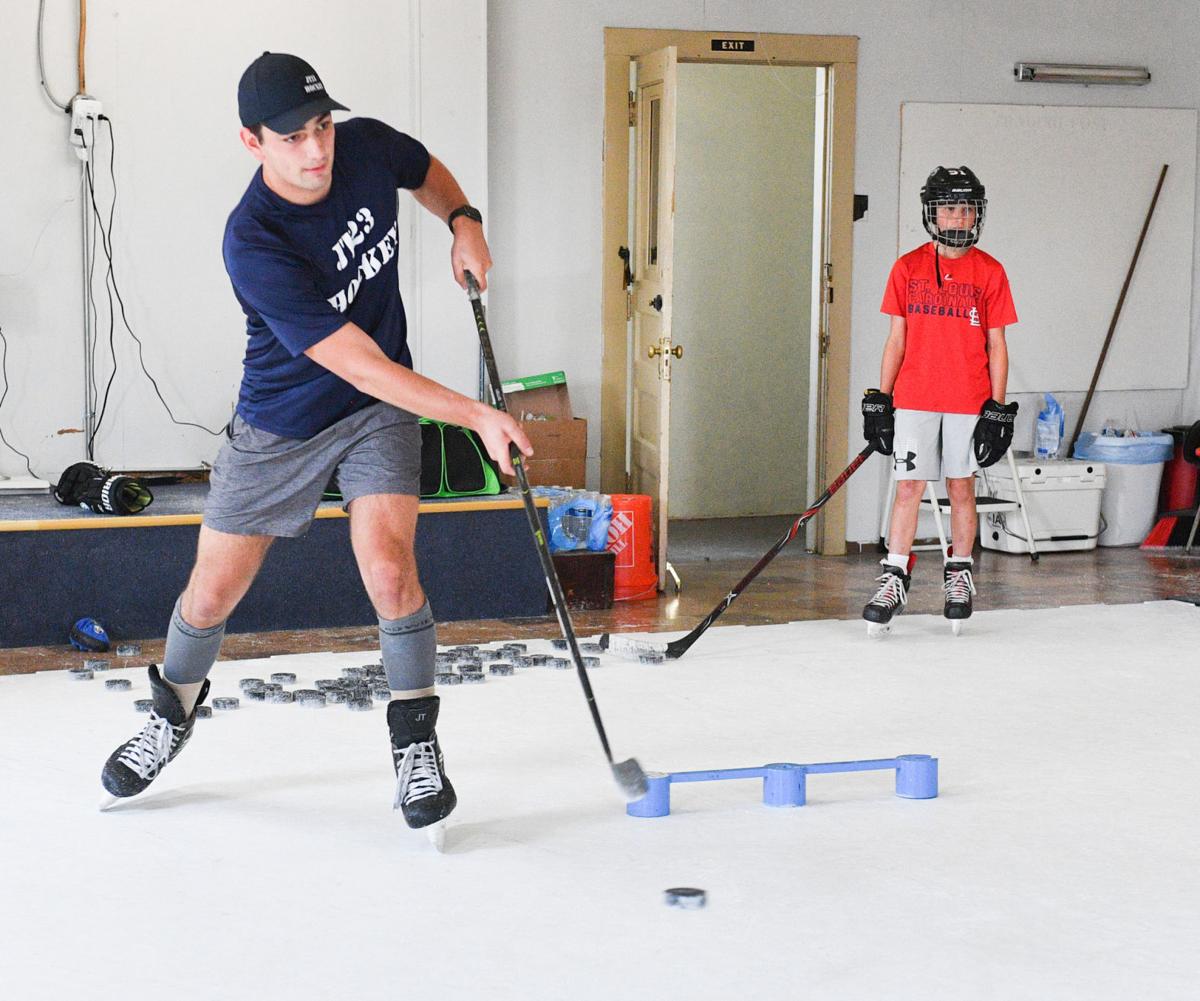 It was the perfect storm.
With the COVID-19 pandemic, the derecho knocking out power at the River's Edge and limited ice year round, Jake Toporowski decided to come up with a solution to continue coaching hockey to younger kids and high school athletes.
Bring 24 to 30 panels of synthetic ice into an area that was previously used as a dance studio.
"It's pretty heavy," Toporowski said.
The opening has proved to be successful for the Quad-Cities community.
Toporowski continues to use the techniques bestowed upon him during his tenure with the Spokane Chiefs in the Western Hockey League to the new generation of Q-C hockey talent at the JT23 Hockey Skills Lab in Bettendorf.
It's the newest facility under his JT23 coaching umbrella that allows Toporowski to work one-on-one with players as well as offer small group lessons.
"We lack resources here in the Quad-Cities with hockey development," Toporwoski said. "Figured why not run with it."
Synthetic ice is material made from plastic. It creates a firmer surface for skating, making it crucial for sharpening skates prior, while keeping the same ice feel. There is no necessity for a cold-climate condition.
Toporowski's younger brother, Luke, has had experience with it when living in Chicago and Spokane.
"It's definitely different, you can't stop moving your feet. It's a hard workout for your legs," Luke said. "The synthetic ice we have going isn't for skating, it's more for skill work."
That is the area Jake is focusing on — little skating, more shooting and stick-handling drills.
It has been welcoming for his students.
"This is always available, ice is so limited here," Jake said. "We have a 30x22 floor surface and that's about all you need for what we're doing.
Yet prior to this, Jake had zero clue about synthetic ice. It wasn't until a former Quad City Storm player told him about it and the advantages that come with it.
John Schiavo, a winger for the Storm that played in 14 games during the 2019-20 season, told his assistant coach about a synthetic ice area he has in his backyard.
After a couple of conversations and research, Jake was all in.
"It went pretty quick once the conversations started," the Bettendorf native said. "He just said it's great for skills, he said 'If I were you, I'd do it.' I trusted his word and so far, we've had no issues."
There were also added bonuses to where the area is located.
Ameriprise Financial Services is a business run by Kerry Toporowski, a former Quad City Mallard who is the father of Jake and Luke. That happens to be right below the skills lab.
Noise was one of the main problems Kerry had when it came to the dance studio. He stated it was an initial concern for the rink.
So far, it hasn't been a distraction.
"When this location became available, it was perfect," Jake said. "When the noise was fine, we kind of ran with it. It kind of sounds like we're moving stuff around for 45 minutes."
"Noise has not been an issue, and it isn't an issue," Kerry added.
Once the sale was finalized with the landlord of the property, Steve Cotton, the process of hauling in the plastic sheets made from the company PolyGlide took six-to-eight hours, according to Luke.
Through the first few months of the business, the Toporowski family is pleased with how Jake is doing.
"We got people in here fast, he's done a good job keeping people interested," Luke said.
Jake believes this can grow into something bigger as well as maintain the early sustainability he's created. The River's Edge training will still happen, he said, but this was an added element to continue coaching.
The balance between coaching adults in the Southern Professional Hockey League and Q-C area kids has been, in his eyes, easy.
"It's almost two completely different things," Jake said. "For the kids here in the (Quad City Hockey) association, my focus is the development, like basic skills. For the Storm, it's more system based. It's a win-win that I get to do both and experience coaching both sides of the game."
For now, with the uncertainty of a minor league hockey season, Jake is being surrounded with the ability to still coach and stick around his family that he said has been by his side from Day 1 of this business.
To him, that's been a blessing.
"Everyone loves it," Jake said. "Everyone in the family was super supportive of it. It's been awesome."
092120-QC-SPT-TOPOROWSKI-001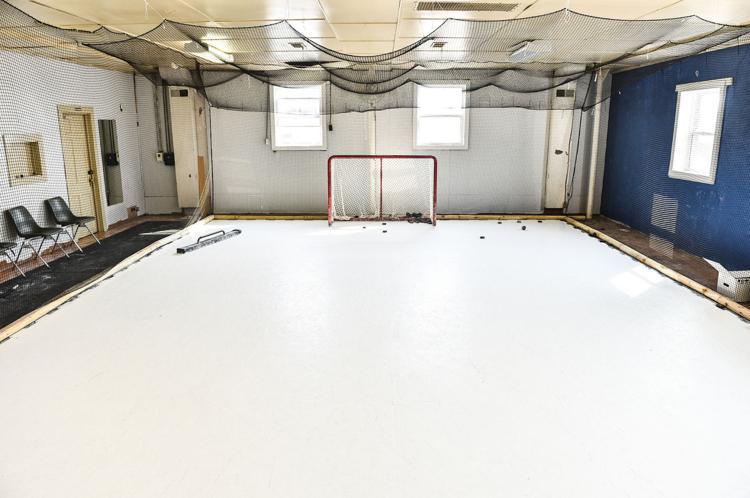 092120-QC-SPT-TOPOROWSKI-002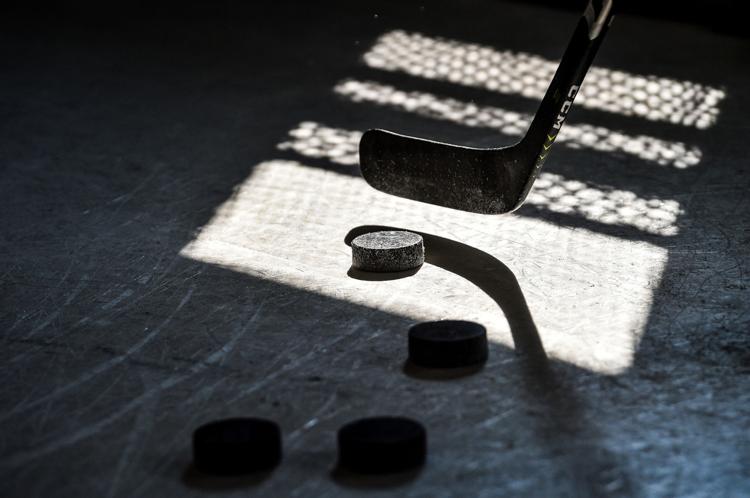 092120-QC-SPT-TOPOROWSKI-003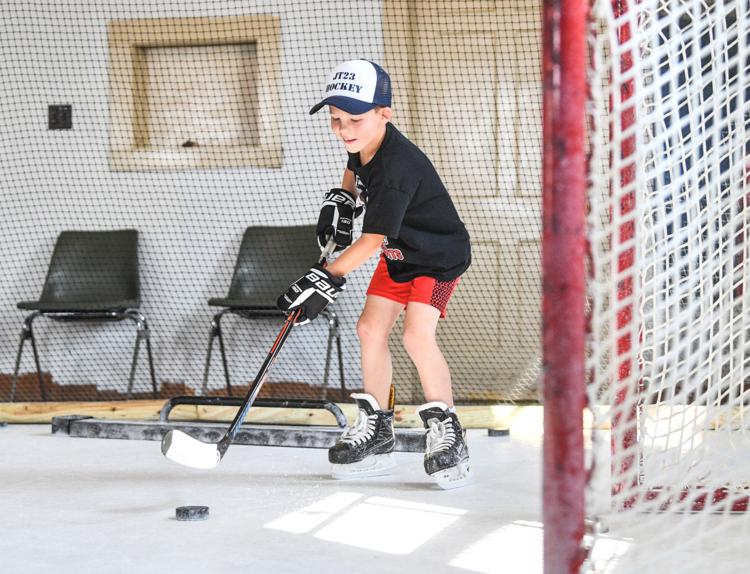 092120-QC-SPT-TOPOROWSKI-004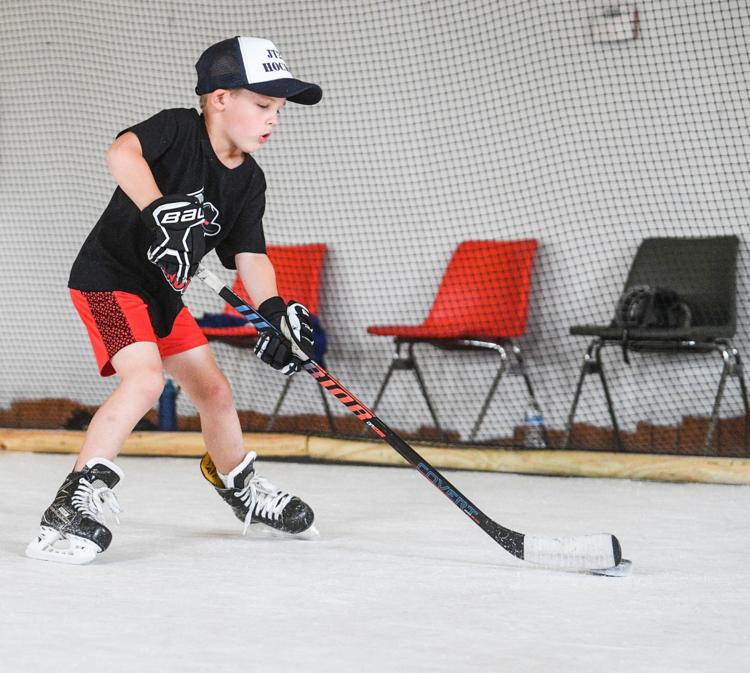 092120-QC-SPT-TOPOROWSKI-005
092120-QC-SPT-TOPOROWSKI-006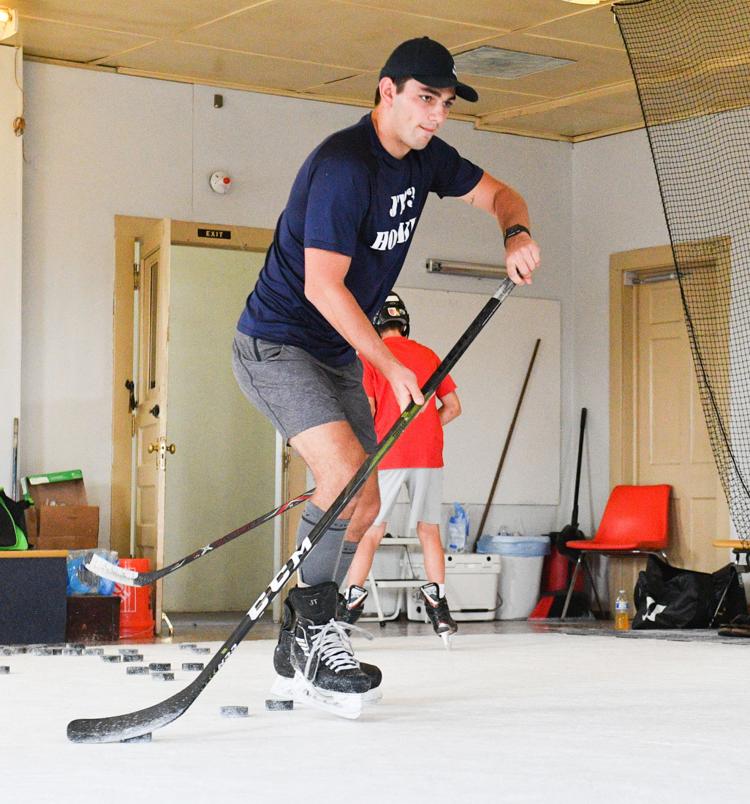 092120-QC-SPT-TOPOROWSKI-007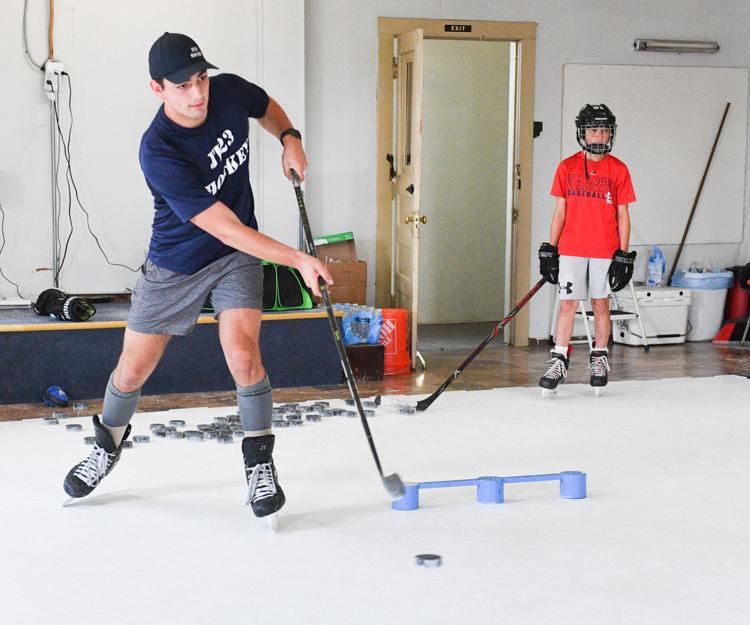 092120-QC-SPT-TOPOROWSKI-008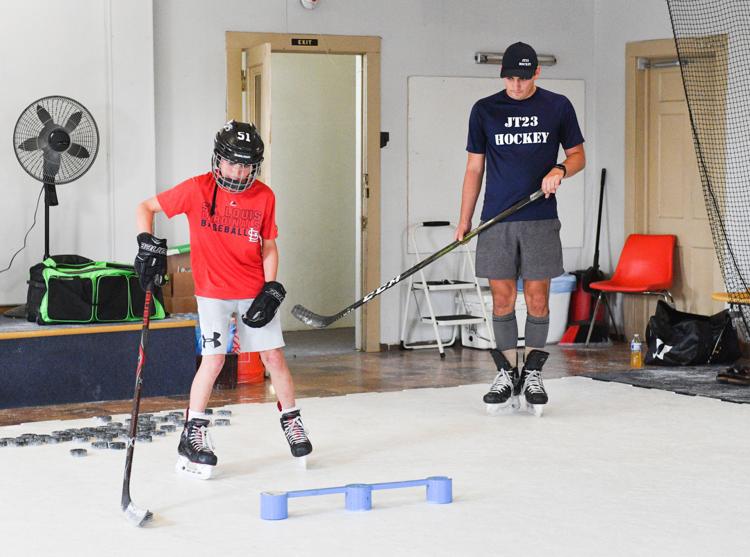 092120-QC-SPT-TOPOROWSKI-009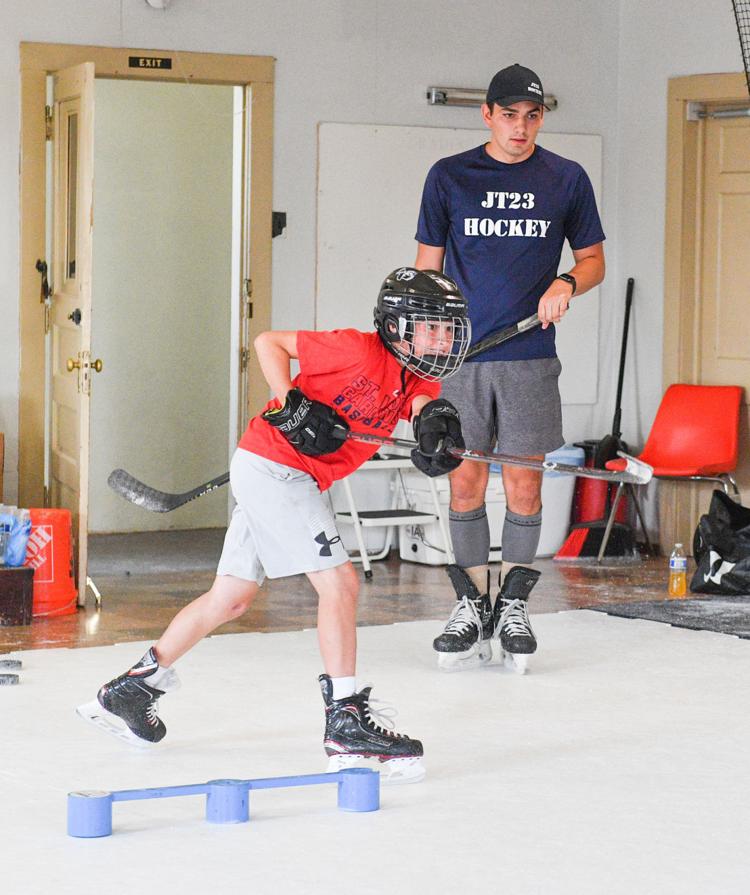 092120-QC-SPT-TOPOROWSKI-010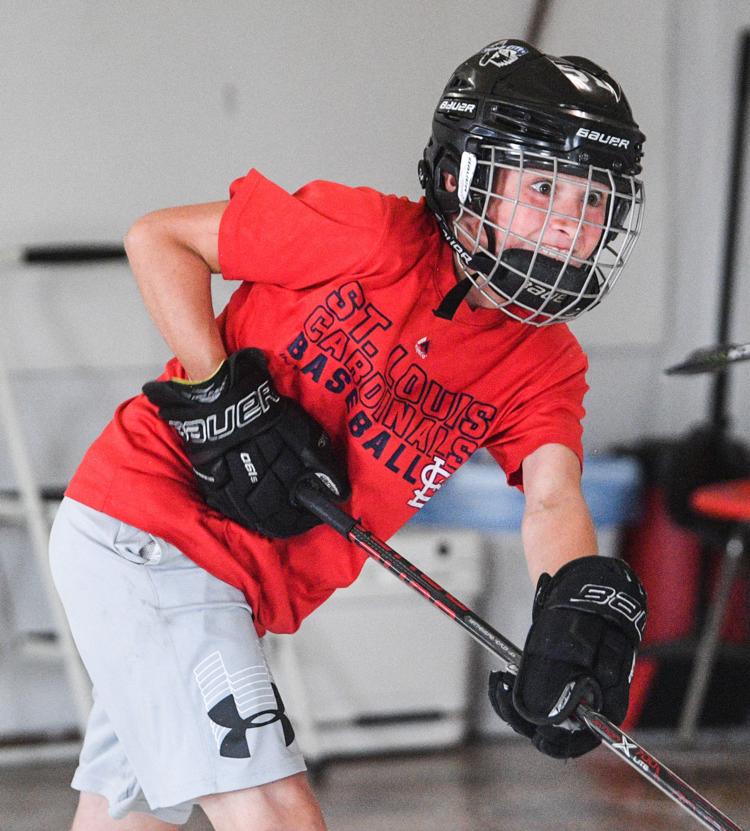 092120-QC-SPT-TOPOROWSKI-011
092120-QC-SPT-TOPOROWSKI-012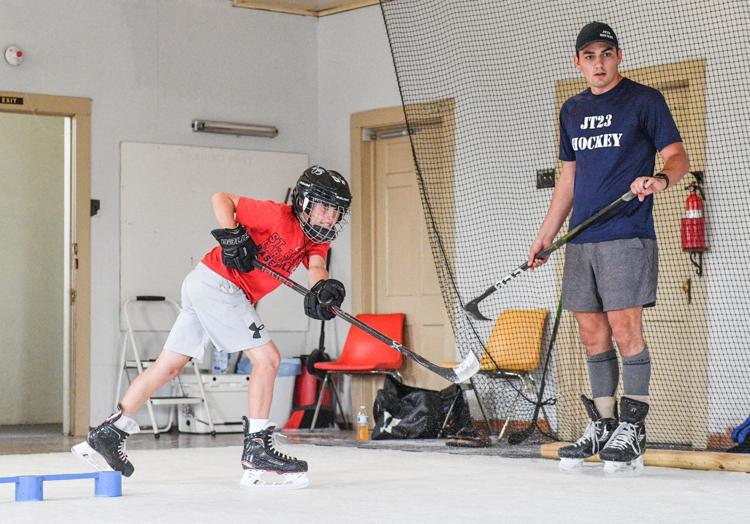 092120-QC-SPT-TOPOROWSKI-013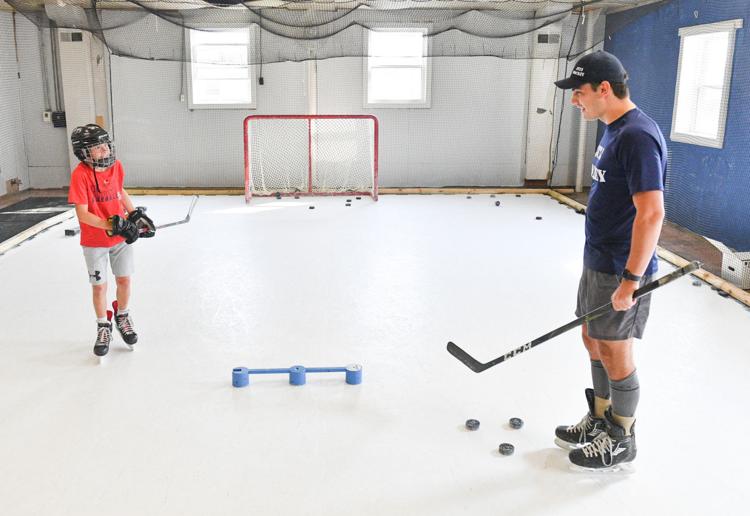 092120-QC-SPT-TOPOROWSKI-014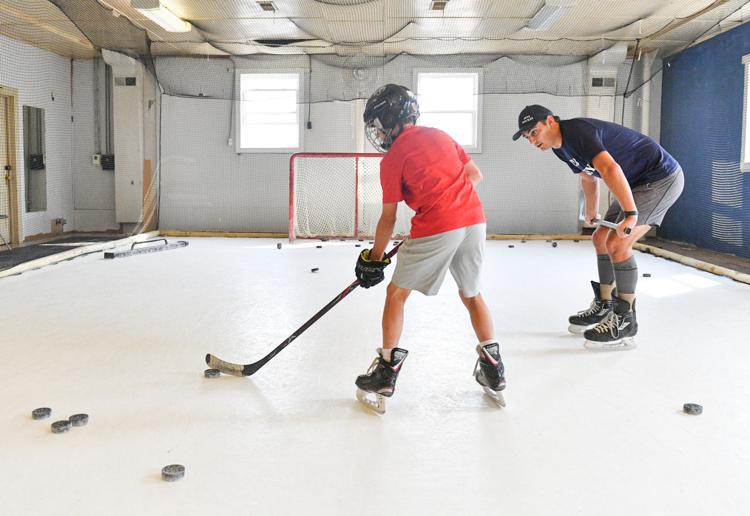 092120-QC-SPT-TOPOROWSKI-015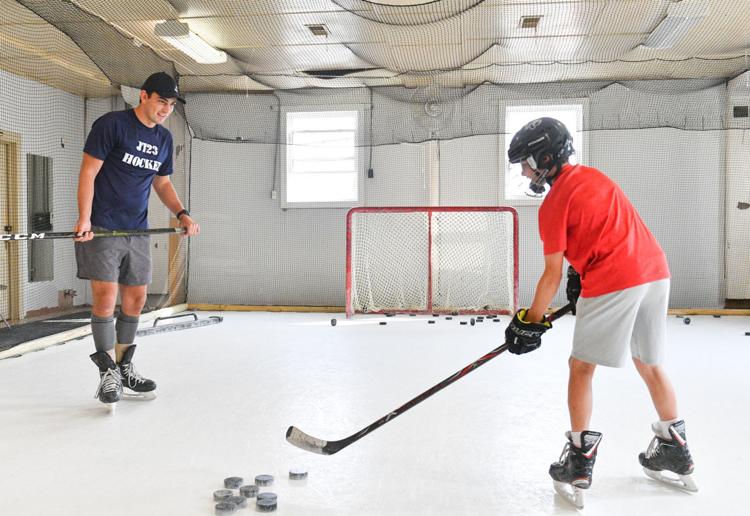 092120-QC-SPT-TOPOROWSKI-016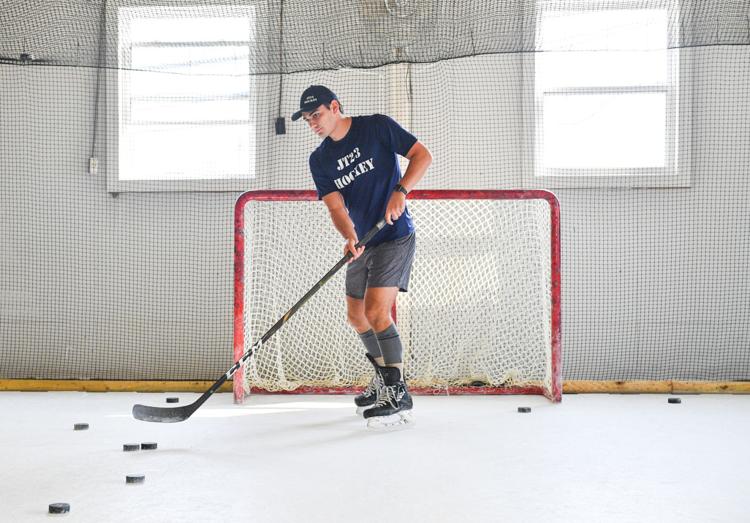 092120-QC-SPT-TOPOROWSKI-017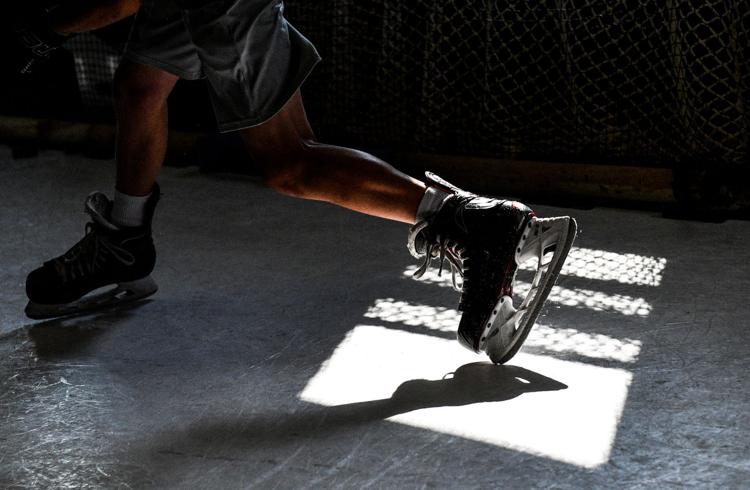 Be the first to know
Get local news delivered to your inbox!