Debe LaMar Memorial to be dedicated in April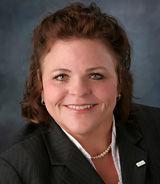 An unveiling and dedication for the Debe LaMar Memorial will be 10 a.m. Friday, April 26 at Lincoln Park, 951 27th St. There also will be a tree planting dedication and Arbor Day proclamation reading.
LaMar was the 3rd Ward Alderman since 1998. She died Nov. 29, 2018, following a battle with cancer.
Bettendorf Discovery Shop to host annual Spring Garden Event
On Monday, April 29 from 10 a.m. to 5 p.m. the Bettendorf Discovery Shop will host its annual garden event featuring items for the home and garden.
The Discovery Shop is an upscale resale shop that supports the American Cancer Society. Hours are 10 a.m. to 5 p.m. Mondays-Fridays and 10 a.m. to 4 p.m. Saturdays.
Annual Free Comic Book Day Festival returns to the Bettendorf Public Library
The Bettendorf Public Library will celebrate Free Comic Book Day with an all-day festival 9 a.m. to 5 p.m. Saturday, May 4. Readers visiting the library, 2950 Learning Campus Drive, Bettendorf can pick up a free comic book. Several other free events also will be held.
Saturday Morning Cartoons (10 a.m. to noon): Featuring various showings of superhero cartoons suitable for all ages. No registration is required and participants can drop in and watch one or stay and watch them all.
Drawings on Diversity: Representation in Comics (11 a.m.): Dr. Tullis from St. Ambrose University will discuss the evolution of comic books in the 21st Century. This presentation will highlight the recent development of increased diversity and inclusive representation in comic books.
Art-to-Go with the Figge (1 p.m.): The Figge Art Museum will provide a discussion on comics and offer the chance for attendees to develop works during a hands-on activity. Limited spots are available so registration is required. The class is best suited for children 10 years and older. To register, call 563-344-4175 , visit the library or visit bit.ly/bplfcbd.
The Cultural and Social Significance of Star Wars (1 p.m.): With an extra nod to the day also being May the Fourth, Eric Rowell from Augustana College will discuss the cultural significance of the Star Wars Universe and its impact on society. The presentation will focus on the roles of individual characters and their impacts.
Thomas Jefferson Elementary to hold Jubilee Celebration
Thomas Jefferson Elementary will host this annual Jubilee Celebration on Friday-Saturday, May 3-4. This will be the final Jubilee event as the school will close in December. The weekend of events will celebrate the school's past and the Thomas Jefferson community.
Proceeds will benefit Thomas Jefferson Elementary Spirit of Community Legacy Scholarship distributed through the Bettendorf Community Schools Foundation.
On Friday, there will be an Outdoor Movie Night at 7:30 p.m. featuring a showing of the movie, "Up."
On Saturday, there will be a breakfast and school tour from 9-11 a.m. The Jubilee Celebration will be held 2-5 p.m. immediately followed by the Riverside After-Party at Riverside Grill, 1733 State St., Bettendorf.
For the 2019-2020 school year, Thomas Jefferson will be used through December as a campus of Mark Twain Elementary serving Pre-K through First grade students. There will be a public hearing about the sale of Thomas Jefferson Elementary at the Monday, May 6 board meeting, possession would take place after December 2019.
Bettendorf Lions Club to offer Kidsight Screenings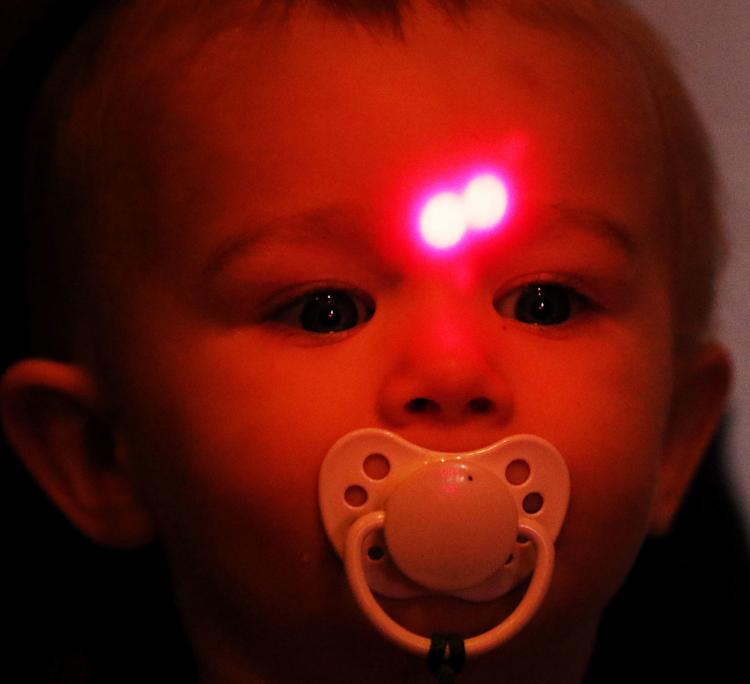 The Bettendorf Lions Club will host free Kidsight vision screenings for children six months of age through kindergarten from 9:30 a.m. to noon Saturday, May 11. The screenings will take place at the Bettendorf Public Library, 2950 Learning Campus Drive. A vision screening is a requirement for entering kindergarten. Children must be accompanied by a parent. The free screenings are a service of the Lions of Iowa and the University of Iowa Hospitals and Clinics.
April 26: Rock Star Bingo, Green Tree Brewery, 309 N. Cody Road, LeClaire, 8 p.m.
April 27: Wine Hop in LeClaire, featuring over 12 stops and a vendor fair at the LeClaire Civic Center, 4-7 p.m. Advance tickets: $20 cash.
April 27: Molly Durnin, Green Tree Brewery, 309 N. Cody Road, LeClaire, 8-11 p.m.