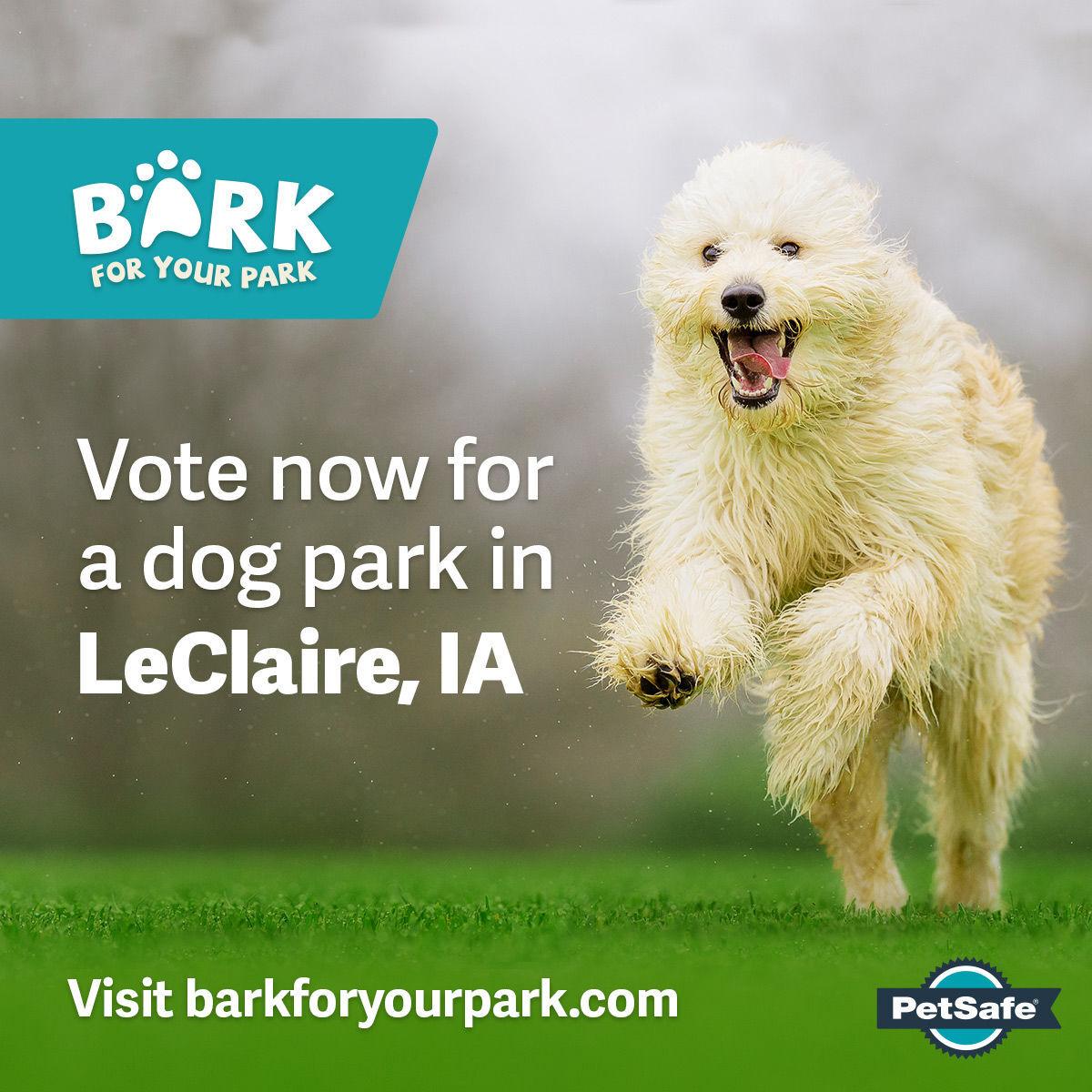 Bettendorf Police providing crossing guards
The Bettendorf Police Department is providing crossing guards near the newly opened Forest Grove Elementary School.
Crossing guards will be in place at the intersection of Forest Grove Road and Spring Creek Lane in both the morning and afternoon for children crossing Forest Grove Road.  
A school zone speed limit on Forest Grove Road will be active from 7 a.m. to 5 p.m. during school days. The city urged motorists in a news release on Monday to use caution in the area because "traffic backups are possible."
Also in the release, the city said a crossing guard will no longer be posted at the intersection of Linden Lane and Hillside Drive near Grant Wood School.
"This post had very few crossings and another crossing guard is available a short distance away at the intersection of Hillside Drive and Woodland Lane," the release stated.
The police department will now provide a crossing guard at the intersection of Hillside Drive and Olympia Drive both before and after school, according to the release.
Doggy splash coming to Splash Landing
Gather your furry friends and get ready, because the 2021 Doggy Splash is coming to Splash Landing, 2220 23rd St., Bettendorf, on Sunday, Aug. 29.
Dogs may register for one weight class only with registration required in advance. One dog per owner. Times are as follows:
11-11:50 a.m.: dogs up to 50 lbs.
noon to 1 p.m.: dogs 51 lbs. and over (timeslot #1)
1:05-2:05 p.m.: dogs 51 lbs. and over (timeslot #2)
Dogs 51 lbs. and over may only swim in one of the two large dog timeslots.
For more information call 563-344-4113.
Bettendorf seeks proposals for the Herbert Goettsch Community Center and Sunnycrest Park site
At the Aug. 17, 2021, Bettendorf City Council Meeting, a resolution was passed authorizing City staff to issue a RFP for a development and implementation plan for the Herbert D. Goettsch Community Center and Sunnycrest Park.
The City of Bettendorf is seeking proposals from qualified bidders for the redevelopment of the property located at 2204 Grant Street. The site is 4.48 acres in total. Future development of this site should be indicative of what is traditionally found in a high traffic urban setting. Only qualified submittals from local developers with an established business entity in the Quad-Cities metropolitan area will be considered.
All submittals shall be addressed as specified in the RFP and received no later than the submittal due date which is 9 a.m. CDT on Thursday, Oct. 21, 2021.
All submittals will be opened and read as a matter of public record. Electronic submittals will be disqualified. The City of Bettendorf reserves the right to reject any and all submittals. All submittals are subject to further negotiation, and the City's intentions reflected in this RFP are subject to change at the City's discretion.
City offices are open Monday through Friday, 8 a.m. to 5 p.m., excluding holidays.
Bettendorf Public Library Friends' Book Shop hours
The Friends' Book Shop located in the Bettendorf Public Library is currently open Mondays and Tuesdays from noon to 4 p.m. and Saturdays from 11 a.m. to 3 p.m.
Beginning Wednesday, Sept. 8, the book store will expand its hours to include Wednesdays from noon to 4 p.m.
The book store features several thousand books most for sale for $1 each, with pocket books, chapter books and teen books for 50 cents and children's books for 25 cents. Stock is regularly rotated, with no books on display more than two months. All proceeds from the shop are used to support library programs.
Family Museum looking to fill jobs
The Family Museum is currently looking to fill two full-time positions. The positions are Exhibit Coordinator and Social Media Coordinator. The museum is a department of City of Bettendorf. Information about these positions can be found by visiting the city's website at https://bit.ly/3yuLUvA.
LeClaire selected for a chance to win dog park grant
LeClaire has been selected for a chance to win funds for a new dog park in the PetSafe Bark for Your Park grant contest. LeClaire is one of 30 finalists in the popular contest. To celebrate 10 years, PetSafe, a global leader in pet product solutions, will award prizes totaling $150,000 to 10 deserving communities.
Since introducing the program in 2011, the company has donated more than $1.5 million to support more than 70 off-leash dog parks in the United States.
Finalists were chosen by a panel of judges that scored each submission on the level of enthusiasm and support for a dog park project within the community and the impact that a dog park project would have on the community. Participants entered to win funds for either a new park or to improve an existing dog park.
Now through Aug. 31 anyone over the age of 18 years, who lives within the U.S., can vote once per day, every day for a favorite community. Following the contest voting period, the five communities with the highest votes will receive $25,000 for the construction of a new park and five will be awarded $5,000 to enhance local dog parks.
For more information on the 2021 Bark for Your Park grant contest or to vote for LeClaire, visit barkforyourpark.com.
Bettendorf library job opening
The Bettendorf Public Library is currently looking for a part-time circulation services clerk.
23rd Street reconstruction: Grant Street to State Street
This project has begun and will continue for approximately three months. during reconstruction 23rd Street will be closed to traffic between Grant Street and State Street. State Street and Grant Street will remain open to traffic at all times. Drivers should follow traffic control for the detour route around this area during construction. For more information, contact the Bettendorf Public Works Department at 563-344-4055.
Rivermont Collegiate announces tuition reduction
After serious research and discussion with families, outside community members and the board of trustees, Rivermont Collegiate, Bettendorf, has decided to reduce K-12 day student tuition to $12,290. Current tuition runs from $14,730 to $15,990. The hope is that this reduction in tuition will make a Rivermont education possible for more community members. The financial assistance program, helping qualified families beyond the tuition reduction, will continue to be in place.
The tuition reduction will not affect the quality of a Rivermont education. There will continue to be improvement on and expansion of offerings. Next year a dedicated K-5th-grade MakerSpace, a grades 6-12 maker shop, a competitive gaming club, an Academic Success Center, an Academic Coach and more high-interest electives in grades 6-12 will be added.