Knudson receives Athletic Trainer Service Award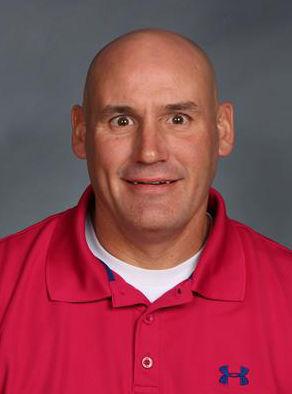 Bettendorf High School's Eric Knudson is a recipient of the 2019 National Athletic Trainers' Association (NATA) Athletic Trainer Service Award. Knudson, a health teacher and athletic trainer at Bettendorf High School, is one of 23 trainers in the U.S. who received the award. The award recognizes NATA members for their contributions to the athletic training profession as a volunteer at the local and state levels.
Courtney graduates from basic military training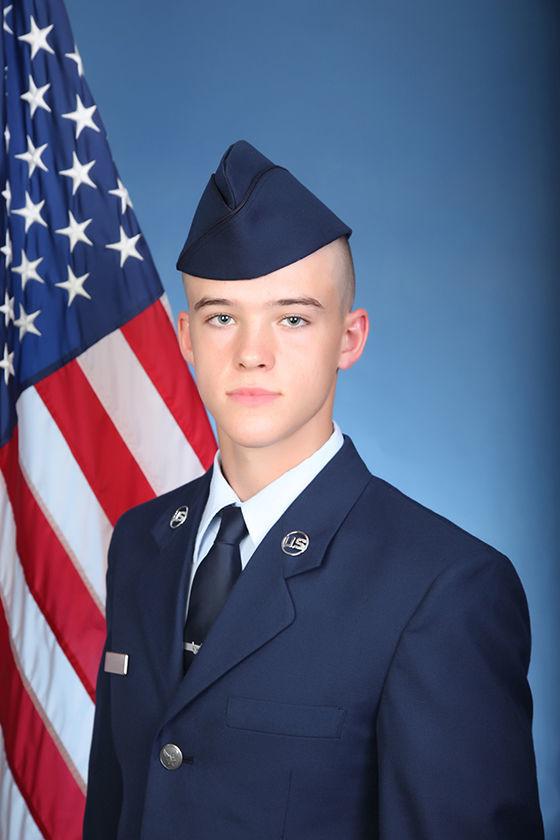 U.S. Air Force Airman Collin P. Courtney graduated from basic military training at Joint Base San Antonio-Lackland, San Antonio, Texas.
He completed an intensive, eight-week program that included training in military discipline and studies, Air Force core values, physical fitness and basic warfare principles and skills.
Airmen who complete basic training also earn four credits toward an associate in applied science degree through the Community College of the Air Force.
Collin, a 2018 graduate of Central Dewitt Community High School, is the son of Shawn P. Courtney, Bettendorf, and Pam J. Kirsch of Dewitt.
English honor society at BHC welcomes new members
Jennalin Nichole Calvert, Bettendorf, was one of 27 new members inducted into the Black Hawk College chapter of Sigma Kappa Delta. Sigma Kappa Delta is the national English honor society for two-year colleges. The new members were inducted on March 28 at the college's Quad-Cities Campus in Moline.
Inductees have earned an A or B in an English course, have completed at least 12 credit hours and have a cumulative GPA of 3.0 or higher. Students are not required to be English majors.
WIU Students Win Multiple Awards in National Undergraduate Student Electronic Media Competition
Students in the Western Illinois University Department of Broadcasting and Journalism won several awards at the 56th annual National Undergraduate Student Electronic Media Competition, held by the National Broadcasting Society (NBS).
Student grand prize awards include Andrew Ball a freshman from Bettendorf for Rookie Member of the Year.
Local UI students help raise almost $3 million
in 25th annual UI Dance Marathon
Anna Fletcher and Nicole LaMar, LeClaire, were part of a group of more than 1,700 University of Iowa students who raised almost $3 million in financial support for the UI Stead Family Children's Hospital as participants in the 25th annual UI Dance Marathon.
During the event held Feb. 1-2 at the Iowa Memorial Union, student participants unveiled the total of $2,960,403.25, which supports pediatric oncology patients and their families at the hospital and advances cancer research.
In addition to raising money, the event celebrates the lives of survivors and recognizes those lost.
Bettendorf: Miroslava Dimitrova
LeClaire: Tosherra Streeter
Bettendorf: Lindsey Anderson, Megan Anderson, Jeffrey Bell, Carley Berneking, Mary Therese Gehrmann, Paige Gerhart, Robert Hengst, Sarah Kayali, Aaron Lawrence, Sarah Meyers, Sriram Sugumaran, Emma Terronez, Daniel Tjaden