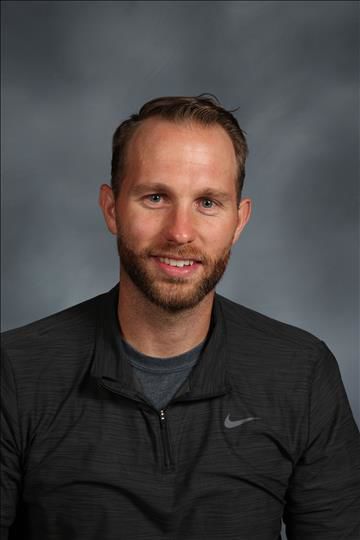 Bettendorf teacher earns National Board Certification for counselors
Bettendorf High School teacher Dan Van Winkle recently completed the National Board Certification for a Certified Counselor. National Certified Counselor (NCC) is the premier counseling board certification. To earn board certification a counselor voluntarily meets high national standards for the practice of counseling by demonstrating a mastery of counseling knowledge and skills, completing a graduate degree from a regionally accredited or Council for Accreditation of Counseling and Related Educational Programs (CACREP) counseling program, passing a rigorous national examination, the documentation of work experience and supervision requirements and subscribing to the highest ethical and practice standards.
Sehlin awarded National Merit Scholarship 
Justin R. Sehlin, Bettendorf, has been awarded a National Merit Scholarship from Gustavus Adolphus College, St. Peter, Minn.
Bettendorf: Jennifer Campbell
Bettendorf: Sarah Van Acker, James Brault
You have free articles remaining.
Bettendorf: Zach Elias, Erin Hoffman, Grace Strawser, Carson Sutherland, Hannah Teague
Princeton: Kayla Schlichting