BHS student appointed to US Coast Guard Academy
Madison Foht, Davenport, a student at Bettendorf High School, has accepted an appointment to the class of 2024 at the United States Coast Guard Academy. She is one of approximately 300 students who received an appointment and will be sworn in this summer to the Class of 2024.
BHS Student Council earns excellence award
The Bettendorf High School Student Council has been recognized as a 2020 National Gold Council of Excellence by the National Student Council (NatStuCo) for an exemplary record of leadership, service and activities that serve to improve the school and community.
PVHS students selected for academic honor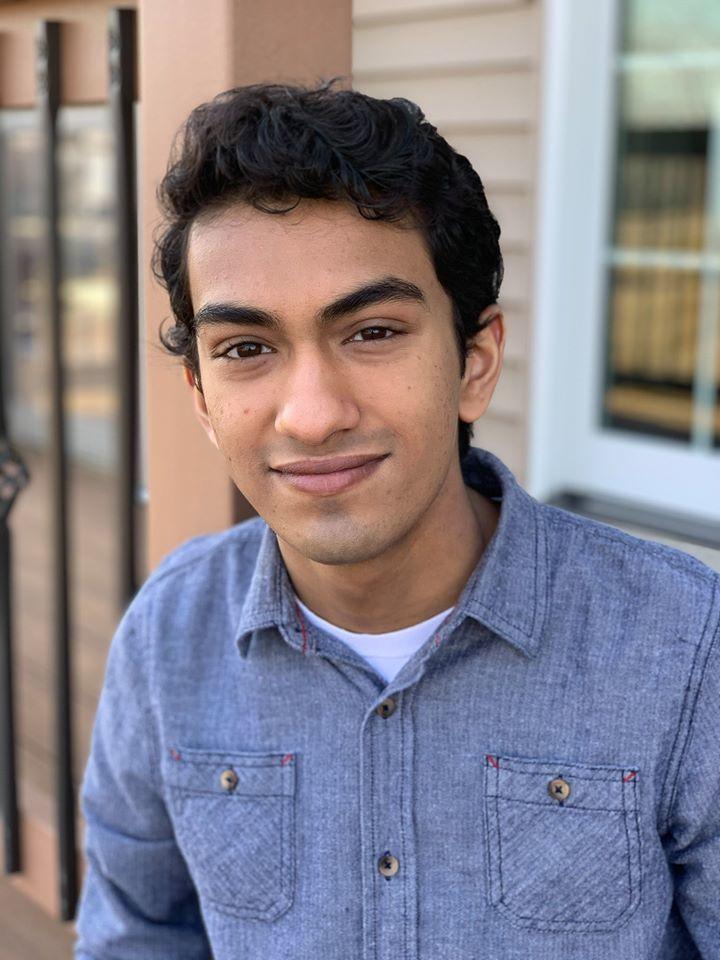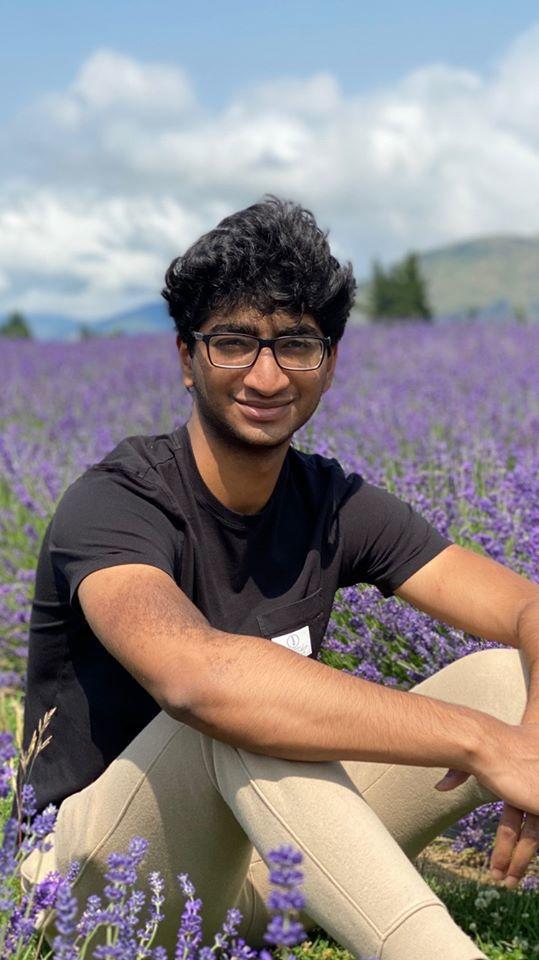 Pleasant Valley High School students, Dilan Nair and Aadil Manazir were selected for the 2020 Governor's Scholar Recognition.
This joint effort between the governor's office of the State of Iowa, the Iowa High School Athletic Association and the Iowa Farm Bureau recognizes senior students across the state who are the highest academic achievers regardless of gender or participation in extracurricular activities.
PV Financial Team wins award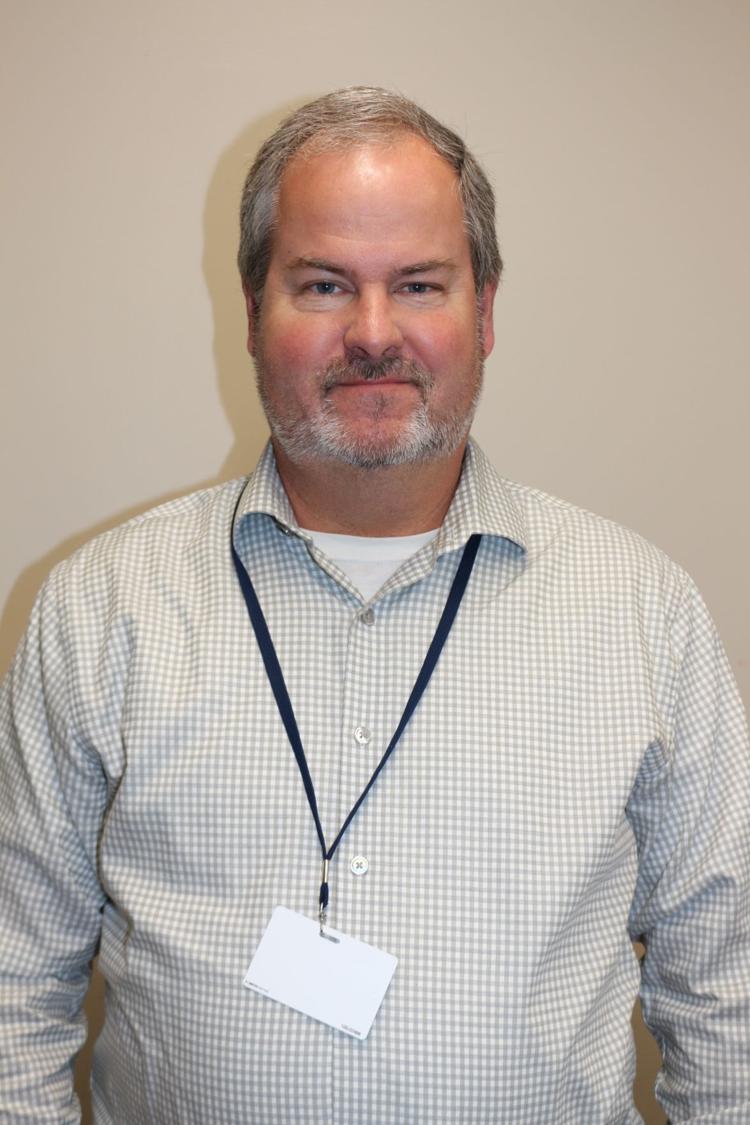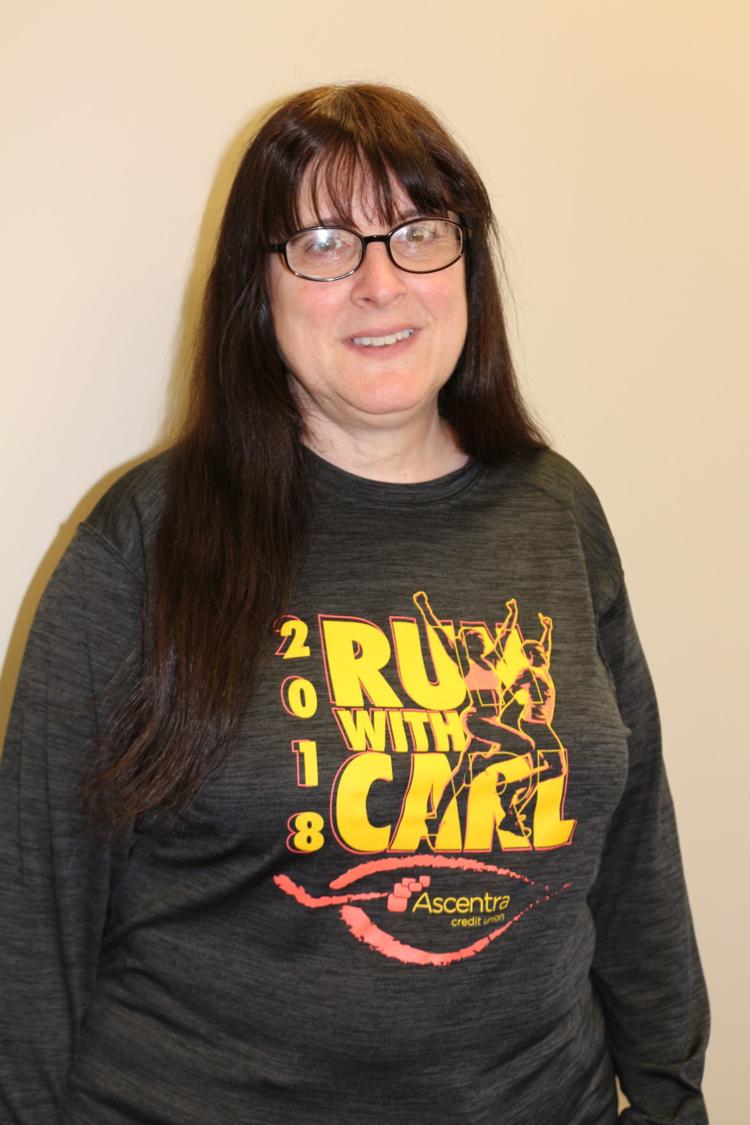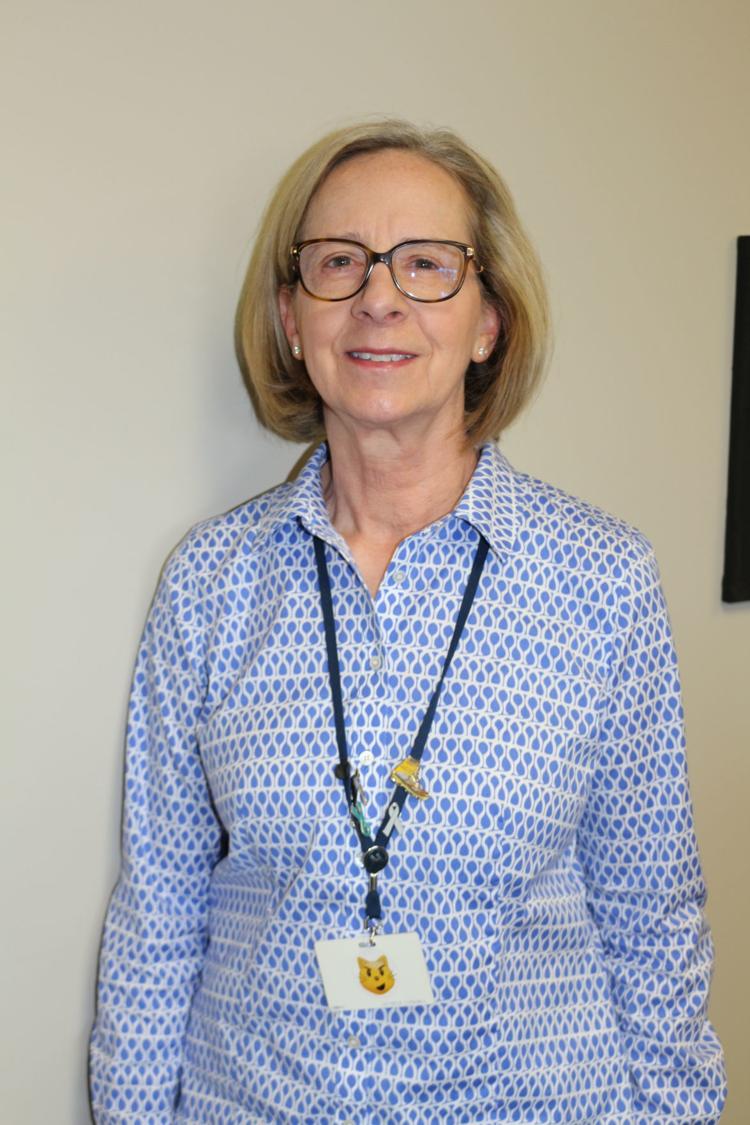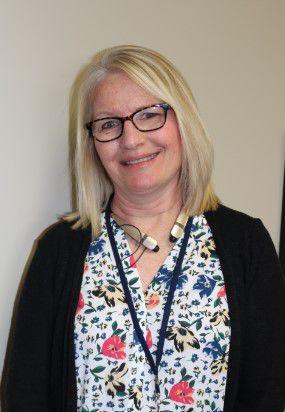 The Pleasant Valley Community School District's financial team has received the Association of School Business Officials International's Certificate of Excellence in Financial Reporting. The award is given to districts that excel in financial transparency. Members of the team include Kelly Hatler, payroll; Lisa Paper, district bookkeeper; Lorrie Wakeland, district accountant; Mike Clingingsmith, CFO.
PVHS student nominated to attend leadership seminar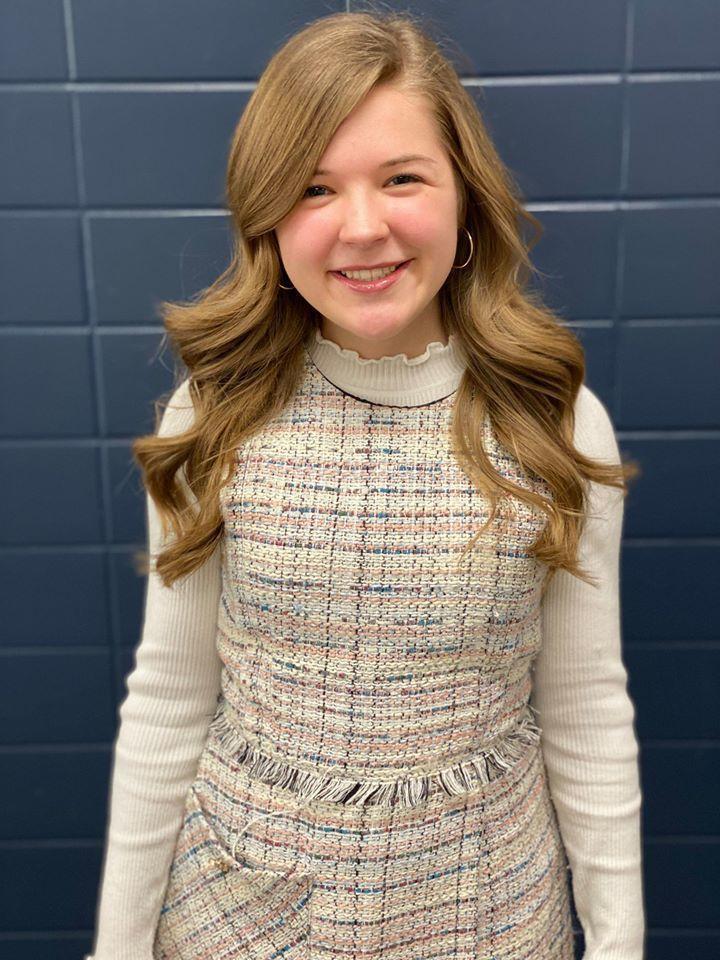 Pleasant Valley High School student, Caroline Sierk, has been nominated to attend HOBY at Drake University, Des Moines, this summer.
HOBY is a three-day leadership seminar where approximately 300 high school sophomore ambassadors can learn to build leadership potential based on three leadership perspectives personal, group and societal.
Central College students honored
Central College, Pella, recently had to cancel the annual Scholarship Celebration event which honors more than 700 students. The college would like to recognize the achievements of the following area students:
Jenna Bakeris, Bettendorf, received the Robert and Alda Mae Van Duren Gosselink Scholarship and a Journey Scholarship
Madison Watkins, Bettendorf, received a Journey Scholarship
Lucas Wendel, LeClaire, received a Journey Scholarship
 Honor Roll
Be the first to know
Get local news delivered to your inbox!