Waterfront Convention Center, Bettendorf, November 2011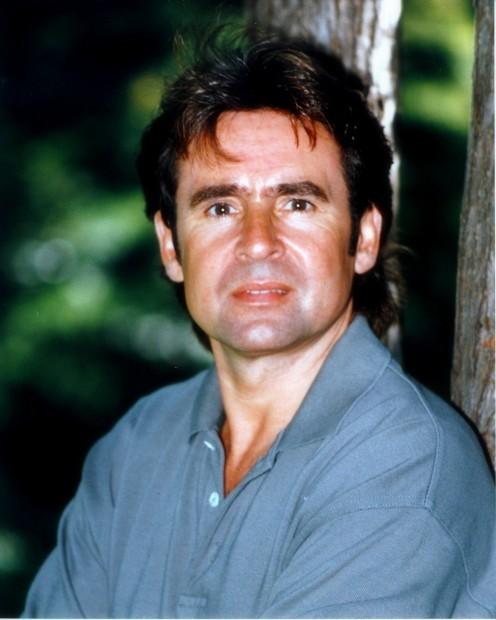 Tom Vaccaro, of Davenport, already has seen McCartney in concert 10 times (and will go again in Moline), starting with a Beatles show in Chicago in 1965 when he was 11. He met Paul and his then-fiancee, Nancy Shevell, in 2011 in Las Vegas; Vaccaro gave the couple a charcoal drawing he had done of them, and McCartney autographed a copy for him.
But the Q-C concert that still excites him the most was a special one that Davy Jones — of The Monkees and a Tony nominee for his role in the original "Oliver" — played just three months before his sudden death in February 2012 at 66. Vaccaro also created a portrait of him.
"Not only did he put on a great show, but he had a great voice, good humor — it was entertaining and engaging. I met him afterward, and he took 10-15 minutes to chat. We exchanged emails, and he was going to send me photos, but then he passed away."
"Years ago, I saw The Monkees without Mike Nesmith. That was in Burlington. And they performed at Circa years ago, in the '80s. I liked The Monkees — we play their songs in my band. It's just fun, nice, happy music. In Bettendorf, it turned out to be a better show than I imagined. He was in good humor, and getting to hang out with him, the personal impression he made on me, was just great."