111017-DeBAILLIE-HOME-TOUR-022
Andy Abeyta QUAD-CITY TIMES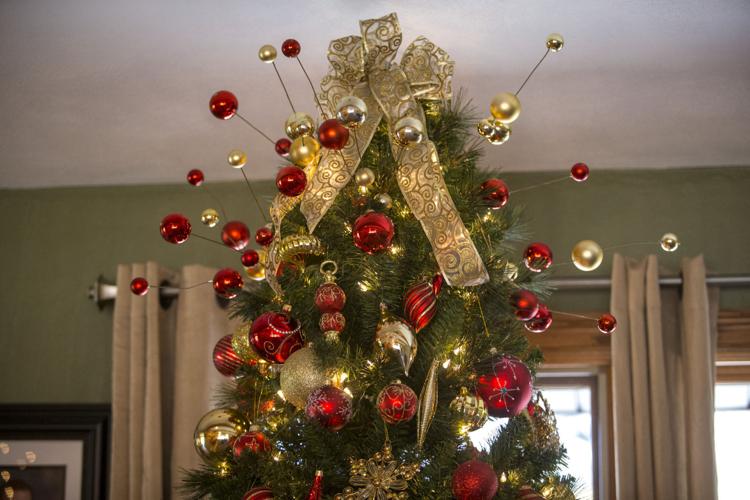 As featured on
Denise DeBaillie describes her residence as "a nice country home that sits on a lake."
In salute to our 104th Season, the concert commences with Haydn's exuberant and surprising "London Symphony," No. 104. We then travel to the Coast of Suffolk for Britten's surgingand unrelenting Four Sea Interludes from his opera Peter Grimes, before pianist Wei Luo shows off her pianistic b…
Researching family history? Looking for a photo of something you remember from childhood? Want to see what was happening the day you were born? Try our digital archive, where you can search the text of every edition we've published -- in all its iterations -- going back to 1855.