The death of Lawrence "Happy Joe" Whitty on Tuesday caused many of us to reminisce about interactions we've had with him and his impact on our community. 
Whitty will go down in local history as a folk hero of sorts: He was committed to providing for children with special needs, leaving a legacy to live on with the Happy Joe's Kids Foundation. 
Likely tens of thousands of children, including me, have had birthday parties at a Happy Joe's location — complete with horns, sirens and all the fanfare. My childhood home was on Hillcrest Avenue in Davenport's McClellan Heights. My family and I were frequent customers at the first Happy Joe's Pizza Parlor in the East Village of Davenport, which is now Lagomarcino's. 
Whitty also forged deep connections and friendships in the community. I was curious about one of those old friendships — with former Davenport Fire Chief Lester Schick — who was chief from 1947 until his retirement in 1972.
I was curious because Les Schick, who died in 2002, was my grandfather.
I asked Whitty about my Grandpa Schick in October 2017 when I attended a press conference on behalf of the Dispatch-Argus at Happy Joe's headquarters, 2705 Happy Joe Drive, Bettendorf.
Happy Joe's was announcing their decision to sell a majority stake in the family business in a partnership deal with Dynamic Restaurant Holdings (DRH). Also present at the event was Whitty's daughter, Kristel Whitty-Ersan, and one of his sons, Larry Whitty. 
When the press conference was over and most of the people had left, I stuck around and asked Whitty to tell me something about his friendship with my grandfather. 
He told me a story about the time his son Larry was caught playing with matches, so he called on Chief Schick, hoping he would teach the young boy a lesson in fire safety. 
Whitty said my grandfather told him, "Joe, I'll take care of it. When does he get home from school?" Whitty told him that young Larry would be home by 4 p.m.
"I'm sitting in the living room and all of a sudden I hear sirens coming up, and three firetrucks come up to my house. All the firemen come in and they said to my youngest, Tim, where (are the matches)?" 
Whitty was laughing while telling me the story. 
You have free articles remaining.
"Larry had to cut out all kinds of pictures for a month and send them to fire stations about what fire had done to families," Whitty said. 
"Was that your idea or my grandfather's?" I asked.
"No, that was his idea!" Whitty laughed.
"He said, 'Larry, every magazine you have, I want you to find something where fire harms somebody and I want you to send them to me and bring them down — I had to run him down to a (fire station) with a folder; your grandfather just jumped right in. He was something else. He was all dressed in his fire outfit and rang the doorbell. I didn't know he was coming; it scared the hell out of everybody. Oh, it's funny.
"I want you to meet him," Whitty said to me, calling his son over. After introducing us, Larry Whitty sat down next to his dad and told his version of the events. 
"I was in sixth grade," Larry Whitty said. "I was with a bunch of kids that were playing with matches. I was there; I was at summer school at the Jefferson School on Marquette Street. A teacher came up and we were all busted. I was just watching what they were doing. The next thing I know, a couple of days later, somebody was knocking on the door. Mom or dad said, 'go get the door.' Of course, they knew what was going on."
"Tim got there first," Joe Whitty interjected, referring to Larry's younger brother, Tim Whitty. 
"Oh, I didn't know that," Larry Whitty said. "(Schick) scared the living daylights out of me. (Dad) convinced him to tell me that I was going to the Annie Wittenmyer orphanage home. I had to write something on a piece of paper about why you shouldn't play with matches. I couldn't write very well."
Being a reporter, I record everything, and this was no exception. Listening to that five-minute recording again today made me smile. The joy between father and son jumped out as I strained to hear words drowned out by laughter over the recollection of a memory from 50 years ago. 
The brief story I captured from Joe Whitty is one I will always treasure: Two influential men in the community who were also good friends and willing to do the other a favor. 
Whitty was known for his contagious laughter, his smile and legendary storytelling ability. I'm glad I asked, and I'm so grateful he shared it with me. 
Happy Joe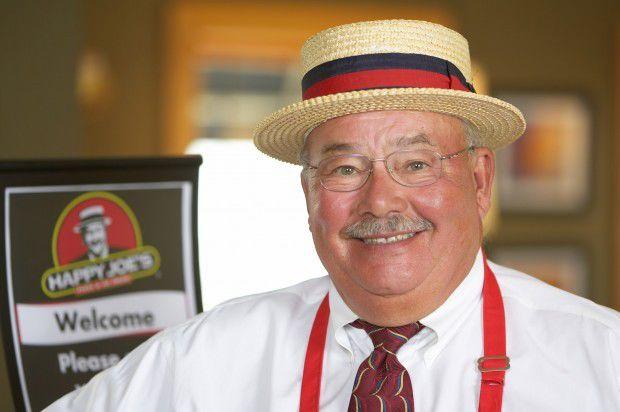 19930212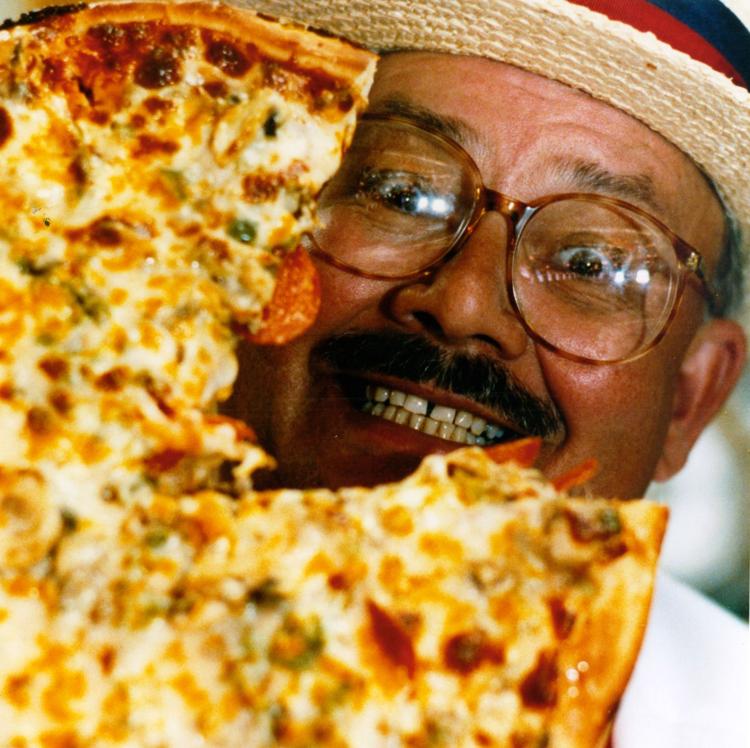 19930824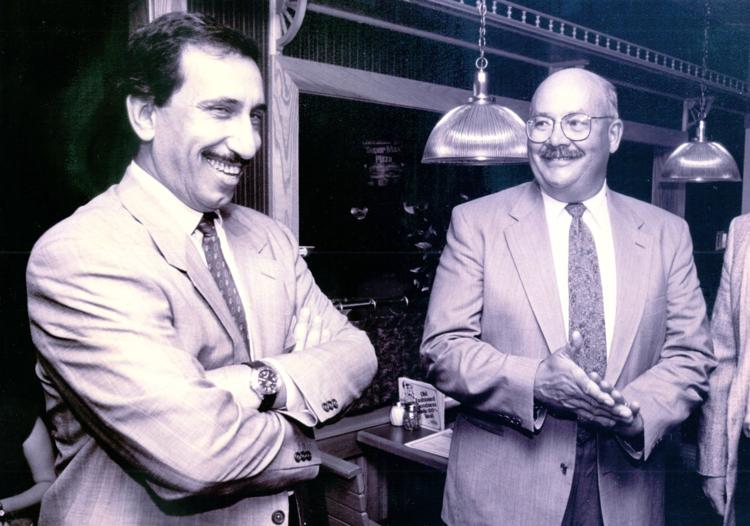 19780831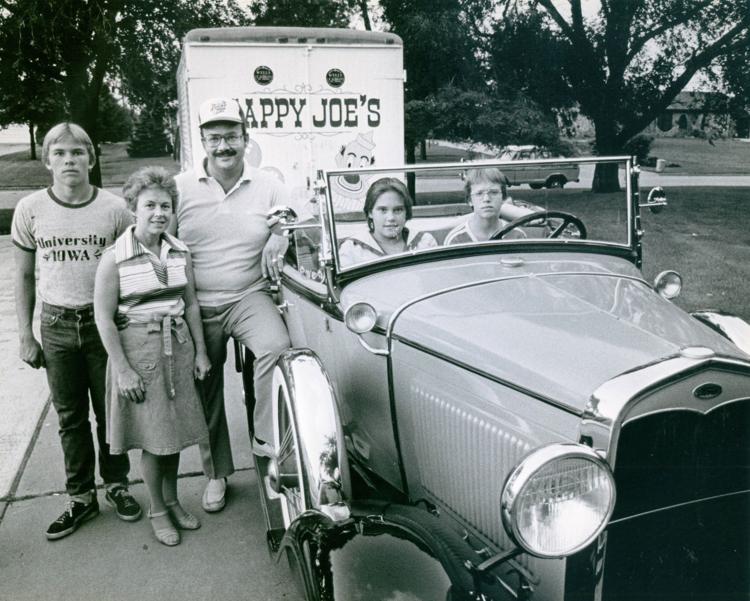 Undated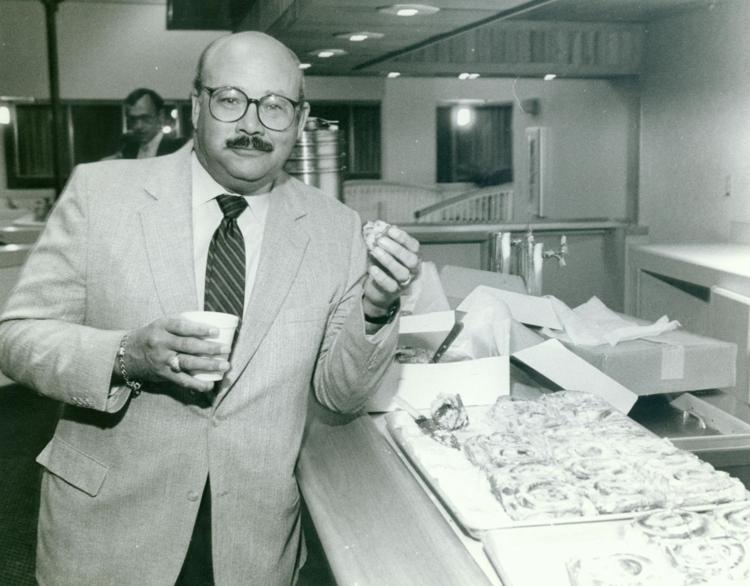 QCT 150th ANNIVERSARY: HAPPY JOE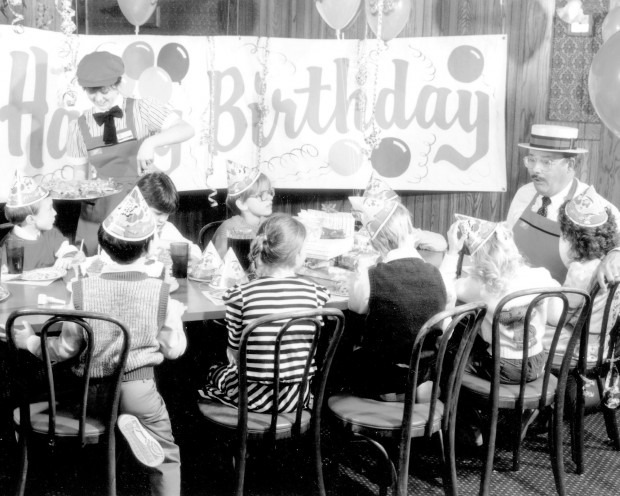 120418-happyjoes-07a.jpg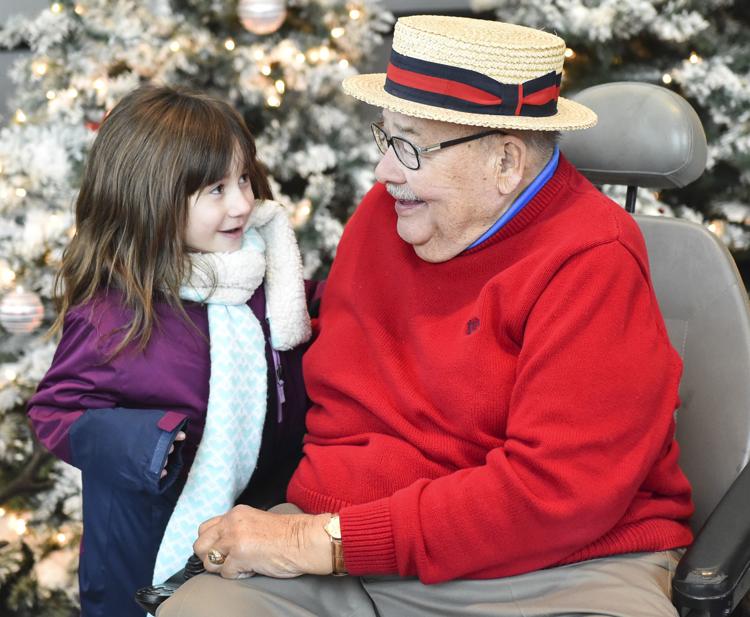 120418-happyjoes-09a.jpg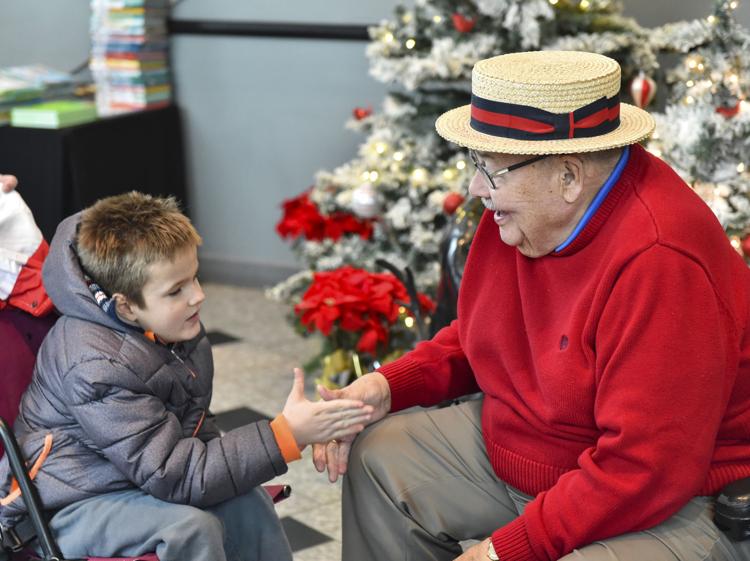 120418-happyjoes-07a.jpg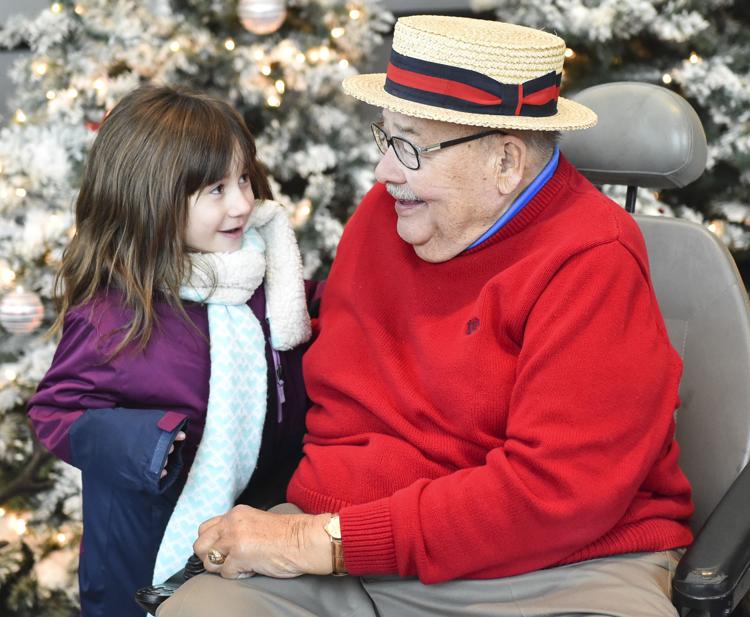 120418-happyjoes-09a.jpg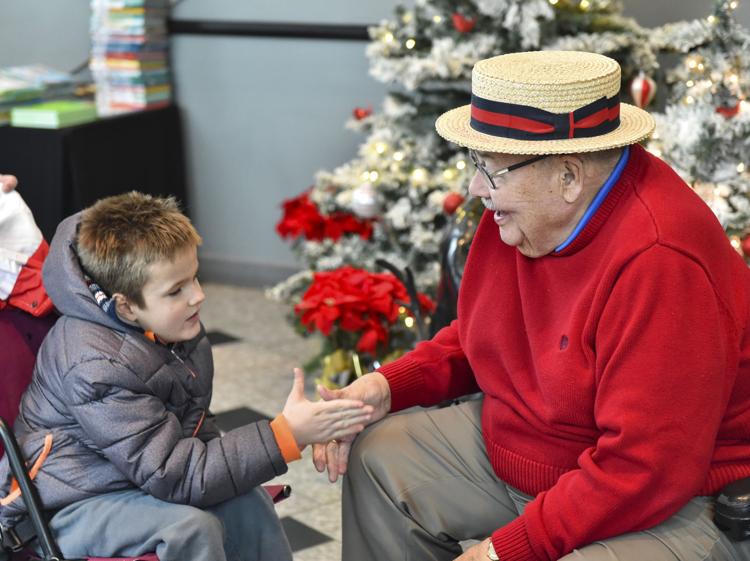 120418-happyjoes-01a.jpg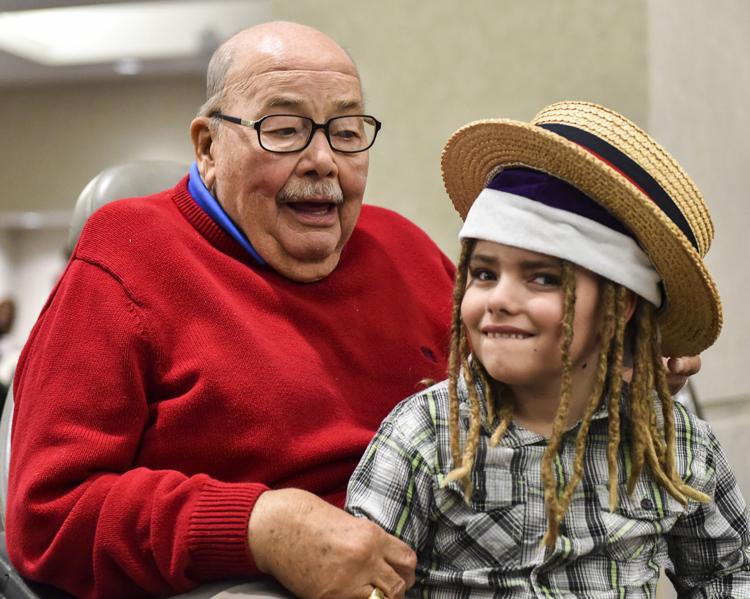 Holiday hugs at annual Happy Joe party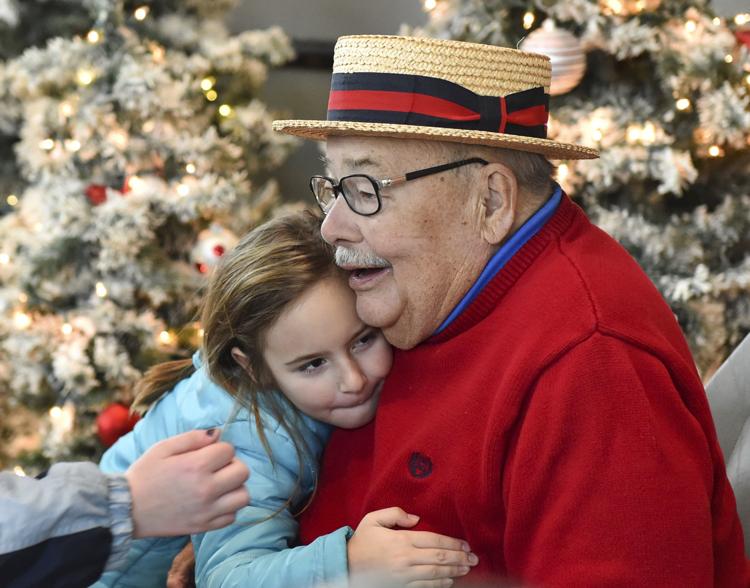 120418-happyjoes-04a.jpg
120418-happyjoes-01a.jpg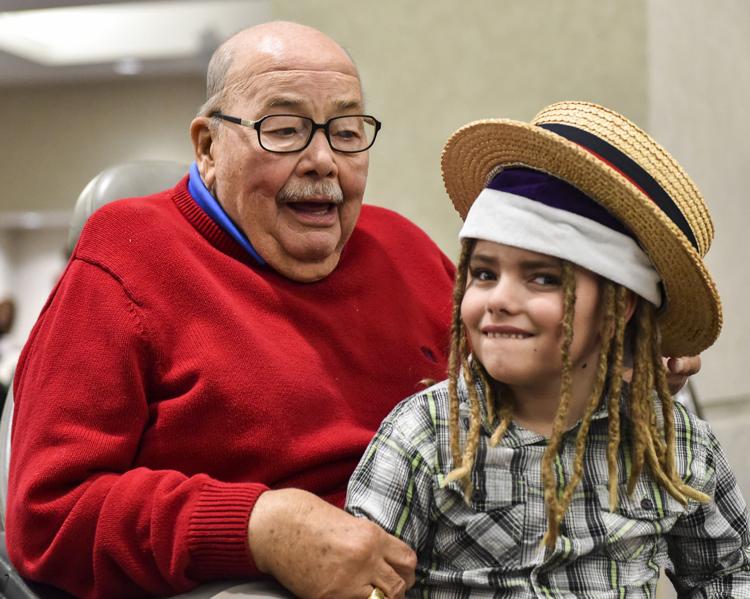 Demo starts on builidings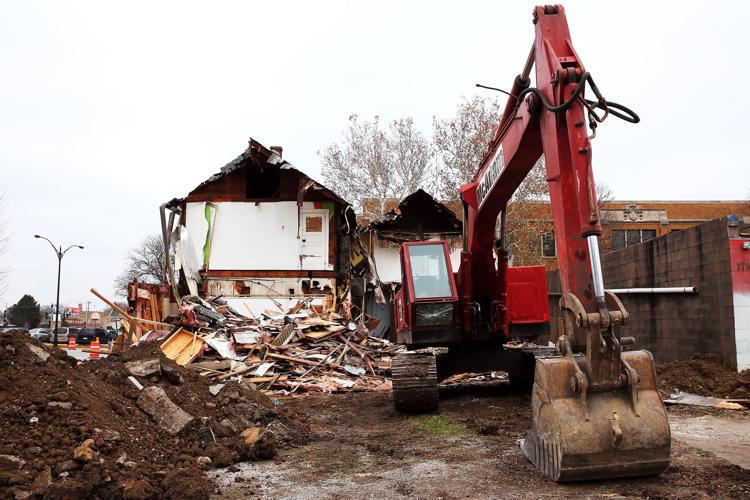 120617-HAPPY-JOES-PARTY-016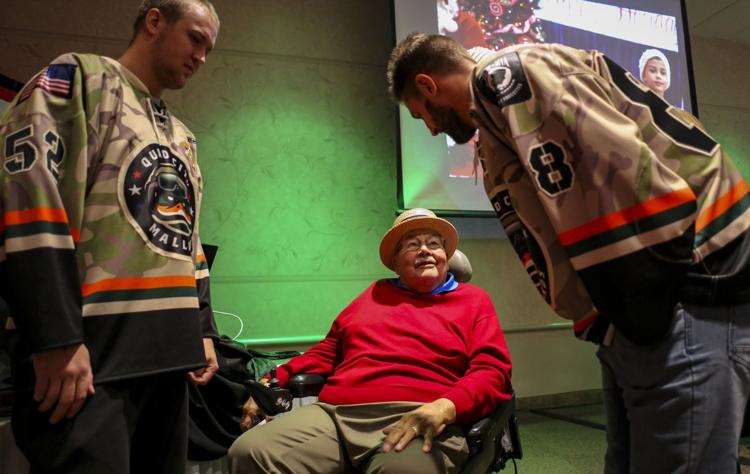 120617-HAPPY-JOES-PARTY-006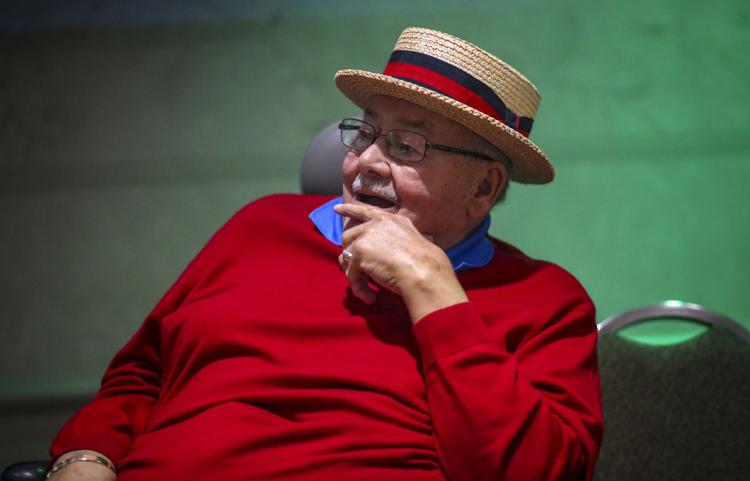 120617-HAPPY-JOES-PARTY-008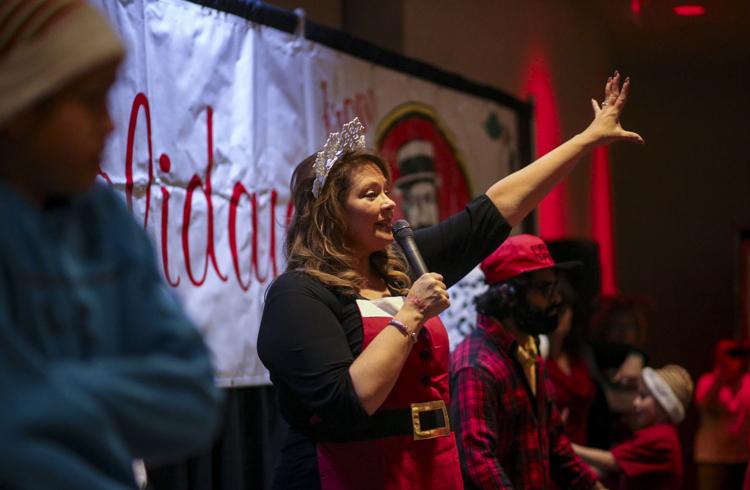 Happy Joe's Press Conference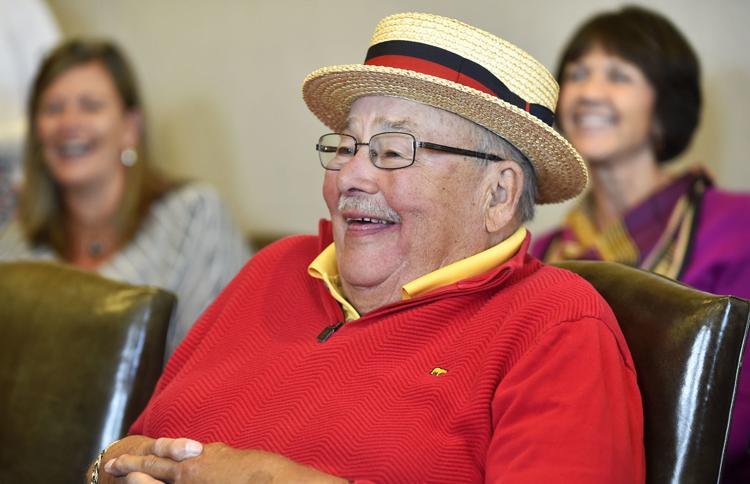 102617-HAPPY-JOES-001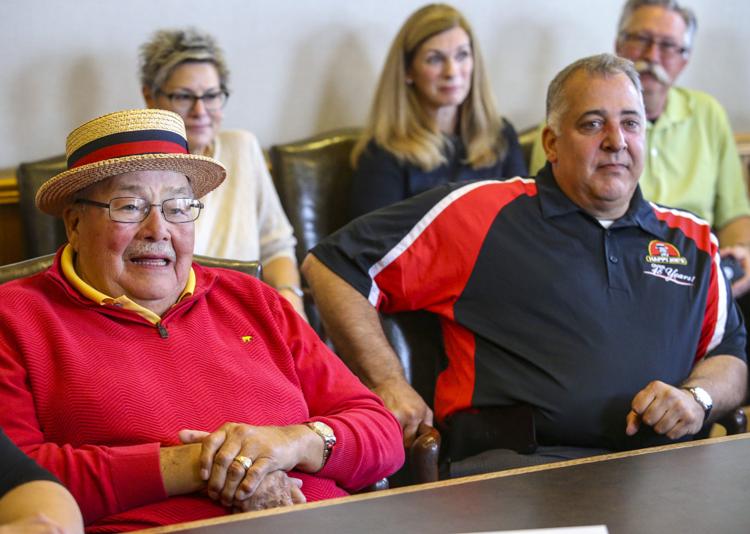 102617-HAPPY-JOES-005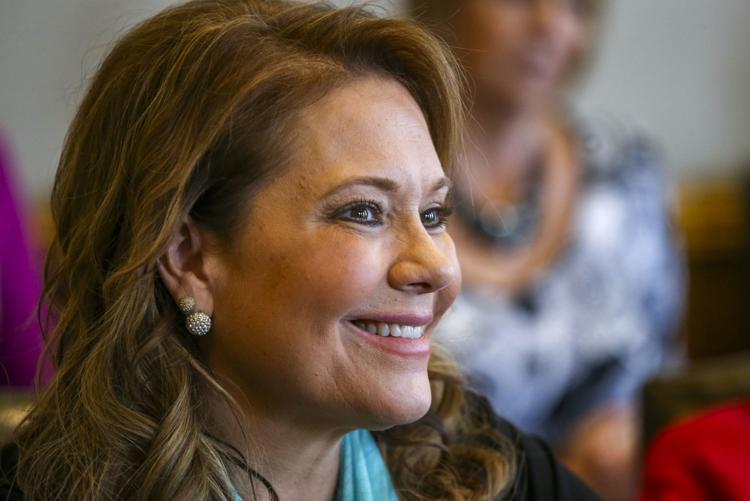 102617-HAPPY-JOES-006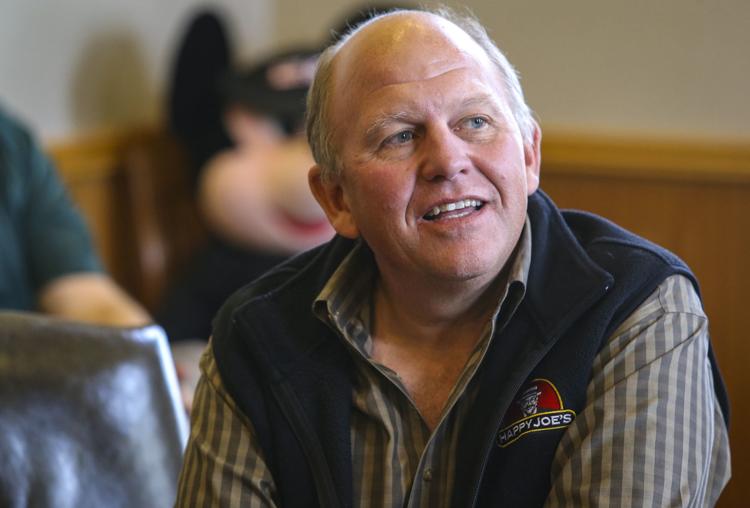 102617-HAPPY-JOES-007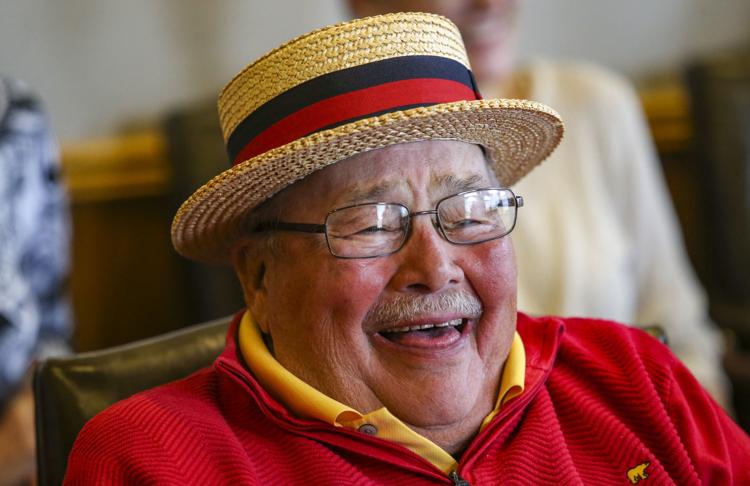 091017-Happy-Joe-001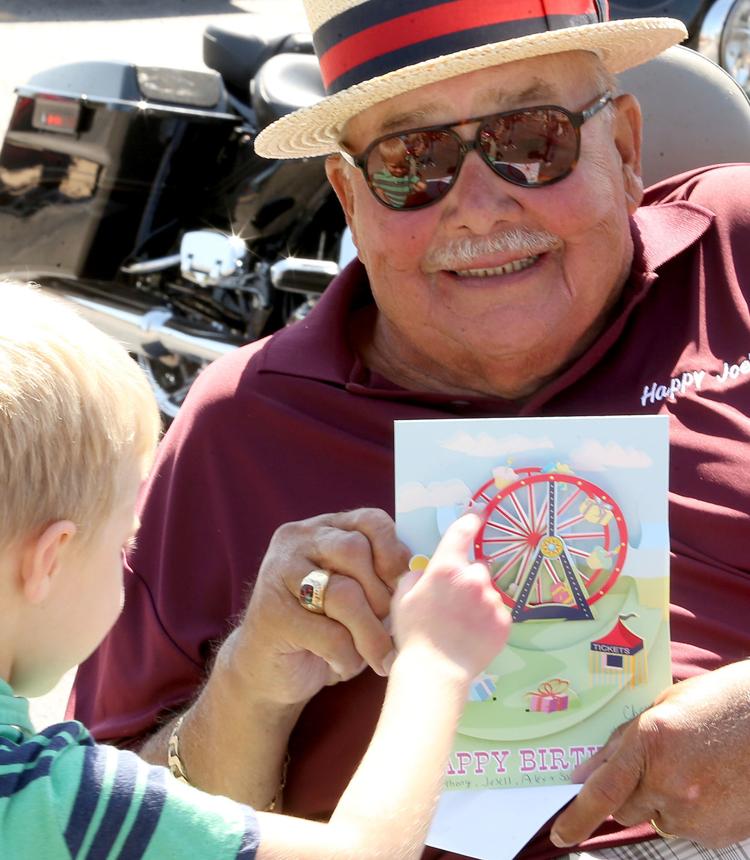 112213-happy-joe-party1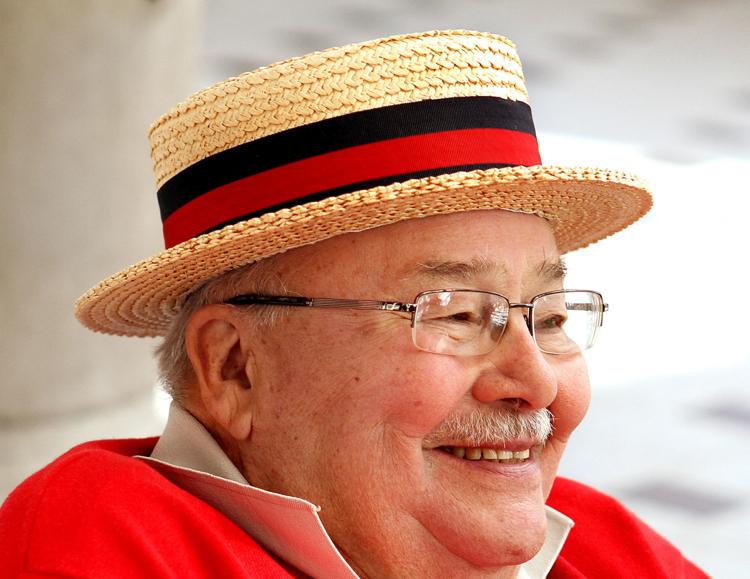 091017-Happy-Joe-002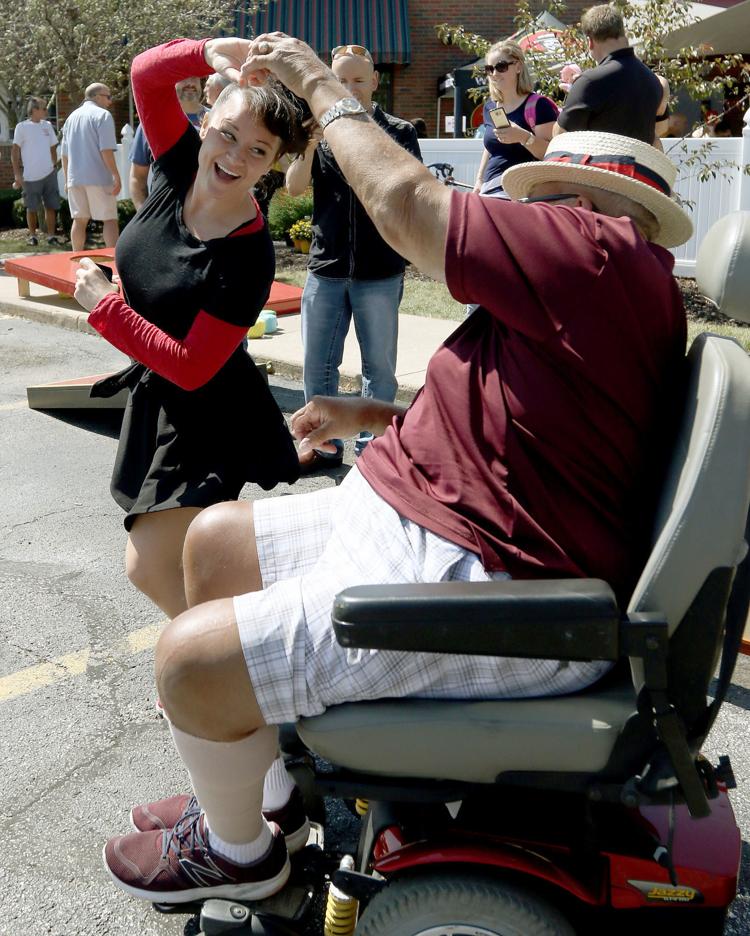 091017-Happy-Joe-003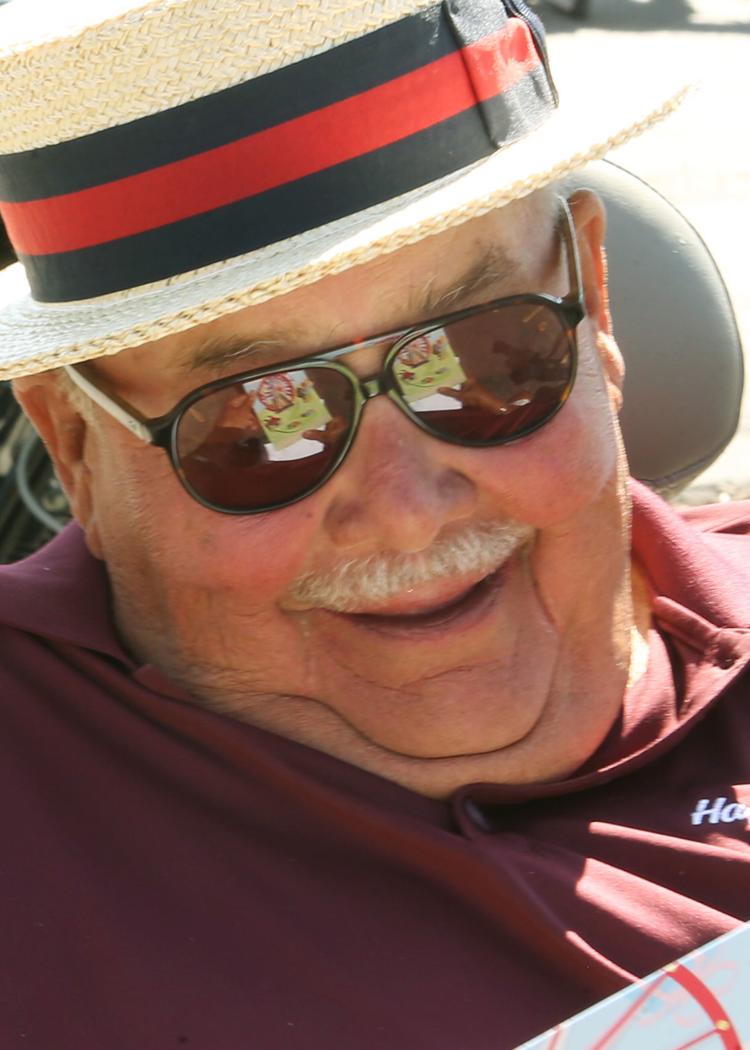 091017-Happy-Joe-004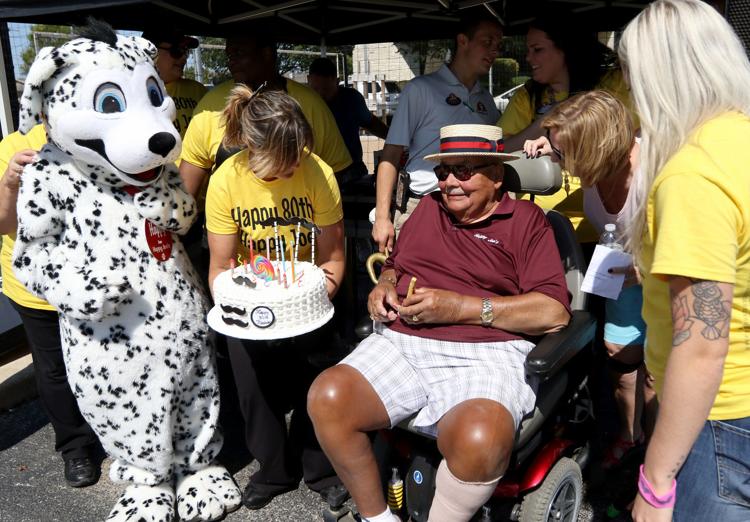 120816-Happy-Joes-001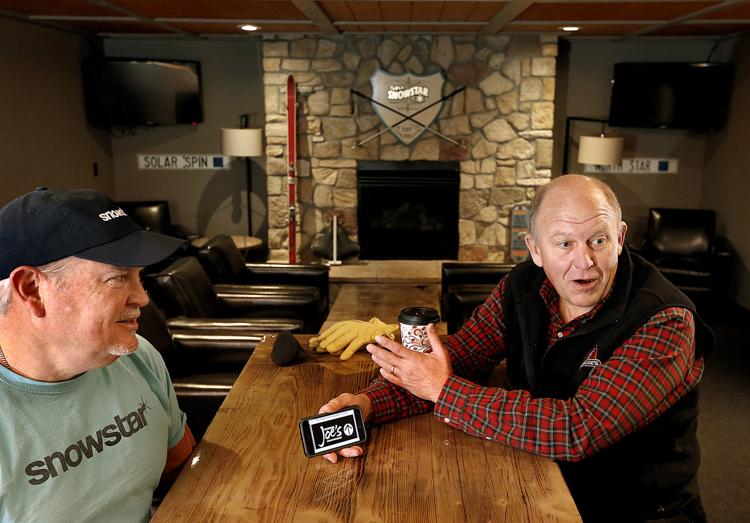 HAPPY JOE'S PARTY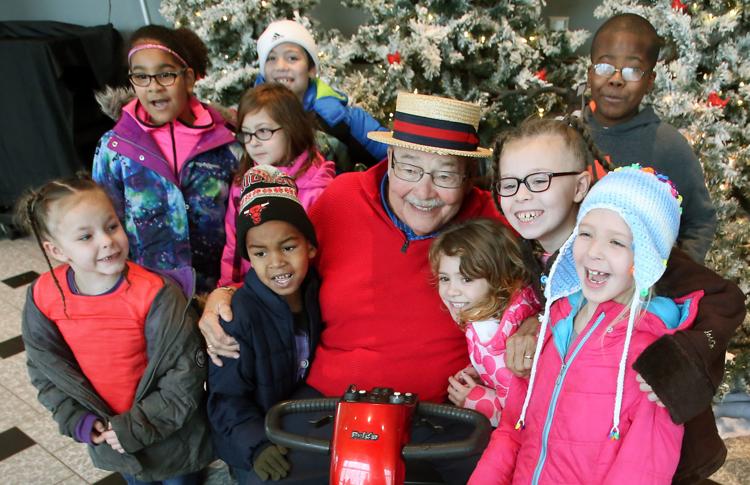 112415-pizza-grille-001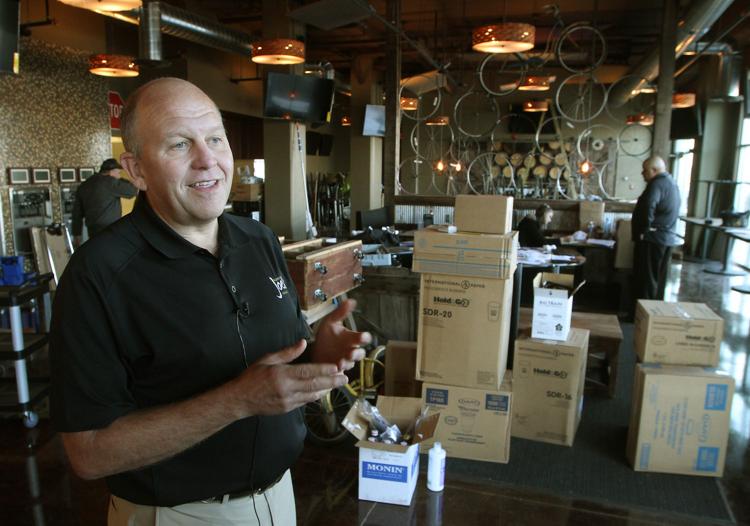 Happy Joe's franchisee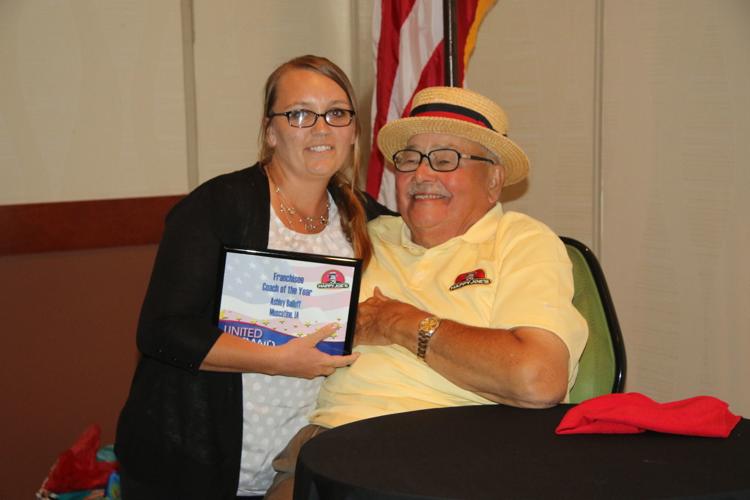 Modern Woodmen Community Service Award finale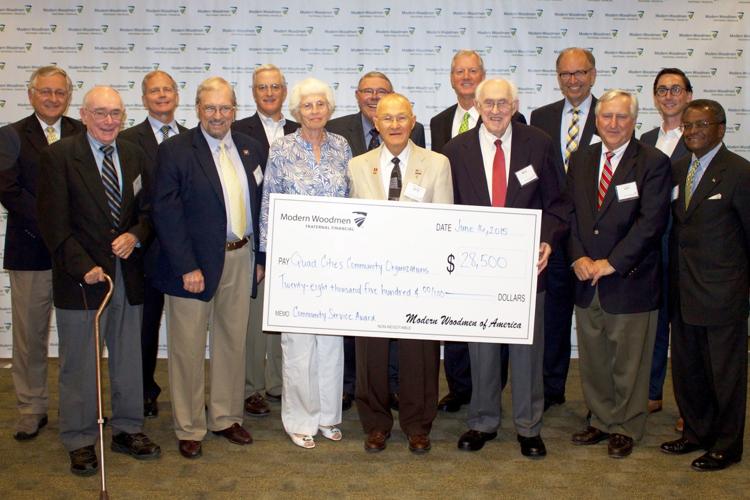 HAPPY JOE'S PARTY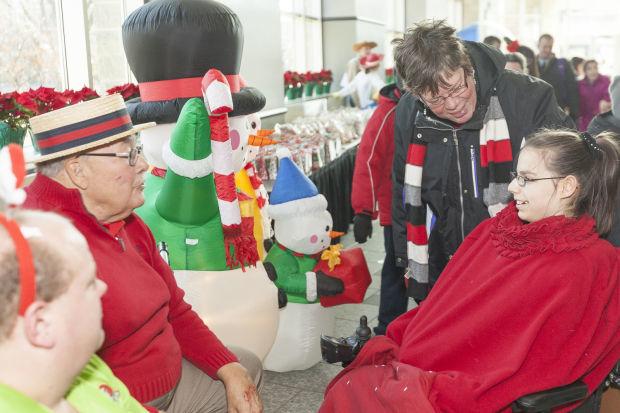 112213-happy-joe-party7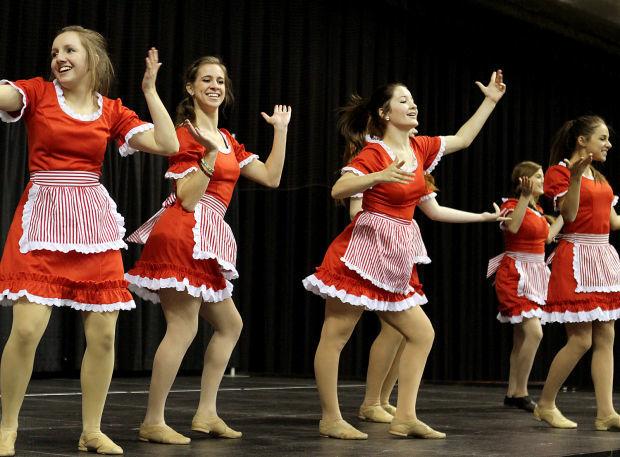 112213-happy-joe-party8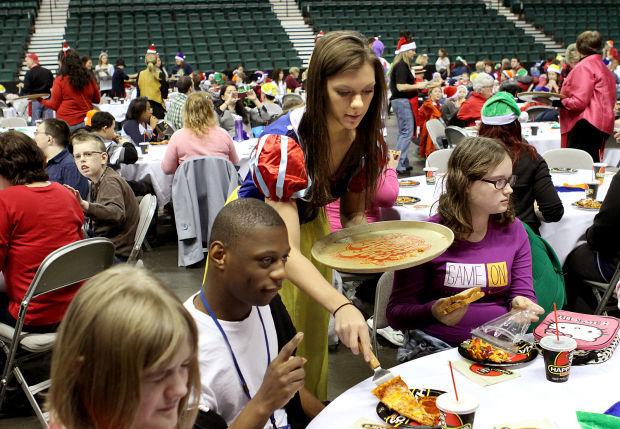 112213-happy-joe-party9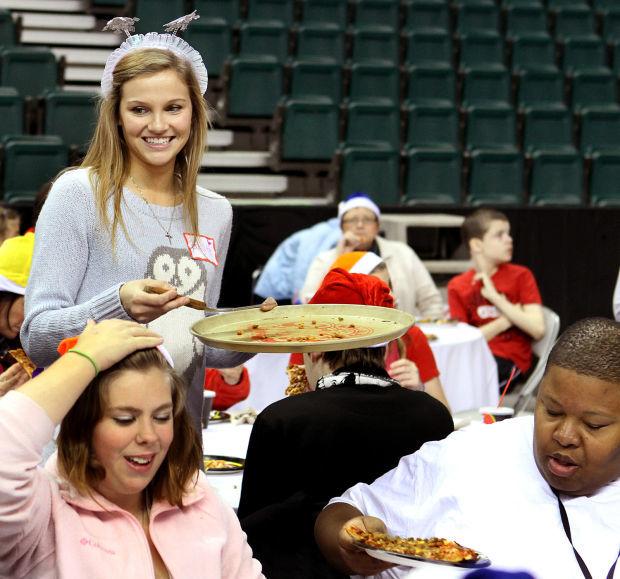 112213-happy-joe-party10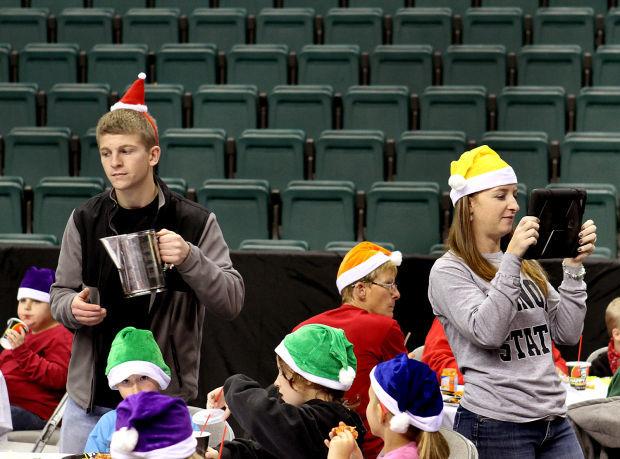 112213-happy-joe-party11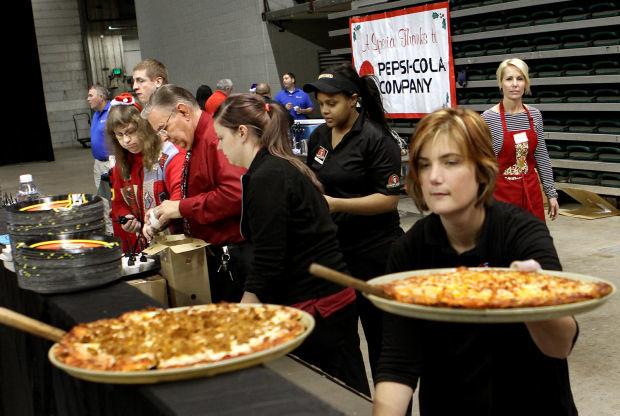 112213-happy-joe-party12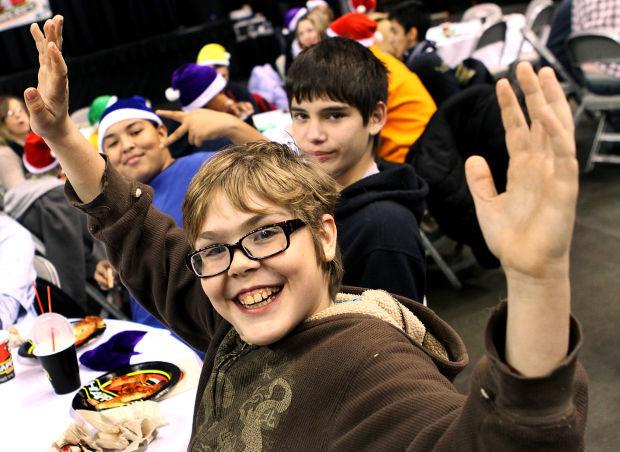 112213-happy-joe-party13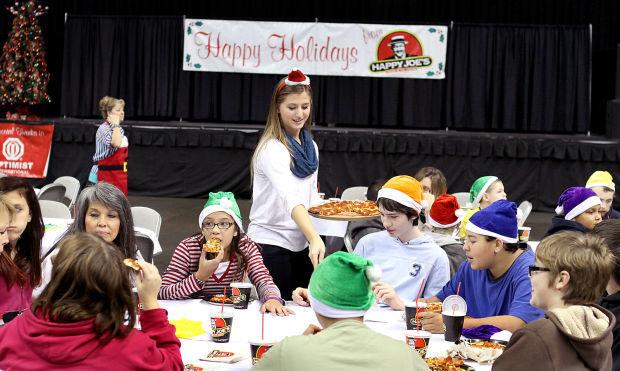 112213-happy-joe-party6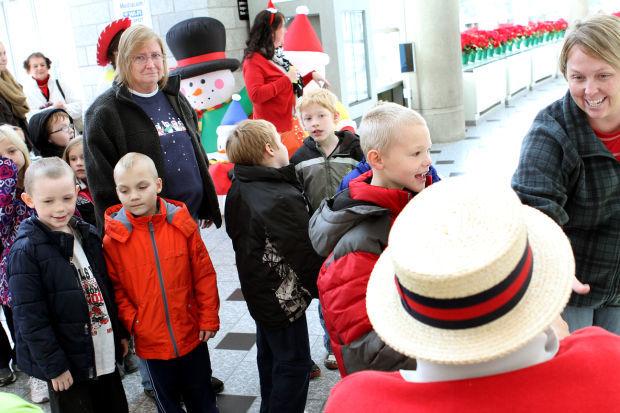 112213-happy-joe-party14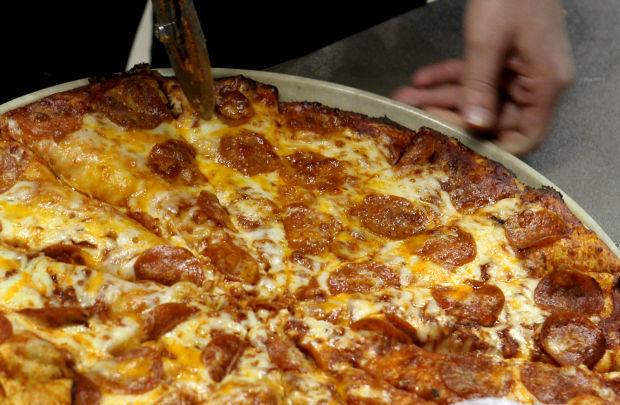 112213-happy-joe-party1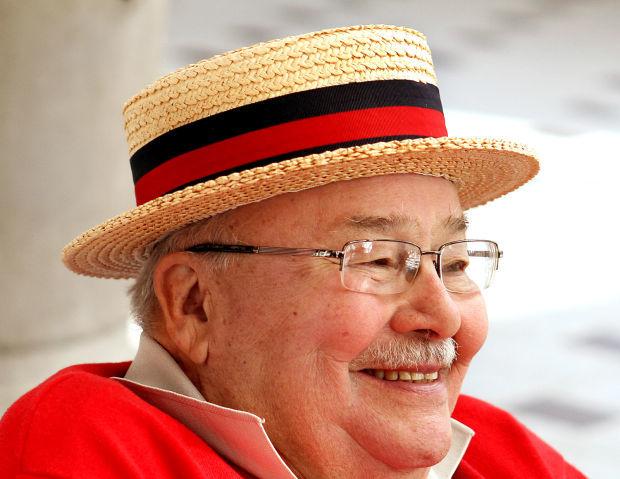 112213-happy-joe-party3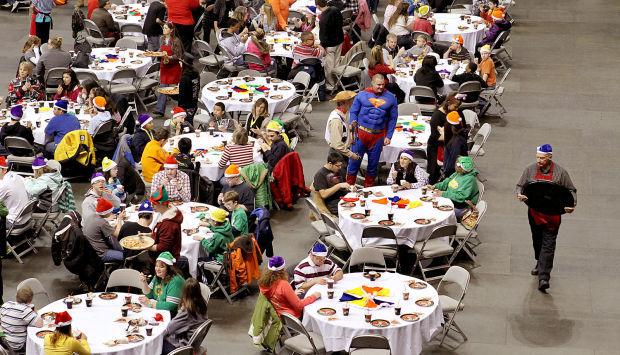 112213-happy-joe-party4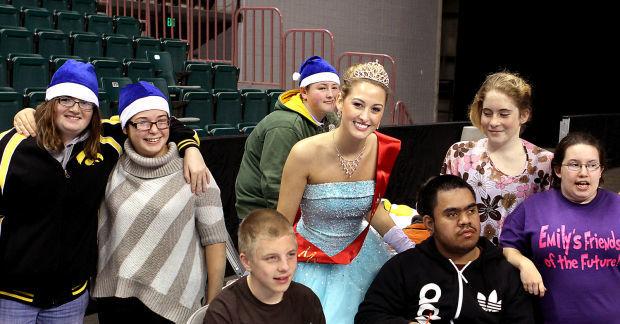 112213-happy-joe-party5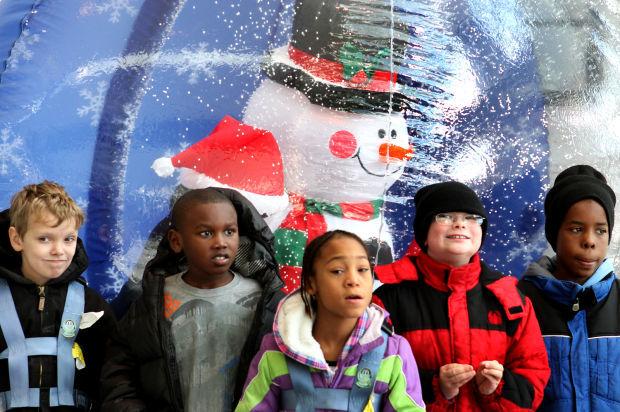 Happy Joe's party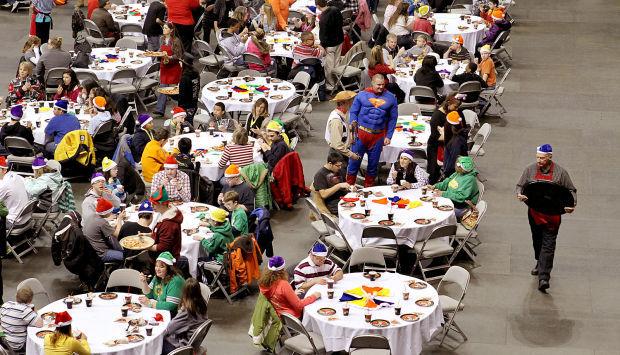 Happy Joe's party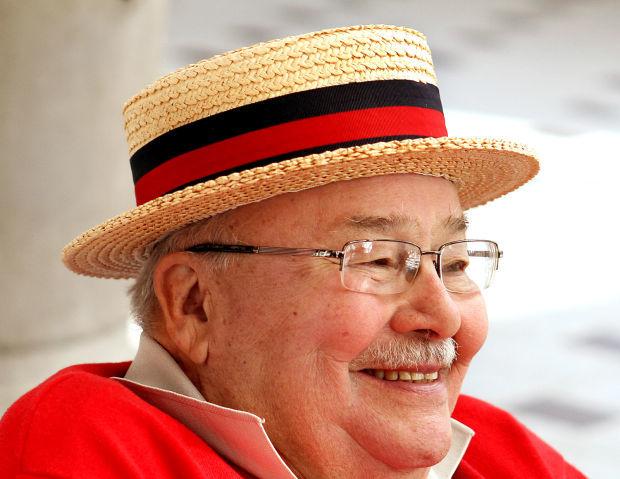 Happy Joe Whitty