071713-elephants9
John Schultz photos, QUAD-CITY TIMES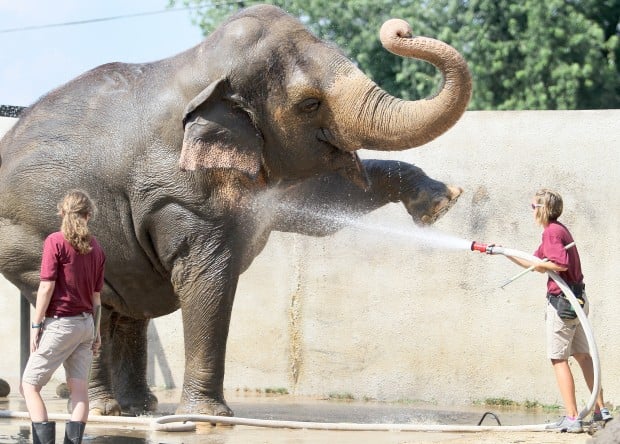 As featured on
COAL VALLEY — Even more than they will miss them, the elephant handlers at Niabi Zoo want Ba…
Do you remember when these critters called Niabi Zoo home?
A look at some of animals, activities and people over the years at the Niabi Zoo in Coal Valley.
Researching family history? Looking for a photo of something you remember from childhood? Want to see what was happening the day you were born? Try our digital archive, where you can search the text of every edition we've published -- in all its iterations -- going back to 1855.