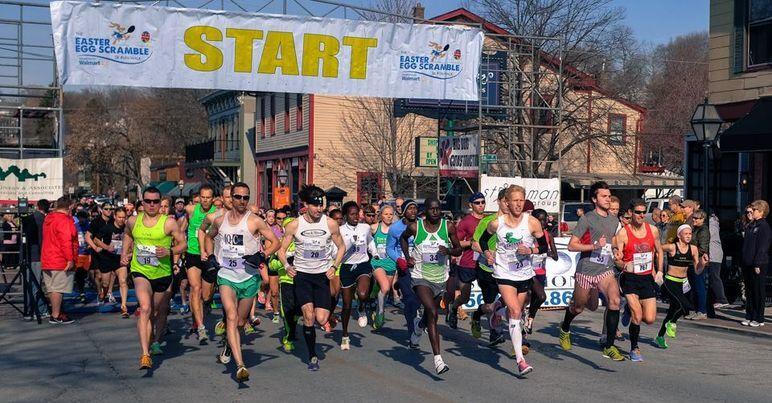 Enjoy some fresh air and exercise during the ninth annual Easter Egg Scramble 5K Run/Walk Saturday, April 3 in the Village of East Davenport. A kid's Bunny Hop will be held at 8:30 a.m. with the 5K following at 9 a.m. Children registered for the Bunny Hop also can participate in an Easter Egg Hunt following the 5K.
Both races begin and end on 11th Street in the Village of East Davenport. The Easter Egg Hunt will take place in Lindsay Park. The 5K is untimed, a more casual event in light of COVID-19 with the same fun post-race party.
Registration for the 5K costs $35 and includes a T-shirt, bib, and post-race party with food, drinks, and beer. The Bunny Hop Kids Fun Run costs $15 and includes finisher medal, bib, post-race party with food and drink and free admission to the Easter Egg Hunt.
This event benefits individuals with disabilities at the Handicapped Development Center.
Join the fun as the lovable ladies of the basement return to Circa '21 this spring in, "You Smell Barn."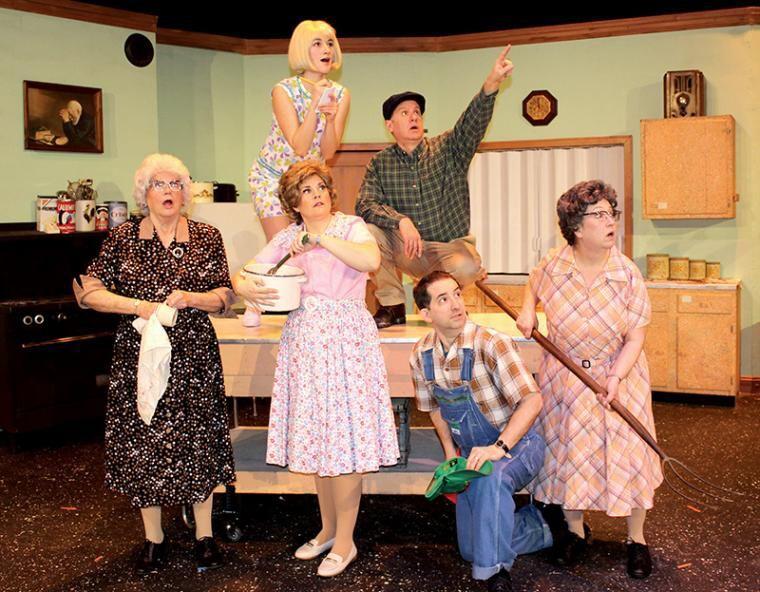 From the basement to the barn, the beloved Church Basement Ladies are back and getting busy with life outside the kitchen. The steadfast, sturdy women head to their farms, peel off their good girdles and get on with their daily chores. In between picking eggs, milking cows and dusting knickknacks, they congregate with some of the other lovable folks who inhabit the rural community. With plenty of crazy antics, loads of fresh laughs and new original songs, this show celebrates rural life in the 1950s.
Tickets cost is $56.55 for dinner and show. Price includes tax and facility fee. Gratuity is not included.
The show will run through May 15 with limited seating. Due to the seating restrictions, online reservations are no longer available. Masks must be worn to enter the theater, when interacting with staff and anytime you are away from your table.
For more information or to make reservations, call 309-786-7733 ext. 2.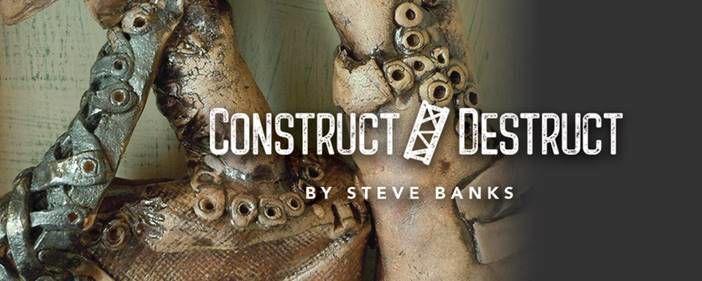 Bereskin Gallery and Art Academy, 2967 State St., Bettendorf, has a new exhibit by Davenport artist Steve Banks.
"Construct/Destruct," emphasizes the architectural underpinnings in his artwork, which includes several ceramic sculptures. There are 25 pieces, both two-dimensional and three-dimensional, on display until April 30.
Gallery hours are 10 a.m. to 5:30 p.m. Tuesday-Friday and 10 a.m. to 4 p.m. Saturday.
The art academy also offers a wide selection of classes. For more information, call 563-508-4630 or bereskinartgallery.com.
History and book enthusiasts can join WQPT at 8 p.m. Friday, April 2 for a free preview screening of the new Hemingway documentary at the Bluegrass Drive-in Theatre, 774 W Mayne St.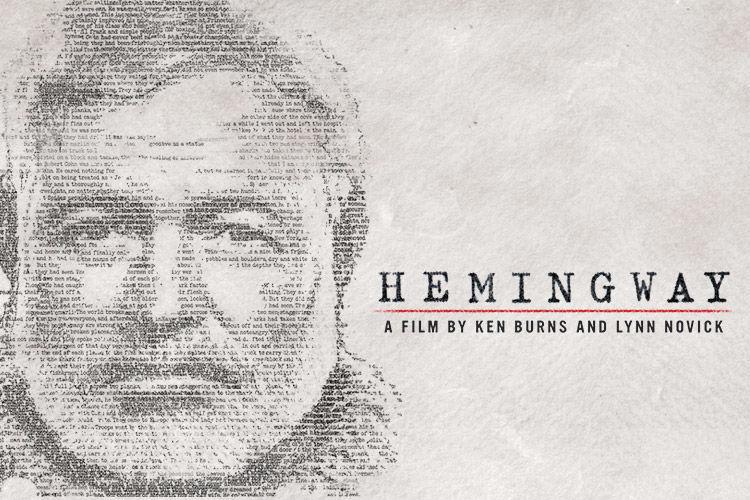 The evening will start with a 30-minute preview of "Hemingway: A Film by Ken Burns and Lynn Novick." This three-part, six-hour documentary film by Burns and Novick, examines the visionary work and turbulent life of Ernest Hemingway. The film interweaves his eventful biography, a life lived at the ultimately treacherous nexus of art, fame and celebrity, with carefully selected excerpts from his iconic short stories, novels and non-fiction. The series reveals the brilliant, ambitious, charismatic and complicated man behind the myth, and the art he created.
After the preview there will be a short intermission followed by the movie, "Sharknado." Attendees are welcome to stay for the entire evening or leave after the preview. Students and teachers who attend the screening will receive free swag and have the opportunity to win a Kindle Fire HD tablet and other prizes.
The documentary will air at 9 p.m. Thursdays, April 15, 22 and 29. To learn more or RSVP, visit wqpt.org/hemingway.
Deadheads can celebrate their favorite band when The Schwag hits the stage at the Rock Island Brewing Co., 1815 2nd Ave., Rock Island, for two shows with no song repeats. The shows begin at 9 p.m. Friday-Saturday, April 2-3.
Limited to 50% capacity, these 21 years and older shows will feature musicians dedicated to carrying on the vibe and music of the legendary Grateful Dead. Founded in 1991, The Schwag has performed over 3,000 concerts all over the United States and has a working song list of over 200 songs from the Grateful Dead and Jerry Garcia Band catalog.