In real time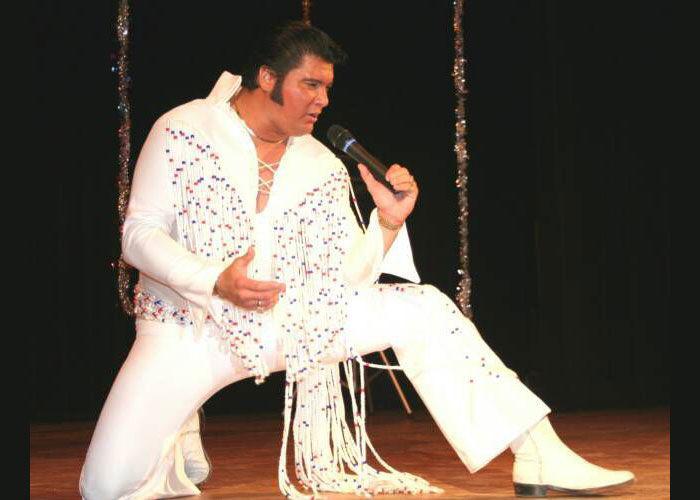 Take a trip back to the roots of rock-n-roll history Friday, Jan. 8, with Richie Lee and the Fabulous 50s and Junior Talley as Elvis. This high energy night will feature music by Buddy Holly, Ritchie Valens, Ricky Nelson, Roy Orbison, Eddie Cochran, the Beatles until 9:15 p.m. Then Talley takes the stage with an Elvis tribute.
The first show will begin at 7 p.m. in the Rhythm Room at Rhythm City Casino Resort, 7077 Elmore Ave., Davenport. Both shows are free.
Dine and Drink
Quad-Citians can experience the wild Alaskan cod fish and chips when On The Hook Fish and Chips Food Truck pulls into the area today.

Featuring three pieces of line-caught wild Alaskan cod fish and chips, beer battered fries and a house-made tartar sauce and sriracha mayo, On The Hook starts with cod sourced from the waters of Alaska and hand-coated with an original recipe beer batter created by the company founders.
The truck will be at The Great Escape, 4343 Elmore Ave. Davenport, from 11 a.m. to 7 p.m.
With the Family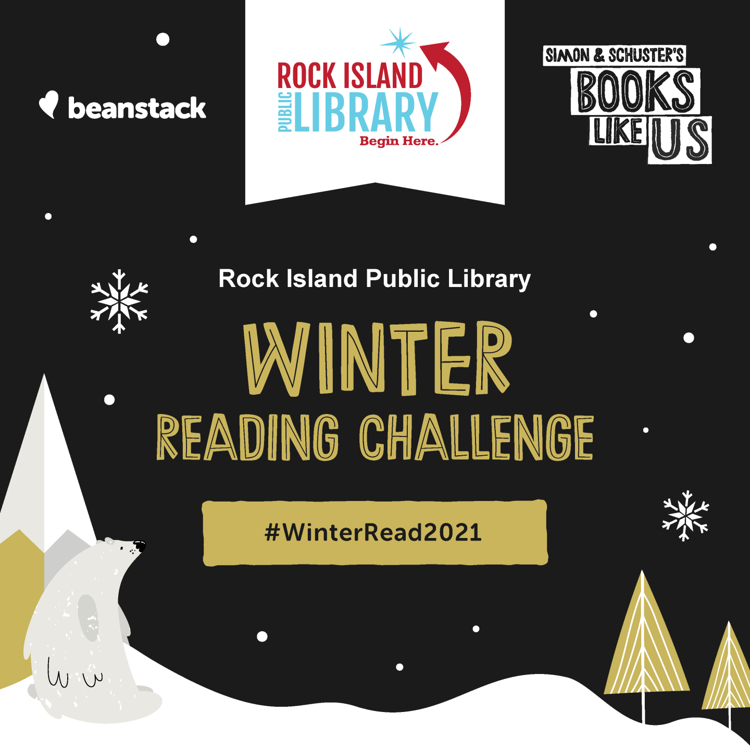 Grab a book and settle in for a cozy read when the Rock Island Library hosts this winter reading challenge curbside cocoa kickoff.
The 2021 Books Like Us Winter Reading Challenge launches 4-6 p.m. Friday, Jan. 8. with a free drive-through event in the curbside pickup lane outside the downtown library, 401 19th St.
Meet library staff, and pick up a free winter reading kit with cocoa, goodies and information about winter reading and other library services. The event is free, no registration required. Bags will be available while supplies last.
The reading challenge runs from Monday, Jan. 11 through Friday, Feb. 5, and offers reading challenges and rewards for all ages. The library hopes to reach a community-wide goal of 5,000 minutes of reading overall.
To enter and participate, log into the library's free Beanstack subscription, available on the mobile app and desktop versions as well as a downloadable print form for all ages available via the library website.
On a date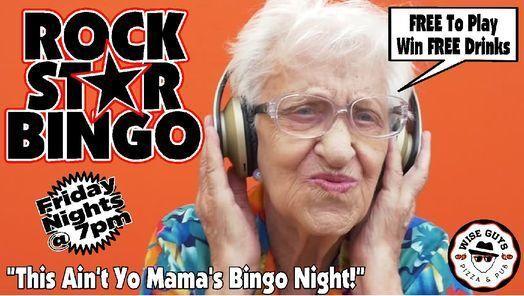 Join in the latest twist on bingo, Rock Star Bingo, on Fridays from 7-9 p.m. at Wise Guys Pizza and Pub, 2824 W. Locust St., Davenport.
Just like regular bingo but numbers, like "B16", are replaced with parts of songs. when you know the song title — no phones, devices or apps allowed — place a bingo chip on that square. Five squares in a row means you're a winner.
Just For Fun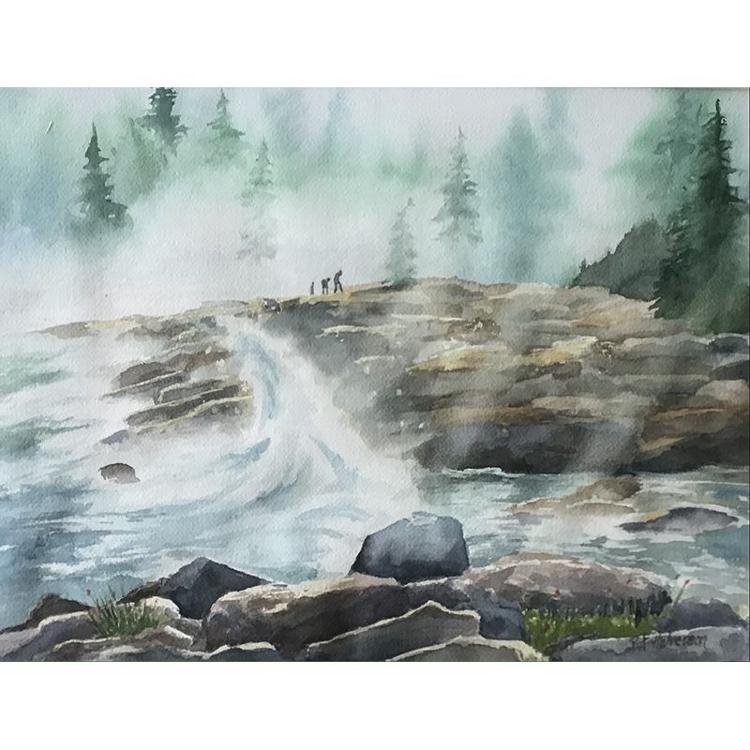 An opening reception for the art exhibit, "Woods and Water," by Pat Halverson will take place 5:30-7:30 p.m. Friday, Jan. 8 at Bereskin Gallery and Art Academy, 2967 State St., Bettendorf.
Visitors can walk through the diverse views of nature captured in Halverson's paintings.
"My love for nature began in childhood at our cabin on a Minnesota lake. Though I grew up in a Minneapolis suburb, my fondest memories are of those days spent on the dock trying to catch sunfish while watching turtles and frogs. As I got older I would row our fishing boat up the streams in the marsh that fed into or led from the lake. I enjoyed the plants and critters of the marsh. The peace of northern waters echoed with the call of loons and reflected the colors of the sky and the greens of the woods."
The exhibition runs through Jan. 27 at Bereskin Gallery and then will be on display at the RiverCenter's Adler Theater showcases in Davenport.
The gallery is open 10 a.m. to 5:30 p.m. Tuesdays-Fridays and 9 a.m. to 4 p.m. Saturdays or make an appointment by calling Pat at 563-508-4630. Masks and social distancing are required in the gallery.