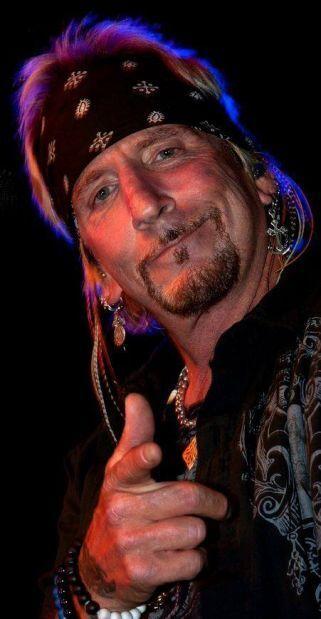 After over 15 months of darkness, concerts return to the TaxSlayer Center in Moline at 7 p.m. Friday, July 9. It's Time To Rock! will feature arena rock bands including Dokken, Firehouse, Jack Russell's Great White and special guest Brandon Gibbs.
Ticket prices are $30, $35.50 and $45.50 with a limited number of $99 four-packs also available. Tickets are available at the TaxSlayer Center box office or by visiting www.ticketmaster.com.
Grab some lawn chairs, hula hoops and fanny packs and bring the family to the 6th annual Dawn And On Music Festival. This celebration of music, family and fun will take place from noon to midnight Saturday, July 10 at Schwiebert Park along the Mississippi River in Rock Island.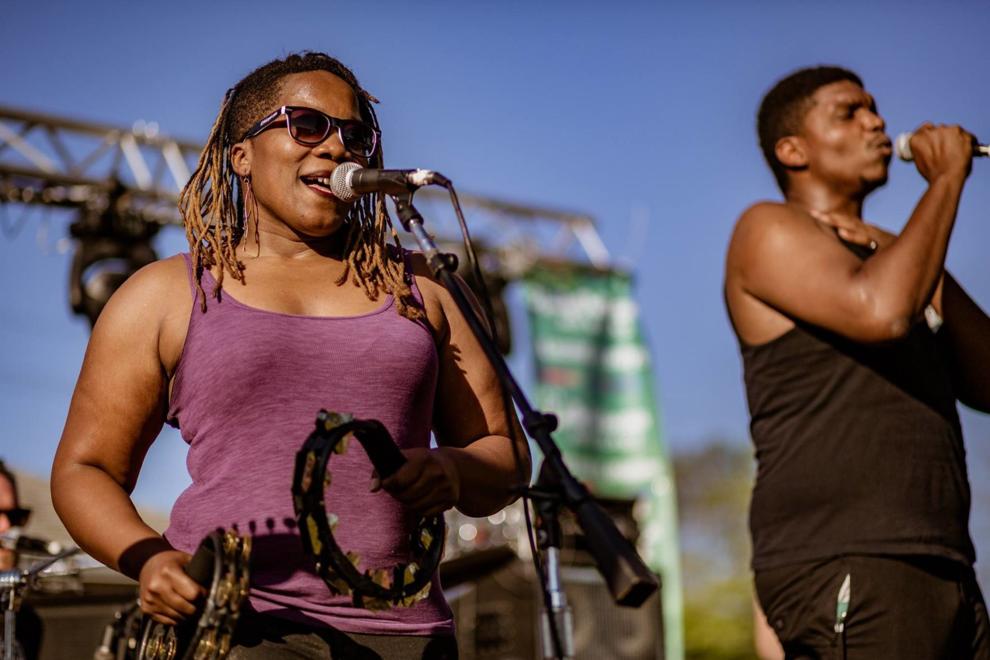 Founded in 2015, Dawn and On is a family-friendly, homegrown music festival featuring local and regional talent. From rock to jam to bluegrass, the bands are danceable and fun. Along with the bands are arts and craft vendors, food and snacks, premium craft beer and more.
Tickets are $20 with kids ages 12 year or younger are admitted free.
Cavort Q-C, 229 Brady St., Davenport, will host a Cocktail Workshop 1-3 p.m. Sunday, July 11, featuring fun, fresh and Tiki-inspired cocktails.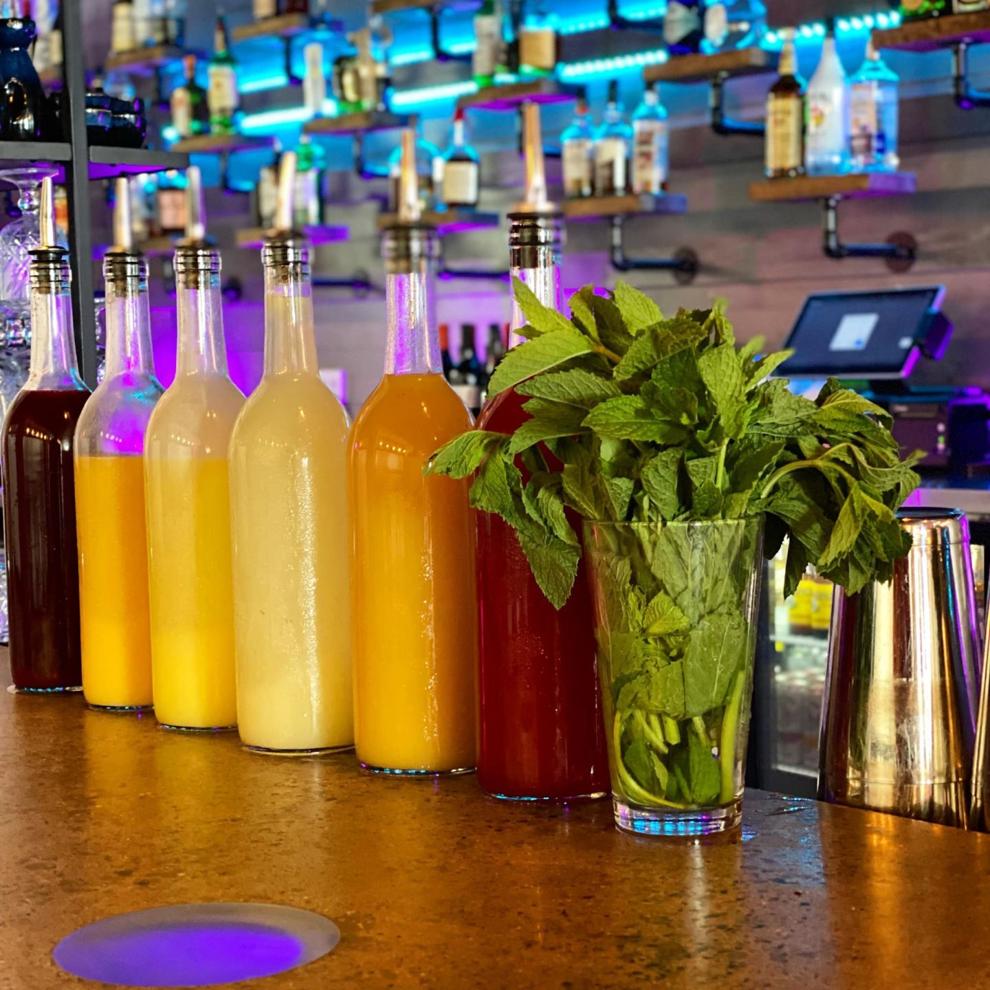 The restaurant serves craft cocktails, Tiki cocktails and contemporary food bites.
Class will kickoff with a welcome cocktail while going over the basics. Then participants will make and taste three libations.
Tickets cost $50 and include a complimentary piece of tiki bar ware. Reservations are required.
For more information, call 563-396-3633.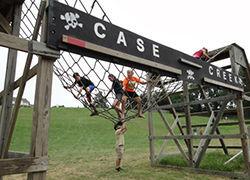 Kids 5-14 years can challenge themselves during Case Creek Obstacles' Kids Ninja Adventure Run/Walk. This 1.5 mile kids event will take place from 9 a.m. to 2 p.m. Sunday, July 11 at Case Creek Obstacles, 7625 120th Ave., Coal Valley.
The Kids Ninja Adventure Run is a challenge, but constructed for all ages and skill levels. The planned obstacles include pyramid, balance beams, tire run, A-frame climb over, log jam, mud trench, 4-foot wall, mud pits, rope swing, creek cross, creek bridge and the commando military crawl. There also will be some special pre-run Ninja obstacles.
Parents are required to run/walk with youth 5-9 years and are encouraged to participate with kids 9-14 years as well. A $7 visitor's pass must be purchased by all parents and spectators, including parents participating in the event with children.
The $49 fee for each kid includes a gel wristband before and during the run, a souvenir runner's bib and a medal after crossing the finish line.
At the end of the course participants can rinse off and hang around to watch other participants or pay a $7 re-run fee to run again. A change of clothes and a towel are recommended.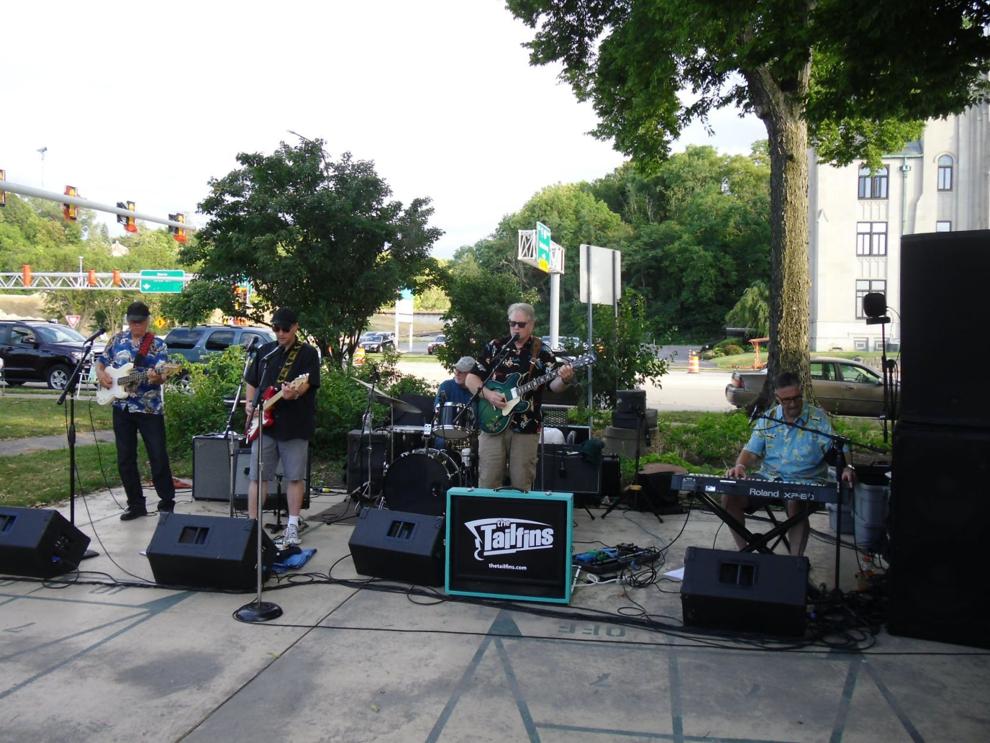 The Moline Township Activity Center, 620 18th St. offers a Summer Concert in the Park with a live band, hot dogs, brats, sloppy joes and non-alcoholic cold beverages beginning at 5 p.m. The bands perform from 6:30-8:30 p.m. Popcorn is sold during the performances.
July 12: Tony Rangel and Friends; July 19: Hot Rods; July 26: North of 40; Aug. 2: Tailfins; and Aug. 9: Gray Wolf.
Participants should bring a lawn chair or blanket. For more information, call 797-0789 or visit www.molinetownship.com.