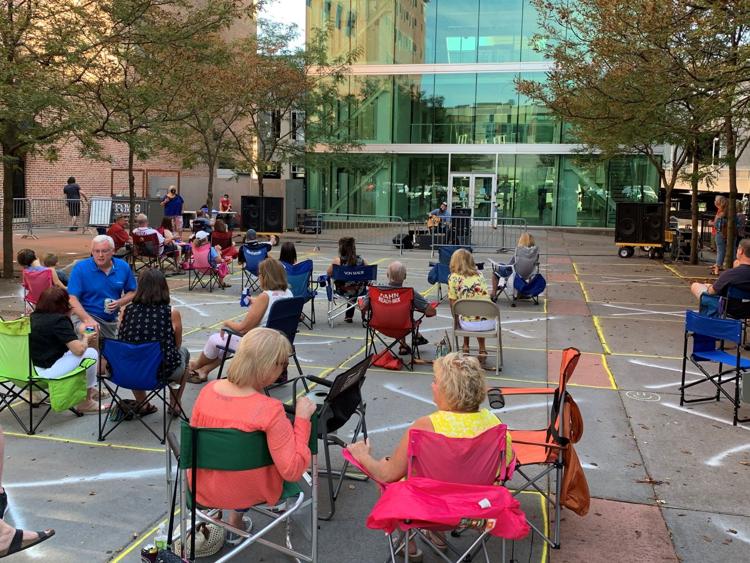 Grab your significant other and some lawn chairs and head down to the River Music Experience Courtyard from 5 to 7 p.m. Friday, Sept. 18, for Live@Five, a free, outdoor summer concert series.
This week's all-ages show, at 129 N. Main St., Davenport, features John Resch and his band, Doggin' Out, who will play a mix of fun, uptempo covers and originals that draw on 1940s West Coast Swing and the Chicago Electric Blues of the 1950s and '60s, according to RME's website.
Face masks/coverings are required for entry and bar service, and whenever attendees are not seated or are unable to maintain a 6-foot distance from others, according to the website. Seating is limited and only allowed in boxes that will be marked on the ground, which have space for two to four people.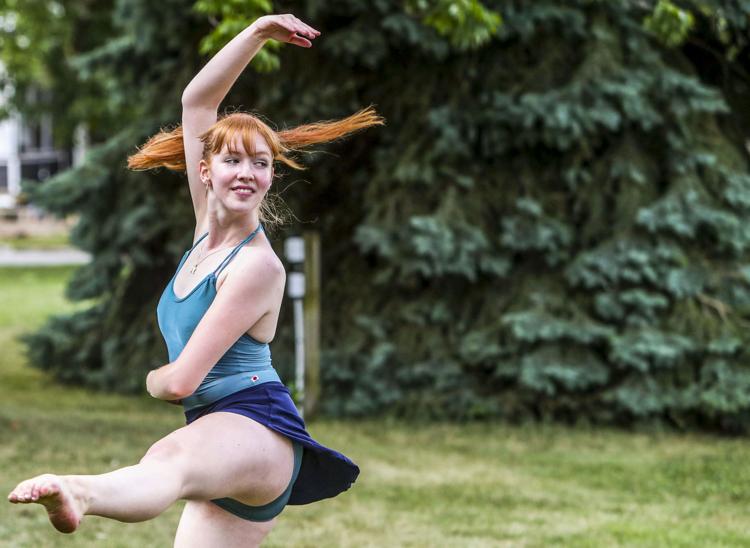 Ballet Quad Cities is back at it this weekend with another installment of Ballet on the Lawn at the Outing Club, 2109 Brady St., Davenport.
Grab lawn chairs or blankets and spread out on the lawn for one of three shows on Sunday, Sept. 20, at 1, 3 or 5 p.m. The show will feature the work of four choreographers and seven artists, according to a news release.
Tickets — $20 — must be purchased in advance at bit.ly/3c2aiKy, and will not be available at the door. There will be a cash-only bar. Charcuterie picnic boxes are available to order for $20 by Thursday, Sept. 17. Attendees may not bring outside food or beverages.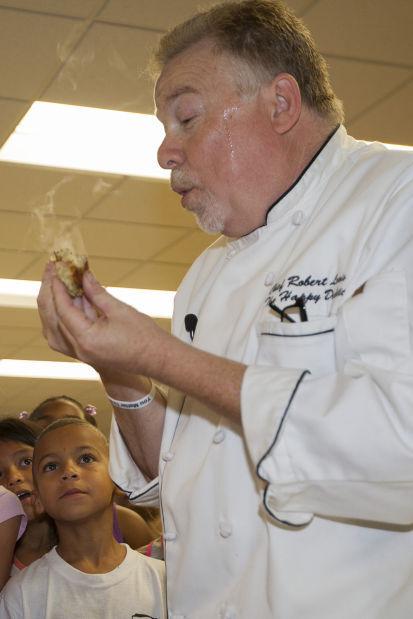 Get in the kitchen with the family and whip up some food while supporting the Scott Community College Foundation.
This year, the foundation moved its annual fundraising dinner, the SCC BASH, to a take-home and virtual format with "Bash In-A-Box" boxes, featuring three recipes from the college's chef instructors, Chef Reese McRae and Chef Robert Lewis. The recipes include Mediterranean Chicken of Love, a Roasted Beet and Goat Cheese Salad, and Rosemary Focaccia Bread. To join the fun, sign up for a free E-box to be delivered to your email at bit.ly/2E6vkLH.
Additional recipes also may be purchased for McRae's Chocolate Lava Cake or Samoa Bars for $10, or the culinary arts baking students may prepare one or both of the desserts for pickup for $25 each, plus recipes and an instructional video featuring McRae and his students. Dessert orders must be placed by Friday, Sept. 18.
The SCC Foundation's Virtual BASH will be held at 6 p.m. on Oct. 1. "Admission" is free.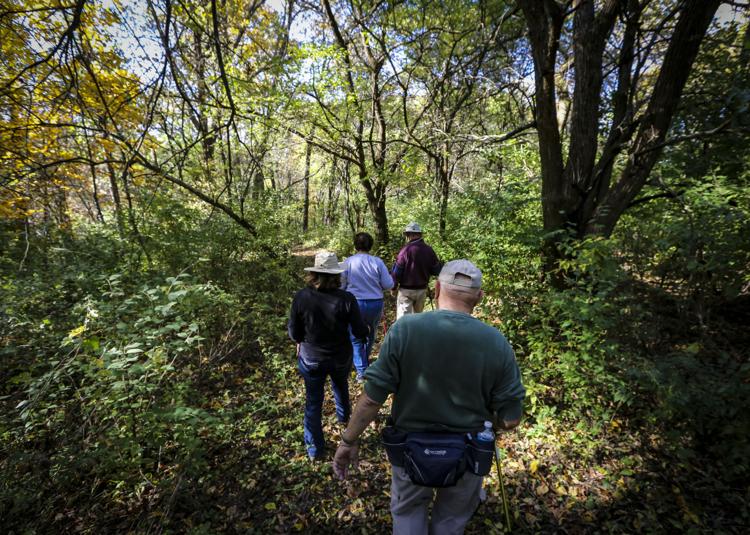 The Black Hawk Hiking Club welcomes folks to the trails at the Manikowski Prairie and Goose Lake State Wildlife Area, 1 mile west of Goose Lake on Highway 136, in Goose Lake, Iowa, at 2:30 p.m. Saturday, Sept. 19.
The 180-acre hilly prairie site features the largest remaining limestone prairie in Iowa, according to the hiking club. After hiking the prairie, participants will meet in Goose Lake and take another hike at the Goose Lake State Wildlife Area.
Participants should watch for hike signs or visit facebook.com/groups/BHHCQC or blackhawkhikingclub.org for driving directions. Participants must bring their own water and trail snacks as these items will not be provided by the club. Masks/facial coverings and social distancing are strongly encouraged.
For more information, visit the website or Facebook group.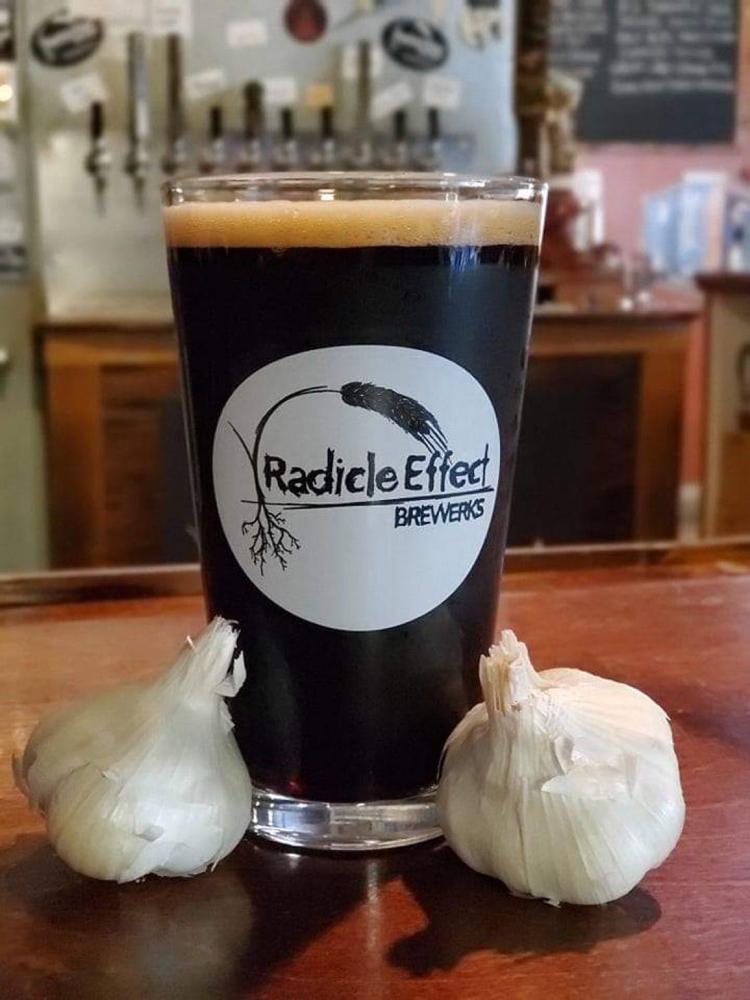 This year's release will feature a "choose your own garlic adventure," according to the brewery's Facebook page. You may order the stout as it comes, with a few drops of garlic enhancer for an extra kick, or you may ask for the Garlic Depth Charge.
Stay up-to-date on what's happening
Receive the latest in local entertainment news in your inbox weekly!