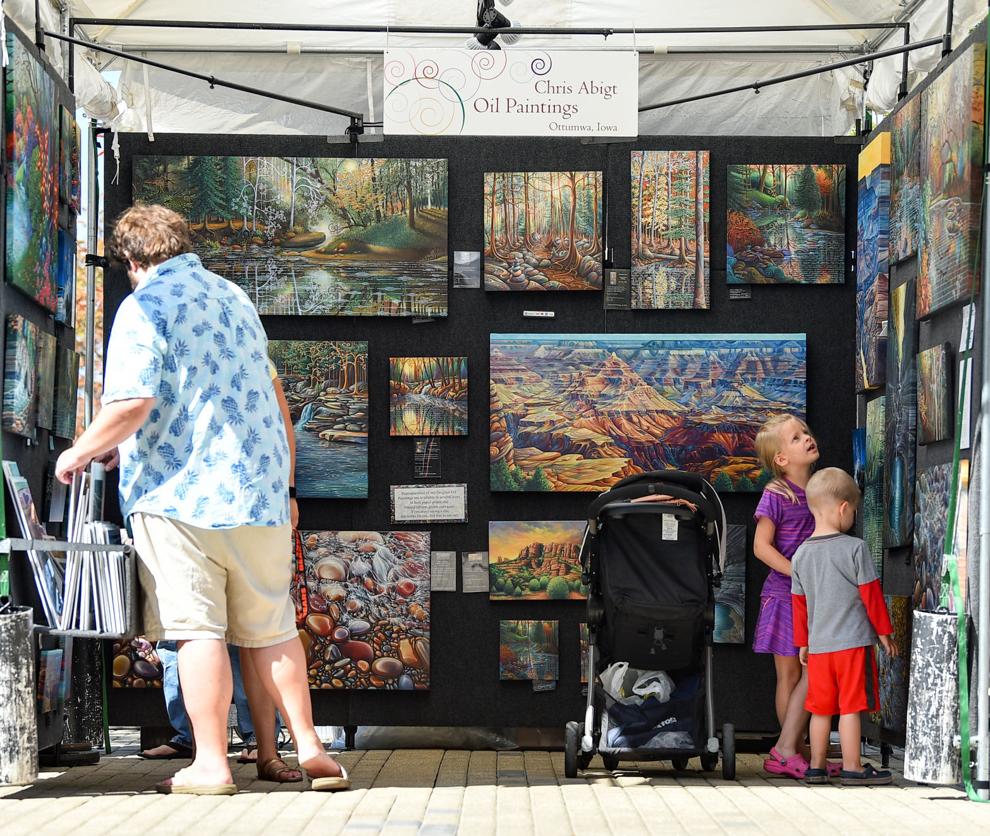 The 68th bi-annual Beaux Arts Spring Art Fair will be held May 8-9 at the Mississippi Valley Fairgrounds, 2815 W. Locust St., Davenport.
The traditional Mother's Day art fair features over 100 artists from all over the U.S., with food vendors and live music.
On Saturday the first 68 children to visit the information booth will receive a take away craft. On Sunday the first 68 moms who visit the information booth will receive a gift designed by Dragonfly Pottery.
Hours are 10 a.m. to 5 p.m. Saturday and 10 a.m. to 4 p.m. Sunday. Admission is free to the art fair and to the Figge Art Museum all weekend. All proceeds from the Beaux Arts Fund Committee will be donated to the Figge Art Museum for educational programs.
Current Covid guidelines will be followed with social distancing and masks encouraged.
On A Date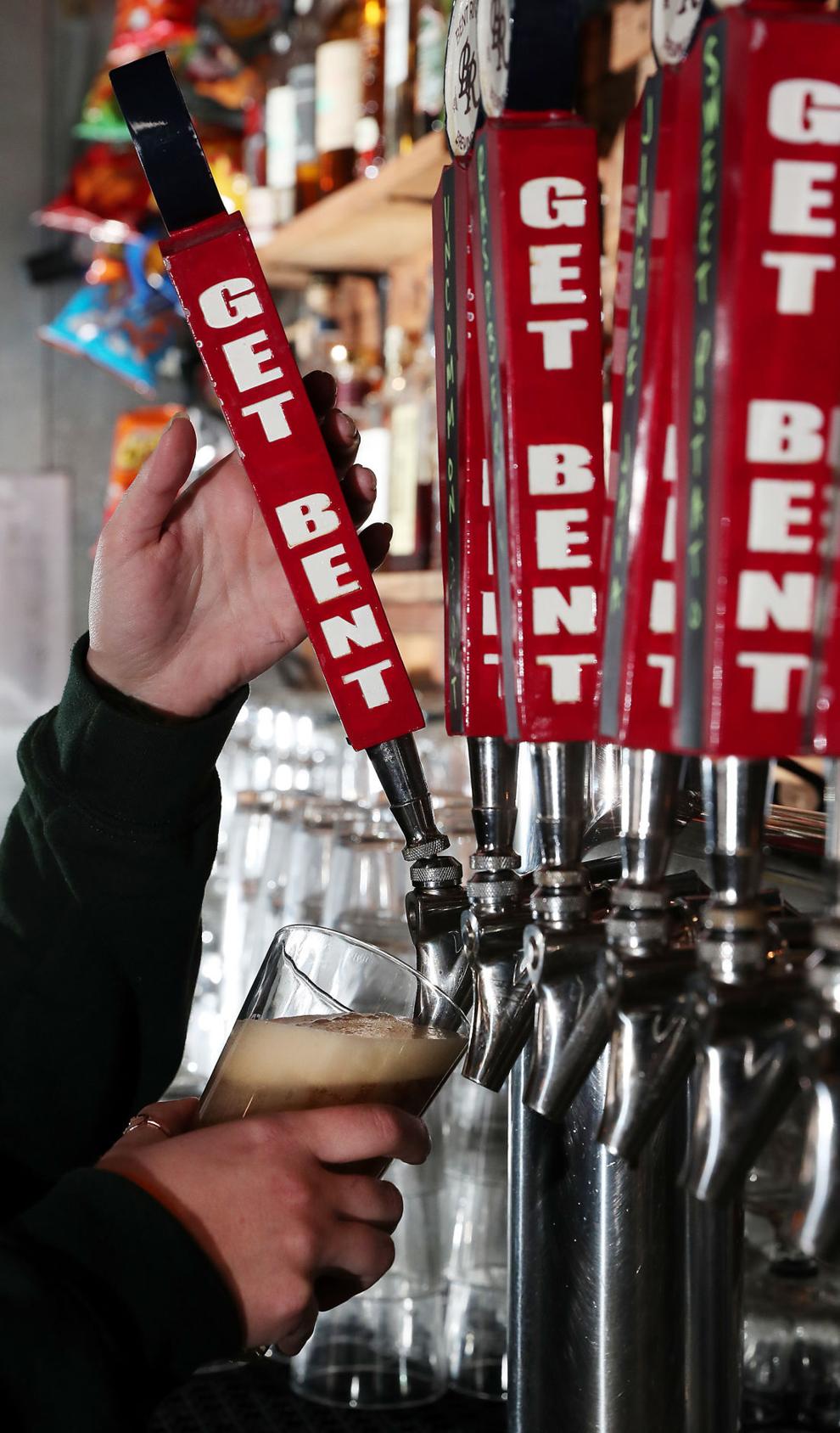 Q-C Craft Beer Week is back from May 10-15. Each day different breweries in the Quad-Cities will be featured. All locations offer in-person and to-go options. Visit https://craftqc.com/qc-craft-beer-week for more information.
Monday: Rock Island Night featuring Wake Brewing, Radicle Effect Brewerks and Bent River Brewing
Tuesday: East Moline/Geneseo Night featuring Midwest Ale Works, Geneseo Brewing and Great Revivalist Brew Lab
Wednesday: Davenport/Muscatine Night featuring Contrary Brewing, Stompbox Brewing and Front Street Brewery
Thursday: Bettendorf/LeClaire Night featuring Crawford Brew Works, Twin Span Brewing, Adventurous Brewing, Five Cities Brewing, Green Tree Brewery and Nerdspeak Brewery
Friday: Moline Night featuring Bent River Brewing, Rebellion Brew Haus and Galena Brewing Ale House
Saturday: Q-C Tap Takeover at 5ive Cities Brewing, with all the participating breweries.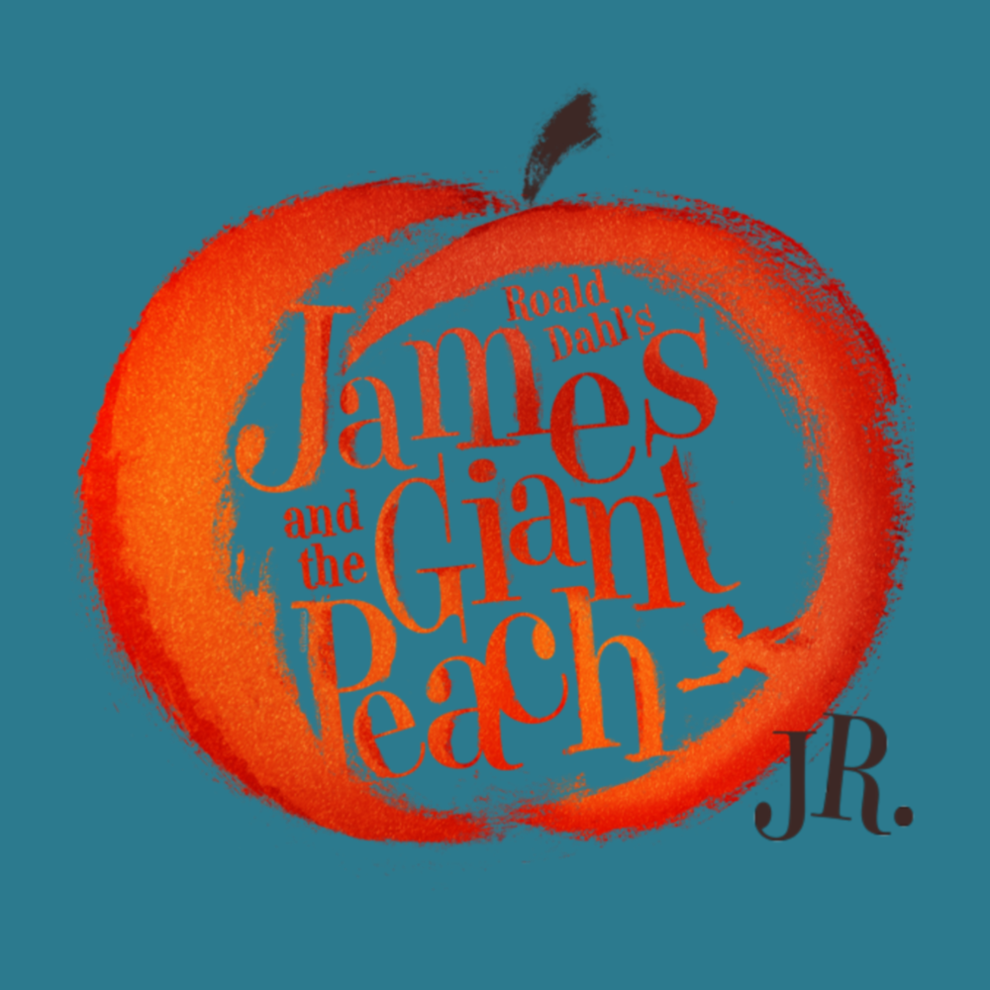 Theater goers can join an adventure during, "James and the Giant Peach Jr.," an offbeat adaptation of the classic Roald Dahl adventure about a boy and his insect friends who take an amazing journey.
Double Threat Studios will present performances at 7 p.m. Friday and Saturday, May 7-8 and 2 p.m. Sunday, May 9 at Playcrafter's Barn Theatre in Moline.
Tickets, $10, are limited and must be purchased in advance. Tickets will be emailed to the recipient before the performance and must be shown at the door.
A few tickets for the final dress rehearsal will be available for at-risk populations. Call Steph or Megan at 331-643-9978 to purchase tickets.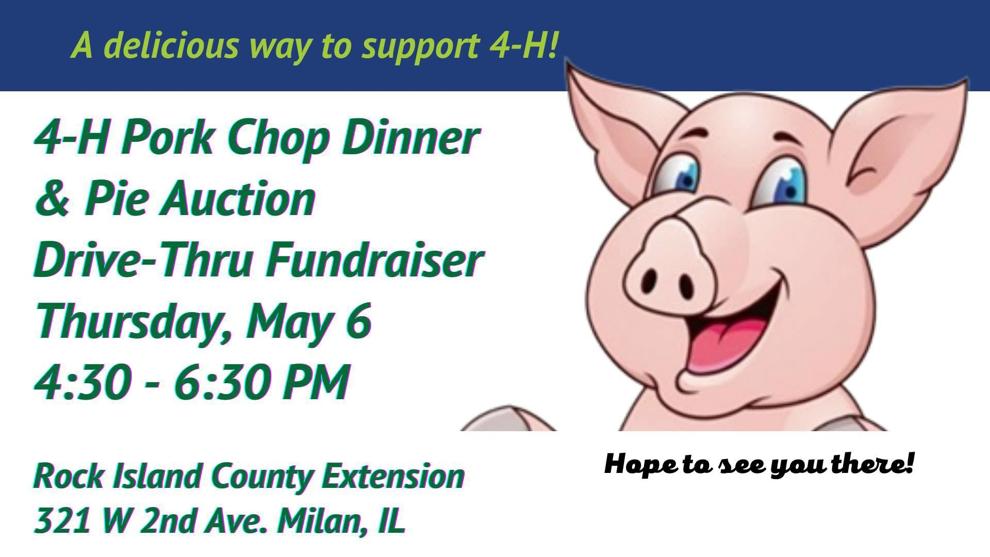 Pick up dinner in Milan Thursday, May 6 to support local 4-H and Illinois Extension programs.
The Rock Island County Extension and 4-H Education Foundation will host a drive-thru pork chop dinner and pie auction from 4:30 to 6:30 p.m. at the extension office, 321 W. 2nd Ave., Milan.
Each meal will include a grilled butterfly pork chop sandwich or hot dog, potato chips, baked beans, applesauce and handmade dessert. Dinners cost $8 for a pork chop meal or $5 for hot dog meal.
Whole pies will be available for purchase while supplies last.
Rozz-Tox and the German American Heritage Center are hosting a monthly Kinogarten. On the First Friday of the month, Rozz-Tox in downtown Rock Island will stream a German language film outside in the Kinogarten.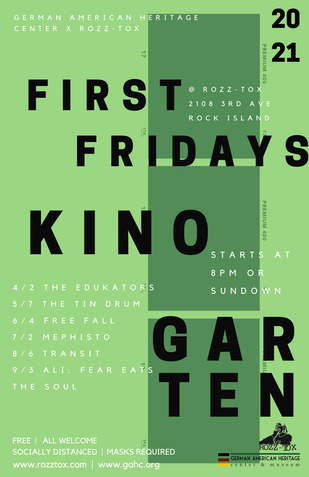 Films will start at 8 p.m. or sundown. Each film is free and features English subtitles. Food and beverage will be available for purchase from Rozz-Tox (no outside food or drink please). Streaming will be socially distanced and guests are required to wear a mask.
Kinogarten film schedule is as follows:
May 7, The Tin Drum (1980); June 4, Free Fall (2013); July 2, Mephisto (1982); Aug. 6, Transit (2018); Sept. 7, Ali: Fear Eats the Soul (1974).